Worldwide
Around the world in five trees
If you've ever visited any of the great botanical gardens of the world (London's Kew Gardens, Gardens by the Bay in Singapore to name but two), you'll see plants and trees from all over cohabiting side by side. And while this melange is ideal for scouring the botanical world in one place, there are some plants that just define a destination. Here, nature writer Jonathan Drori takes a look at five examples that encapsulate MO destinations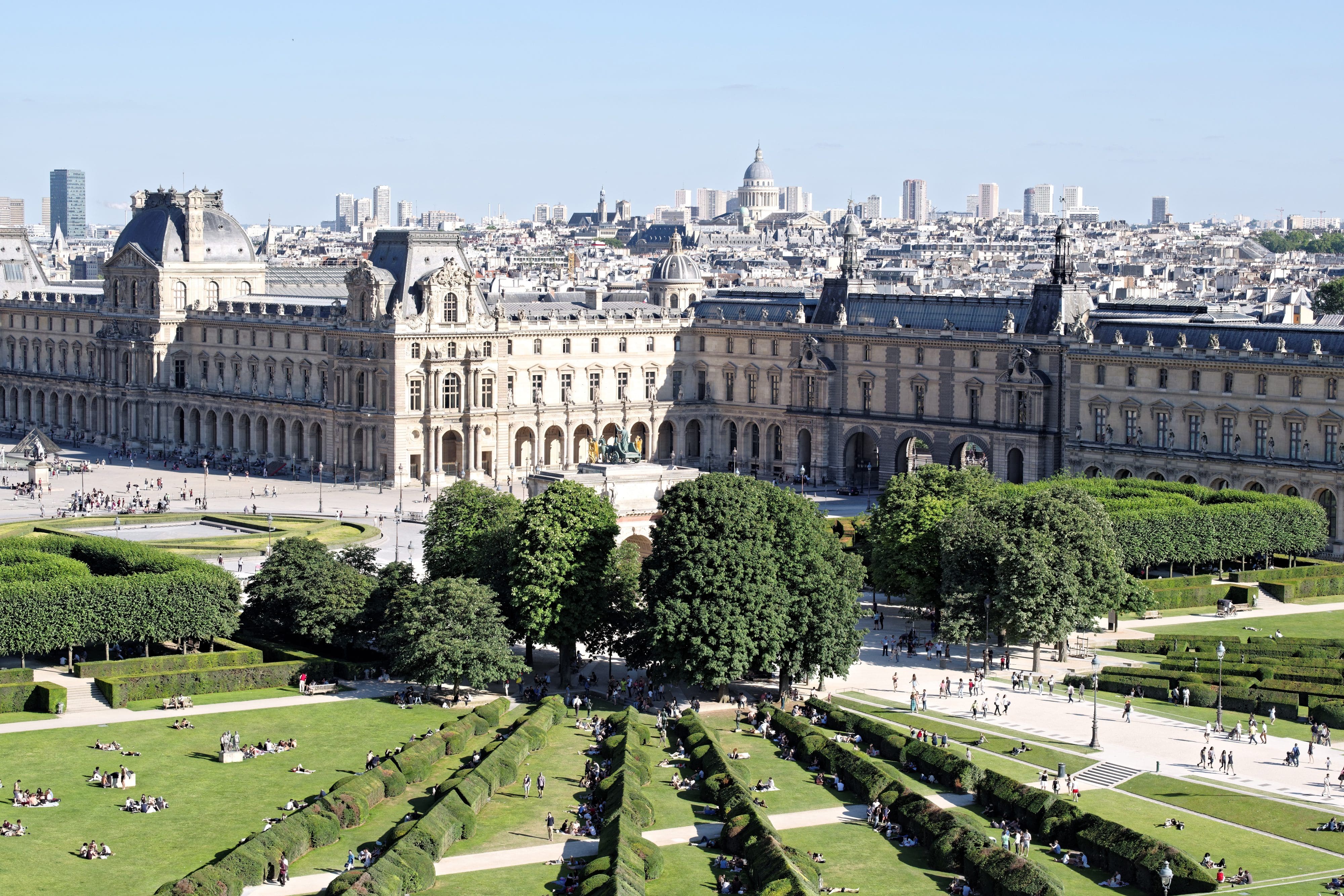 European box, Paris
The little box tree's (pictured above) small evergreen leaves and their tolerance for constant trimming and tweaking make them ideal for topiary. Native to Southern Europe, box is most common now in France. The French particularly enjoy order in their gardens and, from Albi to Versailles, the grounds of every cathedral and grand chateau sport box trees in low hedges and geometric patterns. This use has a long history: the Romans gave us 'topiary' from topiarius, the garden designer who produced miniature landscapes and menageries of toy animals from box trees.
Experience it: Mandarin Oriental, Paris is minutes from the Tuileries Garden, and its well-kept box trees.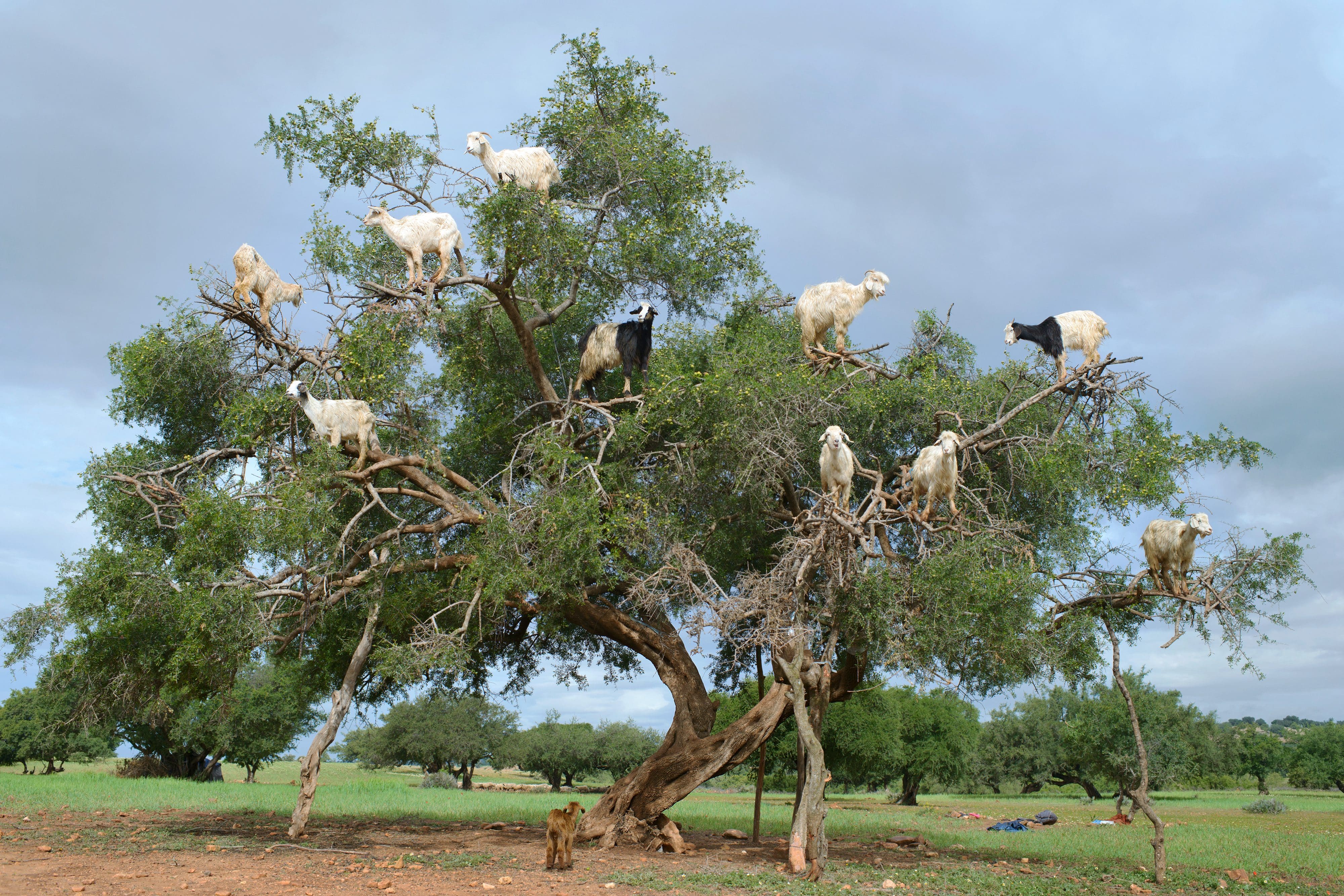 Argan, Marrakech
Typical of semi-desert trees, the argan (pictured above) is gnarled, slow-growing and thorny – it's even more surprising then to see goats aloft in its branches. These especially nimble animals avoid the thorns, as it's the fruit they're after. In the centre of the argan fruit is a nut, protecting small, oil-rich seeds. It's this argan oil that is the mainstay of the local economy. To extract oil, the stripped kernels that goats have excreted or spat out are collected. Groups of Berber women remove all the pulp by hand, which they feed to the goats, of course.
Experience it: Argan Oil is used in the bridal hammam ceremony,  at Mandarin Oriental, Marrakech.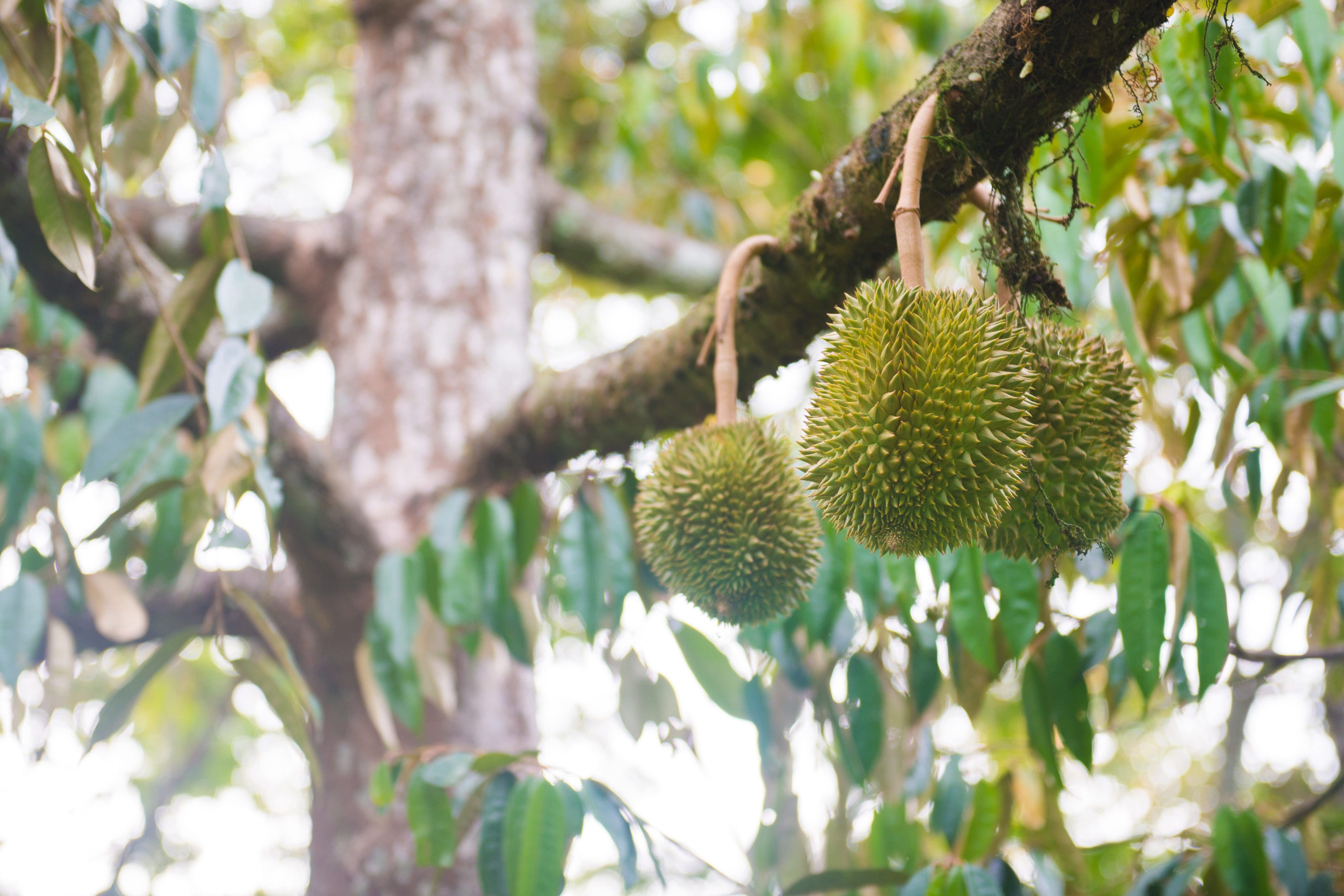 Durian, Kuala Lumpur
The durian tree (pictured above) is best known for its love-them or hate-them fruit – and what fruit they are! They hang in clusters on thick stalks, growing to the size of a rugby ball or bigger. There is a vibrant soul-food subculture in Southeast Asia centred on its consumption. Its flavour and fragrance can provoke strong feelings: the English writer Anthony Burgess likened the experience to "eating sweet raspberry blancmange in the lavatory". Not so Alfred Russel Wallace, the great 19th-century naturalist who gushed, "To eat durians is worth a voyage to the east to experience."
Experience it: Durian pancakes are available at Lai Po Heen at Mandarin Oriental, Kuala Lumpur.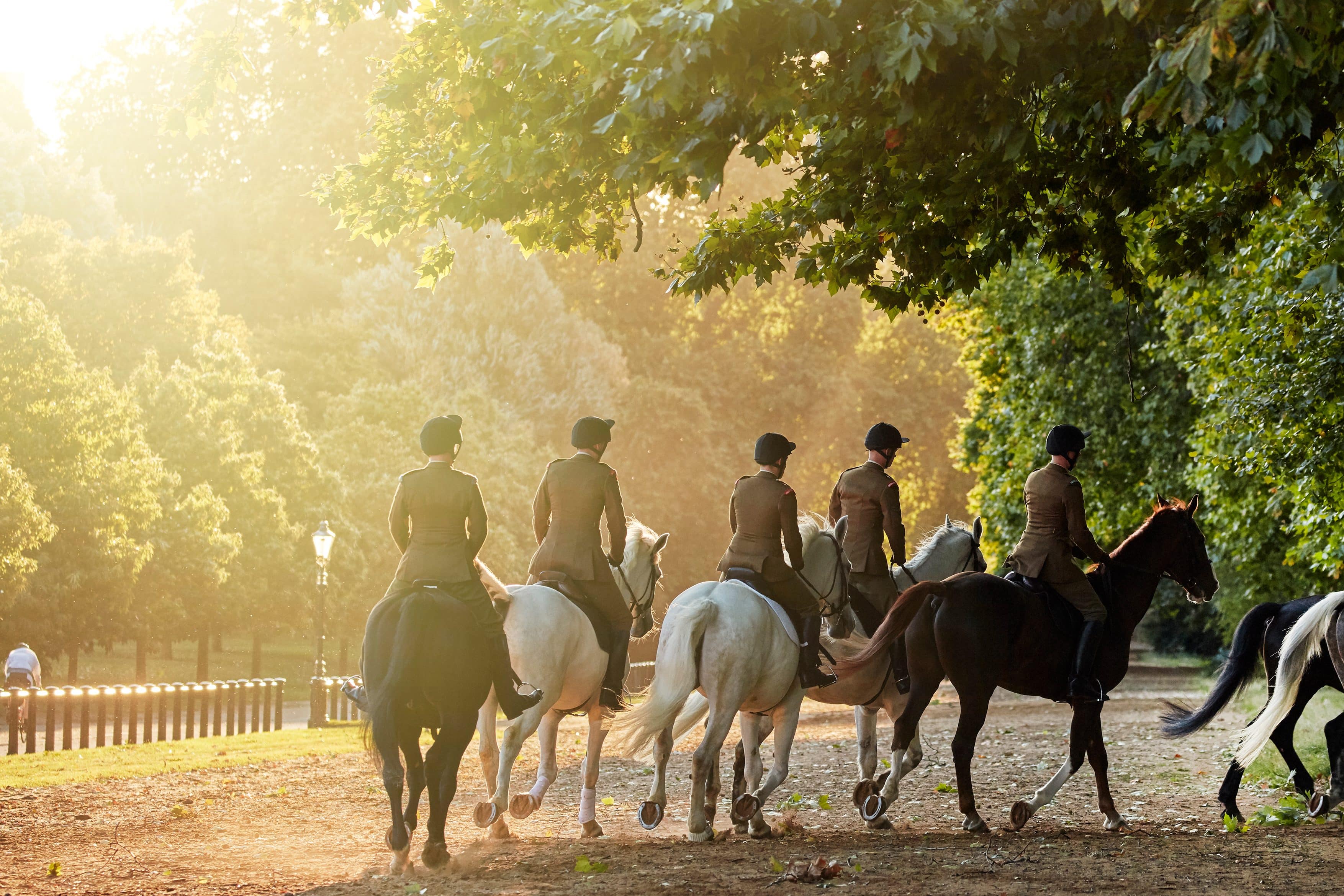 London plane, London
With large maple-like leaves and towering height, the plane (pictured above) is a tree of pomp and circumstance. Planted throughout London in the 19th century to complement the city's imposing squares and thoroughfares, the plane was the ideal symbol for the capital of a growing empire. Visitors, watching in awe at state-processions along plane-lined boulevards between Parliament and Buckingham Palace, would have got the message: here was the centre of a powerful, industrialised country, stable, and confident enough to plan a century ahead. How British.
Experience it: At Mandarin Oriental Hyde Park, London, Joyce Wang used the tree-lined park as inspiration for the hotel's new design.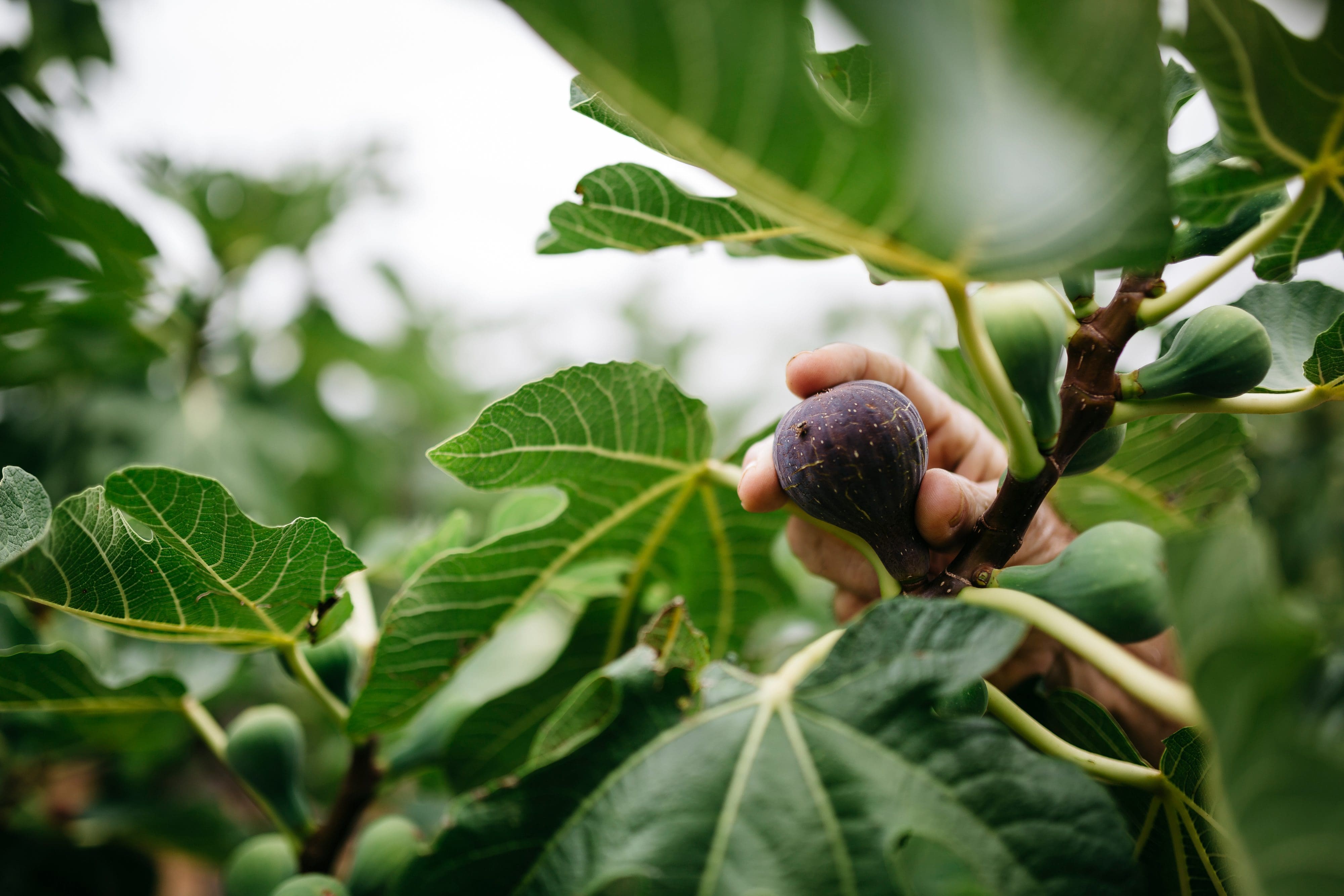 Fig, Bodrum
Figs (pictured above) are the fruit of desert orchids. With deep roots – famously able to seek out water – they can also insinuate themselves into crevices and sprout from walls. Despite painters' best efforts, fig leaves are generally too deeply lobed to have reliably covered the nakedness of Adam and Eve. However, the fig and its fertility-related stories have featured in all cultures of the Middle East and surrounding areas, where it has been cultivated for at least 4,000 years.
Experience it: Fig trees and bougainvillea surround the entranceway to Mandarin Oriental, Bodrum.