Worldwide
Where to celebrate Chinese New Year
Glowing red lanterns, pounding drums, lion dances, lucky packets, peach blossoms, fortune tellers, festive markets, shimmering drone armies and sky-splitting fireworks – Chinese New Year (12 February) is the biggest, noisiest, most colourful celebration on earth. Celebrated across Asia, as well as many of the world's major cities, this year's 15-day festivities may be more subdued, but will continue through to 26th February
Guangzhou
The most futuristic of China's ancient Lunar New Year celebrations takes place in Guangzhou. More like a scene from the movie Blade Runner, China's southern metropolis features 1,000 multi-coloured flashing drones creating festive formations around the 462-metre high Canton Tower, which is lit up like a giant lollipop. Look out for a bleeping God of Wealth and the Chinese character 'Fu', which means good luck, good fortune and blessings. More low-tech attractions include Pearl River cruises, Haixansha flower market and lion dancing shows at Chimelong theme park. Alternatively, why not treat yourself to a Cantonese feast at Jiang by Chef Fei at Mandarin Oriental, Guangzhou?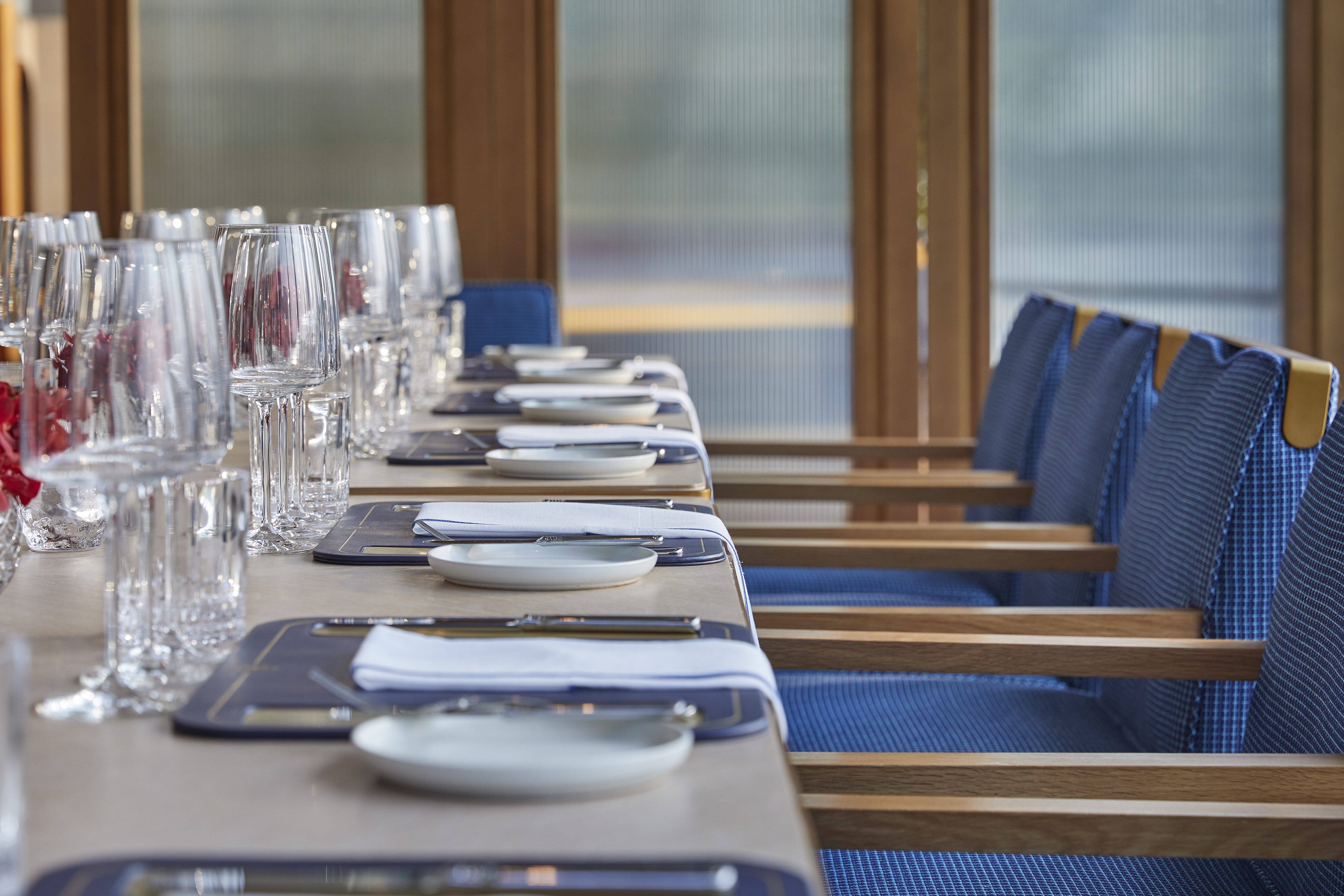 Bangkok
Chinese New Year will be a public holiday in Thailand for the first time this year, and millions of ethnic Thai-Chinese will take part in celebrations across the country. The most outlandish activities usually take place in and around Bangkok's garish Chinatown district, also known as Yaowarat. Swing by over the main three days of celebrations to find a blizzard (restrictions permitting) of red lanterns, temples shrouded in incense and an eye-popping dragon dance, with a tail stretching over 100-metres long requiring dozens of dancers to make it snake. Head for a seafood dinner with uninterrupted views of the river at Lord Jim's at Mandarin Oriental, Bangkok.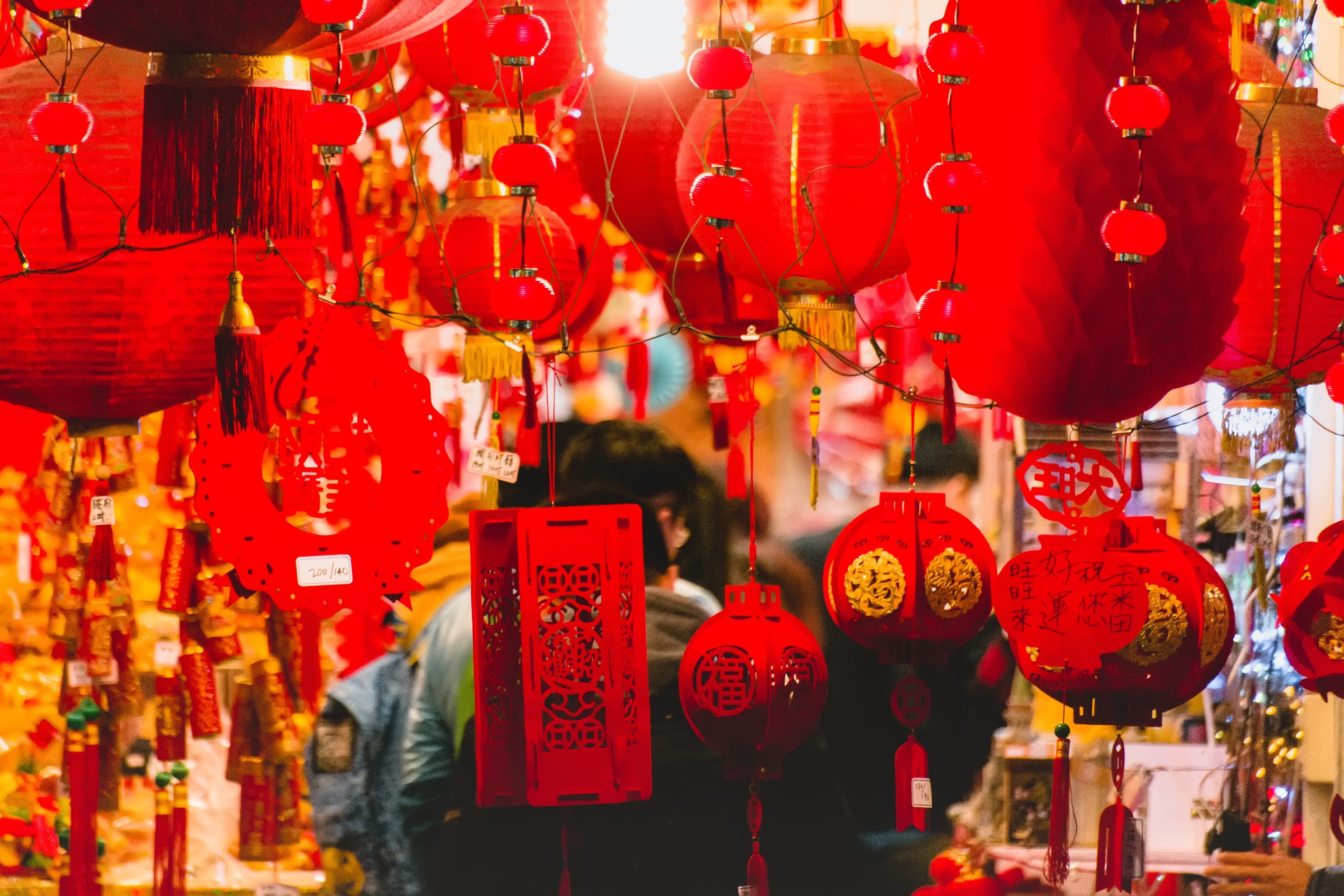 Taipei
The way to Taiwan's heart is through its food, lauded as some of the best in Asia, and at no time is this more apparent than during the Chinese New Year celebrations. Wear an elasticated waistband and head to Dihua Street Market, home to some of Taipei's oldest businesses, and fill up on dumplings (said to attract money), zhu jiao mian xian pork noodles (each long strand symbolising a long life) and nian gao, a deep-fried sticky rice cake which when pronounced sounds like 'higher each year'. Welcome the Year of the Ox with a stay at Mandarin Oriental, Taipei, home to the largest hotel spa in Taiwan (check that all spa facilities are open when booking).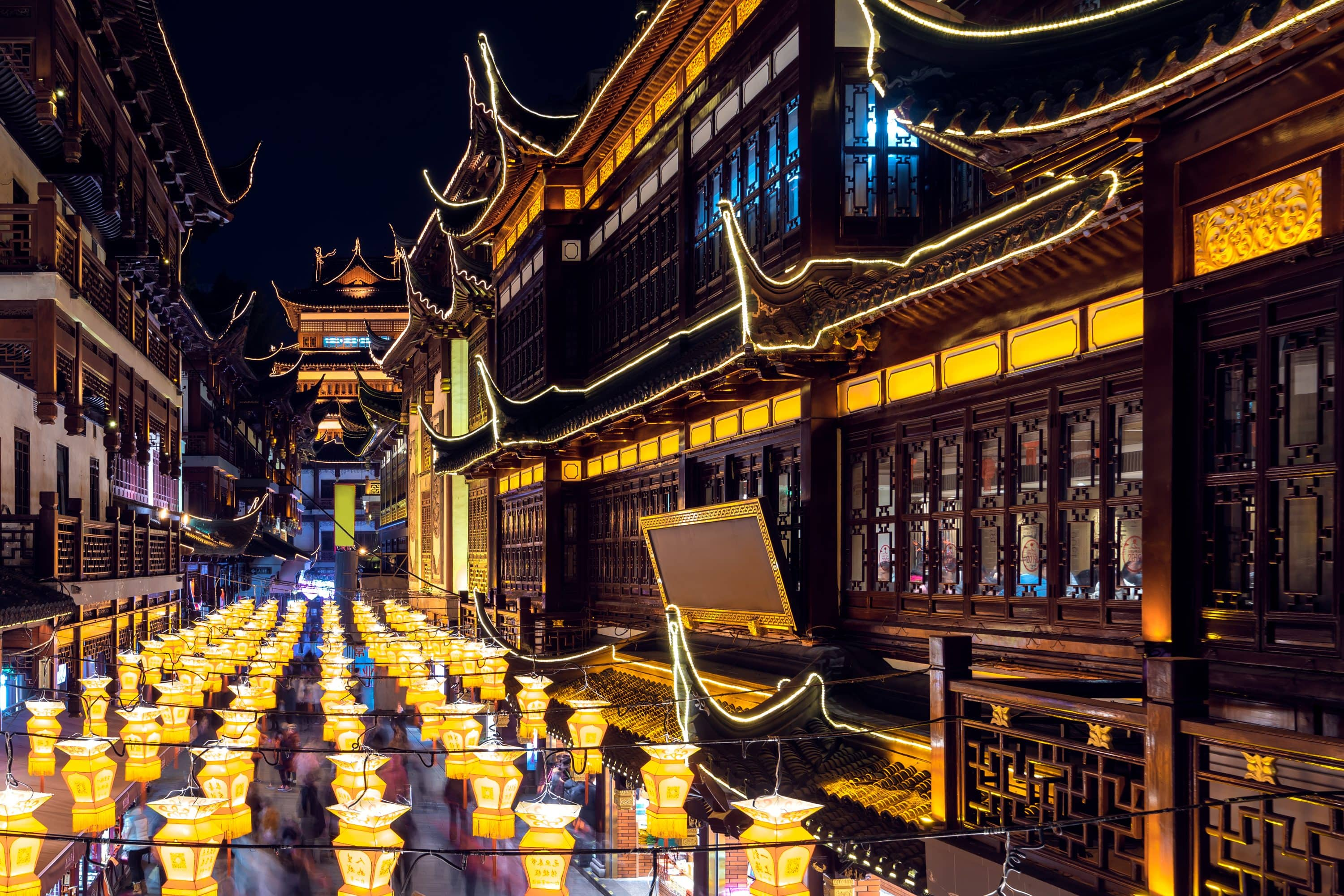 Shanghai
On New Year's Eve (Thursday 11 February), thousands of people usually gather around the curly eves of Longhua Temple to listen to its ancient copper bell being rung 108 times, a symbolic number for luck, money and longevity. Over the following two weeks there are fireworks, dragon and lion dances and special Disneyland parades. While on Saturday 26th, the place to end the new year celebrations is at the Yu Gardens Lantern Festival, amid a menagerie of giant glowing pigs, pandas, butterflies and mythical beasts. Rest your head at Mandarin Oriental, Shanghai, and be sure to you allow yourself time for a dip in the 25-metre indoor swimming pool.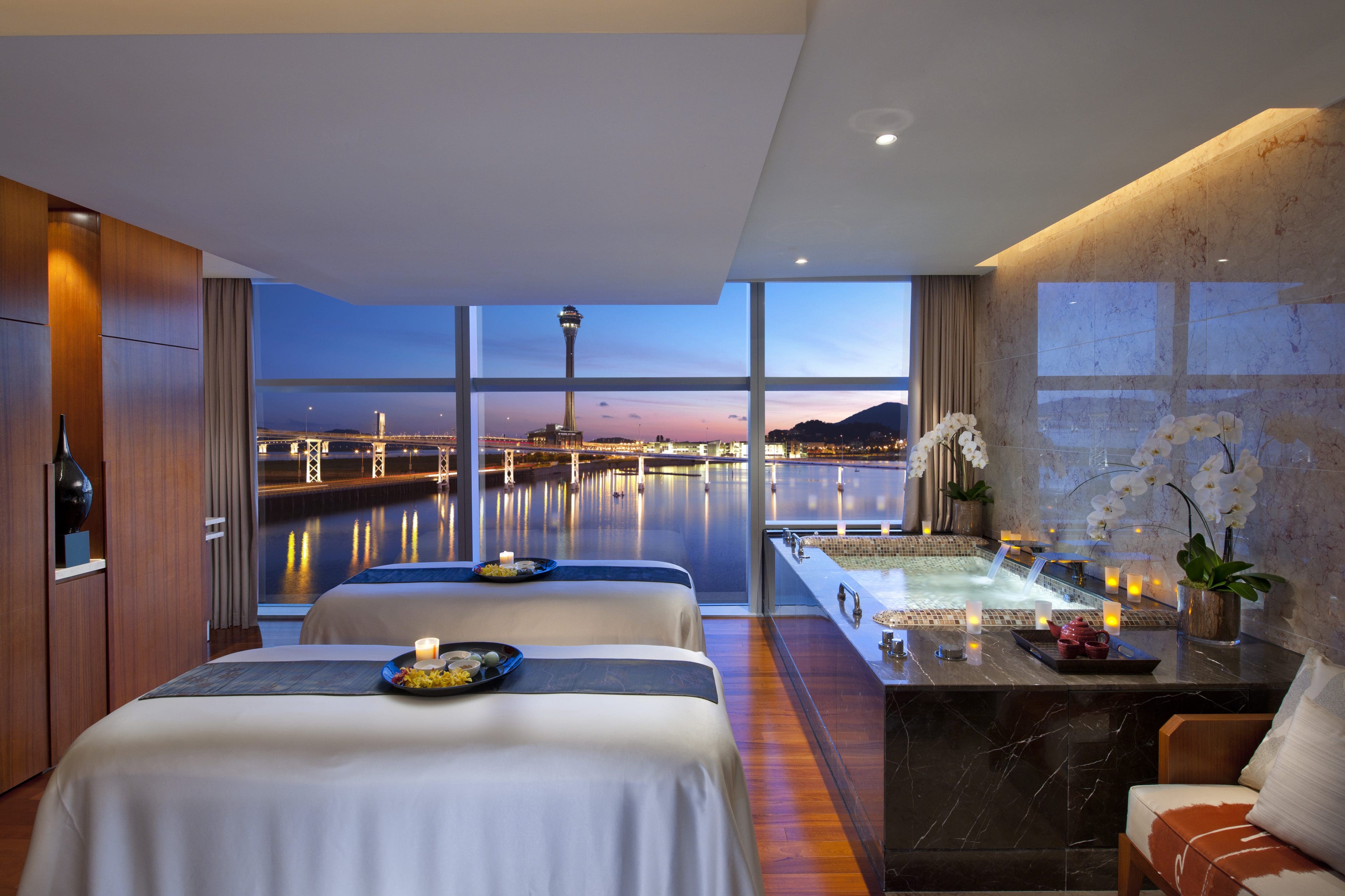 Macau
In the 1950s and 1960s, Macau's main trade was firecracker-making and the tiny territory remains one of the few places in the region where the public is still permitted to play with pyrotechnics. Join the ear-splitting fun – and help ward off evil spirits – by heading to Avenida Dr Sun Yat-Sen (near the Macau Tower) and the waterfront Estrada Almirante Marques Esparteiro in Taipa where stalls sell boxes of bright red firecrackers. For a quieter alternative visit the Unesco World Heritage Site A-Ma Temple or indulge in Mandarin Oriental, Macau's Macanese Dragon treatment.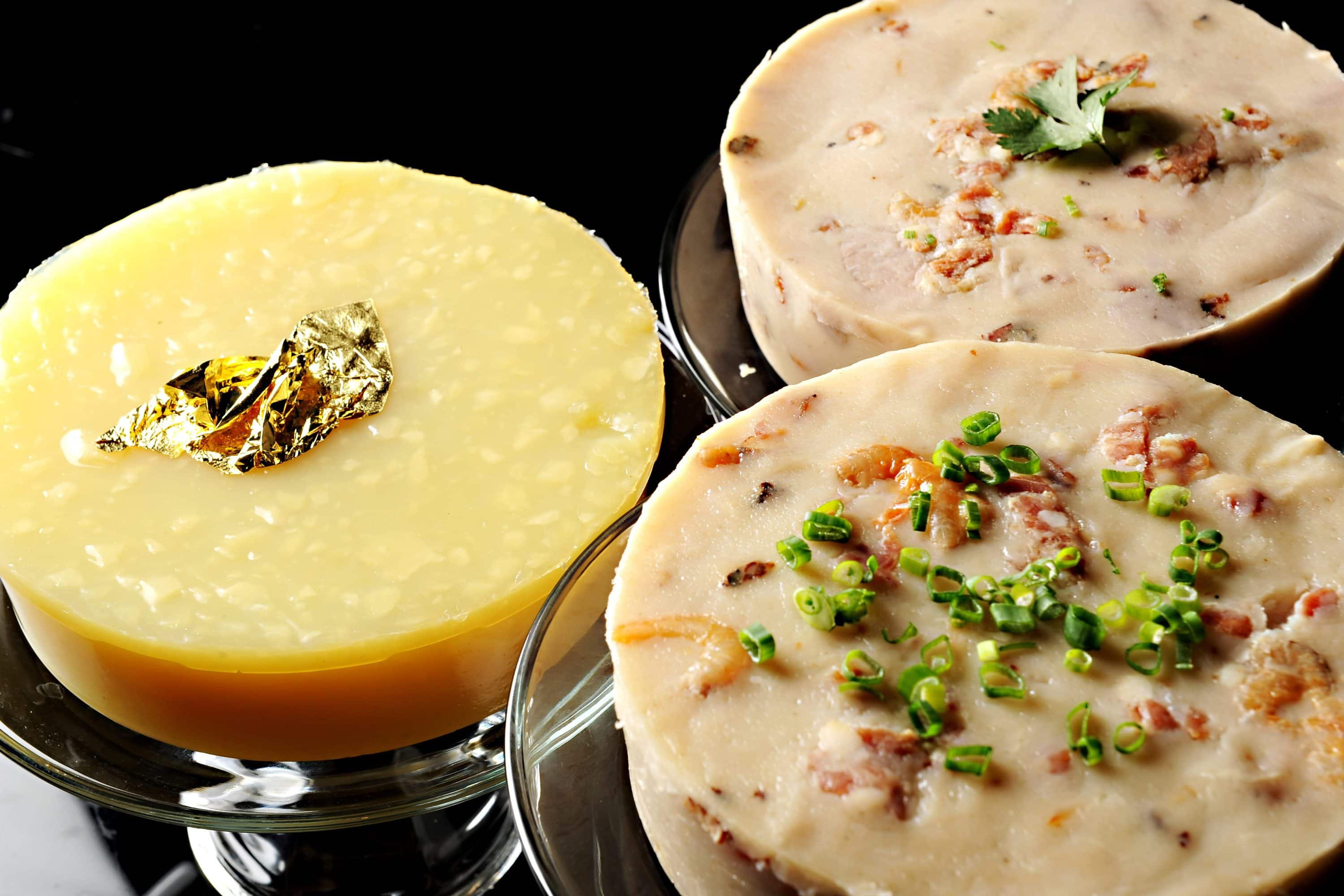 Celebrate at home
This Chinese New Year, you may be swapping a night of celebrations in the city for an evening around the dinner table or even curled on the sofa with your nearest and dearest, so make it more special by ordering in your favourite dishes from Shop MO. The Shop at Mandarin Oriental, Singapore is offering everything from tempting charcoal-roasted duck served with cherry sauce, to sumptuous oven-roasted suckling pig. Or try a selection of signature Chinese New Year puddings or festive treats from Shop MO at Mandarin Oriental, Hong Kong. If you're in the mood to rustle up something special yourself, check out our Fantastic Recipes playlist on Youtube for delicious Cantonese-inspired recipes for the perfect celebratory feast, such as fluffy fried rice and comforting Taiwanese beef noodle soup.