Worldwide
As seen on screen: Oscar-winning itineraries
We take a look at six iconic movie locations across the globe to add a little movie magic to your travels, from the home of Mary Poppins to James Bond's lakeside retreat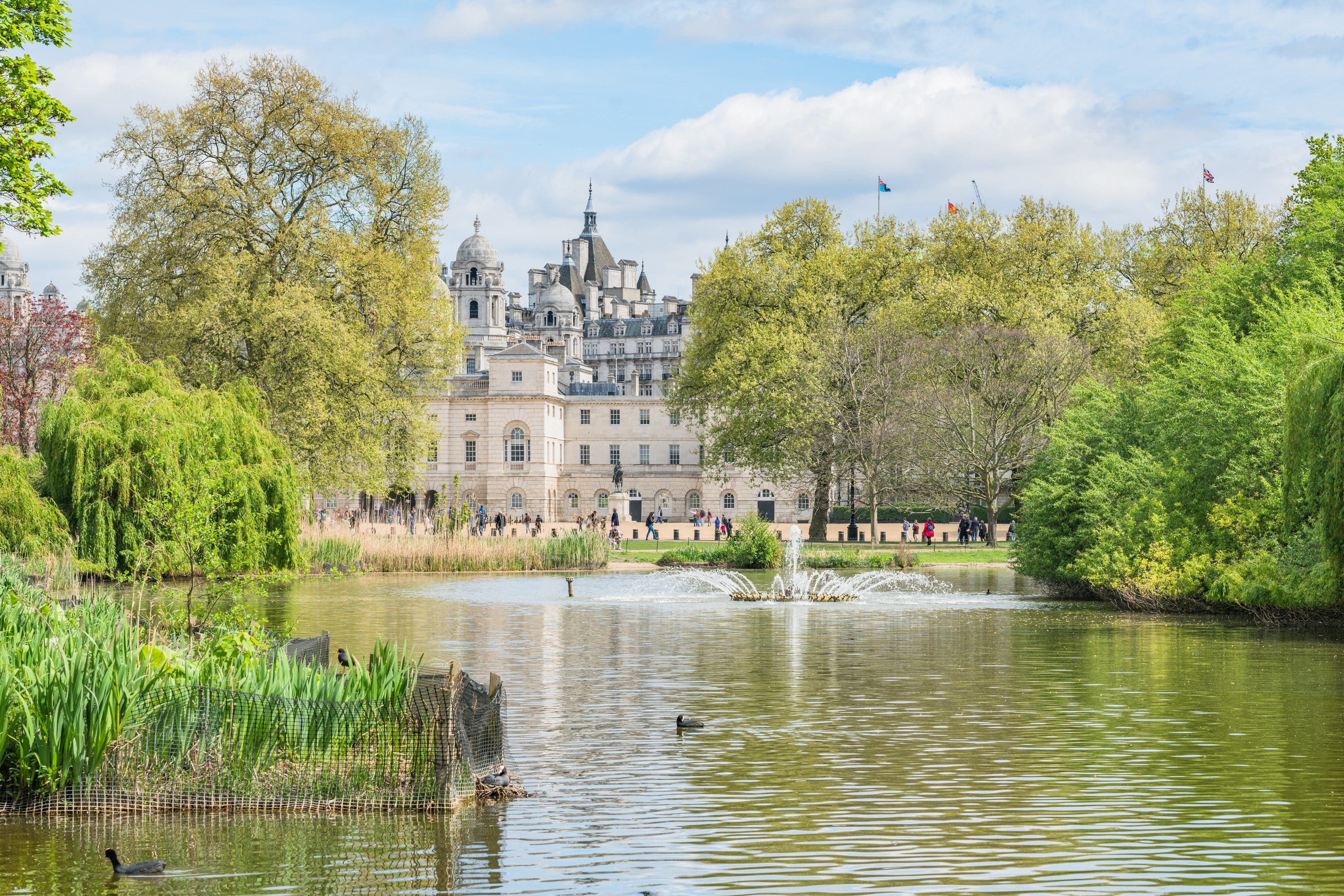 Musical nannies to wartime greats in London
London has been a major global city since Roman times, which explains its popularity in time-travelling historical drama. It was in Queen Anne's former residence, Kensington Palace that The Favourite's 18th-century courtiers schemed and seduced. Or nip across Hyde Park to Buckingham Palace, where scenes from Mary Poppins Returns were filmed. Head east to discover the traditional East End boozers – try Columbia Road's Royal Oak – where Lock, Stock and Two Smoking Barrels found its cockney charm. London Underground had its own star turn in Darkest Hour – although, as Londoner Gary 'Churchill' Oldman could tell you, on a real-life rush-hour tube, speech-making is rather frowned upon.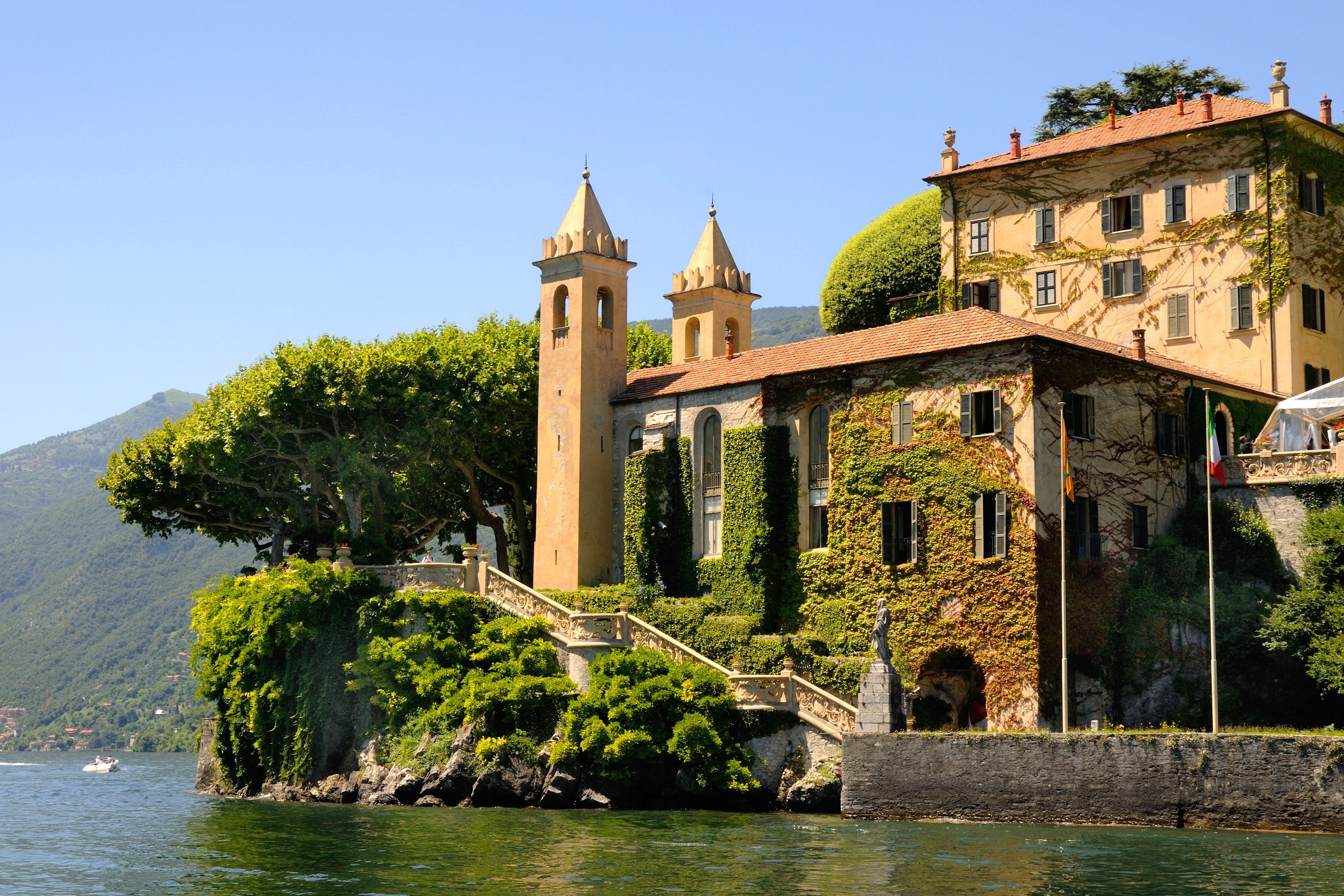 Secret agents to Hollywood royalty in Lake Como
Martinis taste best shaken, not stirred, but also when sipped overlooking the sparkling waters of Lake Como. So no wonder the exclusive Italian destination is a favourite of 007 himself; Villa del Balbianello on the western shore is where Daniel Craig's Bond retreats in Casino Royale and it is also Anakin Skywalker's sanctuary in Star Wars: Episode II. It was at George Clooney's Lake Como home that Stanley Tucci met his wife Felicity, when both were guests at the wedding of Emily Blunt (Felicity's sister) and John Krasinski. When Clooney's not hosting Hollywood nuptials, he's been known to take pal Brad Pitt to the island restaurant of Locanda dell'Isola Comacina ­­– it's served the same exquisitely simple set menu since 1948.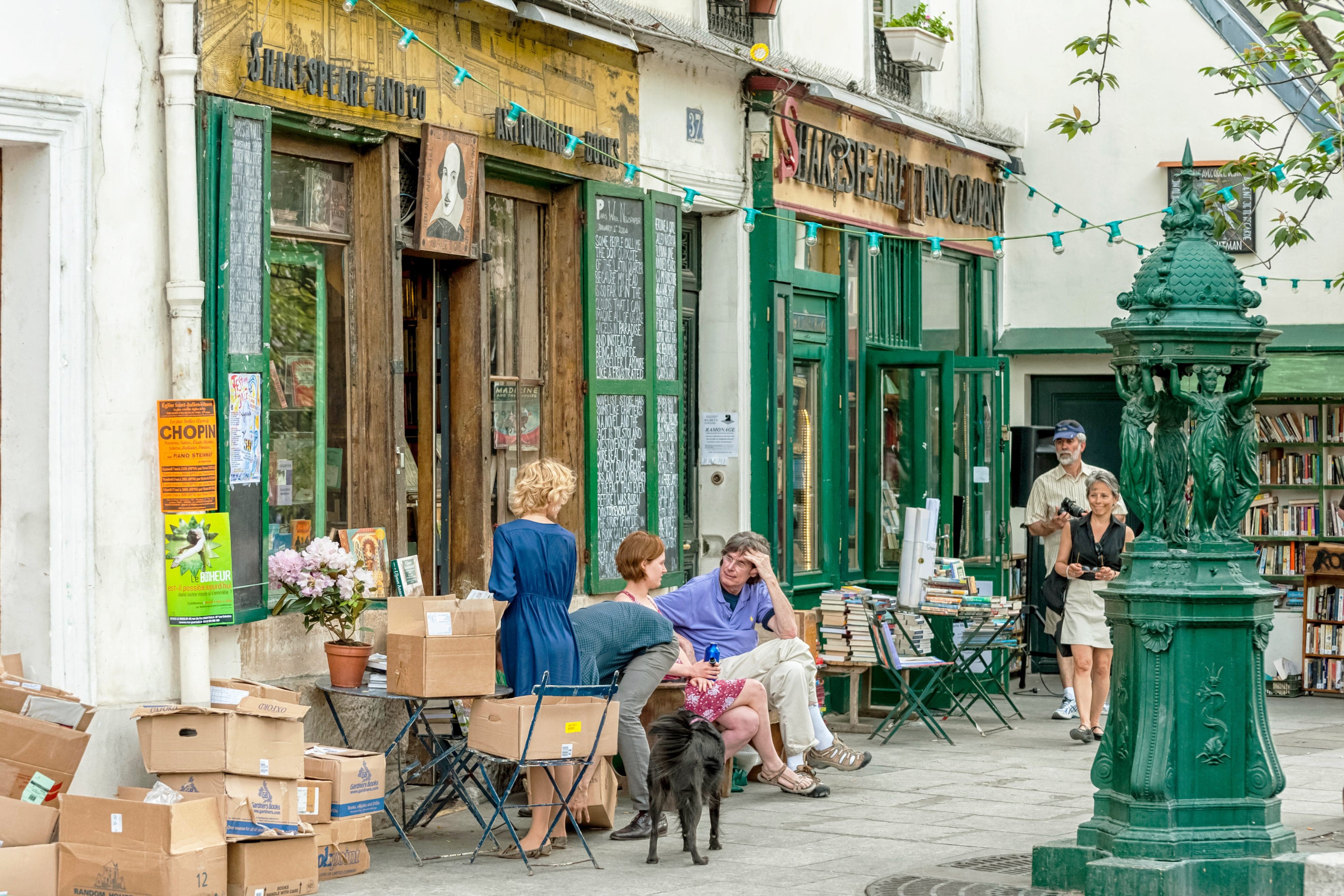 Lovebirds to songbirds in Paris
There's much more to Paris than the usual tourist clichés. Literary lovebirds linger between the stacks at independent book shop, Shakespeare and Company, where Ethan Hawke's character reunites with Julie Delpy's in Before Sunset; or follow in the Champs-Élysées footsteps of À Bout de Souffle's Jean-Paul Belmondo and Jean Seberg. Then, it's time to hit up the grand Cimetière Père-Lachaise, the final resting place for La Vie en Rose's Édith Piaf and the setting for the brilliantly ambiguous final scene of Elle, starring award-winning actress and Mandarin Oriental Celebrity Fan, Isabelle Huppert.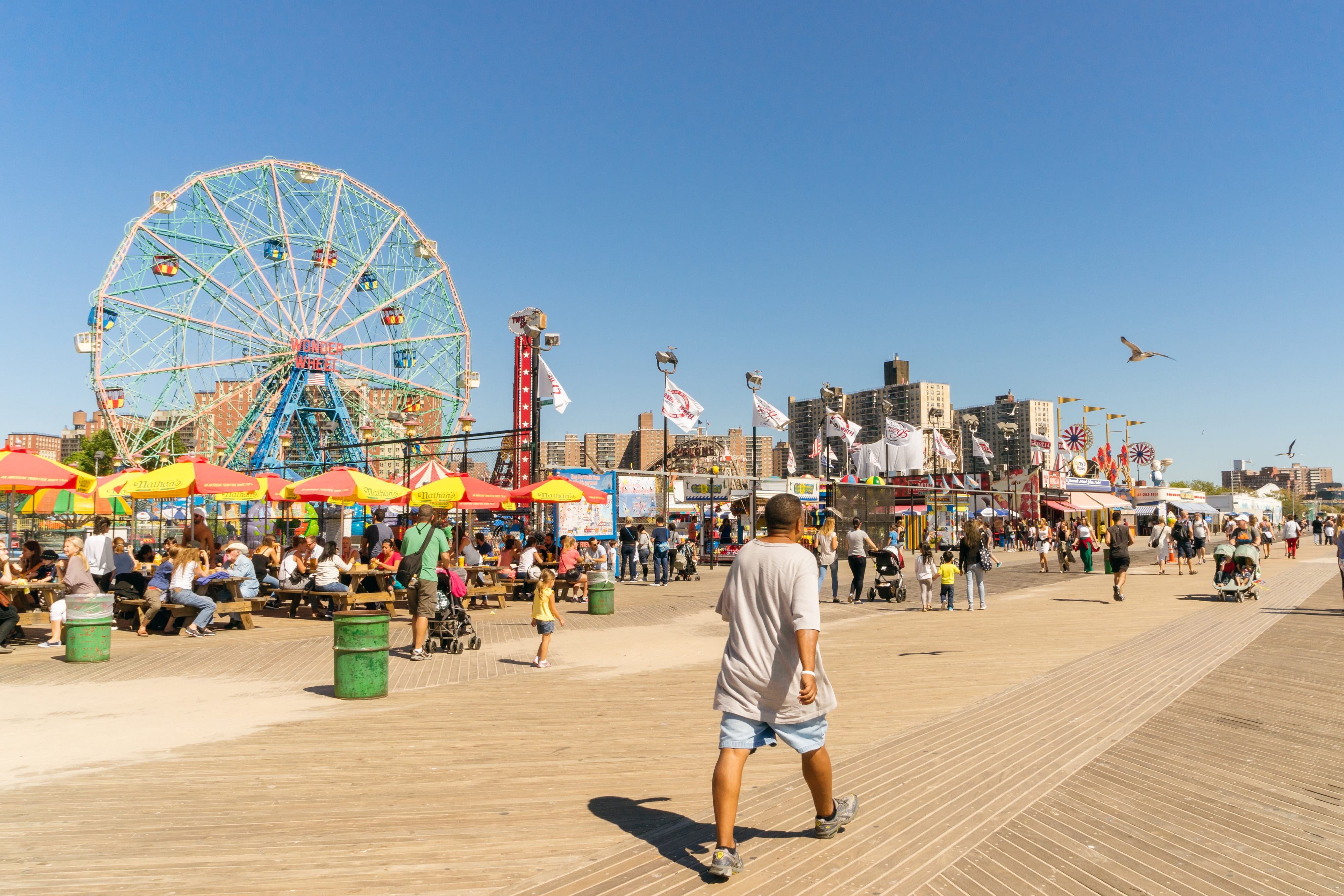 Finance to friendship in New York
The city that never sleeps has you covered for pleasure or business. Power lunch à la Scorsese's The Wolf of Wall Street at The Four Seasons Restaurant and from there it's a short New York walk (i.e. 15 minutes) to the Theater District, which co-starred with Emma Stone and Michael Keaton in Alejandro González Iñárritu's 2014 Oscar-winner Birdman. While much of what passes for NYC on screen is actually Toronto or Montreal, there's no faking the Ferris wheel and boardwalk of Coney Island, as featured in Brooklyn, The Warriors, Beaches and many more.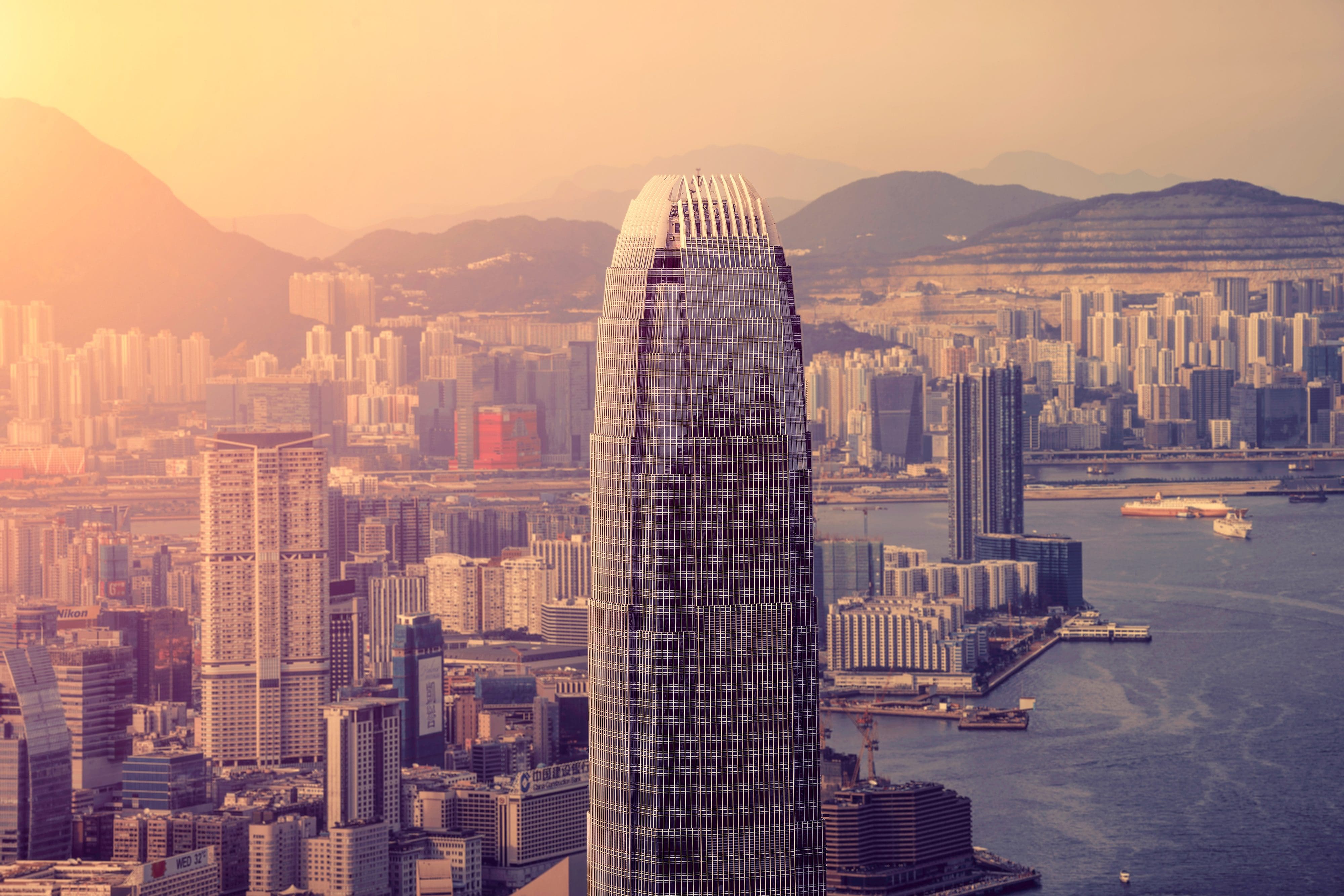 Caped crusaders to kung fu masters in Hong Kong
International Finance Centre isn't the most inspiring building name, but this imposing skyscraper commands the screen in The Dark Knight. Hong Kong is a go-to location for sci-fi futurescapes. Film fans can pay homage to the late, great Bruce Lee at Tsing Shan Monastery, where he shot kung fu classic Enter the Dragon. Or, like Tony Leung and Maggie Cheung, get In The Mood For Love over a romantic dinner at a 1960s 'western-style' eatery. Sadly, the original Goldfinch Restaurant closed in 2018, but you can get a flavour of its menu and dimly lit interiors at another long-standing local, Tai Ping Koon in Mau Lam Street.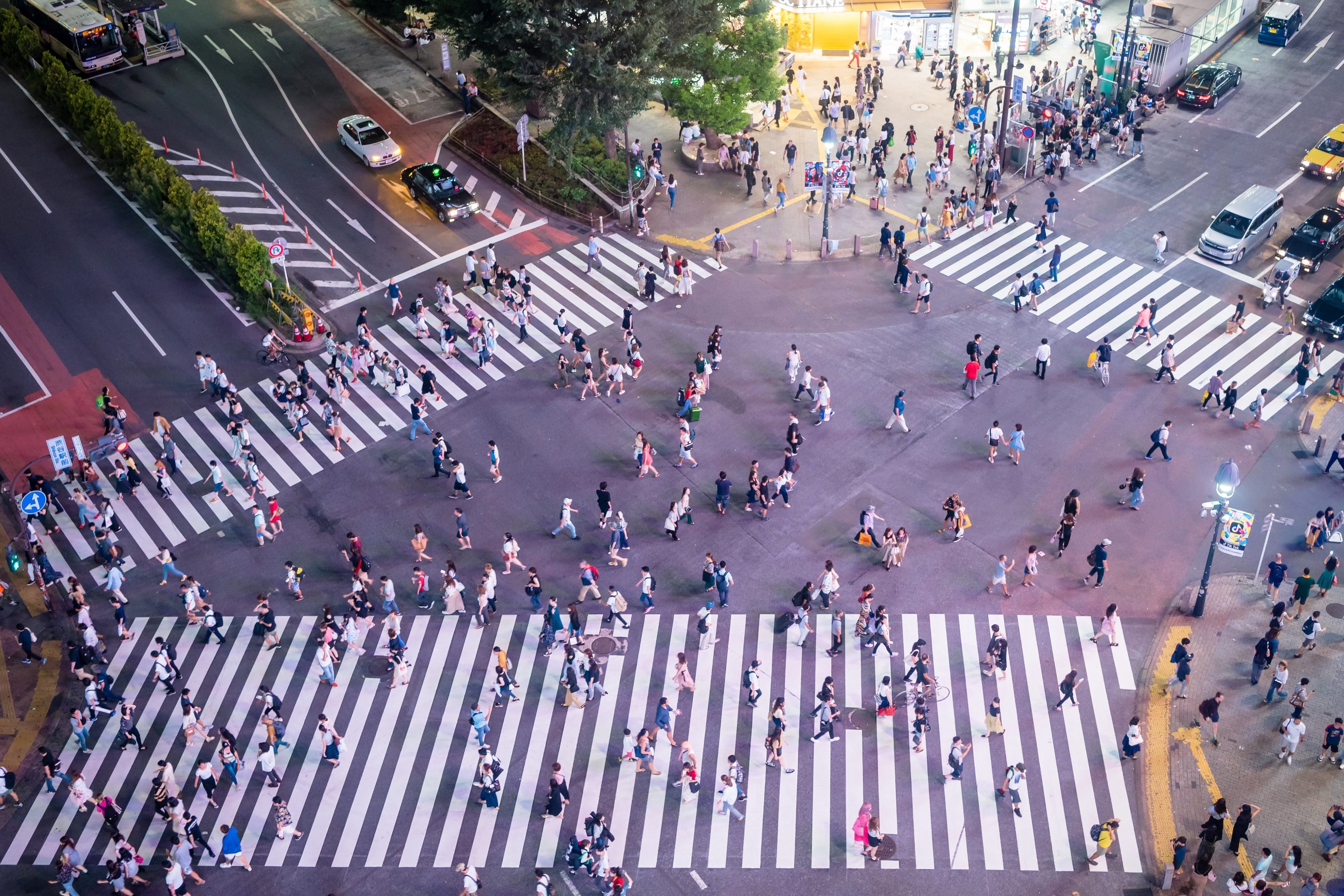 Powerful punches to passing strangers in Tokyo
Remember the iconic Kill Bill fight scene between Uma Thurman and Lucy Liu's Crazy 88? The set was inspired by Gonpachi restaurant in Tokyo's Minato district. The perfect Tokyo night out continues at Womb in Shibuya, the fleetingly hip super-club featured in the star-studded 2006 film Babel. Whichever direction you're coming from, it will be difficult to avoid passing through the iconic Shibuya Crossing, a recognisable landmark which has featured in several Tokyo classics, including Lost in Translation.