Worldwide
Six great travel books to inspire wanderlust
In Victorian times, a sense of wonder accompanied journeys along the lip of the unknown. No longer. We are all travellers now – and travelling has never been easier. Today, more than ever, we appreciate books that take us back to the days of exploration when the going was rough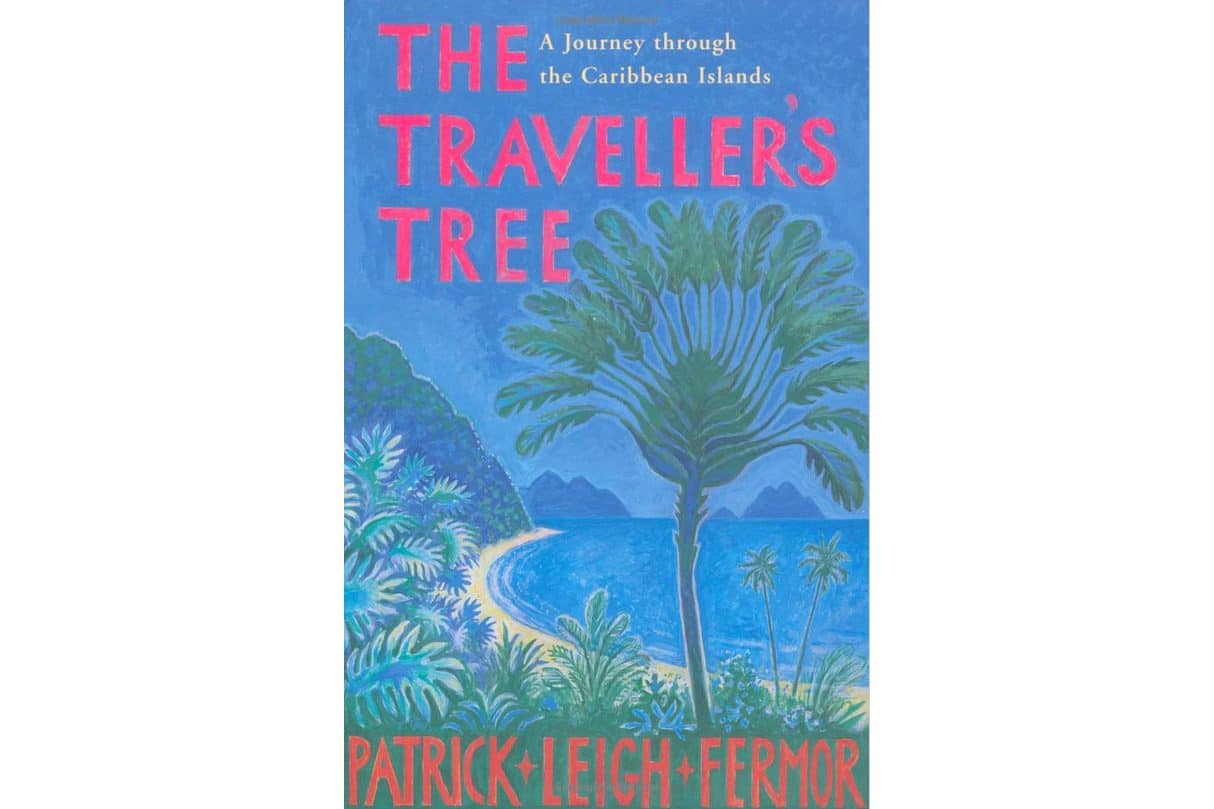 The Traveller's Tree
In his great Caribbean travelogue, The Traveller's Tree, Patrick Leigh Fermor conjured an earthly paradise caught between the sun and the sea. Published in 1950, it's still the best non-fiction account of the West Indies; driven by a fierce curiosity, Leigh Fermor withstands every discomfort as he explores the region's extraordinary collisions of history, race, conquest and tongues.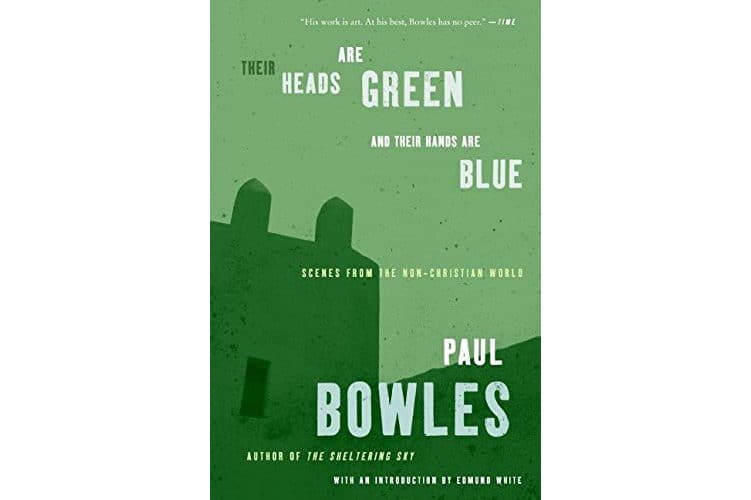 Their Heads Are Green and Their Hands Are Blue
Paul Bowles, was an American writer and musicologist, who bemoaned what he called the "creeping industrialisation" of travel – its translation into tourism. Their Heads Are Green and Their Hands Are Blue, a classic collection of Bowles's travel journalism, provides an absorbing record of Islamic North Africa and the sand-dwelling peoples of the Sahara, as well as Moroccan music. Amid the matchless descriptions of desert landscape are droll flights of humour and self-deprecation. No trip to Morocco (where Bowles lived and died) would be complete without a copy of this incomparable 1963 book.
High Albania
Edith Durham was an eccentric Edwardian ethnographer, who relished feats of derring-do. Her wonderful travel account of 1909, High Albania (still in print), chronicles an often-dangerous exploration of Balkan tribal mountain enclaves, customs and superstitions. Dressed in a waterproof Burberry skirt and plaid golf-cap, Durham tramped fearlessly over Albania's mountain lands in search of folk legend. In her fortitude and recklessness, she was far removed from the armchair excursionist of today.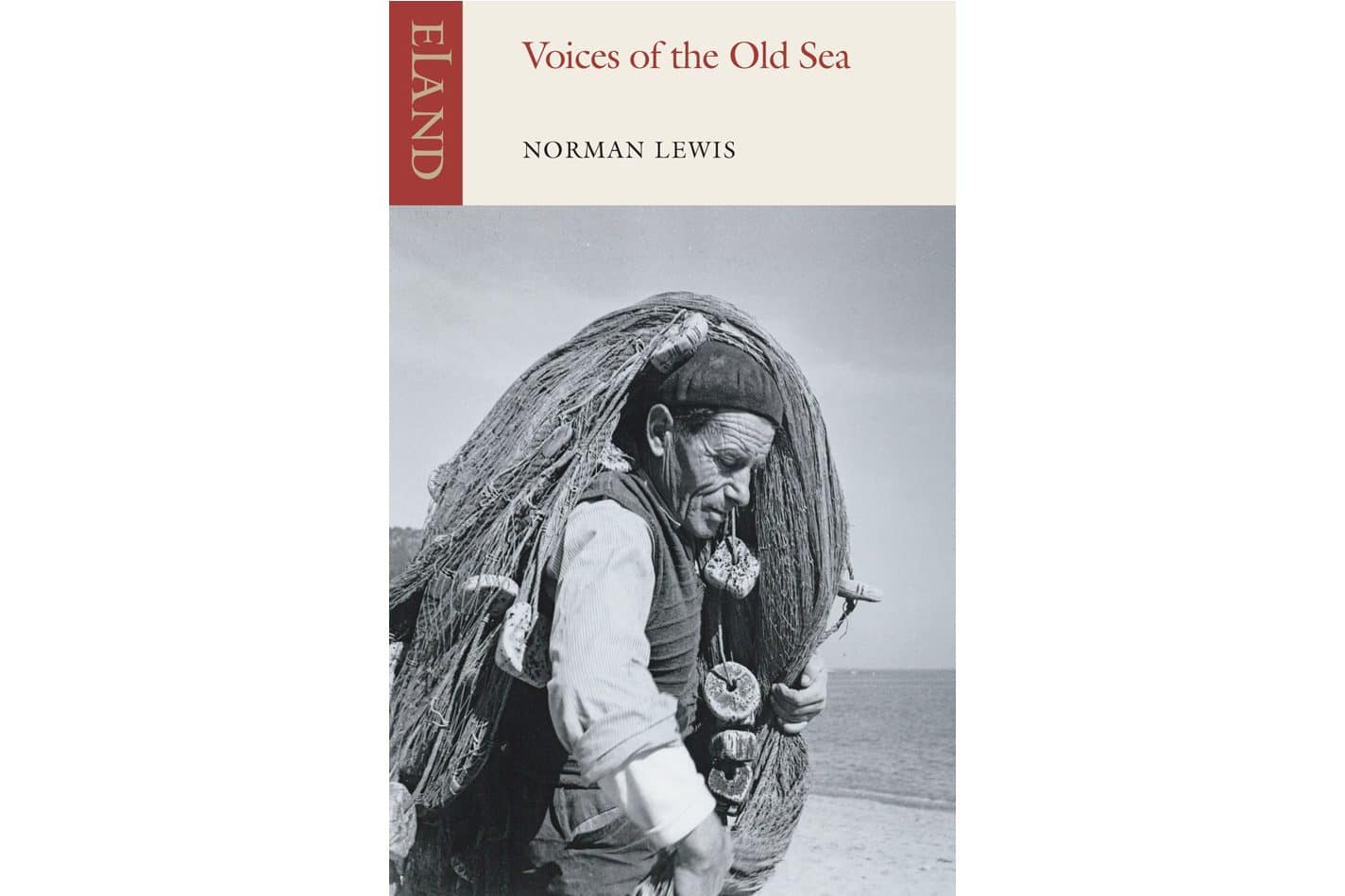 Voices of the Old Sea
The British travel writer Norman Lewis was drawn irresistibly to the mystery and wilderness of places untouched by civilization. His account of the time he spent at the war's end in a Catalonian fishing village, Voices of the Old Sea, is painful to read now as this once-remote Spanish outpost has become part of the concrete Costa Brava resort. Lewis is an engagingly quizzical presence as he investigates Spanish wizards and faith-healers, as well as fishermen folk beliefs. He was one of the great comic writers of our age, and not to be missed.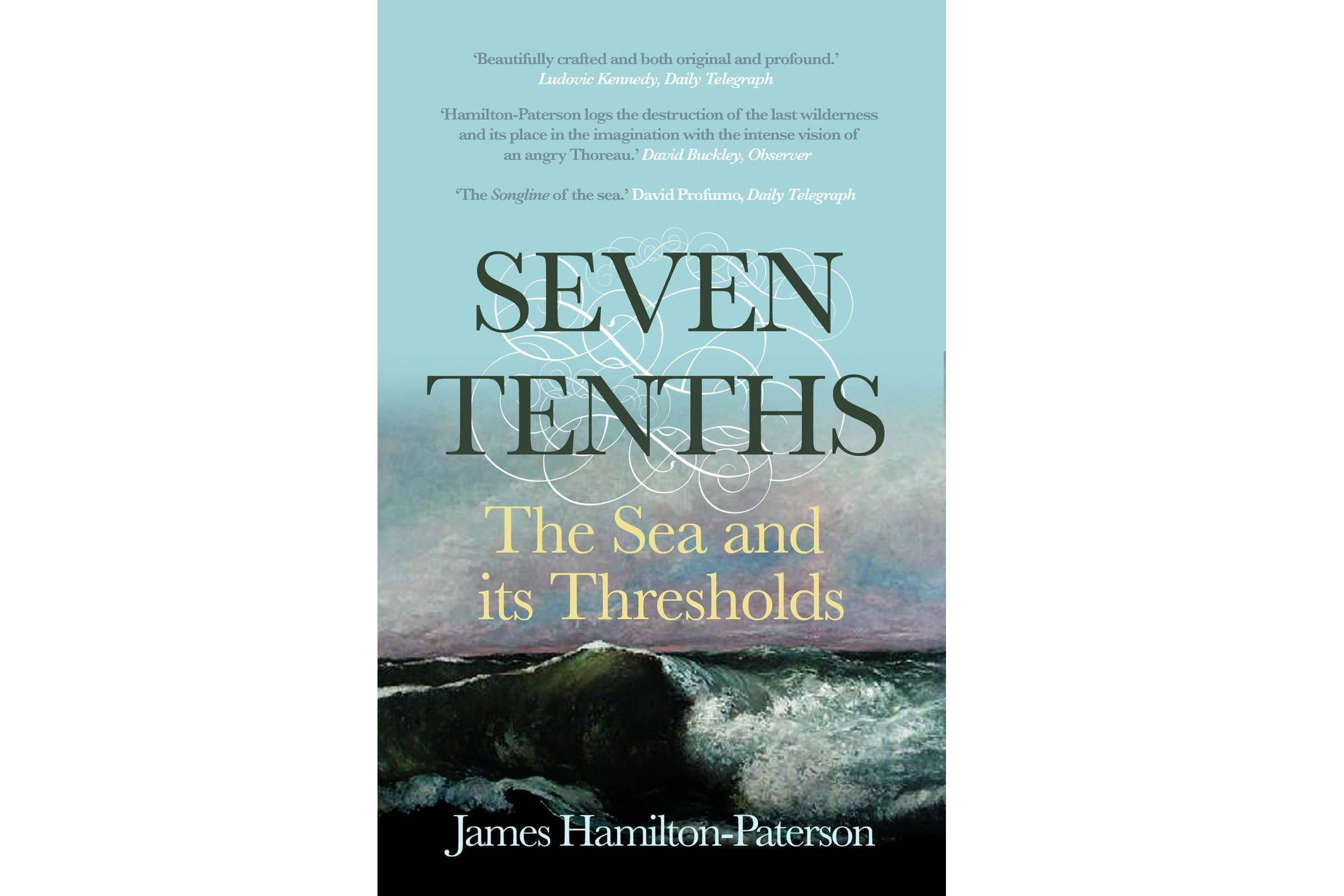 Seven-Tenths: The Sea and its Thresholds
James Hamilton-Paterson, by temperament a loner, has lived for much of his life abroad and remains one of the most reclusive and mysterious of British literary exiles. For the past 40 years he has ploughed his own furrow. Travel? Autobiography? Fiction? His work resists easy definition. Seven-Tenths: The Sea and its Thresholds, Hamilton-Paterson's exquisite, far-ranging meditation on the sea and its meanings, combines oceanography with elements of shipboard drama. Issued in 1992, the book is a lament for, among other things, the death of sea travel, and contains some of the finest writing about the sea and man's umbilical link with the deep since Joseph Conrad.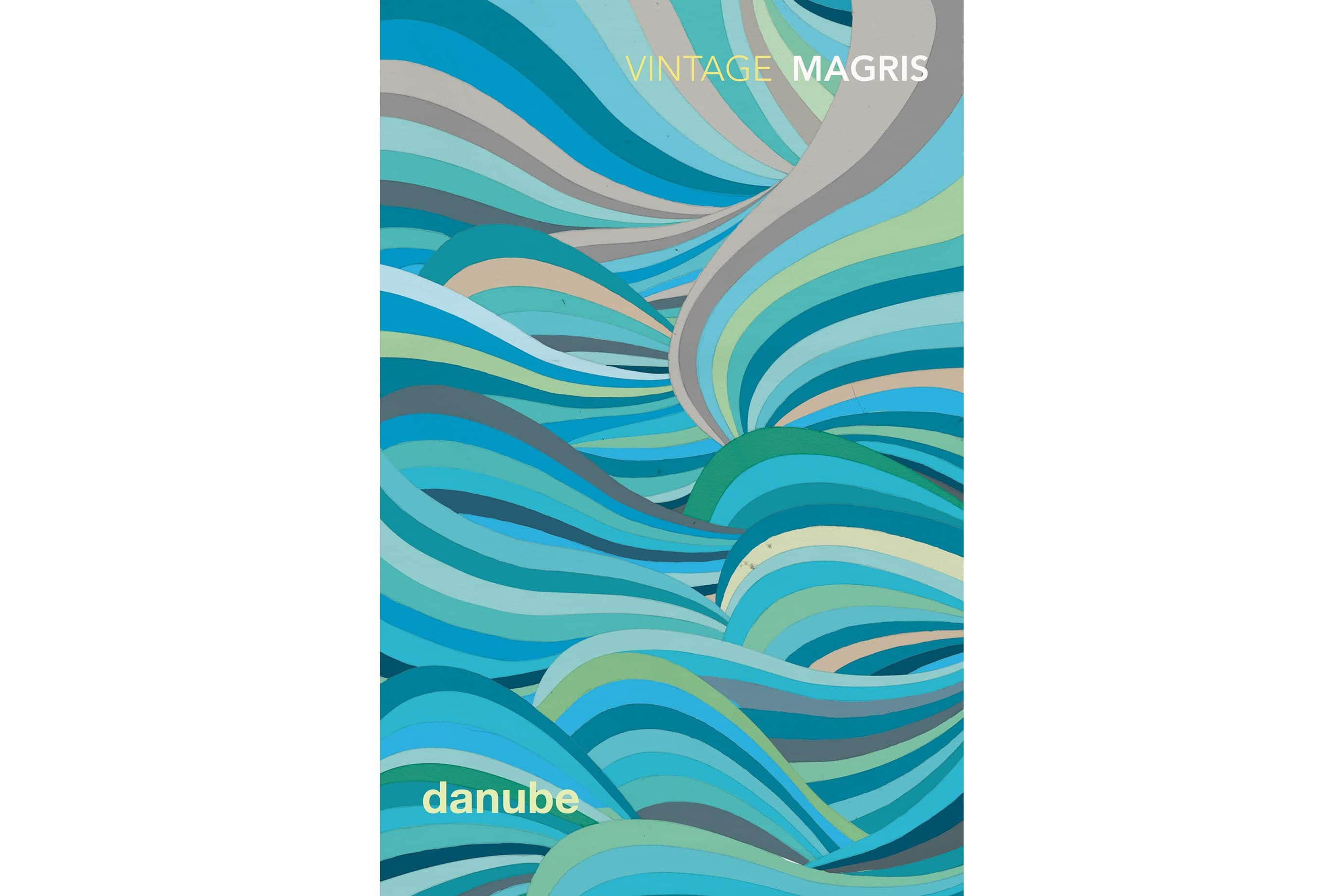 Danube
Claudio Magris's 1986 travel epic, Danube, mingles descriptions of cathedral spires, inn signs and cafés with reflections on Danubian writers, artists and filmmakers. Before the 20th century the Danube was the river that united Serbo-Croats, Greeks, Bulgars and Transylvanians, Jews and non-Jews alike, in the cosmopolitan Hapsburg lands ruled from Imperial Vienna by Emperor Franz Joseph. Magris, an Italian writer, created a travel masterpiece in Danube; from start to finish the book pleasurably absorbs.