Worldwide
World's best drives: Nelson Piquet Jr
The ABB FIA Formula E Championship, the world's first all-electric street racing series, electrifies city centres around the globe. Famous drivers take on fearsome tracks from New York to Hong Kong and Paris to Sanya; racing a stone's throw from Mandarin Oriental hotels. Driver Nelson Piquet Jr – who won the championship in its inaugural season – tells us his favourite drives around the world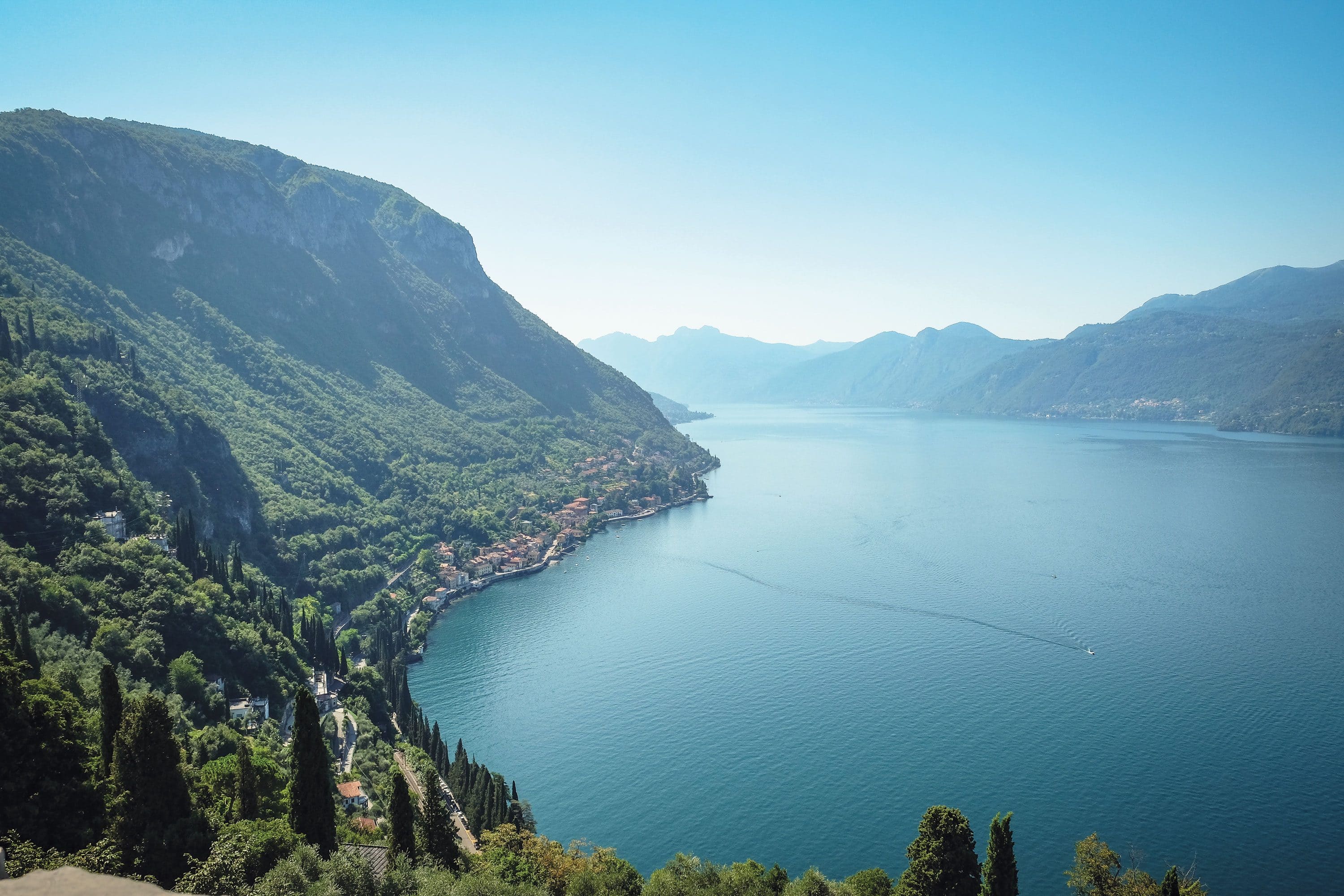 Lonato to Lake Como
I live in Monaco and one of my favourite things to do on my rare weekends off is drive from Monaco through the Lombardy region of Italy to Lonato, where I regularly race at a go-karting track. I've always loved Italy, there are so many nice places to go and eat – and, of course, it's an incredible place to drive. There are not the same rules as Germany, but there's an opportunity to drive quickly on some of these roads. That makes the two-and-a-half-hour drive from a hard day's karting to relaxing on Lake Como a fun experience. If you go on the small roads to Piano Rancio above Bellagio you have the most amazing panoramic views of Como. You can even hike the Monte San Primo if you're feeling energetic!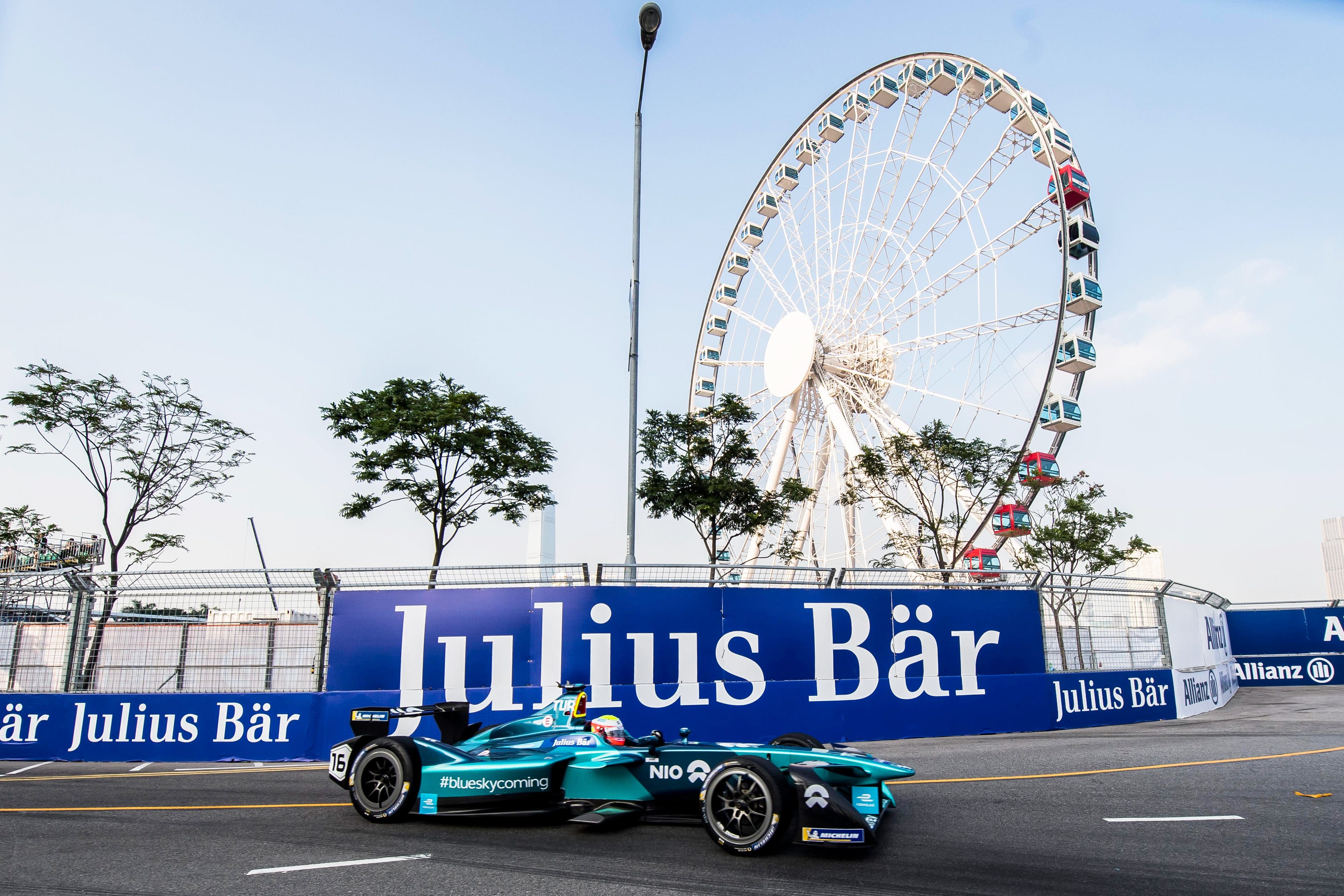 Hong Kong E-Prix Circuit
When I race on the Hong Kong E-Prix circuit (a purpose-built street track right in the heart of the city near the Observation Wheel), I always stay at Mandarin Oriental, as it's just a short walk from there to the race. After a day of battling wheel-to-wheel, adrenaline high as we tackle the course, there's nothing more relaxing that heading back to a great hotel at the end of the day.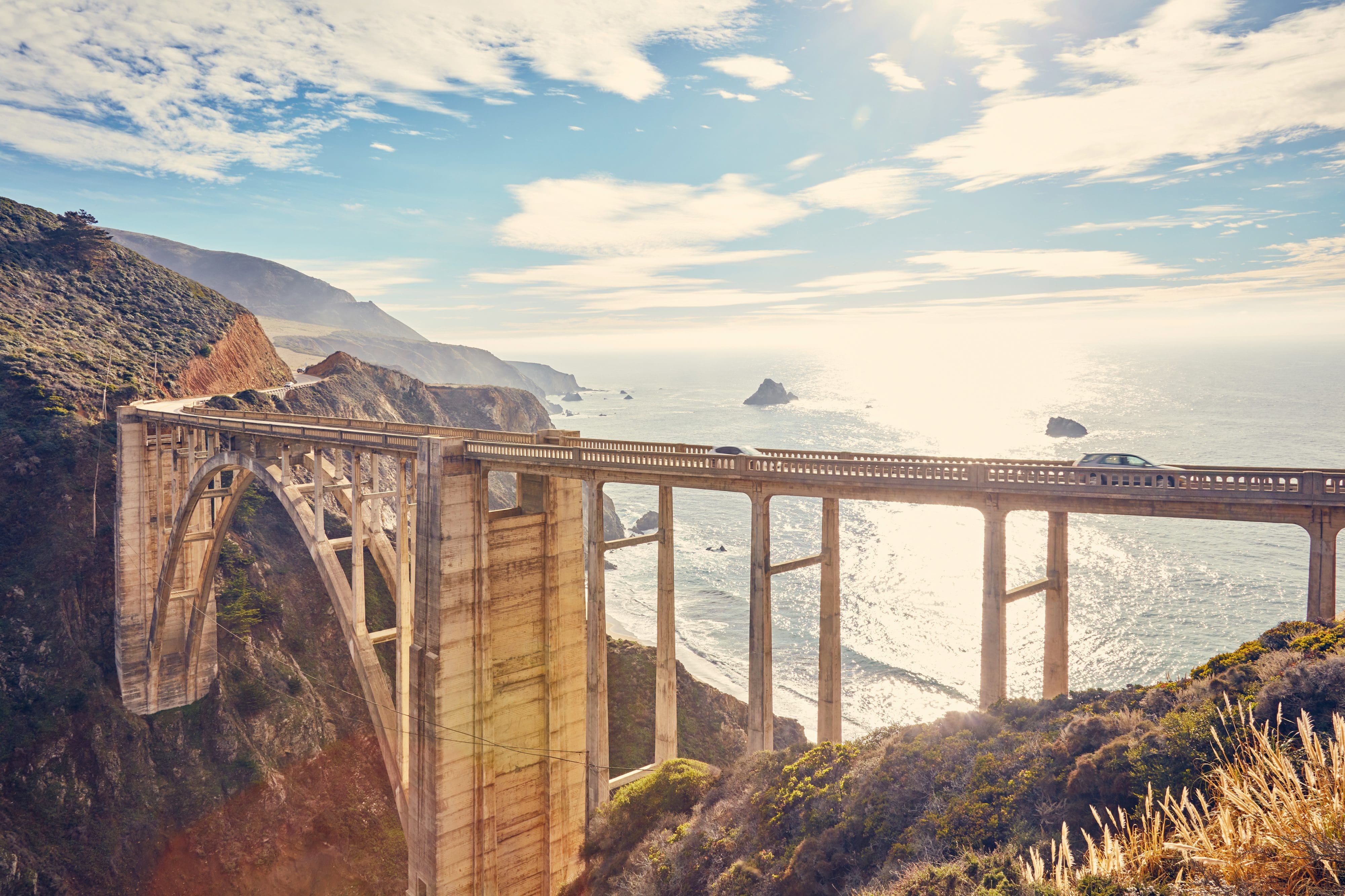 Los Angeles to San Francisco
In America, nobody thinks twice about hopping in the car and going for a six-hour drive and that famous drive north from Los Angeles to San Francisco is a special one. If you hug the coastline you'll see the beautiful beaches at Santa Barbara, the spectacular Big Sur and then the rugged coastline at Carmel-By-The-Sea and Monterey. In that area you can pay to access the '17-mile-drive' in the Pebble Beach area, where every year one of the biggest classic car events in the world is held. Depending on the day, the view can be stark or beautiful and sunny, but it's always impressive.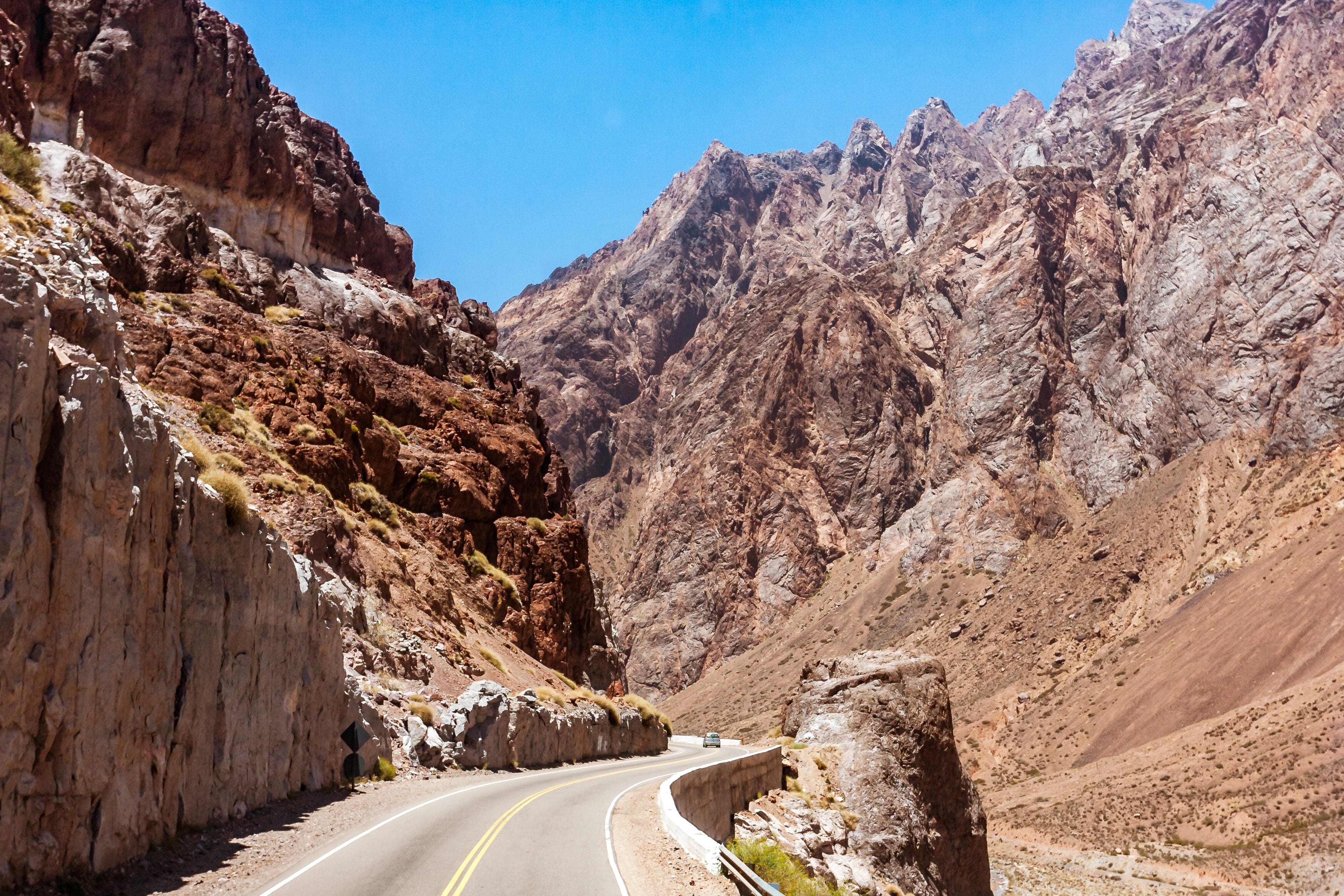 Argentina to Chile
One of the most beautiful drives you can do is from Salta in Argentina to San Pedro de Atacama in Chile. This is a seven-hour trip that takes you right through the centre of the Andes mountain range. It has absolutely stunning scenery, you go up through elevations and are surrounded by snow-capped mountains. The roads there are unbelievable for driving – twisty with a smooth surface – and it's always pretty quiet so you've basically got a huge racetrack highway through the mountains. You can get the best out of a great car on that road.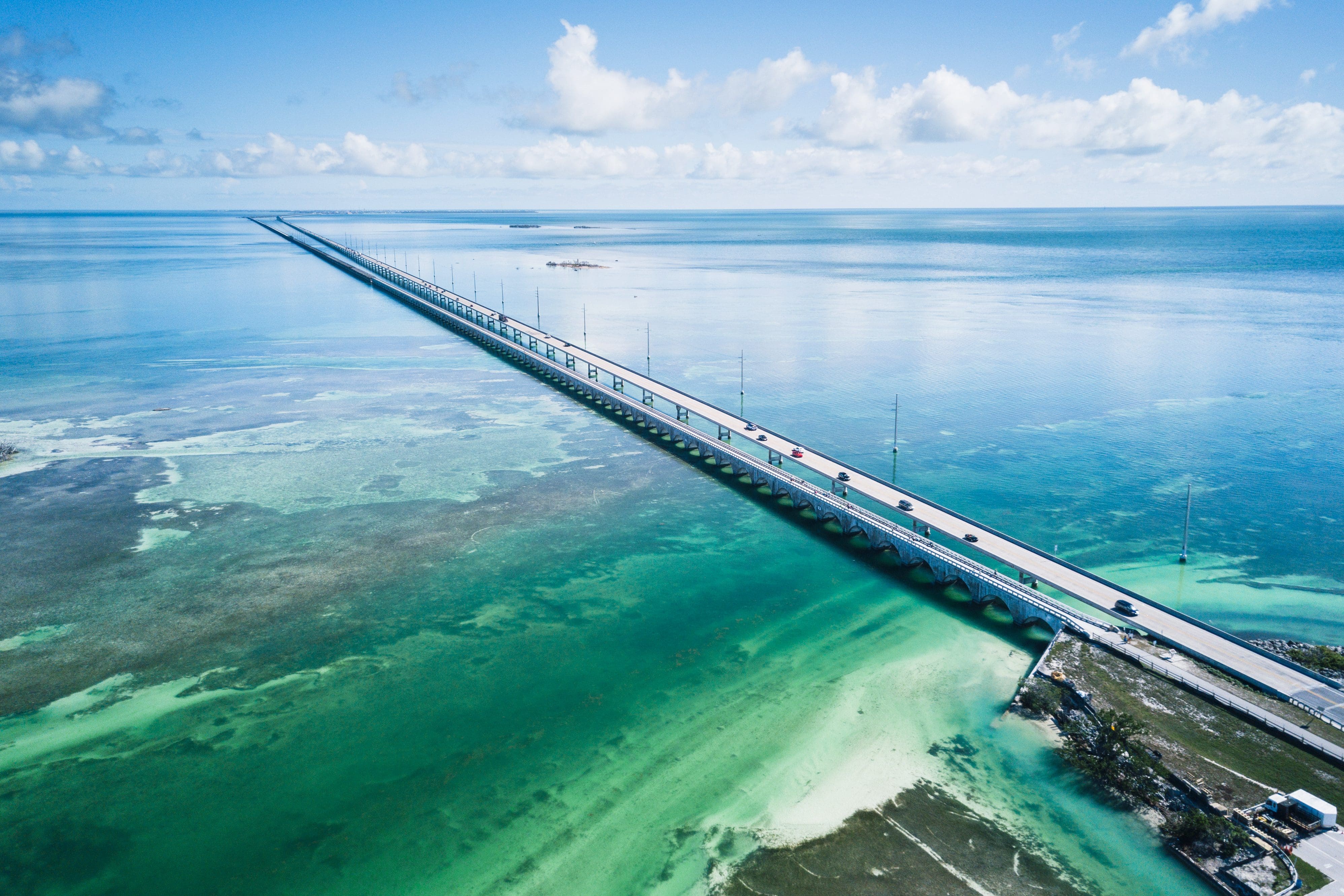 Miami to Key West
I've spent a lot of time in Florida; I raced in America in NASCAR and Global Rallycross and I lived in Miami for part of that time. I still go there regularly as my sister lives there and it's the perfect place to take some time out and unwind. Driving north from Miami, you can be in Key Largo and Key West in two to three hours, which is a special place. The road through the Keys is unreal – a huge straight highway running across the turquoise sea and there are some great beaches to visit.
The ultimate drive
One of my dreams is to go on an epic road trip through the Americas, taking a car from Alaska and driving all the way down through Canada, the USA and Mexico, and then continue through many of the South American countries right the way down to the south of Chile. It would be the adventure of a lifetime.
Interview by Rebecca Banks