Worldwide
Through the lens: cities from the sky
Experiencing a city from above can offer a completely different perspective, in more ways than one. Here, we contemplate some of the world's major cities from overhead, whether by helicopter in Paris, from a rooftop in Munich, or a tower in Guangzhou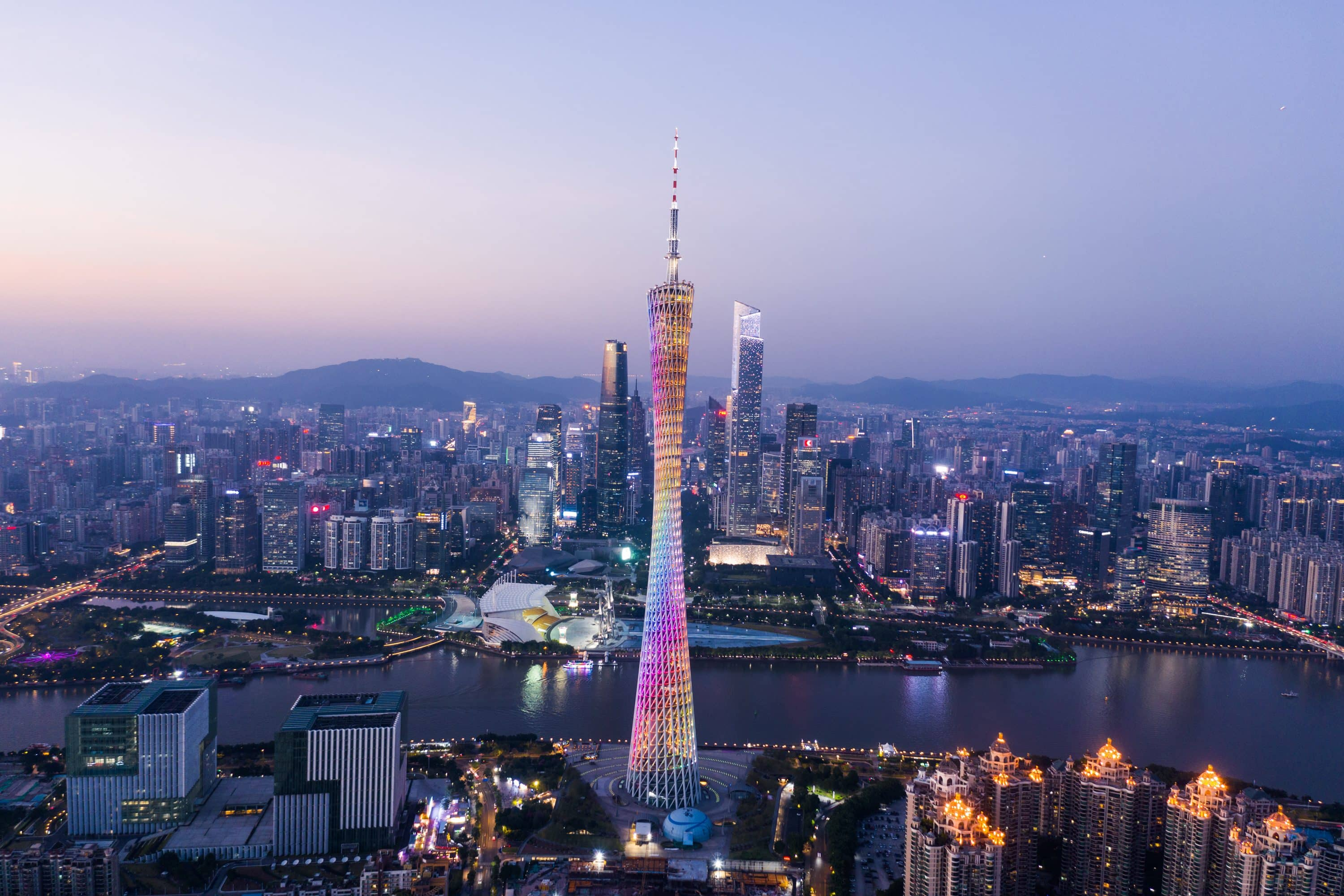 See Guangzhou from Canton tower
One of the tallest buildings in the world, where better to take in this vibrant port city than from Guangzhou's impressive Canton Tower? Make your way up to the 108th-floor observation deck at sunset to watch the colourful sail boats travel the Pearl River before night falls and the city's buildings illuminate. Feeling peckish? Book a table at elegant restaurant Lutèce on the 105th floor and enjoy classical French cuisine in the contemporary setting of a revolving restaurant.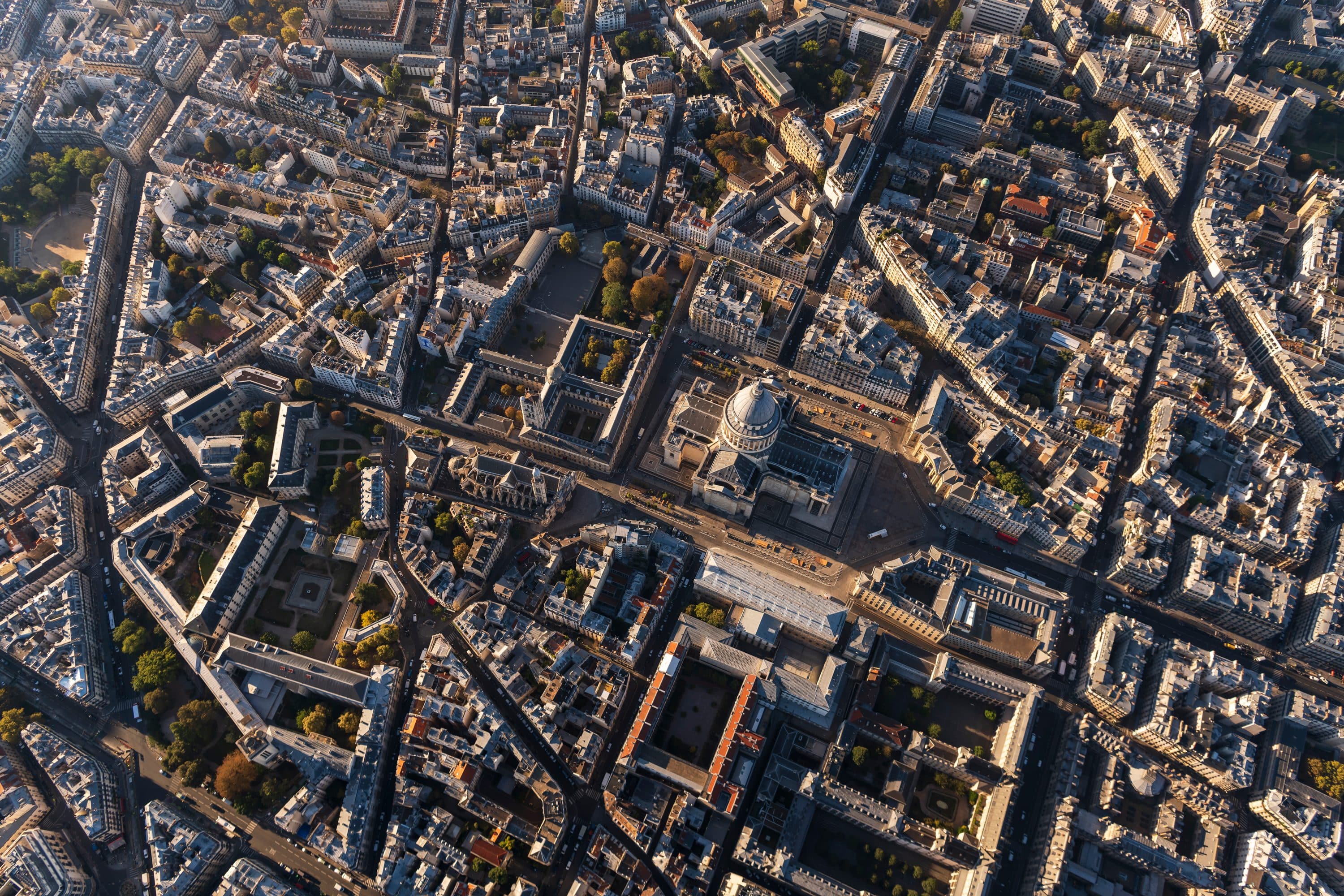 See Paris by helicopter
Take to the skies and experience Paris from a heady new perspective with a bespoke helicopter trip courtesy of Mandarin Oriental, Paris. Spot the blooming Jardin des Tuileries, the iconic domes of the Sacré-Cœur and unmistakable glass pyramid of the Musée du Louvre as you set off on a personalised voyage from the city. Choose from dreamy destinations, such as tidal island Mont-Saint-Michel, Unesco-protected Loire Valley or the flourishing Champagne vineyards.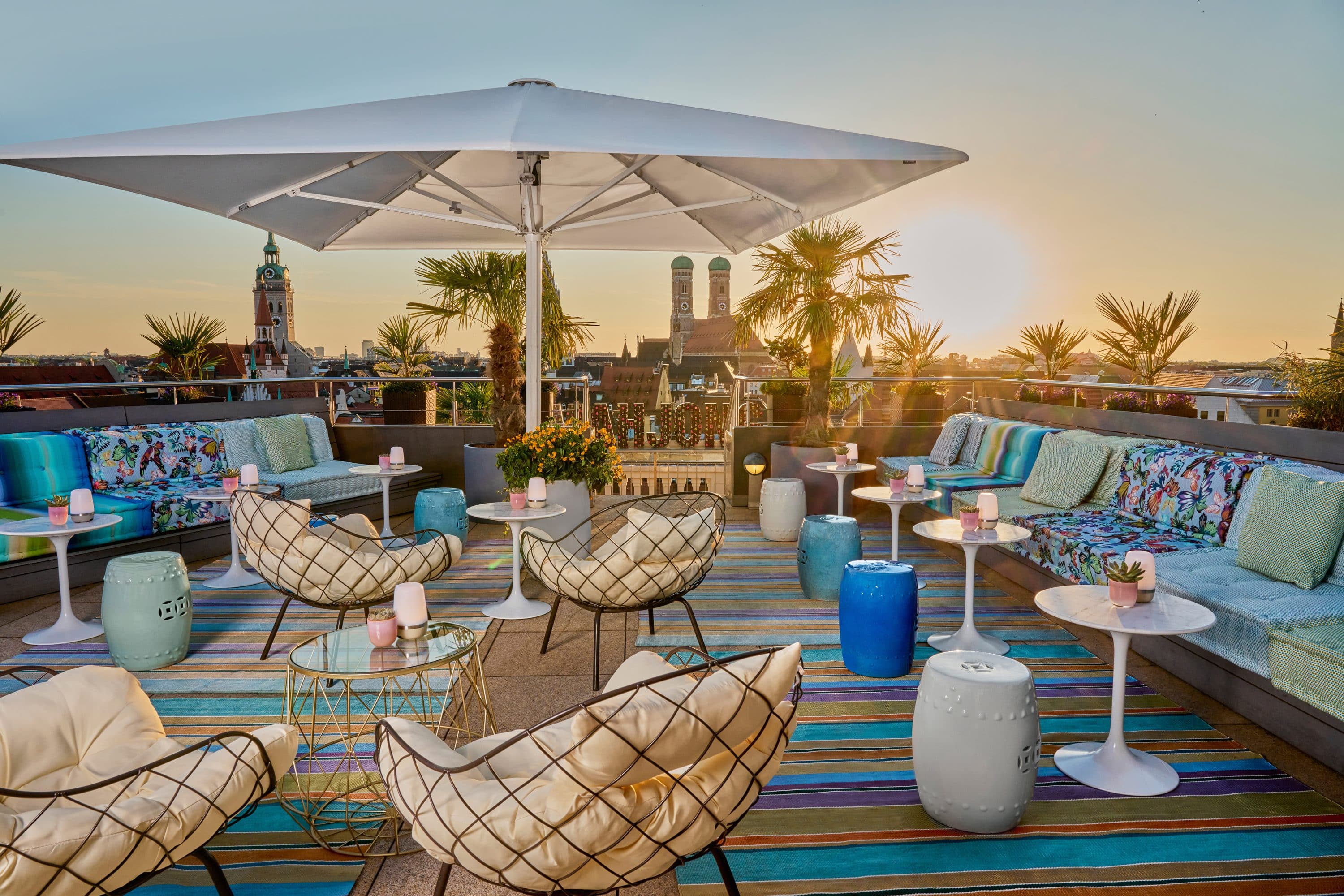 See Munich from St Peter's Church
No trip to the Bavarian capital would be complete without a visit to the emblematic St Peter's Church. An arduous ascent up the tower's 306 steps will be rewarded with magnificent views across the city's rooftops, stretching as far as the alps on a cloudless day. Having worked up an appetite, retire back to the new Mahjong Roof Garden at Mandarin Oriental, Munich. Sip on a well-earned Mahjong Spritz or tuck into a feast of contemporary Asian dishes from this stylish restaurant and bar, complete with its very own infinity pool.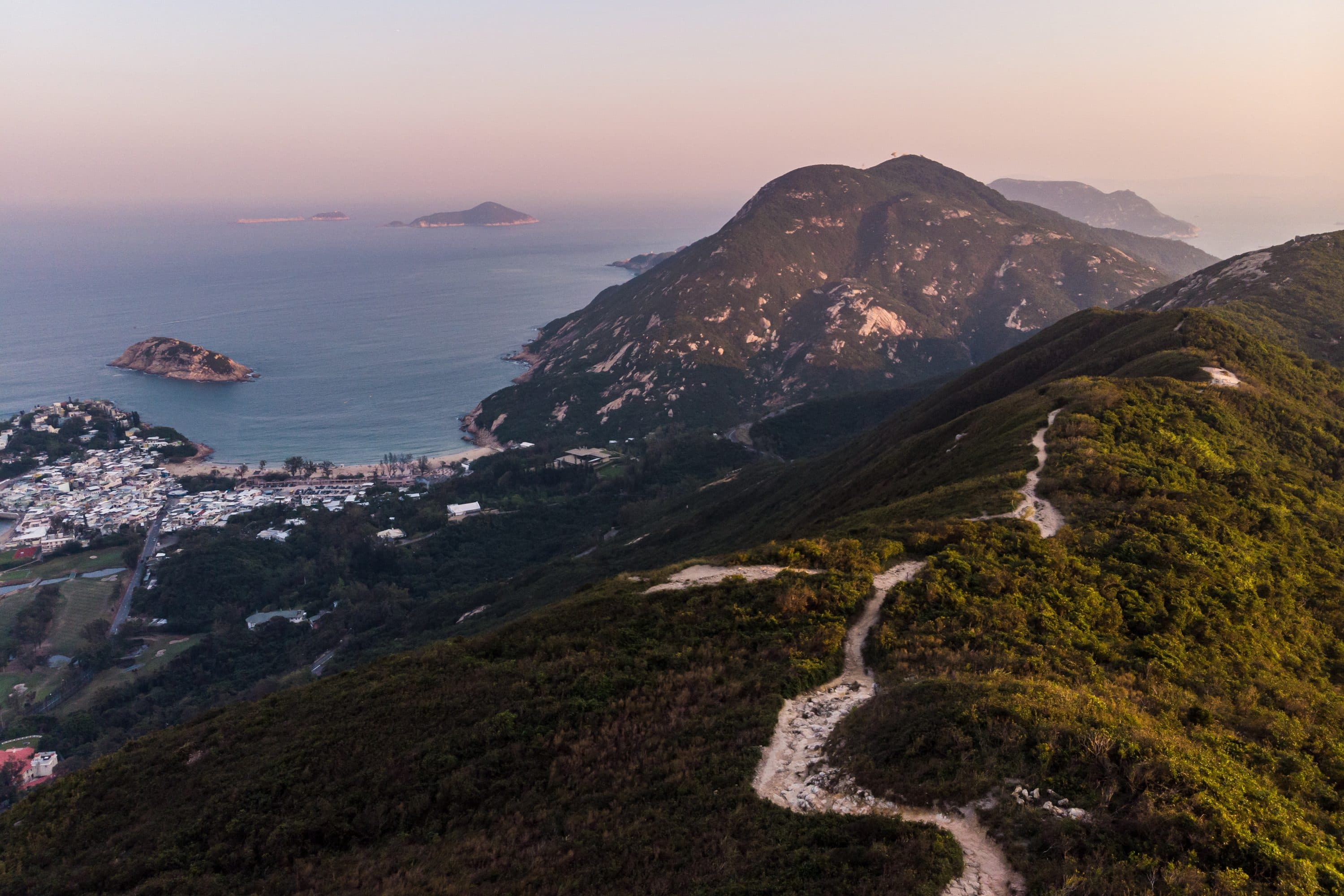 See Hong Kong from Shek O
To experience the city from an alternative viewpoint, strap on your walking boots and head to the last leg of the Hong Kong Trail in Shek O, the Dragon's Back. Prepare to be blown away by expansive views of the southern part of the city and its shoreline as you approach the peak of this scenic mountain ridge, before making your way to Big Wave Bay at the end of the trail for a post-hike dip. For some more spectacular skyline views, Mandarin Oriental, Hong Kong boasts bountiful perspectives from its luxurious suites, signature bars and restaurants.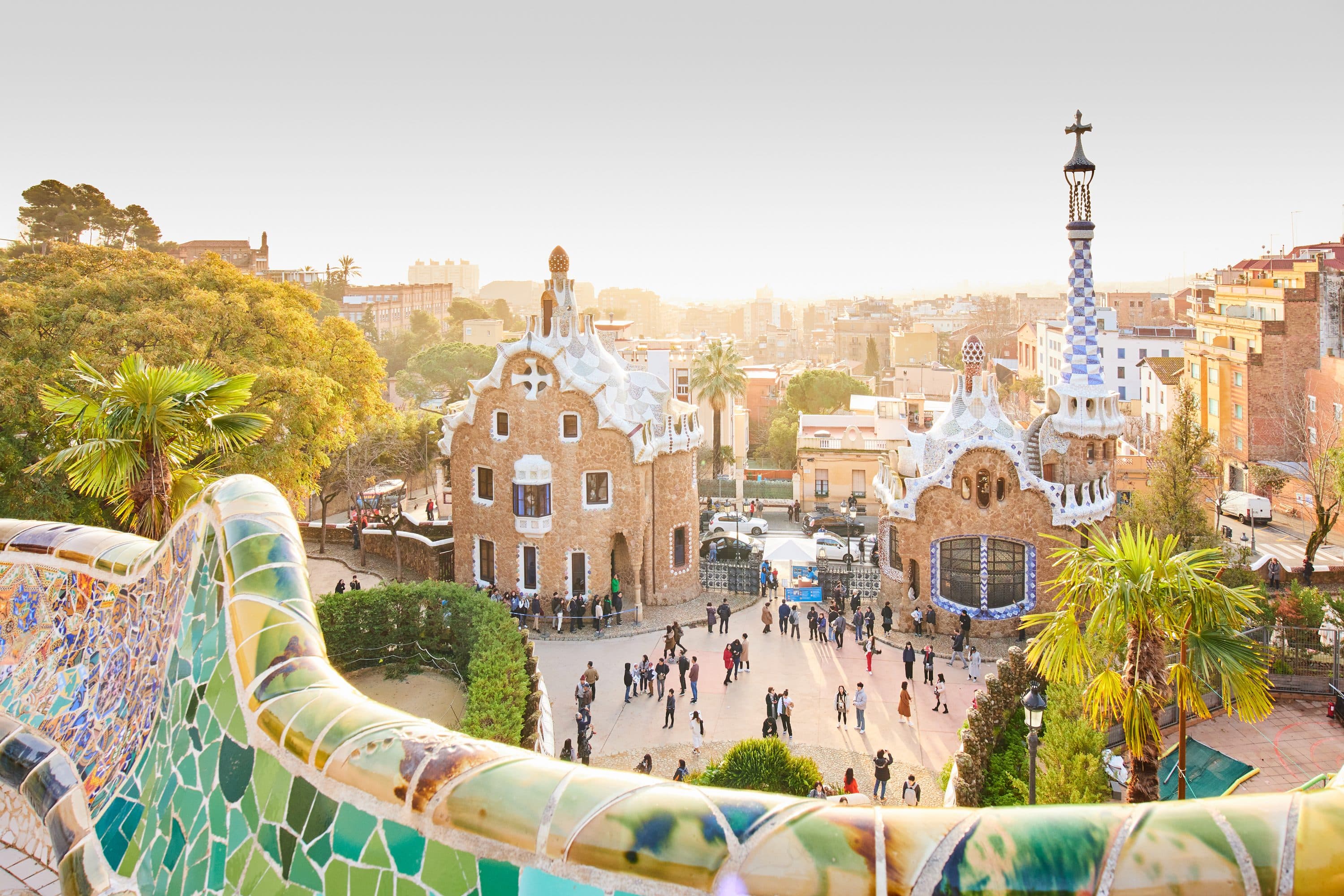 See Barcelona from Park Guëll
Antoni Gaudí's spectacular Park Guëll, which sits on Barcelona's Carmel Hill, was originally commissioned by Count Eusebi Güell as a housing complex for the aristocratic families. This unique attraction – a park complex, with architectural elements in Gaudí's signature, mosaic-adorned style – opened to the public in 1926 and is now one of the city's best-loved landmarks. Explore the twists, turns, and structures of this green space, before heading to the top of its highest point, Three Cross Hill. From here, you're rewarded with panoramic views across the city. It's all less than 20 minutes from Mandarin Oriental, Barcelona.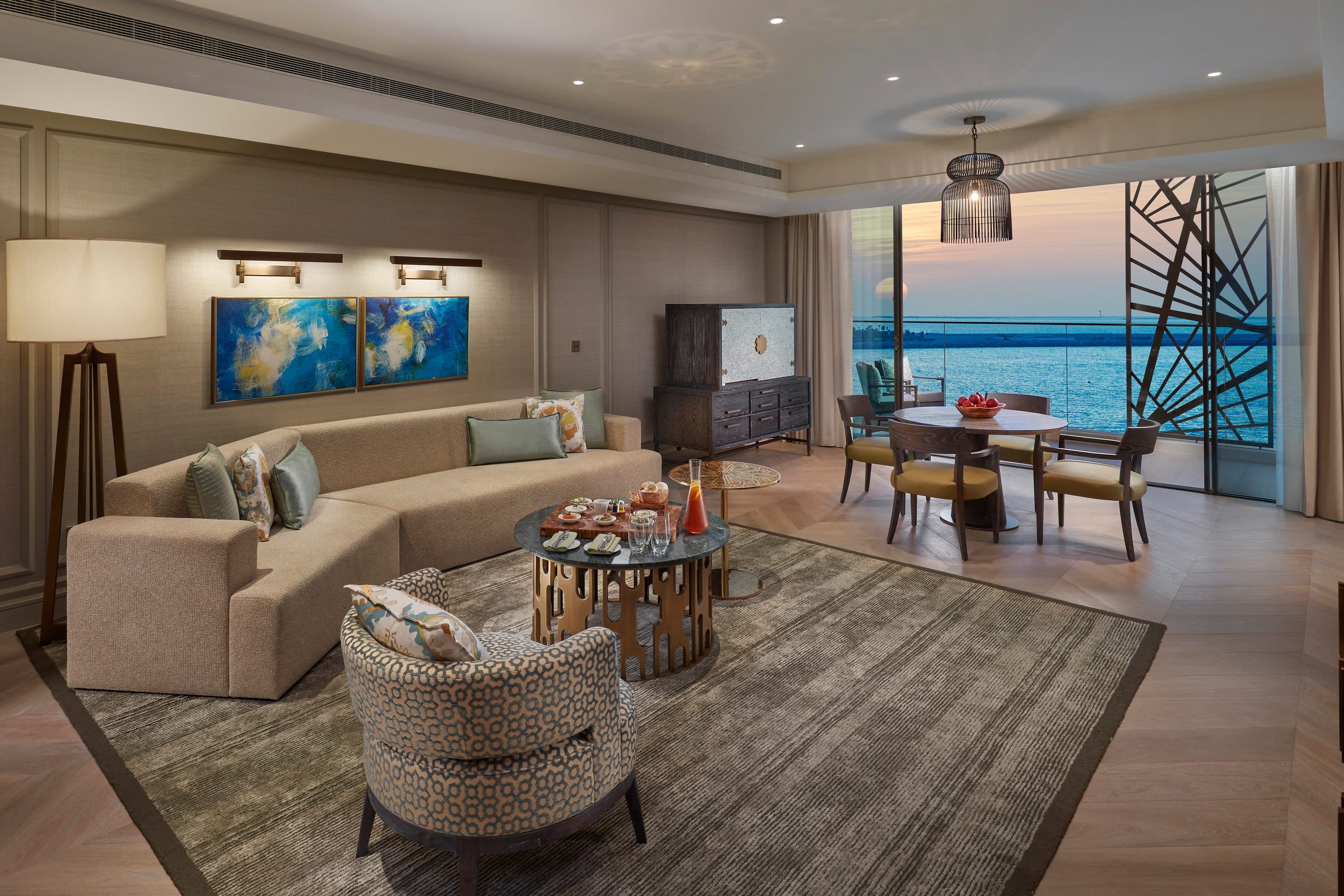 See Dubai from your suite
Check into any room at Mandarin Oriental, Dubai and you'll be swept off your feet by the dazzling views across this glittering metropolis. Opt for one of the aptly named Sea View suites looking over the shimmering Arabian Gulf, or take in the impressive cityscape from your very own private balcony in a Club Deluxe Skyline View Room. For the best spot in the house, make your way up to the terrace of sixth-floor restaurant Tasca and take in panoramic vistas of this dynamic beach city as you indulge in Portuguese-inspired dishes concocted by two Michelin-starred chef José Avillez.