Worldwide
Shop M.O. Shoppers' choice
Dominique Afacan contributes to titles including The Telegraph, and is the author of newsletter Nesting in which she "celebrates all the best things about hanging out at home". She was more than a little excited about the launch of Shop M.O., which makes it possible to bring home a touch of luxury from Mandarin Oriental. Here's her shopper's choice. What will yours be?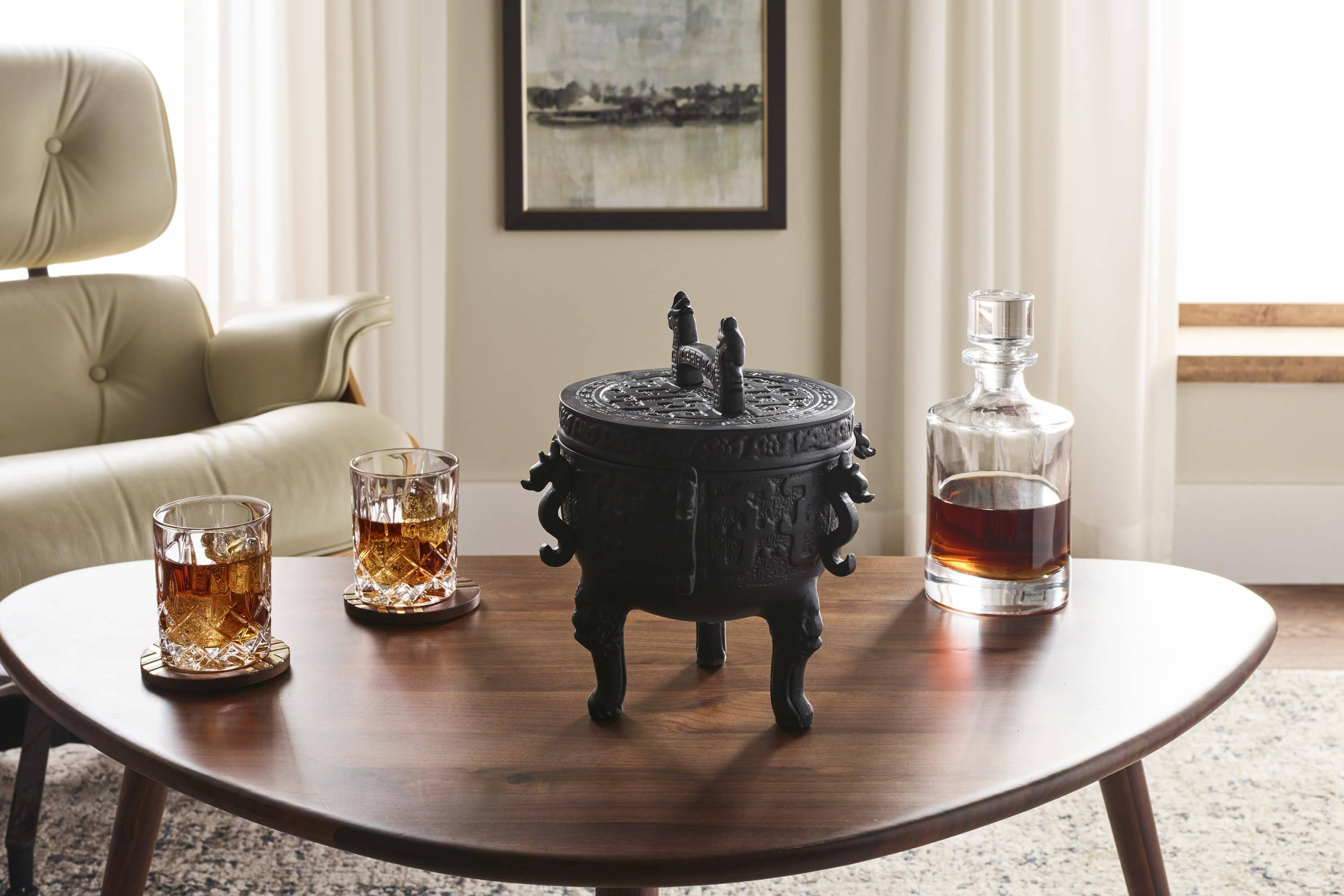 Best for being the perfect host 
Perhaps I'm biased here, as I spent half a decade living in Hong Kong, but I am all about this Classic Hong Kong ice bucket. To me, even owning an ice bucket is a mark of glamour. Usually, when I'm trying to fix G&Ts for guests, you'll find me desperately rifling in the freezer for ice cubes. Goodbye to those sub-par hosting days and hello to the new, infinitely more sophisticated me. I'll be putting mine pride of place on my cocktail cabinet.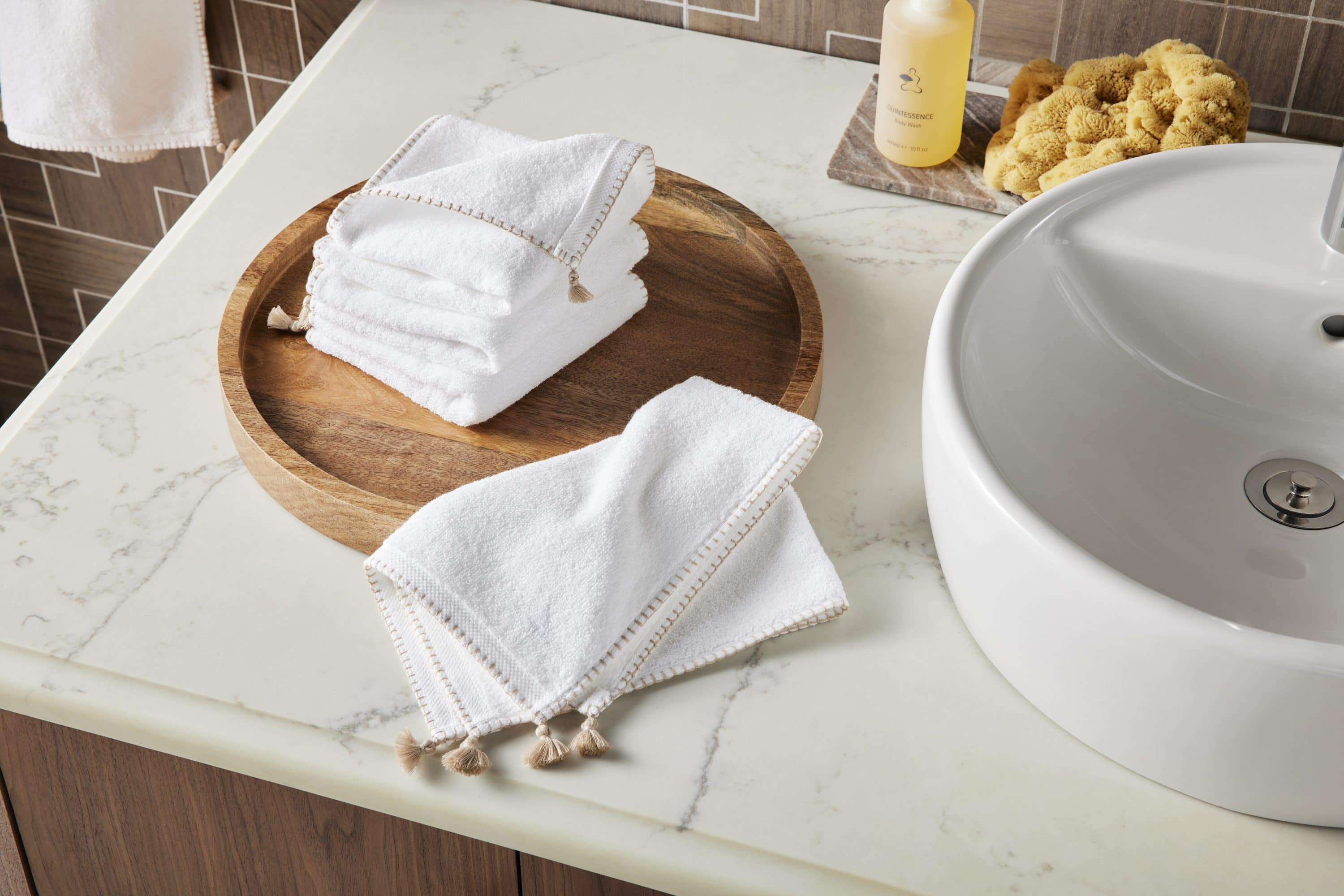 Best for starting the day right
Never underestimate the importance of good towels. Drying off with a coarse, bobbly towel is never going to get the morning off to a promising start. But pulling a white fluffy towel off the heated rack, adorned with a cheery tassel, no less? That'll put a spring in your step. That's why I am choosing these Moroccan tassel towels. Face towel, hand towel, bath towel – sign me up for all of it. I have showers to take, baths to luxuriate in and I need to get dry in style, thank you very much.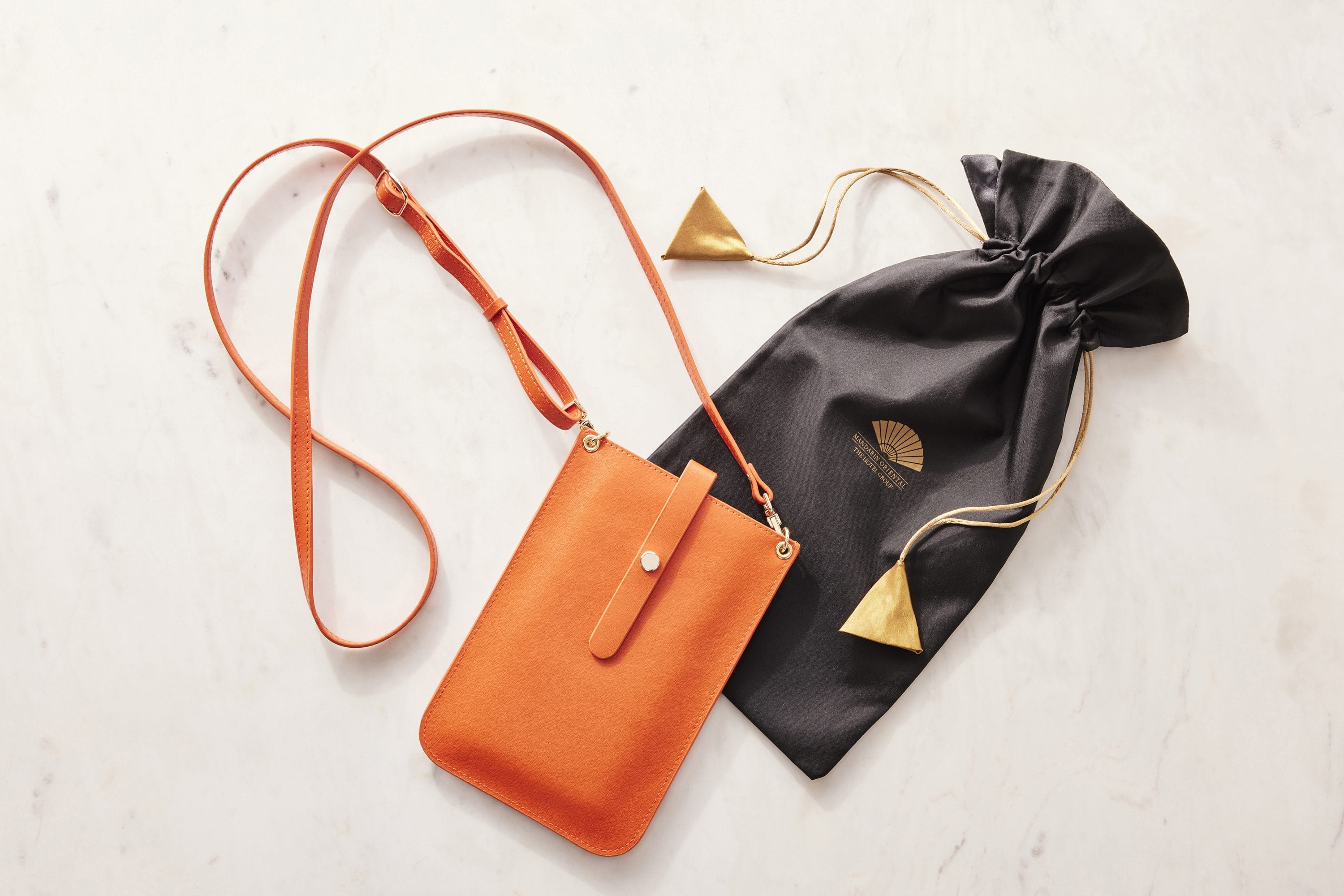 Best for keeping it all together
I have a confession to make. I lose my bank cards on a bi-monthly basis. I don't have a much better track record with my phone. Thank goodness, then, for these glorious leather phone pouches, which I have decided are going to put a stop to all of this silliness. With my possessions literally hanging around my neck, there is no way I can lose them, is there?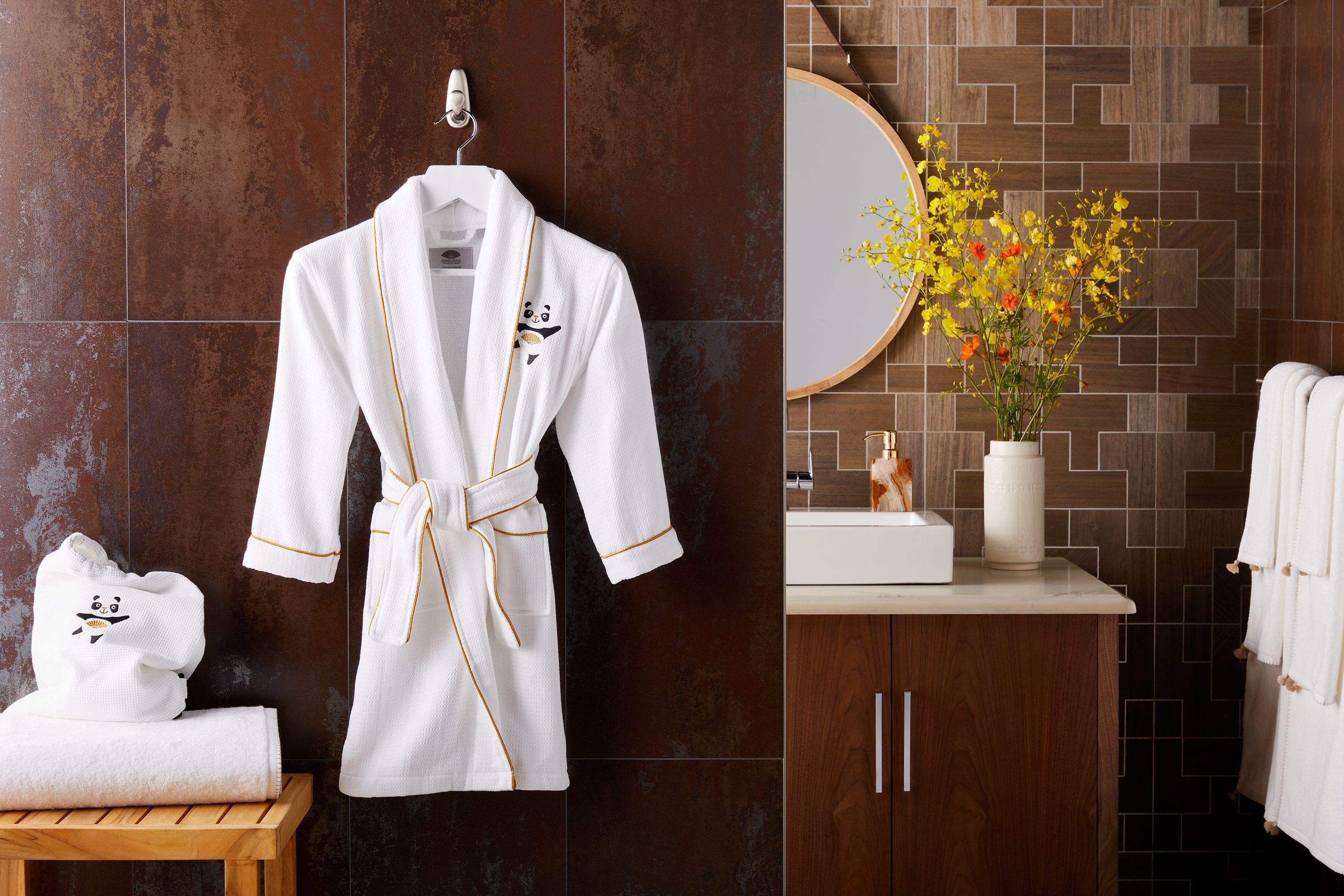 Best for little loungers
I have a three-year-old niece who this MiniMo bathrobe was made for. I can already see her wrapped up in it demanding room service from the nursery. My sister will be delighted. Meanwhile, I will get myself the waffle trim version. Gone are the days when I'd simply get out of the shower and dress for work – this robe demands that I lounge for hours sipping Crémant, consuming vast amounts of chocolate buttons. Can't wait.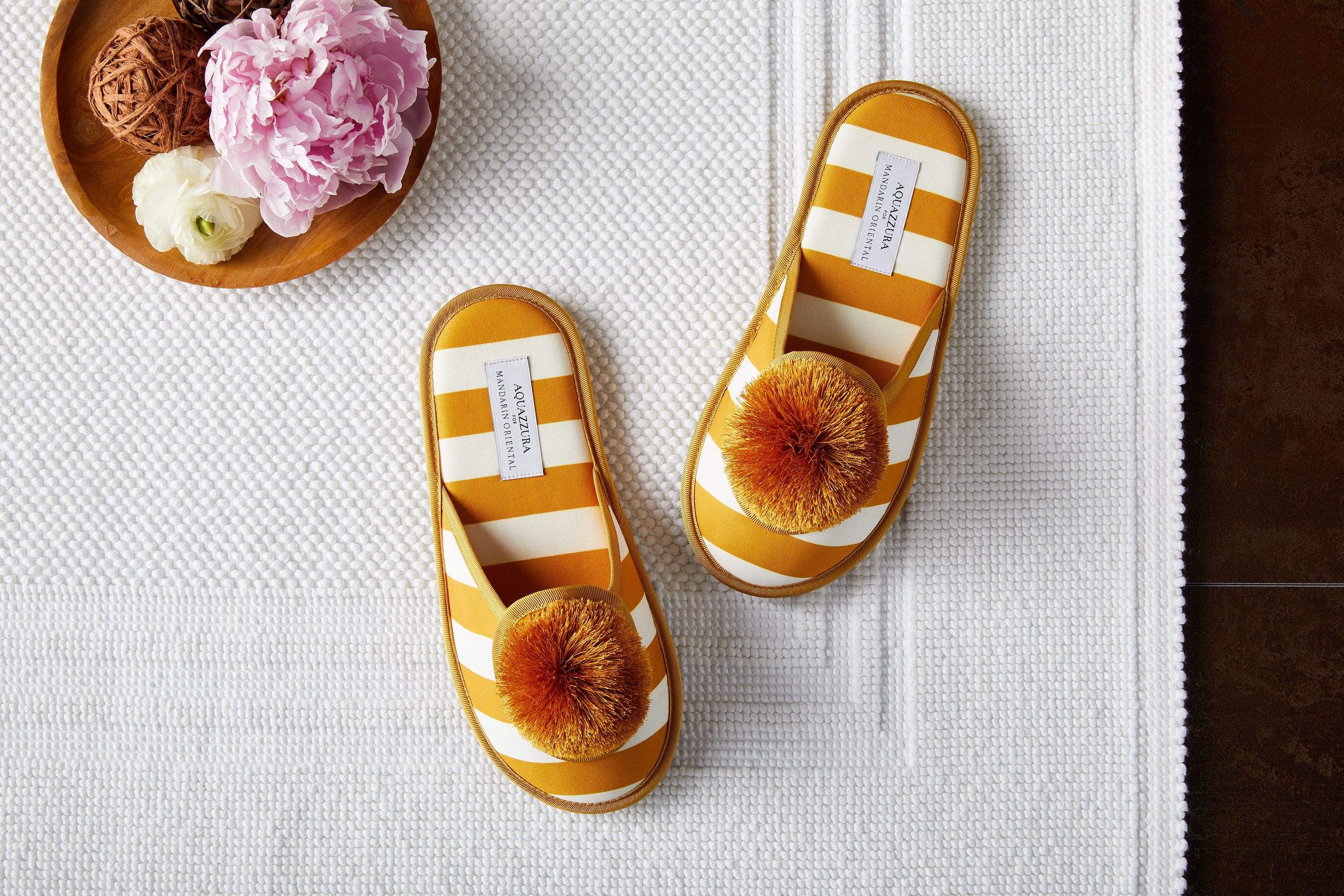 Best for fashionable feet
Most slippers offend me. It's as though we have unanimously decided that style has to be sacrificed in the name of comfort. These Aquazzura slippers, though, are different. It's almost a crime that they're meant only for wearing indoors. I can't quite decide between the tassel and the pompom, but whichever I choose I know that they will make me happy (and a tiny bit smug) when I look foot-ward between Netflix episodes. Adding them to my Christmas list pronto.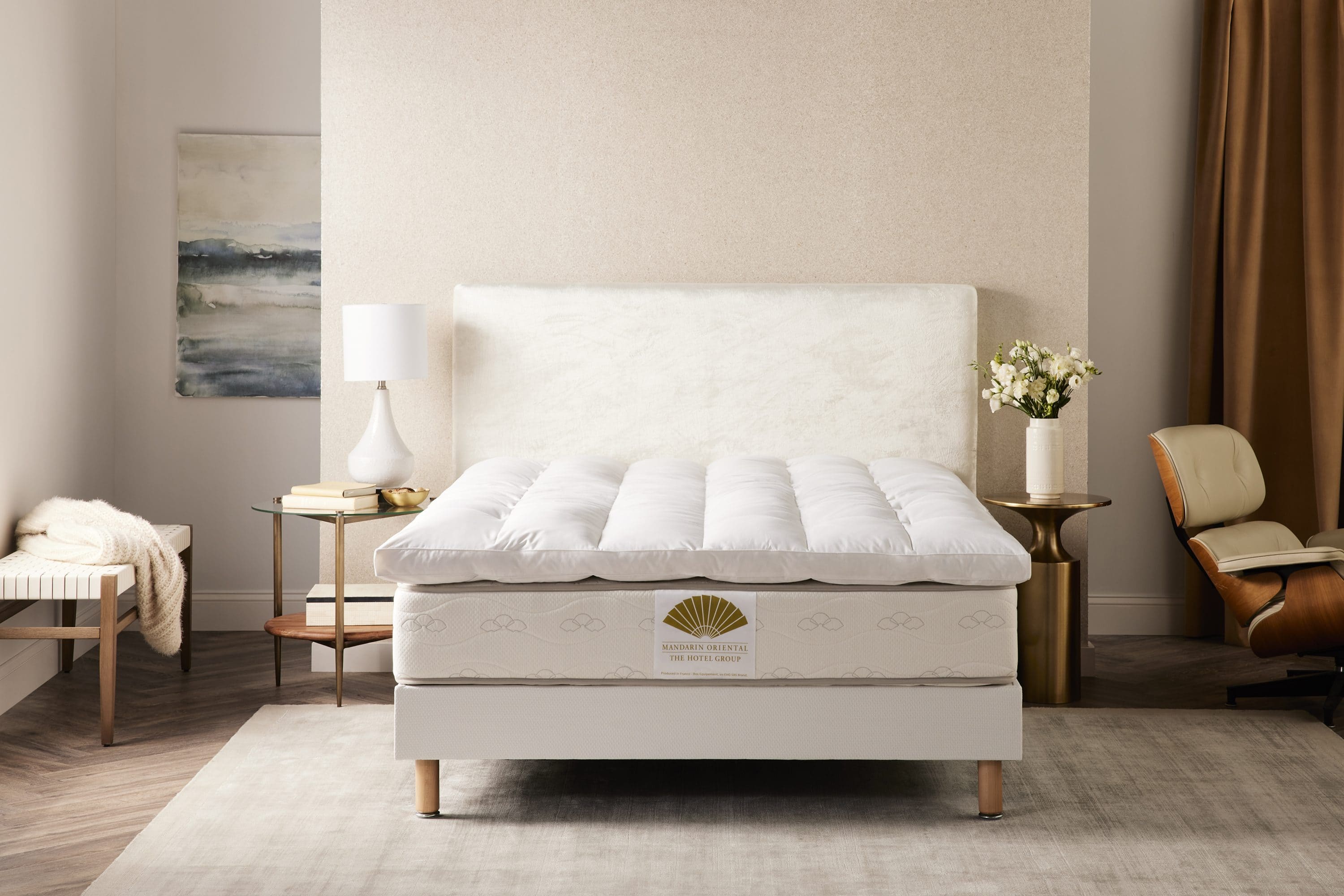 Best for sleeping for days
I have never had a problem falling asleep. I have literally slept through earthquakes quite happily. But that doesn't mean I don't appreciate quality when it comes to my sleeping kit. That is why I will love and cherish this goose featherbed mattress topper. It's the thing you don't know you need until you have it, and then the idea of sleeping without one suddenly seems impossible. This level of cloud-like cushioning means that my bed might well become my permanent home, such is the level of comfort it provides. But I've made peace with that – and now, if you'll excuse me, I am off for a nap.
You can purchase all of these items, and many more at shopmo.com/en