Worldwide
Seven unforgettable Fans of M.O. experiences
Mandarin Oriental's new experiences harness the insight of on-the-ground insiders to ensure that guests can get to the heart of every destination, from gaining private access to historic wonders, to discovering a fresh new side to a city. To view the experiences, or to arrange one, make sure that you've joined Mandarin Oriental's guest recognition programme, Fans of M.O. It's free to sign up, either at check-in or online here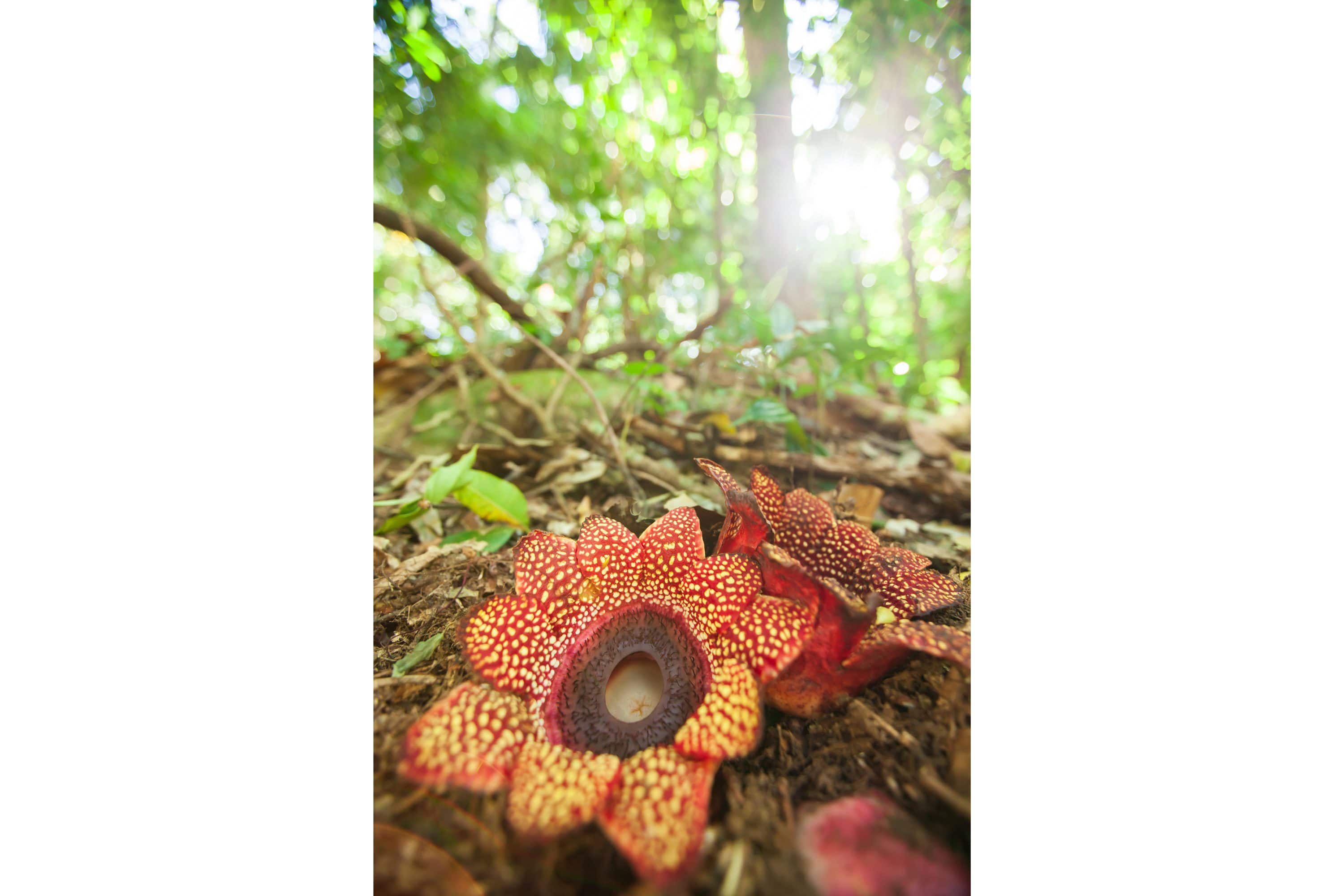 Hike to see a rare flower in Kuala Lumpur
Feeling intrepid? Join a hiking trip combing Kuala Lumpur's lush natural landscape in search of world's largest flower. Fans of M.O. staying at Mandarin Oriental, Kuala Lumpur can sign up for a flora-spotting trek that seeks out the super-sized Rafflesia flower, which can grow up to a metre in diameter. This intriguing plant has a distinctive, pungent smell and is parasitic, attaching itself to other plants. After a delicious breakfast, the half-day guided hiking adventure will take you to Perak to witness its vast and leathery red petals for yourself.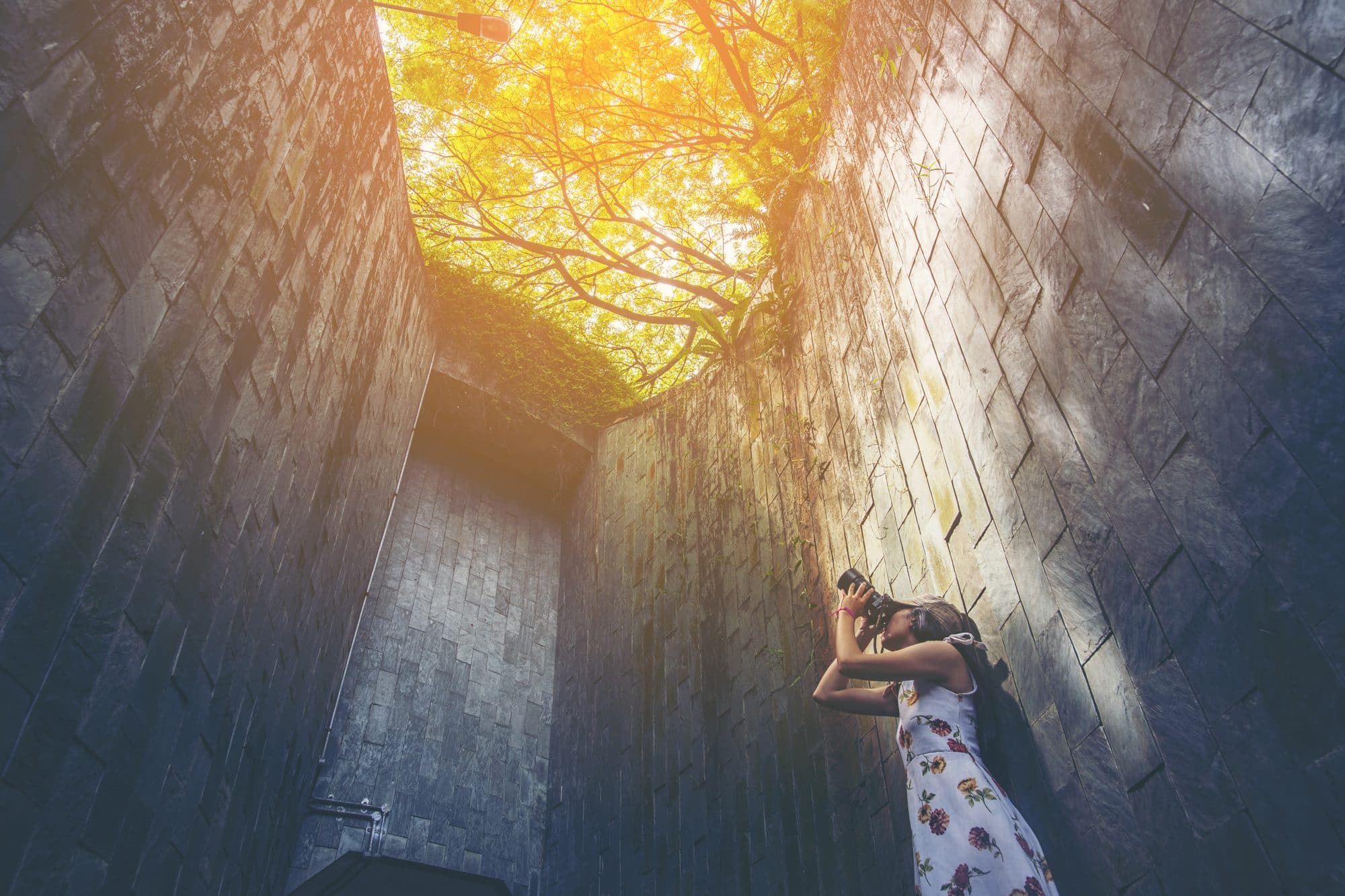 Enjoy a photography masterclass in Singapore
With its skyscrapers and solar-powered 'supertrees', pastel-fronted shophouses and lively markets, Singapore is fabulously photogenic, and the best way to improve one's camerawork and capture the essence of the Garden City is on a guided trip led by an expert photographer. At Mandarin Oriental, Singapore, guests can perfect their shots while taking in world-renowned landmarks such as Marina Bay and the Merlion Park statue, under the watchful eye of a pro during an absorbing two-hour workshop.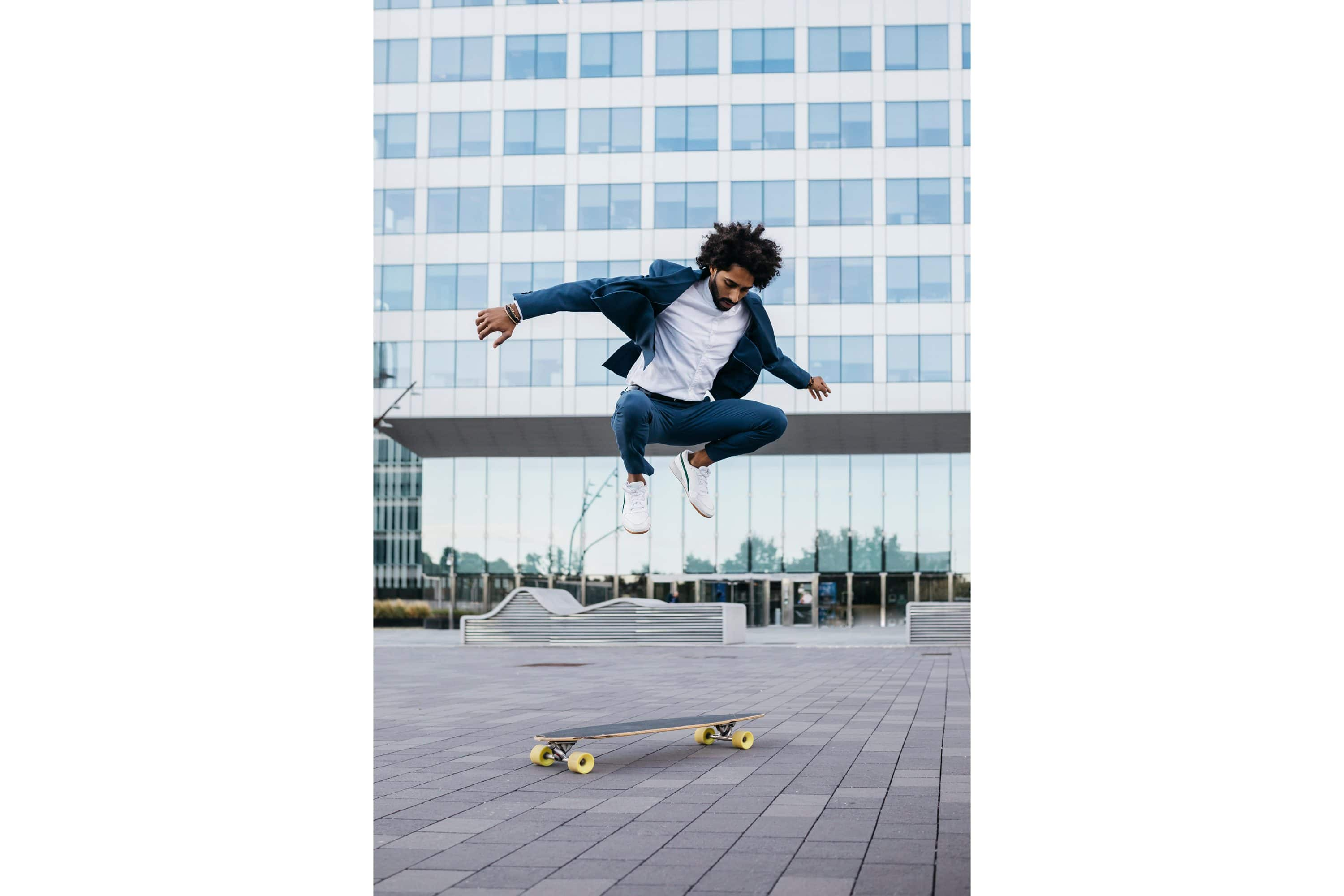 Take on Barcelona's skateboarding scene
A new addition to Tokyo's 2020 Olympic Games, skateboarding is back in the spotlight. Barcelona is a well-established skateboarding hub, with dedicated skate parks and a lively skateboarding community. Whether you want to brush up on your ollies and flips, or just give the sport a go in this most picturesque of cities, Mandarin Oriental, Barcelona has created a two-hour skateboarding experience led by a specialist.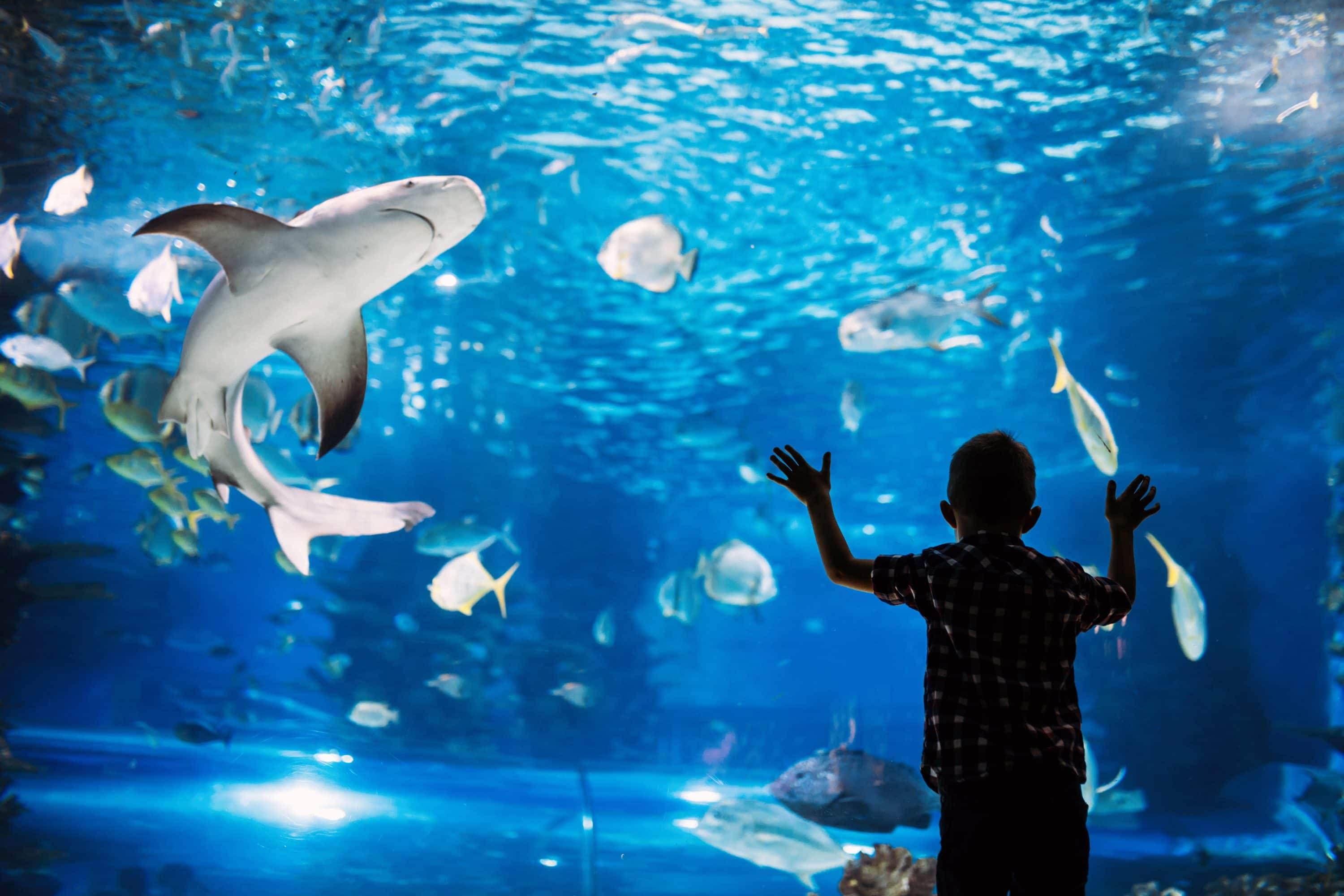 Book the ultimate children's sleepover
Imagine a childhood birthday party so awe-inspiring that memories from it stay with you for a lifetime. Mandarin Oriental, Miami aims to create such indelible experiences for your little ones, with a one-of-a-kind sleepover party at the city's Frost Museum of Science. Frost is one of a handful in the world to house both a planetarium and a 500,000-gallon aquarium, so kids can celebrate in roaring style, facing up to dinosaurs and watching the wonders of the universe come to life, before tucking in as stingrays and sharks glide past in tanks overhead.
Enjoy a gold-carat spa treatment in Prague
At Mandarin Oriental, Prague you can enjoy an indulgent two-hour spa experience, created in collaboration with the singer and actress, Dara Rolins. The Vermi by Dara treatment was inspired by Rolins' love of Bali and begins with a foot ritual, followed by a decompressing Balinese massage with the hotel's Flourish essential oil, which contains coriander and cardamom to promote digestion and lemon to boost lymphatic flow, leaving you with an air of positivity and emotional equilibrium. Finally, a 24-carat gold mask – known to help regenerate skin and to stimulate blood circulation – rounds things off in suitably glamorous style.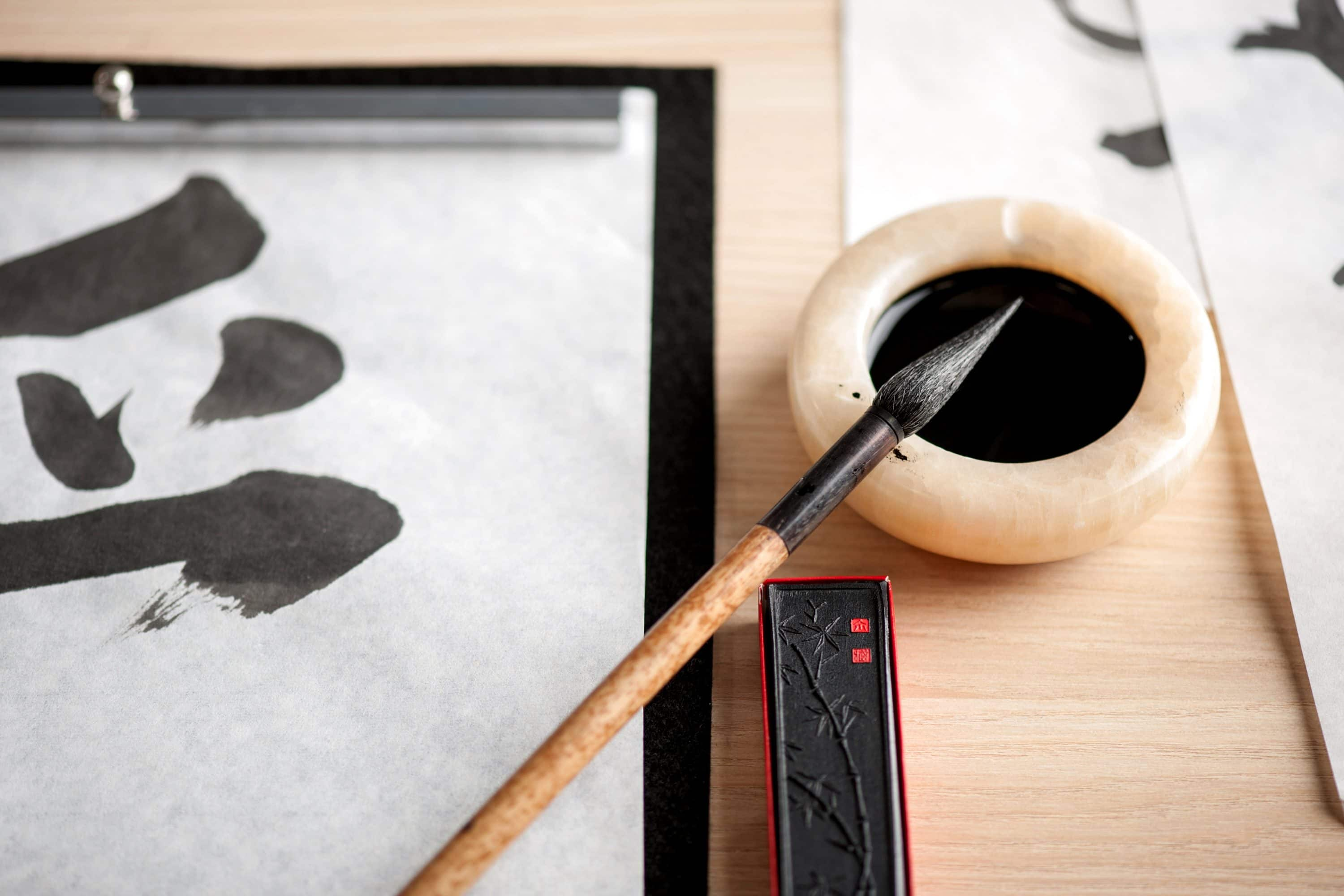 Learn calligraphy in Guangzhou
The ancient art form of calligraphy – using ink and brush to paint intricate Chinese characters – takes years to master. While the earliest known examples of Chinese calligraphy date from the Shang Dynasty, with inscriptions found on bronze artefacts and animal bones, the calligraphy tools used today – ink, brush, inkstone and paper – have remained unchanged since the Han Dynasty, some 2,000 years ago. Guests at Mandarin Oriental, Guangzhou can gain unique insight into this expressive discipline and learn why it can be such a creative and soothing experience. During a two-hour calligraphy and Chinese painting class led by an award-winning master calligrapher, you will learn to inscribe elegant Chinese characters on paper or canvas and create your own personal seal to take home as a souvenir.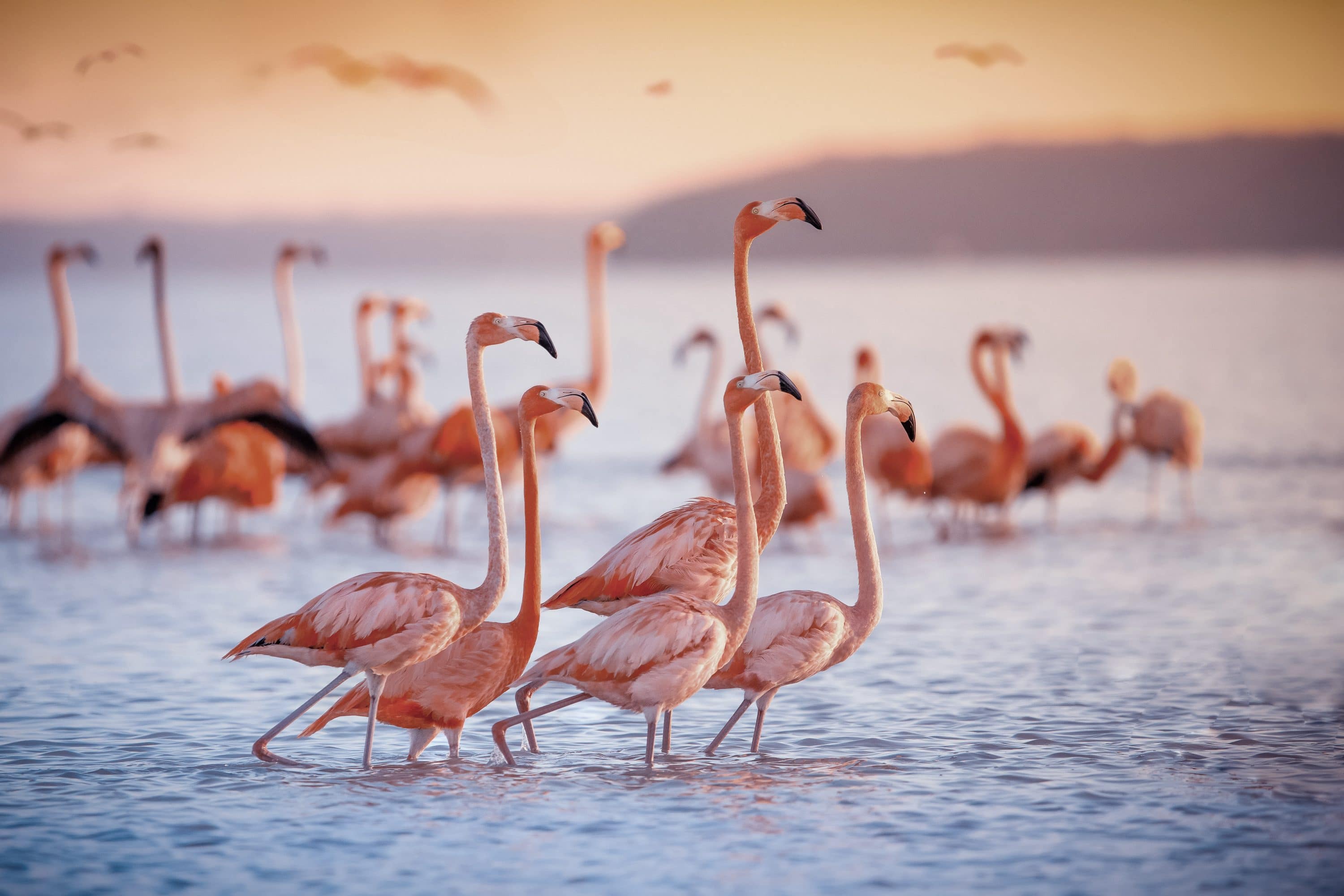 Kayak through Qatar's natural beauty
While Qatar might be known for its historic forts and rolling desert landscape, it's also a diverse country that is home to astonishing wildlife, from majestic falcons to its national animal, the elegant Arabian oryx. Al Thakhira – just north of coastal city of Al Khor – is a rich landscape resplendent with mangrove forests, sandy sweeps and salt flats. Mandarin Oriental, Doha can arrange a day trip to this spectacular natural setting, which includes a kayaking adventure through the mangrove forests to spot local wildlife and migratory birds such as terns, herons and flocks of flamingos.