Worldwide
Through the lens: photogenic architecture
Skip the obvious tourist spots and head to these distinctly camera-friendly landmarks for pictures that will keep you entertained long after you've taken them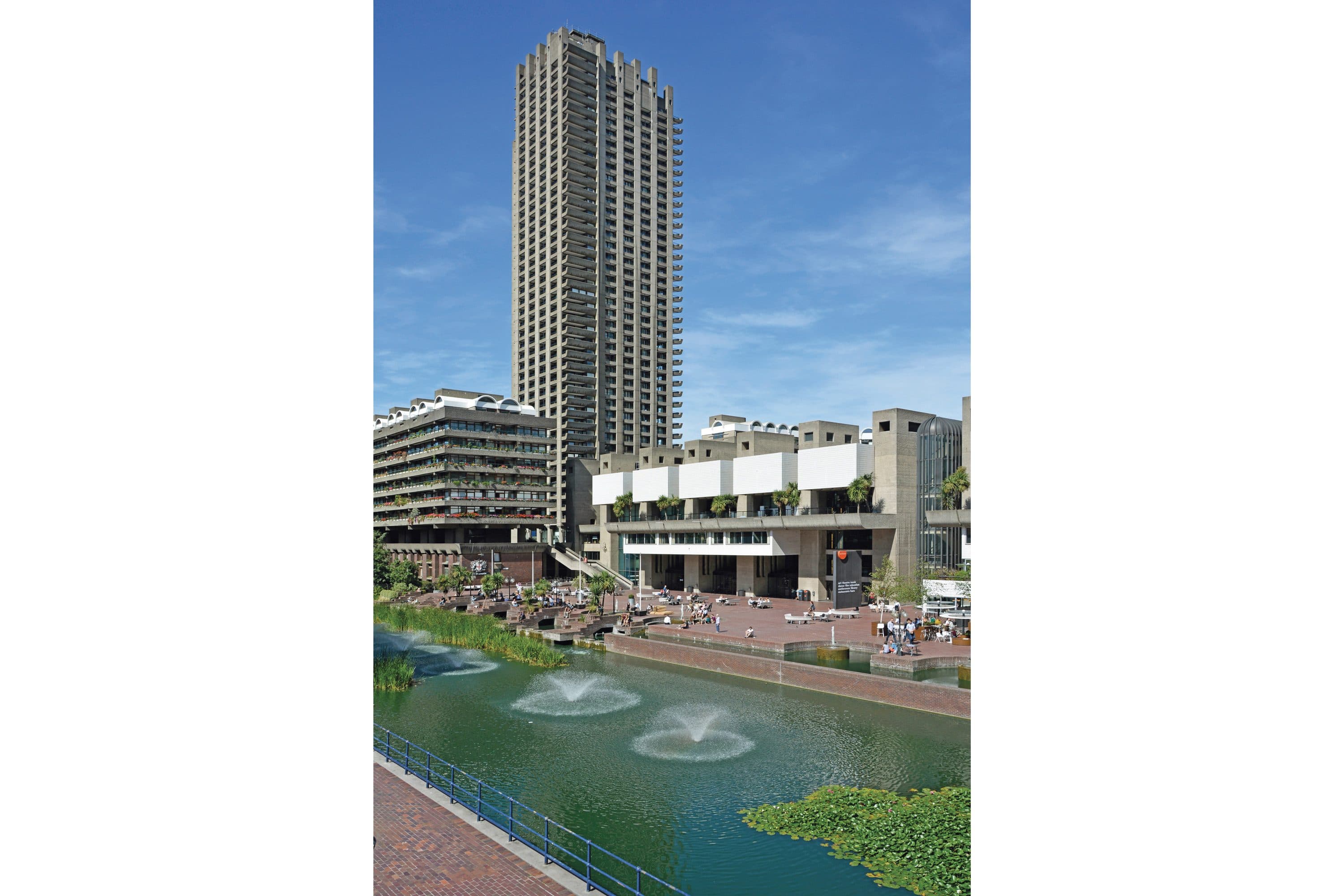 Barbican, London
Bold, beautiful and never boring, the Barbican is a design classic at the heart of the City of London (where many designers and architects now live). A symphony in concrete, its raw urban gutsiness is tempered by cascading water gardens. The complex includes an arts centre, including a world-leading theatre and gallery, and a lakeside plaza with restaurants surrounded by hundreds of 1960s apartments. Skip the futile attempts to get a satisfying photo of the London Eye and instead try capturing your own images of the Barbican's Brutalist splendour, possibly in black and white.
Stay at Mandarin Oriental Hyde Park, London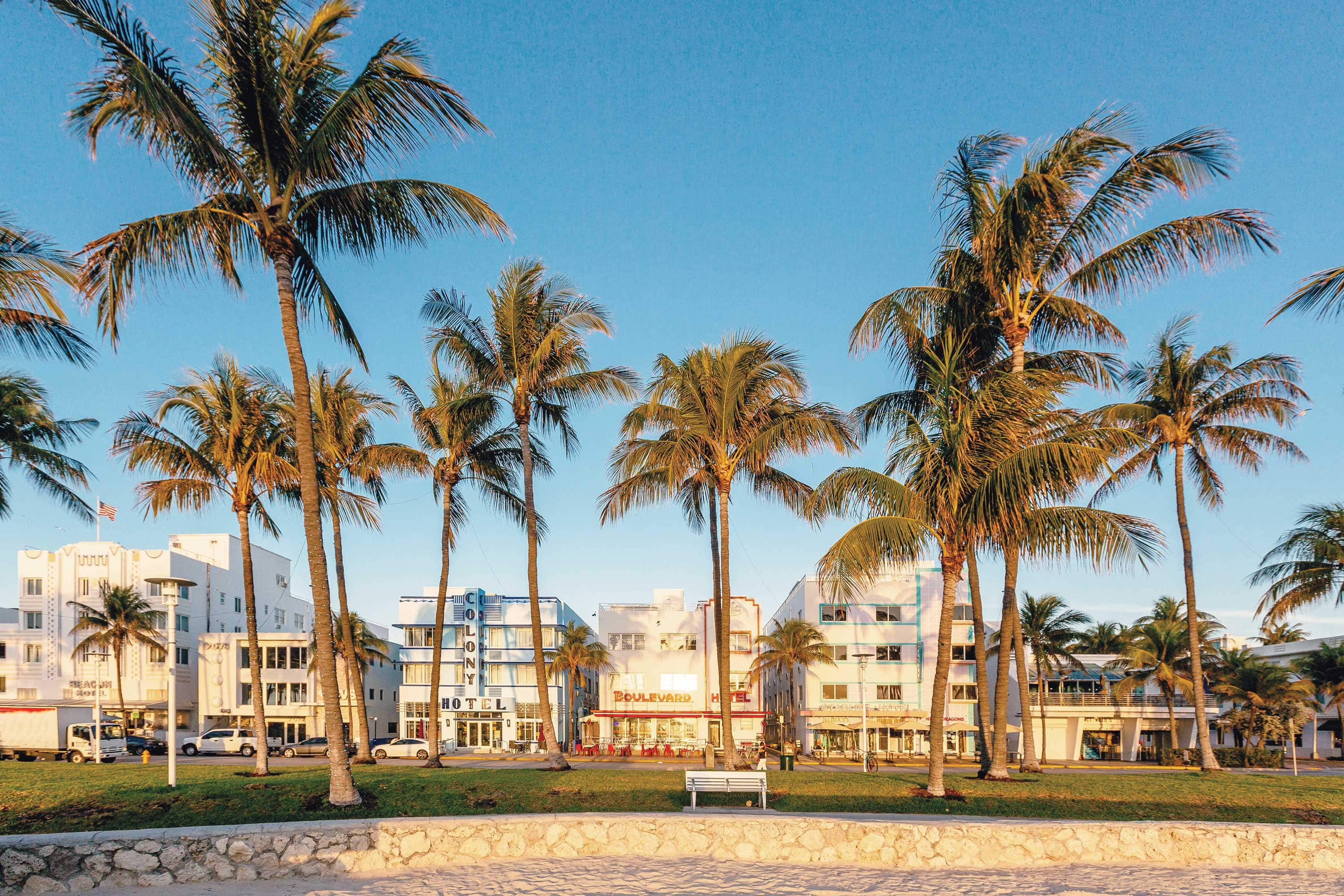 South Beach Art Deco District, Miami
Pastel power! Pinks, yellows and greys bring the Art Deco architecture of South Beach to life, and the perpetual Florida sun shining against the buildings shows them in their best light. The 1930s and '40s buildings looking out over South Beach might be familiar as backdrops that have featured in myriad movies, including classics such as Scarface. Today, the district is fertile ground for your 'gram stories.
Stay at Mandarin Oriental, Miami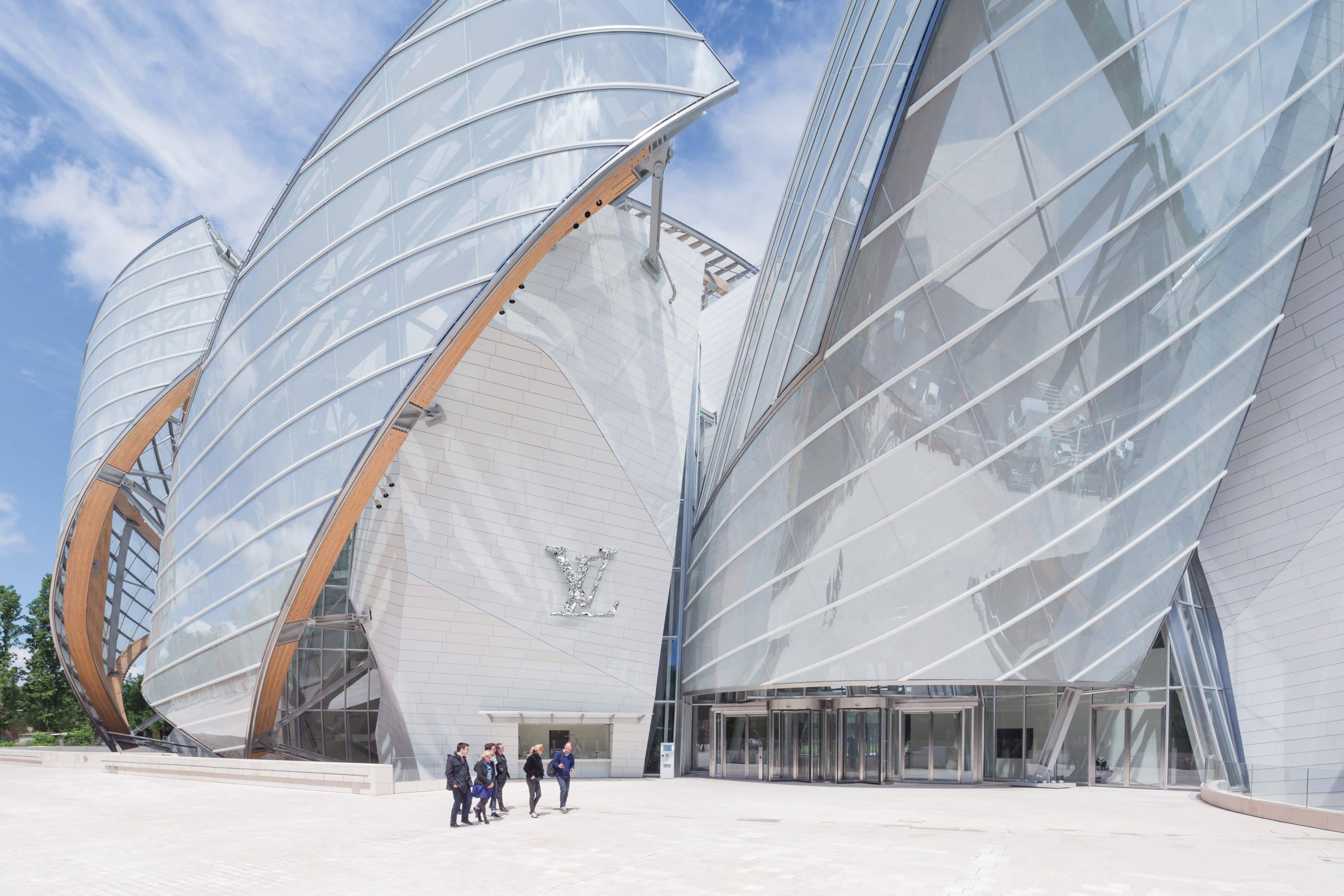 Fondation Louis Vuitton, Paris
Sales of Moet Champagne and Louis Vuitton handbags helped fund this museum which contains the art collections of the LVMH Company and its boss, Bernard Arnault. It displays pieces by artists including Basquiat, Koons and Gilbert & George, but the building itself is a work of art that you'll also want to capture. The 2014 complex comes from Frank Gehry, who made his name with languid lines of the Guggenheim Bilbao and here sets jagged rooflines against the cool, swaying greenery of the Bois de Boulogne. It begs to be photographed.
Stay at Mandarin Oriental, Paris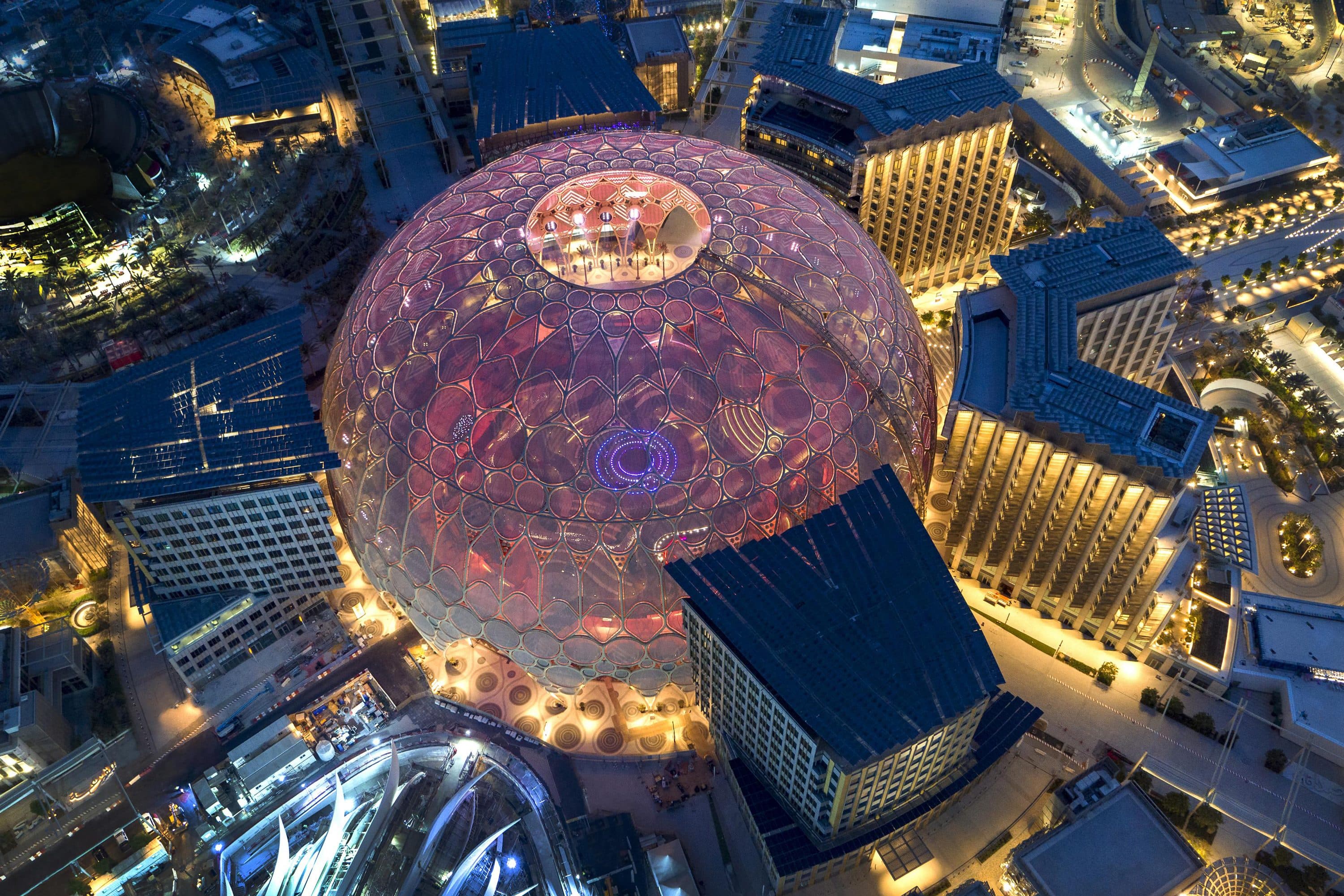 Expo Park, Dubai
Architecture's biggest new attraction is in Dubai. The delayed Expo 2020 features a stunning collection of original ideas by designers from around the world, including Santiago Calatrava's UAE Pavilion and Grimshaw Architects' Sustainability Pavilion, which generates its own energy and makes its own water. Es Devlin's Poem Pavilion for the UK features words coming together into poetry across a visual display. If you've made it here, you'll be spoiled for choice when it comes to images for your social media feeds – or just to capture the 'Did I really see that?' feeling.
Stay at Mandarin Oriental, Dubai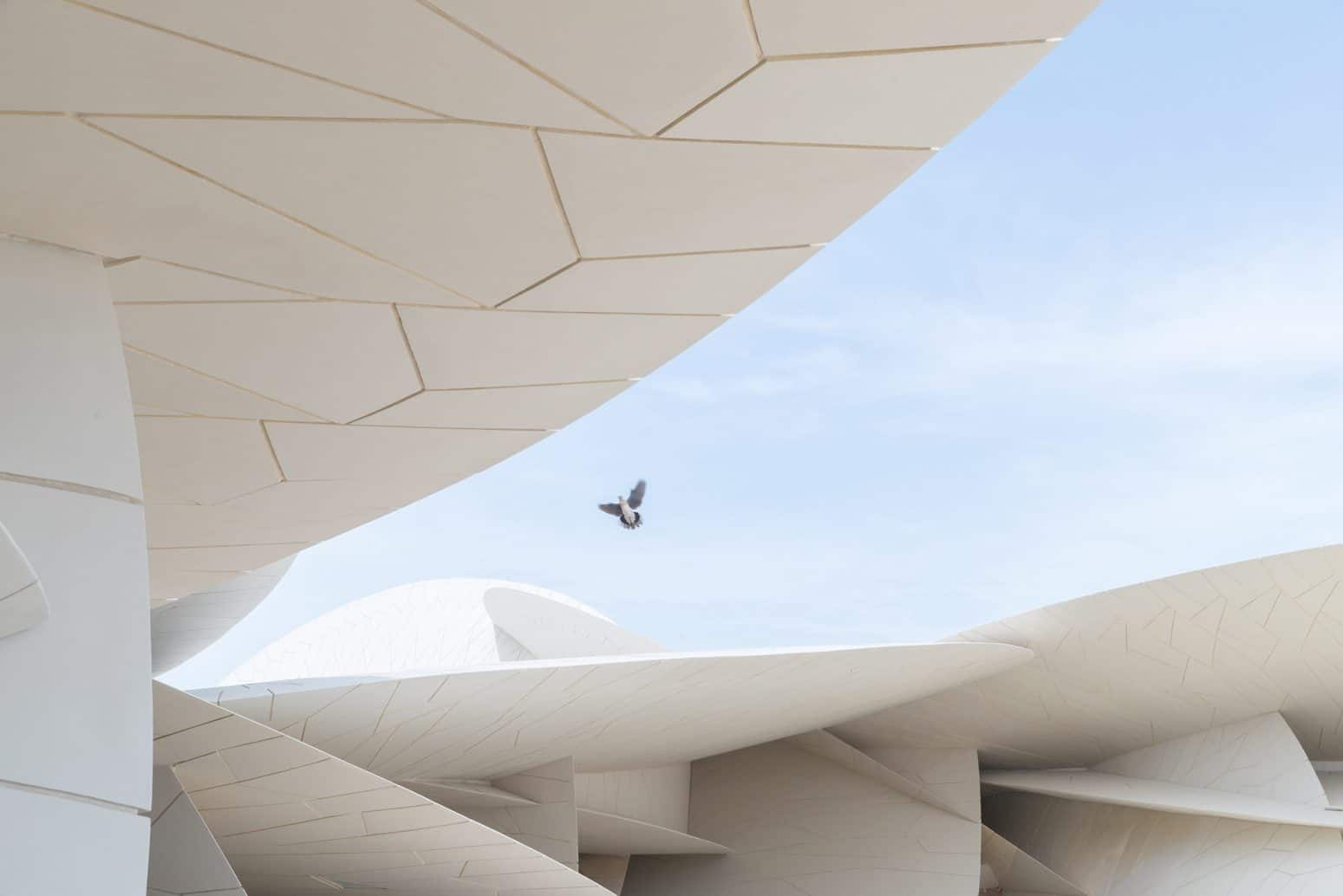 National Museum of Qatar, Doha
With its complicated shapes redolent of flying saucers, this striking new museum at the heart of Qatar's cultural offering comes from the mind of 'starchitect' Jean Nouvel. The venue opened in 2019 as a grand new attraction in the capital and encompasses and preserves within it Sheikh Abdullah bin Jassim Al-Thani's original palace. Photograph the exterior as you approach (though accept you'll never fit it all in one frame), then come closer and step inside, where varied displays of artefacts are gallery spaces reset around the cool courtyards. The undulating wooden walls of the gift shop are another attraction in their own right.
Stay at Mandarin Oriental, Doha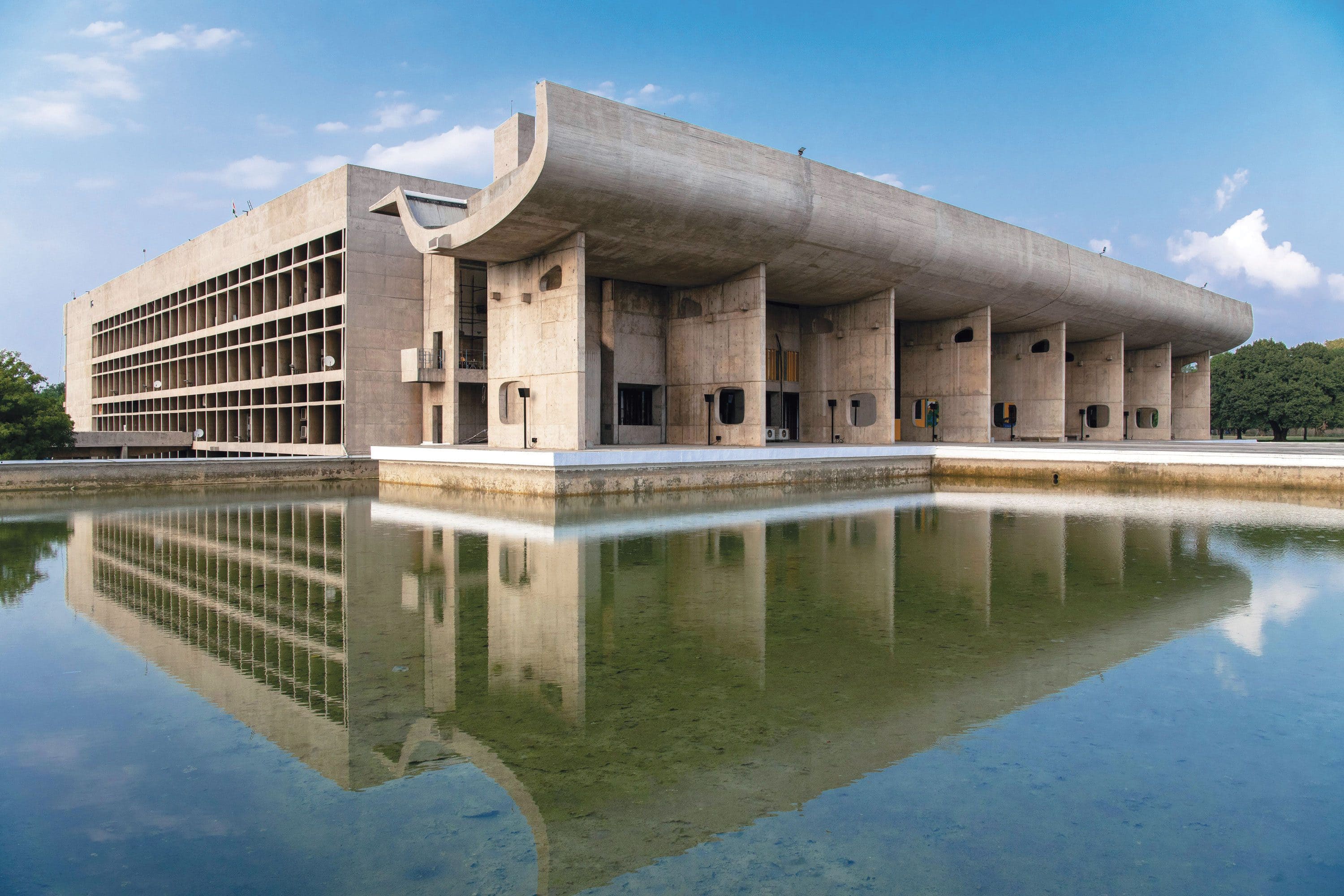 New Chandigarh, Punjab
The legendary Swiss-French architect and designer Le Corbusier's grandest vision is one that few Europeans and Americans see in person. Punjabis are rightly proud of New Chandigarh – a capital for the state which was needed after the partition of India and Pakistan. Corbusier's plans for the capital, which opened in 1951, included public art, parks, ponds and striking government buildings finished off in primary colours. Show the world you've been here by taking and sharing your best pics.