Ten tips for making a positive change this year
After two turbulent years, people are, as Jeremy McCarthy, Mandarin Oriental's Group Director of Spa and Wellness notes, "Prioritising health and wellness because the pandemic has made us all a bit aware of our mortality, something that is easily forgotten when everything is going well." As we enter a season of new beginnings, there are plenty of ways to embrace meaningful change across all areas of your life.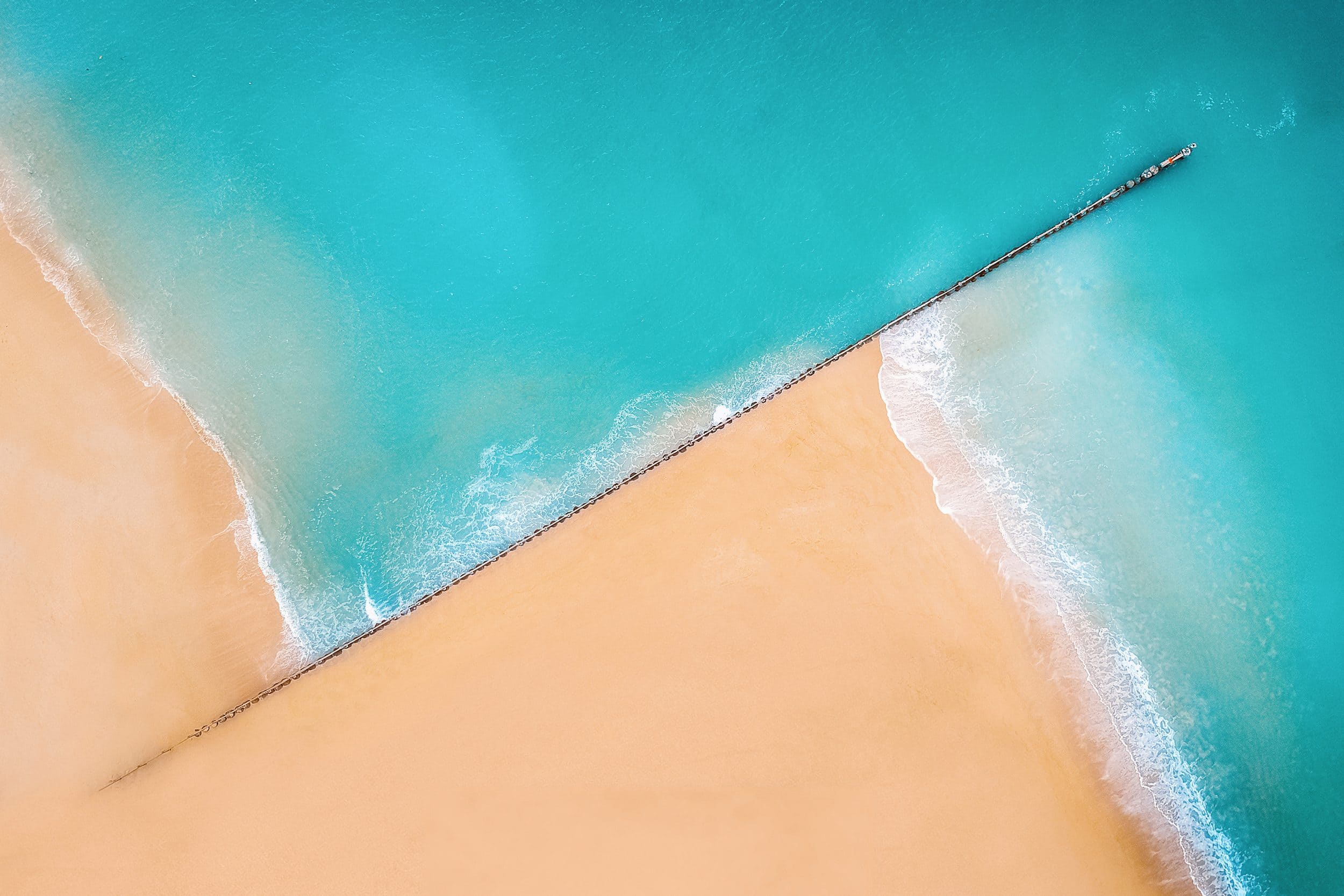 Set boundaries
"Boundaries are an essential part of maintaining a sense of wellbeing and building a joyful life," says coach and positive psychology practitioner Sophie Cliff. Whether you want to establish boundaries in your personal or professional life, these work to protect you, whilst also helping you to establish your own identity. As Sophie points out: "Without them, we can lose touch with our intuition and end up feeling burnt out."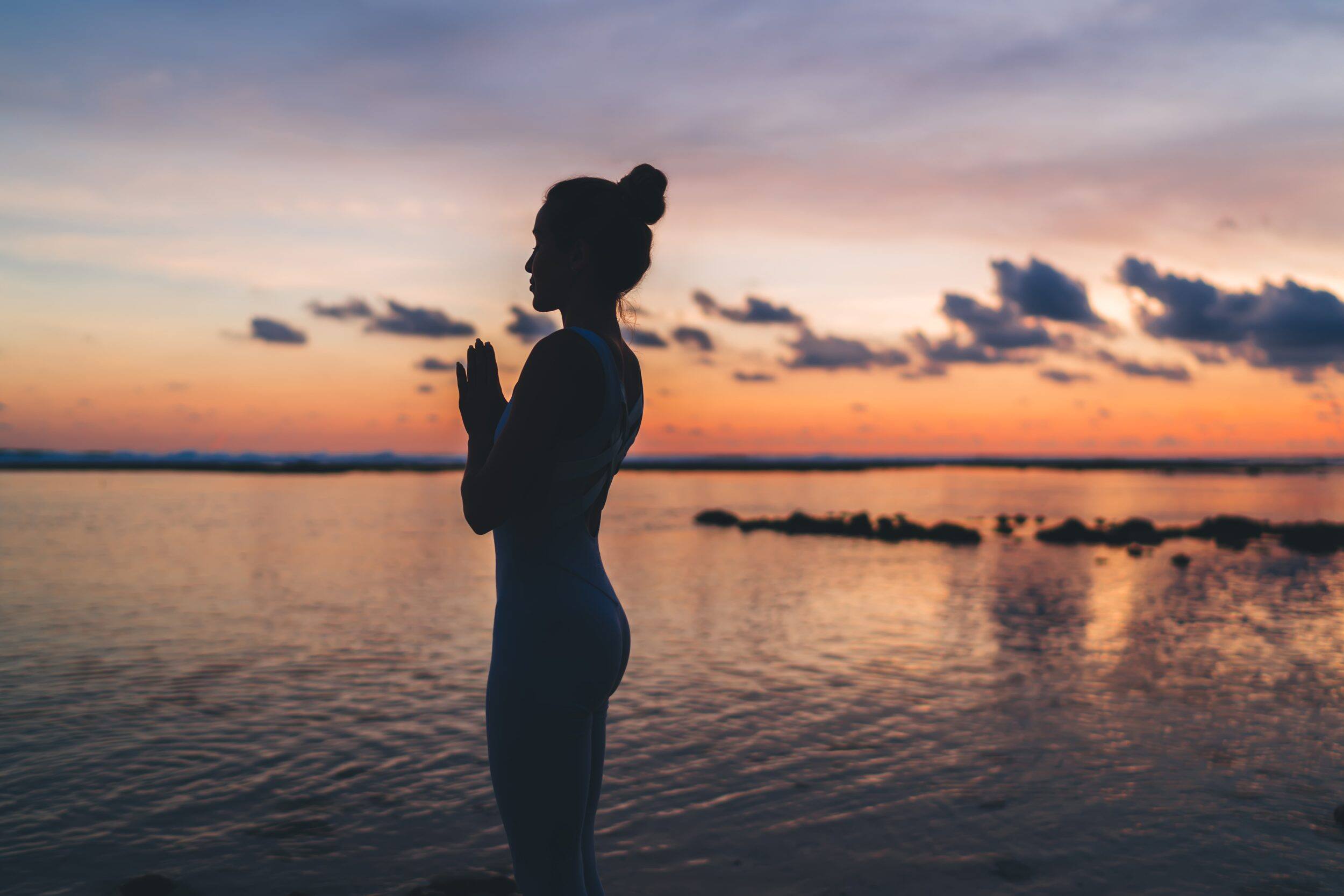 Check-in with yourself
"Mental wellbeing is more important than ever as we live through this period of extreme uncertainty. A little mindfulness, resilience and equanimity can go a long way towards keeping us functioning at our best during challenging times," says MO's Jeremy McCarthy. In recent years, journalling has become a popular way to reconnect and get to the root of negative feelings. As Bupa's Associate Clinical Director Dr Elizabeth Rogers notes: "Whether it's opening up to a loved one or mental professional, writing down your feelings has been shown to reduce feelings of anxiety and depression."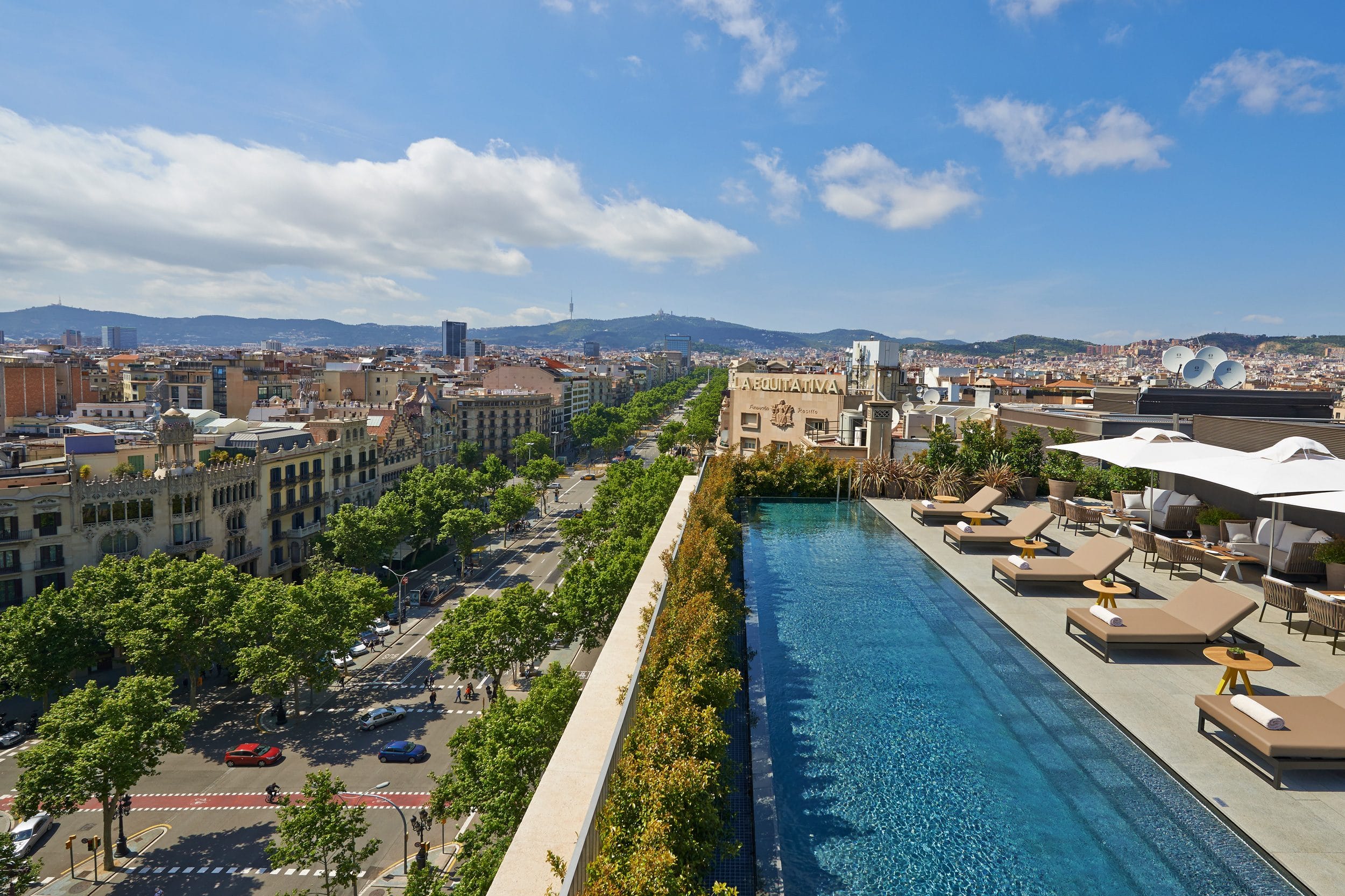 Get moving
"It is very important that we take steps to make lifestyle changes towards overall wellbeing. We should provide time to ourselves to attend to physical health by exercising daily, which is fun and exciting for us," says Neelam Khatri, Spa & Wellness Manager at Mandarin Oriental, Bangkok. Remember, there are plenty of fun ways to incorporate exercise into your daily routine. Get some laps in at Mandarin Oriental, Barcelona's rooftop pool, sign up for a mountain trail with Mandarin Oriental, Hong Kong, or work up a sweat with a jog along the Charles River near Mandarin Oriental, Boston.
Disconnect with a digital detox
"By learning to take time to switch off on a regular basis and doing something you enjoy, it allows us to disconnect digitally and recover from the effects of inflammation within," says Sioux Lees, Director of Spa and Wellness at Mandarin Oriental, Hong Kong. Being online might be part of human existence, but limiting our exposure to screens can help to improve sleep and our connection with others. Clear the mind with a Digital Wellness Escape at Mandarin Oriental Hyde Park, London, which focuses on relaxing parts of the body suffering from time spent online.
Acts of kindness
The pandemic has resulted in the practice of social distancing, creating feelings of loneliness for many, with some groups hit particularly hard. In these tough times, many have turned to volunteering to help make a difference, and a study in the Journal of Happiness suggests acts of kindness aren't just good for others – they can be good for your wellbeing, too. Many of Mandarin Oriental's city locations have a wealth of volunteering opportunities within a short walking distance.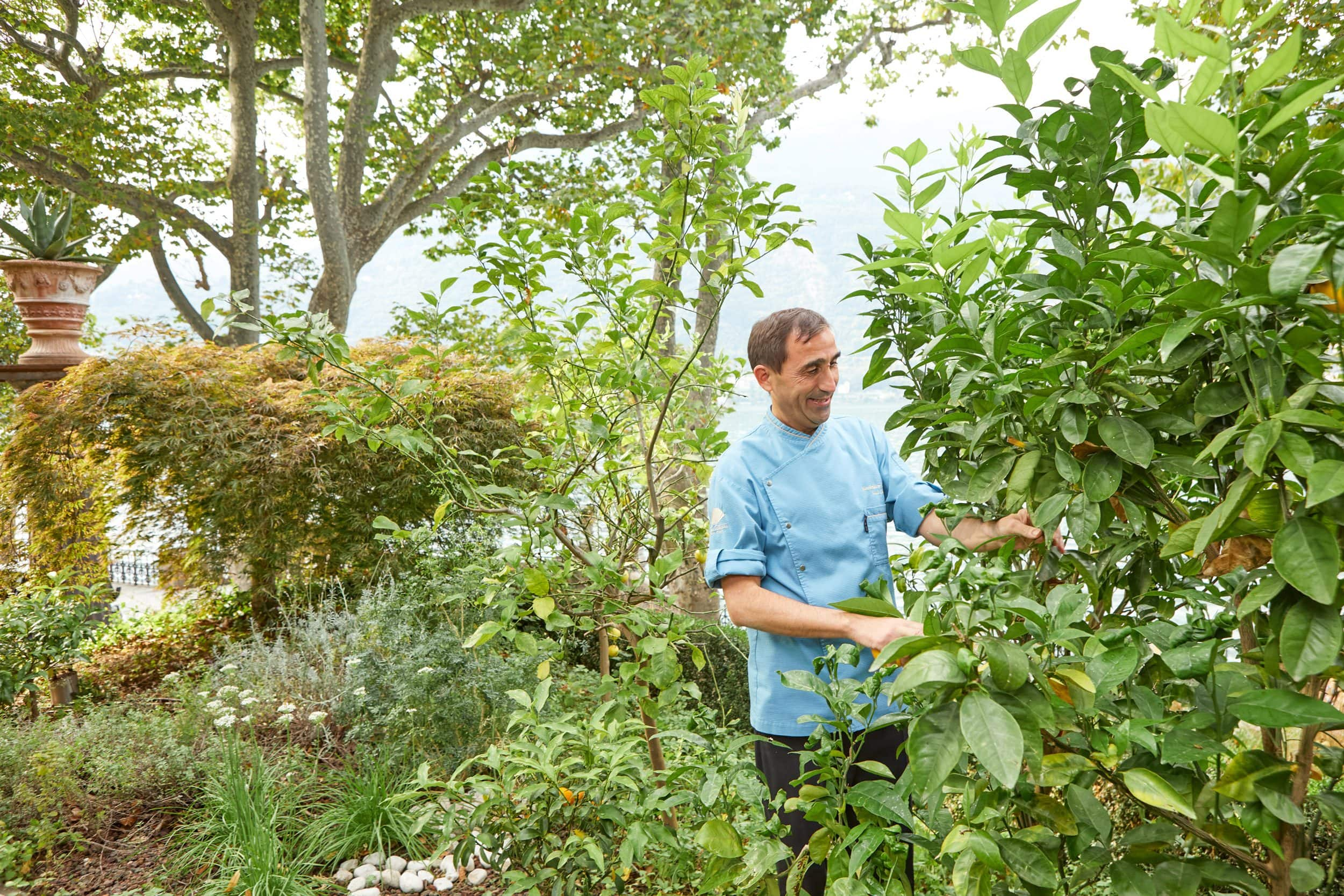 Lead an eco-friendly life
"You aren't alone in your feelings – millions of people across the world will be feeling the same," says Dr Elizabeth Rogers. "Taking notice of your feelings and turning those into positive actions can support your wellbeing, but also make a difference for the planet." To make eco-friendly habits stick, start with one or two small changes to live greener, such as choosing local, seasonal foods and reducing food waste by planning meals in advance.
Learn a new skill
If you're feeling the itch to turn over a new leaf, then learning a new skill can be a great way to foster personal growth, as well as improve cognitive function and slow down ageing. If you mastered sourdough starters during lockdown, you might turn your hand to something a bit more advanced, such as Mandarin Oriental, Bangkok's Hands-on Cooking Class – an accessible way to learn about Thai cuisine and culture.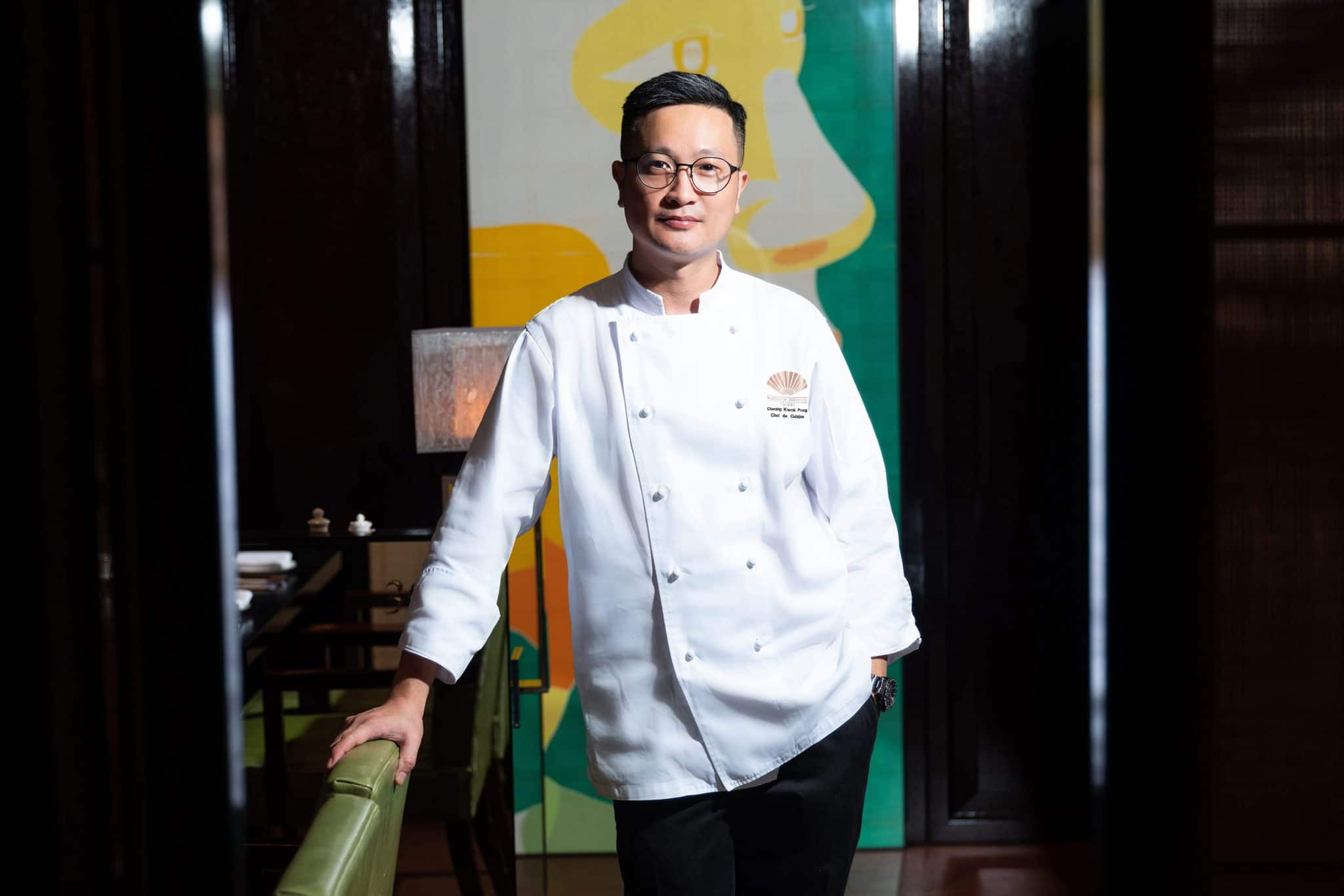 Nourish yourself
We're still navigating our way out of the pandemic, so looking after yourself has never been more important. As well as sleeping well and getting your daily dose of vitamin D, boost your immune system with a varied diet. This time of year offers the opportunity to moderate drinking and incorporate more plant-based options. At Ya Ge, Mandarin Oriental, Taipei's Michelin-starred Cantonese eatery, a variety of plant-centric dishes including the black truffle and tofu casserole make the switch effortless.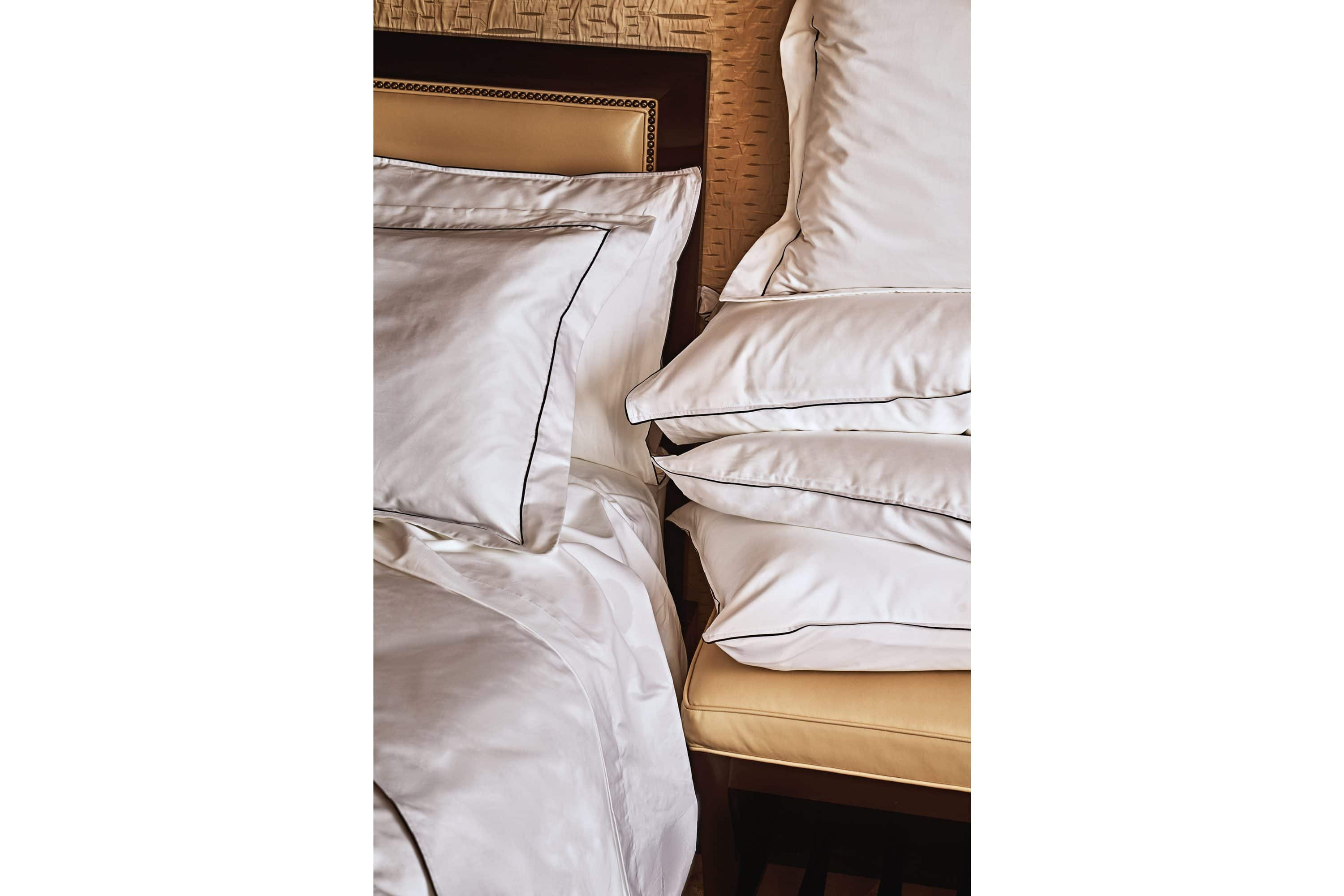 Prioritise rest
A good night's sleep is crucial for making those all-important life changes, but we often neglect the rituals that will help us achieve it. While sticking to a bedtime, switching off tech and nourishing ourselves are all part of establishing a routine, expert intervention can also help. At Mandarin Oriental, Geneva, the Check-up with CENAS Clinic package provides diagnostics on your sleeping patterns, while Mandarin Oriental, Hong Kong's CBD sleep therapy helps to release stress, leading to better sleep quality and more energy during the day.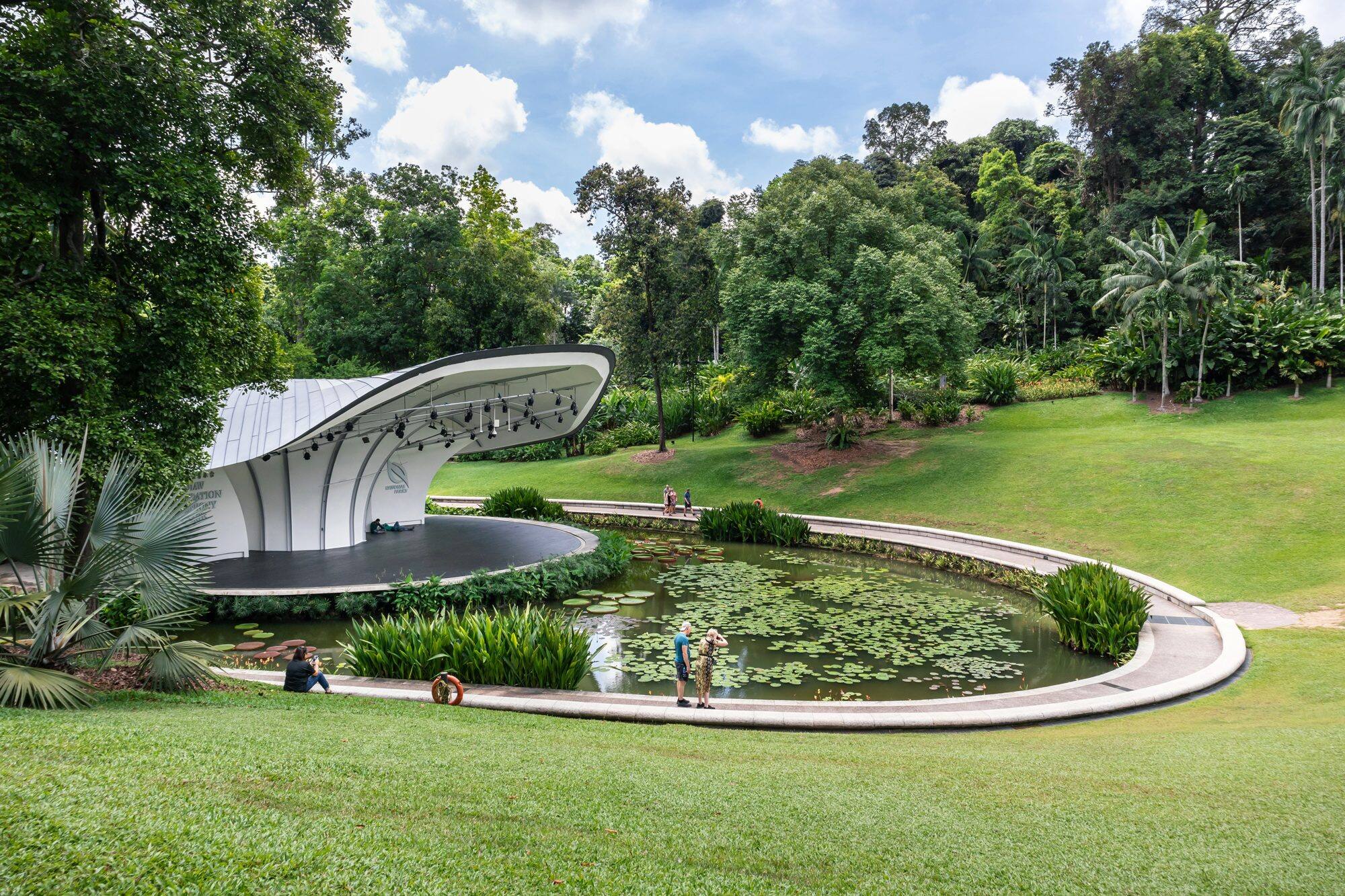 Immerse yourself in nature
After two years of restrictions and lockdowns, embracing the great outdoors has become even more necessary, especially as time spent in nature can improve mood, boost resilience and reduce stress. Moments of escapism can easily be found wherever you're staying, be it Mandarin Oriental, Singapore, just 15 minutes from the colonial botanic gardens, or Mandarin Oriental, Paris, located a stone's throw from Jardin du Palais Royal and its large fountains, tree-lined walkways and perfumed flowers.