Bangkok
What to see in Bangkok's Creative District
Once considered 'old Bangkok', the historic riverside neighbourhoods of Bang Rak and Khlong San are today synonymous with contemporary art galleries, design boutiques, independent start-up businesses and a thriving food scene. Now known as Bangkok's Creative District this previously overlooked pocket of the city is home to a new generation of artists, makers and entrepreneurs, and has undergone significant rejuvenation to become one of its most exciting and culturally fertile areas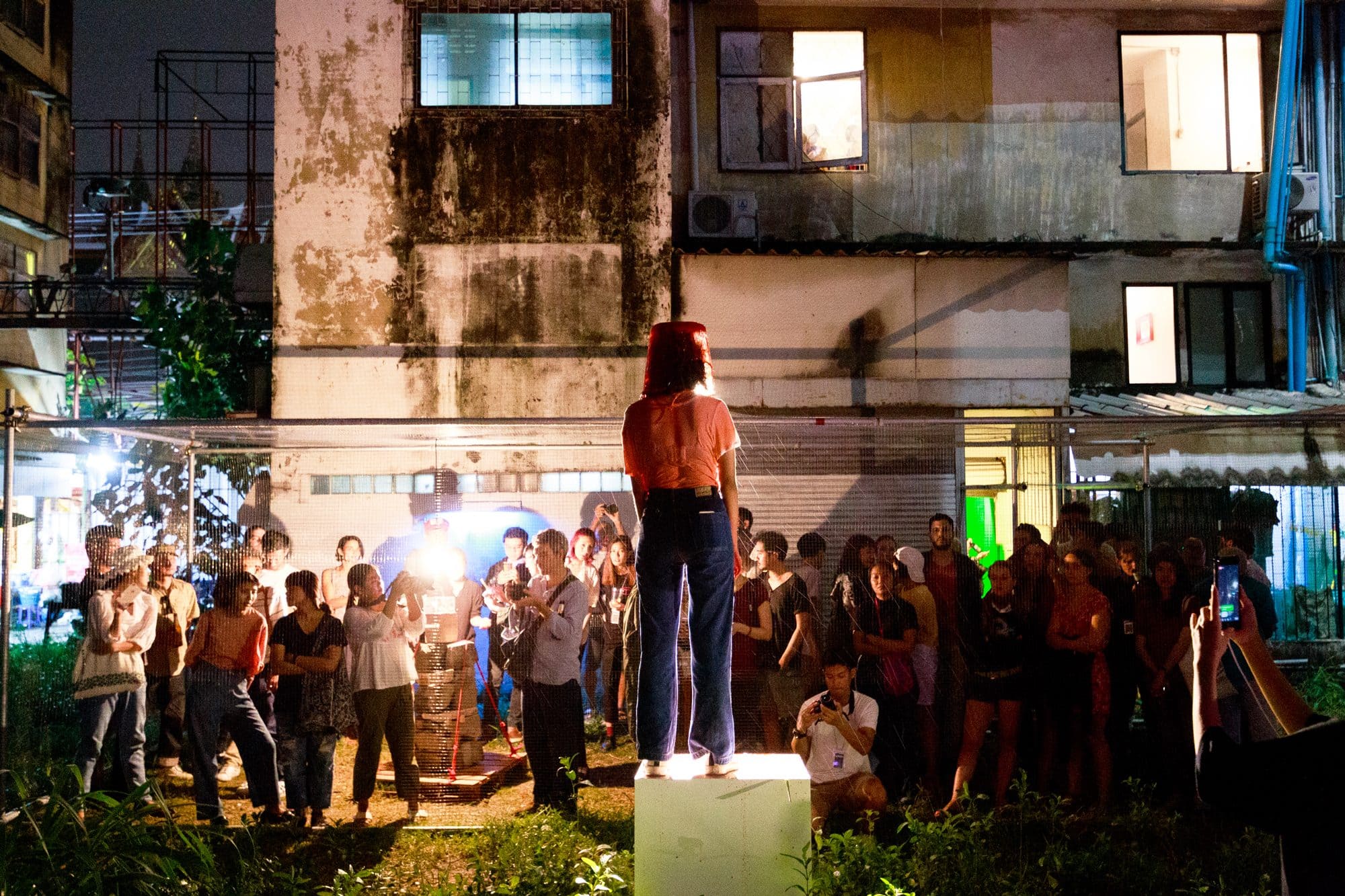 A grass roots gallery scene
The Thailand Creative and Design Center (pictured above), which opened in this location in 2017, is something of a beacon for the district's cultural revival. Housed inside the vast, 80-year-old Grand Postal Building, it includes not only a public art gallery with a quirky gift shop, creative coworking spaces and studios, but also Asia's largest design library. The district has plenty of small independent art galleries, too. Among the notable ones are ATTA gallery, whose offering extends to contemporary jewellery; the delightfully kitsch Speedy Grandma, which spotlights conceptual and street artists, and Bridge Art Space, a four-storey gallery and café occupying part of a skyscraper. If you lack the time or inclination to plan an itinerary, look out for the Creative District's regular Gallery Hopping nights: a community-led initiative to help visitors to experience the best of the area's venues and to meet local artists.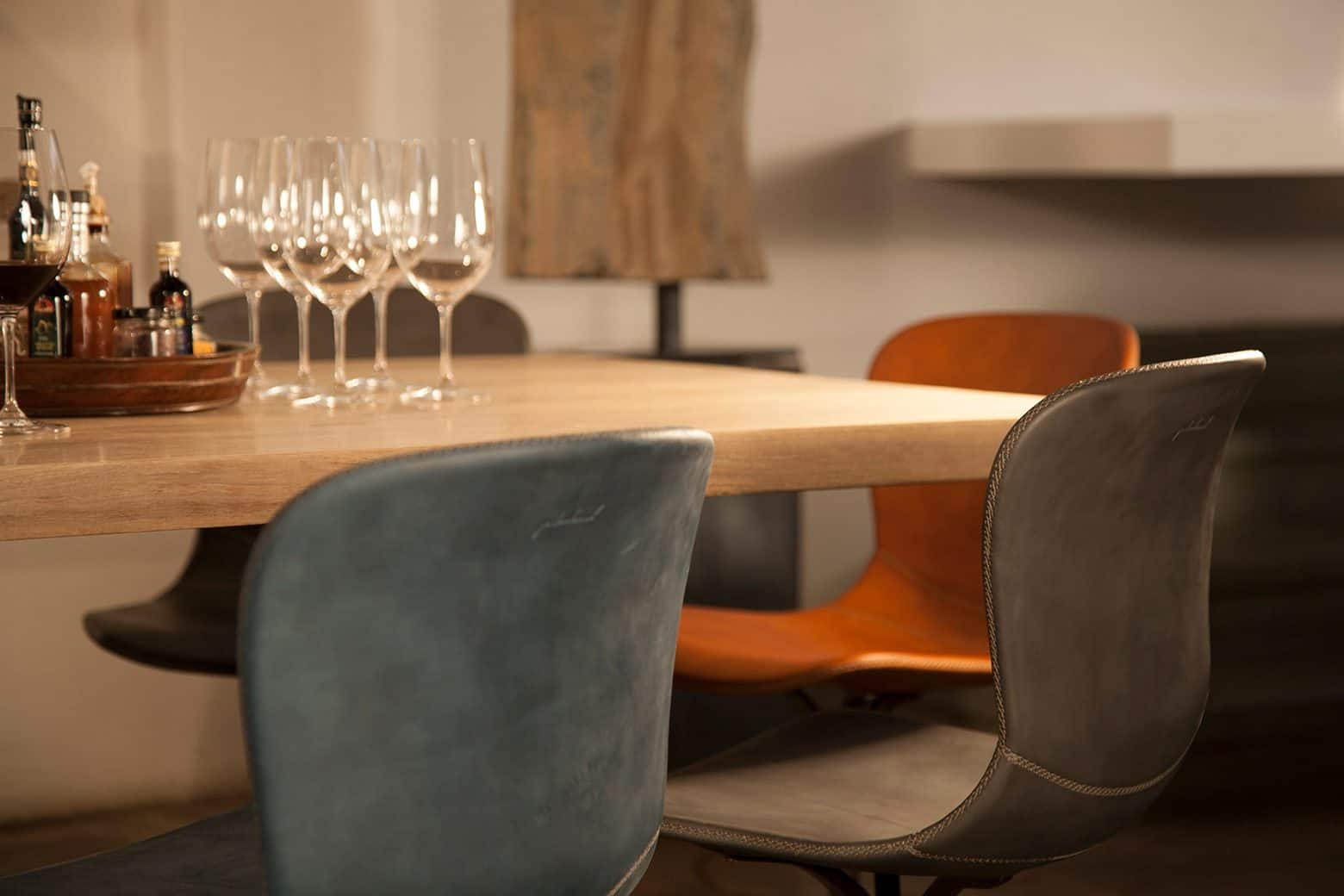 Small shops packed with character
The megamalls that tend to dominate elsewhere in Bangkok have their advantages, but in the Creative District you can vary your retail diet with the welcome change of small and charming boutiques. Iconcraft is a shop that carries contemporary pieces by Thai craftspeople, such as unique ceramics, textiles and sculptural works. It also doubles, like so many places here, as an exhibition space. The Jam Factory in Khlong San is a beautifully designed complex of cafés and lifestyle stores situated around a tree-lined courtyard. Among its highlights is Anyroom, a go-to shop for carefully curated homewares and gadgets. Across the river in Bang Rak, P. Tendercool (pictured above) creates intricately crafted bespoke furniture using antique and salvaged wood from traditional Southeast Asian buildings.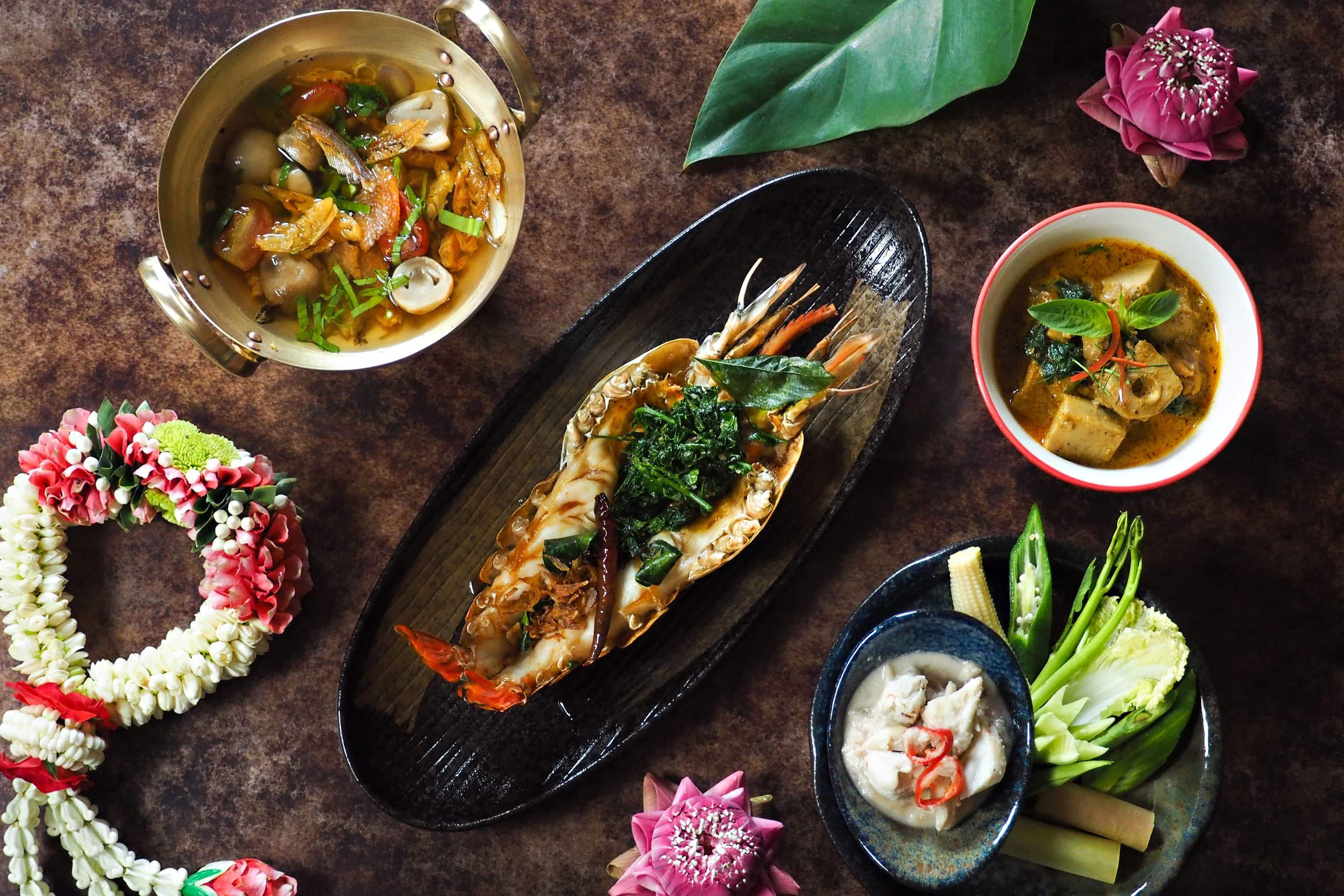 Restaurants with creative flair   
For an all-out dining experience, take one of the shuttle boats from Mandarin Oriental, Bangkok to Sala Rim Naam, a restaurant serving upscale local cuisine in an lavishly decorated traditional Thai pavilion. Another high-profile restaurant in the same part of the city is 80/20, which has an inventive menu from a husband-and-wife team. Chef-patron Napol Jantraget and pastry chef Saki Hoshino serve their modern Thai cuisine, using local ingredients, over a nine-course tasting menu. Typical plates include lightly-torched oyster with Thai abalone, and steamed crab with shredded coconut meat. As for sweet things, The Boon Sap Thai Dessert Shop on Charoen Krung Road (the city's very first paved road) is a cult favourite for Bangkokians. It's an ideal place to sample local sweets such as foi thong (sweetened egg yolk threads), khanom chan (Thai layer cake), and, the runaway bestseller here, mango sticky rice.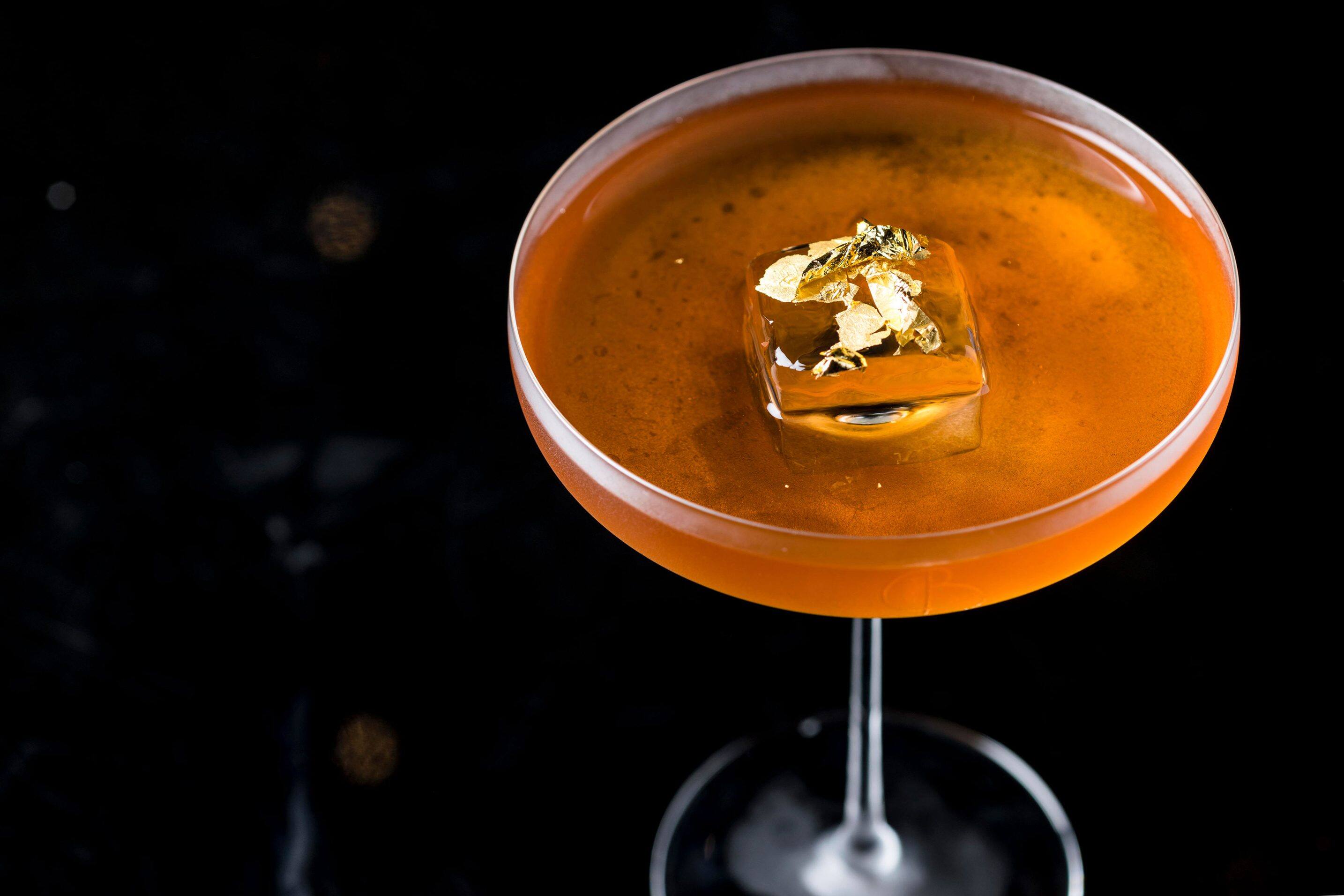 Where to toast your arrival
For a low-key cocktail, pay a visit to the celebrated, albeit strangely monikered, Teens of Thailand, on the edge of Chinatown. Its unpretentious interior – cement walls, vintage furniture – may look a little sparse, but this shabby-chic hipster hangout carries more than 200 varieties of gin and has been named one of Asia's 50 Best Bars. If rum's your spirit, try Tropic City, a former shophouse turned colourful cocktail bar, where you'll find award-winning rum-based cocktails and rainforest-inspired interiors. Try the Jungle Letter 23: a heady mix of bourbon, pineapple rum, yellow chartreuse, banana-infused dry sherry and house-made bitters. Mandarin Oriental, Bangkok's Bamboo Bar is a local legend where the great and the good have propped up the bar over the decades. Here, you'll find sharply uniformed mixologists whipping up signature cocktails – the French Martini is a favourite – to a soundtrack of live jazz.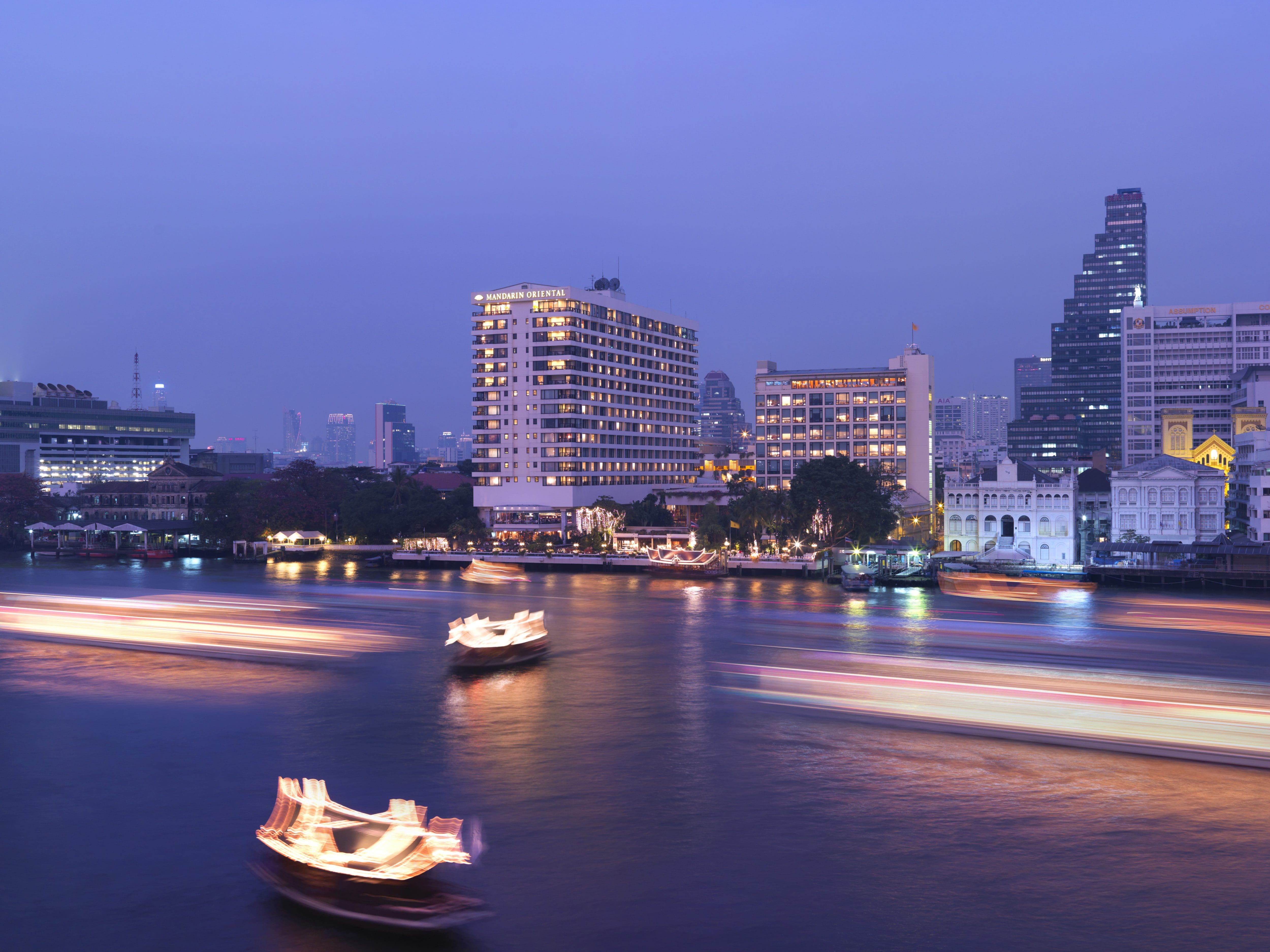 Come Stay with Us
Mandarin Oriental Bangkok
48 Oriental Avenue , Bangkok 10500, Thailand
+66 (0) 2 659 9000