Barcelona
Nine things you haven't done in Barcelona
Whether you want to tour the Sagrada Familia, or Camp Nou, Barcelona has more than its fair share of must-dos. But beyond its (rightly) celebrated attractions, the Catalan capital brims with unique experiences for the curious traveller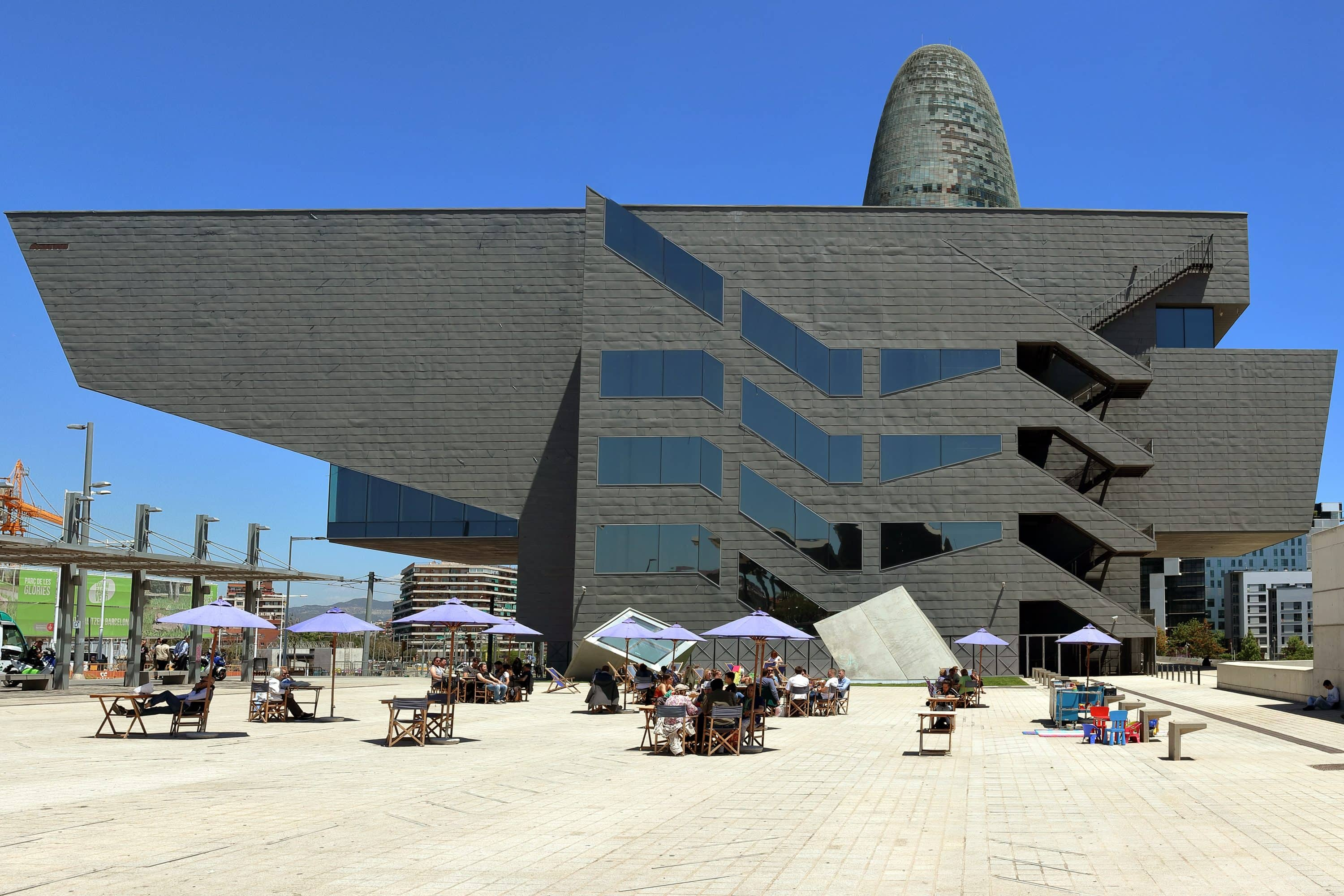 Explore the Design Museum
In a city that knows a thing or two about stylish aesthetics, the Museu del Disseny houses a permanent collection of some 80,000 intriguing objects – from Balenciaga clothing to Patricia Urquiola lamps – as well as hosting noteworthy temporary exhibitions. You'll find it in Poblenou, the formerly industrial neighbourhood that has in recent years been reborn as – you've guessed it – a district of artists, designers and tech companies.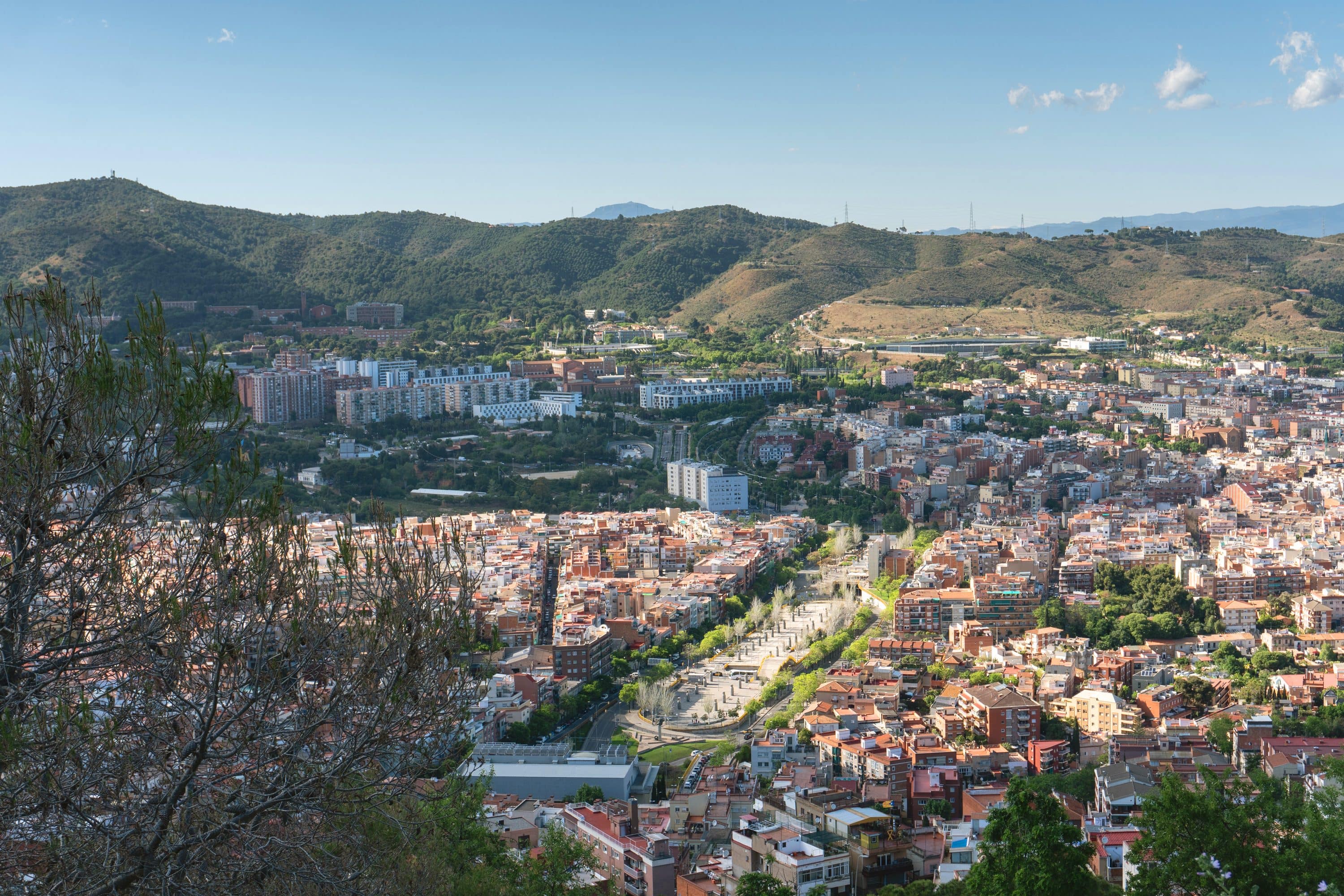 See the best view of Barcelona
In the neighbourhood of El Carmel, it's worth ascending the hill of Turó de la Rovira to reach the former military site of Bunkers del Carmel. Claustrophobics have nothing to fear as despite the name there are not, actually, any bunkers at this former military site and never have been. What you will find is a 360°-view of the whole of Barcelona. Post your Instagram pic and wait for the 'likes' to pour in.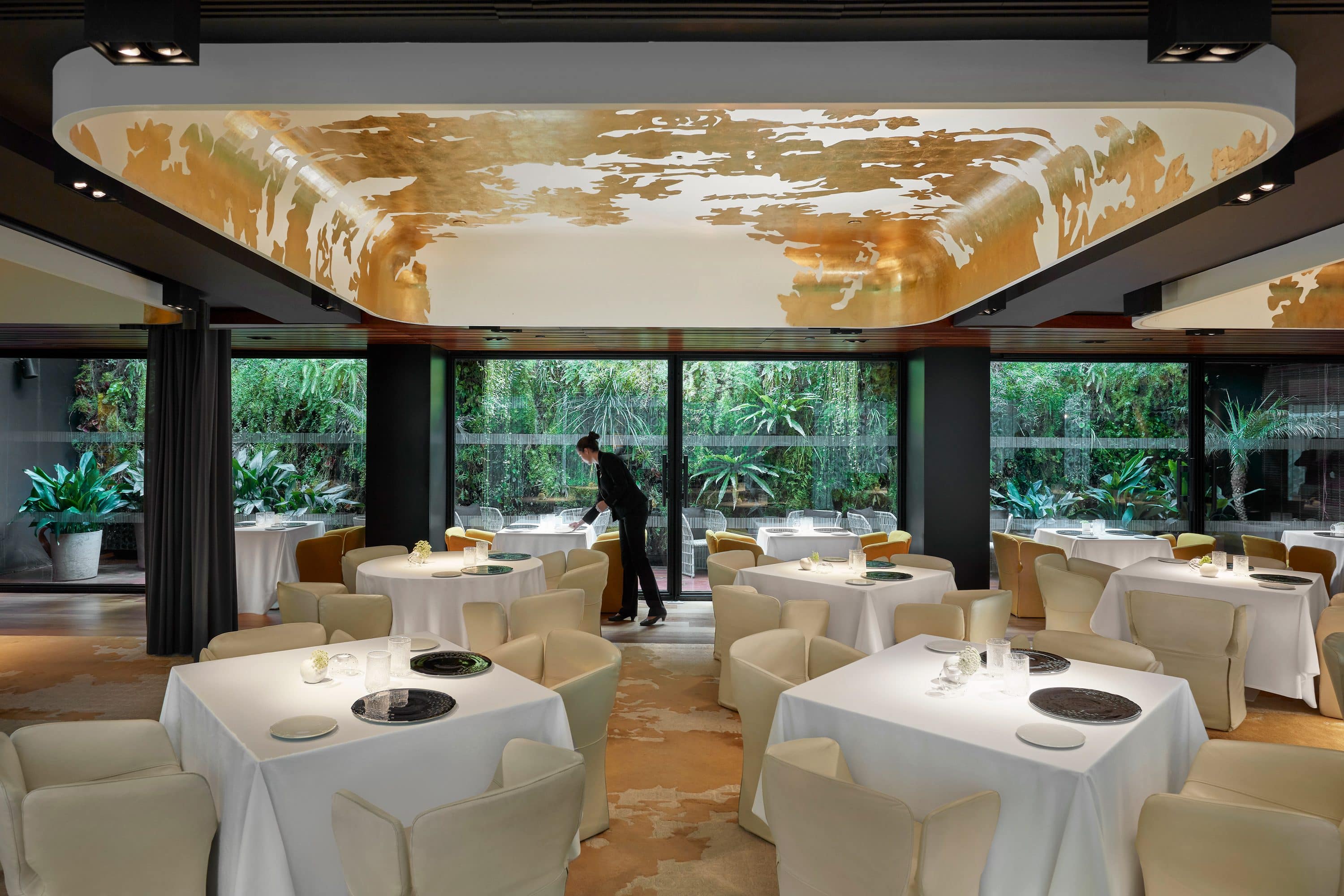 Take your seat at Moments' Chef's Table
The best way to enjoy dining at Moments, the two-Michelin star restaurant helmed by star chef Carme Ruscalleda and her son Raül Balam, is at the Chef's Table. Every night, up to 15 diners can take the best seats in the house to see how the restaurant's famously theatrical, extravagant dishes are created.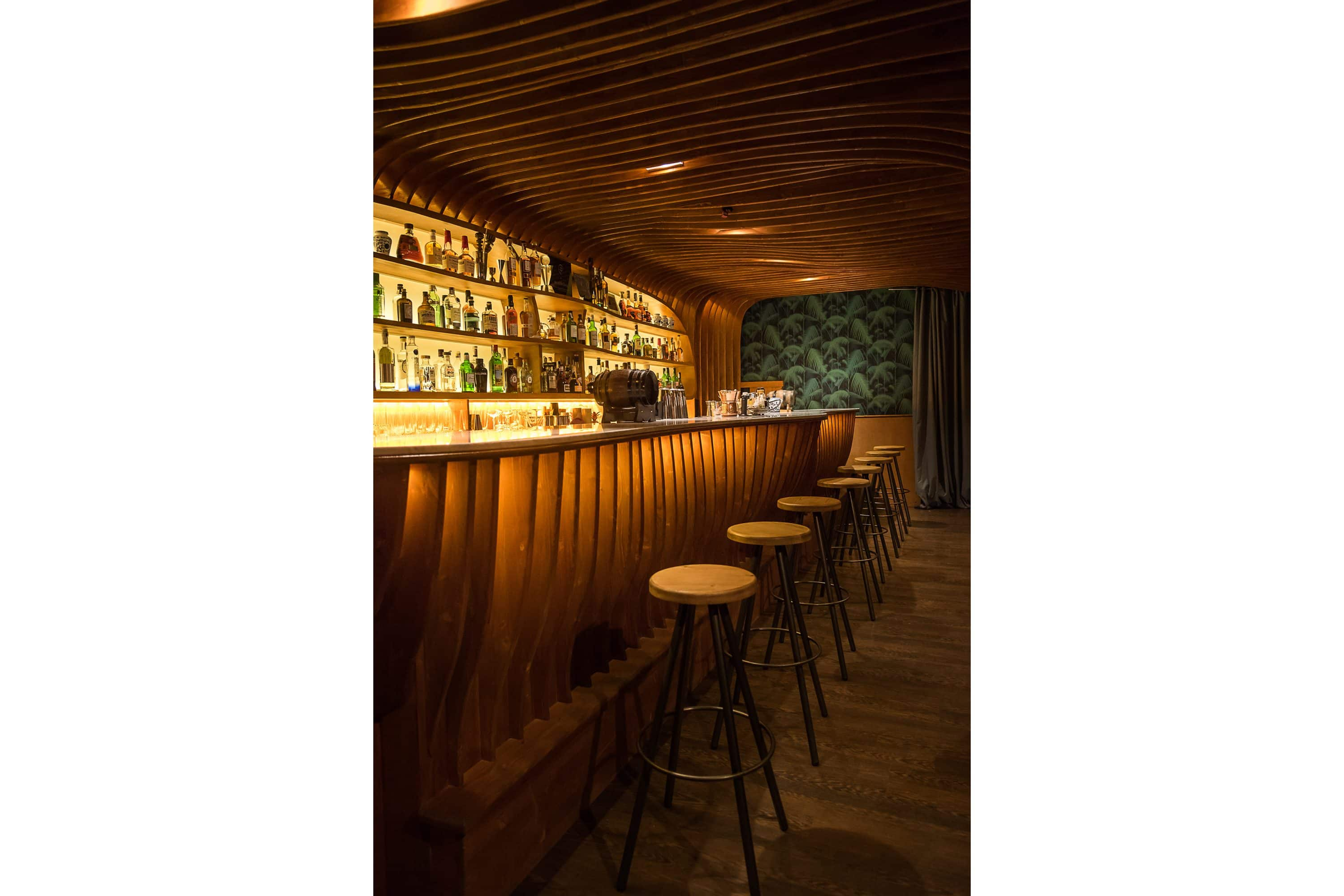 Slip into a speakeasy
Even for a speakeasy, the very point of which is to be hidden (though not truly), the location of Paradiso is an imaginative one: its entrance is behind the fridge door of a pastrami outlet. A bar this beloved is not much of a secret, though. Paradiso's Italian mixologist Giacomo Giannotti has won awards for drinks such as his Mediterranean Treasure, served in a seashell.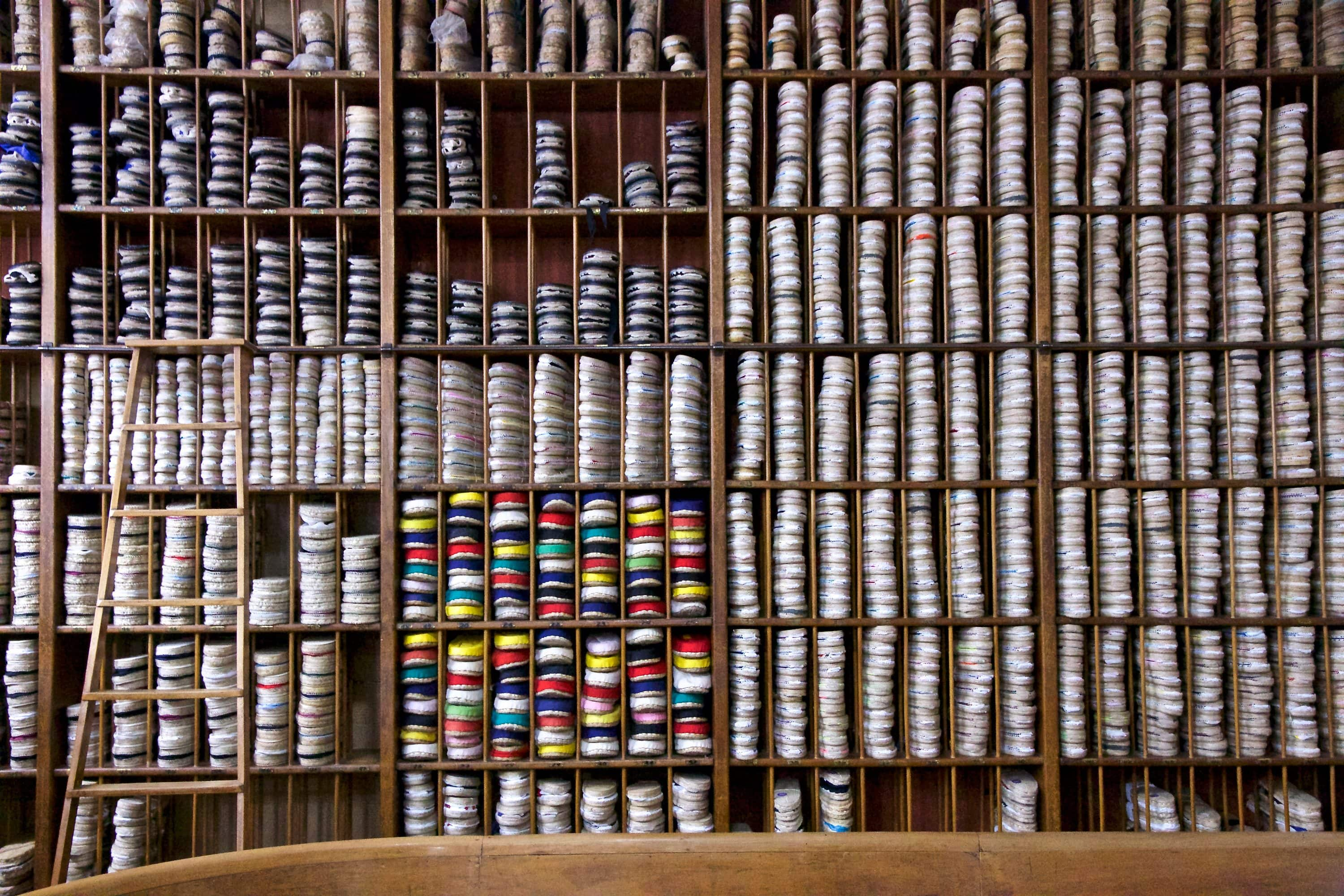 Buy a pair of espadrilles
Founded in 1941 and frequented by tourists and locals alike ever since, La Manual Alpargatera espadrille workshop offers the incredible array of handmade style and colour choices you'd expect. If in doubt, choose former customer Salvador Dalí's favourites, the classic pinxos.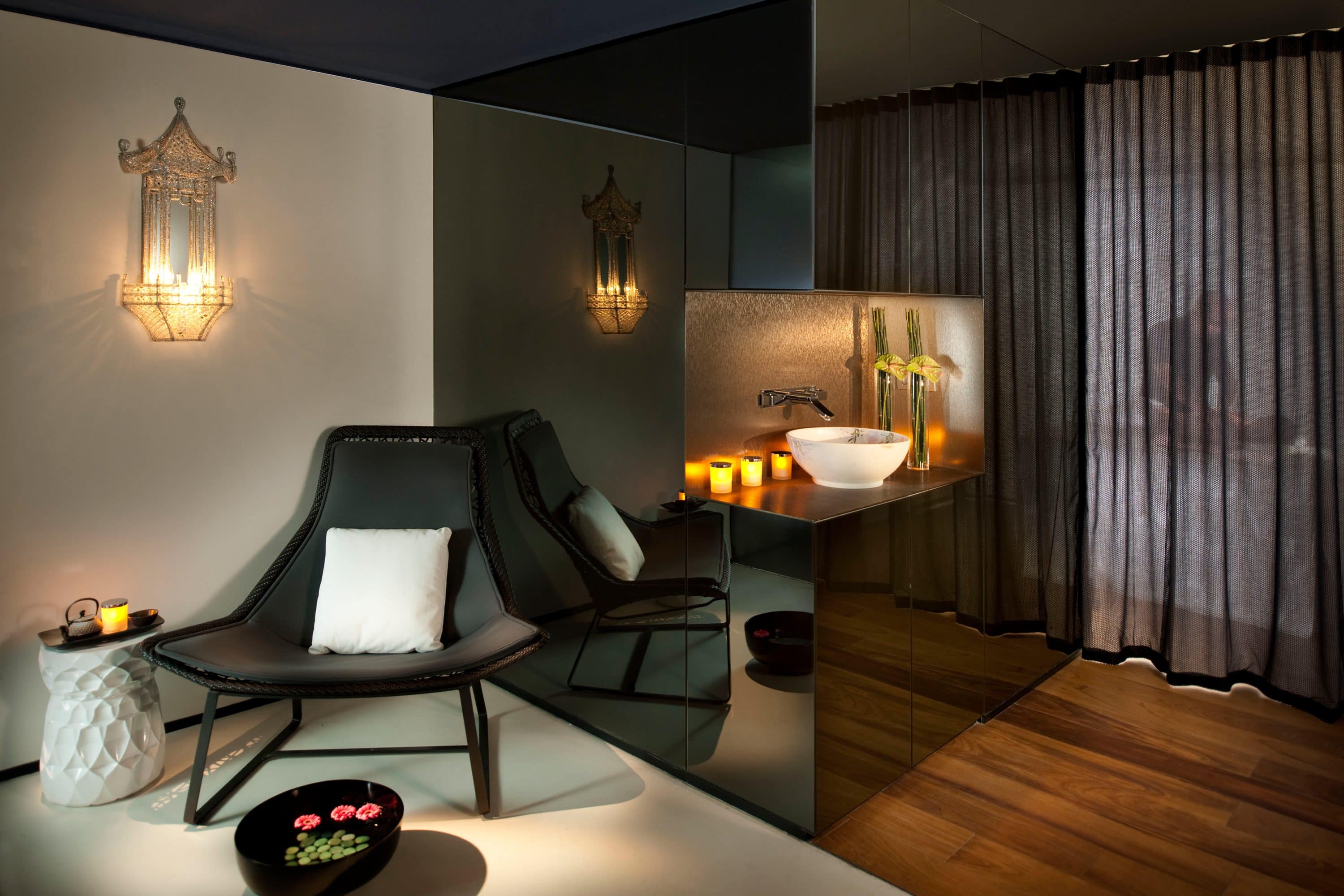 Try the celebrities' favourite pedicure
French podiatrist Bastien Gonzalez is beloved of A-listers for his signature pedicure, which promises to restore your feet's natural beauty and undo some of the damage done by pacing all those red carpets (or simply pounding pavements). Try it yourself at his Pedi:Mani:Cure studio at the spa at Mandarin Oriental, Barcelona.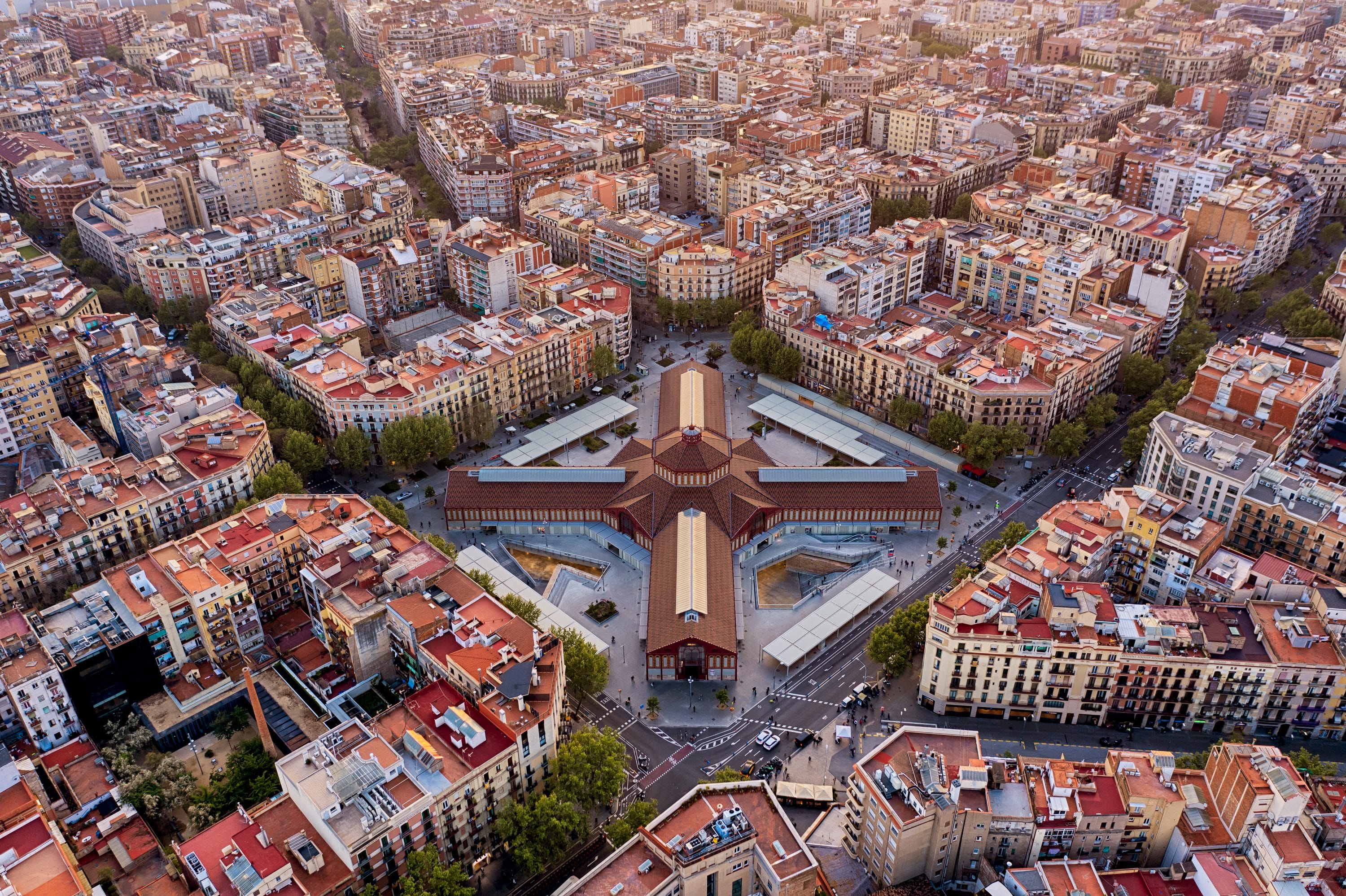 Buy some botifarra at the locals' market
Many who browse  the stalls of Sant Antoni Market – which attracts less tourists than the better known La Boqueria or Santa Caterina – are ultimately in search of one thing. The botifarra, a famously tasty sausage. If you are a carnivore who hasn't tried it yet, now is the time.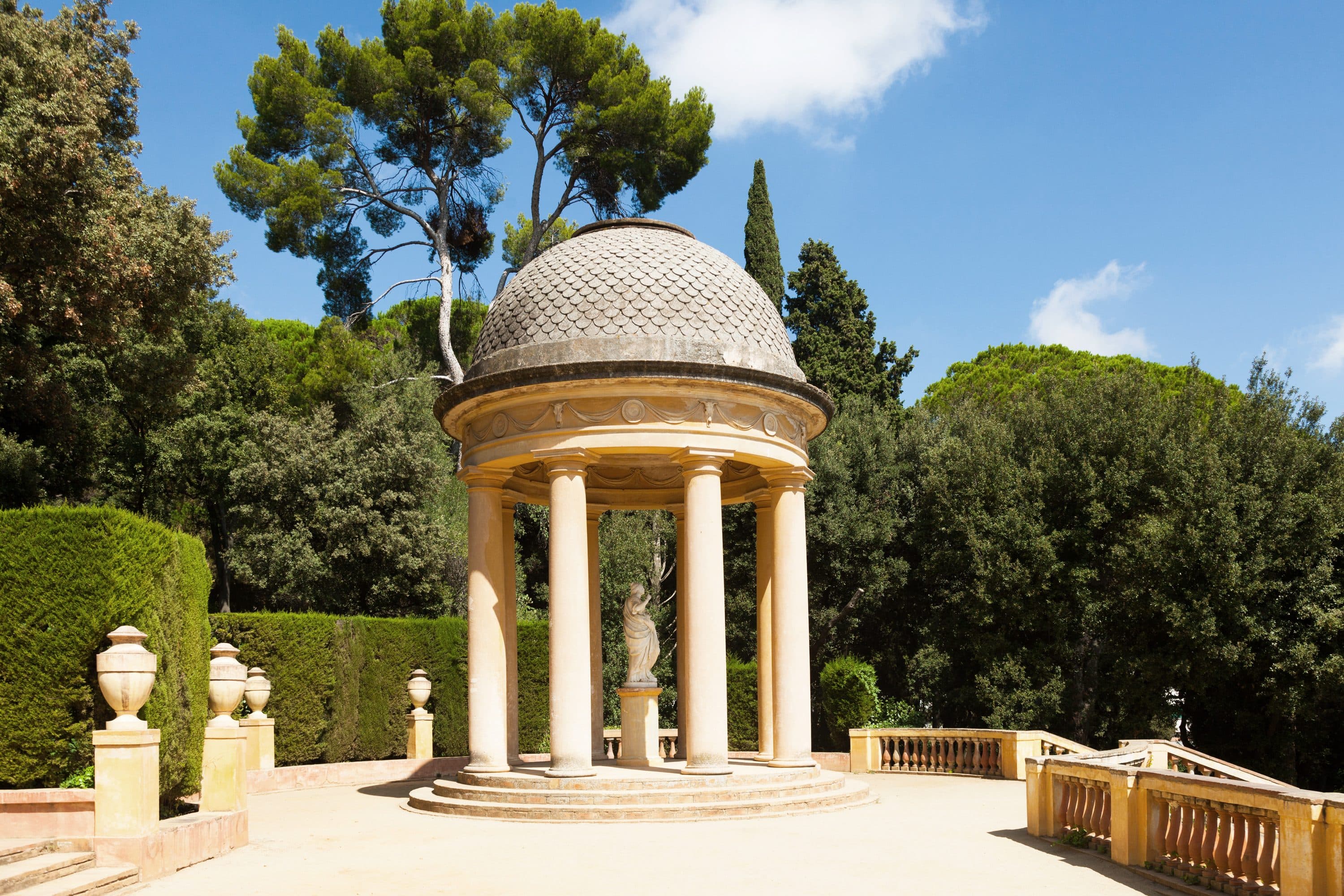 Get lost in a labyrinth of cypresses
Barcelona has myriad green spaces, but the oldest garden in the city is Laberint d'Horta Park. It's fallen into a slightly under-maintained state, which only adds to its air of romance. And its neoclassical sculptures, decadent pavilion and maze of cypresses have lost none of their charm.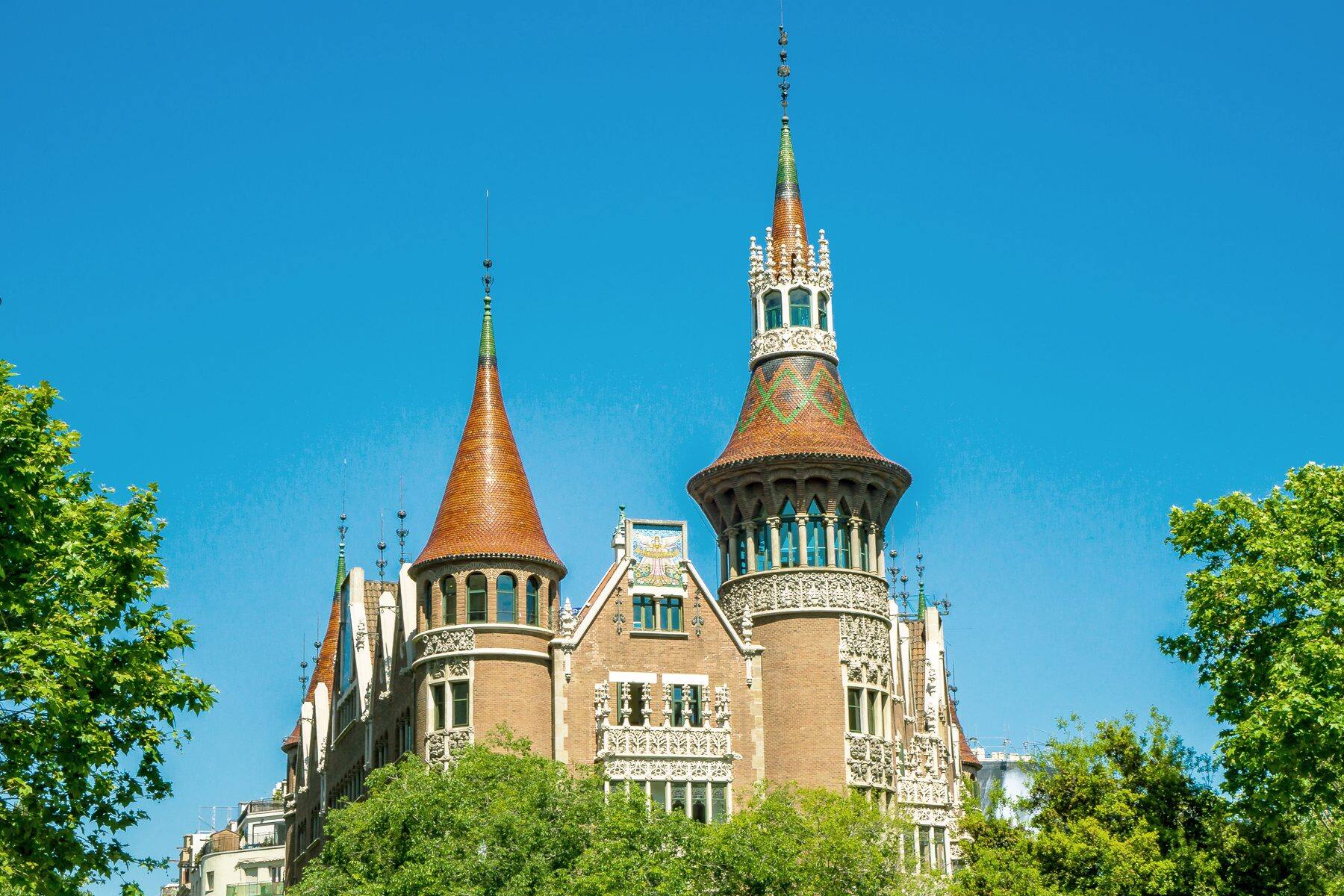 See the sunset from a Modernist landmark
Catalan Modernism extends well beyond Gaudí's Sagrada Familia. In Eixample, the Casa de les Punxes is another icon of Art Nouveau. In 2016 this masterpiece building by architect, Josep Puig I Cadafalch reopened to visitors for the first time in 100 years. Choose the visitor package that includes a glass of cava and experience a Barcelona sunset from its rooftop.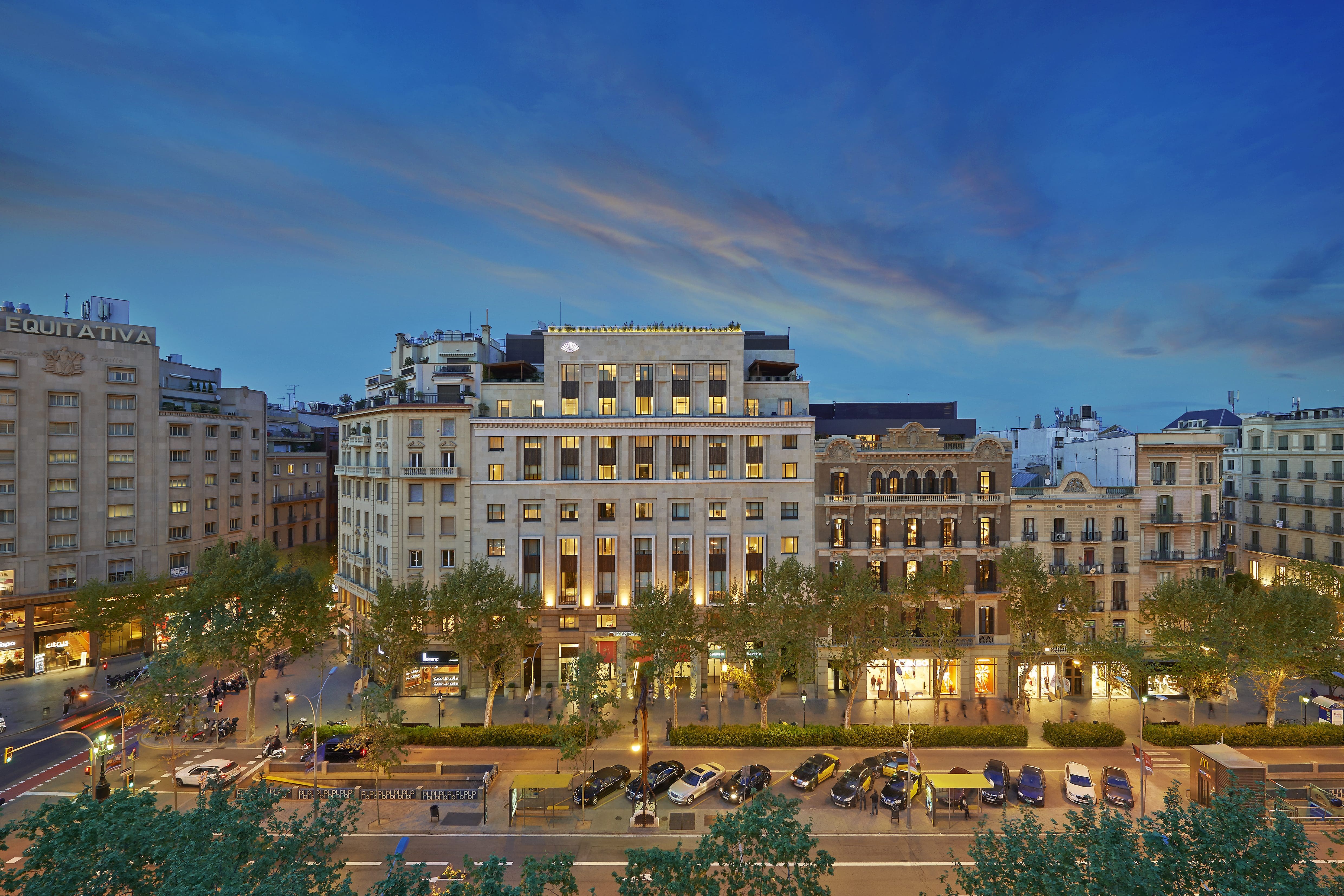 Come Stay with Us
Mandarin Oriental Barcelona
Passeig de Gràcia, 38-40 , Barcelona 08007, Spain
+34 93 151 88 88