Boston
Where to shop in Boston
Historic Newbury Street has been dubbed the Rodeo Drive of the East Coast, but as well as designer fashion houses such as Chanel, Giorgio Armani and Burberry, you will find all manner of characterful independent stores on the picturesque streets of the Back Bay area. The high-end shopping locale has also developed a stellar reputation for credible pop-ups in its vacant buildings, with everything from an oyster bar to a Kanye West clothes store. What's more, all the stores in our roundup below are conveniently located just a few minutes' walk from Mandarin Oriental, Boston
The designer essential
Enter a super chic world of exquisite designer fashion at Serenella (pictured above) on Newbury Street. Open for more than 30 years, the store has maintained its status as a leader in Boston's fashion retail scene. Owner Leslee Shupe is the mastermind and it was even voted as one of the top 50 boutiques in the USA by Elle magazine. Enjoy beautiful pieces by top brands such Bottega Veneta, Giambattista Valli, Missoni, Emilio Pucci, Versace and Mary Katrantzou. You'll also find up-and-coming brands including Rosie Assoulin, Magda Butrym and Sies Marjan.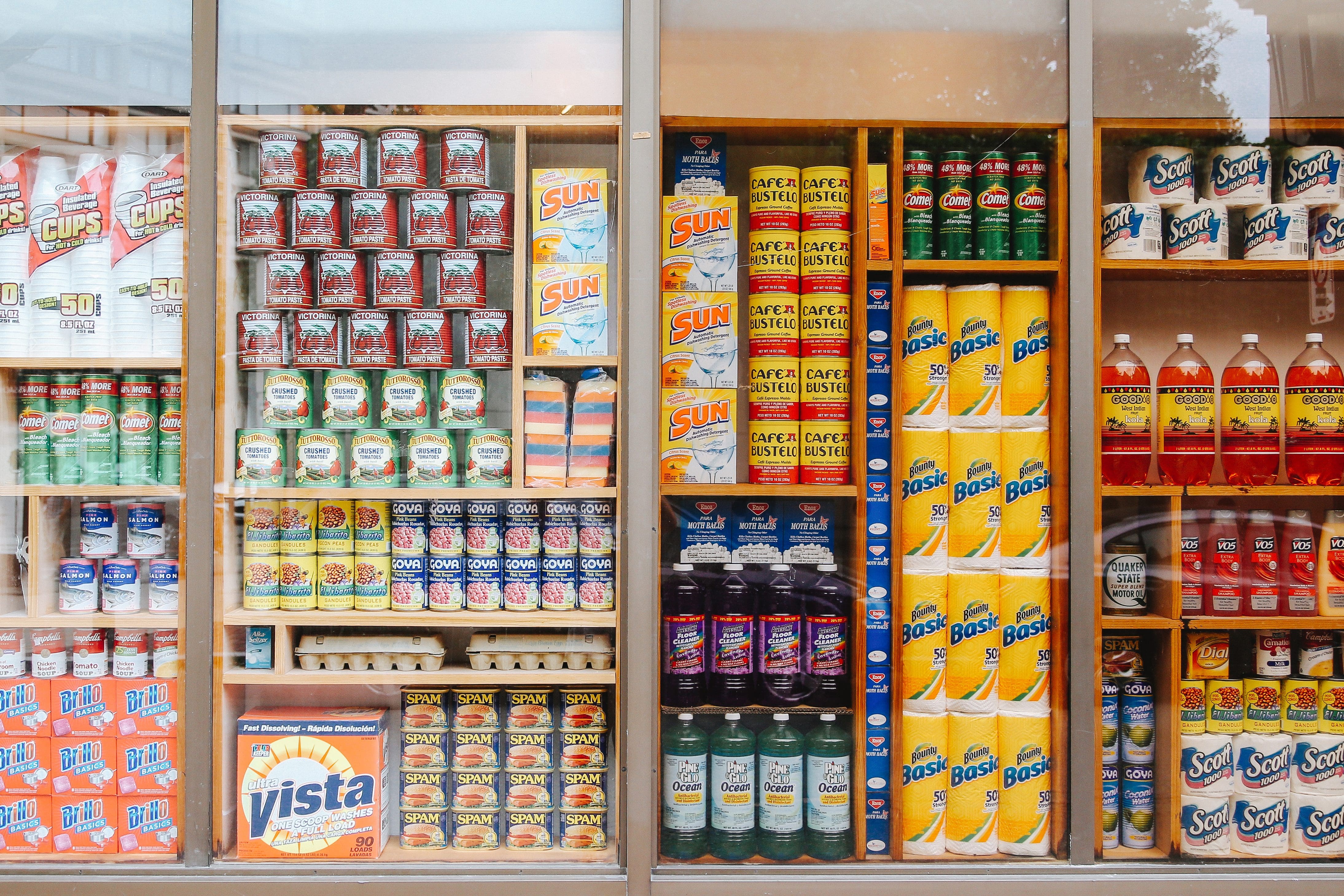 The secret store
You may walk past this 'convenience store' on Clearway Street without a clue of what's inside, but those in the know will be aware that behind a hidden door is a hip store called Bodega (pictured above). It offers exclusive collections and limited-edition items from a plethora of uber-cool sneaker brands, such as Kanye West's Yeezy, A.P.C., Nike and Adidas. "We offer a wide selection of curated footwear, apparel and accessories that are typically not carried by other Boston-area retailers. Additionally, we create our own Bodega apparel products and frequently collaborate with top footwear brands," says Matt Zaremba, Director of Online Marketing. Definitely worth a visit just for the experience.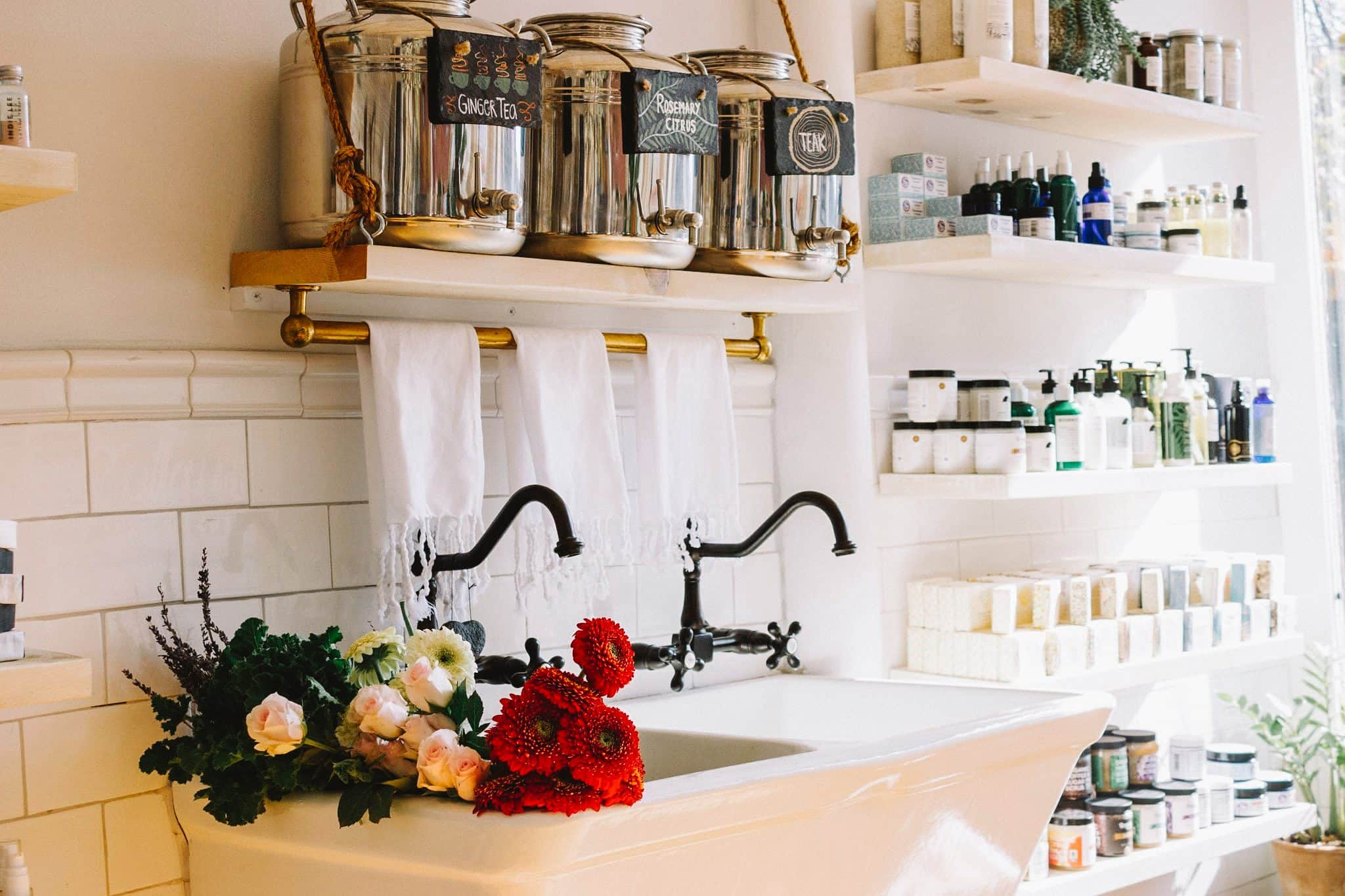 The beautiful life
For delicious, all-natural beauty and skincare treats, head to Follain on Dartmouth Street (pictured above), just a short wander from Mandarin Oriental, Boston. Founded by Tara Foley in 2013, the company has gone from strength to strength and beauty aficionados regularly call by to stock up on their staples when they're in town. As well as Follain products, you'll find organic brands such as Vintner's Daughter.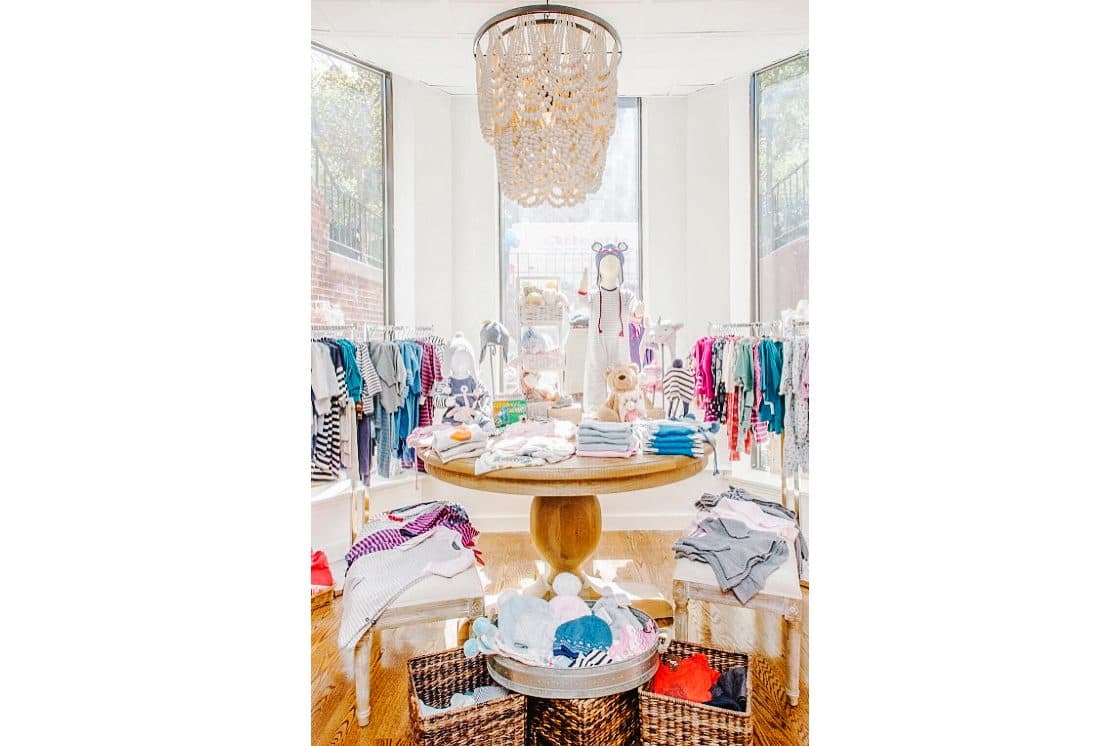 The childrenswear haven
For exclusive children's clothing and accessory brands that are totally adorable, head to Mulberry Road on Newbury Street (pictured above). Owned by two local mothers, Lauren Moore and Martha Mathews, who have five young girls between them, it's certainly a go-to boutique. "We are a little shop specialising in carefully curated clothes, books and toys, with an eye towards stylish, yet always practical clothing," says Lauren. Unique brands to the city are Anthem of the Ants and Joah Love (both California-based), Pink Chicken, Appaman, and the store also carries a number of local Boston designers such as Smiling Button and Petit Peony.
The floral inspiration
With a rich history dating back more than 70 years, the iconic Winston Flowers (pictured above) was one of Boston's first florists and it's impossible to miss when you're visiting. Look back to 1944 when Robert Winston and his teenage son, Maynard, first wheeled their pushcart of flowers onto Newbury Street and today the business is one of the most lauded florists on the East Coast. Many of the stunning flowers are from New England while others are flown in from around the globe. The result is a store that offers a special feast for the senses.
The sporting standout
The all-American Boston-based brand Ball and Buck on Newbury Street (pictured above) is for "the sporting gentleman" and features menswear using the highest quality materials, including its signature plaid. "We field test every product to ensure that you're prepped and ready for adventures in the field and the city," says Jeremy Cutler, Vice President of Operations. "We source the best materials from around the world producing quality products, many of which are crafted right here in Boston."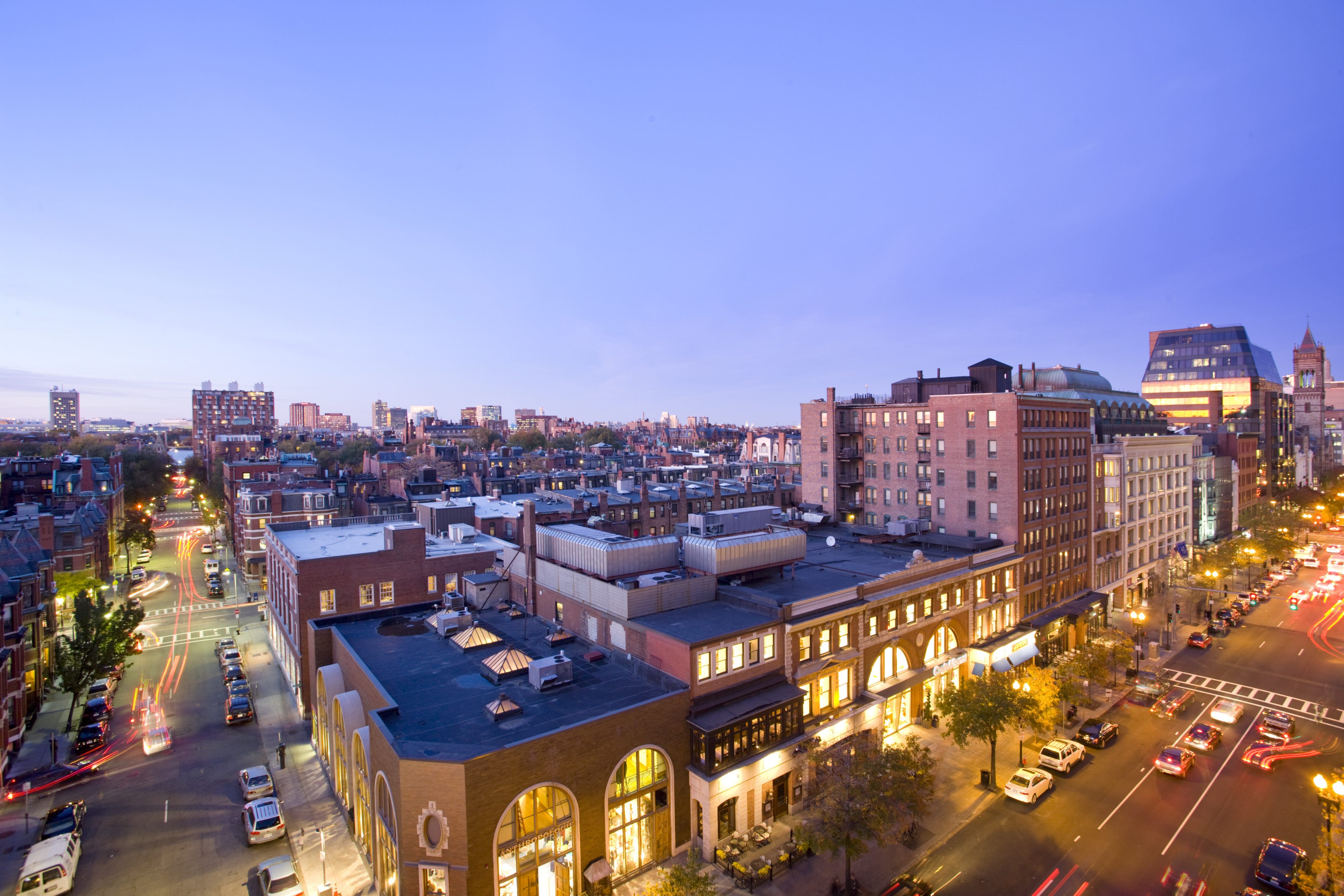 Come Stay with Us
Mandarin Oriental Boston
776 Boylston Street , Boston Massachusetts 02199, United States of America
+1 (617) 535 8888