Munich
Eight Munich culture spots you need to know
Ever since Bavaria was established as a sovereign kingdom in 1806, Munich has been a major European centre for arts, architecture, culture and science, and that shows no sign of slowing down. Perhaps best known across the world for its beer festival and typical Bavarian dress, Munich's fascinating past and thriving technological present make it one of the most interesting cities in Europe, from old-world splendour to a splash of pop art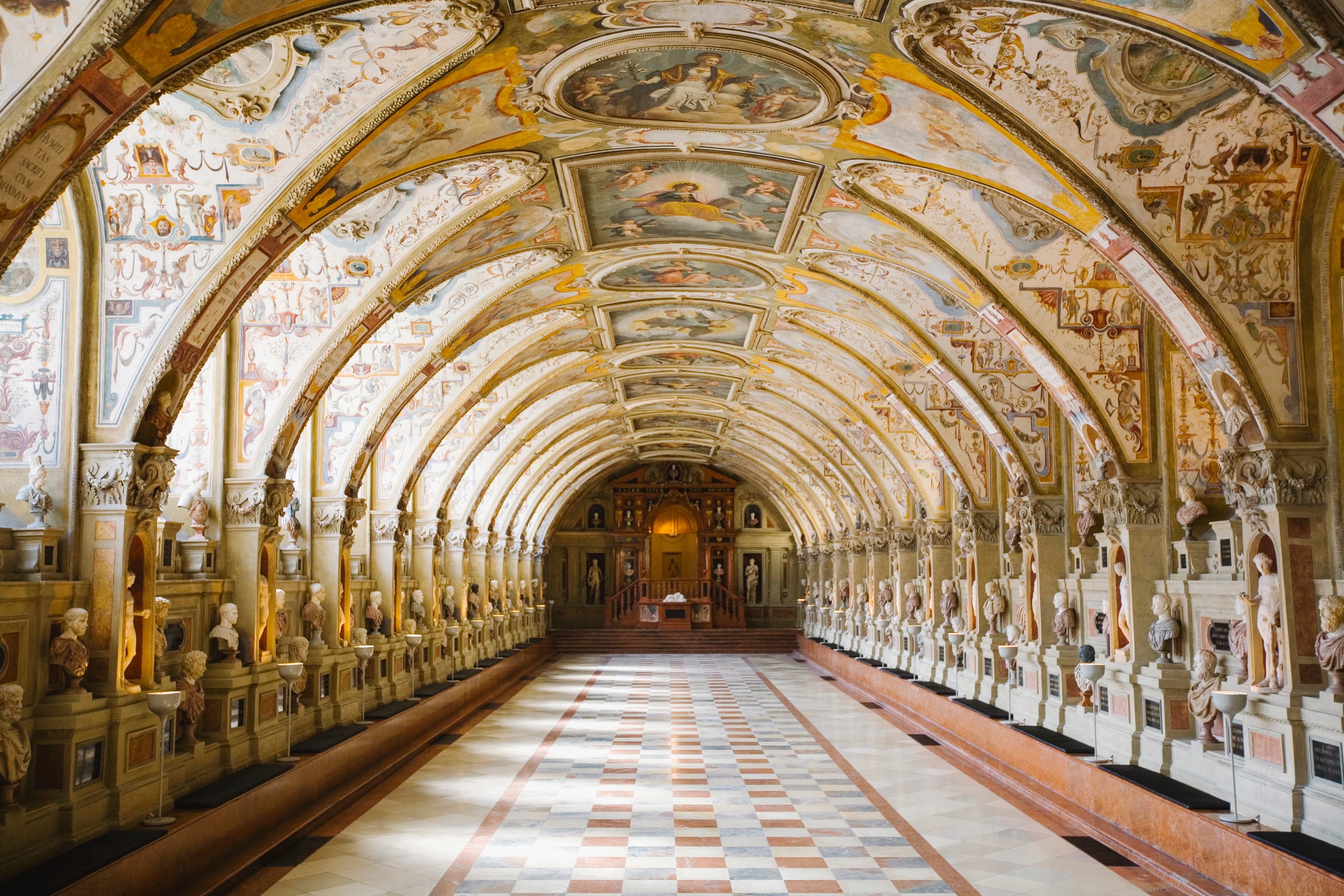 For old-world splendour: The Residenz
Built as a castle in 1385, The Residenz (pictured above) served as a seat of government and home for Bavarian kings for centuries, and today is a must-visit for its vaulted Antiquarium. The oldest room in the building, has a must be seen to be believed 66m-long Renaissance hall, and every inch is plastered with statues, busts, figurines and frescos.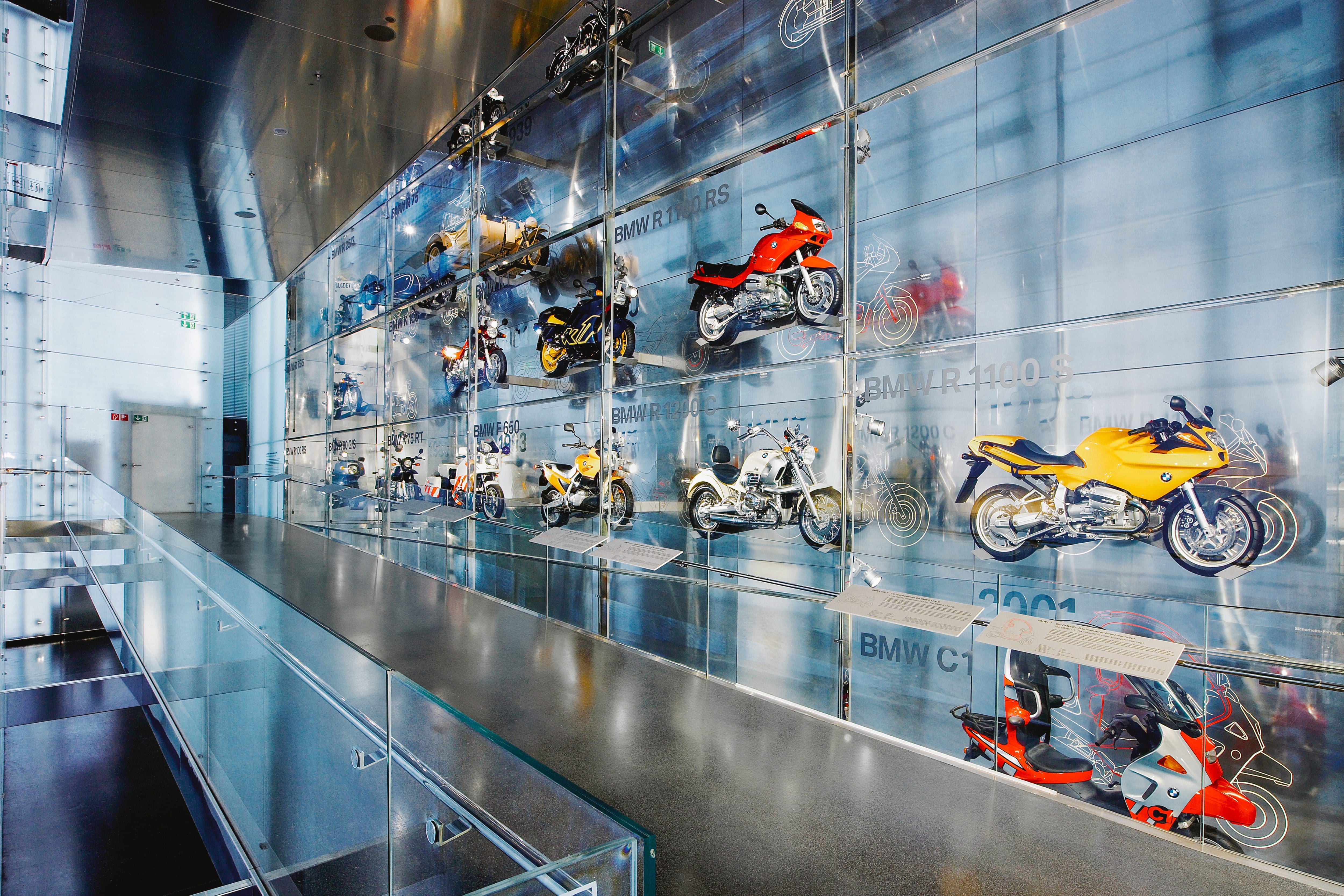 For Teutonic tectonics: BMW Museum
Bayerische Motoren Werke – or BMW – was born in Munich more than a century ago, yet shows no signs of aging at its futuristic visitor centre. First loop around the BMW Museum (pictured above), examining the hangar's worth of gleaming models and two-seater roadsters, then consider the company's second-to-none art car collection. A particular stand-out? The BMW M1, a four-wheeled masterpiece created by Andy Warhol.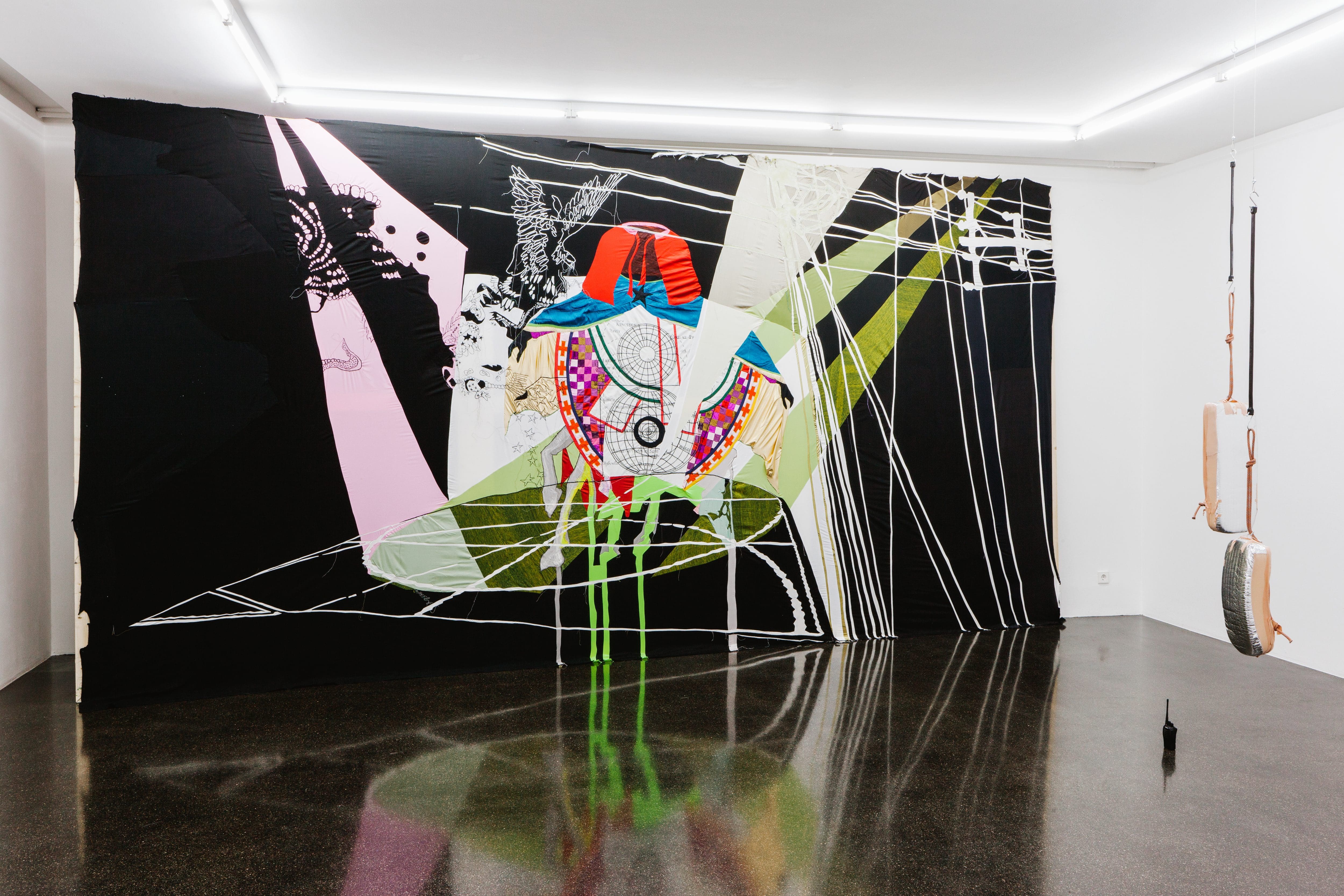 For female empowerment: Barbara Gross Galerie
Munich's Museum Quarter has many places to recommend it – but this courtyard gallery on Theresienstrasse is somewhat different. Born to showcase under-represented female artists, the Barbara Gross Galerie (pictured above) philosophy remains somewhat the same more than 20 years later. Expect works from the likes of French-American master sculptress Louise Bourgeois and New York visual maestro Nancy Spero.
For a stairway to nowhere: Umschreibung
Far from a conventional financial company asset, Danish-Icelandic artist Olafur Eliasson's double helix staircase draws visitors, somewhat unpredictably, into the courtyard of a nondescript KPMG office building. Located at 29 Ganghoferstrasse, the Umschreibung (pictured above) is an architectural puzzle of an artwork, made from two interlocked spiral staircases with a twist. Follow the continuous loop and it'll bring you back to where you started.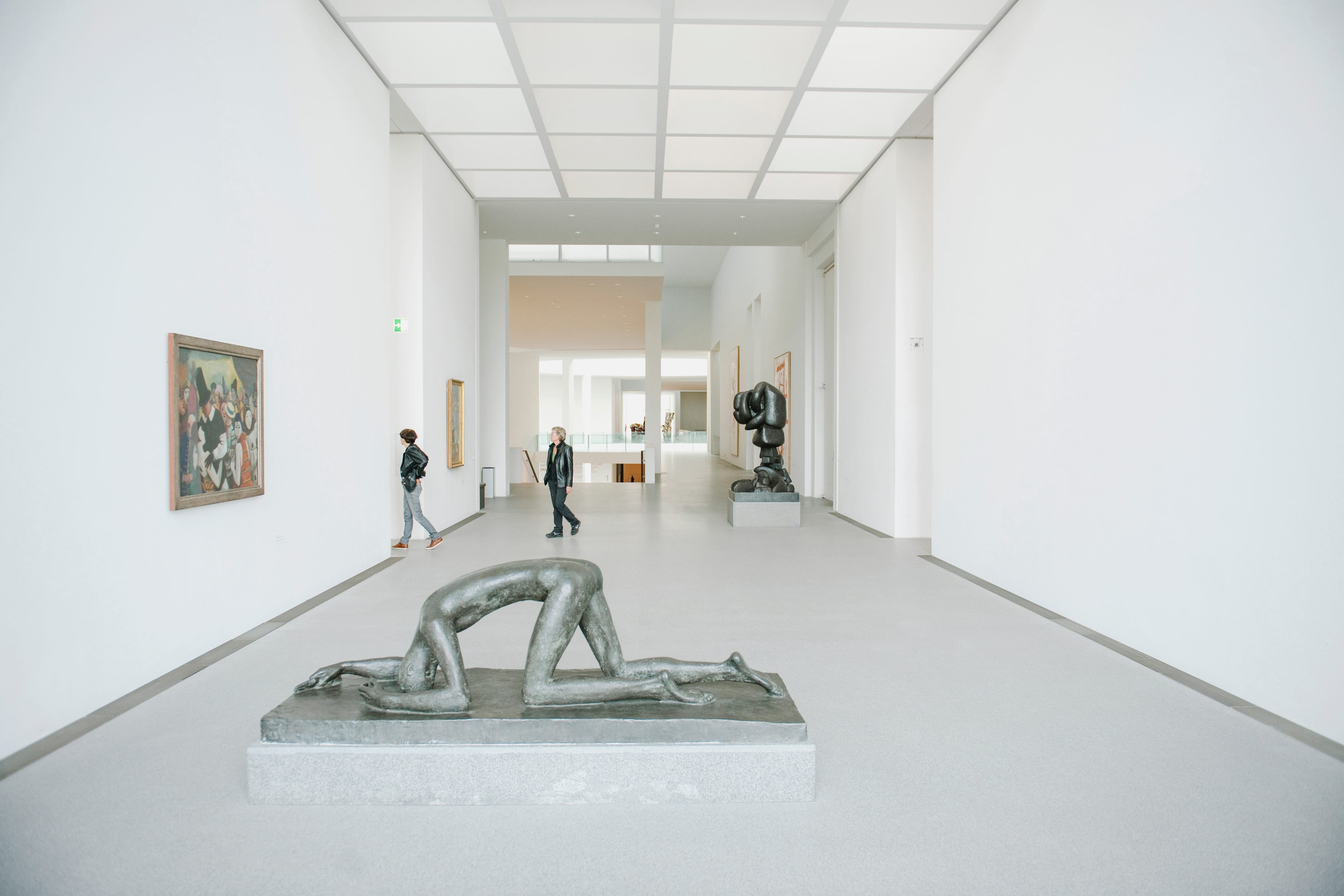 For Bauhaus and Beuys: Pinakothek der Moderne
Another part of the banner Museum Quarter, the Pinakothek der Moderne (pictured above) is one of a trilogy of associated art galleries dedicated to old, new and modern art movements. Among the highlights – and there are plenty – are profound insights into the work of German all-rounder Joseph Beuys, and Max Ernst, an early pioneer of the Dada movement.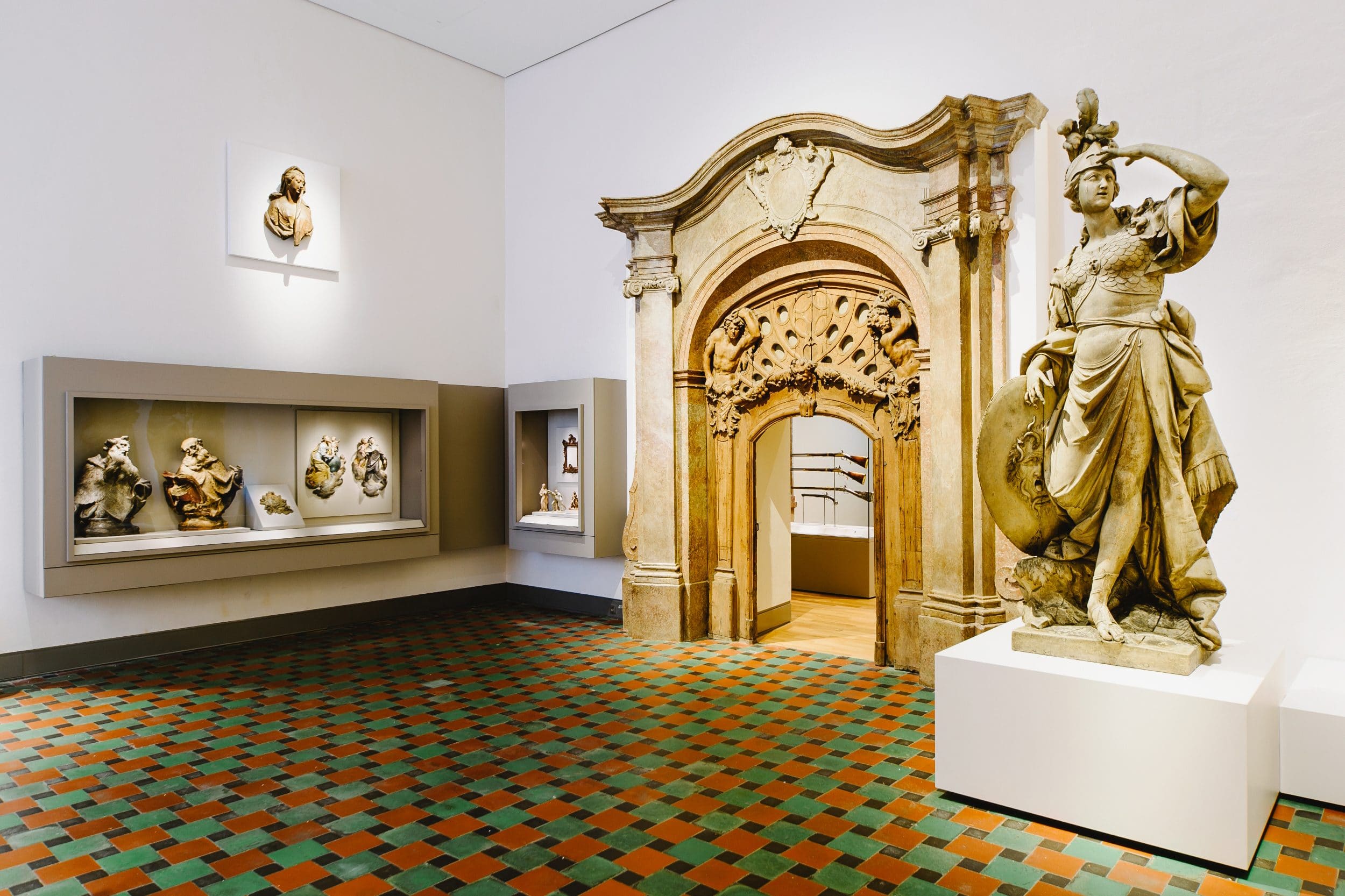 For swords and sculpture: Bavarian National Museum
It's hard to argue with the Bavarian National Museum's (pictured above) two millennia of European art and culture – you could spend a month here and still be spotting new things. The best advice is to focus on the Gothic wing, housing one of Europe's largest collections of mediaeval sculpture, then the Knight's Hall, dedicated to spectacular ceremonial armour.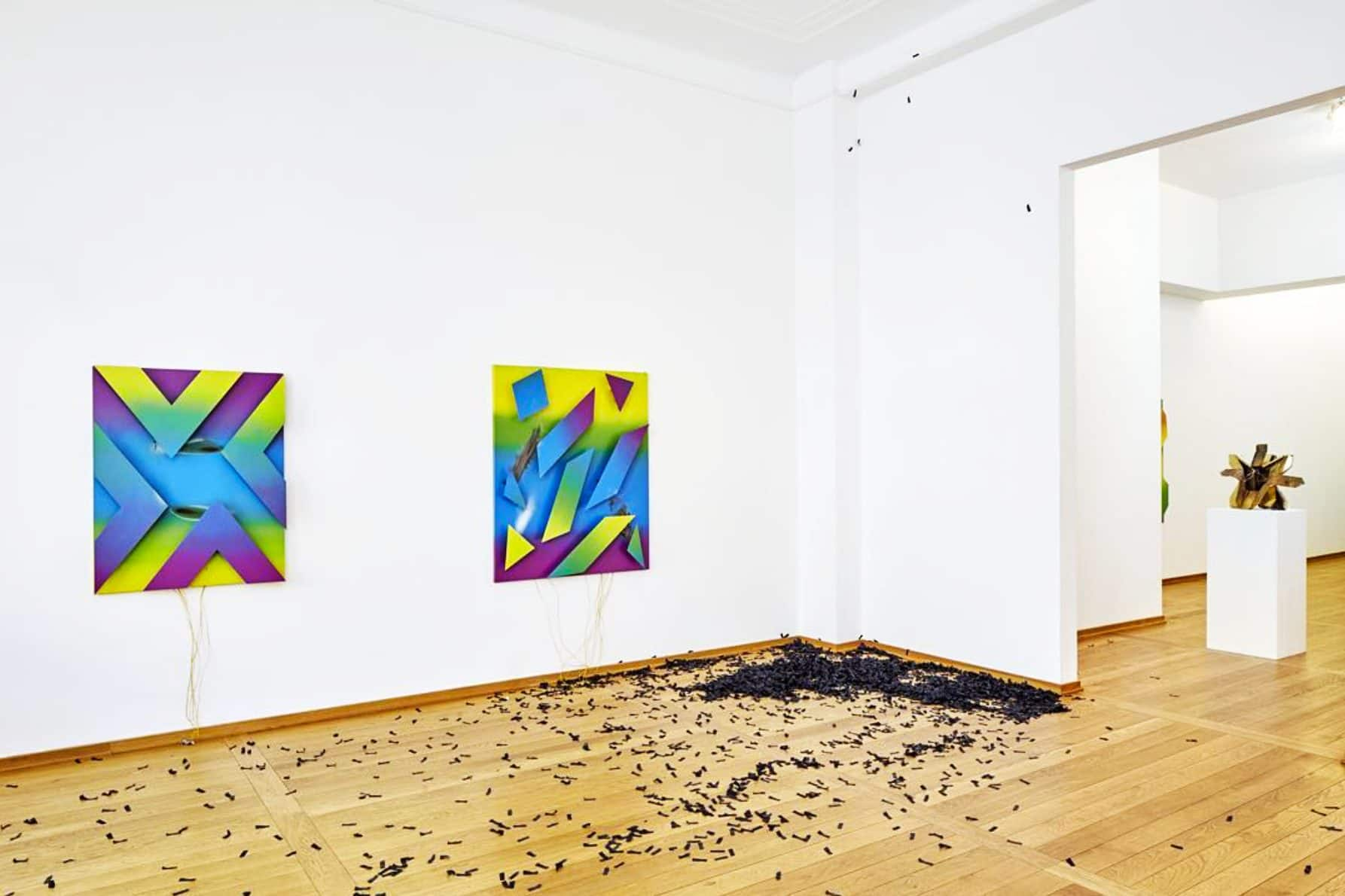 For a splash of pop art: Galerie Sabine Knust
Art Basel regular Sabine Knust first opened this gallery in 1982, a long time before she ever dreamt of hosting exhibitions by heavyweights Per Kirkeby, Julian Schnabel and Andy Warhol (yes, him again). But while her Galerie Sabine Knust has a reputation for bringing the masters to Munich, it also strikes a fine balance between supporting the German old guard and lesser-known progressives.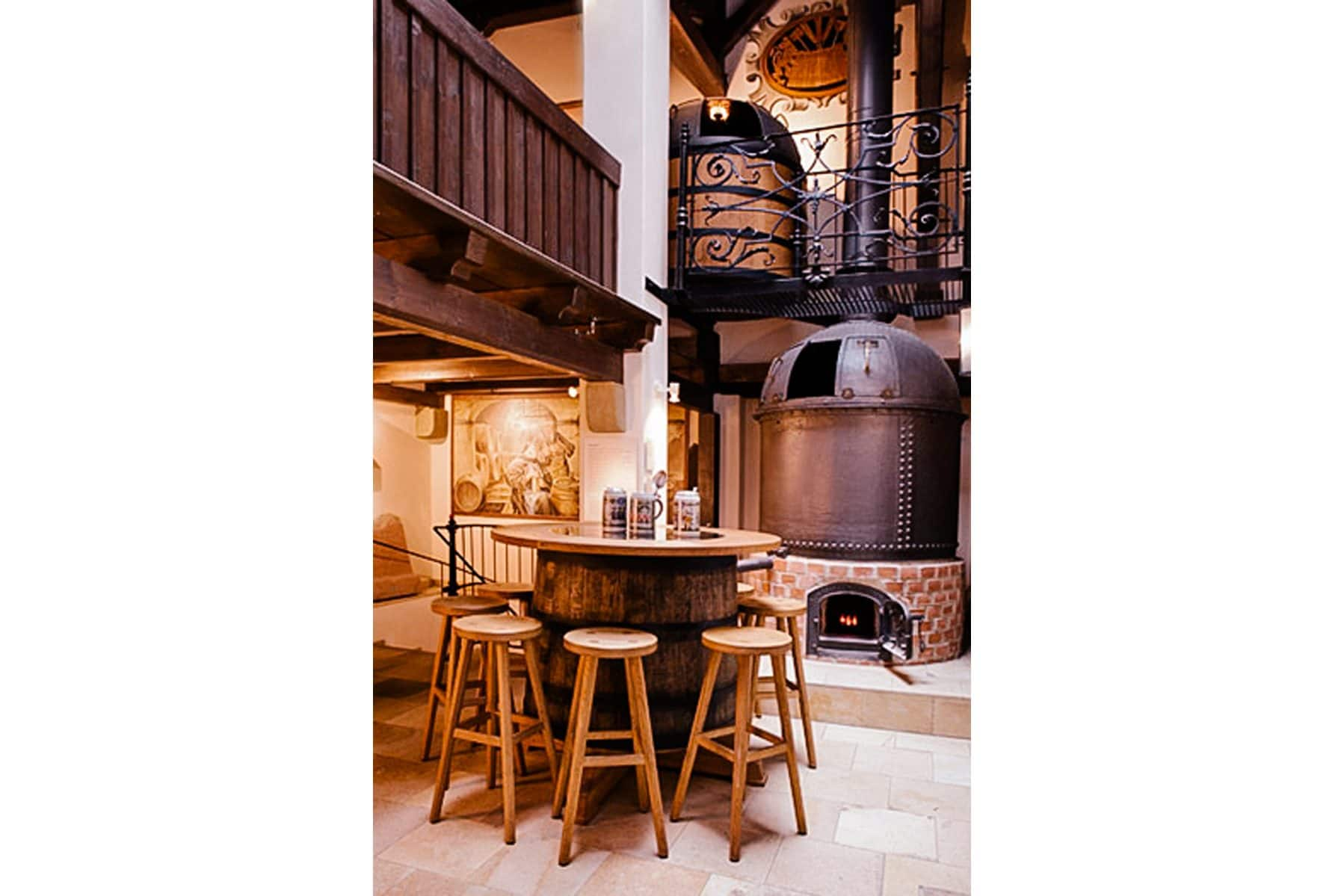 For beer culture: Bier und Oktoberfest Museum
Munich isn't short of traditional, wood-panelled halls offering frothy steins, but it rarely tells the story of this obsession. Step forward the Bier und Oktoberfest Museum (pictured above), housed in the city's oldest historic townhouse, and chronicling the transformation of the city's famous festival from a royal wedding horse race into the world's largest party. Naturally, there are beer tastings and a pub, too.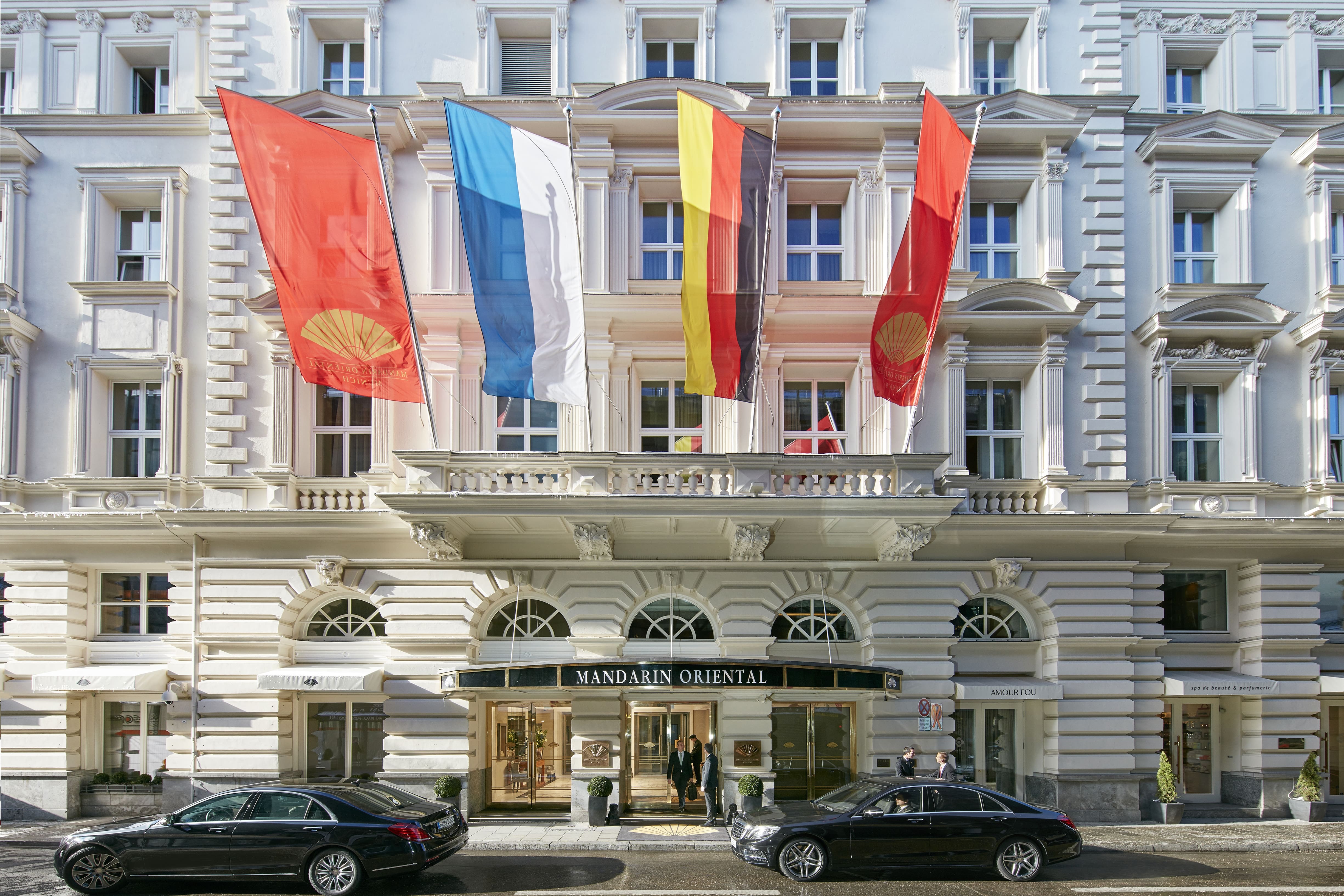 Come Stay with Us
Mandarin Oriental Munich
Neuturmstrasse 1 , Munich 80331, Germany
+49 (89) 290 980