Munich
How to celebrate Oktoberfest
Oktoberfest is synonymous with beer, but the world's largest Volksfestival is much more than a simple celebration of the amber nectar. Attracting around six million visitors a year, the two-week-long festival offers hearty food, quaint fairground attractions and traditional Bavarian dress aplenty. Located close to Munich's Marienplatz, Mandarin Oriental, Munich, is in a prime city-centre location, and just a short taxi ride to the Oktoberfest grounds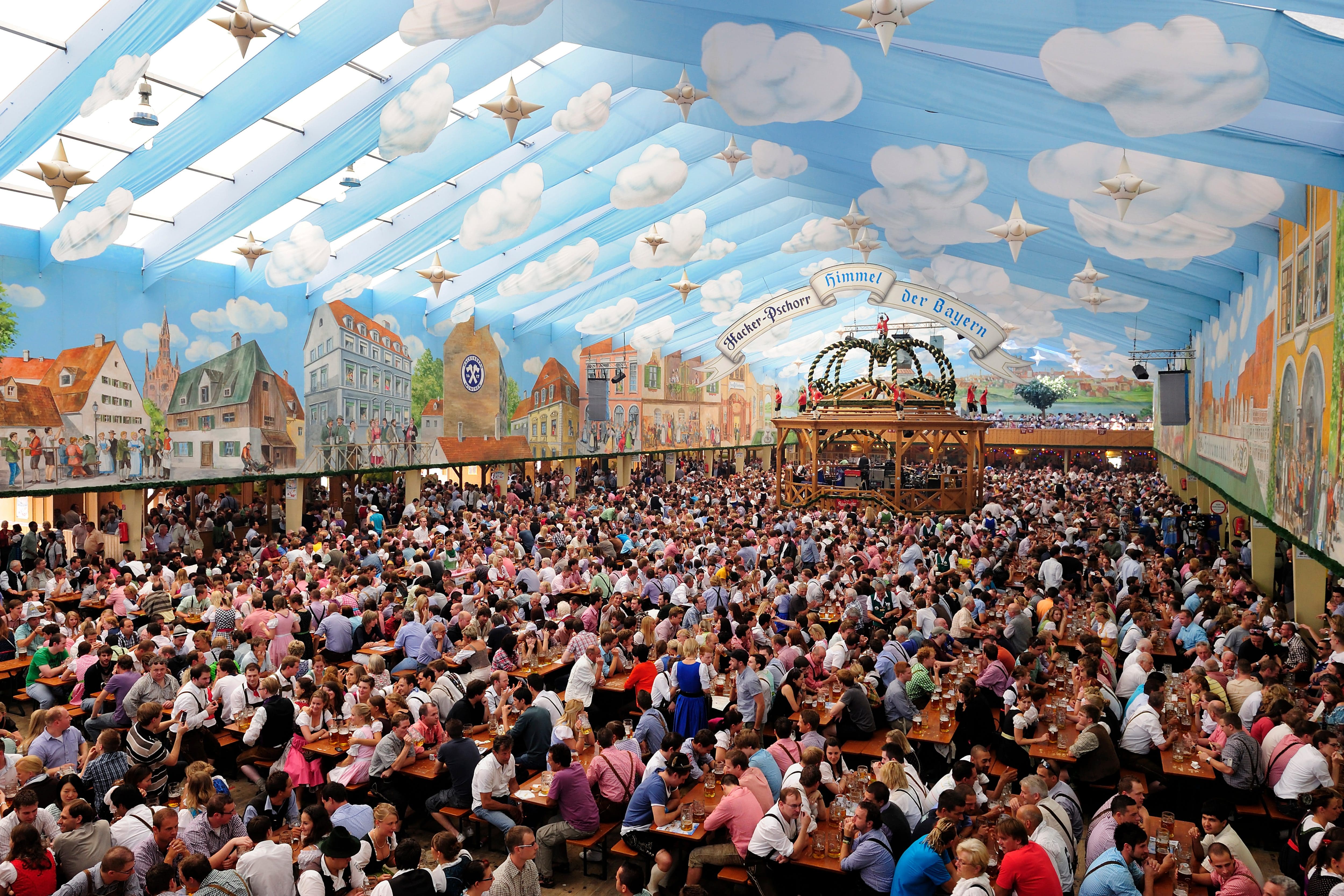 The story
In October 1810, Bavaria's Prince Ludwig married Princess Therese of Saxony- Hildburghausen. Locals heard rumours of free food and beer at the five-day nuptials and descended in droves. The merry event went down so well that it was replicated the year after – and the year after that – until it became a firm fixture in Munich's calendar. At some point the whole event was pushed forwards slightly to make the most of the balmy autumn weather, and the festival now gets underway in September.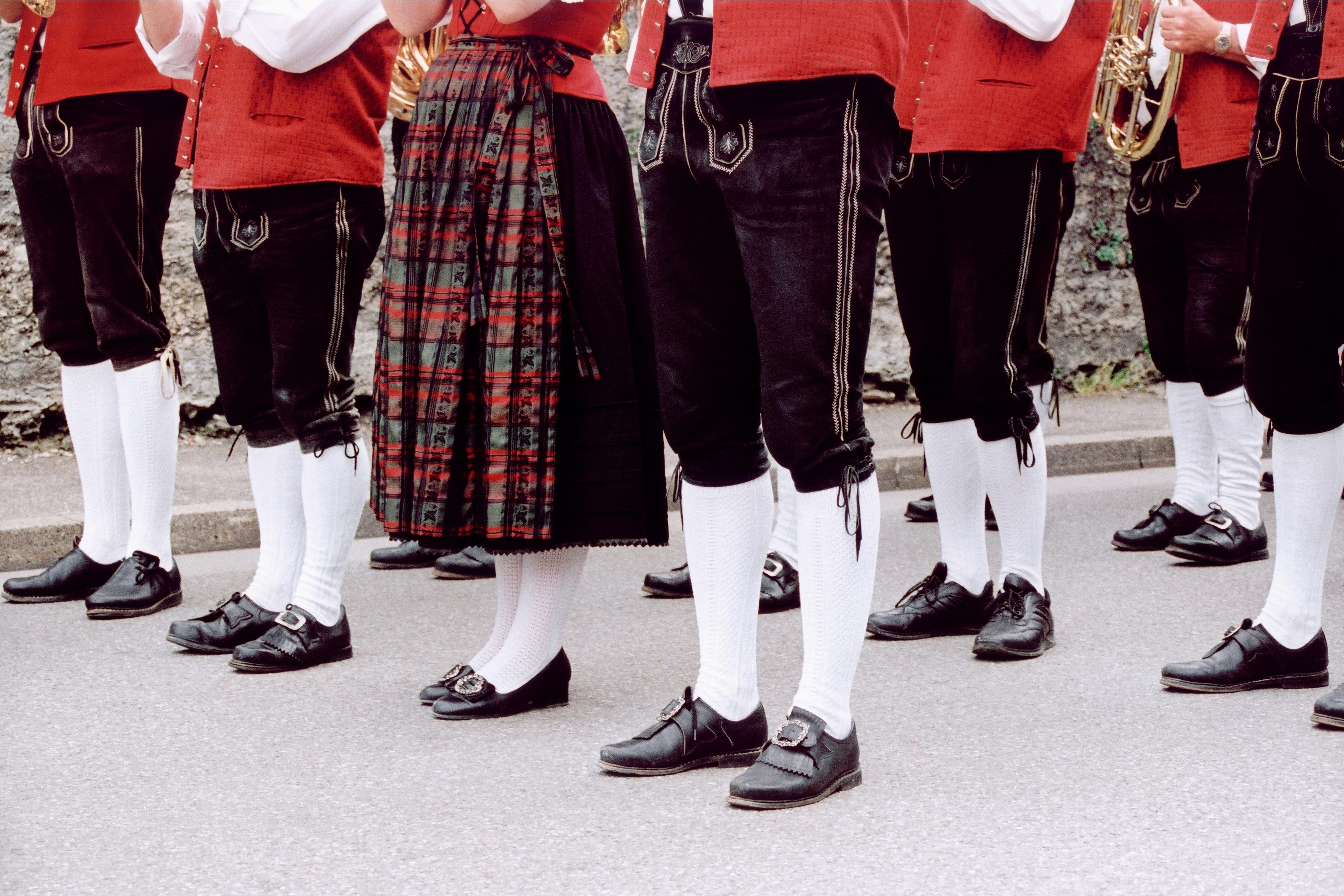 The tradition
Oktoberfest is opened with a spectacular parade. Brass bands and brewery employees march through the city wearing traditional Bavarian dress – lederhosen and dirndls (Tracht folk costume) – playing folk songs and supping beer. Locals line the streets to catch the parade, which is repeated a couple of times during festival.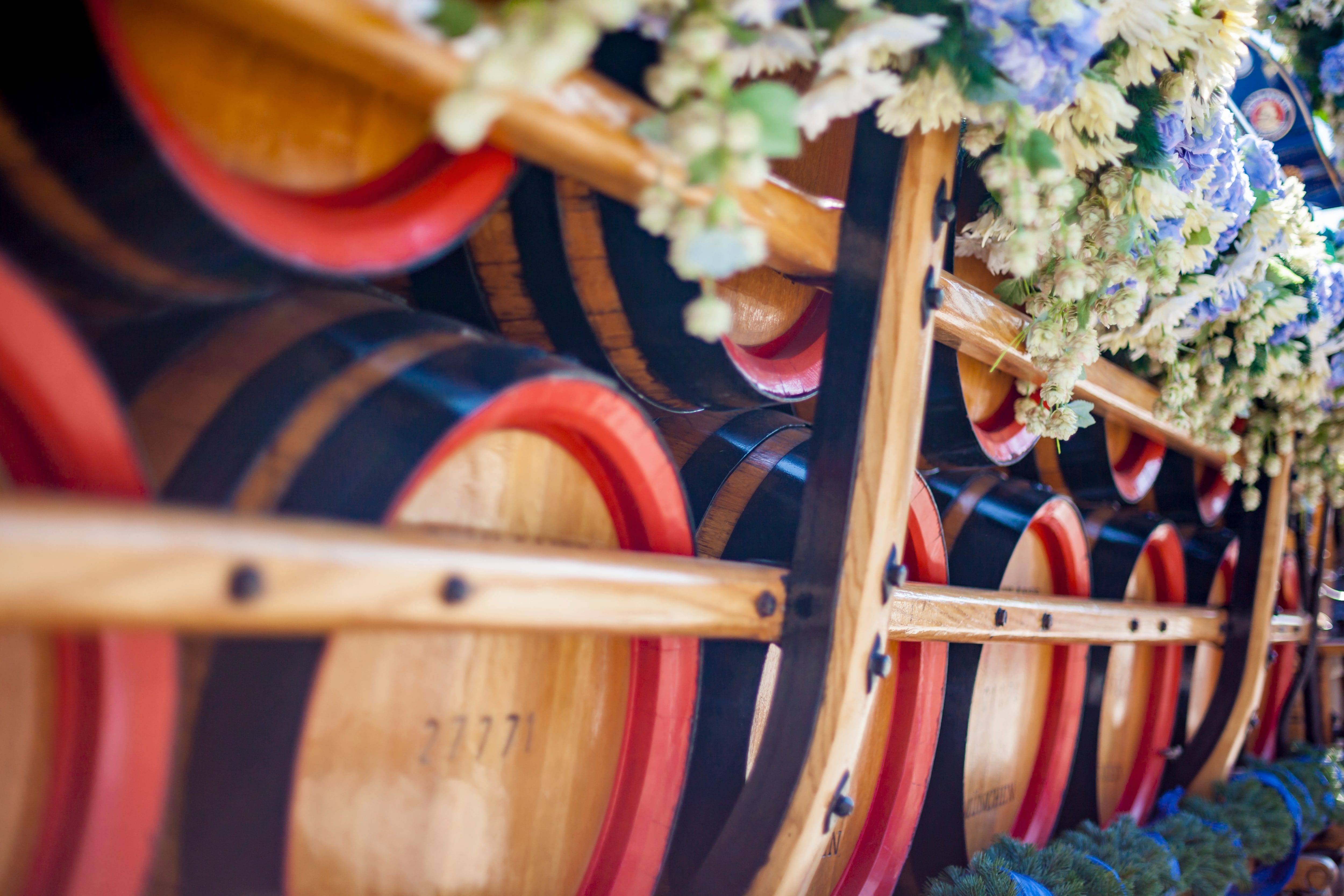 The beer
While certainly not the beer-all and end-all of an Oktoberfest visit, any Bavarian will argue that beer truly is the focus of the festival. The locals take their tipple very seriously – it has to be brewed within Munich's city walls, adhere to the country's purity laws (only four ingredients are permitted) and it must be served in sizeable one-litre mugs (Maßkrug). Wine and soft drinks are also served at Oktoberfest, though they may take a little longer to reach your table. If you want to tipple without the crowds, take respite in The Lounge, where you can pair your beer with sophisticated bites, including smoked salmon and veal schnitzel.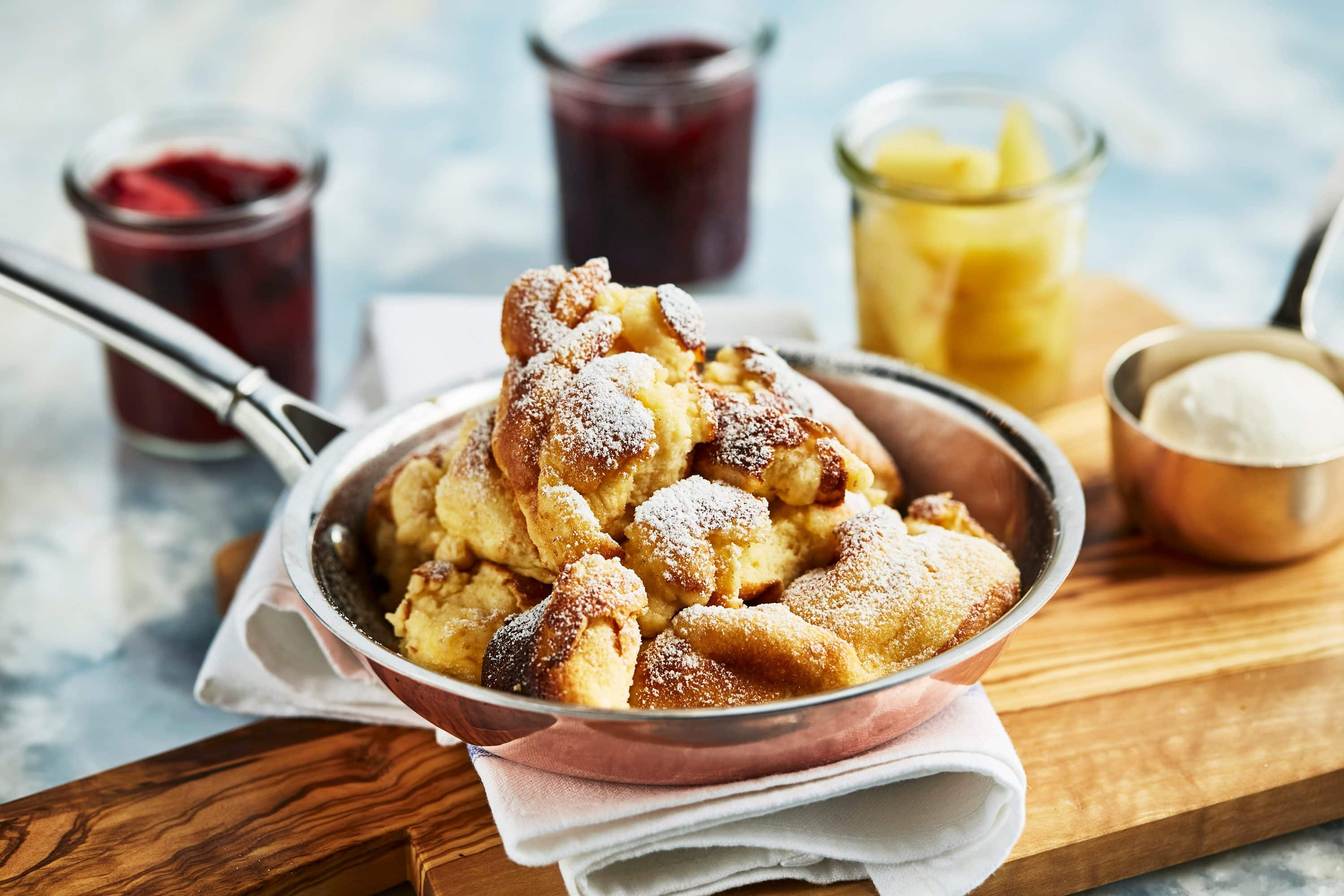 The food
Thankfully, Bavarians take their food as seriously as their beer. Throughout the festival stalls you'll find spit-roasted chicken (Hendl) – nothing beats the crispy skin – and order a Kaiserschmarrn, a thick and fluffy torn pancake with apple sauce, for dessert. Bavarian cuisine seems to have been designed with beer in mind – there's nothing delicate about it. It's hearty, nourishing and plentiful.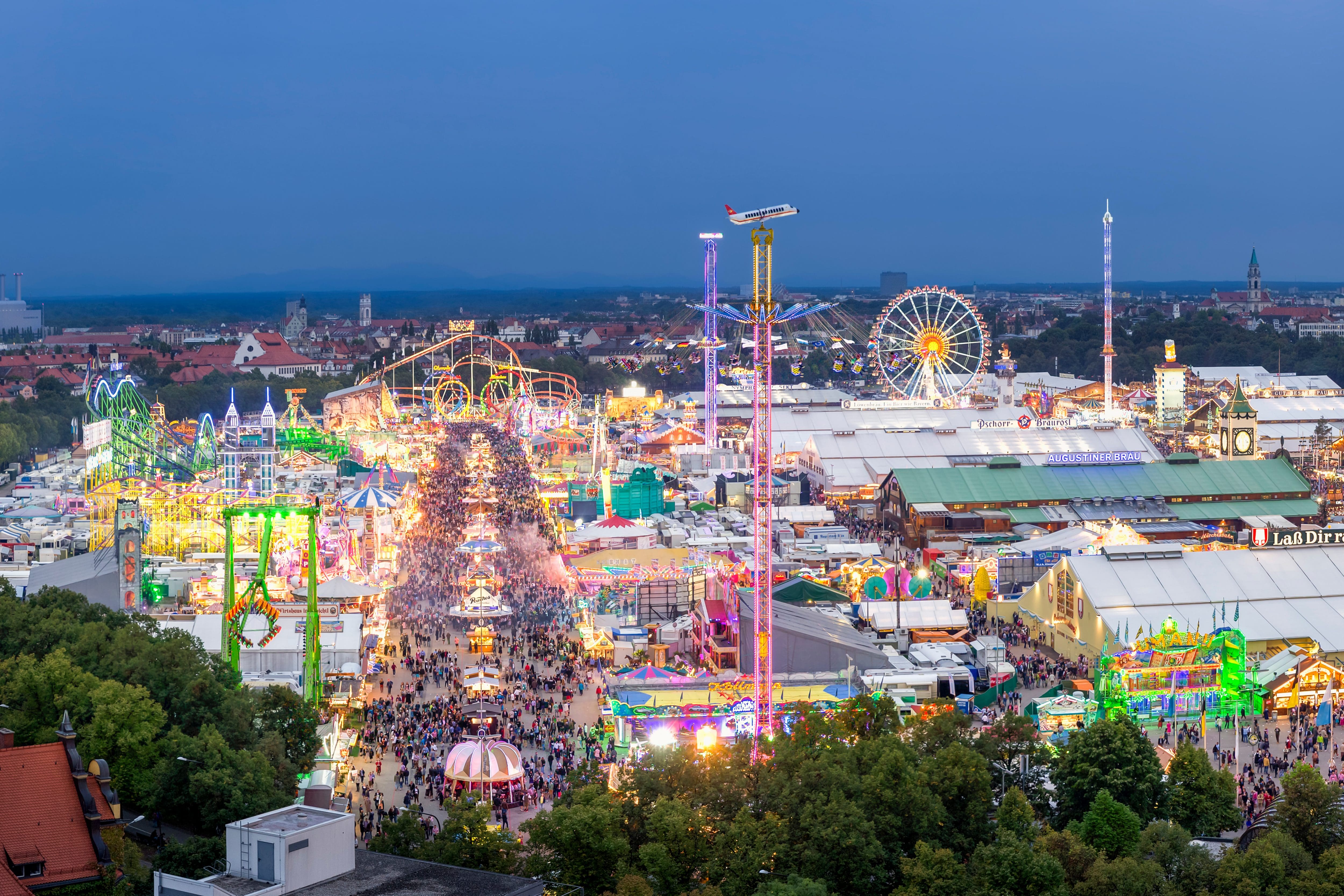 The tips
With millions of visitors flocking to the city for Oktoberfest, things can get somewhat hectic. There are 14 Oktoberfest tents, but without a table reservation, you can end up queuing for quite some time to get in. Beer gardens are a little more relaxed, as are the tents at the Oide Wiesn ­– the traditional Oktoberfest space commemorating bygone days. Alternatively, let Mandarin Oriental, Munich organise it for you, with their Oktoberfest package, providing luxury accommodation, seats at a shared table for eight people in the Schützen-Festzelt tent (inclusive of a three-course dinner and two litres of beer per person) plus an exclusive vintage bus tour.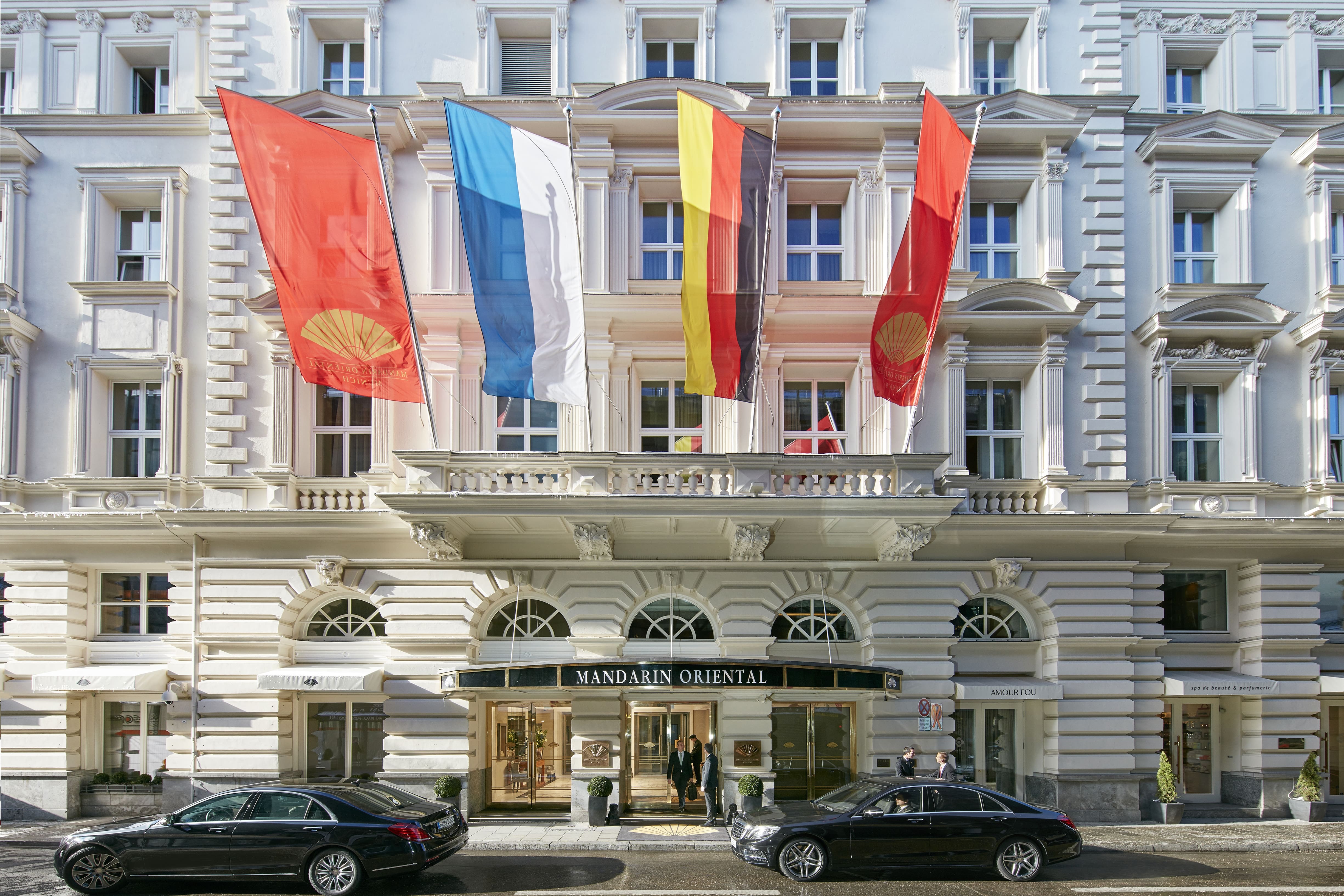 Come Stay with Us
Mandarin Oriental Munich
Neuturmstrasse 1 , Munich 80331, Germany
+49 (89) 290 980