Prague
Five Prague design stores you need to know
Prague has been renowned for its master craftsmen for generations, and it shows no signs of faltering thanks to a new cohort of artisans reinventing Czech design. Here, we take a look at the best places to find locally made, contemporary design objects in the capital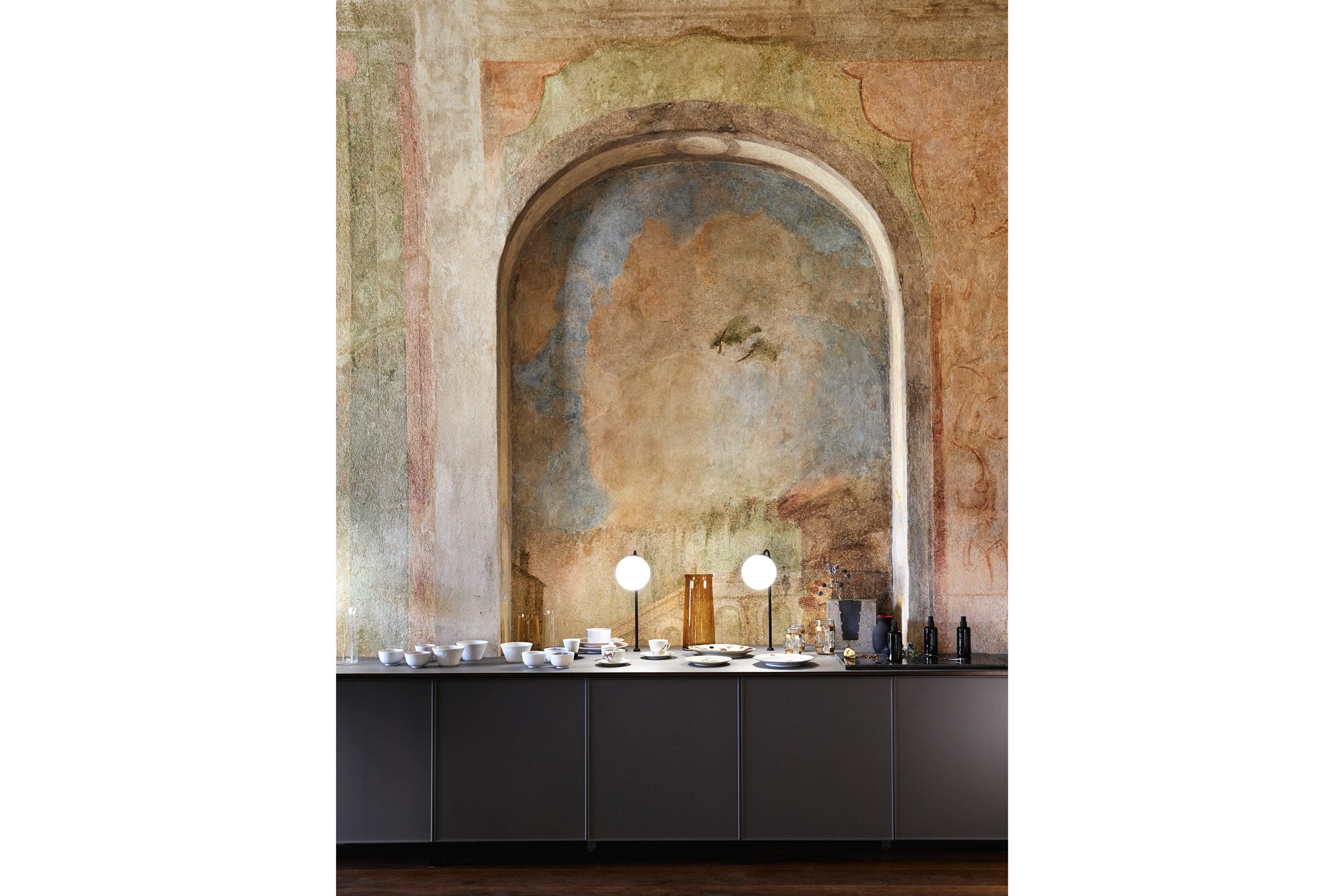 Artisème   
Close to Mandarin Oriental, Prague and right beside the famed John Lennon Wall, Artisème displays and sells locally made works of art and design. It's worth a visit for the setting alone: an architecturally-pleasing former ecclesiastical building, with an adjoining garden.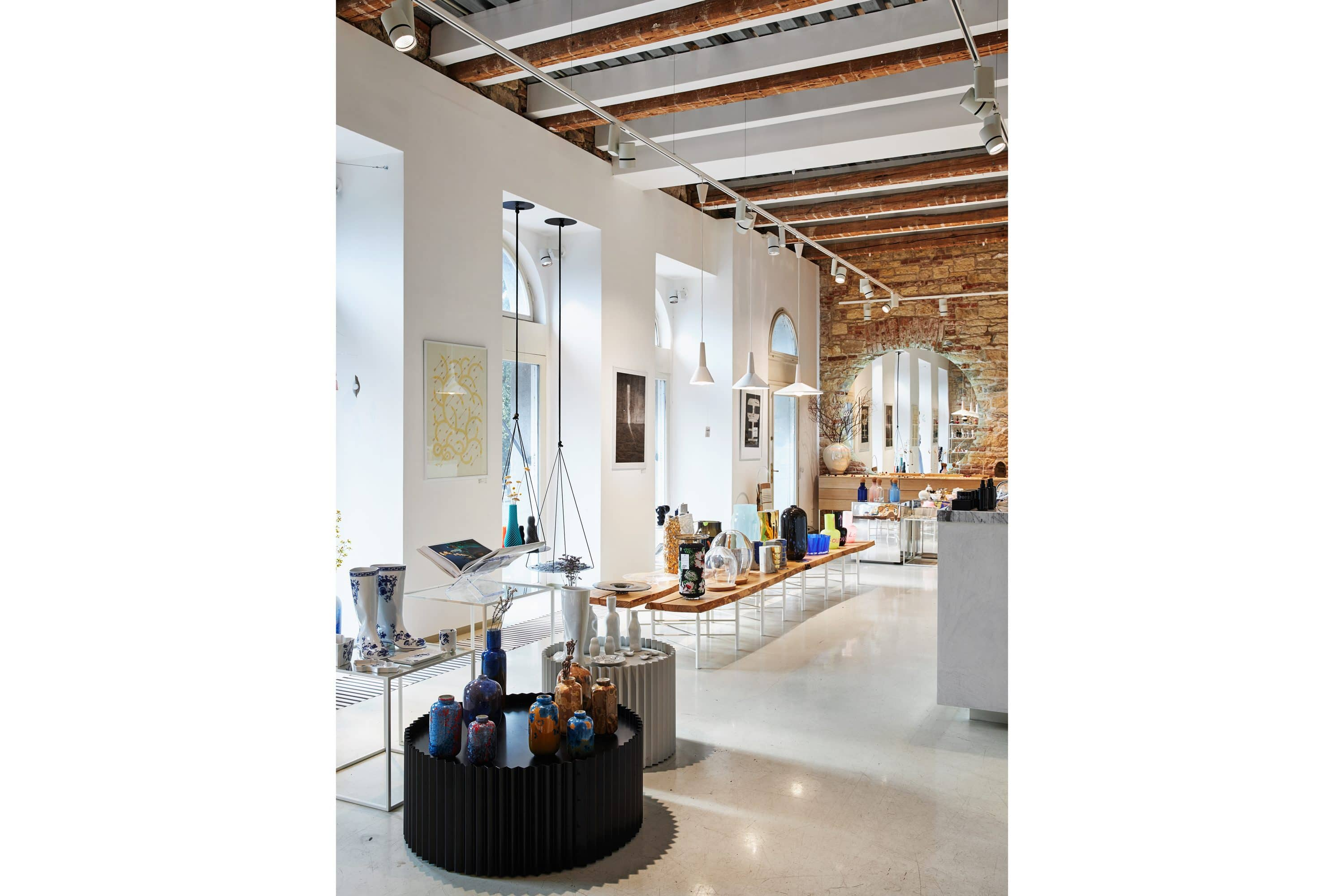 Deelive design store
On the far bank of the Vltava in the old town, Deelive design store stocks fine, contemporary Czech porcelain and jewellery as well as women's clothes, children's books, bags and other locally designed and made accessories.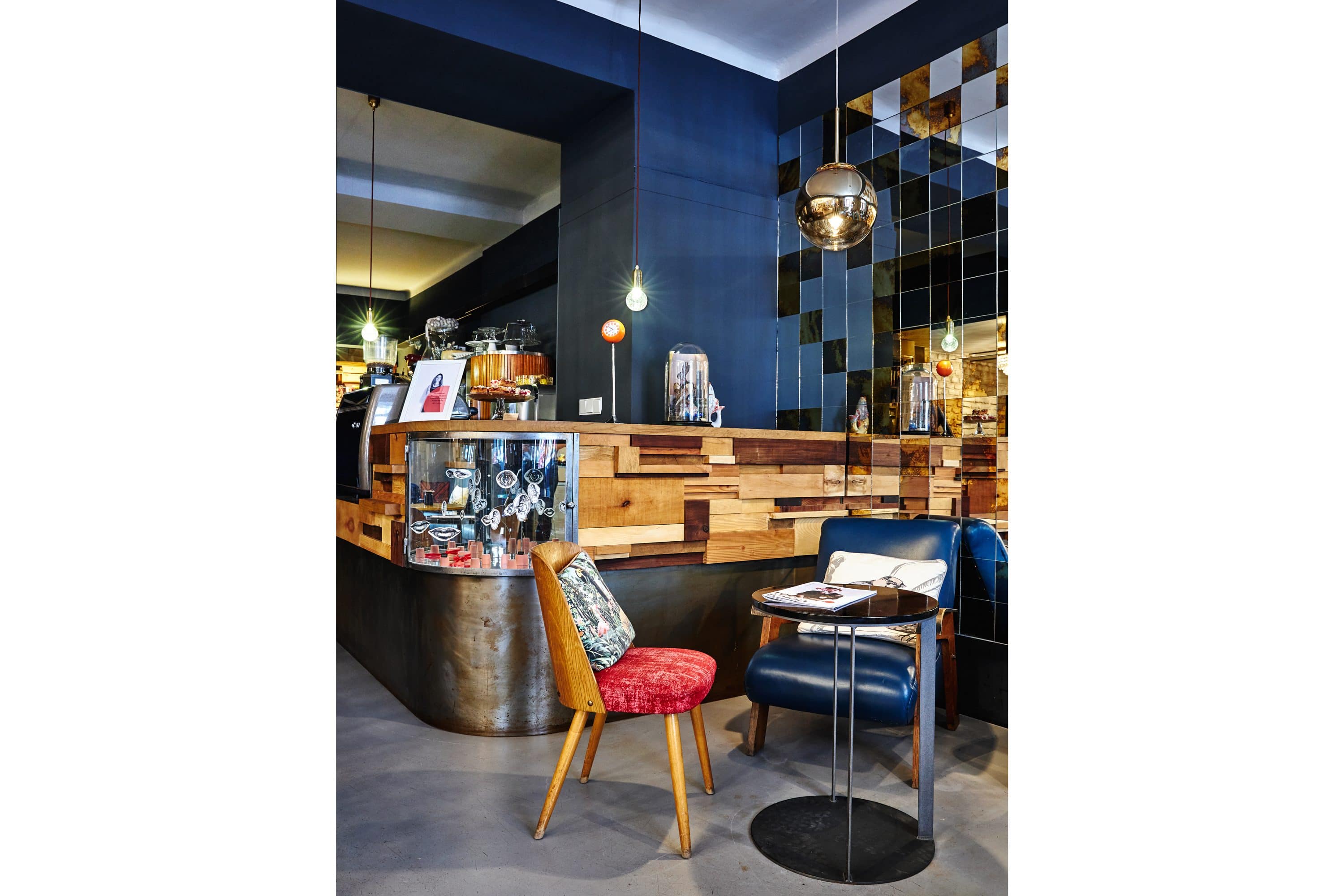 Red Salon
Once simply an upmarket hair salon, Red was redeveloped earlier this year by its all-female founding team to offer excellent locally designed womenswear and jewellery, as well as accessories for men and beauty products. Come for a blow-dry, stay for a wardrobe refresh.
Shop Up Stories
A collaborative retail project, Shop Up Stories offers independent Czech brands to find an easy route to market. Come here to find more affordable design trinkets and accessories.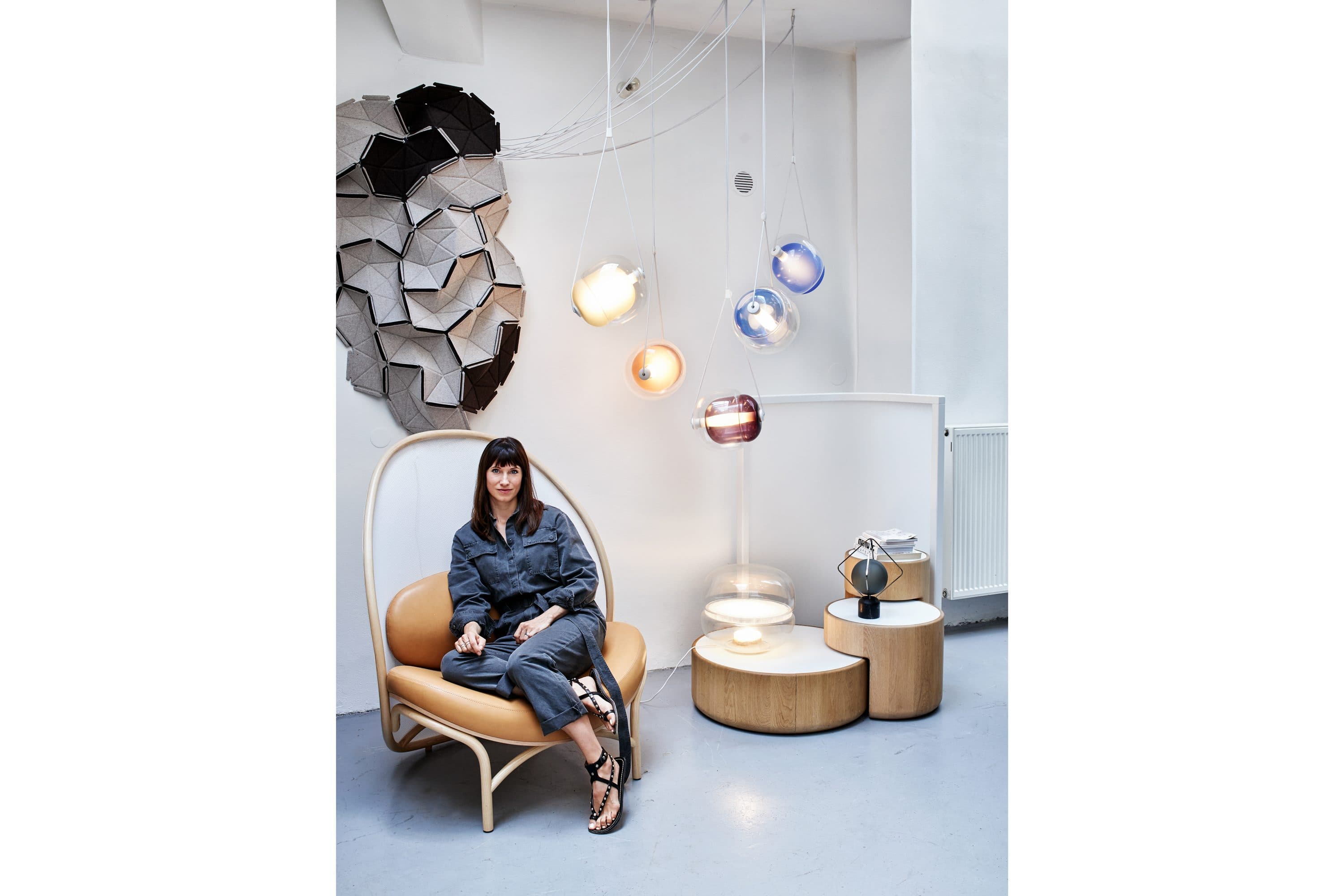 Cihelna Concept Store
Housed in a brick factory beside the Vltava, Cihelna is a brisk five-minute walk north of Mandarin Oriental, Prague and is dedicated to Czech designers and producers. Pick up locally made glass, porcelain, jewellery and furniture here.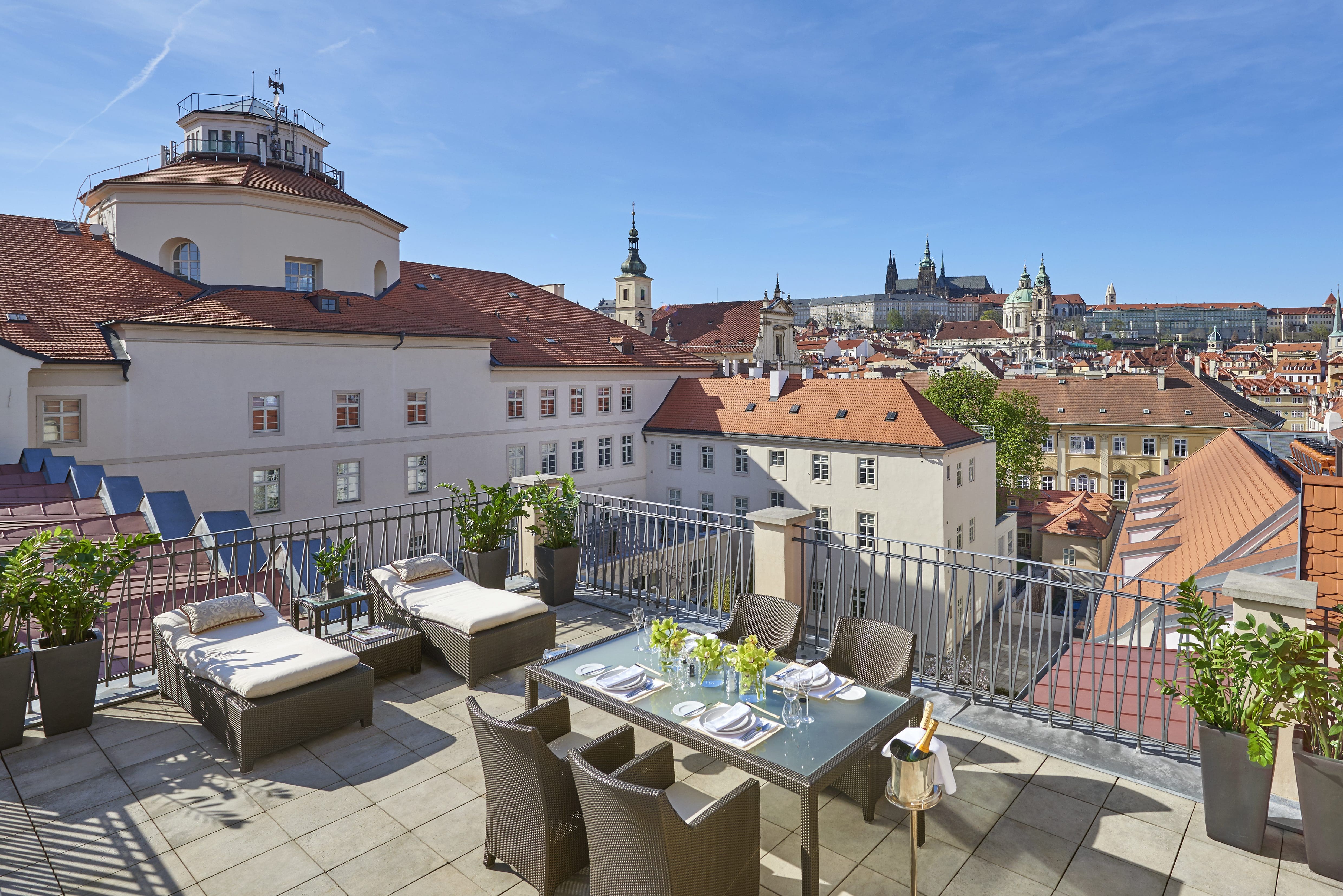 Come Stay with Us
Mandarin Oriental Prague
Nebovidská 459/1, Malá Strana , Prague 118 00, Czech Republic
+420 233 088 888