Santiago
Santiago for any season
Awash with unique and alternative experiences, innovative gastronomy and incredible landscapes, not forgetting its superlative viticulture credentials, Chile, and its historical capital, is on trend. And if you can't find your pick of the bunch in Santiago proper, you'll find it on its doorstep, with vineyards and ski resorts, festivals and hot springs, all within easy reach of Mandarin Oriental, Santiago. Plus, with year-round mild temperatures, there's never a bad time to visit
March to May
Chile's wine scene has been growing in both popularity and prestige for a number of years, and some of the country's most prominent wineries can be found just outside the city limits, within easy reach of Mandarin Oriental, Santiago. This time of year sees vineyards harvesting their grapes, and vendimia festivals (pictured above) taking place. Vendimias are a chance for locals and visitors to celebrate a fruitful harvest. That means grape stomping in traditional wooden barrels, music and entertainment, the best of local produce, and plenty of wine tasting – from rich cabernets to crisp sauvignons, dark pinot noir and other varietals. Vendimias aren't always publicised well in advance due to the nature of the harvest, so keep checking for dates. Keep an eye out for smaller vineyards and producers in attendance, who don't often offer regular tastings of their own. 
June to August
It might not be your first thought for winter sports, but Chile's pistes rival any of their snowy counterparts, and are less busy. The three valleys of the Andes (pictured above) have high-end ski resorts, all near to Santiago: Valle Nevado is the largest with around 45 kilometres of ski runs; neighbouring El Colorado is best for families; and La Parva is one for sightseeing skiers, with panoramic views of the capital 50 kilometres away.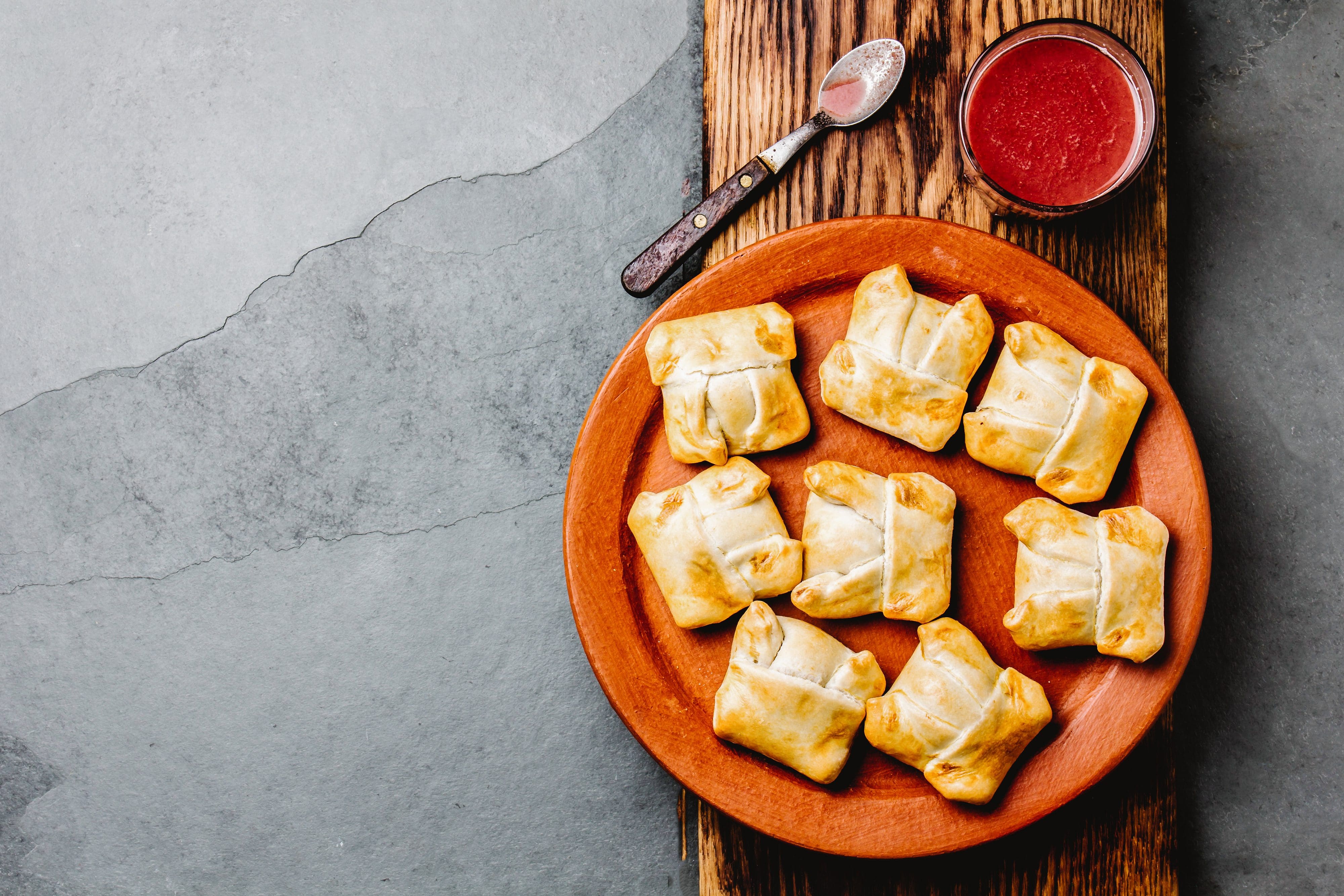 September to November
The Fiestas Patrias – festivals of independence – celebrate not only Chile's independence from Spain, but also the ethos of Chilean culture. One of the best is known as Dieciocho (18th – as it's held on the days around 18 September), when Santiago buzzes with food and festivities. Gastronomes should head to one of the many fondas (streetfood stalls) selling typical empanadas (pasties – pictured above) filled with meat and onion, and chicha, an alcoholic drink made from grapes. To blend in with the locals, have a flag in hand and a handkerchief ready to dance the traditional cueca.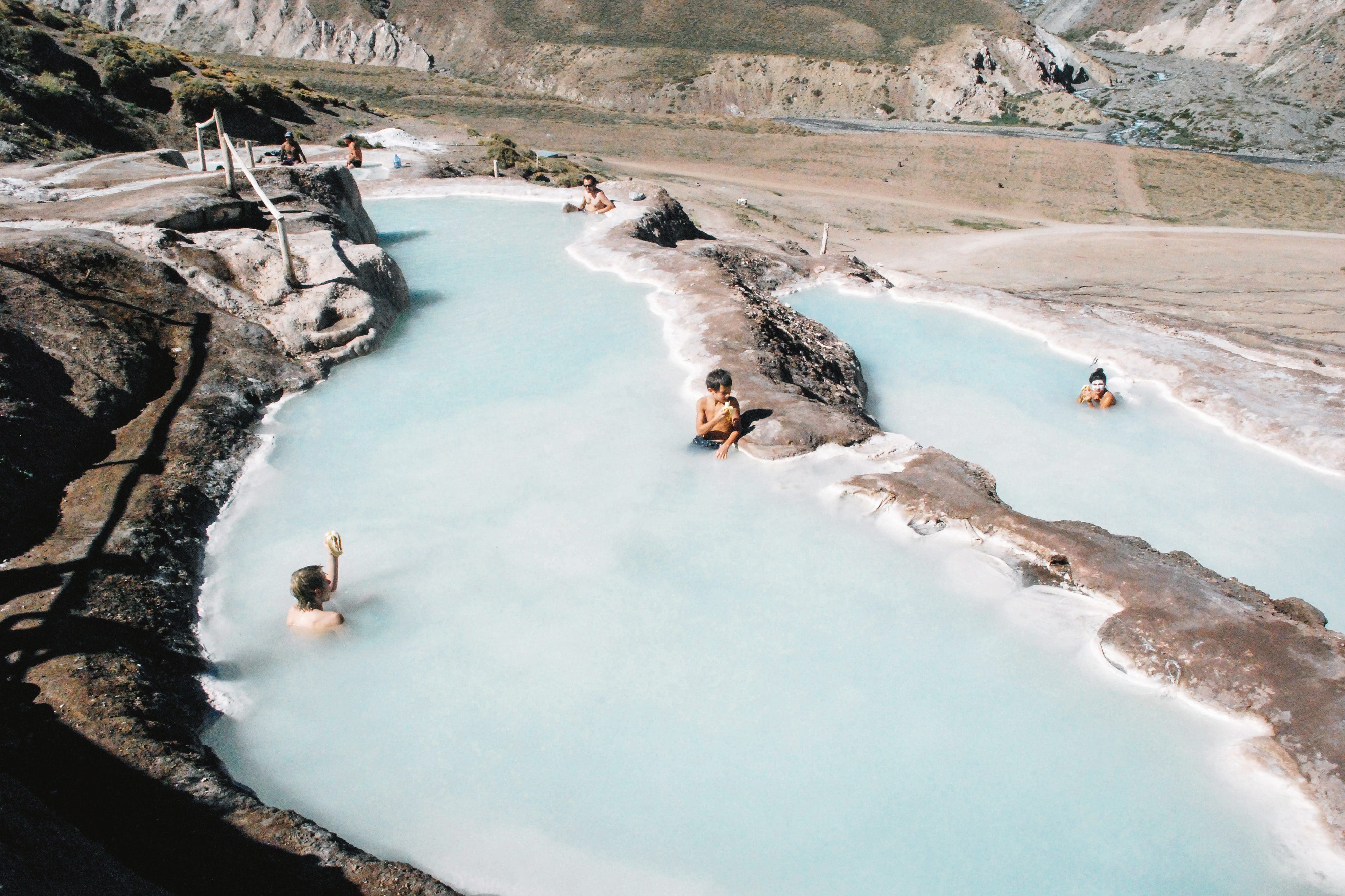 December to February
With the weather at its best, make the most of the outdoors. Head up the Cajón del Maipo and join local Santiaguinos taking a break from the city. Wind your way up the mountains following the course of the river until you reach the natural thermal pools of the Baños Colina or Baños Morales (pictured above). Take in a hike or horseride before retiring to the hot mineral-laced baths. Further down the valley and spread along the Rio Maipo, you'll find myriad pursuits for the active and adventurous, from kayaking to rafting – plus the river plains are also dotted with small vineyards for those who prefer more leisurely pastimes. For arrangements, speak to the hotel's knowledgeable concierge team.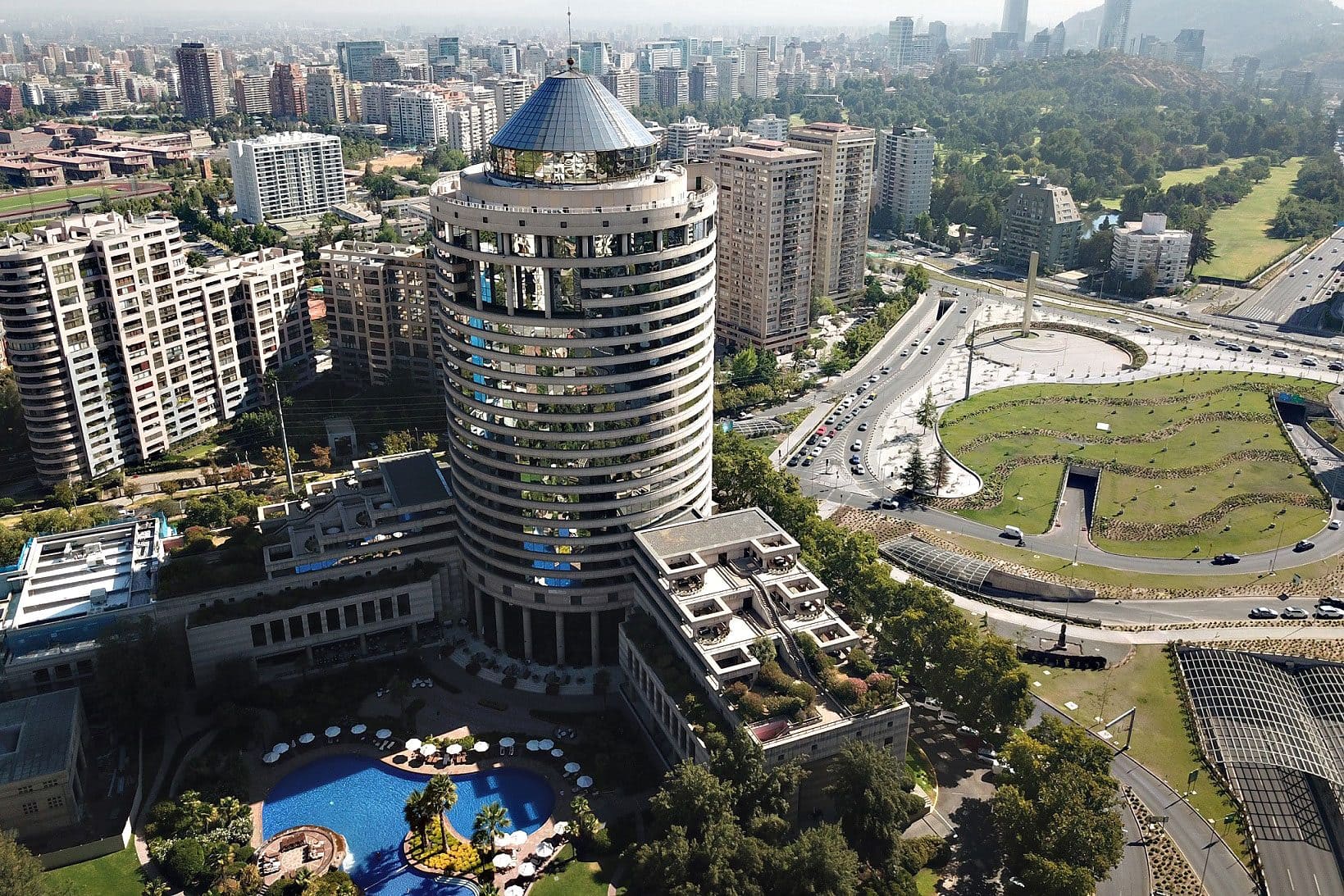 Come Stay with Us
Mandarin Oriental Santiago
Presidente Kennedy Avenue #4601 , Santiago 756 0994, Chile
+56 2 2950 3088