Taipei
Five reasons to extend your stay in Taipei
Whether you're in town on business and looking to spend a few extra days exploring the city, or if you've visited before and want to experience some alternative sights in the Taiwanese capital, head off the tourist track with these five suggestions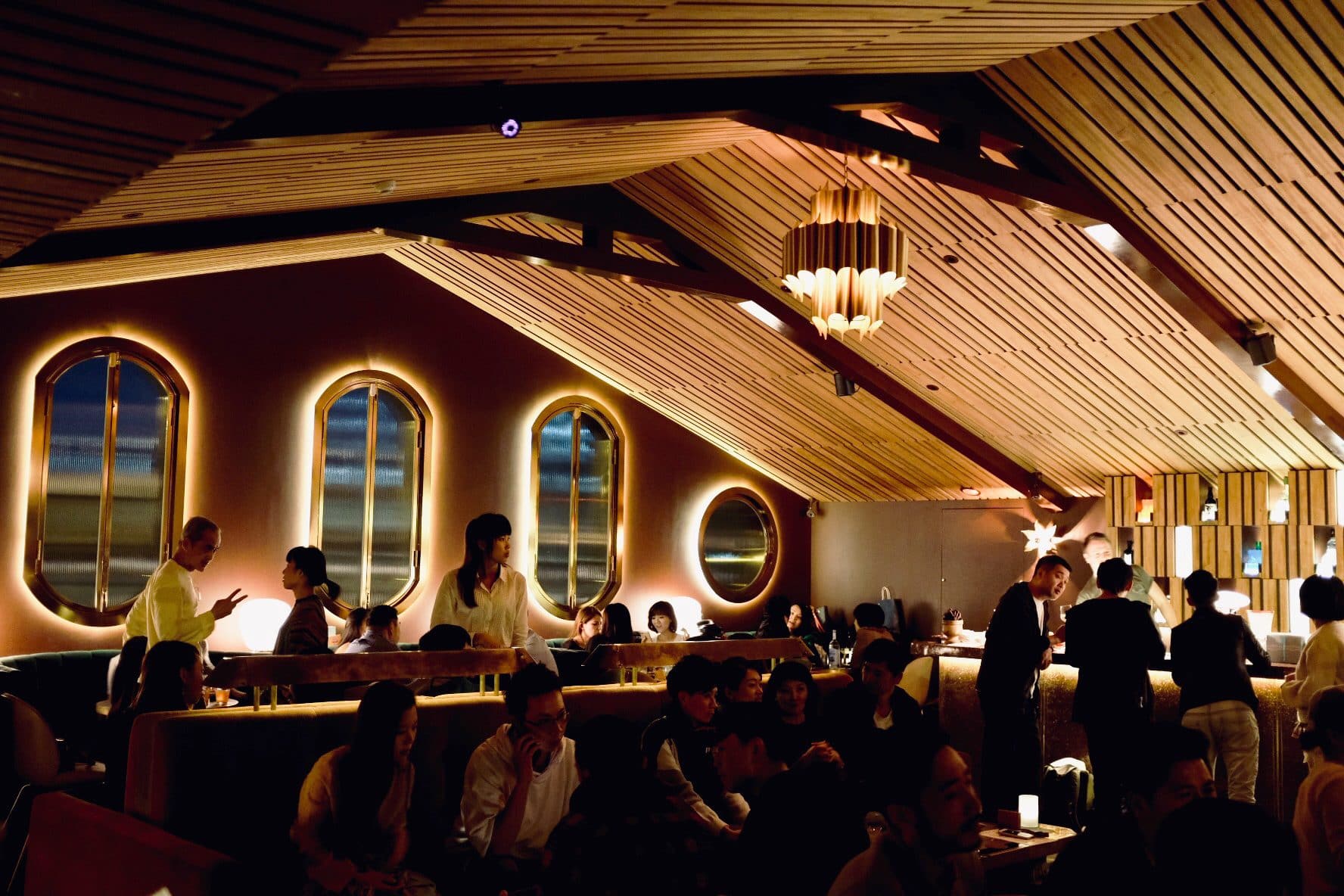 Go undercover
Those in the know head to a hidden riverside location for their nocturnal libations. Staff Only Club is the hottest private members' cocktail bar in Taipei, where the drinks are creative in both taste and design. The club plays host to international bartenders and mixologists taking guest 'shifts', while members' day sees a different theme played out each month. Discretion is king here, with members' cards disguised as EasyCards – the contactless smart card you can use to take public transport, rent a bike in Taipei or pay with in convenience stores.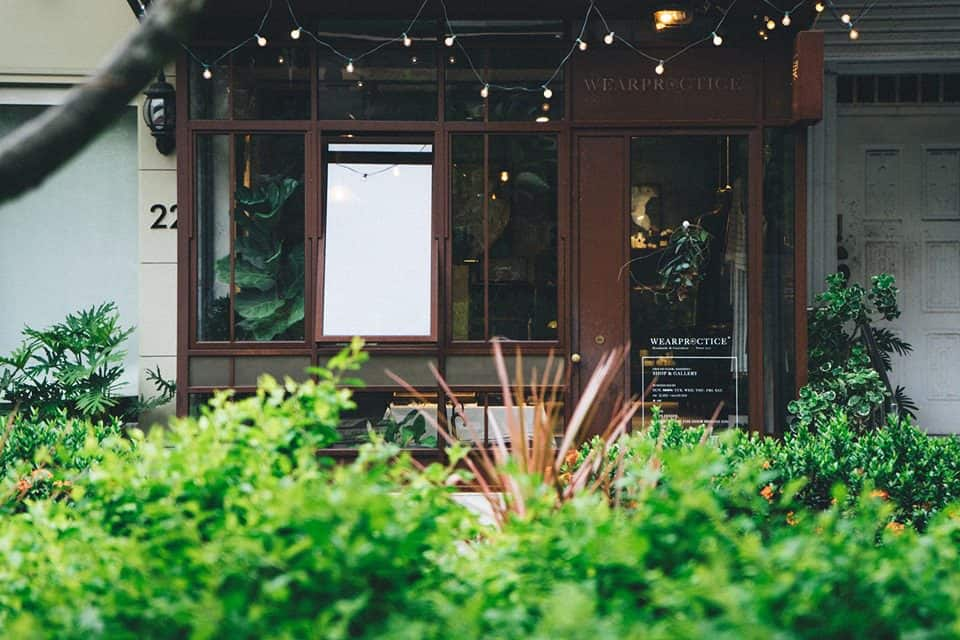 Hit the catwalk
Emerging as one of the new players in the Fashion Week calendar, all mode discerning eyes are firmly set on Taipei, and with good reason. The city is awash with designers and independent boutiques showcasing the cutting edge and the quirky sides of the city. Take wearPractice for example. This concept store stocks well-chosen Taiwanese independent designer brands and their own labels, including menswear and womenswear, as well as homeware and accessories, and is ideal for chic local fashion and picking up a non-touristy souvenir. If you can't decide on a piece, the shop's resident grumpy-looking cat 'Shan Shan' is said to have impeccable taste.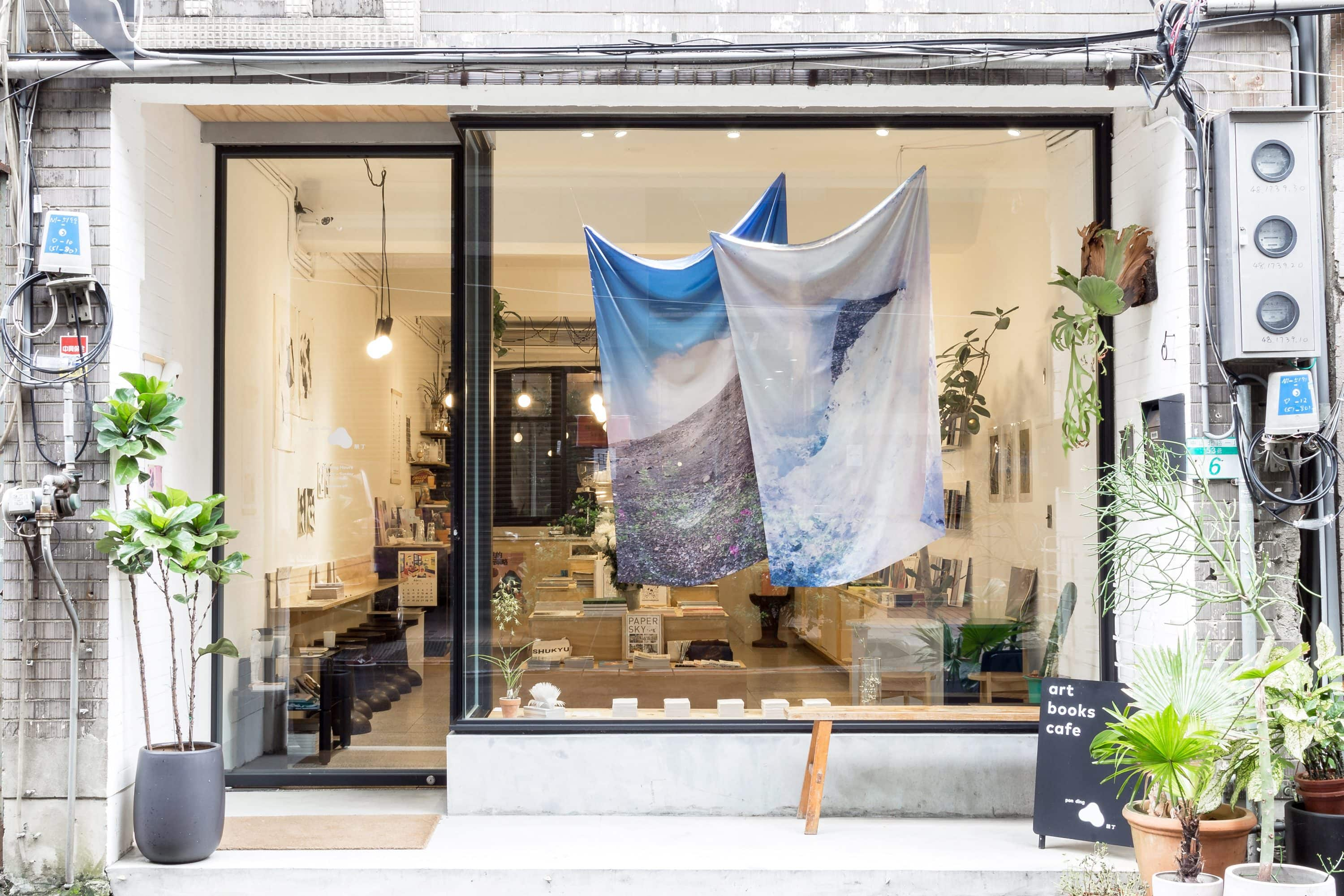 Admire the art
Hidden away on a quiet residential street you'll find Pon Ding, a three-storey building with a little bit of everything. It has an art gallery event space, a book store with carefully selected independent publications from around the world and a coffee bar. Regularly hosting pop-up events showcasing new designers and artists, Pon Ding is where the area's cool crowd hangs out. Wander around the exhibitions before ordering a coffee or seasonal drink from the chic ground floor bar, then enjoy it on the rooftop terrace.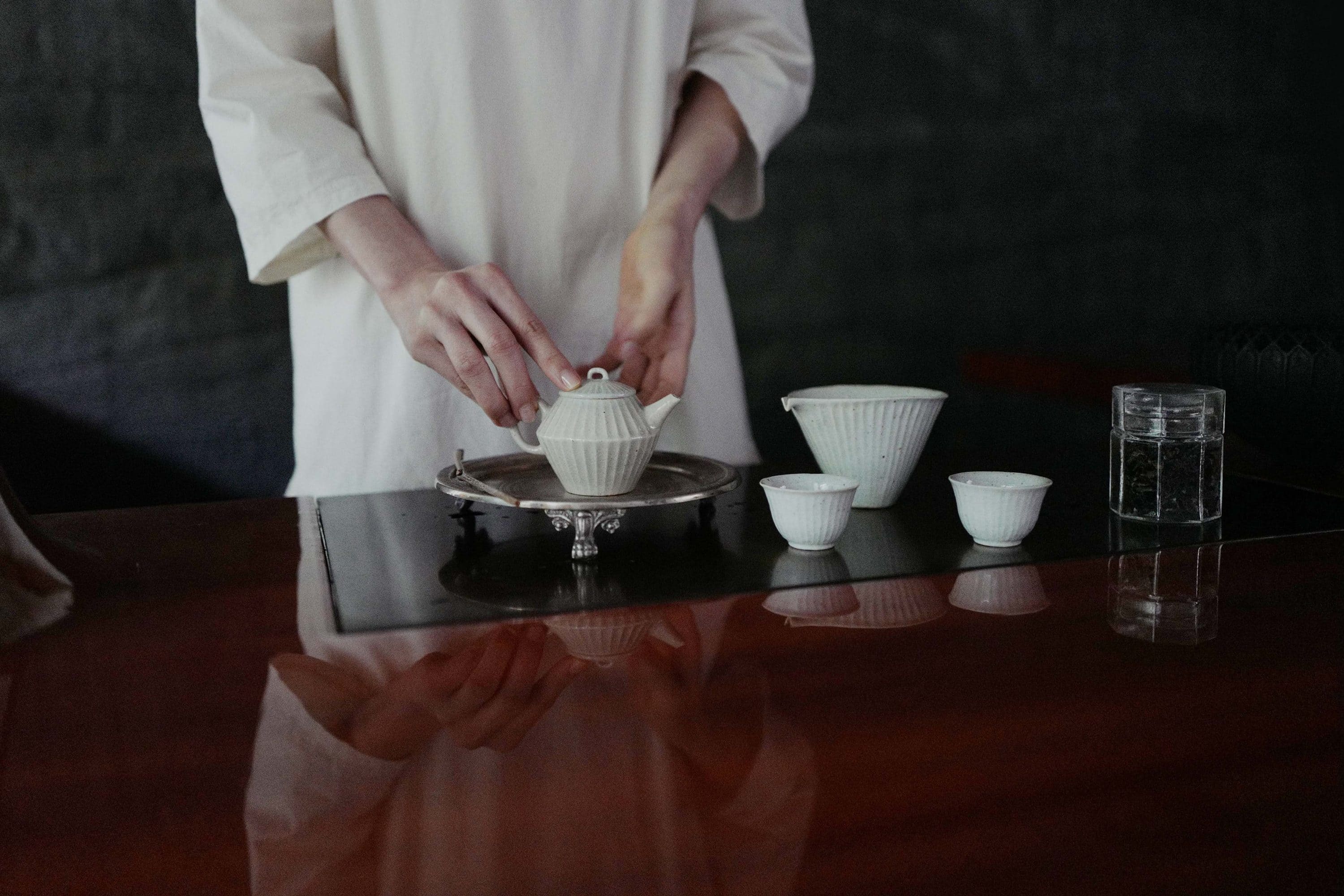 Read your tea leaves
Tucked away on the second floor of Tools to Liveby, a design-led stationery and tool shop – think notebooks and fountain pens, to purses and inks – and at the top of a steep staircase you'll find a French Concession-style tea room with a six-seat tea counter. Follow the tea master's guidance, to experience the ultimate essence of Taiwanese tea, from Oriental Beauty, Green Spiral cold brew to black tea cocktails. Make a reservation at Liquide Ambré for the tea experience or visit to buy loose tea and tea bags during business hours.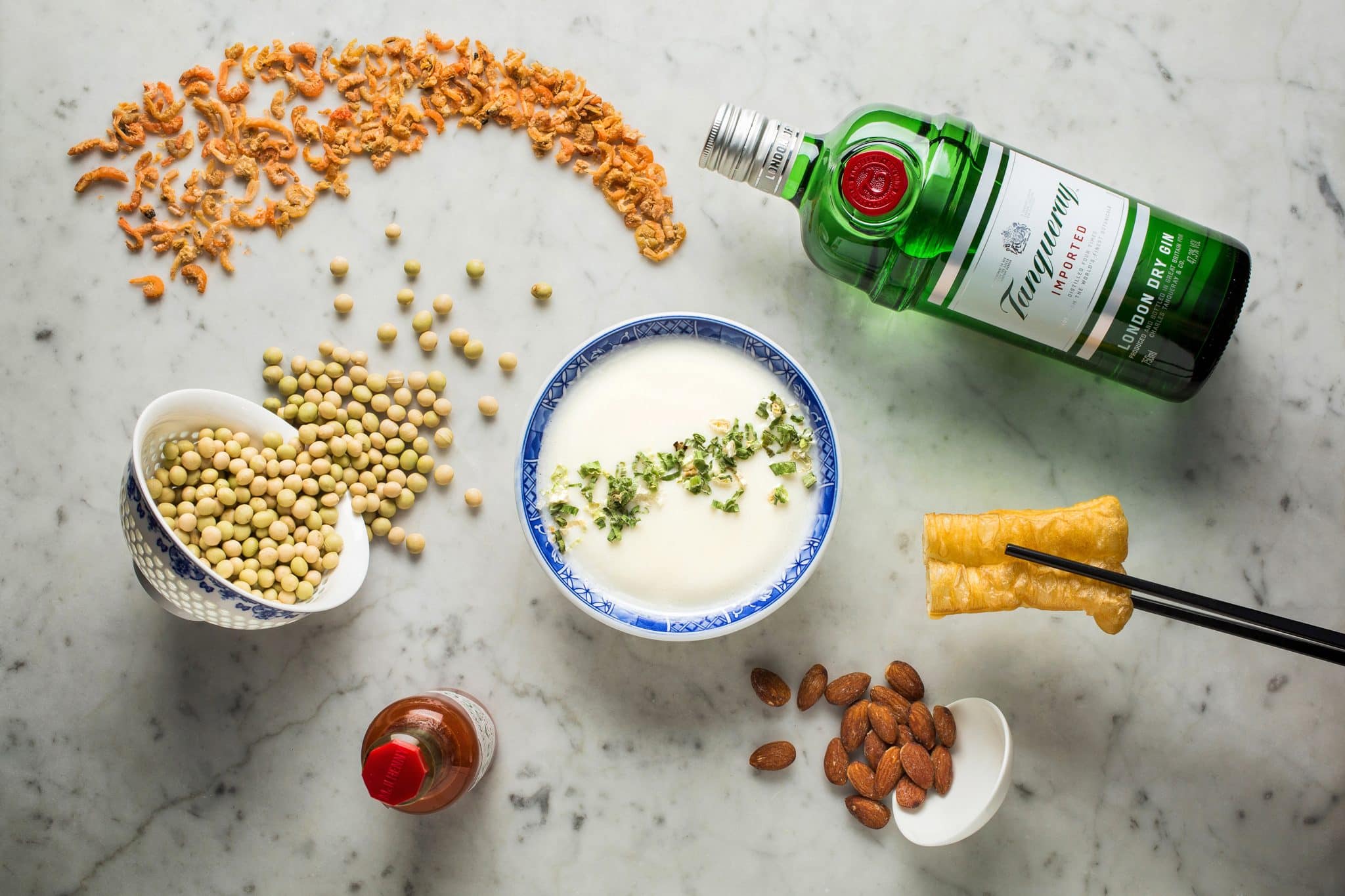 Take a mixology masterclass
If you've ever wanted to know how to shake an ice-cool Vesper, or make a classic Old Fashioned, you're in luck. Mandarin Oriental, Taipei offers the opportunity to enjoy a 70-minute cocktail making lesson with the creative bartenders at M.O. Bar. The expert team will demonstrate how to make two classic cocktails before the reigns are handed to you to recreate them. You'll also get an introduction to Taiwanese cocktails – all based on the theme of typical Taiwanese street foods such as salty soy milk to stinky tofu – followed by a tasting. Classes are available exclusively to Fans of M.O. plus one guest and should be booked ahead of time.
Come Stay with Us
Mandarin Oriental Taipei
No. 158 Dunhua North Road , Taipei 10548, Taiwan, China
+886 2 2715 6888