Tokyo
Trips of a Lifetime: explore Tokyo and beyond
From the unique aesthetics of heritage to the shiny patina of a high-tech, future-facing society, travellers are drawn to Japan for its overlapping layers of cultural identity  – many of which can be experienced in the course of walking a single street. Beyond the enthralling sprawl of Tokyo, more adventures are possible with a quick train ride out of the city into the natural beauty of Japan's forests, coast and mountain retreats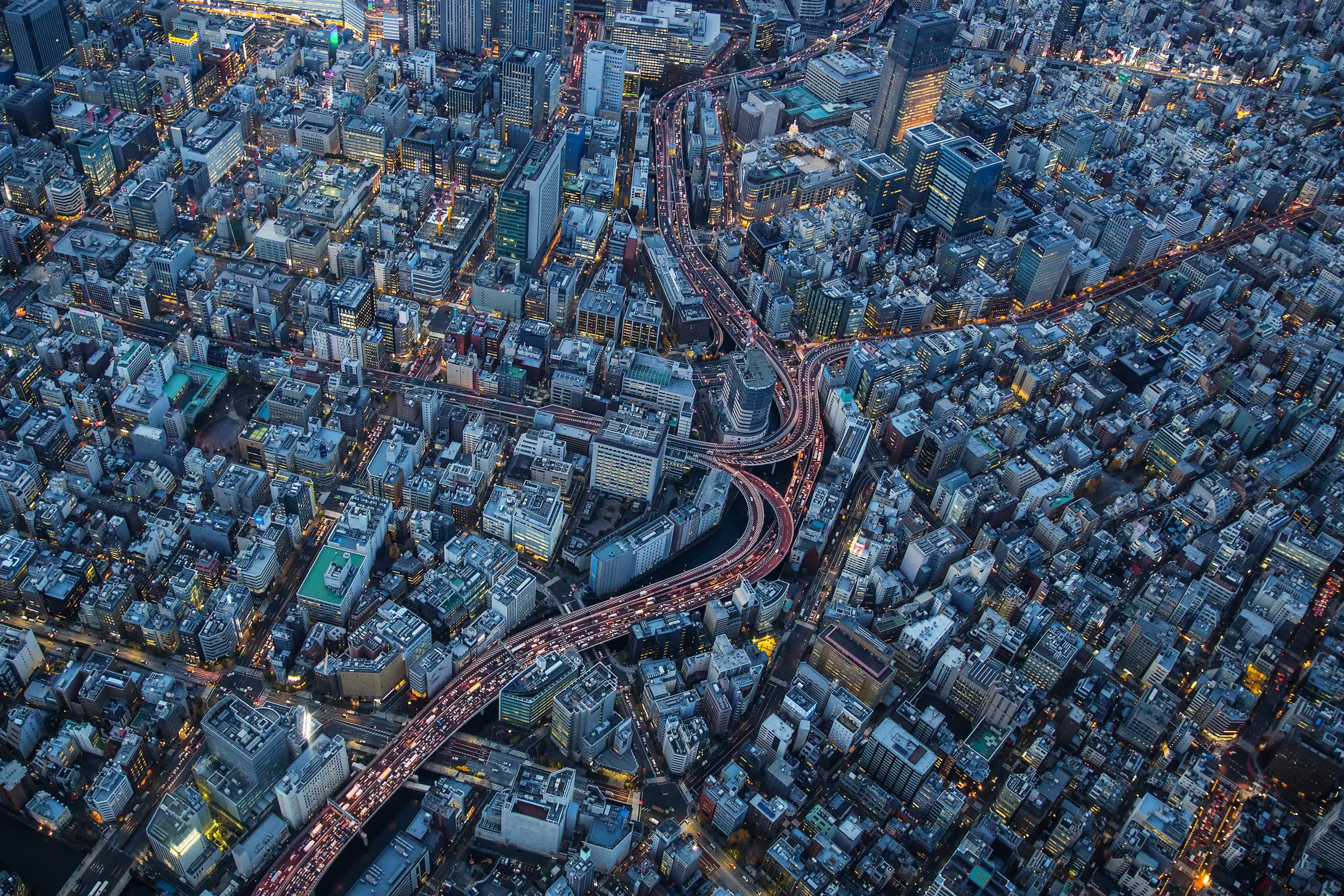 Taste Tokyo in Nihonbashi
Guests at Mandarin Oriental, Tokyo needn't go far to tap into the city's heart, given its location in Nihonbashi: the precise spot where a shogun decided to build a new capital in 1604 and the starting point of Tokyo. Beneath the area's contemporary sheen of department stores and towers exists a thriving network of generations-old makers that still form the fabric of local society – from seaweed purveyors to tea masters. To try some local delicacies, start with a sticky Nihonbashi mochi rice cake at the Eitaro Sohonpo sweet shop,  a local business that dates back to 1857, or pick up a Hello Kitty-branded tin of yuzu-flavoured seaweed from Yamamoto Noriten, first established in the 19th century. If high-end kitchen utensils are your thing, visit Kiya, famed for handcrafted knives since the late 1700s. For a more substantial meal, choose between the restaurants housed within Mandarin Oriental, Tokyo, three of which  are Michelin-starred.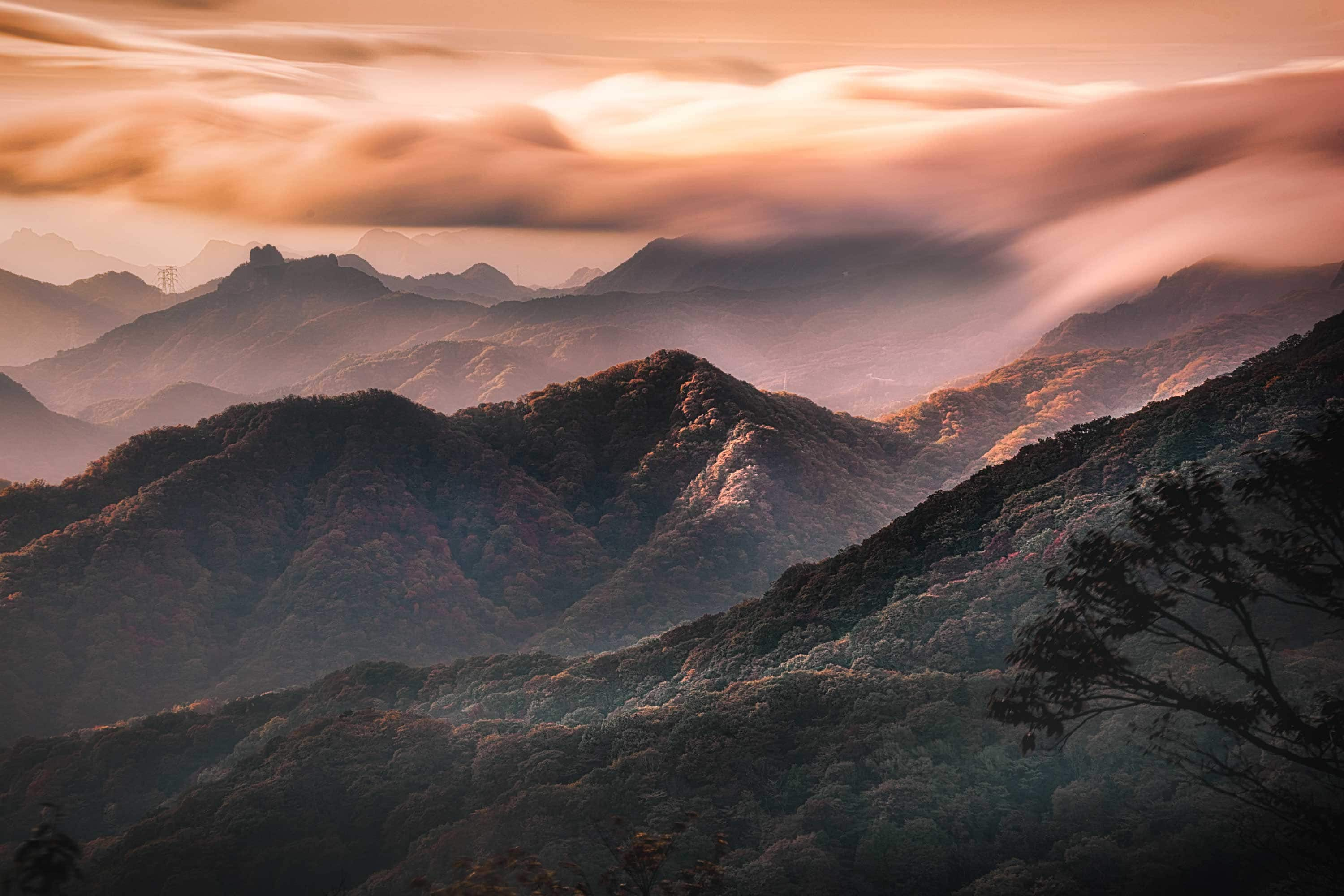 Take the bullet train to a nature retreat
It's only an hour's ride on bullet train from Tokyo to Karuizawa, a nature-rich town that is flanked by mountains and forests of the Nagano Prefecture. This year-round retreat, where Yoko Ono and John Lennon used to holiday, is a longstanding favourite of well-heeled Tokyoites for a weekend escape. With lower temperatures than Tokyo, Karuizawa offers a cool respite from the humidity of the capital's summer months, when forest bathing, hiking and cycling are among your options  for experiencing its scenic landscapes. In winter, you can expect skiing sessions followed by warming soaks in natural hot spring onsen baths.  Japan's seasonal attractions of spring cherry blossoms and fiery autumn forest colours are also shown here to spectacular  effect. Beyond its natural riches, Karuizawa is home to the Sezon Museum of Modern Art, including contemporary artworks in its tranquil  garden, and quality local restaurants housed on Harunire Terrace, a decked area cutting through the forest.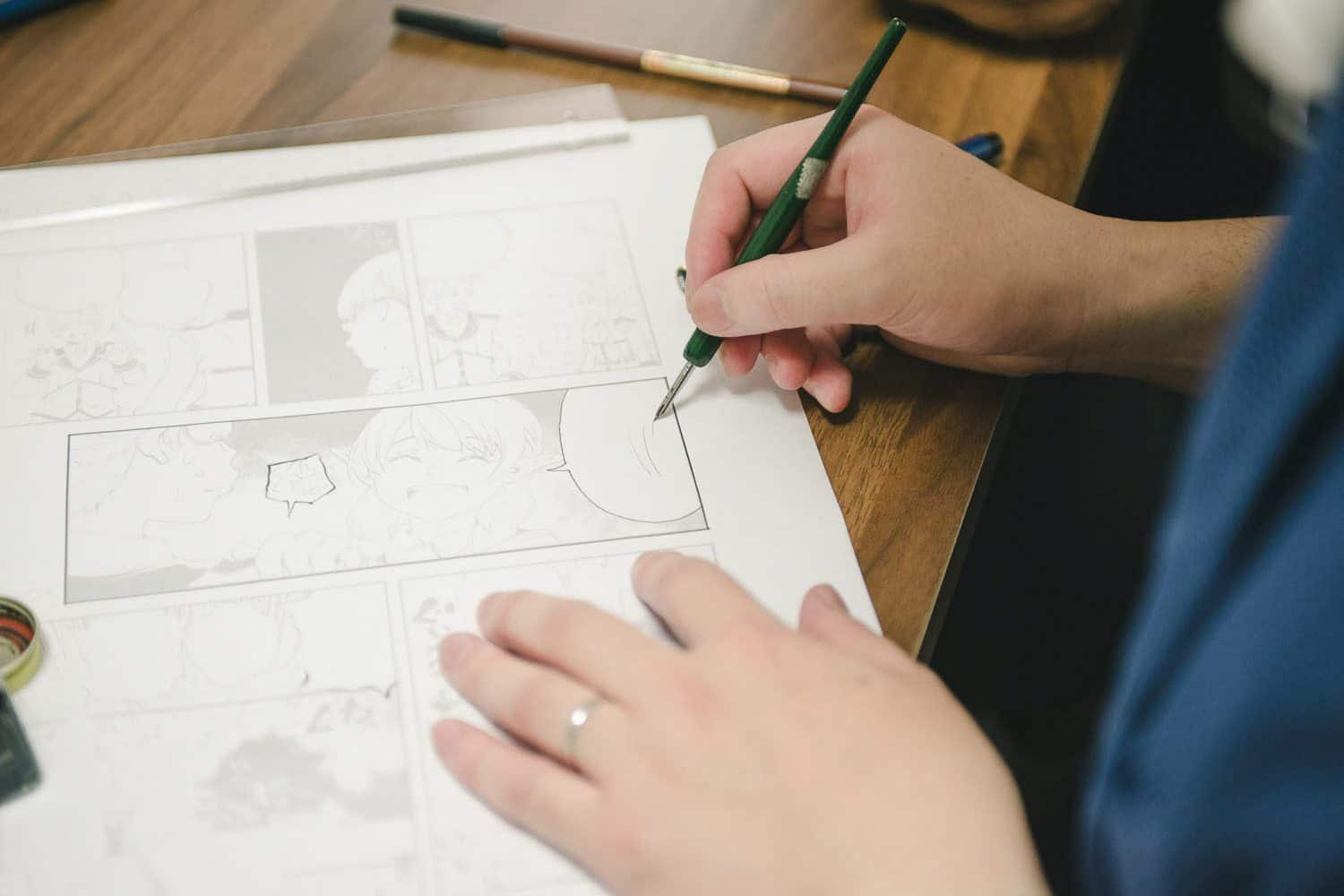 Create your own manga
The global popularity of Japanese manga comics has only been amplified by the internet age, and Tokyo is the perfect real world location in which to delve deep into this graphic art. An ideal starting point is the Akihabara neighbourhood – also known as Electric Town – which is home to countless shops devoted to characters such as the robotic figures of Gundam, and the still-popular Pokemon. Or take things a step further and try your hand at creating your own manga, with a three-hour Deeper Japan workshop. Manga artists will  teach you how to draw your own imagery, as well as filling you in on the historic roots of Japan's graphic art, which can be traced from as early as the 12th century, right through to Japan's contemporary manga scene.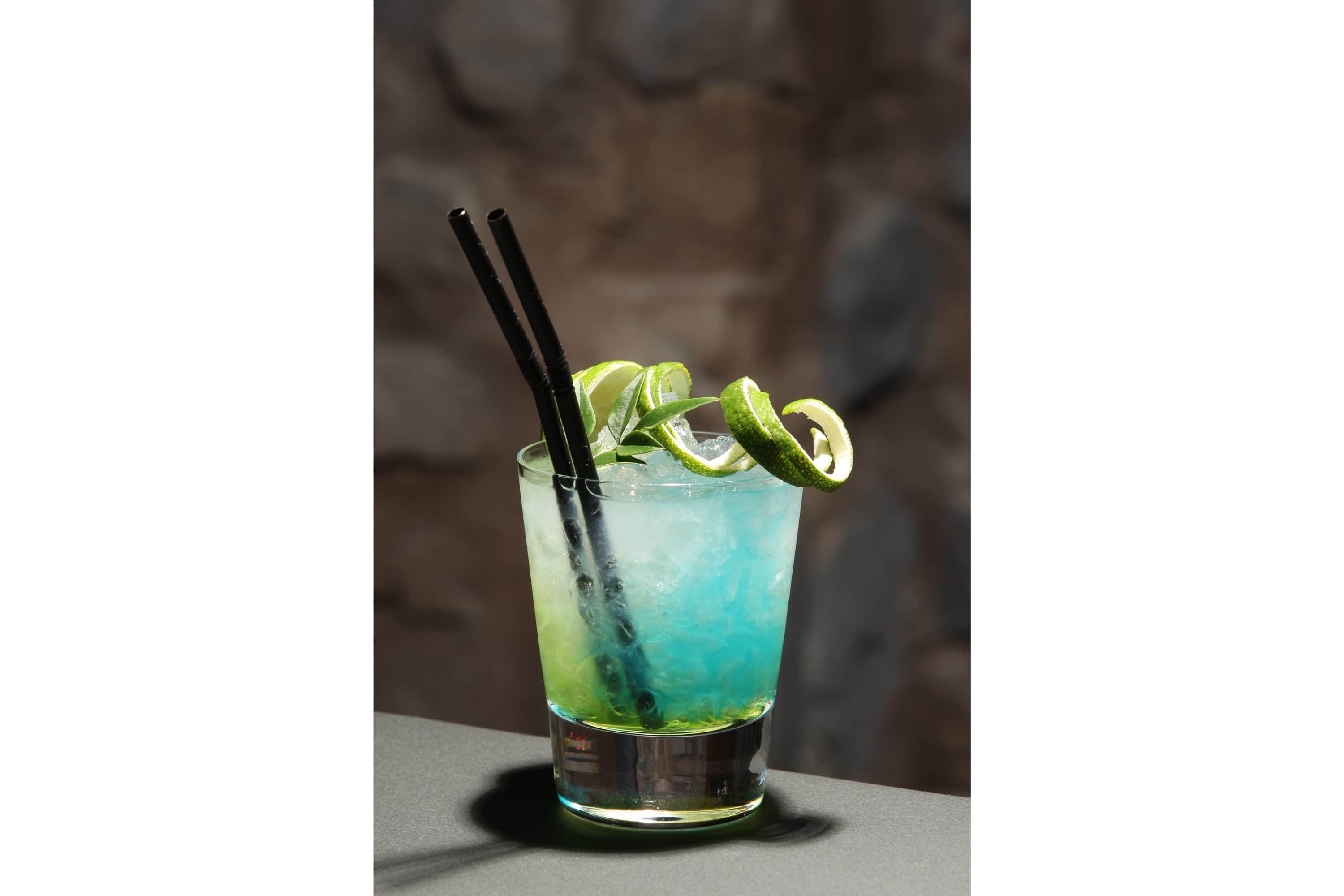 Experience the Shibuya Sky viewing platform
There are countless places to enjoy and be photographed against/beside – such as a classic Tokyo vista of a shimmering skyscraper – and among the shiniest new additions is Shibuya Sky. This decidedly chic viewing deck is at the apex of the Shibuya Scramble Square complex, a multi-use office, shopping and restaurant destination. Take a lift then an outdoor escalator, which takes visitors up to the futuristic 46th floor open-air viewing deck, with clear panels for unobstructed 360-degree views across the capital. Of course, if you're staying at Mandarin Oriental, Tokyo you can also enjoy spectacular views across the city from throughout the hotel, thanks to its extraordinary location on floors 30 to 38 of the Nihonbashi Mitsui Tower. Grab a cocktail at the Mandarin Bar and drink in the views.
See the unique Enoura Observatory
Facing the Pacific and partially hidden among coastal orange groves, the Enoura Observatory is about two hours southwest of Tokyo by train, but well worth the journey. Decades in the making and open to the public since 2017, this dreamlike structure is the creation of contemporary artist Hiroshi Sugimoto, and features a 100m-long gallery and viewing platform, perfectly positioned to capture the sun rising over the ocean on the summer solstice. There's a translucent performance stage that appears to float above the horizon, and has been positioned to face the sunrise during the winter solstice. Artworks range from stone sculptures to the Uchoten ('Listen-to-the-rain') Tea House, a tiny structure with a roof that amplifies the sound of rainfall.
Image: Odawara Art Foundation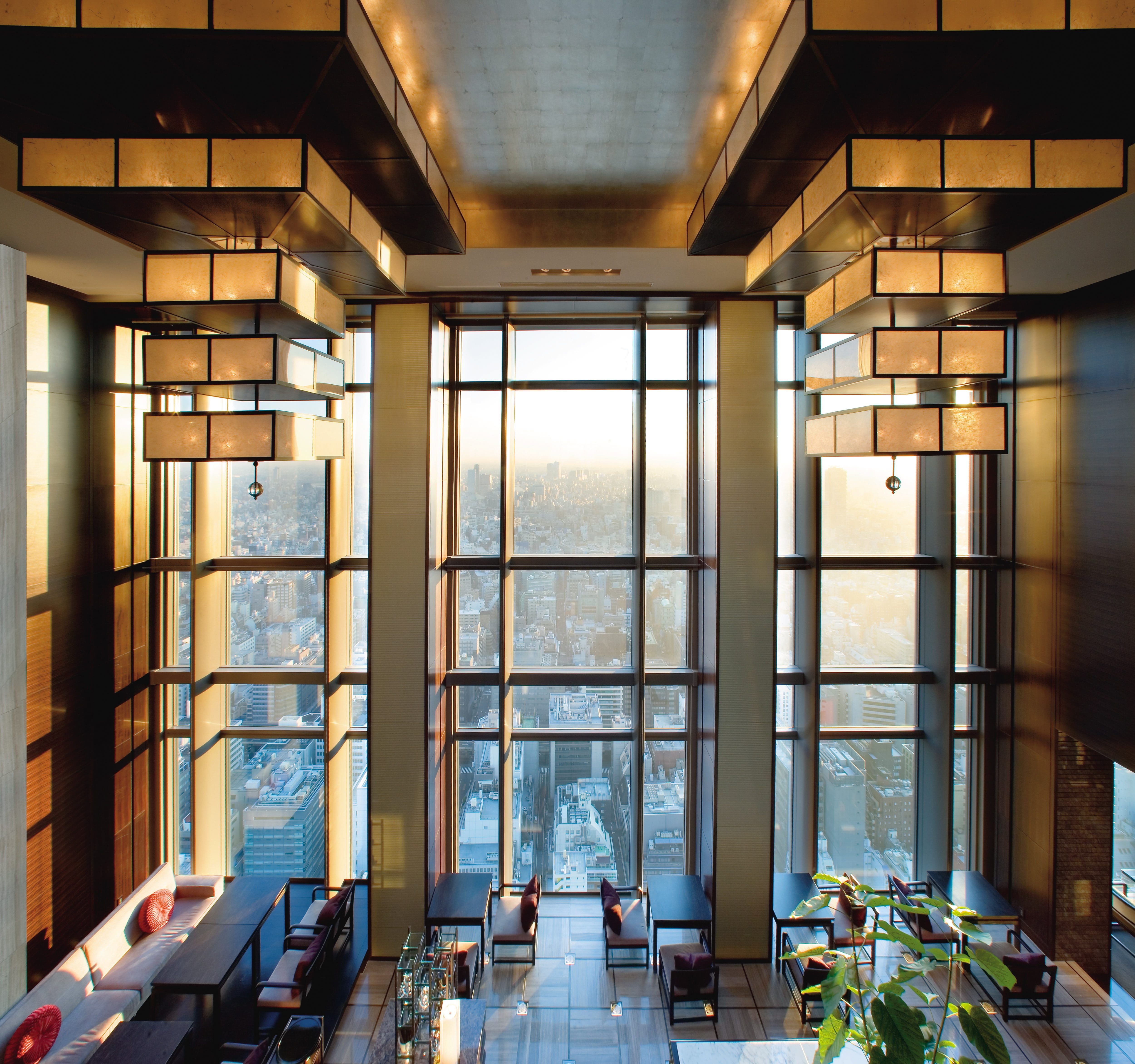 Come Stay with Us
Mandarin Oriental Tokyo
2-1-1 Nihonbashi Muromachi, Chuo-ku , Tokyo 103-8328 , Japan
+81 (0)3 3270 8800