Worldwide
A moment with… Stanley Tucci
New York born Stanley Tucci is one of the most prolific actors of our time, having appeared in films such as The Devil Wears Prada, The Lovely Bones and The Hunger Games, and TV shows including Feud: Bette and Joan. He's won Emmys, Golden Globes and been nominated for an Oscar. Here, he discusses a few of his favourite things – and what he just doesn't get about England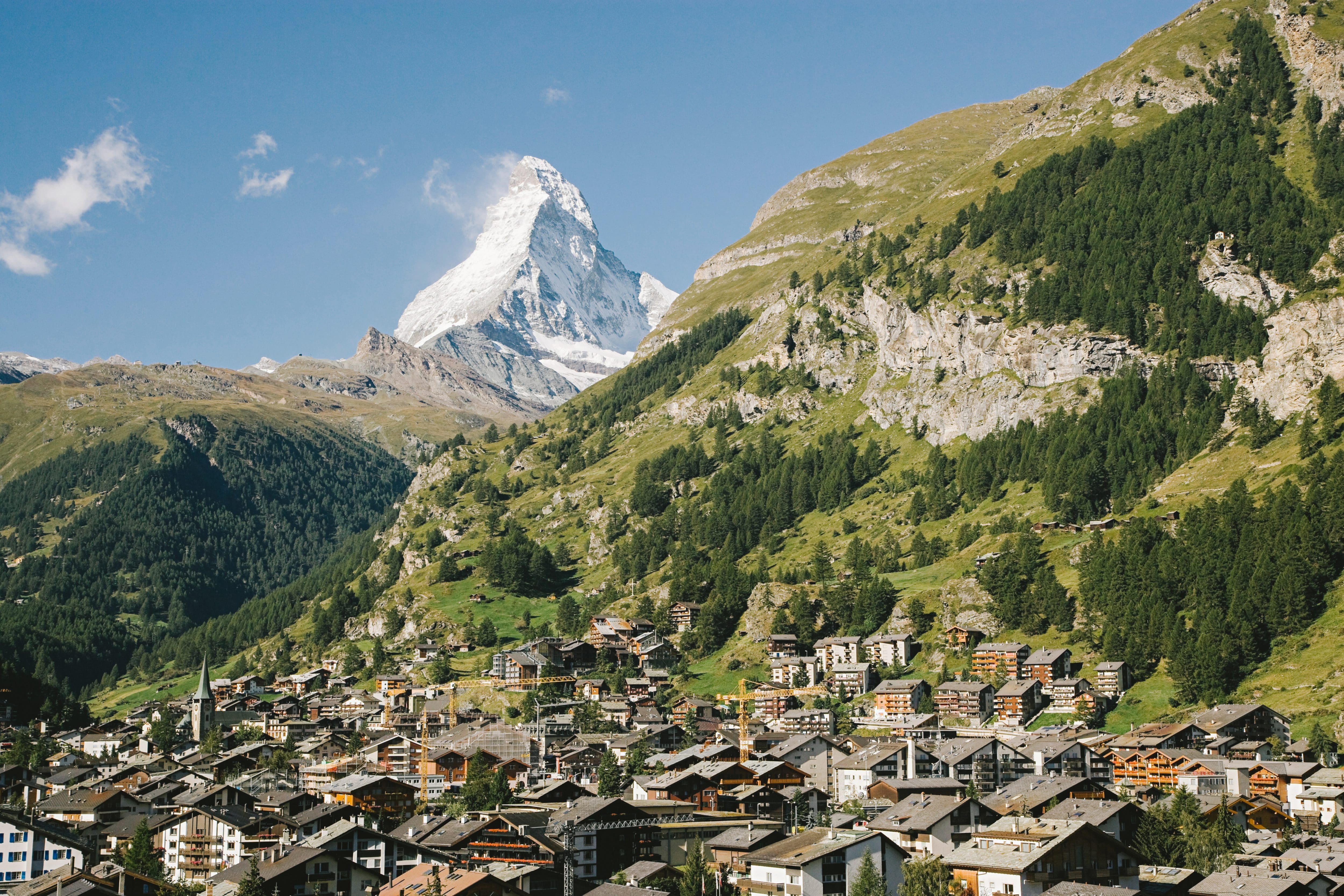 The one item I always travel with is…
My electric razor, to shave my head.
My favourite place to holiday is…
Zermatt (pictured above) in southern Switzerland – I love it. We stay at a friend's chalet there and I never want to leave.
I like to walk around…
Venice (pictured below) because you get lost and I love that. Suddenly it's, "There's the Grand Canal". You've been walking around for an hour and it was right there.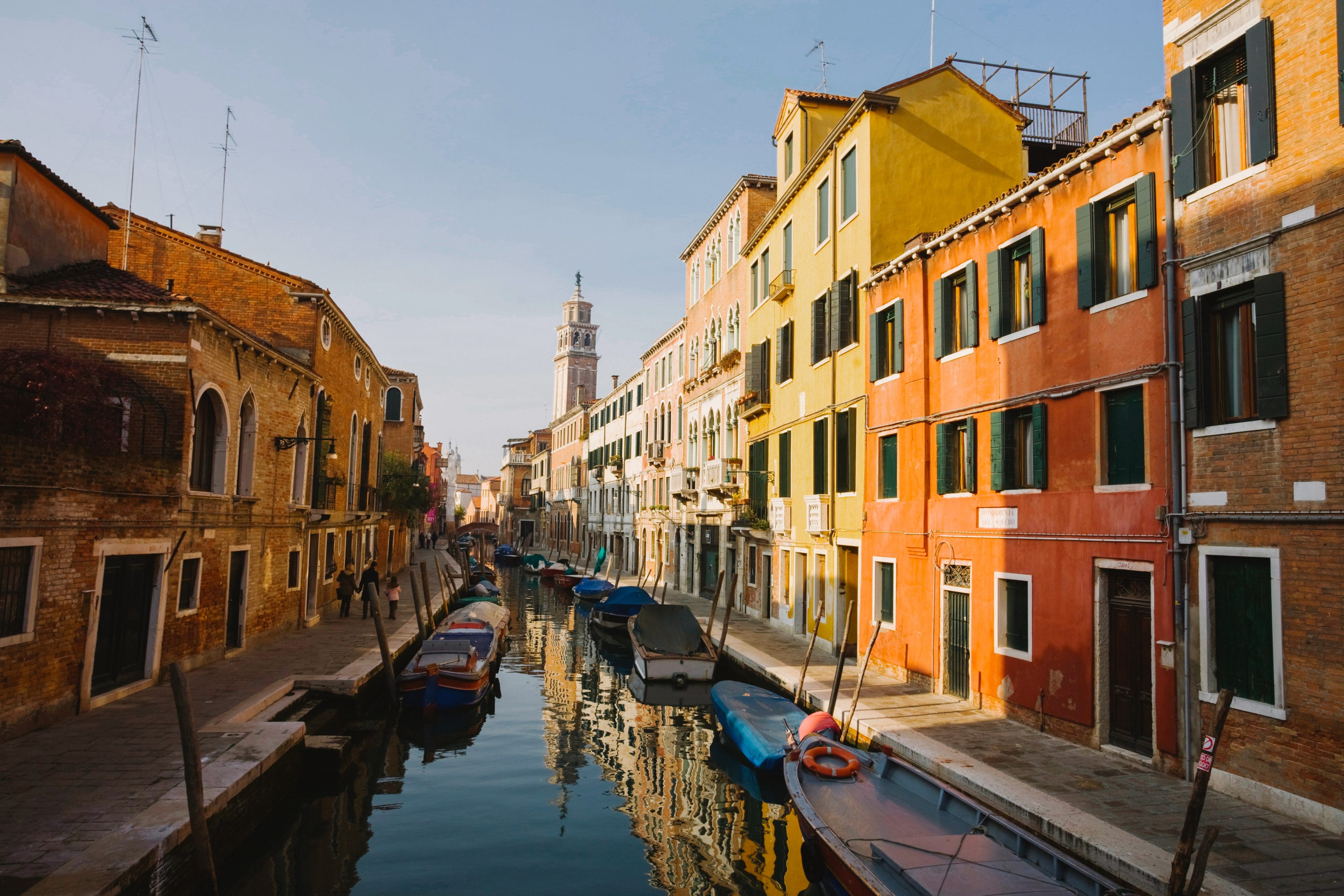 The most Italian thing about me…
Is everything. Probably my love of food, clothing and art.
The best meal I've ever made…
Was a mushroom risotto last week. It was the best risotto I've ever made, and I don't know why. I'm furious that I don't know why.
I've been very lucky…
To have had many memorable meals made for me. But most memorable is Heston [Blumenthal], when I went to the Fat Duck (cereal-inspired course pictured below) the first time was unbelievable. I don't know what I had – I only remember it was incredible.
My tipple is…
A Grey Goose Martini, straight up, with no vermouth and a twist of lemon.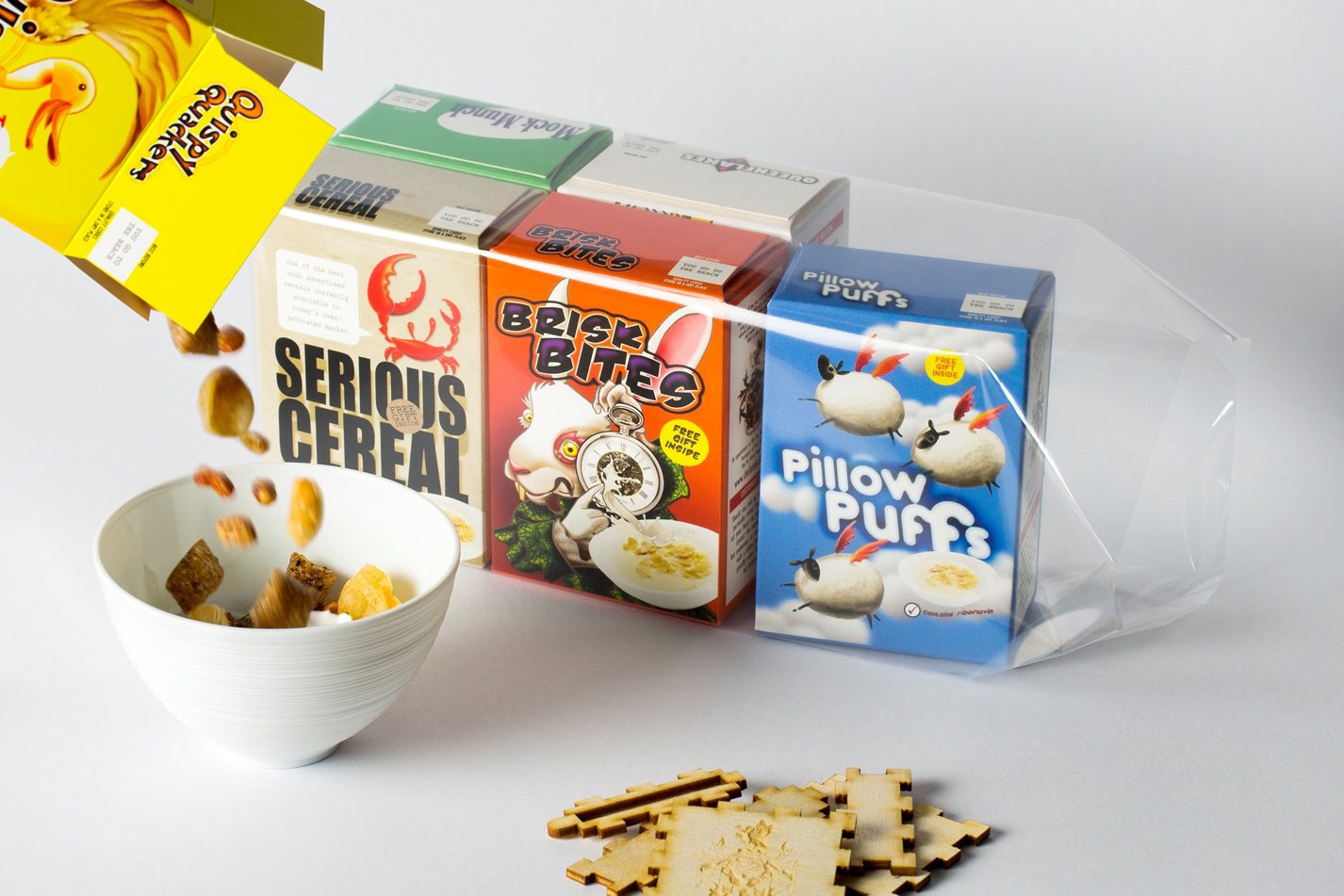 The three best things about George Clooney's villa at Lake Como (where I got married) are…
You want to be born there, you want to live there and you want to die there. I mean, Lake Como is just beautiful. And what a generous person.
I find it strange that…
In England, exit doors in public places open in. I think that's very dangerous. And why can't you find a good bin bag?
My favourite Mandarin Oriental is…
New York (pictured below) – it's just lovely. I stayed there during a huge snowstorm and it was magnificent. I'd really like to visit any of the ones in Asia, too.
Interview by John Naughton