Worldwide
A moment with... Caterina Murino
Trilingual actress Caterina Murino is part of an exclusive club – not just as a Celebrity Fan of Mandarin Oriental – but as a member of one of the most iconic and prestigious clubs in the film world: the Bond girls. Starting out as a professional model working with brands such as Mercedes-Benz and Nescafé, she then made the crossover to the big screen. In 2004 she got her breakthrough role in French comedy, L'enquête Corse, before being cast as seductive Solange in the 2006 Bond film, Casino Royale alongside the then new Bond, Daniel Craig. Here she shares her life in travel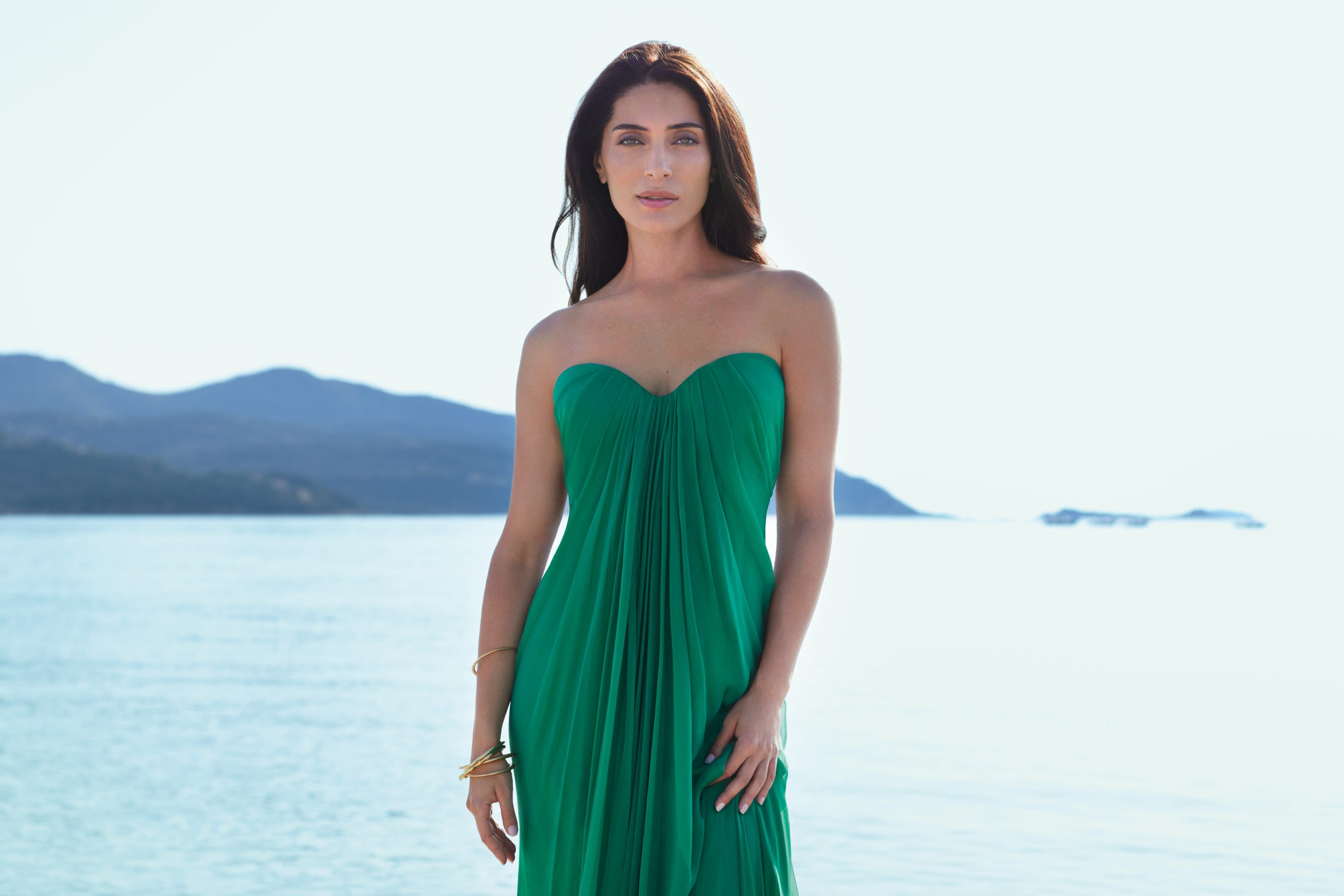 Travelling to me is…
Very important; it makes you richer and more open-minded. We live in a wonderful world, full of different cultures, different food, different everything. I like meeting new people, learning new things and experiencing different cultures. One place I'd love to go to is India.
I currently live in…
Paris. I'm such a fan of the city. I love to drink tea, and in Paris, Mariage Frères is a wonderful place to buy it. But I often go to Shanghai, and when I'm there, I make sure I stock up – jasmine tea is my favourite.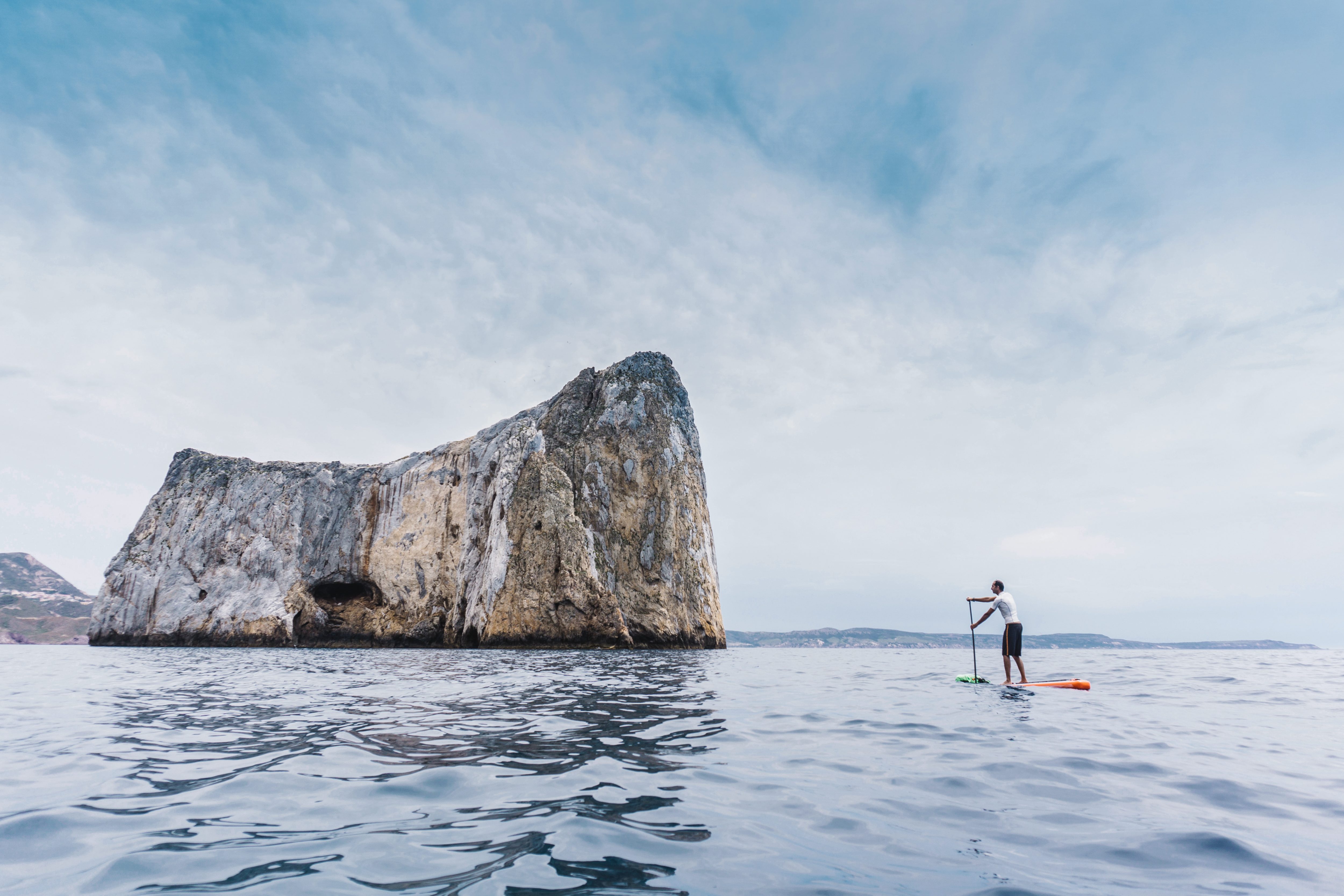 I grew up in…
Sardinia. It's a beautiful, idyllic island and I enjoyed such a wonderful childhood. I grew up close to the beach and there was sunshine every day; it's a totally different life to the one I'm living now in Paris.
The one thing I miss about my homeland of Italy is…
The food. Everyone says that French cuisine is the best in the world, but for me, it's definitely Italian. It's a much simpler kind of cooking than in France, and much less rich.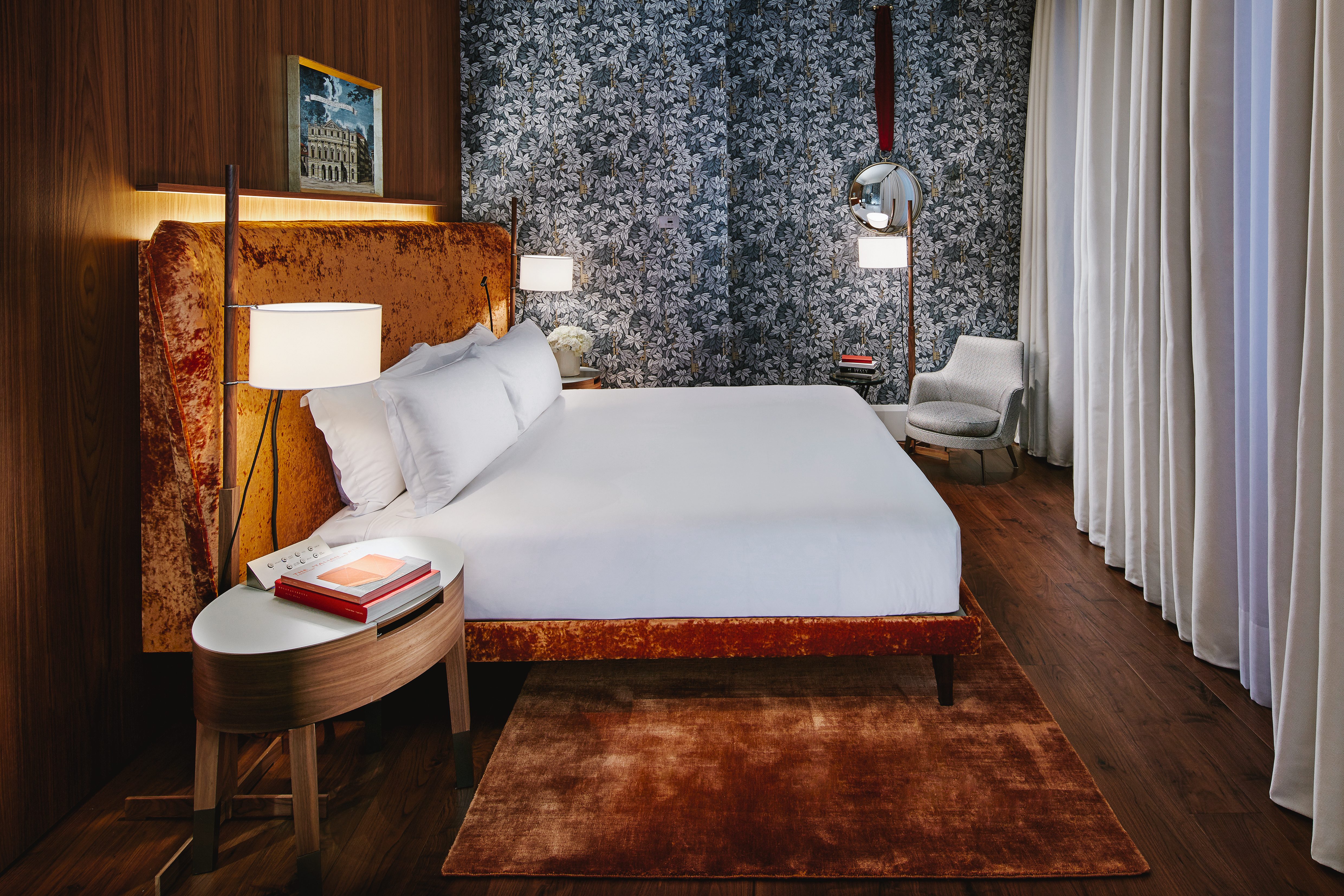 Choosing the right hotel is important because…
As an actress, I need to be relaxed and feel good, so that I can give the best performance I can. The dream for me is to sleep in a beautiful comfortable bed; that's the best thing in the world.
In a hotel I look for…
A spa, good manners, a great location – if possible not far from the city – because I love to walk and discover the city.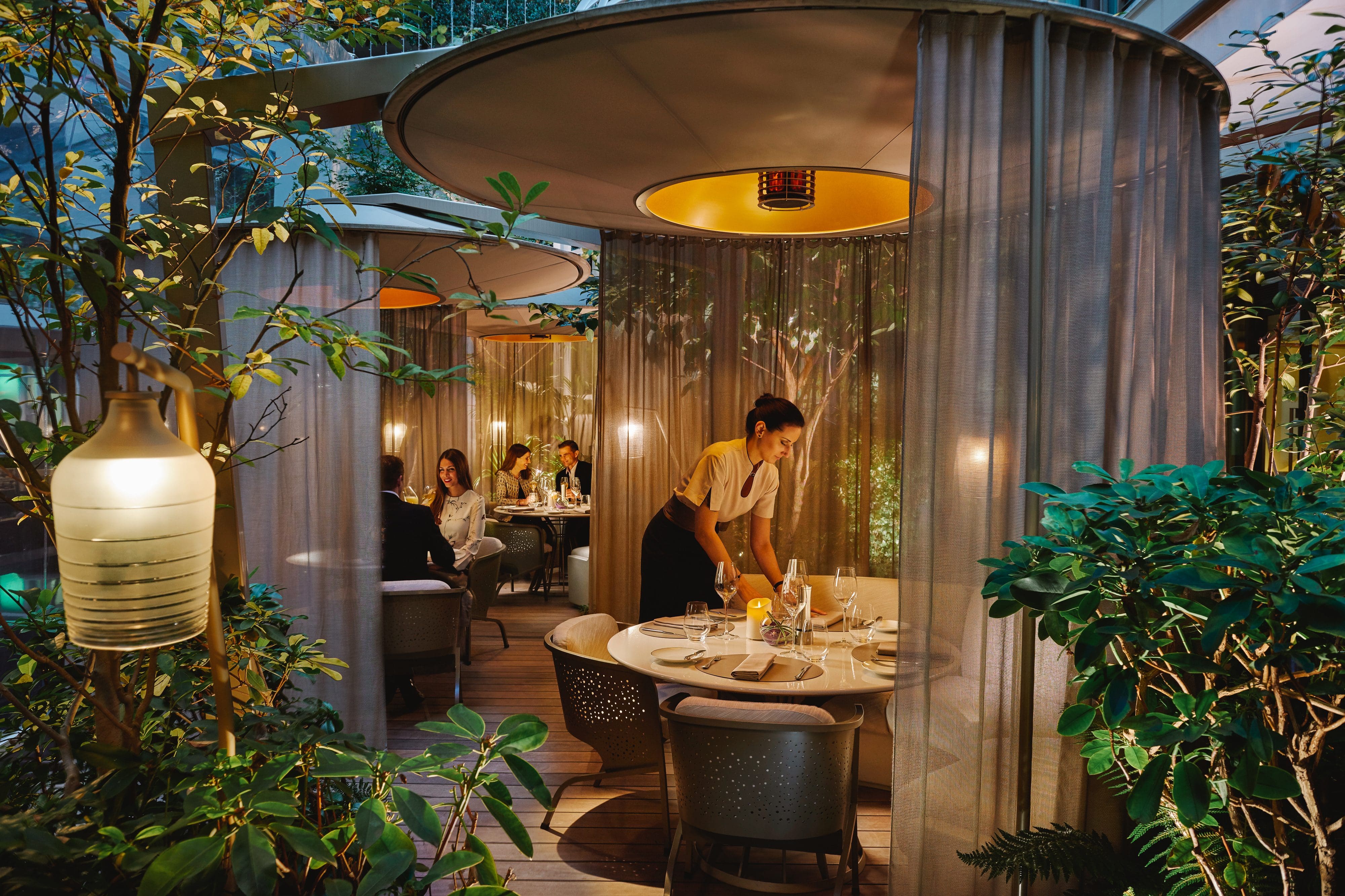 I choose Mandarin Oriental hotels because…
I like the way they are luxurious but in a discreet way. Everything is so tasteful and they are so comfortable. Comfort really means luxury to me.