Worldwide
A moment with… Cecilia Bartoli
Celebrity Fan of Mandarin Oriental, Cecilia Bartoli, is one of the greatest opera singers of her generation, with sell-out performances at the world's most famous opera houses, more than ten million album sales and a clutch of awards (including five Grammys) to her name. As well as touring and performing, Cecilia is Artistic Director of the Salzburg Whitsun Festival and founder of the Cecilia Bartoli - Music Foundation, a global venture dedicated to bringing classical music to a wider audience
I grew up in…
Rome, but now live mainly in Switzerland. Switzerland is where my love, my husband, is. It's where we met. Rome is the most wonderful city, but it doesn't have mountains, snow or the greenery of the country. Switzerland really is beautiful and peaceful.
Travel for me…
Is a big part of my life. The best thing about travelling is not departing or arriving, but is the actual travel - the adventure of it, the unforeseen things that can happen. I always take books about musicians or composers when I travel. I also carry blackcurrant bonbons with me. They are important to have before singing, or when I feel something in my throat. If I have them with me I feel protected.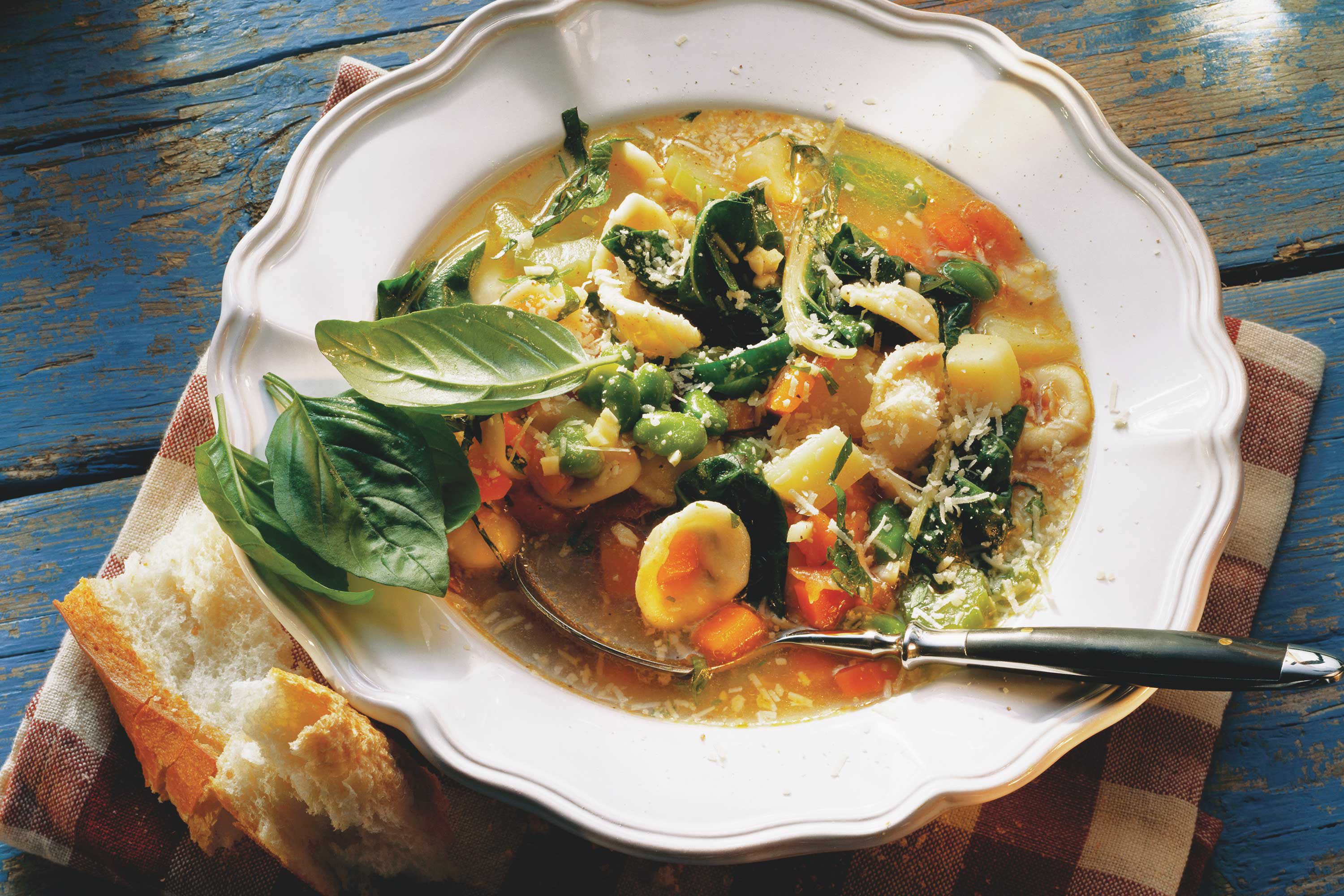 My favourite holiday memories…
Involve my family. My parents came from the north of Italy and my grandmother lived in a beautiful house near Parma, where she grew all sorts of vegetables. She made the most delicious minestrone (pictured above) and I would watch as she cooked it and told me stories.
If I had a day off and could do anything…
I would start in Rome as there are definitely good cappuccinos there. I would sit near Piazza Navona or Piazza del Popolo and watch the world go by. Then I would have lunch in Paris before going to Corsica for a swim, ending my day in New York, where I would see a show on Broadway or an opera at the Metropolitan.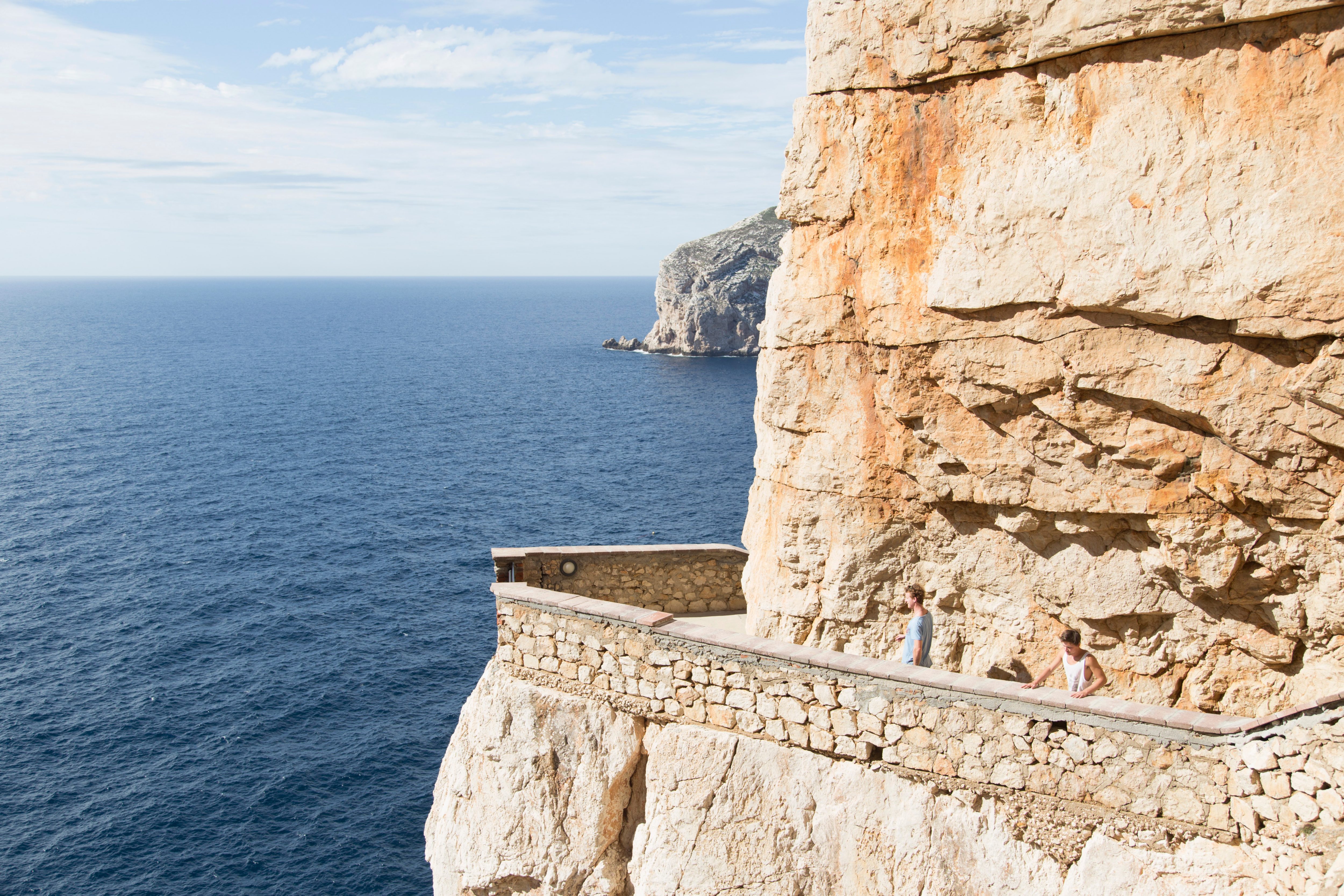 Sardinia is…
One of my favourite islands (pictured above). Corsica also. The Mediterranean Sea is magical. As a musician I am always inside, rehearsing, singing, performing. To be outside by the sea or in the mountains, to walk in the fresh air, is wonderful. I love to have my holidays by the sea.
A great hotel is…
Somewhere that makes you feel at home, even though you are not. A combination of a warm welcome, good service and wellbeing.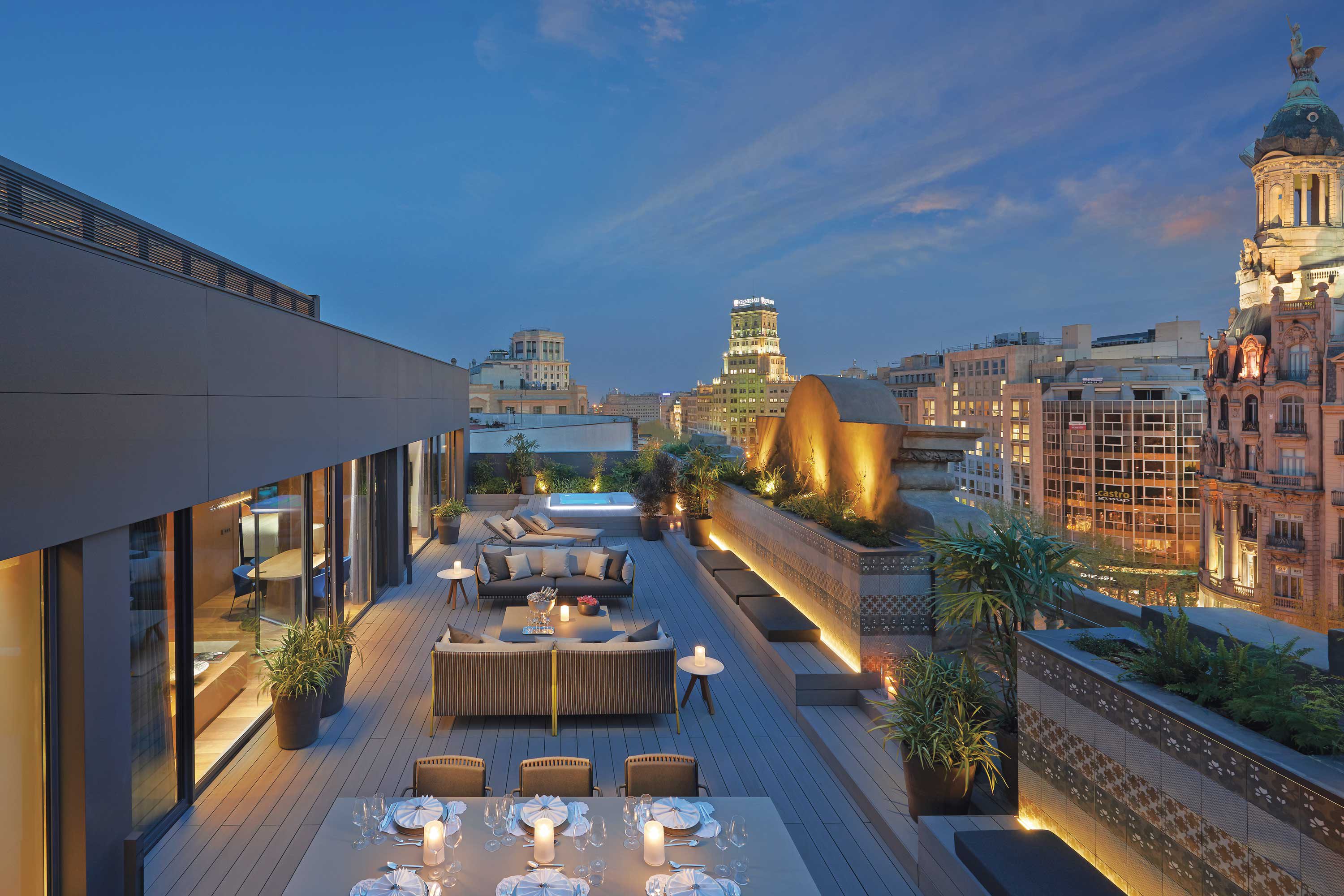 My favourite Mandarin Oriental is...
Mandarin Oriental, Barcelona (pictured above). It's a fantastic hotel, so beautiful. I like the design and its position on the Passeig de Gràcia. I have never been to Marrakech and would love to go to the Mandarin Oriental there.
I choose Mandarin Oriental because…
As a musician, when I'm travelling I need to stay in a peaceful place where I can rest before a performance. Of course, the luxury of Mandarin Oriental is fabulous, but for me the atmosphere is most important. To feel at home when you are not at home is a wonderful thing. And, being Italian, I love good food. Mandarin Oriental has so many Michelin-starred chefs - the food is always exceptional.