Worldwide
A moment with… Helen Mirren
Dame Helen Mirren began her acting career with the Royal Shakespeare Company in 1967, but it wasn't until she landed the part of DCI Jane Tennison in Lynda La Plante's TV series Prime Suspect that she hit the big time, picking up three BAFTAs and two Emmys for her portrayal of the chain-smoking detective. She has since delighted audiences with stellar performances on stage and screen, including The Madness of King George, Gosford Park and The Audience. Though arguably her famous role to date, and the one for which she won an Oscar, was that of Elizabeth II in The Queen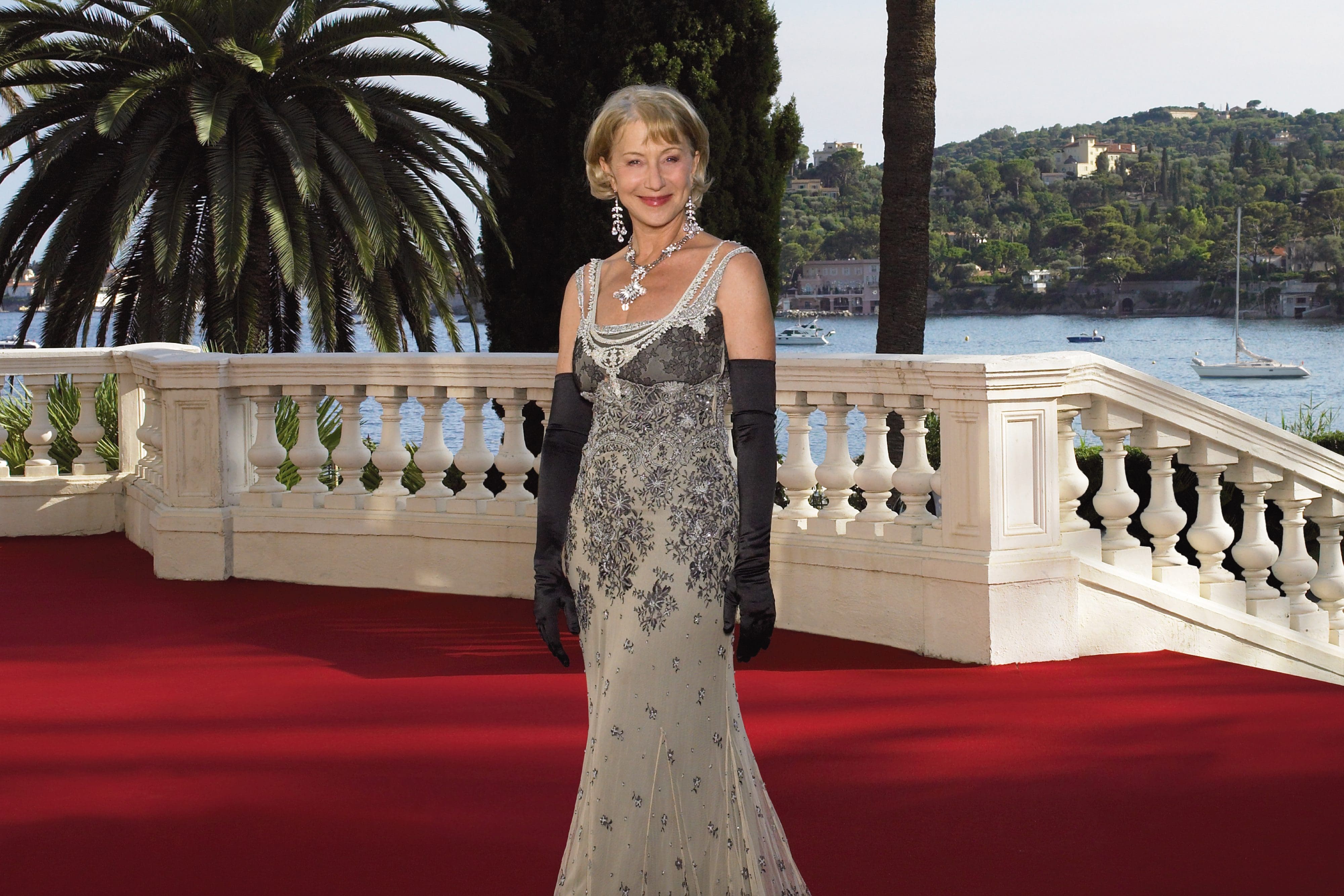 I used to think the Queen was…
Terribly cold and grumpy. "Oh, give us a smile, ma'am," I used to think. But now I realise that her silence has something much deeper and more important behind it. I would be devastated if I thought she didn't like my performance or had been upset by it.
If you play someone iconic…
You are in a no-win situation, because you can never be even as quarter as great as the original, and you are setting yourself up for an awful lot of criticism for that reason.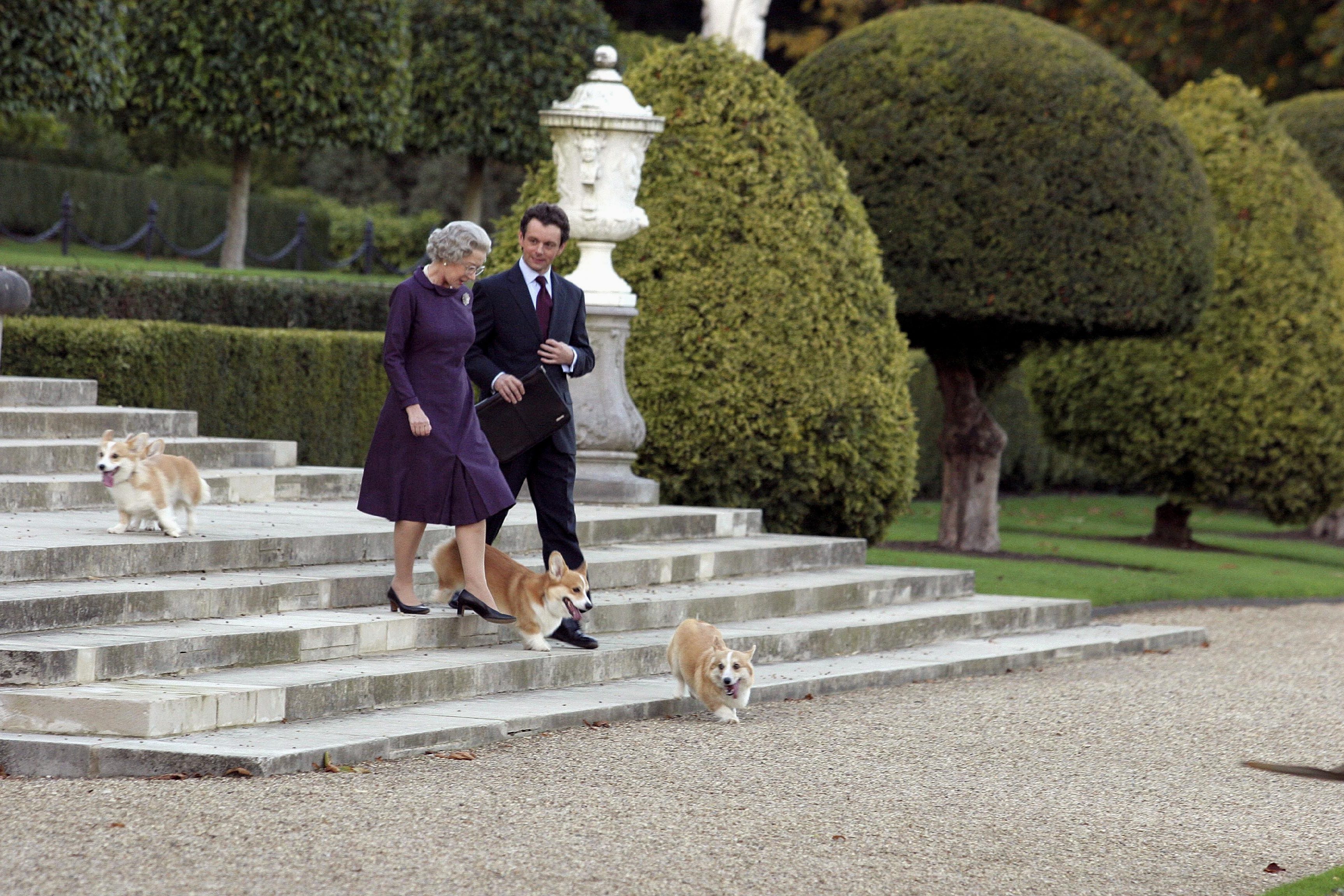 There are so many roles I'd love to play…
I just don't know what they are yet. If someone had told me that I would end up playing the Queen (pictured above), I would never have believed them. And yet, it has been one of my favourite roles to play. Why would I stop now? I feel like I'm on a roll.
The thing I am most proud of is…
That I am economically independent. I don't want a Lamborghini. But I do want to experience life in all its colours.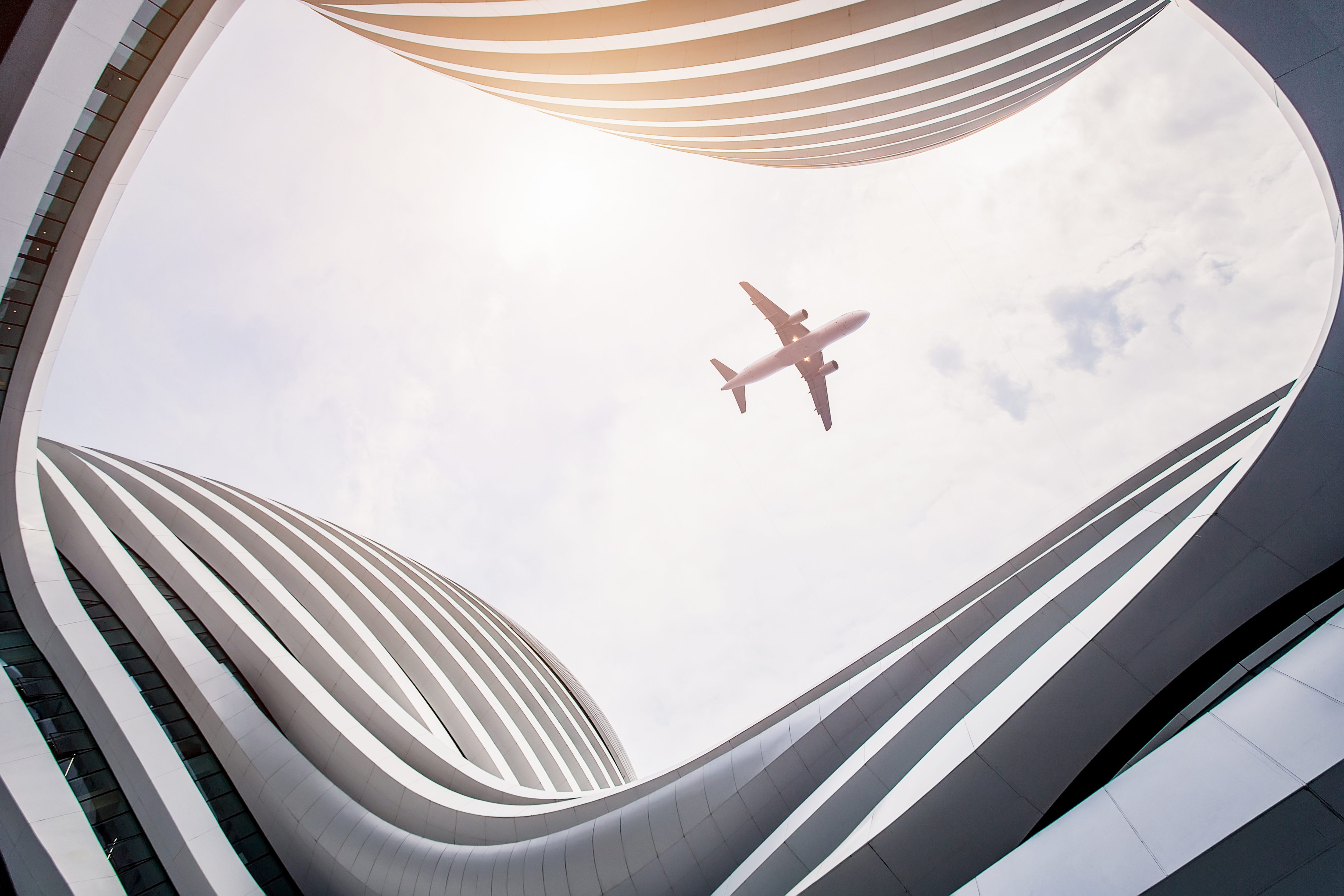 My whole life…
Has been travelling. When people used to say, "Where do you live?", I used to say, "I live in seat number 3A on whichever airline". I've always been a good traveller, I believe.
I am fascinated by…
Other cultures. I love food that I have never eaten before. As soon as I can, I get a comfortable pair of shoes on and I go out into the streets and I walk around and I find the markets. I love to be where the people of that country, or that city, are themselves.
I love gardening…
I go out and I buy the plants and the fertiliser, and I weed and prune and I get them all going. And then I go away again and I don't see them for another three or four months. If I am in a hotel for a long time, I try and get myself a little living plant that I can water and take care of.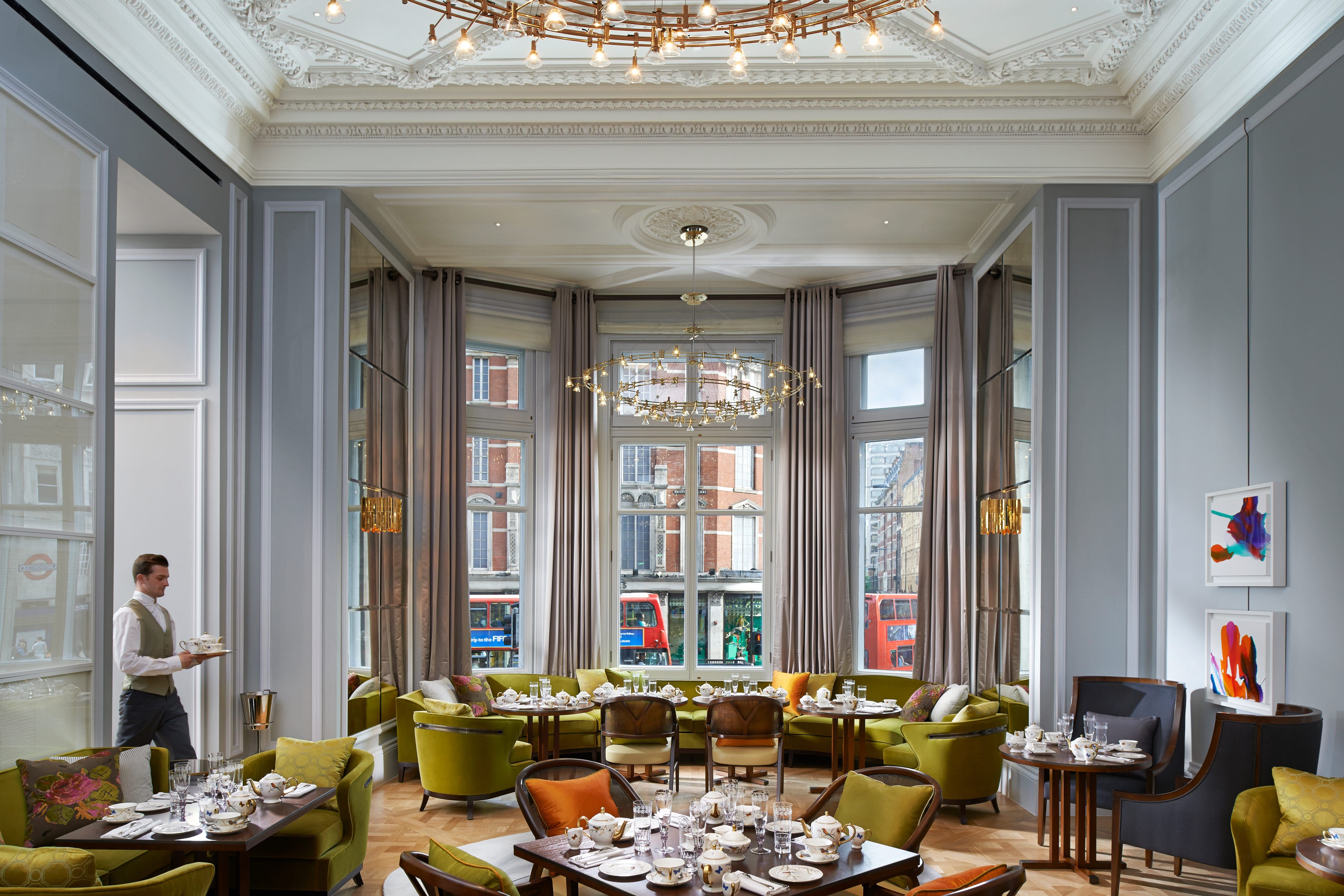 When you live in a hotel…
Which I can do sometimes if I'm shooting a film somewhere for two or three months, it becomes your home. And you get to know hotel staff really well - they are unfailingly always so kind and helpful.
One of the great experiences of staying at the Mandarin Oriental is…
The quality of staff - they are just extraordinary.