Worldwide
A moment with… Frederick Forsyth
After earning his wings as an RAF pilot, Frederick Forsyth followed his love of travel to become a foreign correspondent for Reuters and the BBC, before turning his hand to penning thrillers. One of Britain's best-loved thriller writers, Forsyth has authored 18 novels – including best-sellers The Day of The Jackal and The Dogs of War – as well as short stories and non-fiction, selling more than 75 million books globally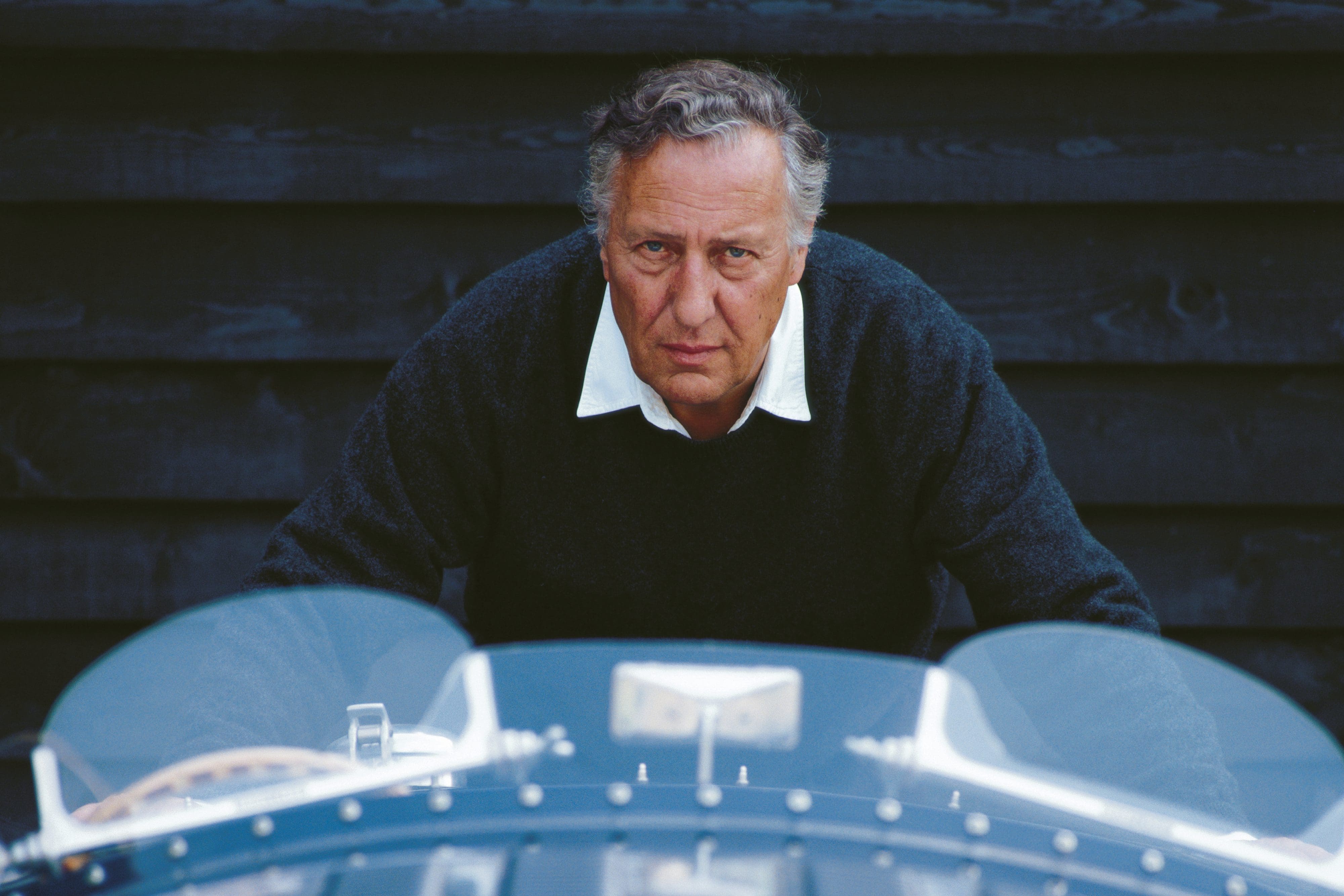 My first experience of travel was…
Just after the Second World War. My parents decided I ought to learn French, so as a nine-year-old boy, in 1948, I went to stay with a French family in Amiens. As the years went on, I became so involved in travelling that if you'd given me a ticket anywhere, I'd have grabbed it and gone.
I satisfied the flying bug…
In my two years with the RAF and next on the menu was travel. "I want to travel, how do I travel?" I thought. "Well, there is a job called foreign correspondent, which will send me all over the world at the expense of whichever proprietor will risk all and hire me." So that was why I entered journalism.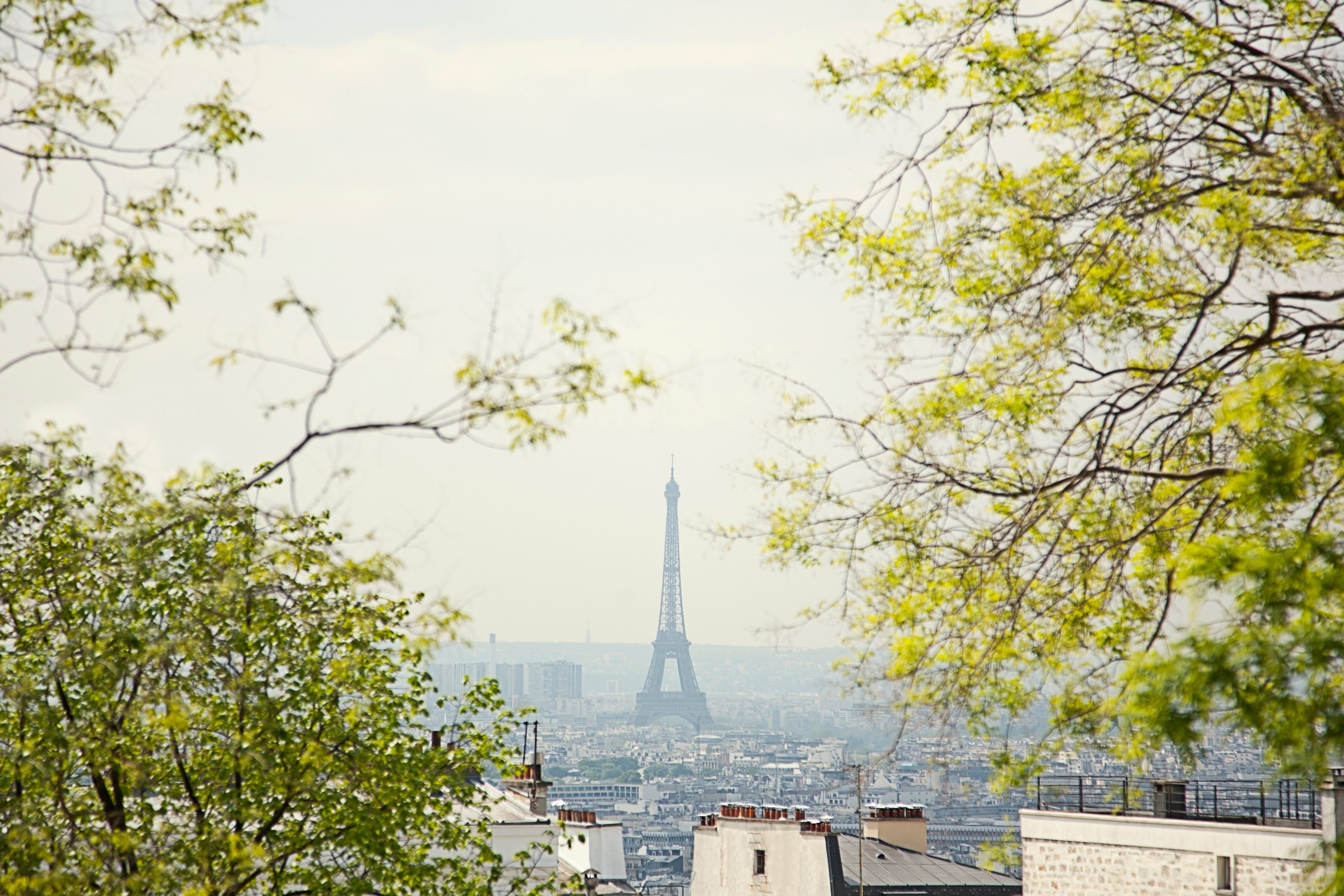 My first overseas assignment was…
In Paris. At the time, the city was in tumult. I was there for 18 months, through the long hot summer of 1962, the Cuban Missile crisis of October 1962, and the assassination attempts on Charles de Gaulle. It wasn't until seven years later, back in London, that my thoughts about those events became The Day of the Jackal.
I didn't plan to become a thriller writer but…
When I gave the The Day of the Jackal manuscript to my publisher, they signed me up on a three-novel contract and I needed to come up with other ideas. So I thought, "What do I know about?" I knew about Germany. I'd been there for Reuters and I'd heard vaguely about an ex-Nazi organisation called Odessa. And I knew about West Africa, where I'd met these homicidal psychopaths and had been behind Nigerian lines with them. So that became The Odessa File and The Dogs of War.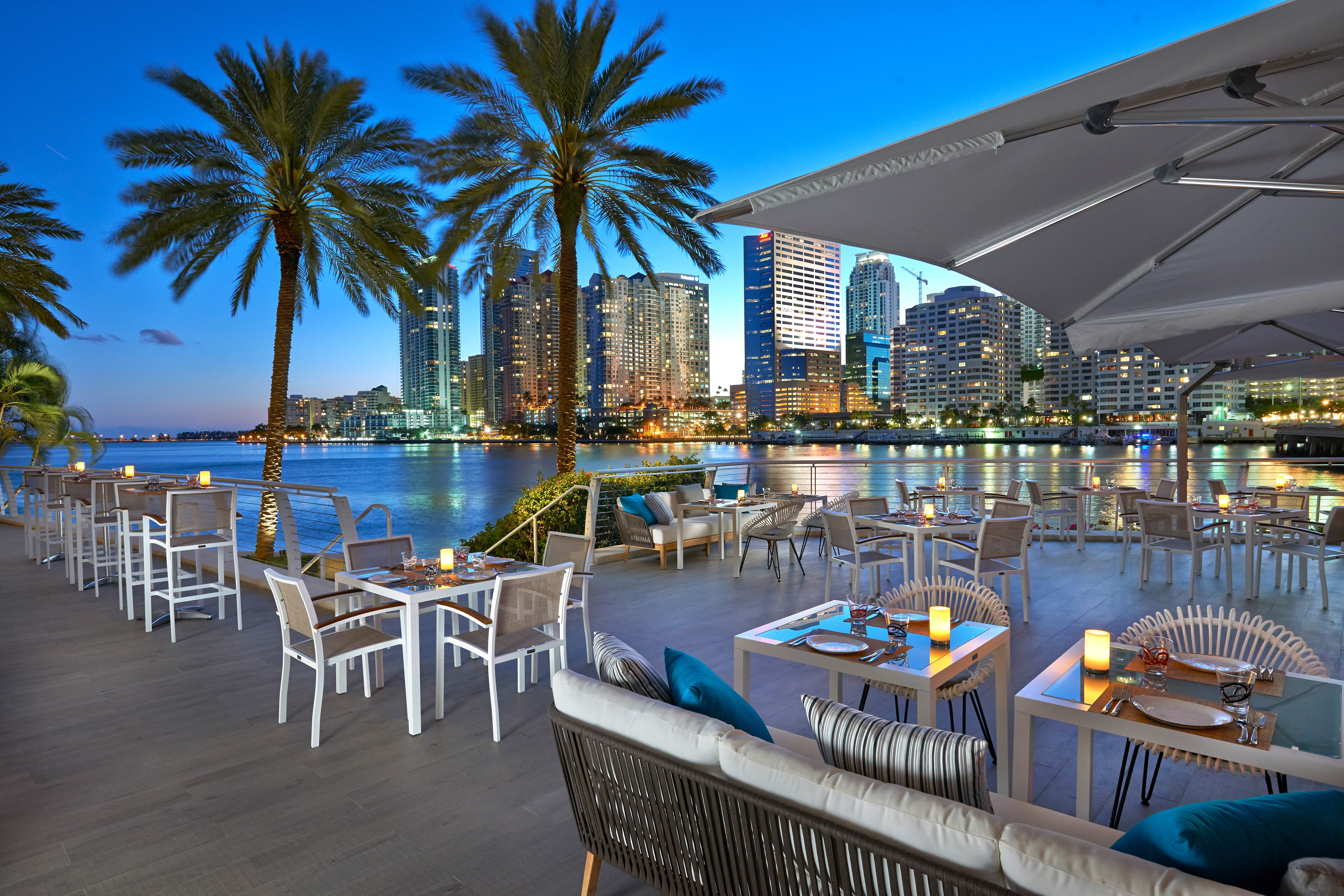 I love scuba diving…
I can drift over a coral reef until the air runs out. My other passion is game fishing. Every holiday, I spend a couple of days out on the sea. I just find bobbing along on a boat on a vast blue canopy of water bliss.
I choose Mandarin Oriental because...
I can walk in and it's so reliable. I can count on it. Hong Kong and New York are fantastic, although our favourite is Miami (pictured above). It has the spectacular views right out to Key Biscayne and the Great Bay of Miami. It's wonderful. My wife Sandy comes to the London hotel for The Spa – she loves it.