Worldwide
A moment with… Jerry Hall
Jerry Hall is one of the world's best known models, having graced high-fashion catwalks and magazine covers during a career that has spanned more than four decades. In recent years, she has enjoyed success as a theatre actor, with her critically acclaimed performances including roles in Calendar Girls in London's West End, and The Graduate on Broadway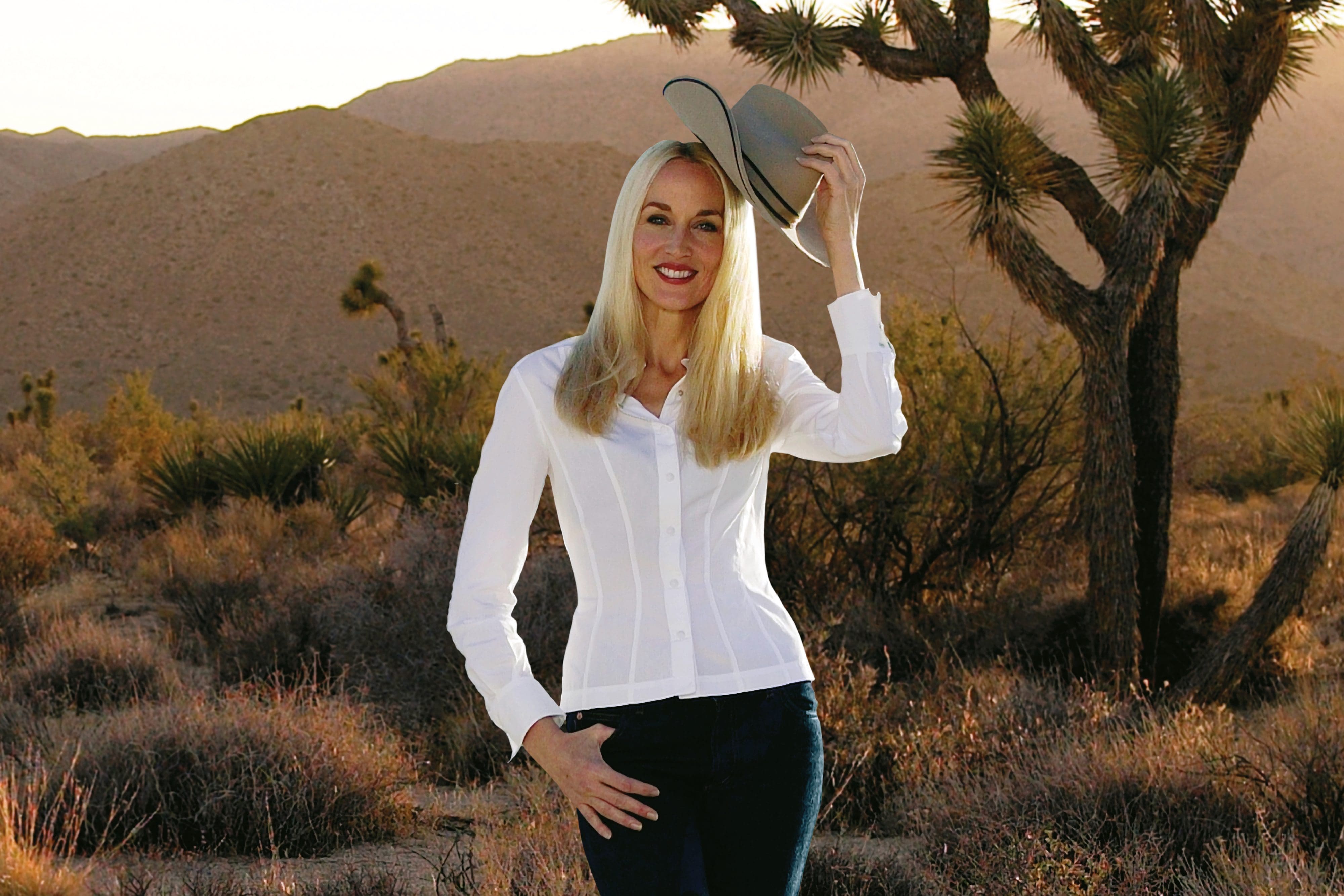 To relax…
I go on holiday, stay in a luxurious hotel and write poetry. I've been on poetry-writing retreats with the Arvon Foundation. It's challenging as they give you a subject, you write about it, then read your work out to the group. I enjoy a challenge. I like the excitement and adventure of new things.
I travel to…
New York quite a bit and stay at Mandarin Oriental, New York (pictured below). Usually I go because I have work, but my kids are often there. I also go shopping and see old friends. I go back to Texas as I have a house in Austin, which is a great city; there are lots of bars and things to do. And I have a house on the beach in the South of France and a boat. I'm a captain!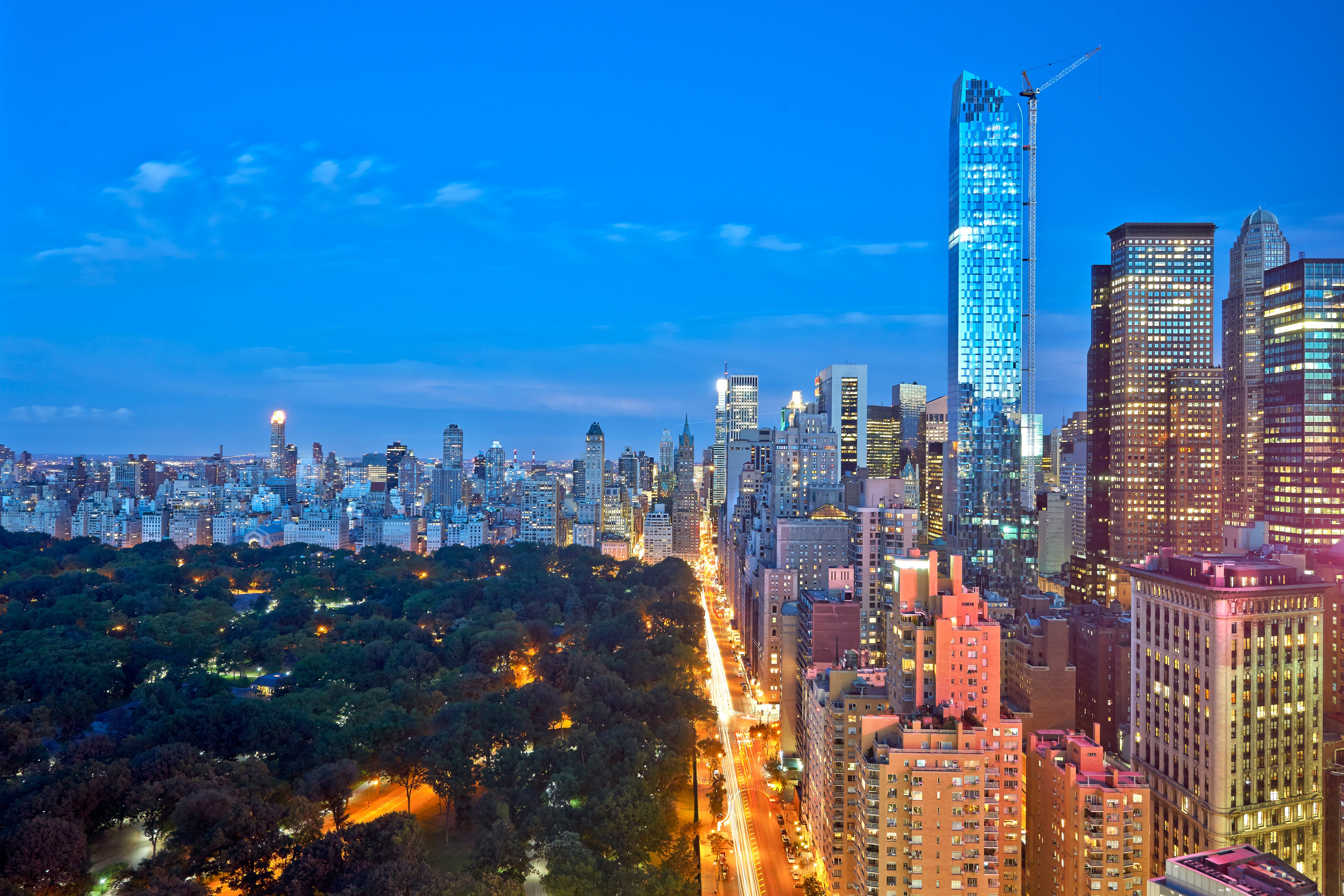 London is…
Home now; I'm so lucky having so much family here. I go to Mandarin Oriental Hyde Park, London a lot for lunch, and I visit The Spa with my daughters [Elizabeth and Georgia May]. I met Yoko Ono there for dinner once, when Elizabeth was dating her son. She's so lovely. And she always stays there.
It was crazy going on tour with the Rolling Stones…
But great. We took the children and they still go. They love it. I'm great friends with all of the Stones and their wives and kids – and so are my kids. It's like a big extended family.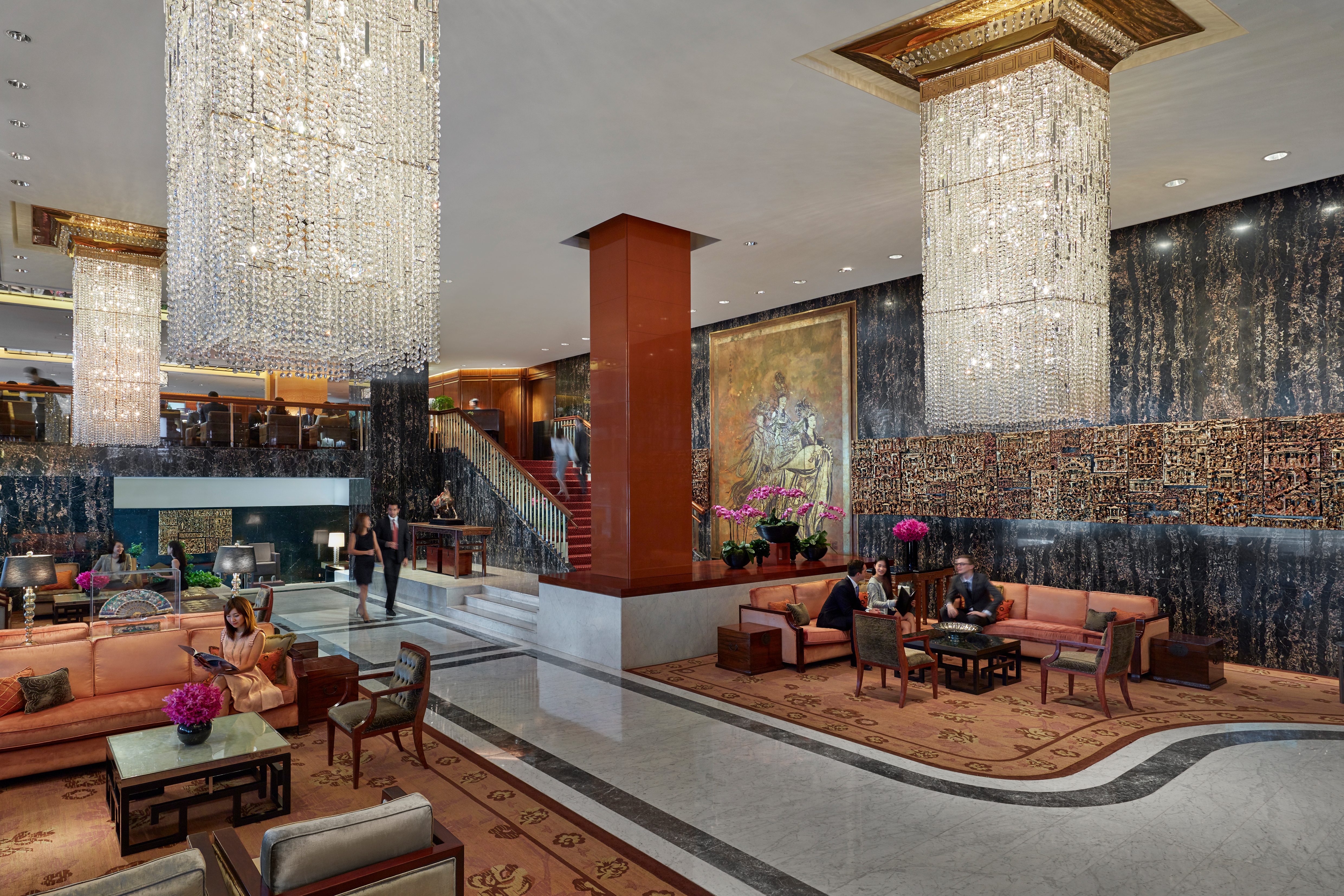 I'm a light traveller…
Except for my beauty products and books. But I've now got a Kindle, because I love travelling with a small suitcase, a carry-on, preferably. I'm quite keen on the kind of holiday where you just take a swimsuit, pyjamas, kaftans and the trousers you travel in.
The first Mandarin Oriental I went to…
Was Mandarin Oriental, Hong Kong (pictured above). It's the best hotel I've ever been to in my life. Mick and I went there in the late-1970s; it was amazing. I've also stayed at the hotels in Tokyo, Bangkok, Barcelona and New York. They're all so peaceful and elegant, and have the yummiest food.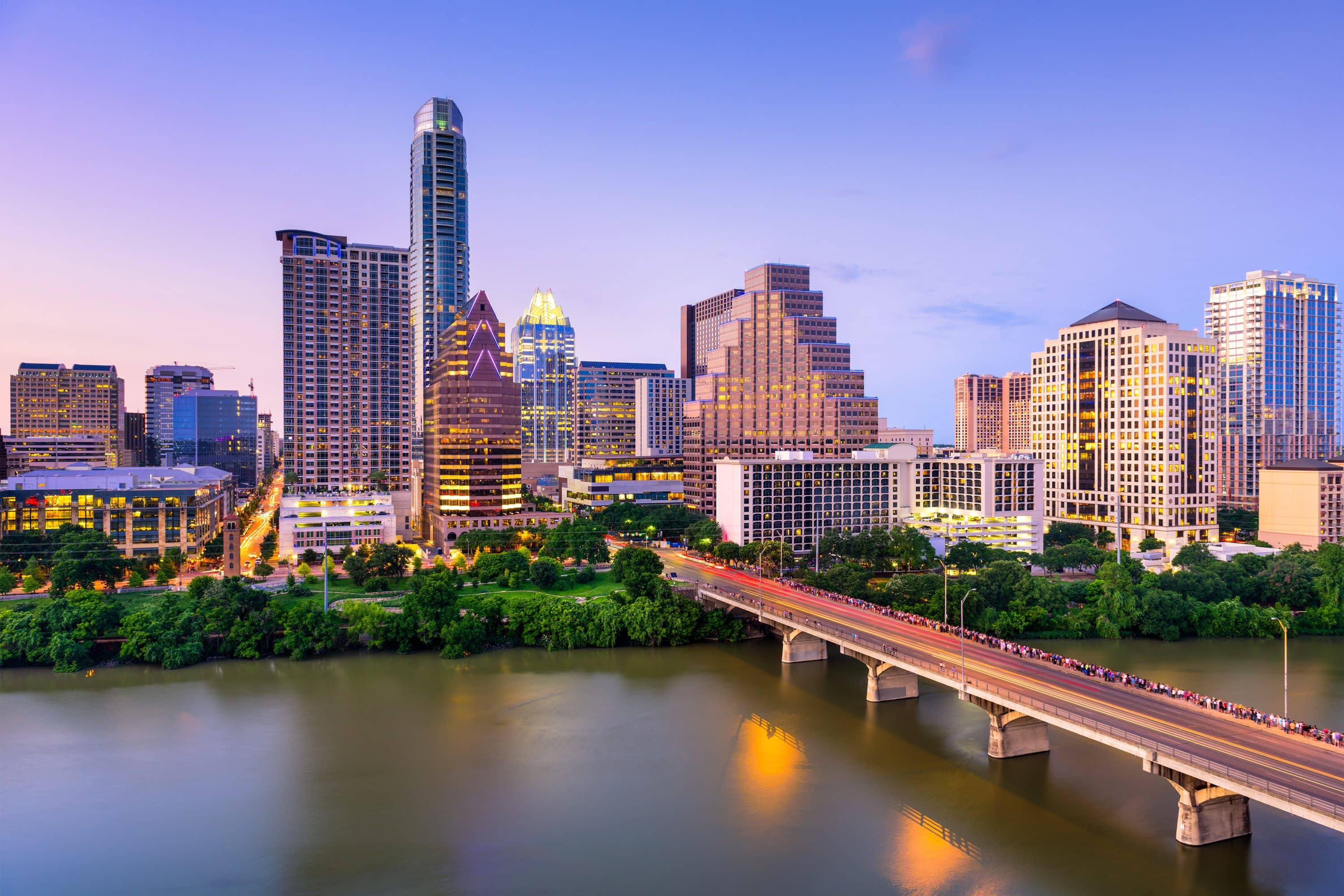 Good food is…
One of the great pleasures in life. I like French, Italian and Asian. I eat just about everything. I like getting the family together for big meals. I have four kids [as well her daughters, Hall has sons James and Gabriel] and they come home for the weekend a lot. They've kept all their junk in their rooms, which is frustrating as I like to be able to vacuum!
The Mandarin Orientals next on my list are…
Bodrum looks wonderful. I'd also love to visit Miami (pictured above). Tracey Emin spends a lot of time there. She's a friend of mine, as we're neighbours in the South of France. She loves Miami in the winter; the art scene is very happening there.