Worldwide
A moment with… Karen Mok
It seems that there is no end to Karen Mok's achievements. As well as being a leading Hong Kong actress – she's appeared in more than 50 films - Karen has released over 20 albums as a singer-songwriter, in the process scooping five Golden Melody Awards (a prestigious accolade in Chinese-speaking countries). Her impressive resume also includes being awarded the title of Cultural Ambassador of the Italian city of Bergamo, speaking an impressive six languages, passionately campaigning for animal rights, and being a Celebrity Fan of Mandarin Oriental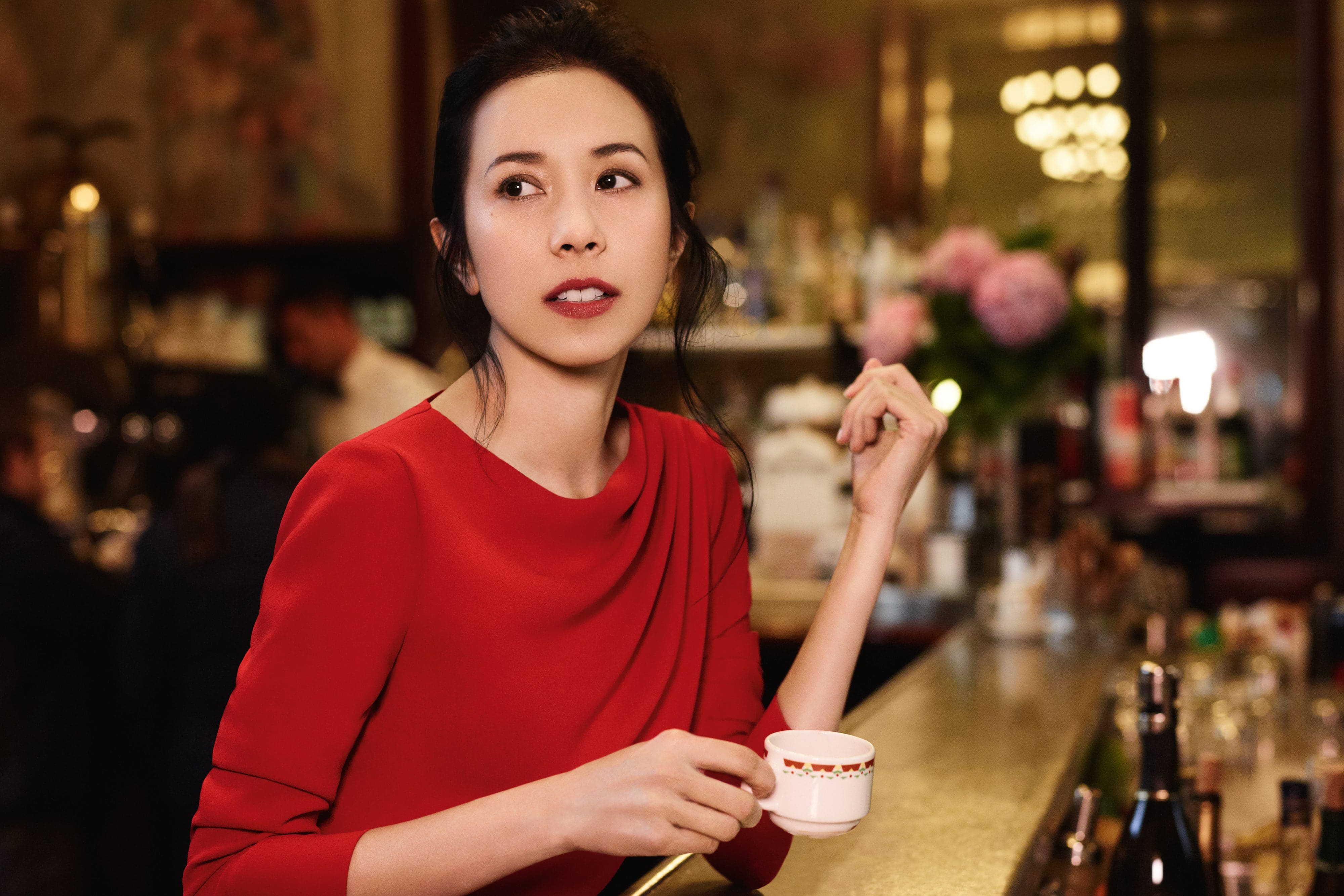 I mainly travel…
For work, but I love travelling and I love my work. And, actually, I find it inspiring to always be on the go, to get to different places and see different things. I travel all the time. If I wake up in a Mandarin Oriental hotel then I probably feel like I'm at home.
I love Hong Kong because…
Of its energy – you can't find it anywhere else, not even in New York. People are always on the go. There is a famous saying that in Hong Kong (pictured below) people don't walk, they run – and it's true. I love the vibe. When I'm back I am so efficient, I do so many things and multitask all the time. It's a good feeling, although some people might find it overwhelming.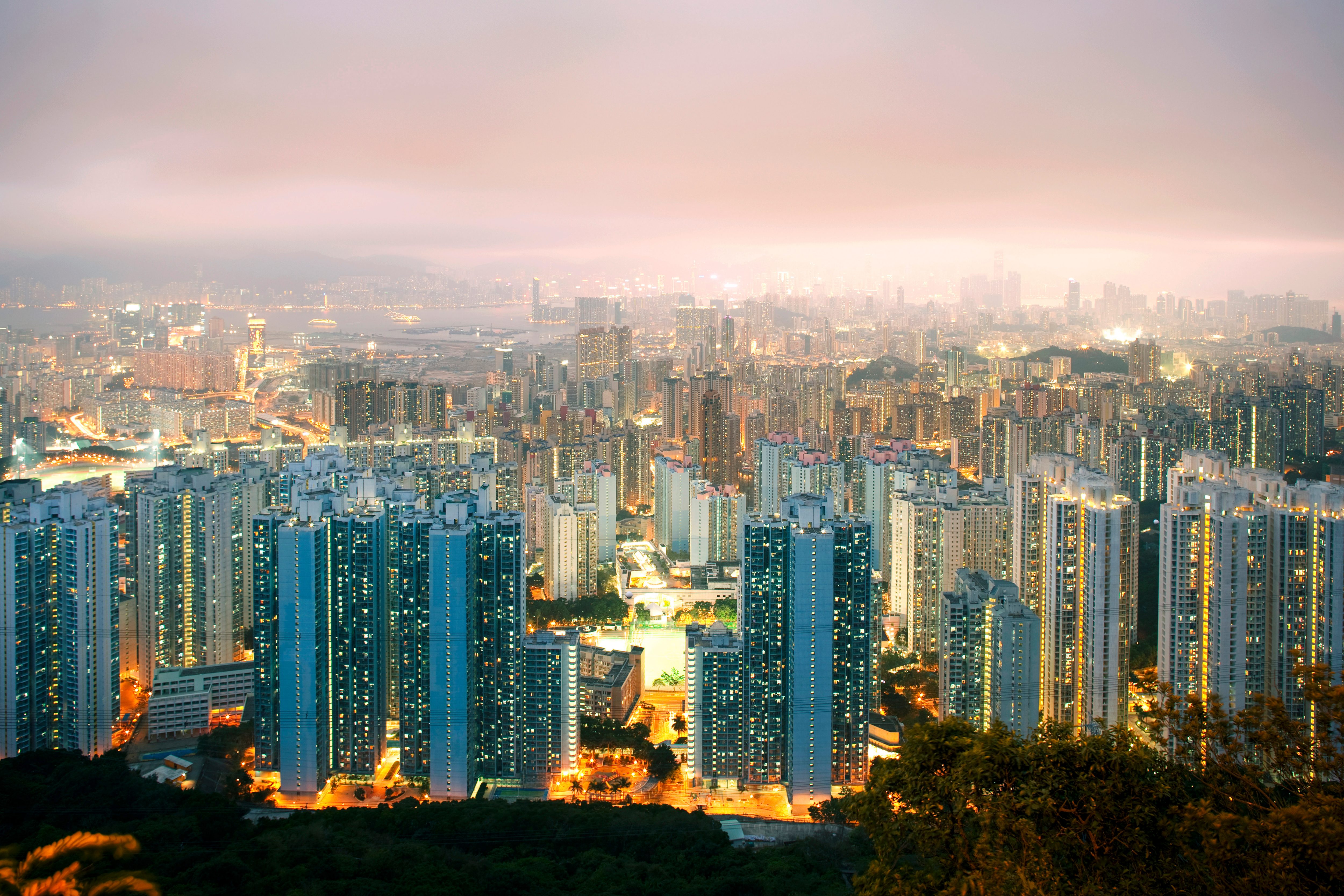 When I am there, I enjoy…
The Star Ferry. For those five minutes crossing the harbour you can really chill out. I get recognised, but it's not a problem. People are always nice to me. Sometimes I find I become part of the scenery when tourists want to take photos. They turn away from taking a picture of the Peak Tram and take a picture of me instead. I am like a tourist spot!
The city is known for…
Its fabulous food. The dim sum, of course, is very good. One of my favourite treats is high tea at Mandarin Oriental, Hong Kong. I like my scones with raisins and clotted cream. Places do it differently and some cheat by giving you whipped cream instead of clotted cream. At Mandarin Oriental, they do it properly and the rose petal jam is delicious.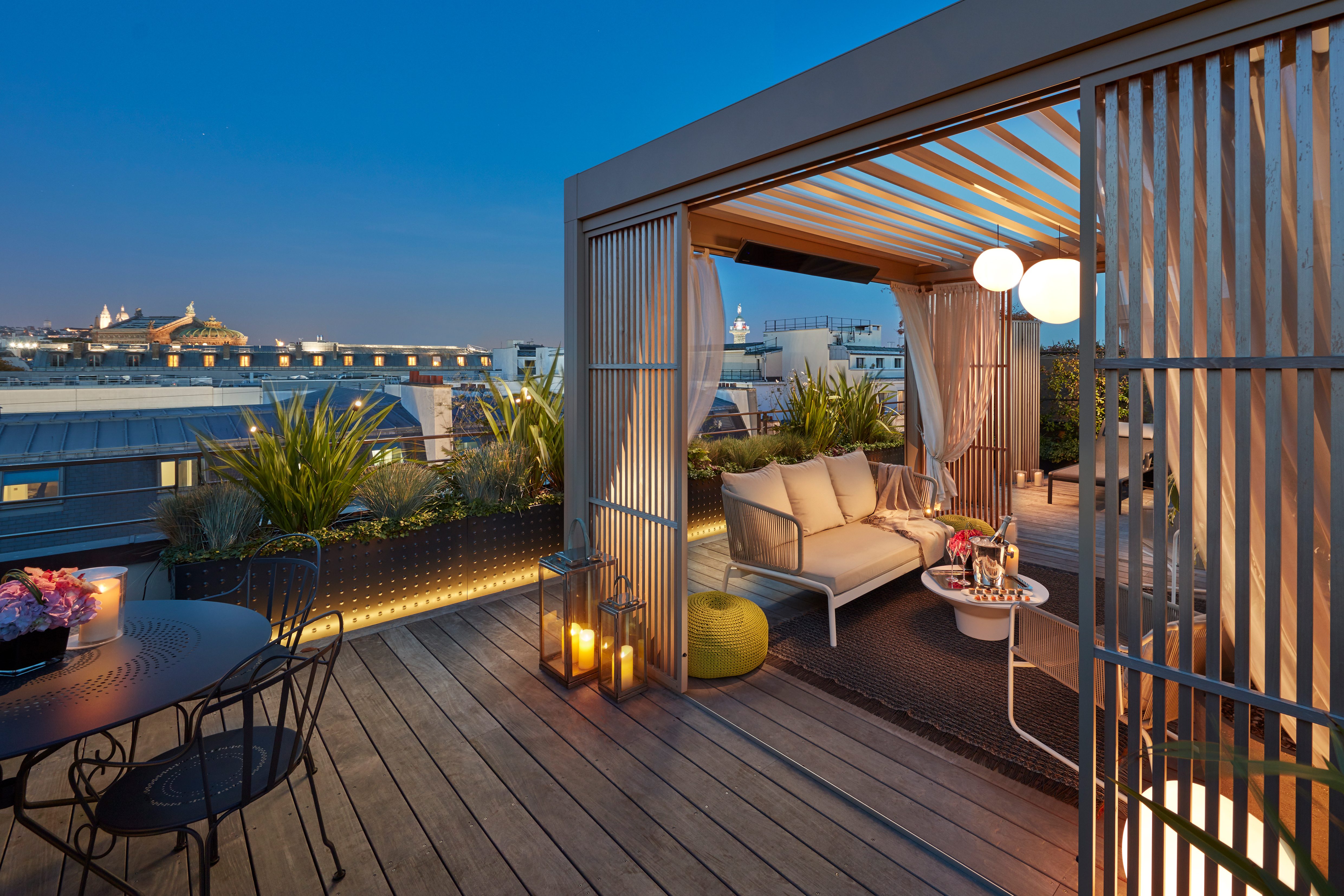 I became a Fan of Mandarin Oriental because…
I only go for the best.
My favourite Mandarin Oriental hotels are…
Mandarin Oriental, Paris (pictured above) because my husband and I went there on our honeymoon. We spent some of it in Italy and Bordeaux, and then we went to Paris - staying there was superb. In Paris, I love the macarons and chocolates; it is all about the food and the wine. I don't have to shop till I drop – I prefer going to the Louvre or walking in the park.
I also like …
The Spa at Mandarin Oriental Hyde Park, London and the dining room, where you can get a table right by the window and look out over the park – it's a great way to have breakfast. I love London because you can do anything: stroll into a museum, go to the theatre or the park. If I do go shopping, I like to check out the flea markets such as the one on the Portobello Road in Notting Hill. It's interesting to find pieces that are unique.