London
A moment with… Morgan Freeman
One of Hollywood's most celebrated talents, Morgan Freeman is a five-time Academy Award-nominee, including an Oscar-win for his role in Million Dollar Baby. The Memphis-born star has played everyone from Nelson Mandela to God (twice). In 2012 he won the prestigious Cecil B. DeMille Award for his lifetime achievement in motion pictures. When not devoting his time to acting, producing or narrating, the self-confessed adventurer passionately supports one of his favourite charities, the St. Jude's Children's Research Hospital in Memphis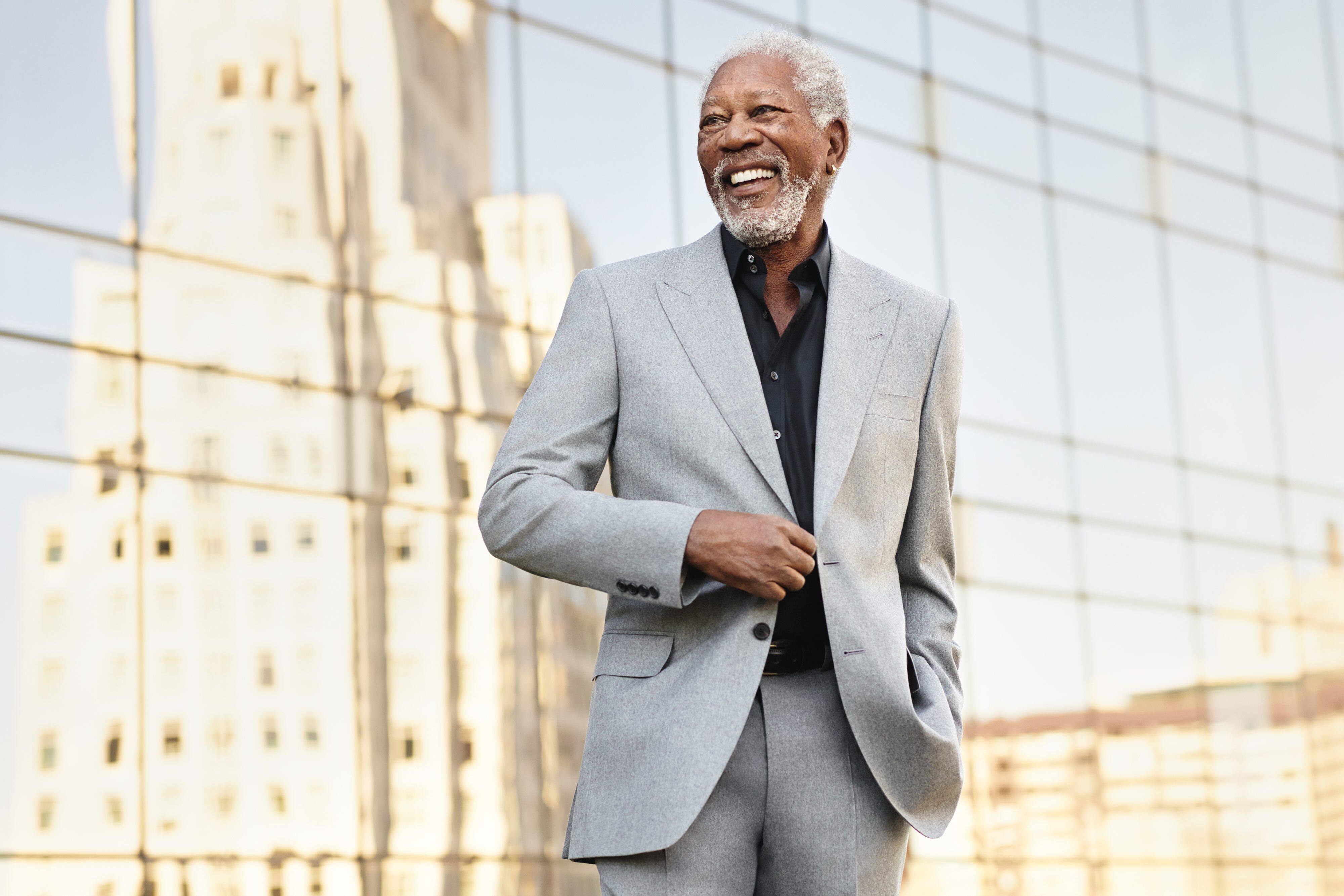 I'm an adventurer, that's for sure…
Blue water sailor, pilot, a good horseman, too. As a child I loved western movies and that started my passion for horses. The first time I rode a horse was when I was eight years old. She was an old plough horse and, when I sat on her, I couldn't hold her with my legs as she was so big. My legs stuck out either side.
I've always been interested in the sea because…
I was an avid reader as a child and a young man, and I was fascinated by books about the sea. Then, one day, a man gave me a boat. It was in a reservoir in Vermont and I learned to sail it. Then I was hooked on sailing. That was in 1967 and I've been doing it ever since.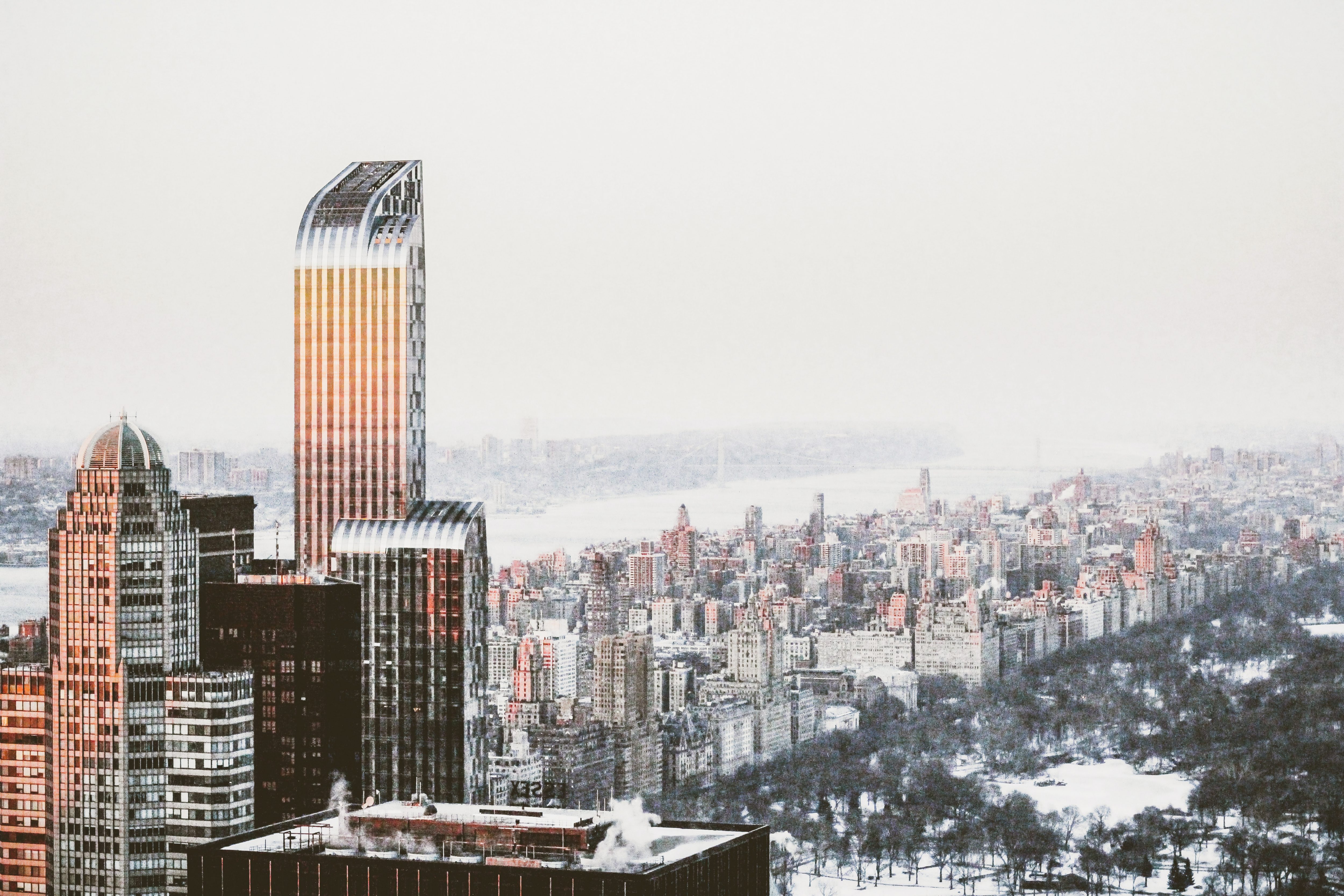 The sailing trip that sticks in my mind was…
In 1979, I owned a 30-foot sloop that I sailed to Bermuda with my then wife-to-be, Myrna. On the way home, we hit a bad storm. It was October and the trip took seven days to get back to New York (pictured above). As we approached the city, we could see it covered in snow. I think it was the first time it had snowed in October in 100 years.
I'd still like to sail…
The South Seas into Indonesian waters. I wouldn't fly to get there – if I'm going to be there on my boat, I'm going to sail there.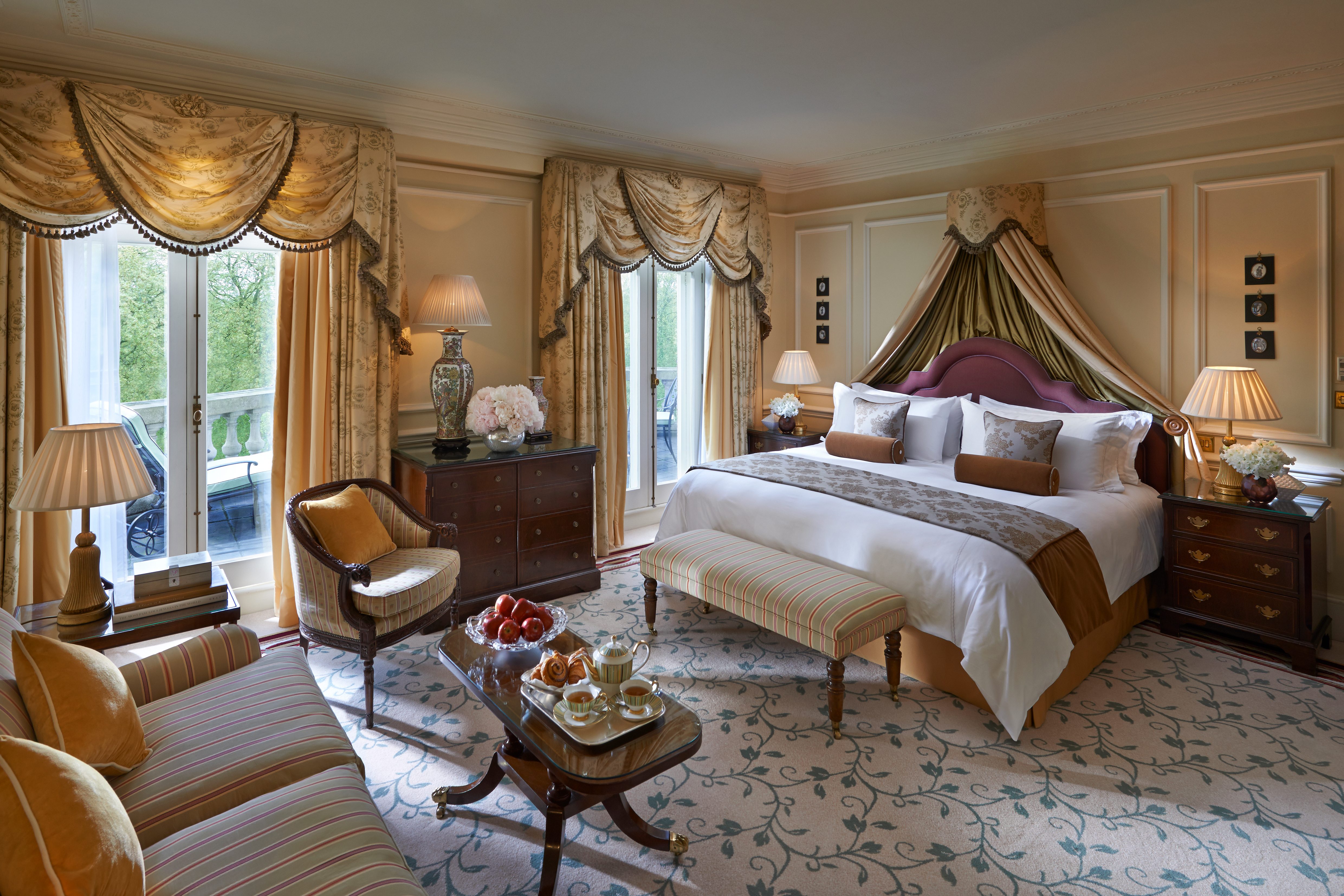 I like travelling because…
I'm my mother's child – she would go anywhere at the drop of a hat. On breaks between filming, I usually go home to Mississippi. I have a boat in the British Virgin Islands, which is where I've been going every year for over 20 years. I love everything about those islands. The whole area is gorgeous and hasn't been overly built on. It has old-world charm.
I go on vacation…
Strictly to relax – to kick back with a good book and do nothing else but read, sleep and eat.
Luxury for me is…
Being alone. Do what you want to do. If you want to get up out of bed, get up out of bed. If you don't, stay there.
My favourite Mandarin Oriental is…
Mandarin Oriental Hyde Park, London. There are some terrific restaurants there, but mainly it's the service and the people I – the overall experience and how you're treated. I go to Bar Boulud (pictured above), in London, for dinner. I have my favourite table in the corner, which is very quiet, and I just enjoy the food and the atmosphere. When I stay in London, I feel like I'm really being taken care of.
Come Stay with Us
Mandarin Oriental London
66 Knightsbridge , London SW1X 7LA, United Kingdom
+44 (0)20 7235 2000