Tips
Five unique ways to spend your MO gift card
Whether you're looking to treat someone to the Mandarin Oriental world of luxury, or you're the lucky recipient of a gift card, here are five ways to make the most of your gift. From a signature cocktail in London, to a villa with a private pool in Marrakech, Mandarin Oriental has something special to offer in every corner of the world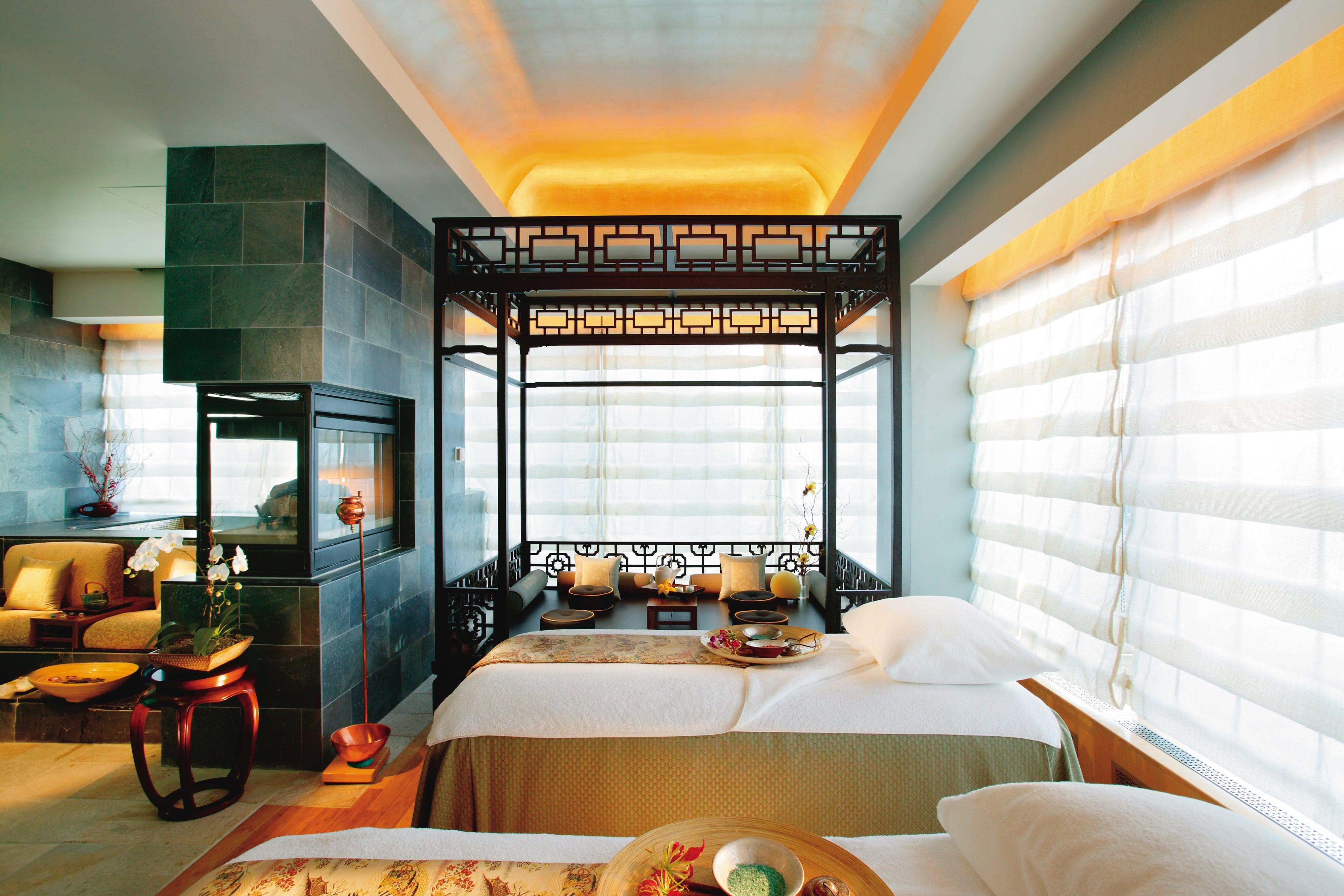 Spa Treatment in New York
The Spa at Mandarin Oriental, New York (pictured above) has a unique offering tailored to the needs of our ever-changing society. The specially designed Digital Wellness Escape offers total disconnection and retreat from the mental strain and hustle and bustle of New York City life. The experience starts with a Shungite Bath; this rare carbon frees the body from radicals that are absorbed from the radiation emitted by our electronic devices. This is followed by a luxurious massage treatment focusing on those areas that take the most strain from technology – think eyes, neck and shoulders. For those eager to indulge further, there's a selection of spa retail offerings, including crystals, eye masks and meditation pillows.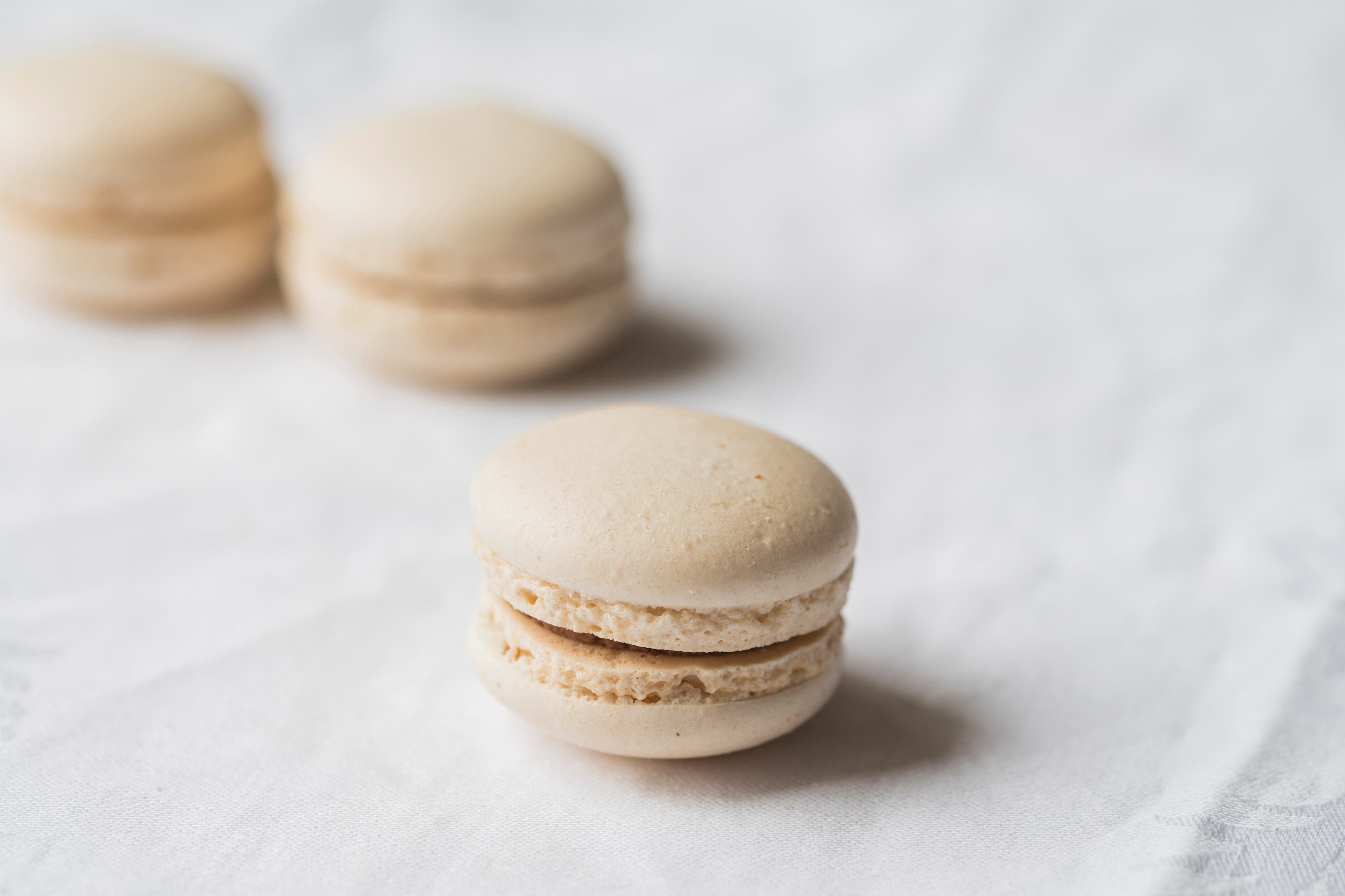 Cooking class in Bangkok
No trip to Bangkok is complete until you've taken part in a Thai cooking class. Mandarin Oriental, Bangkok offers hands-on cooking classes where you can learn to create both traditional and slightly more exotic dishes. Group classes follow a set menu which changes based on the day of the week, while private classes with expert Chef Narain are tailored to your individual preferences.
If sweets are more your thing, head to The Mandarin Oriental Shop where you'll find all kinds of exquisite pastries, macarons (pictured above) and chocolates. Don't miss the signature teas on offer and keep an eye out for seasonal favourites including hampers and mooncakes.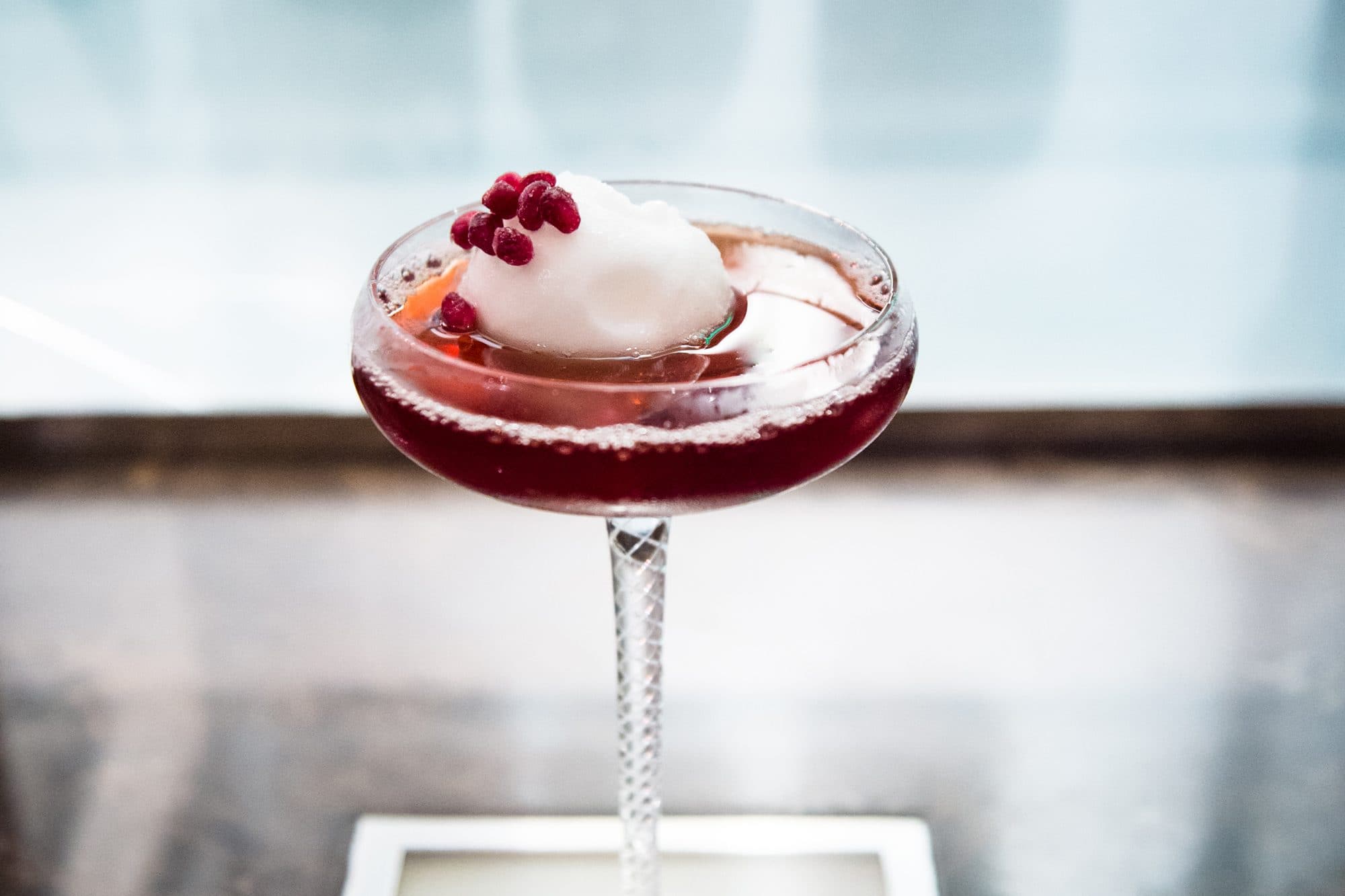 Cocktail in London
Bar Boulud at Mandarin Oriental Hyde Park, London offers a relaxed, contemporary feel. Design elements such as wood, leather and cork create a natural environment in the heart of the city. If you're open to suggestion, ask the bartender for a Cocktail of the Moment, or alternatively select from one of Bar Boulud's signatures. La Vie en Rose (pictured above), for example, with its white rum, violette liqueur, jasmine syrup, cranberry and Champagne is like a leisurely stroll through an English summer garden – or neighbouring Hyde Park. In true London fashion, Bar Boulud also has a gin menu boasting ten wonderfully crafted, unique gins and tonics.
Dinner in Milan
A destination in its own right, Seta at Mandarin Oriental, Milan, has been awarded two Michelin stars for its culinary delights. With a menu crafted under the watchful eye of world-renowned chef, Antonio Guida, the dishes have been specially designed to offer a modern take on classic Italian cuisine. Traditional recipes are presented with Chef Guida's distinctive creative flair, making them that much more memorable. Take a seat at the kitchen bar to watch the chefs at work in the open kitchen, or indulge in the magnificent restaurant space. Wide glass windows seamlessly blend inner and outer dining spaces during the warmer seasons, while the intimate courtyard (pictured above) provides a magic all of its own.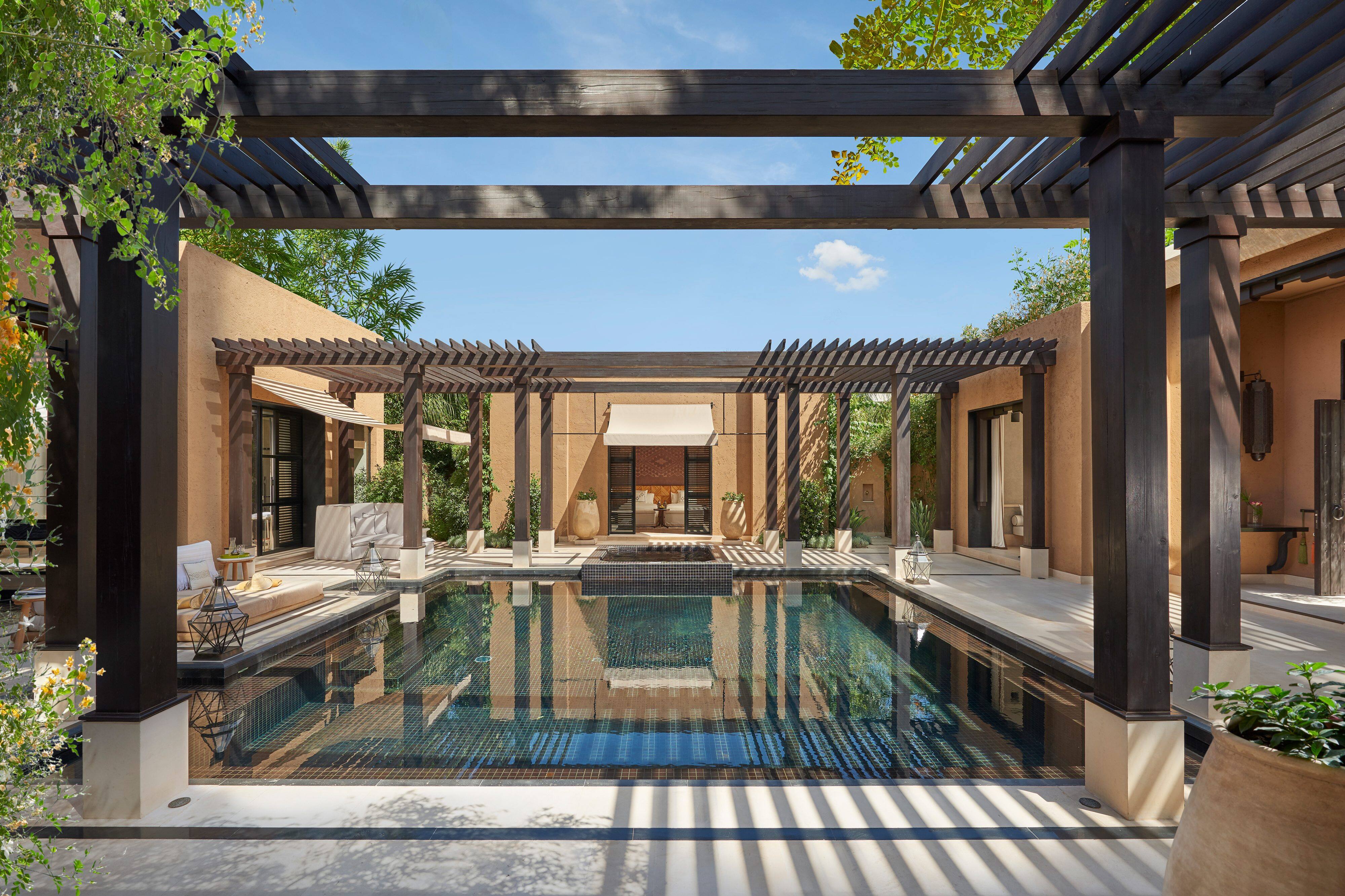 Pool Villa in Marrakech
Overlooking the Atlas mountains, Mandarin Oriental, Marrakech is a luxury resort destination certain to indulge every sense. Splash out on a Mandarin Pool Villa (pictured above) to enjoy a contemporary take on a traditional riad. Roses cover the walls of the private courtyard, where a heated pool creates an oasis of tranquillity. A sumptuous master bedroom, separate living area and luxurious bathroom with a Jacuzzi make this the ideal base for a memorable getaway. The fireplace is a wonderful addition, while the traditional touches such as Berber rugs whisper to the understated attention to detail that makes Mandarin Oriental, Marrakech so special.