Tips
Eight reasons to join Fans of M.O.
From relaxing under the covers with a late checkout, to unwinding under the hands of a world-renowned massage therapist, there are many perks to becoming a Fan of M.O. Partnering with luxury leaders,  guest benefits now encompass exclusive access to some of the world's hottest attractions and retreats. Here are eight ways to make the most of your membership to the Fans of M.O. programme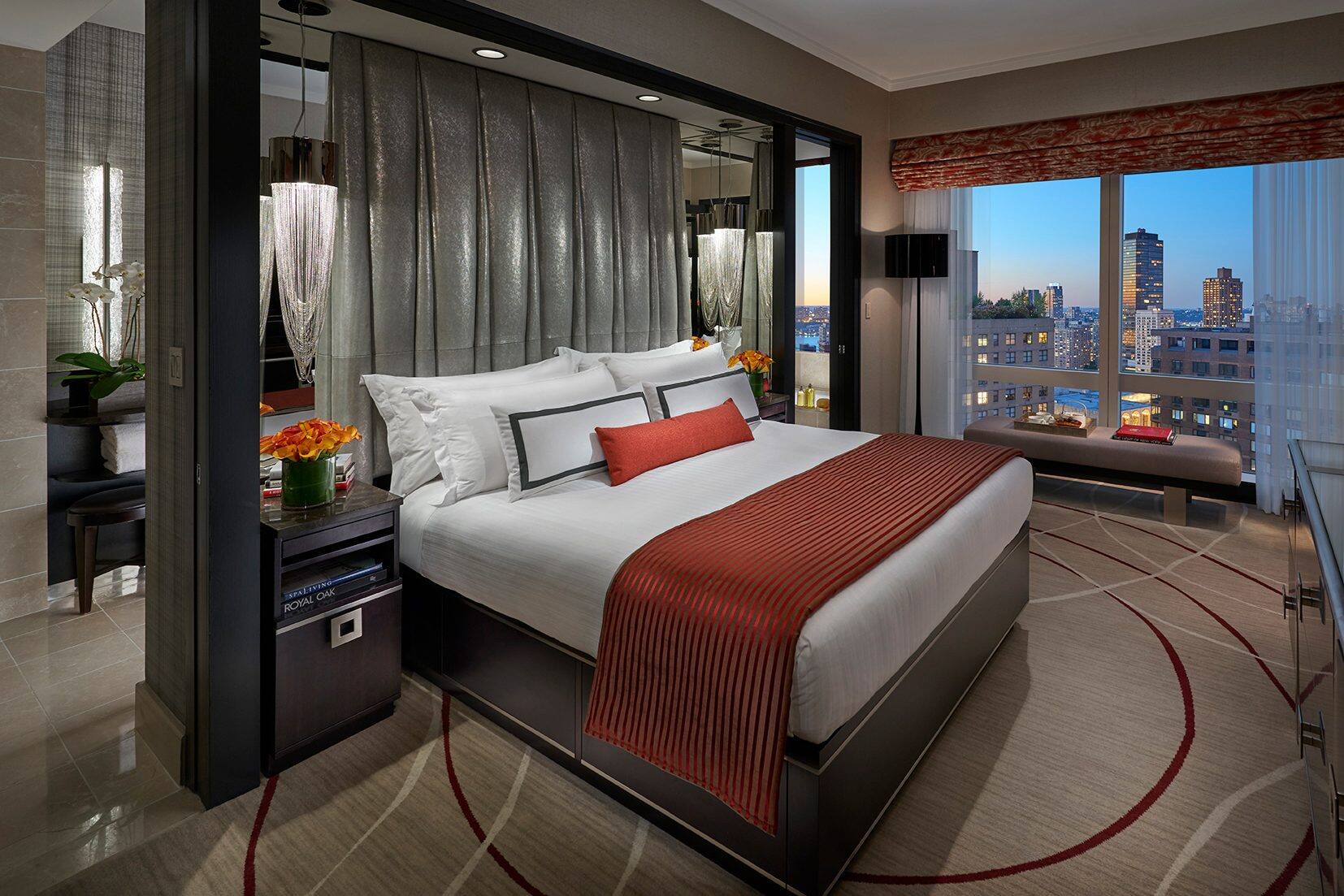 Hit the snooze button
Sometimes late nights out lead to late morning slumbers. While New York might be the city that never sleeps, the cloudlike pillows and linens in the rooms and suites at Mandarin Oriental, New York would disagree. Take advantage of a late checkout with Fans of M.O. and spend your time your way.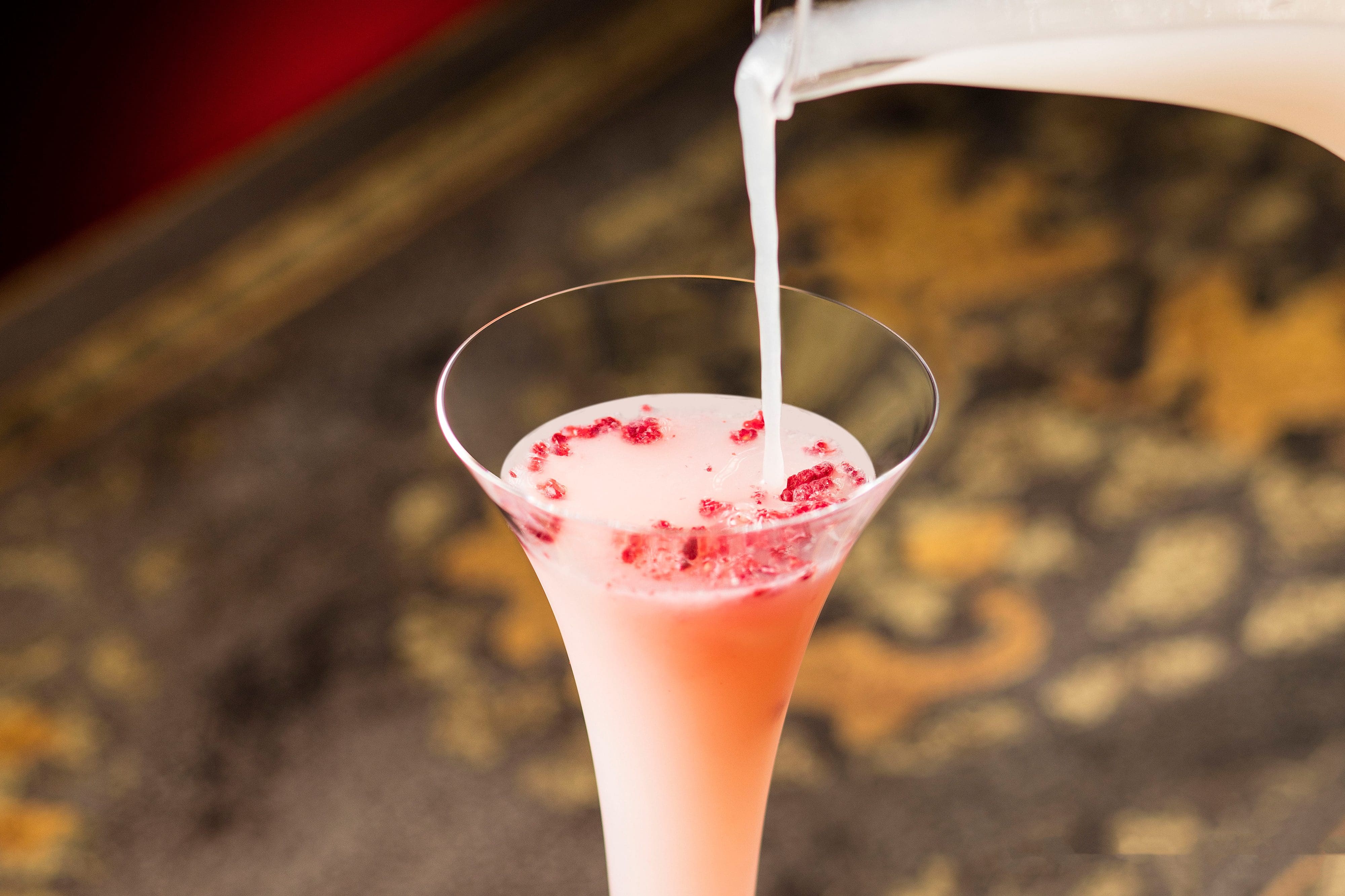 Be our guest
They say the best things come in small packages and with Fans of M.O. you can choose to be treated to a welcome amenity – it'll set the luxury tone for your entire stay. If you have something to celebrate, Mandarin Oriental will customise a celebratory treat just for you.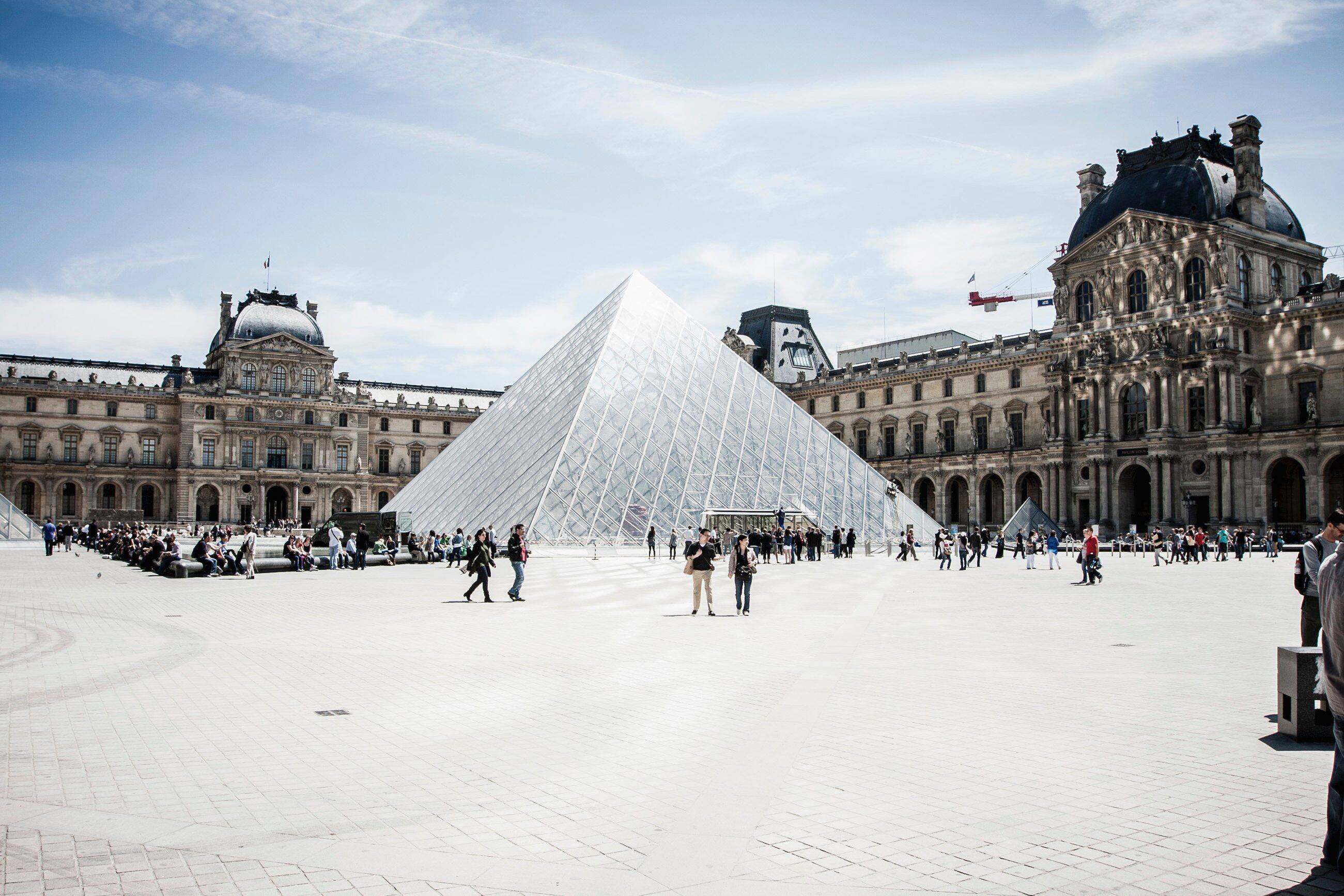 Explore the art world
The Cultivist is the golden ticket for art enthusiasts and is another luxury partner available when you join Fans of M.O. It affords you access to purchase a Museum Card that grants entry to more than 110 top institutions worldwide. You can leave the queues behind, too, with exclusive access to sold-out exhibits. Stay at Mandarin Oriental, Paris, minutes away from the magic of the Louvre and explore art in luxury.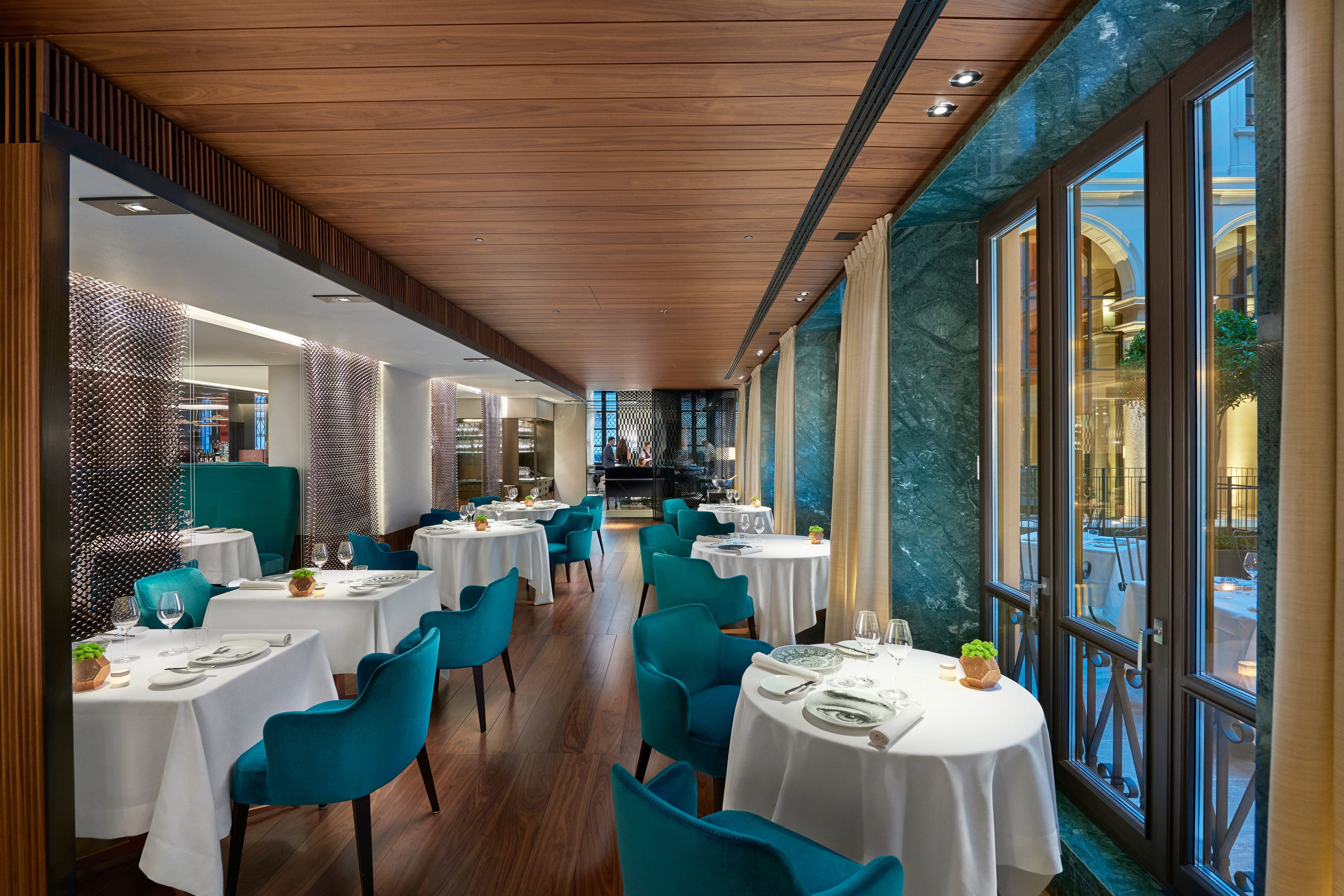 Leave the laundering to us
We've all been there: you're just about to head out for dinner when you realise that your favourite outfit is on the wrong side of wrinkled. When you select pressing services as one of your Fans of M.O. benefits, your garments will be laundered or pressed by the professionals at no extra cost, leaving you suitably preened for dinner and a nightcap at Seta at Mandarin Oriental, Milan, for instance.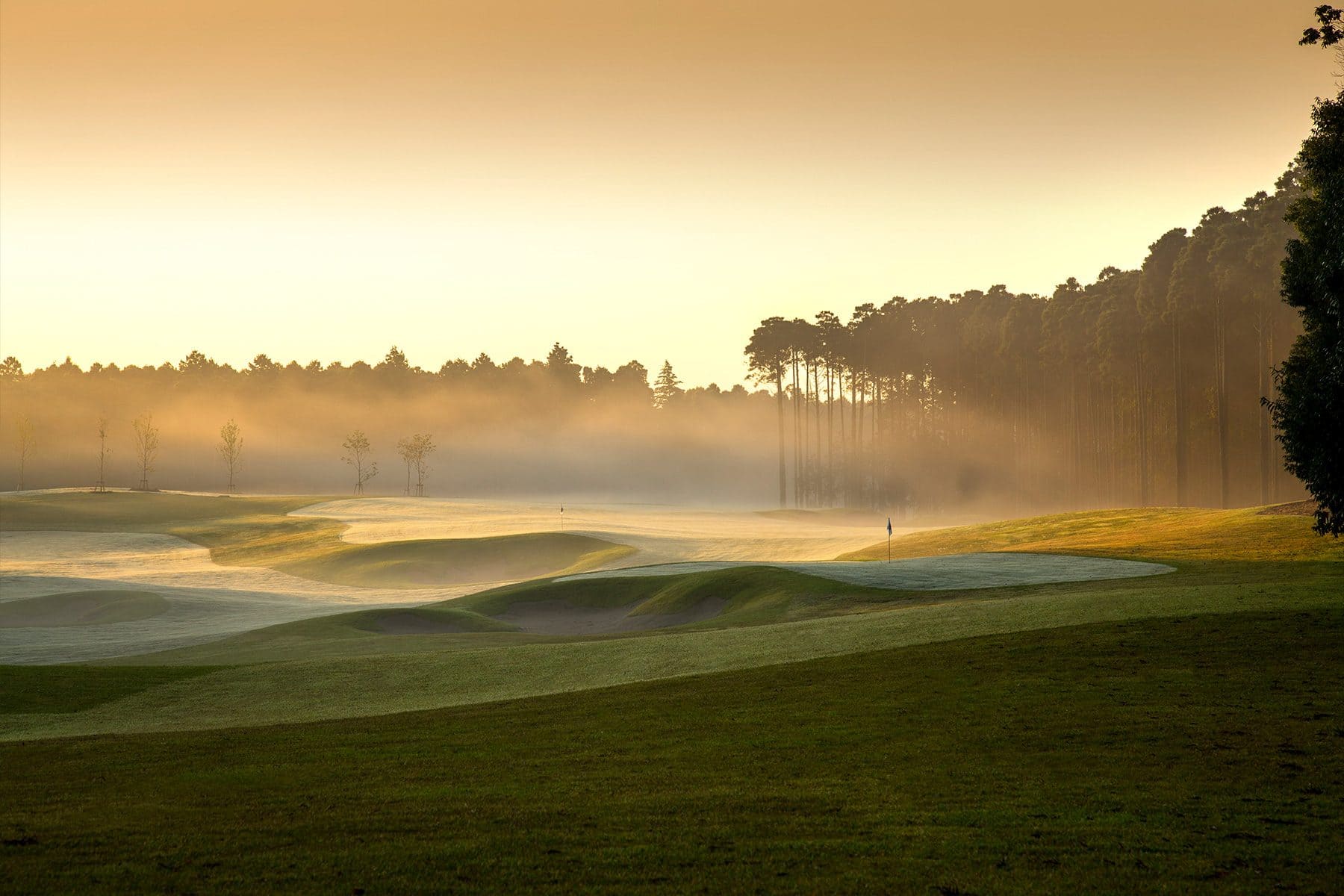 Golf across the globe
Mandarin Oriental's partnership with Privatus Club gifts you access to exclusive, world-renowned golf courses around the globe. Challenge yourself to 18 holes as you gaze out over the lush fairways of Tokyo Classic Golf Club during your stay at Mandarin Oriental, Tokyo, ideal for networking, exercising or simply a little fresh air.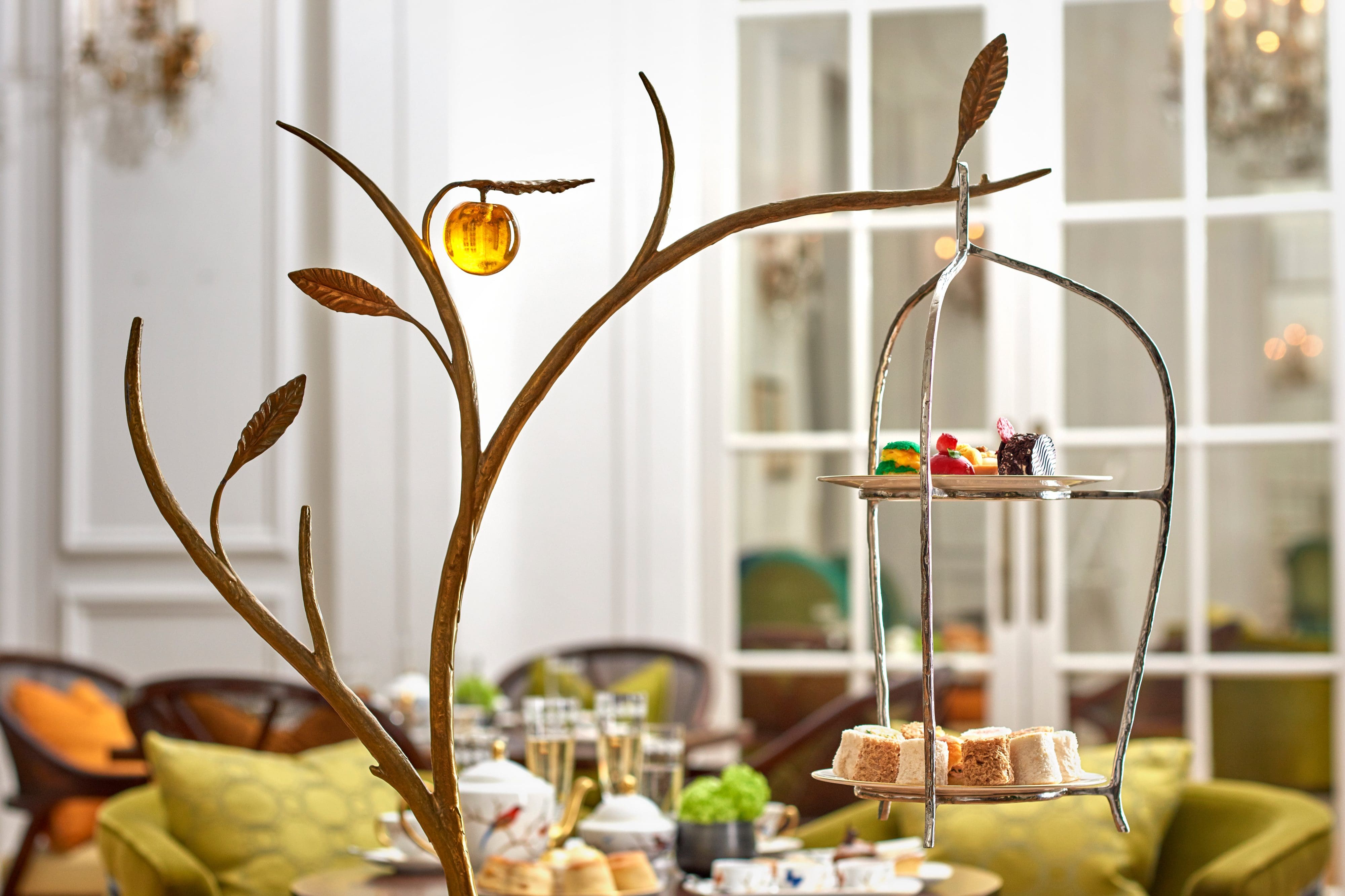 Find the sweet spot
Thinking about afternoon tea? Enjoy freshly baked scones accompanied by Devonshire clotted cream, strawberry jam, rose petal jelly and lemon curd at Mandarin Oriental Hyde Park, London – compliments of your Fans of M.O. dining credit.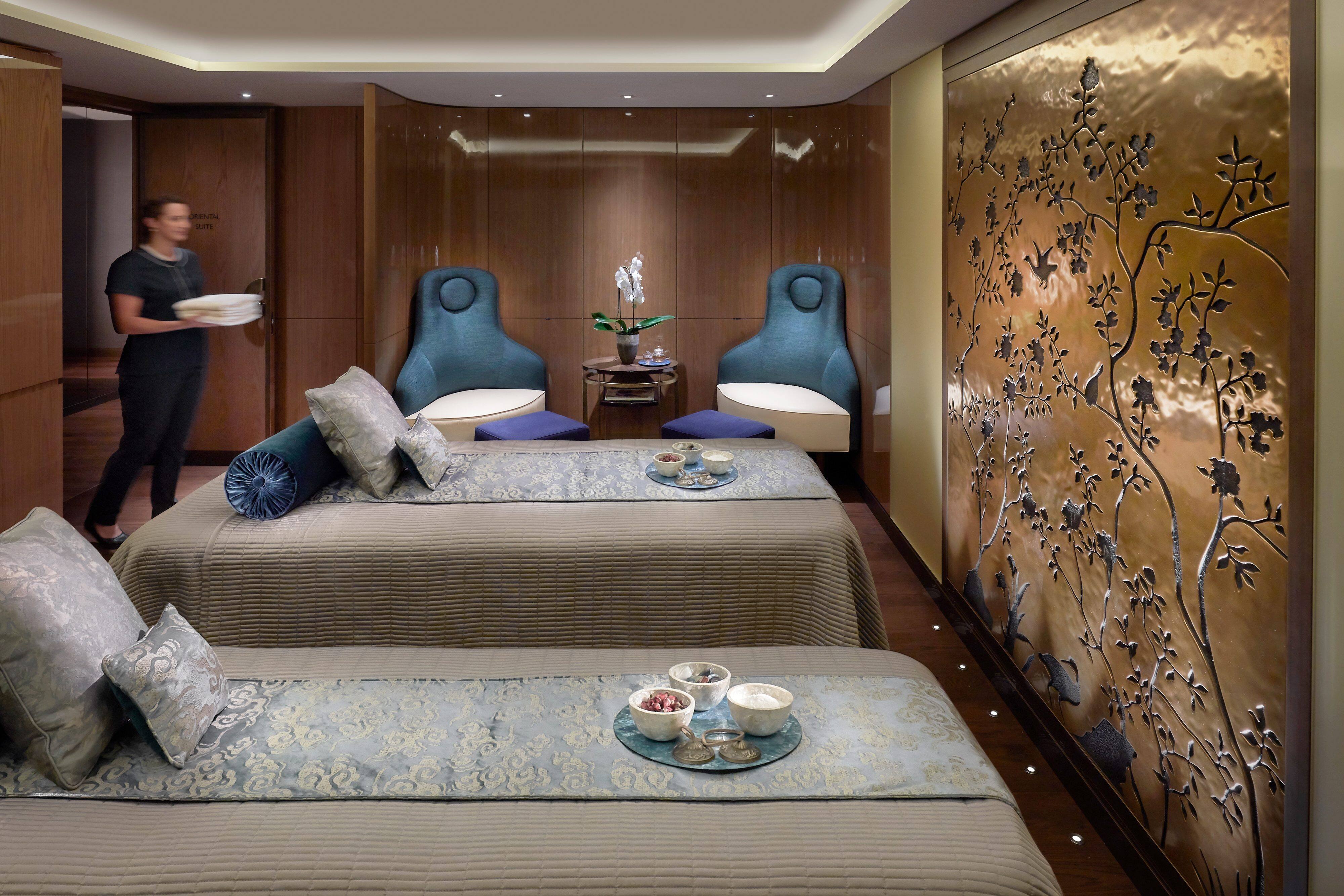 Leave jet lag behind
Perhaps you would prefer to unwind with an Oriental Harmony signature massage experience, featuring four hands and a soothing warm scrub to balance the body and cure your jet lag at the newly redesigned Spa at Mandarin Oriental Hyde Park, London. Simply select a spa credit as your exclusive benefit.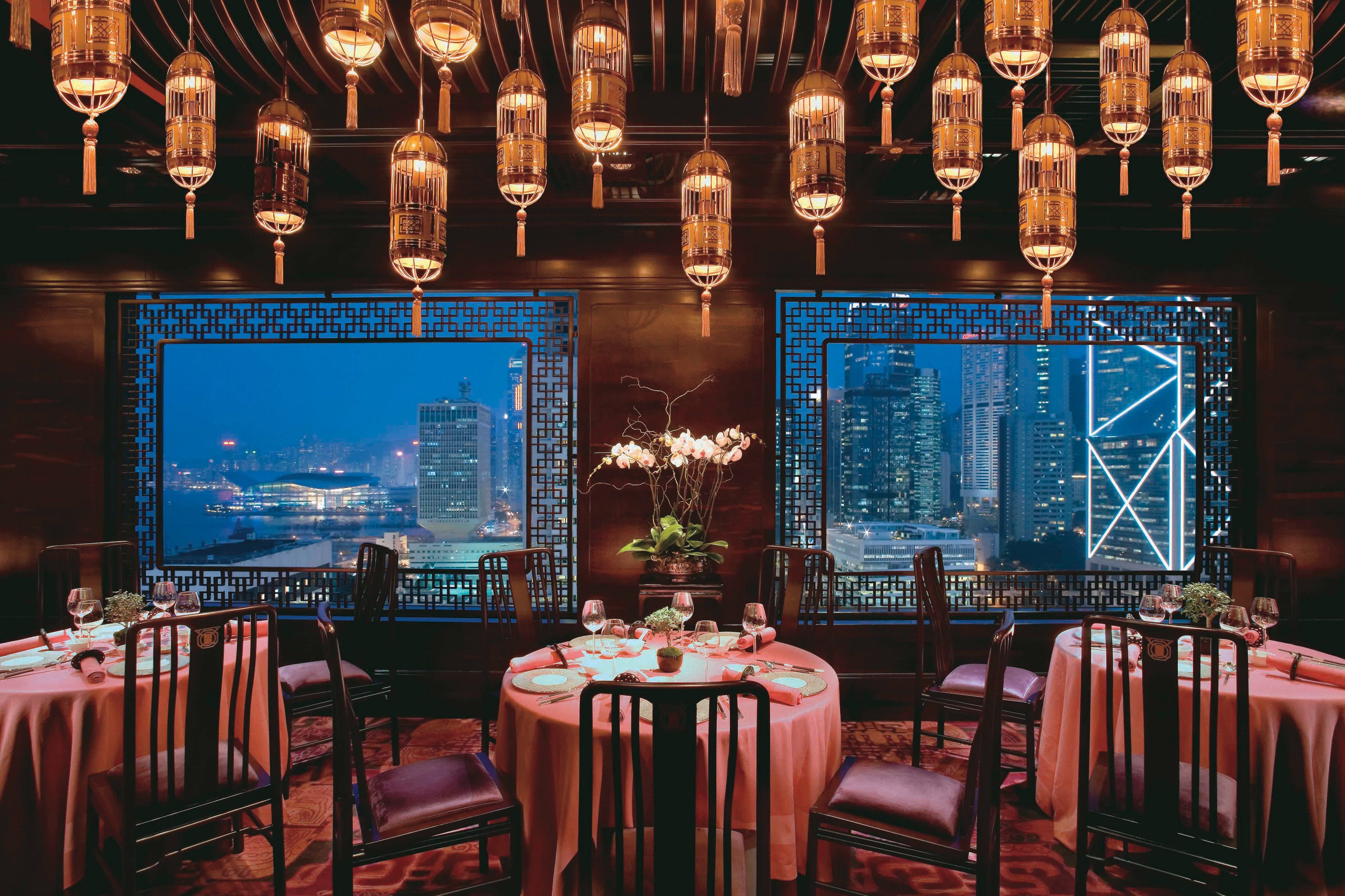 Let fashion travel to you
In need of the perfect outfit, but no time to go shopping? Partnering with Farfetch, a global leader in luxury fashion, Fans of M.O. enjoy free shipping worldwide with select purchases. Farfetch has an online selection of the best fashion to fit your needs – whether it's a last-minute business lunch at Man Wah at Mandarin Oriental, Hong Kong, or poolside lounging at Mandarin Oriental, Marrakech.