Worldwide
A moment with... Dev Patel
If you're British, you might remember Dev Patel as wonderfully gawky teenager Anwar in the Channel 4 series Skins – but he made his name internationally with an unforgettable performance in Danny Boyle's Slumdog Millionaire. Since then, he has looked after a troupe of British acting's national treasures in his role as a cheeky retirement home host in the Best Exotic Marigold Hotel movies and been nominated for a Best Actor Oscar for his role alongside Nicole Kidman in the heart-wrenching Lion. From his home in LA, Dev talked to us about movies, his mum and Mandarin Oriental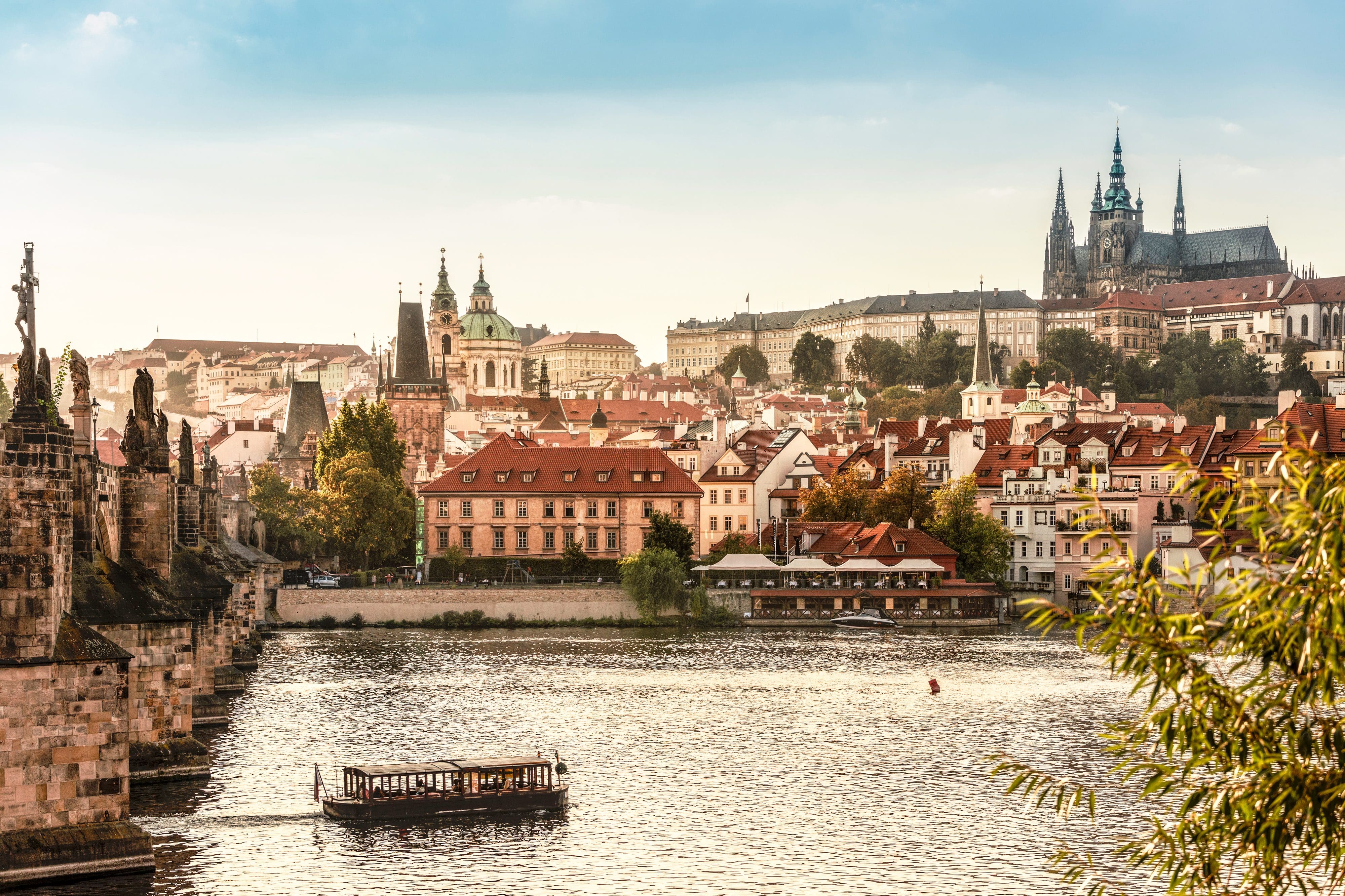 Travelling has been…
My education. I live a rigid life that has a routine to it, so when you travel somewhere, especially when I'm filming, you get thrown off that and you're drenched in humanity.
The Oscars were…
About making my mum (pictured below) feel like a superstar. After all, it's because of her that I could be there. I have walked red carpets a lot and I find it anxiety-inducing, but to her it was fun. She wanted to wear a sari, so I coordinated my outfit to match hers. I had literally told her at a young age, one day I will take you to the Oscars, and I was actually able to do it. I hoped that my being nominated could inspire other people, someone who might be another British Indian kid growing up in Rayners Lane [northwest London], like me.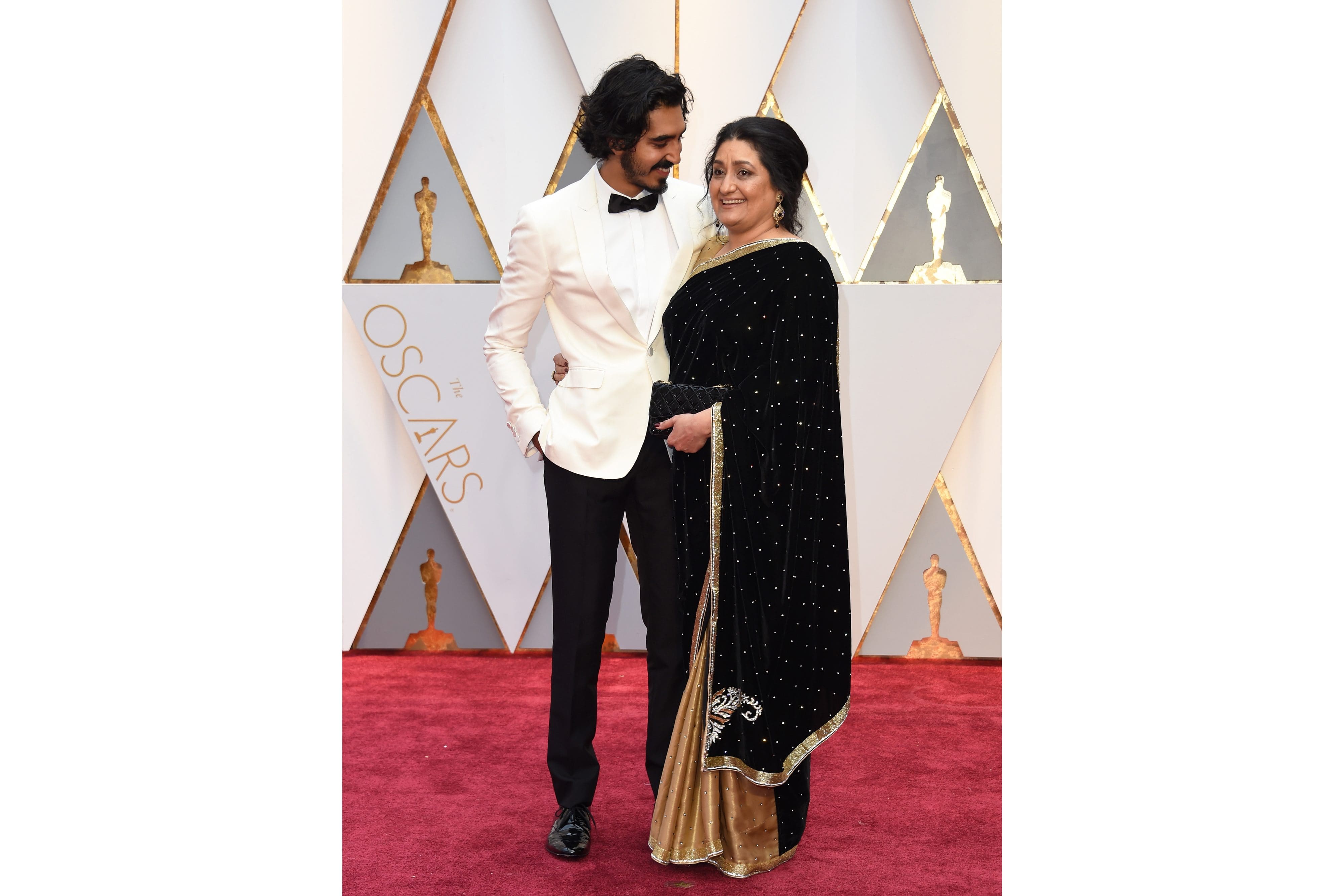 I've got ants in my pants…
I've honestly never really felt like I've ever had a firm grip on what I'm doing. When I look back at my past work, all I see are the flaws. It helps me improve I guess. I just want to keep moving, keep working, keep creating and keep trying new things.
A hotel that feels like home is really important…
It's where you get to unwind and decompress. You can spend 12 hours a day crying in front of a camera and the last thing you want to do is come back to a chaotic hotel room.
My idea of luxury in a hotel is…
A great bathroom. It is where I learn all my lines, but also 'wash off' the character – oh, and great bed sheets!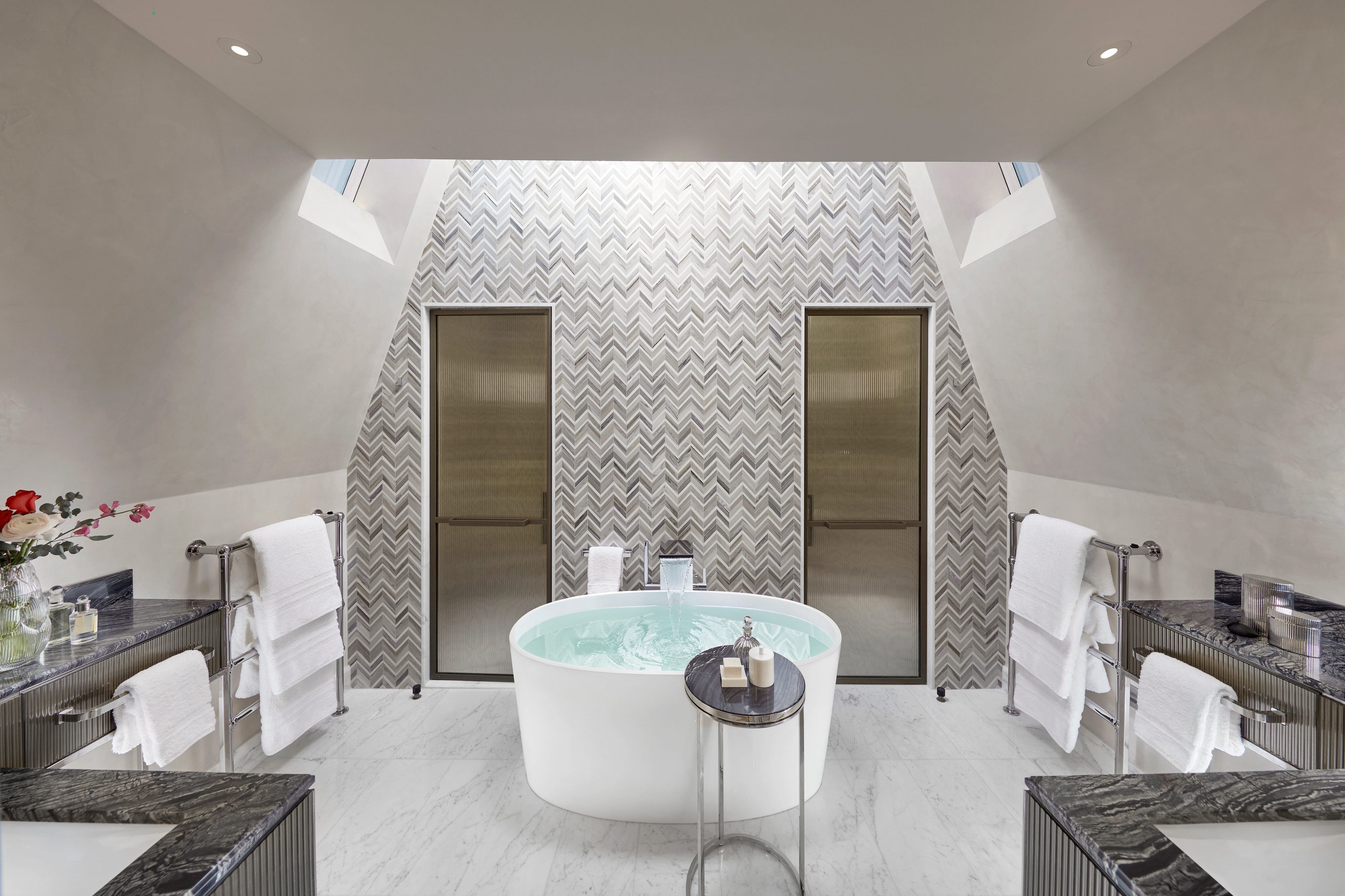 When I went to sign the guestbook…
At Mandarin Oriental, Prague (pictured below), I flipped back and saw that the Dalai Lama had signed it. Whoa, that was pretty amazing. 
I'm sort of obsessed with Japan…
I spent ten days in Japan at Mandarin Oriental, Tokyo (pictured below) with my partner. Our room was incredible – the whole hotel is. It's in the Nihonbashi area of the city and it's a quiet, serene space right in the heart of Tokyo, a haven. I felt I had some time to experience the city and get a feel for it, which is unusual for me.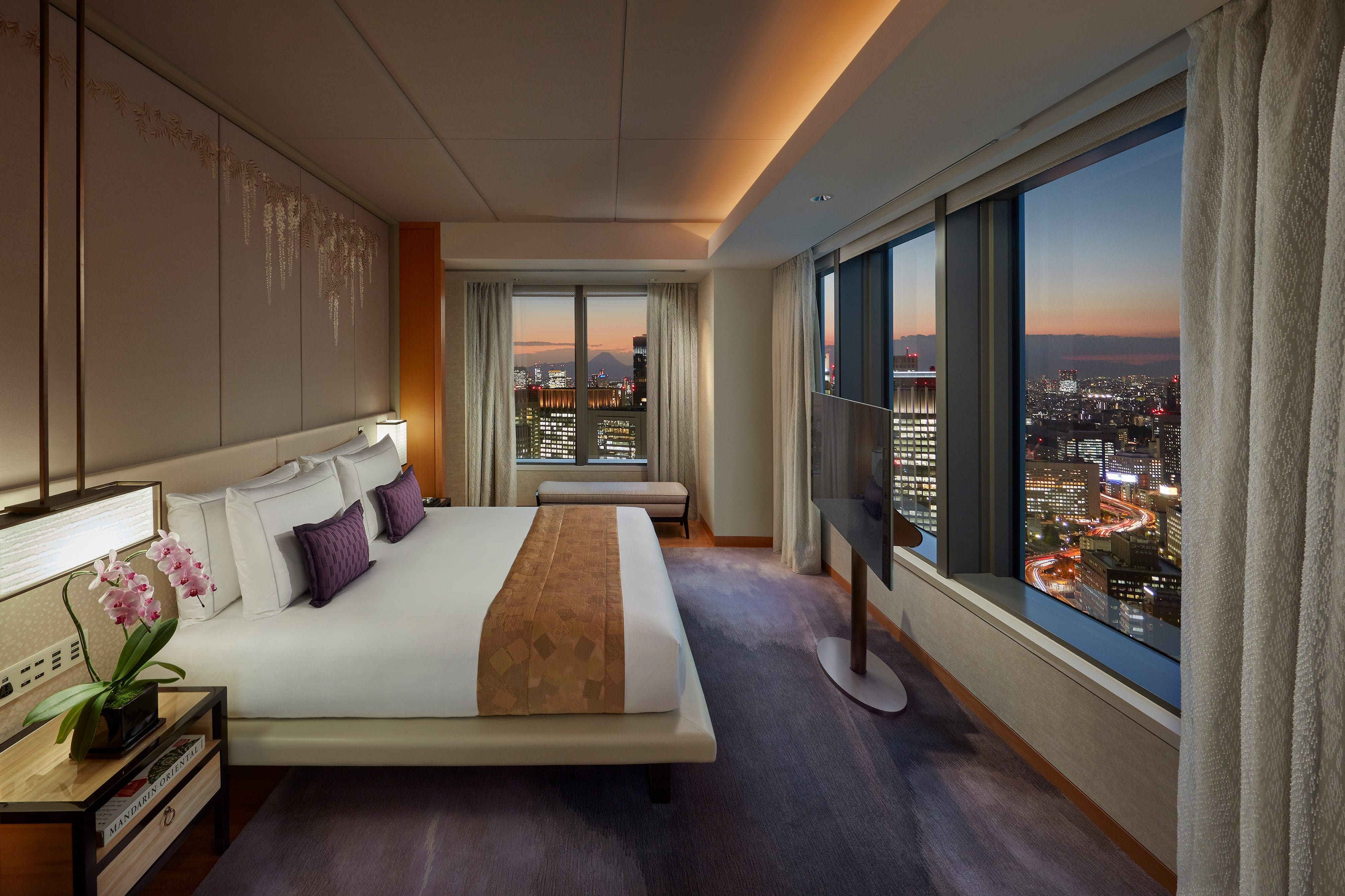 When I'm back in London…
I always go this fantastic place called Taro on Brewer Street, where you can eat amazing food for less than £10.
Interview by Sophy Grimshaw