Tips
Gift ideas for every occasion
You've heard the old adage that it's better to give than to receive, but it can be a challenge to find the perfect gift. Spoil your loved ones with the finer things in life: relaxation, gourmet dining, timeless travel…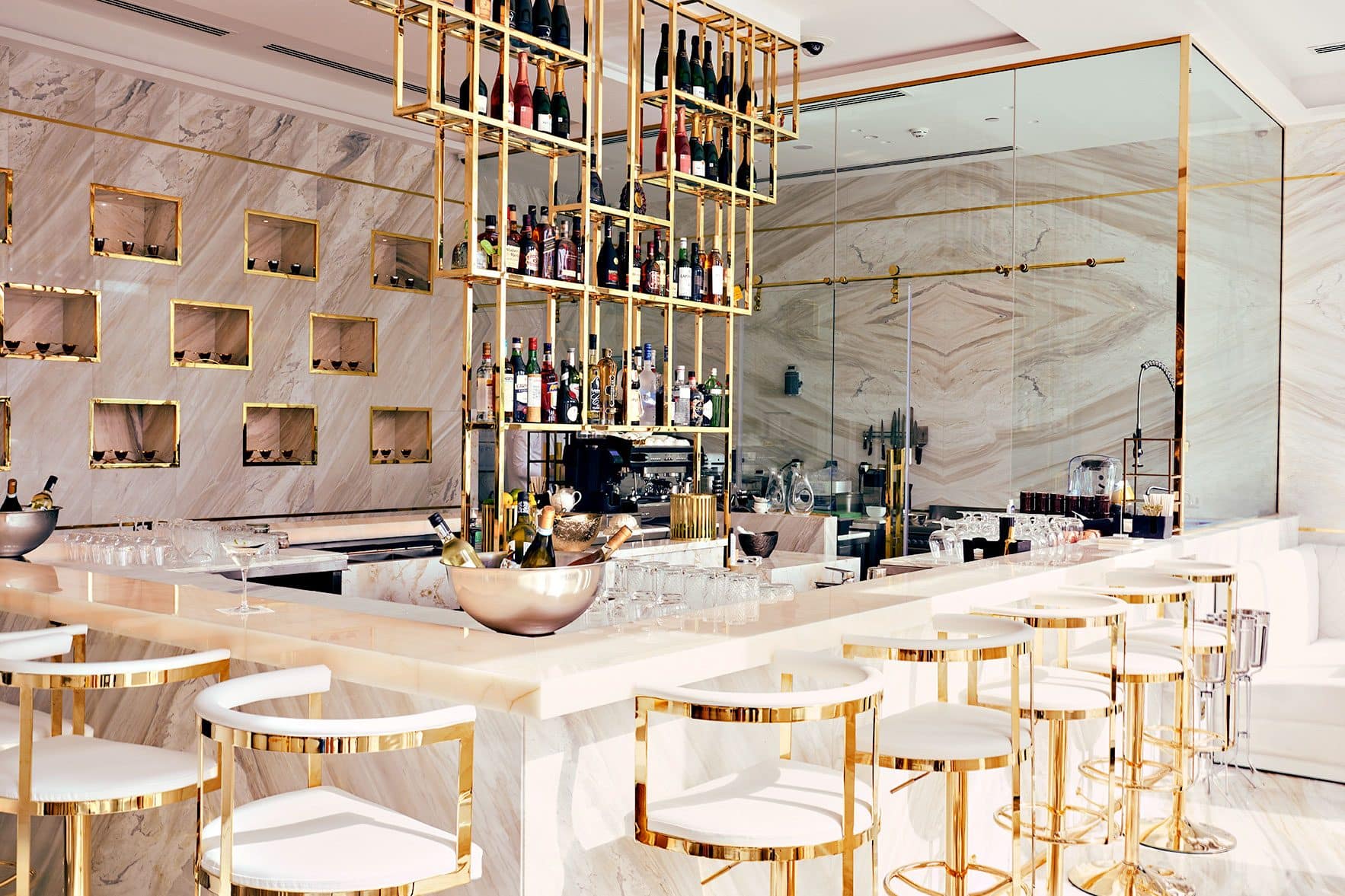 Honour the mothers in your life
No one deserves a relaxing break more than mothers. Show your mum how much you appreciate all she does for you by treating her to a revitalizing Blissful Marma treatment at the spa at Mandarin Oriental Jumeira, Dubai. The soothing experience uses marma therapy and chakra balance to align vital energy centres. Once fittingly revitalised, she can stop by Beluga for their afternoon caviar tea complete with the finest Beluga caviar, petit fours and Champagne.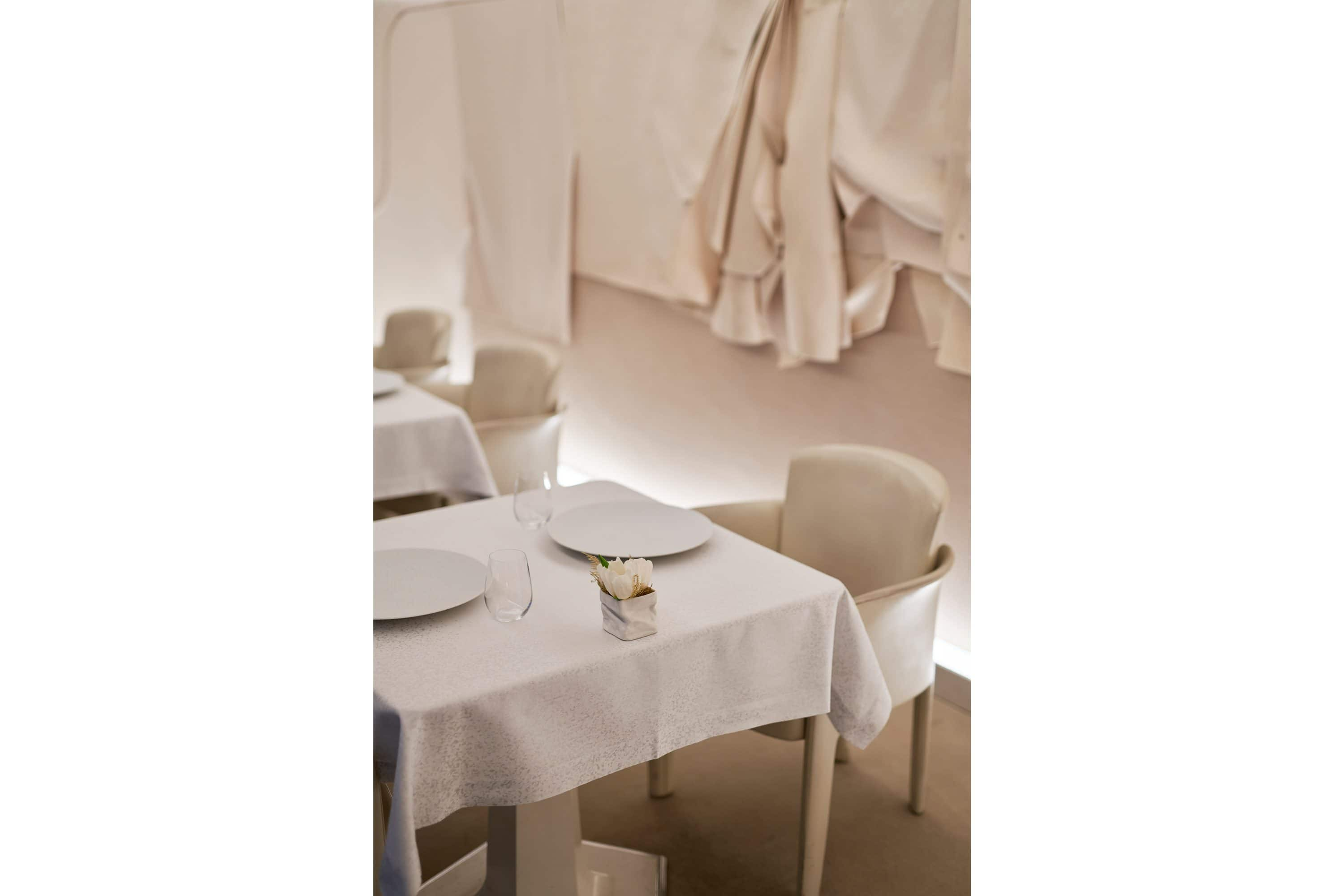 Cherished moments for newlyweds
Gift a getaway for the happy couple to enjoy each other's company. At romantic Mandarin Oriental, Paris, they can indulge in an Avant-Garde six-course tasting menu featuring delicacies such as oyster black truffle risotto and chocolate coconut bento at Sur Mesure Par Thierry Marx. As unique as the cuisine, the elegant ambiance of the dining room exudes from clouds of luxurious white fabric. Relax under the stars on the terrace overlooking the camellia garden as you plan out your adventures of romance in the classic Parisian streets.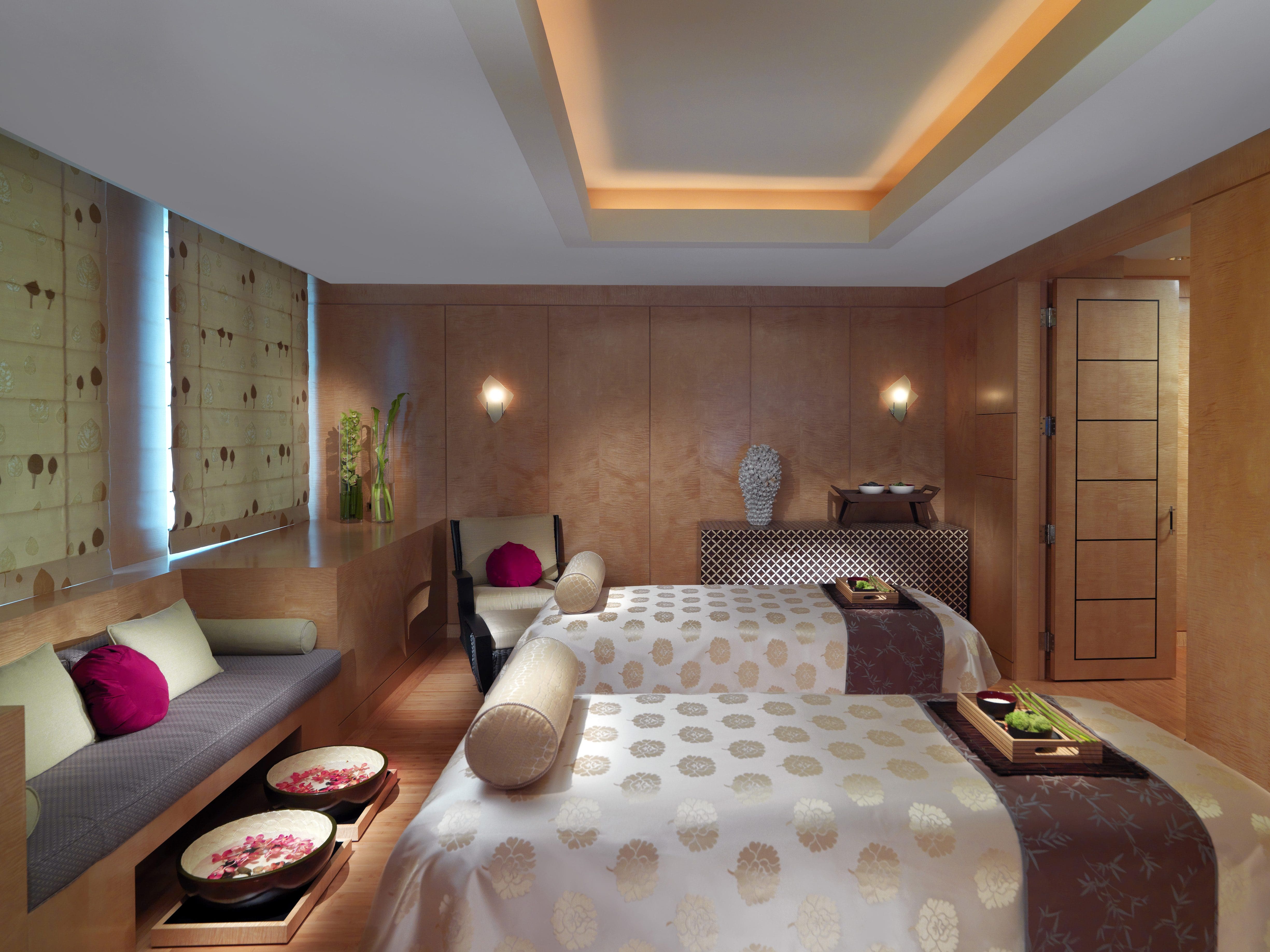 Fashion a timeless anniversary
A special anniversary deserves a special stay – perhaps near the historical backdrop of Victorian brownstone homes, famed as a timeless example of 19th century urban design in the United States. Mandarin Oriental, Boston in iconic Back Bay, is an idyllic retreat for couples to explore all this city has to offer and enjoy each other's company. Gift recipients can experience a decadent chocolate afternoon tea in the Lobby Lounge. Spend a day treating yourself to a couple's Bostonian treatment at the Spa: unwind and rejuvenate with the Quintessence Body Scrub, Oriental Essence Massage, lunch in the Spa Tea Lounge, and finish off with the Ultimate Facial.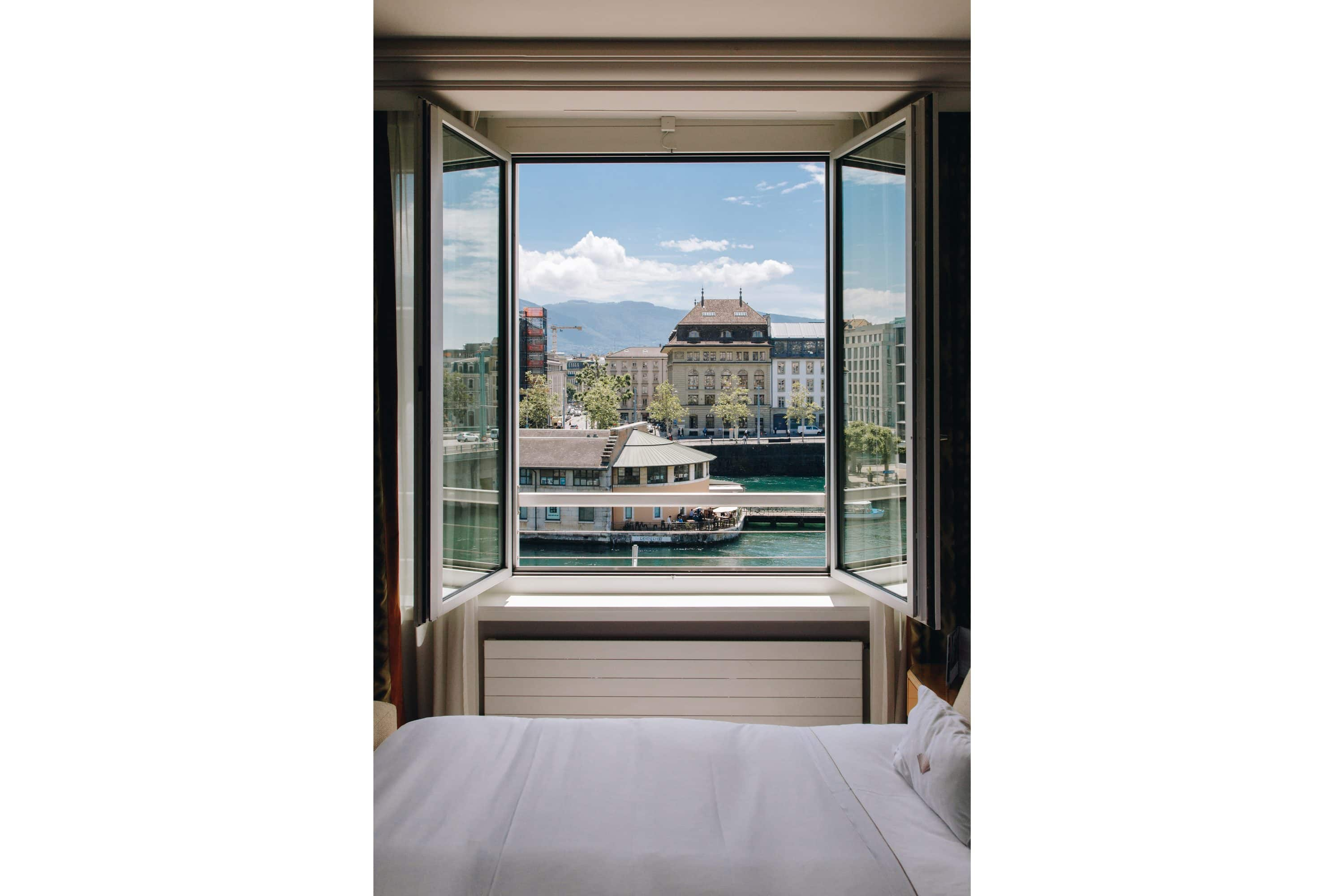 Blow out the candles in style
The perfect birthday gift is indulgent. And a getaway to Mandarin Oriental, Geneva ensures exactly that. Explore all the treasures of the Swiss city, after waking up to the spectacular backdrop of the snow-kissed Alps and the magical Rhône River waters. A short stroll from the hotel will lead you down the cobblestone streets of Old Town with local flavour and gorgeously preserved 18th century architecture. Climb to the top of St. Peter's Cathedral and take in panoramic views of the city. Wind down as you sip a cup of decadent hot chocolate along the Rue de Rive at Auer Chocolatier home to delectable Swiss treats since 1939. After celebrations quiet, defy time by pampering yourself to the anti-aging Caviar Facial that rejuvenates and moisturises the skin at La Suite Beauté.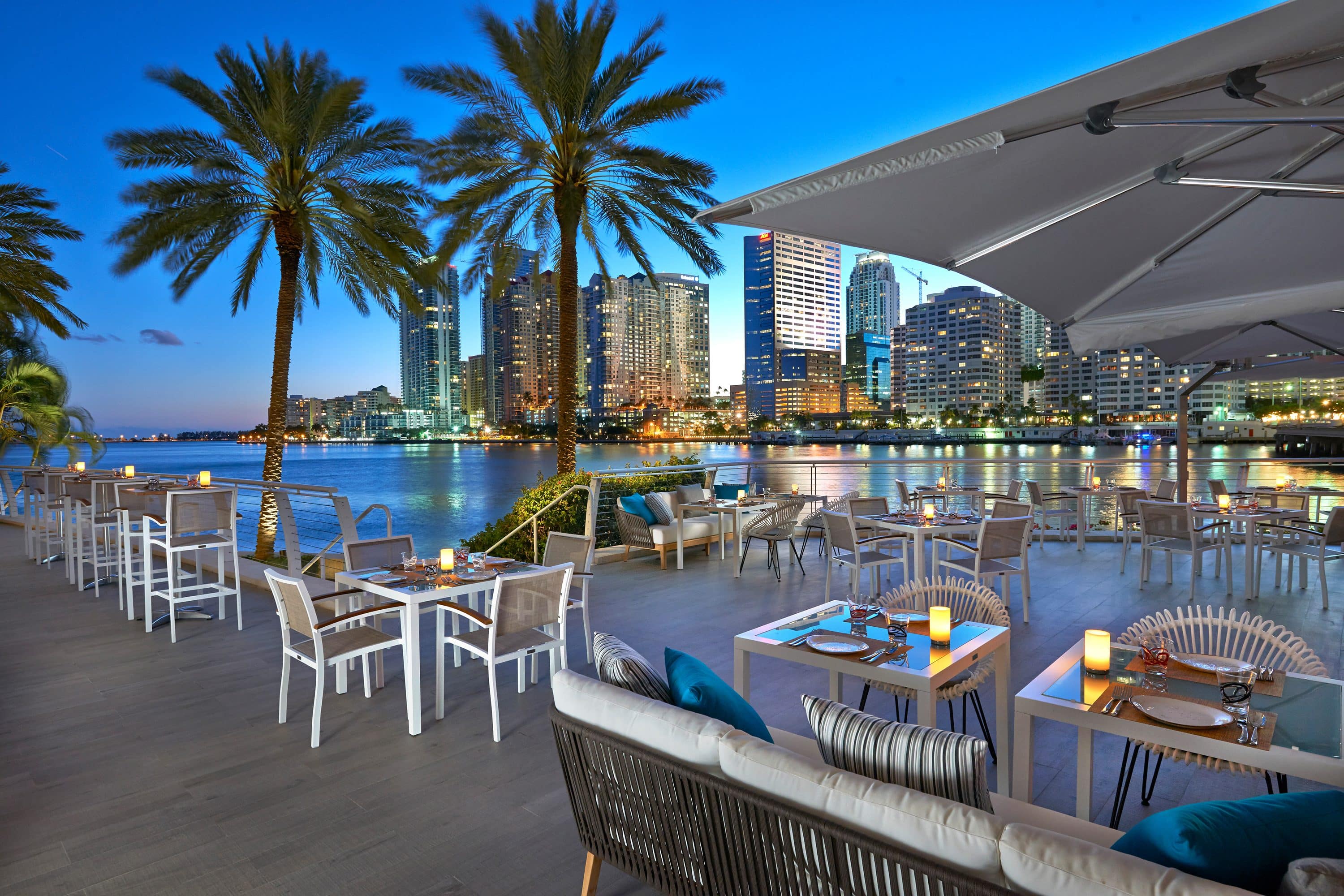 Celebrate a well-deserved promotion
Hard work and success should be rewarded and what better way than by easing tension with a relaxing Digital Wellness Retreat at Mandarin Oriental, Miami. This idyllic retreat unwinds tension in the neck, shoulders and head with a series of meditation, yoga, hot stone massage and aromatherapy. For a memorable much-deserved break from the daily grind, the waterside views under the twinkling city lights and Peruvian fare at La Mar by Gastón Acurio are hard to beat. Try the renowned ceviche of the freshest catch with a leche de tigre citrus-based marinade of lime and ají peppers.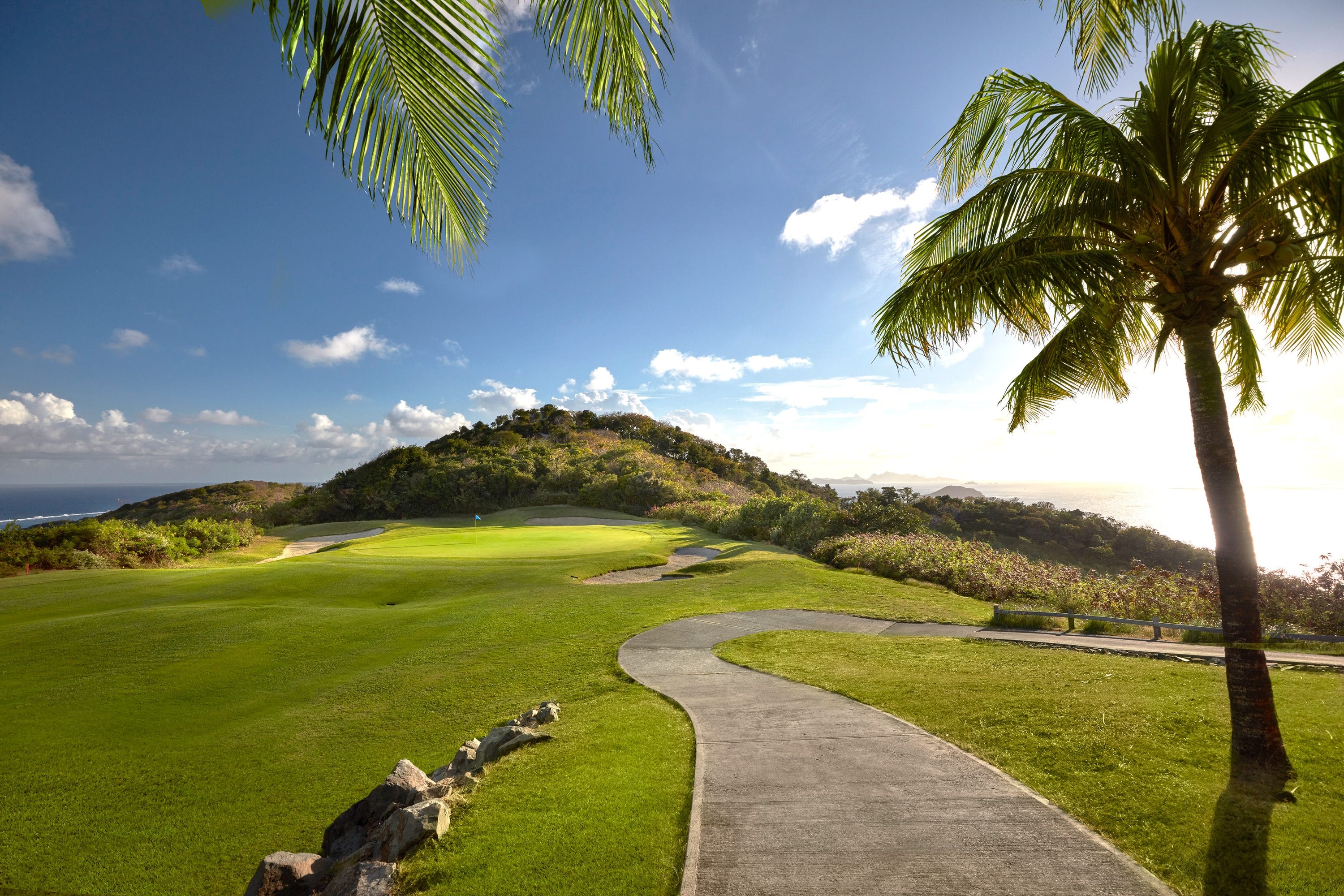 Appreciate the fathers in your life
Dress "dad" in style with an exclusive pair of Orlebar Brown Mandarin Oriental swim shorts and then send him to the infinity edged poolside overlooking the silver sandy beaches at Mandarin Oriental, Canouan. After a round of golf on the Fazio-designed championship golf course – famed as the best course in the region – escape the Caribbean sun and sip a tamarind martini made with sunset light rum, tamarind juice simple syrup, and signature spices, while nestled over the shores of Godhal Beach at Turtles.