Worldwide
A moment with… Christoph Waltz
You most likely know Christoph Waltz from his big Hollywood breakthrough in 2009, when he was cast by Quentin Tarantino in Inglourious Basterds. It was a role that was to earn Waltz the Best Supporting Actor Oscar and opened the door for him to play the ultimate screen villain: the James Bond baddie. Here, we challenge him to answer our quick-fire travel quiz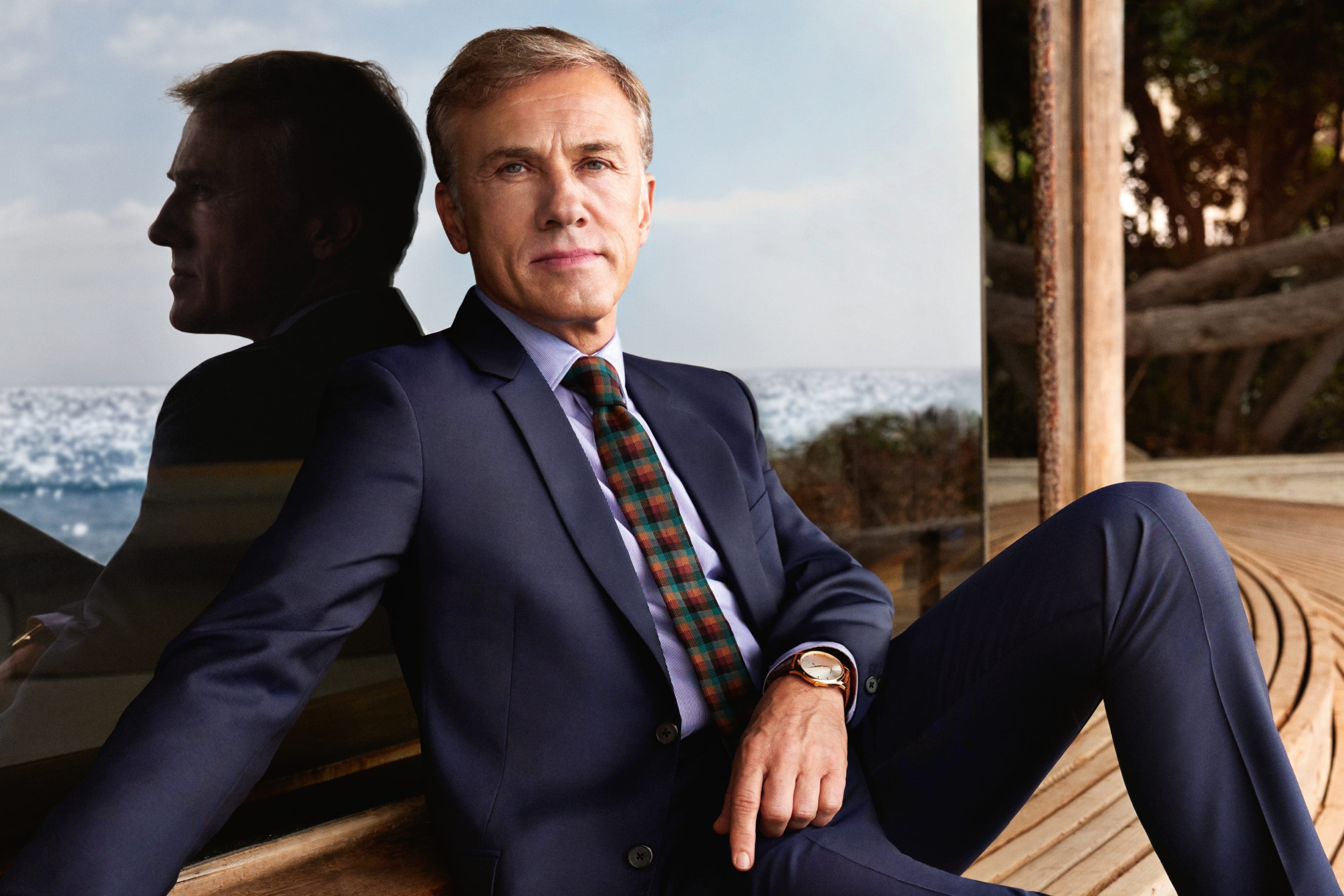 Travelling …
Puts me somewhere else physically, but it also puts me into a different world, a different reality. Travel opens my eyes, and also opens my mind.
The best thing about international travel is…
To learn how big the world is… and how small. Everything can be completely different in one single world, people we've never seen before can be exactly like us and we can be total strangers as well.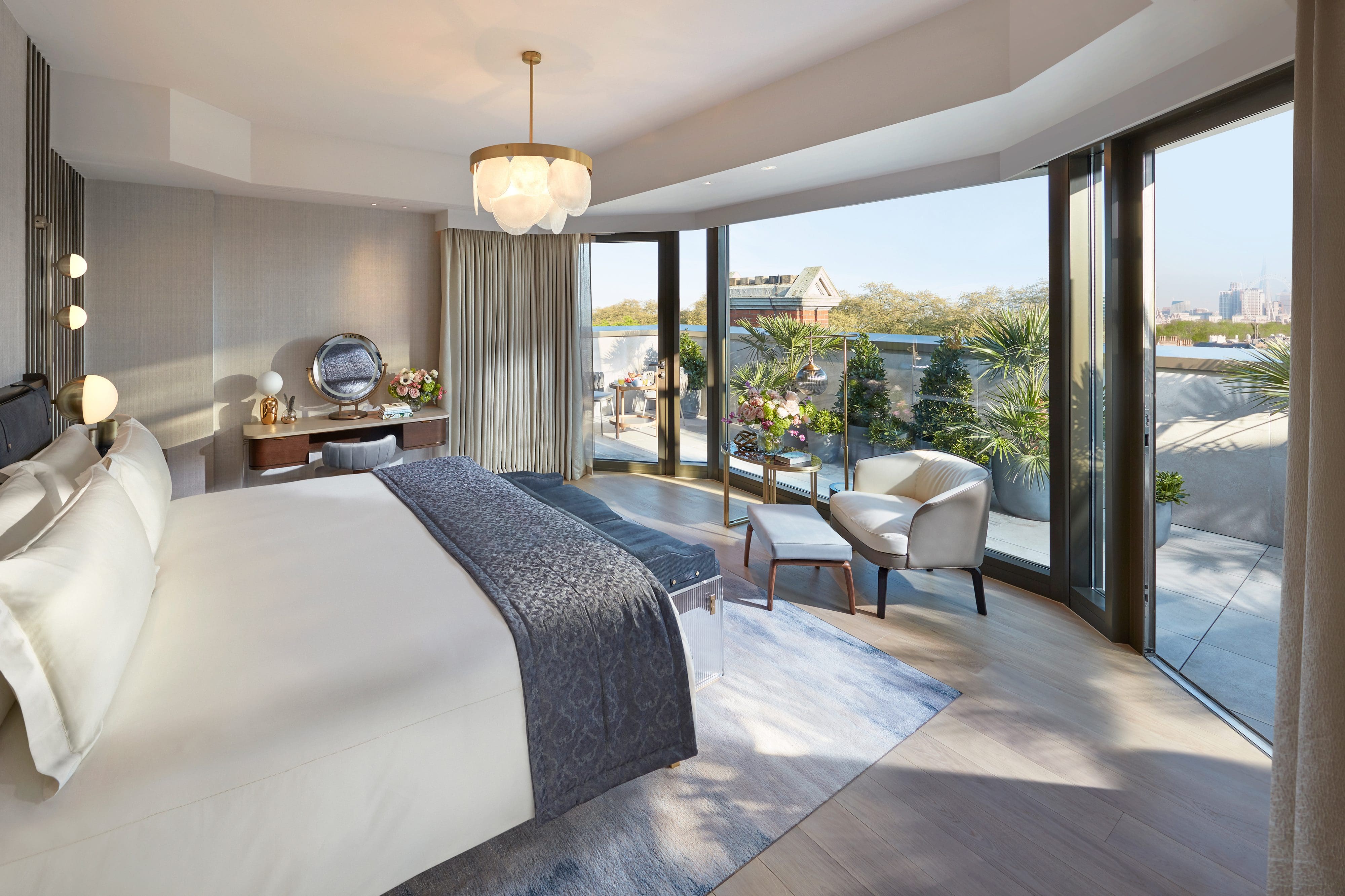 My trick for sleeping while on location is…
Once in a while I need to put my head down and close my eyes, but I prefer to do that when I'm not filming, in a place that's not a film location. Somewhere with crisp white sheets and a nice view from above.
My souvenirs are…
What I remember. Stuff that you can buy is not a souvenir, just baggage. Even a photo is not really a souvenir – especially not a selfie. That would just remind me of myself, and I can get that from my bathroom mirror.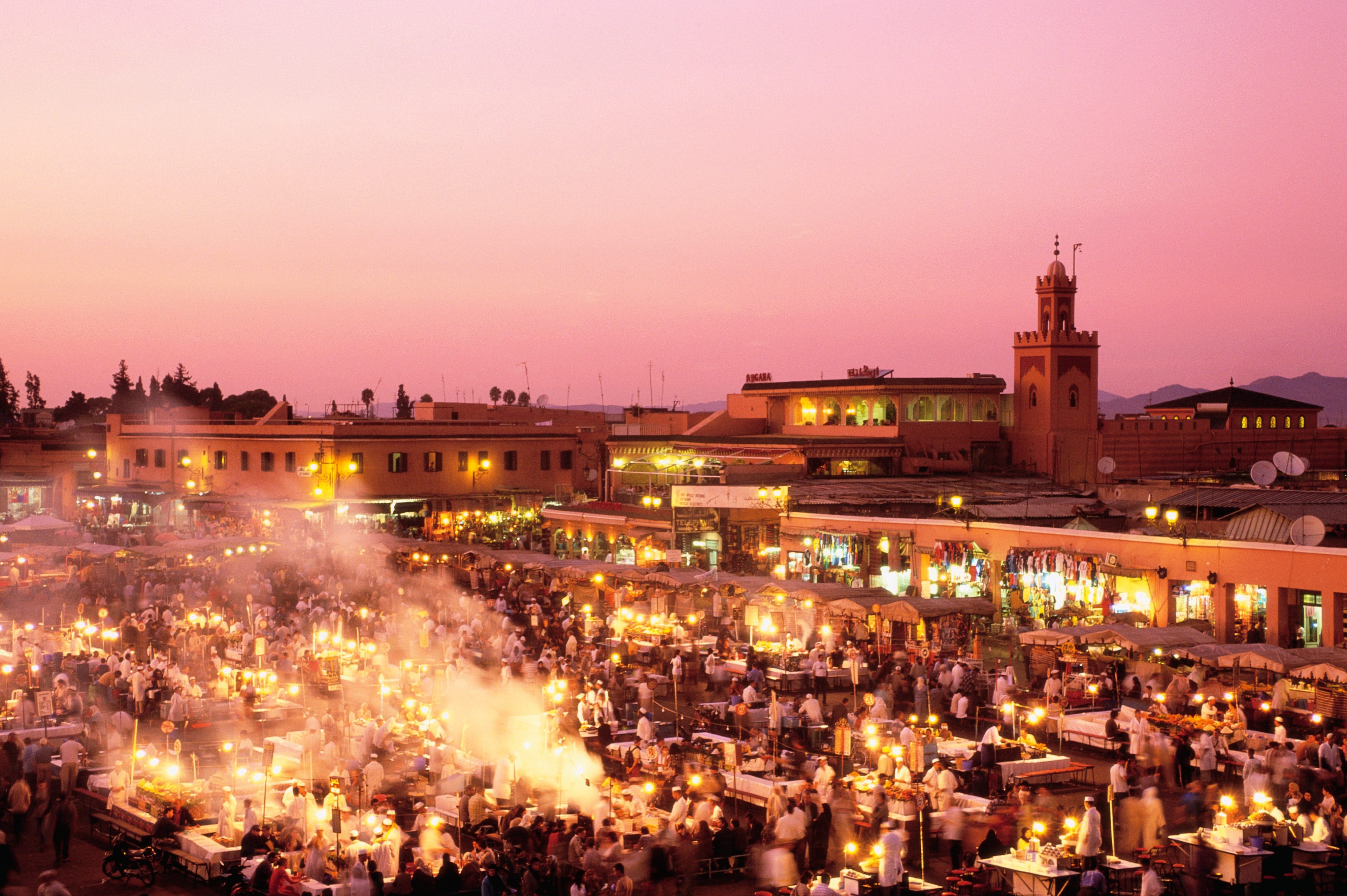 Three destinations I'll never forget are…
The luminescent colours of Marrakech, and the flickering lanterns at dusk. A temple built completely out of broken dishes in Bangkok. And a grey rainy day in Milan, for which I cannot disclose any details… especially not why the memory endures.
My favourite Mandarin Oriental is…
I can safely say that I remember walking into Mandarin Oriental, Paris and feeling transferred into a different kind of Paris, one that I wish would also exist outside. The hotel is a lovely building, in a fantastic location that provides everything I'm looking for.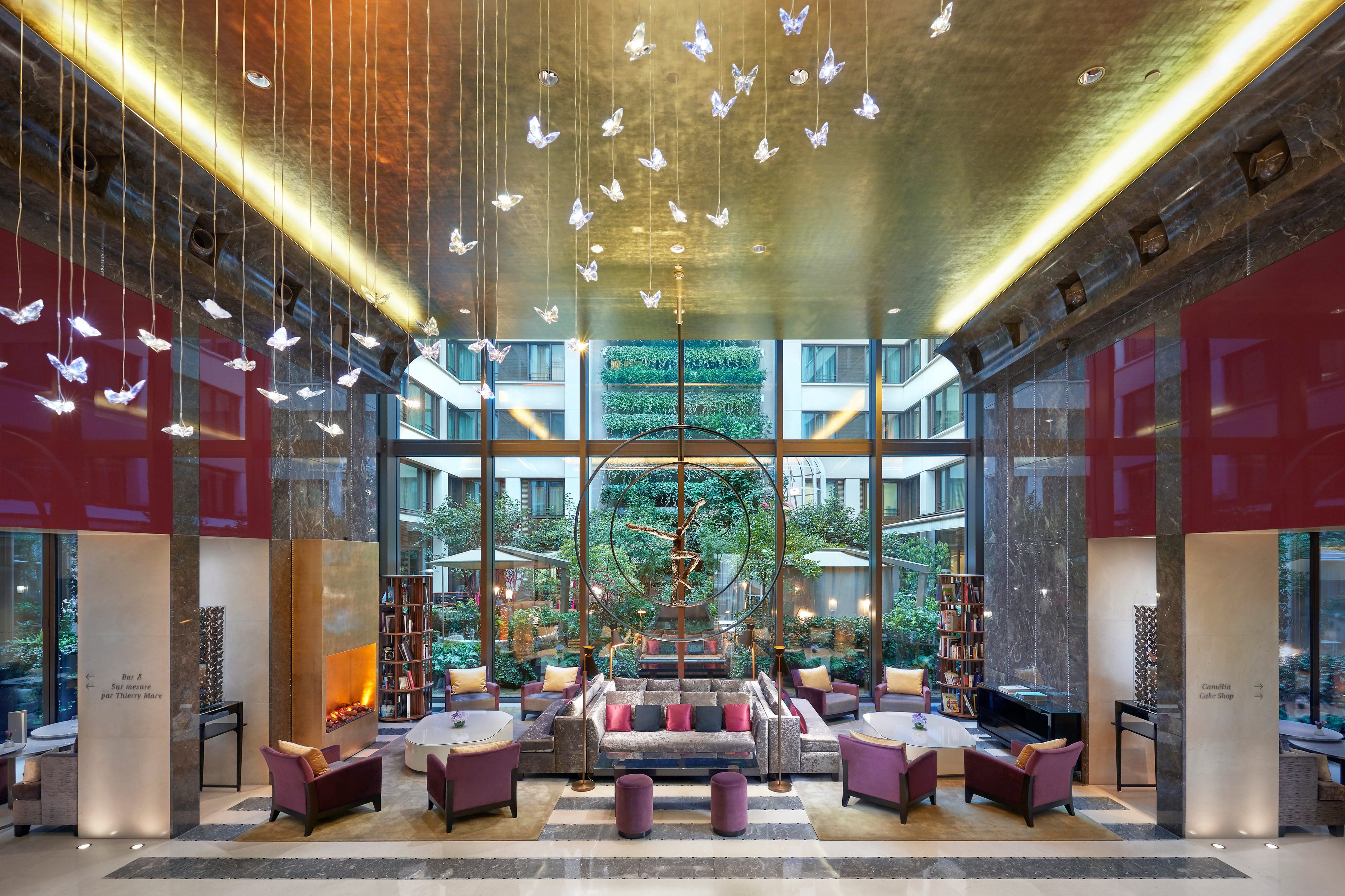 My favourite Mandarin Oriental restaurant is…
I remember having one of the most excellent meals ever at Dinner by Heston Blumenthal at Mandarin Oriental Hyde Park, London.
Next on my bucket list is…
Tokyo. I've never been there and I hear that Mandarin Oriental, Tokyo is more than anyone could wish for. I don't even know everything I could wish for! So, it's time for me to visit Tokyo – and see if it really is phenomenal, or whether the one in Paris is better.