Worldwide
A moment with… Barry Humphries
An accomplished writer, performer and painter, Barry Humphries is one of Australia's best-loved comic exports. The man behind characters such as the politically incorrect diplomat Sir Les Patterson is best known for his inimitable alter ego Dame Edna Everage, whose flamboyant costumes, quick wit and diamante eyewear have kept audiences entertained for years. Though he has lived and worked around the world – winning critical acclaim and countless awards for his comic creations – Barry now divides his time between Melbourne and London, regarding both as home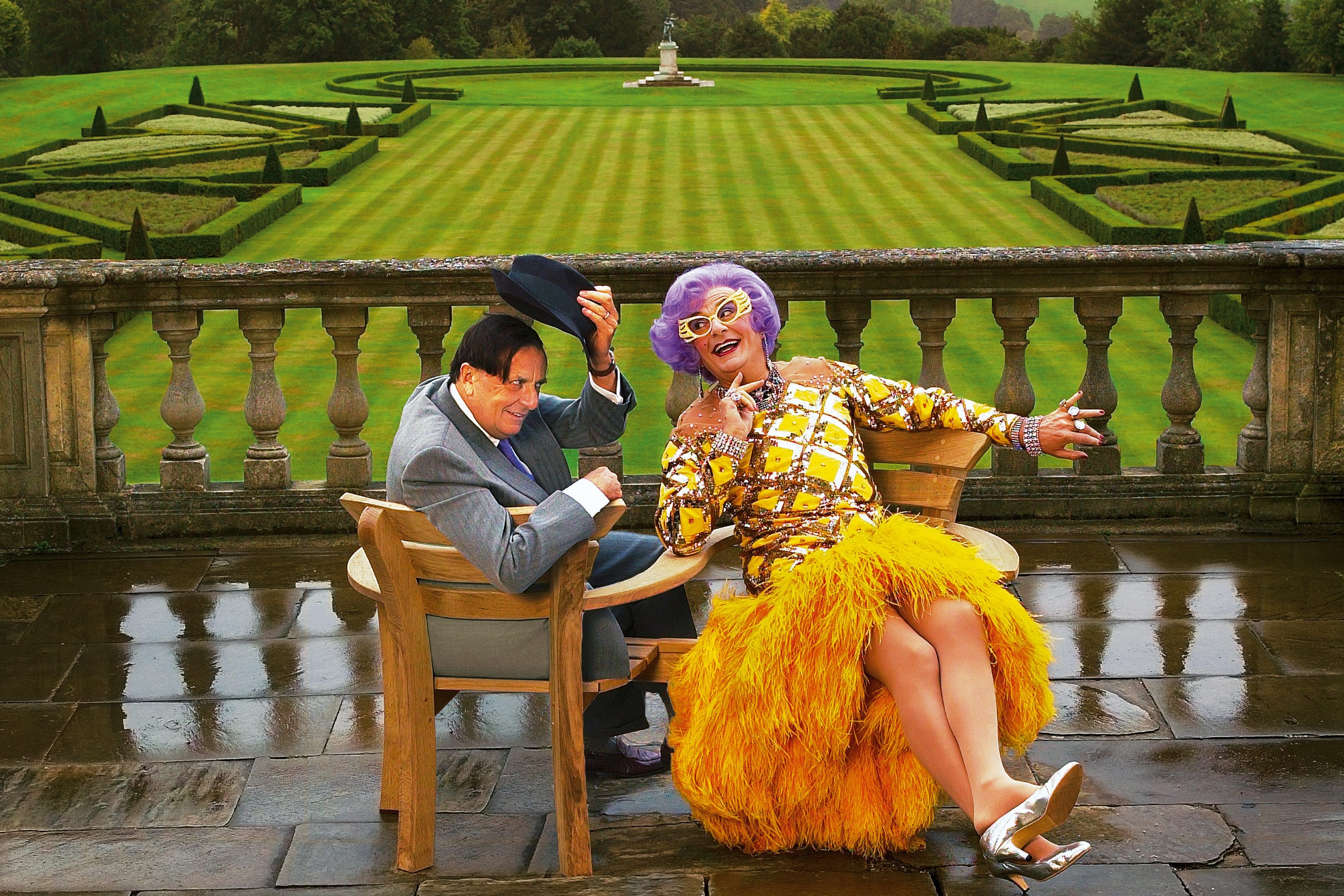 Dame Edna came into her own in Hong Kong because…
In 1973, Peter Stafford, a brilliant Australian hotelier, invited me (pictured above left), Dame Edna (pictured above right) and Les Patterson to visit Mandarin Oriental, Hong Kong (pictured below) and do cabaret in the Harbour Room. We were very successful and I had a lot of fun. It was my first experience of cabaret and of staying in a great, first-class hotel. There are still a couple of people working at Mandarin Oriental who remember me from those years.
I like performing in… 
America, England and Australia. I am always travelling and rarely home.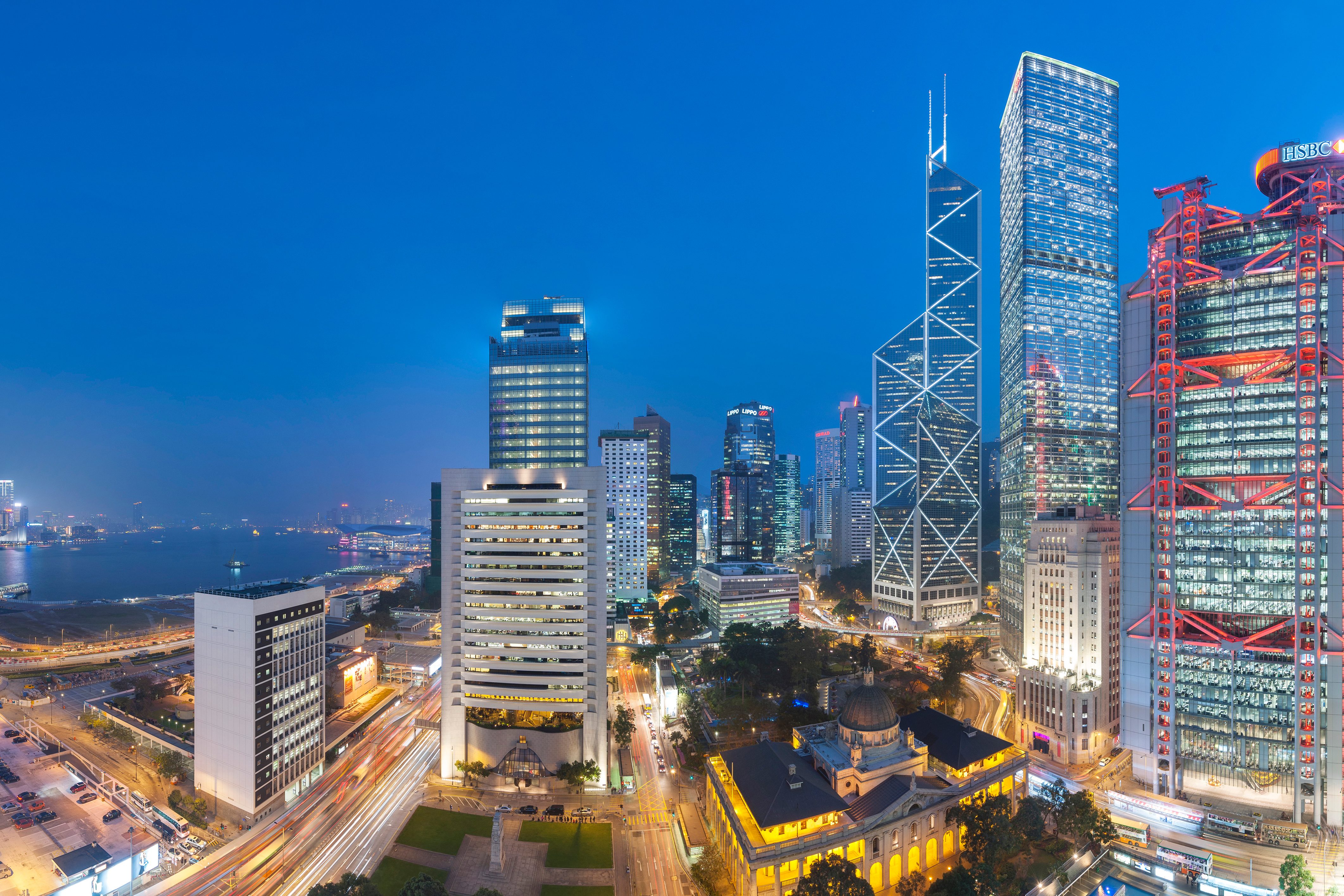 I always travel with…
Paints. I love painting and I'm actually rather good, so I get a lot of pleasure from my own work. I've had exhibitions; I'm very lucky. I think people might want an autograph, which is why they buy, but some paintings I'm sorry to see the last of because they are like a diary. They record where I've been, so I try to keep one from every place that I go to.
Painting is a form of meditation for me…
If you are painting, just sitting there looking at a landscape, looking out over the park, you can't really worry about anything. You can't think about tomorrow, you can't think about yesterday – so you are living in the moment, and living in the moment, as the mystics would tell us, is the best way to live.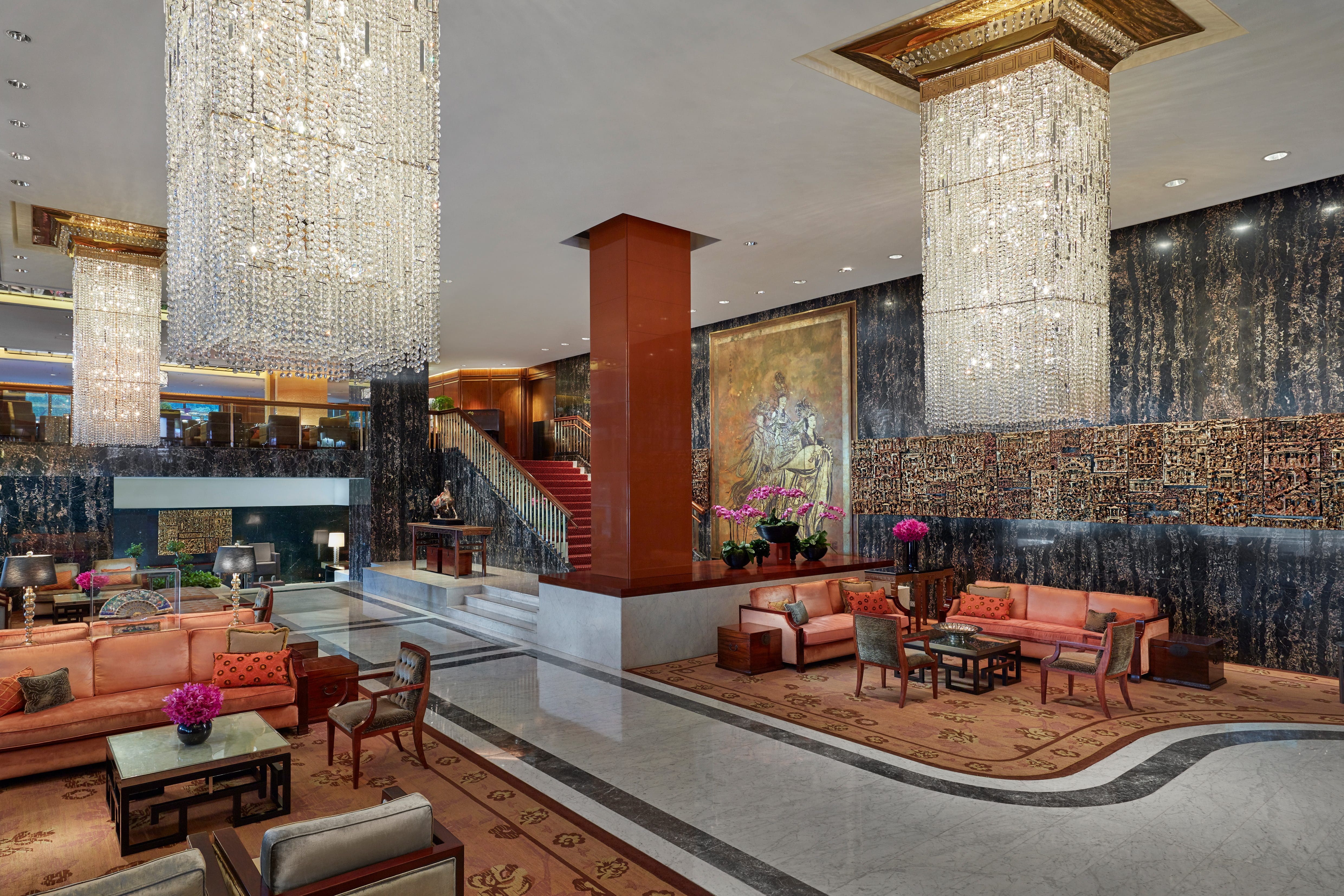 I'm a major book collector…
I have a big collection of ghost stories and 19th-century poetry, and then some books of the 1920s and Oscar Wilde. I've got a large collection of his stuff, often signed - manuscripts and things like that.
I complain about travelling, but…
Nothing gives me more of a lift than having a boarding card in my top pocket. I feel a sense of liberty. It's an illusion of liberty, of course, because one has to go through increasing trials at the airport. However it absolutely ruined me, that visit to Mandarin Oriental, Hong Kong (pictured above) in those early days. As a travelling actor, I was used to motel accommodation where the hotels had linoleum on the floor and we ate curried sausages for breakfast. Mandarin was somewhat different!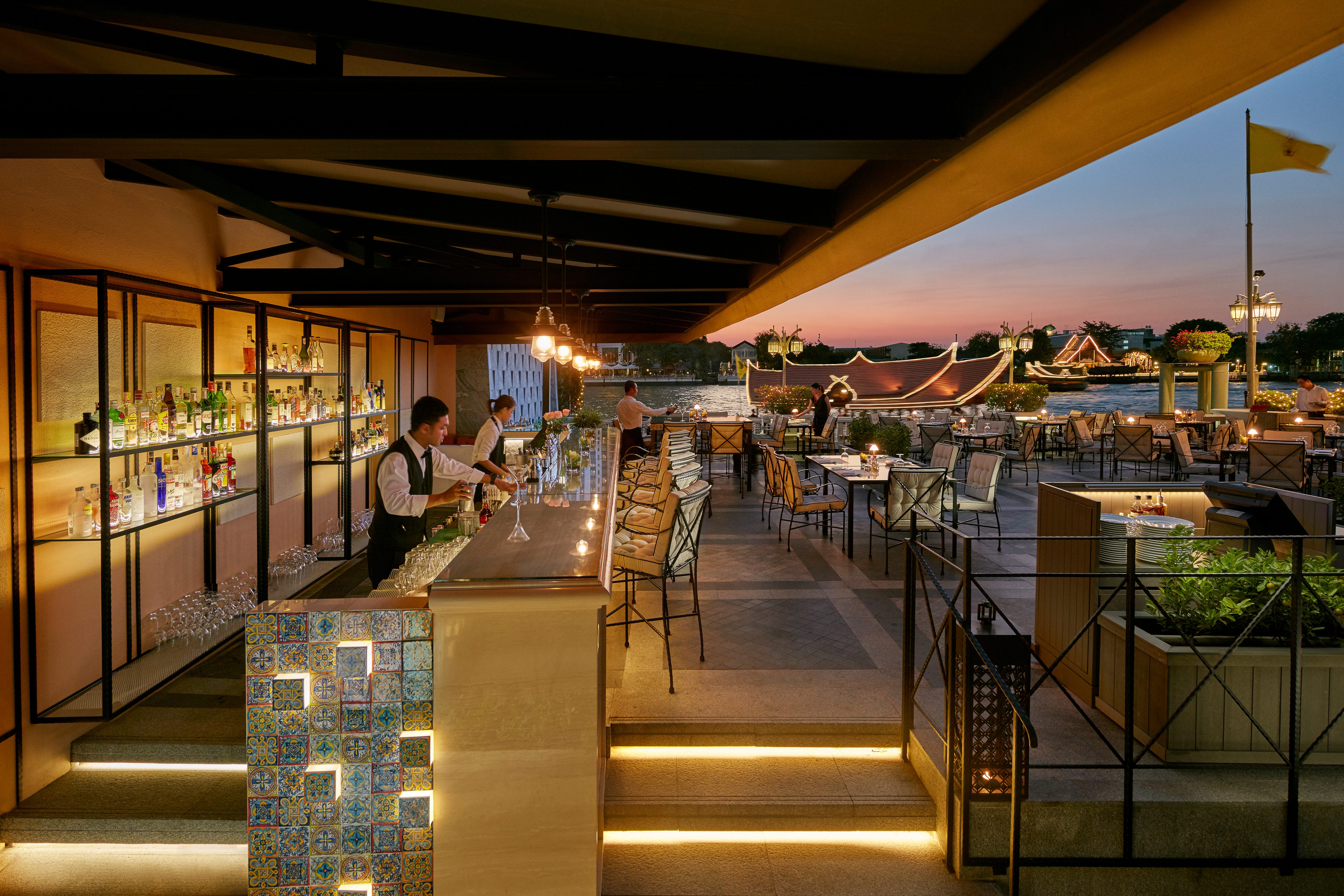 My favourite Mandarin Oriental is...
Bangkok (pictured above). It's very good and I love Mandarin Oriental, New York too. I have spent months there. The location in Columbus Circle is wonderful and the service is excellent. But Hong Kong is my other favourite because of nostalgia. I still wear a watch which I bought in the little Cartier shop in the hotel in the early seventies with the profits from that cabaret.