Worldwide
A moment with… Darcey Bussell
At 20 years old, Dame Darcey Bussell became the Royal Ballet's youngest ever principal ballerina. Over the following two decades, she performed more than 80 different roles in over 100 productions with the company, before retiring from ballet at the age of 38. She became a judge on British TV phenomenon Strictly Come Dancing in 2012, announcing her departure in 2019. Bussell is President of the Royal Academy of Dance and was awarded an OBE and a CBE for her services to dance, before being made a Dame in 2018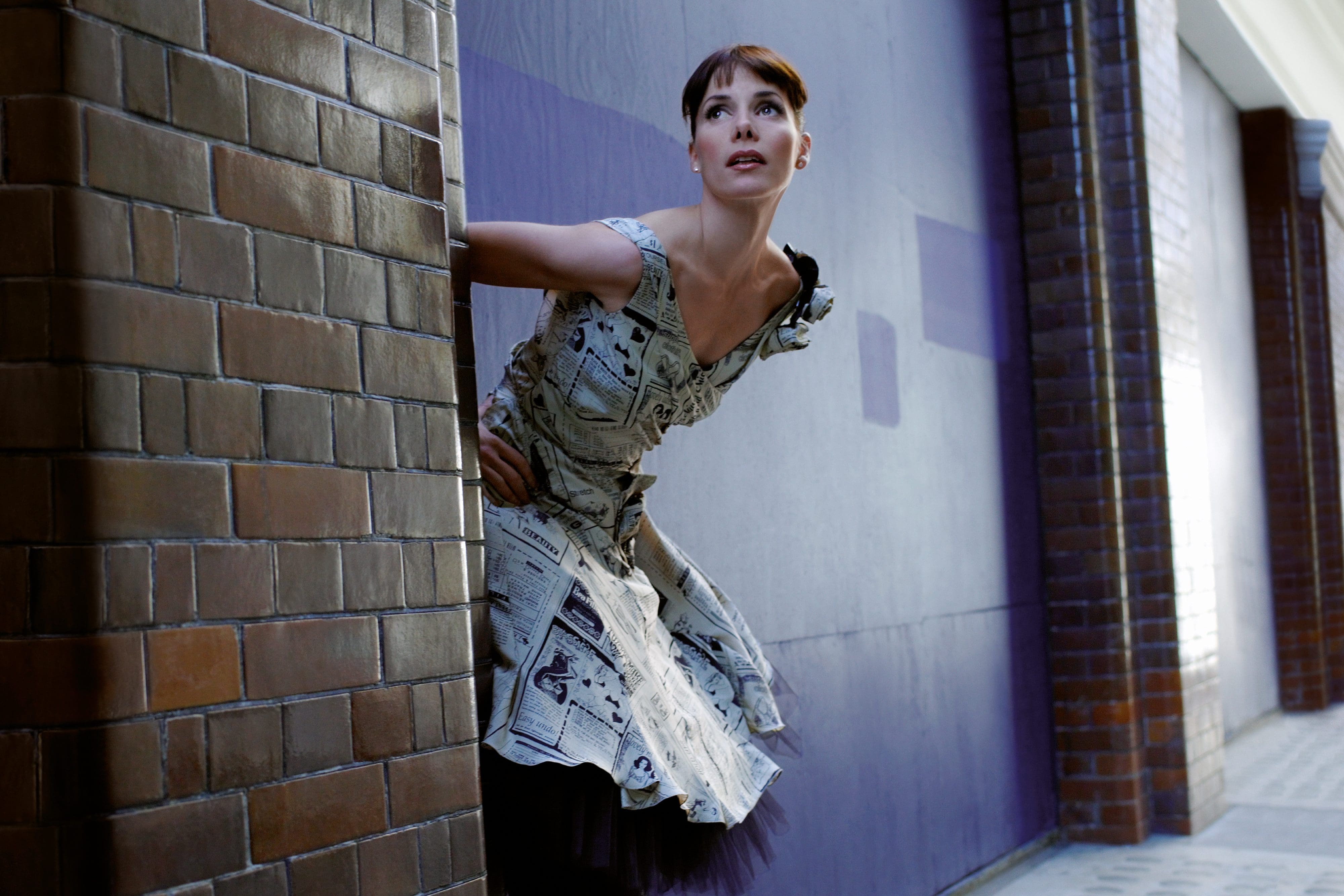 I've seen so many dancers fizzle out…
Margot Fonteyn [who was over 60 when she retired from ballet] wasn't happy in the end. I feel very privileged to have been able to retire when I actually felt good about it.
I needed to give my body a break…
I wanted to eat what I wanted to eat, and stop putting myself through physical hell for my career. I realised my ankles weren't going to be able to cope for much longer. I was relishing the idea of being able to slow down.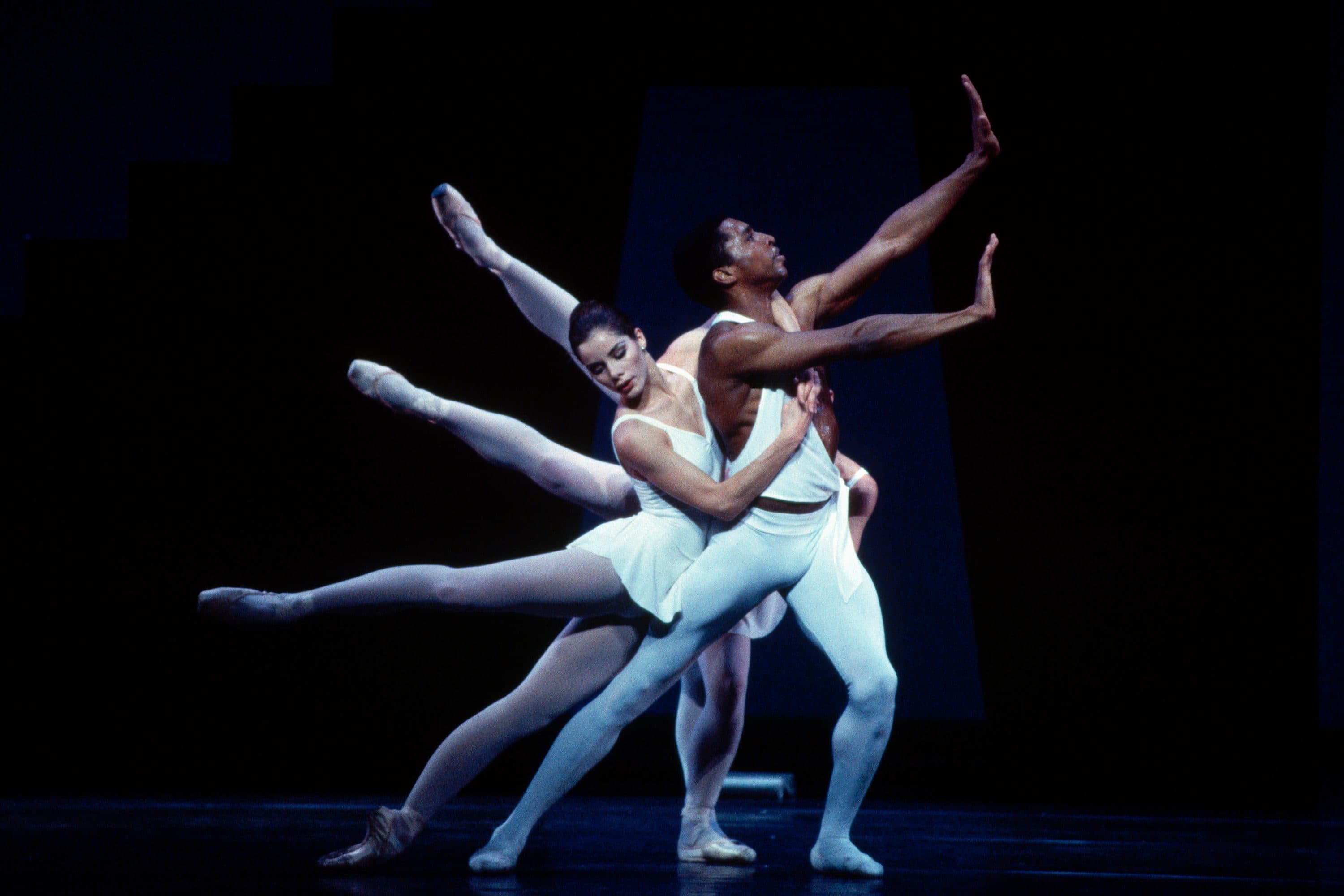 I make my choices on…
Instinct, I've always gone for my own instinct. I don't think too much about it. If I think too much about it, I muck it up.
Everybody should experience…
Dance - it's very special to me. I am president of the Royal Academy of Dance and I am proud of that because of two things: they teach a world-class classical ballet syllabus and they also create and inspire a passion for dance.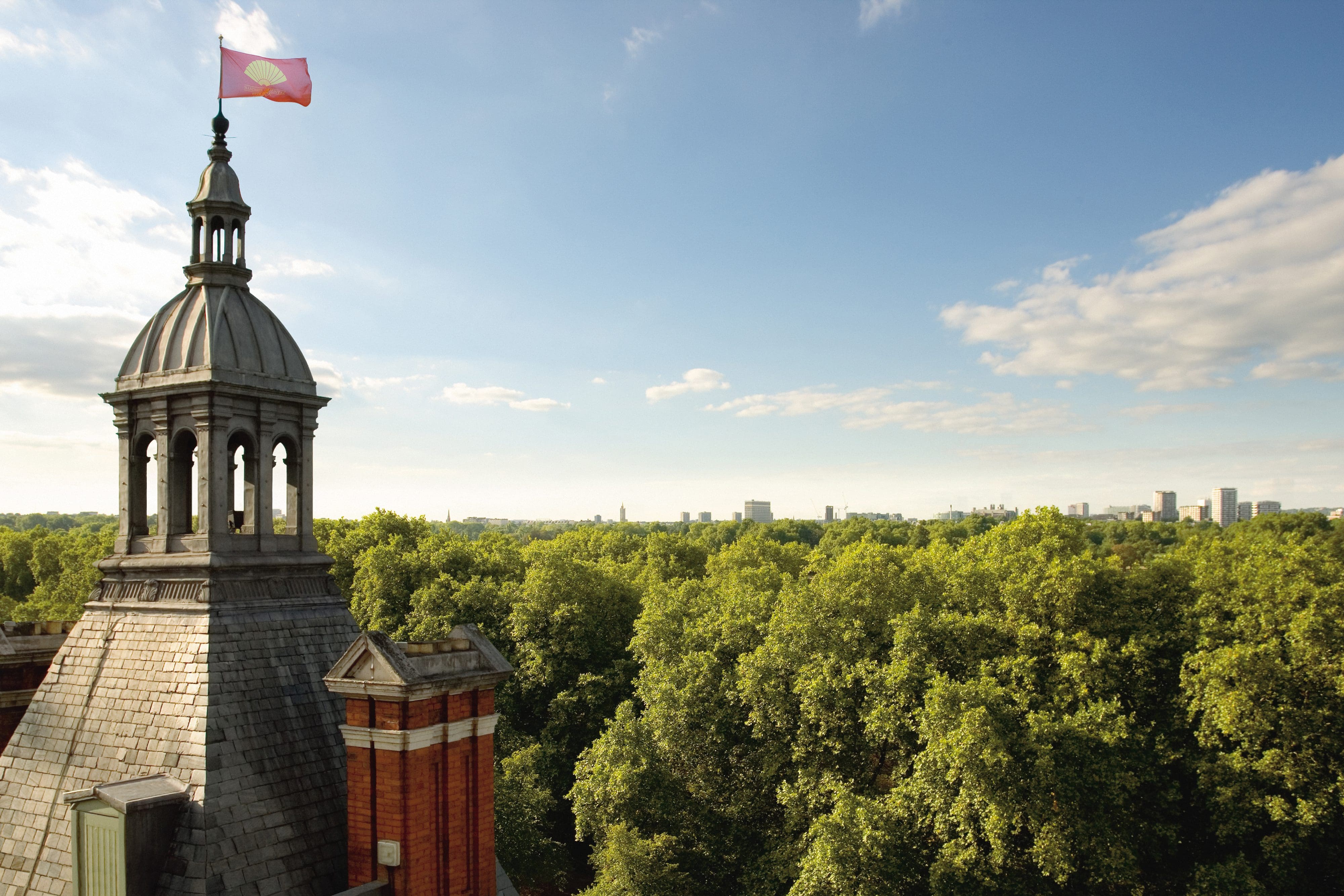 I've always loved travel…
We did it a lot when I was in the company. We'd go every year to a different country and I just loved experiencing new cultures. Especially having kids now, you appreciate how important travel is - you want to show them as much as possible.
The ultimate luxury is…
Being in a hotel. I really do find I can relax properly. No work, no dishwashers to load, no time pressures, no cooking. I don't often get the chance to sit back and do nothing. My husband and I try and get away together, on our own, for a long weekend twice a year.
Nothing beats...
Spending a summer's evening having a delicious dinner overlooking the peaceful park, and leaving the busy streets behind at Mandarin Oriental Hyde Park, London (pictured above). The quality of service there is second to none and they always make me feel so relaxed.