Worldwide
A moment with… Geoffrey Rush
Equally comfortable (and convincing) as a swashbuckling pirate, Albert Einstein, a royal speech therapist, or a Shakespearean nobleman, actor Geoffrey Rush continues to have one of the most diverse and enviable careers in the business ­– he's one of the only actors to have received a Tony, Emmy and Oscar for his performances. Well known for big screen roles in multi-million-dollar franchises such as Pirates of the Caribbean as much as treading the boards in plays across the globe, it may come as a surprise that he doesn't consider himself a great traveller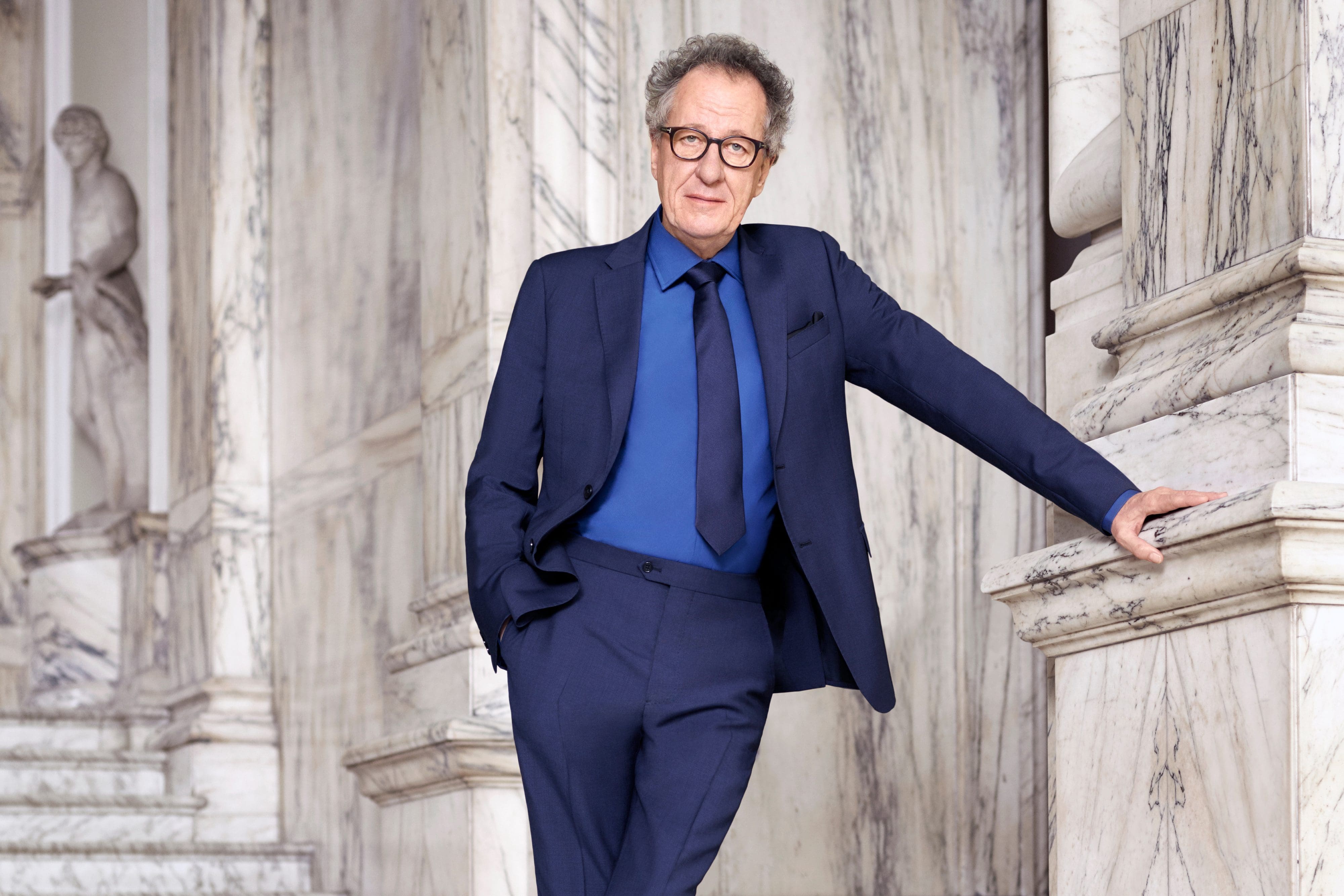 Home is…
Melbourne, Australia. I was a Queensland boy until my mid-twenties, when I went to Paris to study before spending time in London. When I met my wife ­– who was an actress – we decided that by the nature of our lifestyles a base would be very important, and we chose Melbourne.
Travel for me is…
A practicality, a reality – I come from a large continent.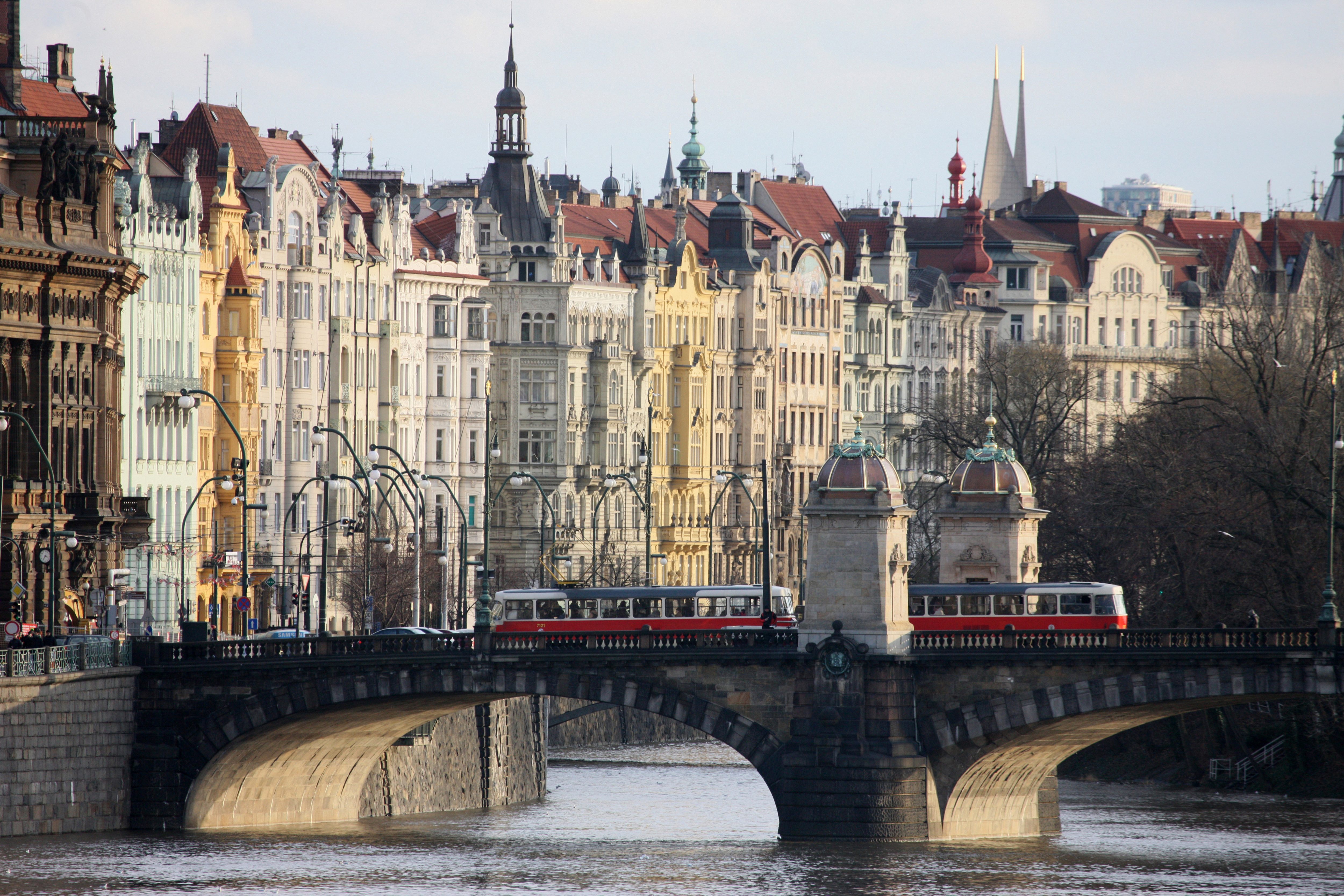 I'm not a natural traveller…
After I went to Paris to study, spending four years there, I returned home and pretty much stayed Australia-bound for 13 to 14 years. When Shine happened mid-career, it was do or die – I just had to jump on a plane. I was a terrible, nervous flier, but that kind of evaporated quite quickly.
My career has taken me…
To Prague (pictured above) and Panama, and Budapest and the Caribbean. To go to those places under the auspices of a film project has been slightly better for me because I'm not an adventurous wayfarer in that sense. But I have had the opportunity and it's been fantastic.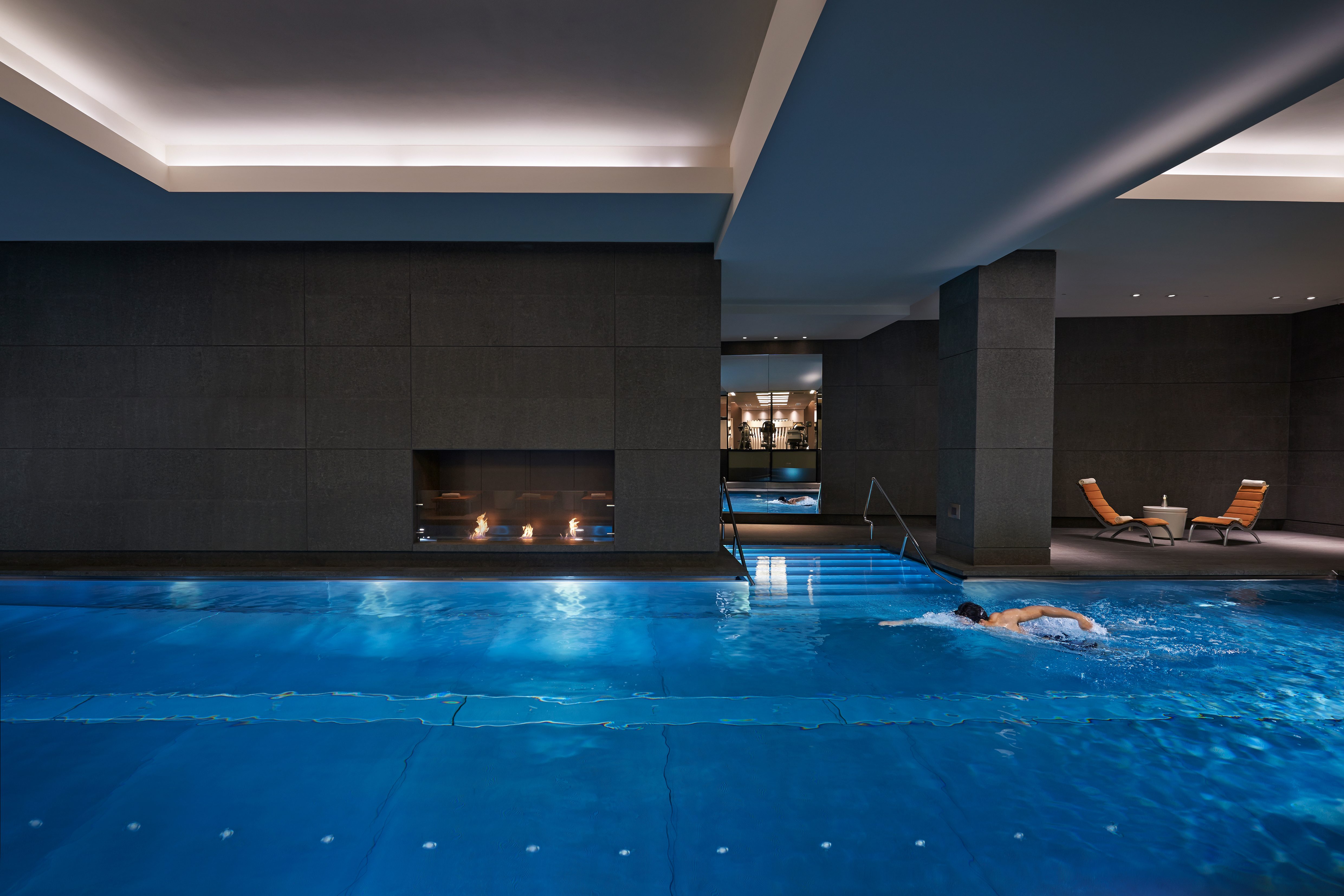 Jet lag doesn't get any easier…
Flying to New York or London from Melbourne is the hard one, although I know now that it has to be planned very carefully. It will always take me a week or ten days to really swing myself into an appropriate professional functionality, so I arrive early and I'm happy to go through costume fittings and make-up tests during that crazy spaced-out period when you feel like a zombie. It's just a question of preparation and being sensible.
Luxury for me is…
If there's a swimming pool ­– although I was a terrible nervous swimmer as a child.
My favourite memory of staying at Mandarin Oriental is…
When I first stayed at Mandarin Oriental Hyde Park, London (pictured above), my family were travelling with me and my children were very young. It was exciting for them to look out off the back balcony and have a bird's eye view of the royal guards trotting by in formation, with Hyde Park as a background.