Worldwide
A moment with… Hélène Grimaud
Provence-born Hélène Grimaud was accepted into the Paris Conservatoire to pursue piano at the unusually young age of 13, and is one of the most celebrated classical pianists today, performing with the world's leading symphony orchestras. A noted conservationist, Grimaud's environmental work has included founding a Wolf Conservation Centre in New York State. Now based in Switzerland, she has a touring schedule that she sees her traversing the globe. She talks to us about her life in travel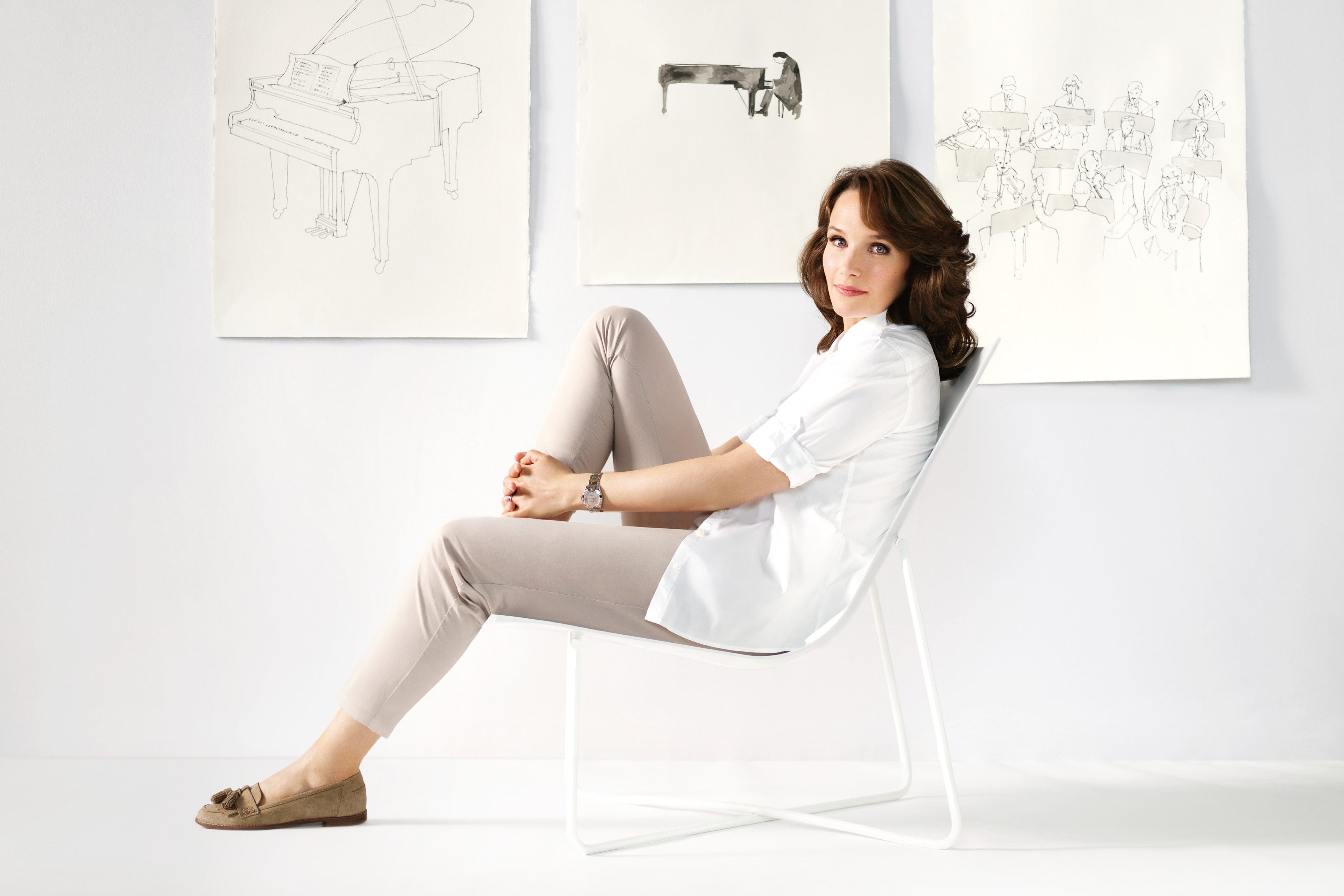 Home is…
Not about the place so much, it's more about the people. For that reason, New York (pictured below) will always be my home, because of the years I had there and the time I spend there now. And, of course, Switzerland is one of the most magnificent spots on Earth – so one can become quite attached to a place where beauty is present, because then inspiration is also there. But for me, the feeling of home is more about being with the people I love.
Travel for me is…
So enriching, but it's also tiring. In the last five years, I've travelled more than ever before and I've realised the toll it can take crossing time zones so often. But travelling has always been, and will always be, a defining element of my life.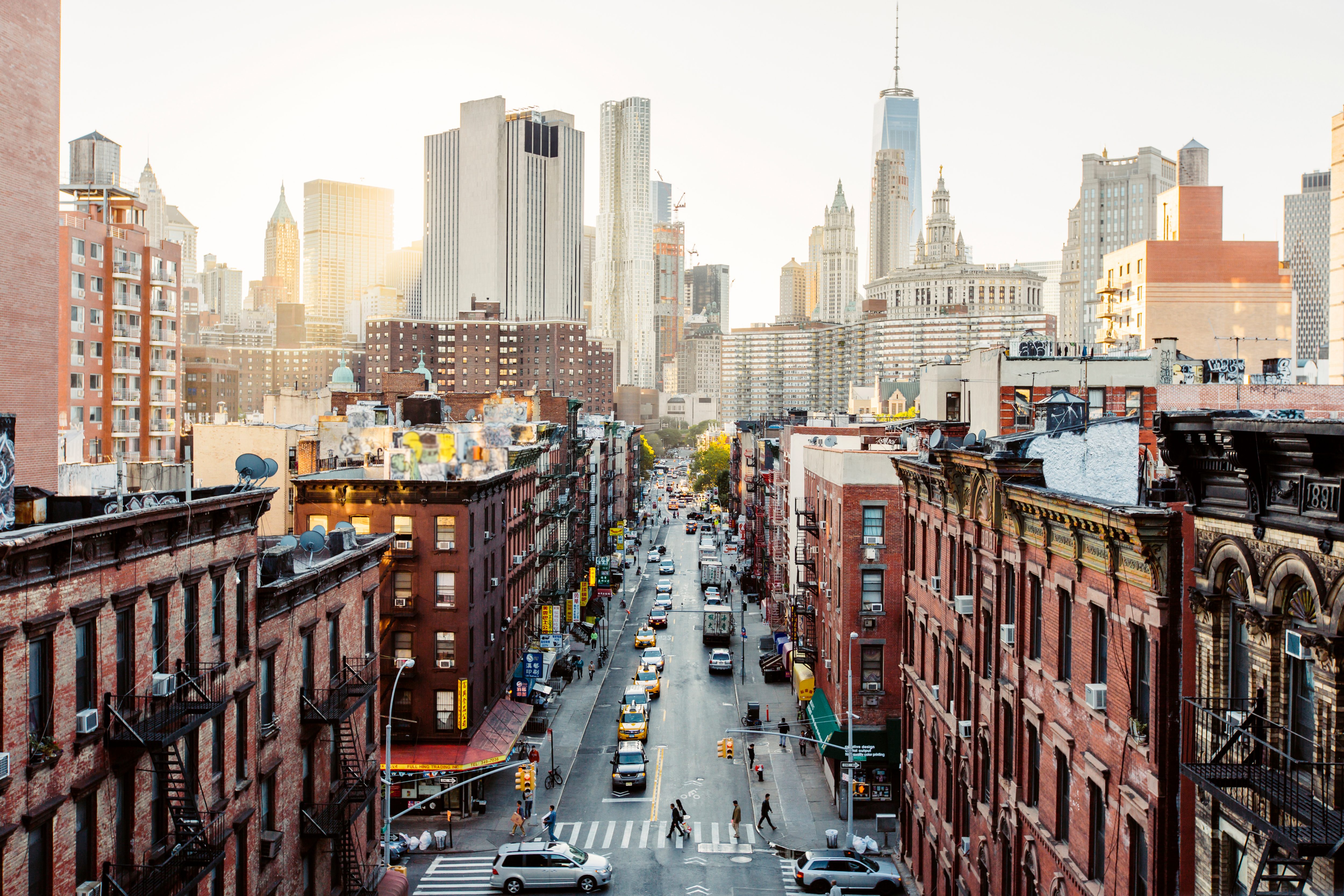 I'm away from home for…
About 90 per cent of the year – that includes the time I spend in New York when I'm not working.
I choose Mandarin Oriental because…
As with everything in life, it is the people – how they take care of the guests, how they're always anticipating your needs without being over-present. Everyone is very discreet, but also attentive and extremely genuine in the way they do things, and that really is the most special quality.
My favourite Mandarin Oriental…
Is Mandarin Oriental Hyde Park, London – the location is fantastic. I've always loved the time I've spent in London. It's blessed with a lot of great orchestras – and I've had some wonderful musical experiences and partnerships there. Having Mandarin Oriental as a safe haven to return to is always special. It's not just comfortable, it goes beyond that – it's being able to go there, relax and find inner peace. But having been to more and more Mandarin Oriental hotels around the world, it's getting harder to choose a favourite.
The spas at Mandarin Oriental hotels…
Are simply the best I've ever experienced in the world. When I've had a massage at one of them, I've felt as if it's been from a physiotherapist.