Worldwide
A moment with… Lucy Liu
Lucy Liu first came to international attention as waspish lawyer, Ling Woo, in the Emmy Award-winning television series, Ally McBeal. Following roles in major movies including the Charlie's Angels franchise, she has turned detective as Dr Watson in the CBS series based on Sherlock Holmes, Elementary, and glamorous socialite Simone Groves in Why Women Kill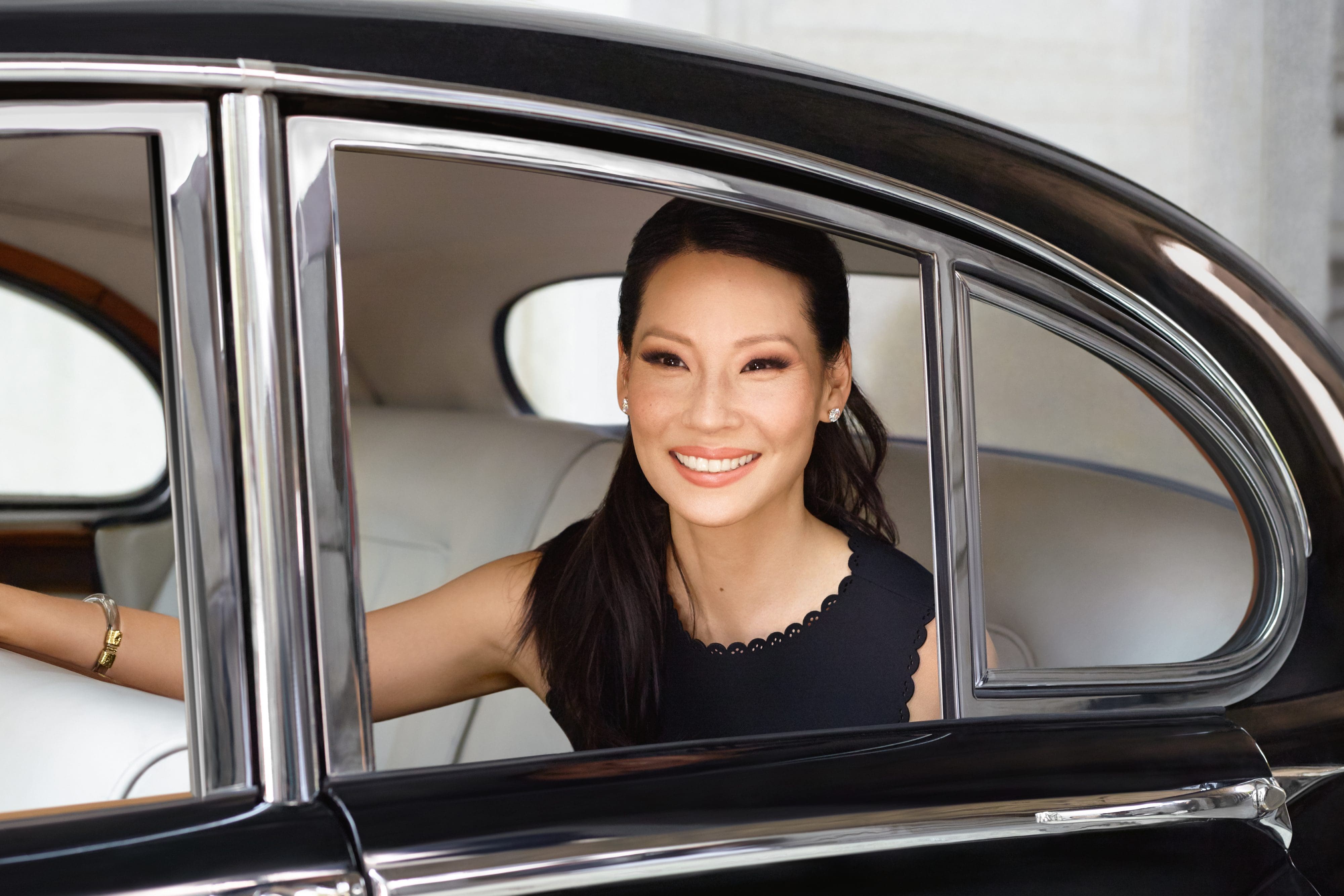 Travelling to me is…
Exploring, being adventurous. Travel gives you a sense of other cultures and it takes you out of your comfort zone.
I always have a bag packed in my closet…
Mainly for the plane. Inside, there's a pair of warm socks, a headset, a scarf to cover my eyes, and a sweater that can double as a blanket.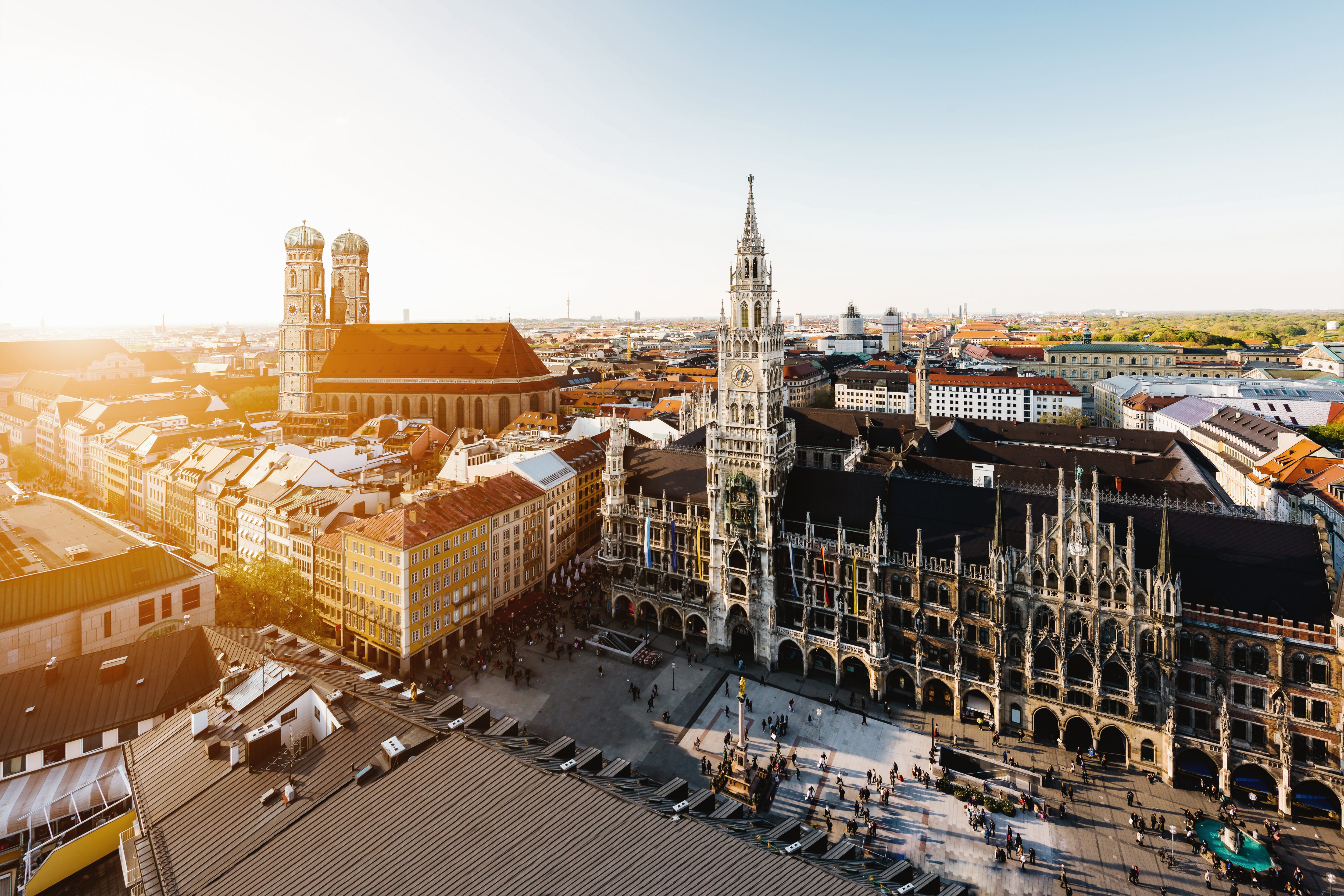 I'm a city mouse…
I love Paris and London. I also think that Munich (pictured above) is fantastic – it's artistic and hip, and there's a lot of culture as well.
My favourite filming locations have included…
The northern part of Thailand, which was stunning; the people were so kind. New Zealand was also special. You can be on dark black-sand beaches and then go into a rainforest – it's an incredible country. I also went to Beijing to film part of Kill Bill and to Shanghai for The Man with the Iron Fists. Japan is one of my favourite places in the world, too.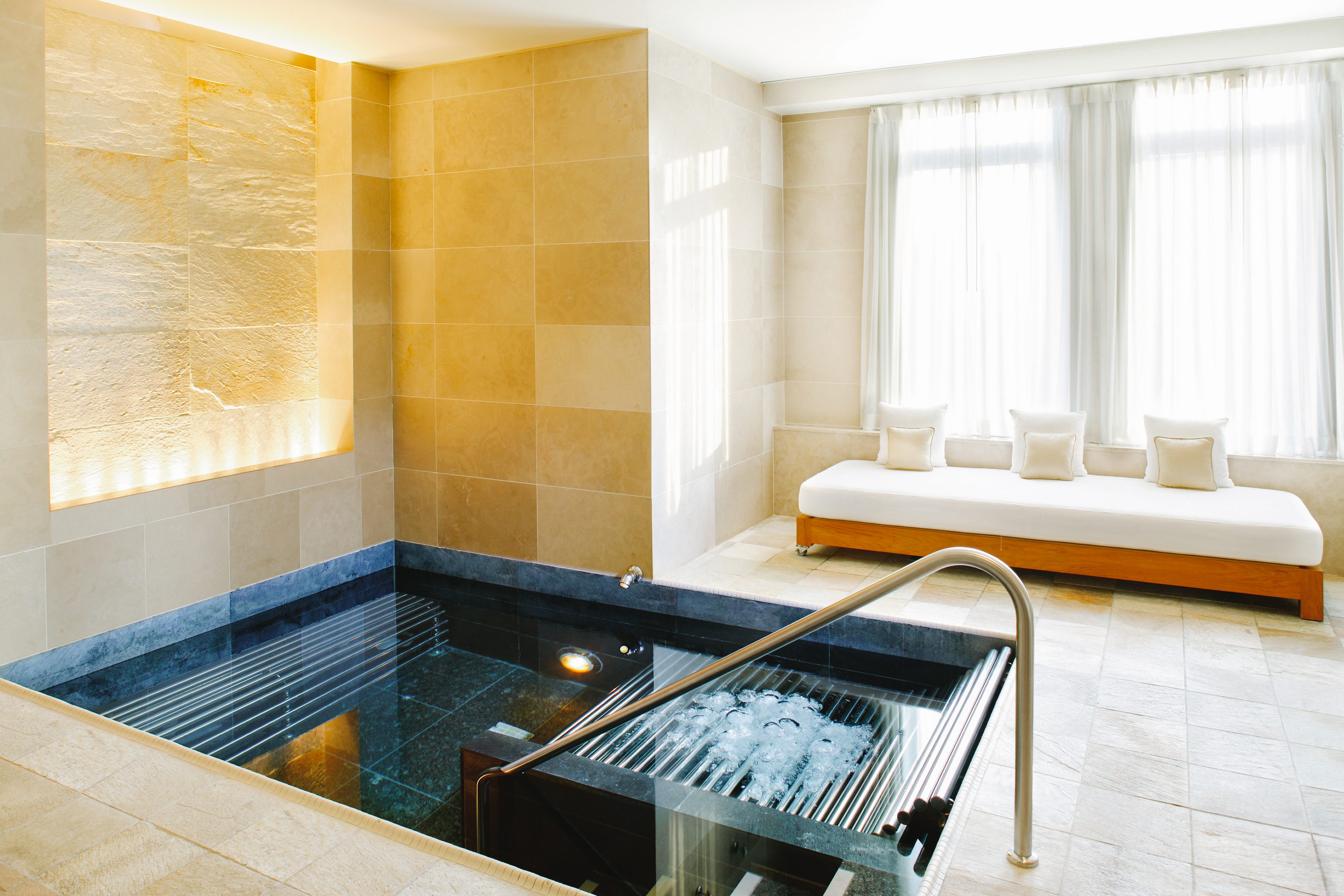 I love my hometown of New York because…
It's sort of a stopping point for everyone: a lot of friends stay over before going on somewhere else. You never have an empty guest room when you live here! The museums, theatre, culture… all of it is available to you, but at the same time if you want to go hiking you can easily escape the city and do that. I'm a fan of Shakespeare in the Park in the summer, too –­ it's so much fun.
To relax…
I sometimes do a staycation. Go to the spa (pictured above), order room service, and just have everything in one place. For me, relaxing is really just trying to step away from myself.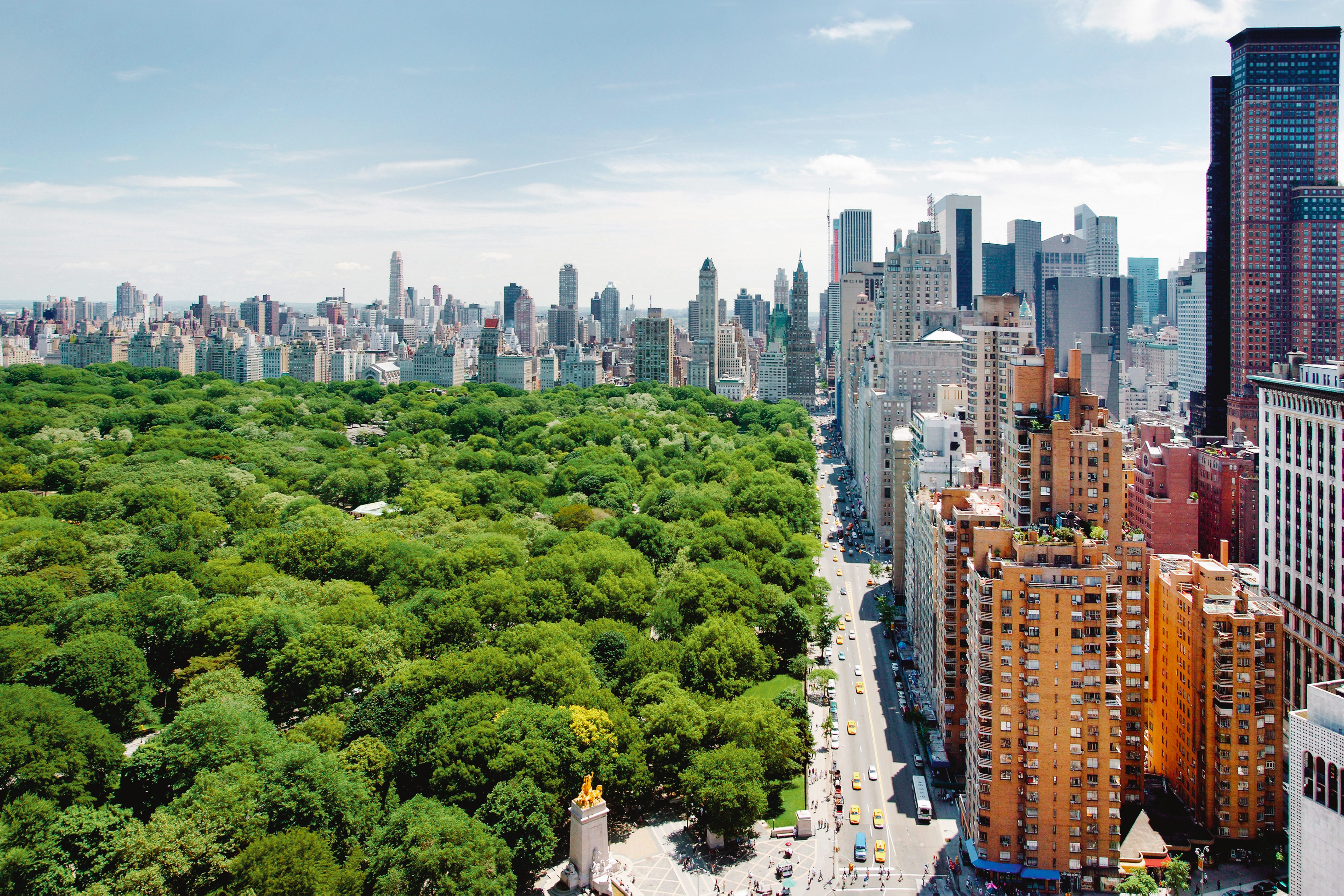 I choose Mandarin Oriental because…
The hotels are luxurious, but also feel like home. It's as if you can put your feet up and be comfortable there. The hospitality is wonderful. The hotels open their arms out to you and that's so important when you are out of your element.
The view at Mandarin Oriental, New York…
Is spectacular. The location is wonderful – it's near Central Park (pictured above). What I also love is that they have a Chinese breakfast at Asiate. They have congee, which is a sort of porridge. It's comforting and delicious, and it's also rare to find it on a menu.