Beijing
Photo story: an evening in Beijing with Chen Man
From discovering the exquisite design and décor of the hotel to sipping signature cocktails at MO Bar – here's an evening in the life of Chen Man in Beijing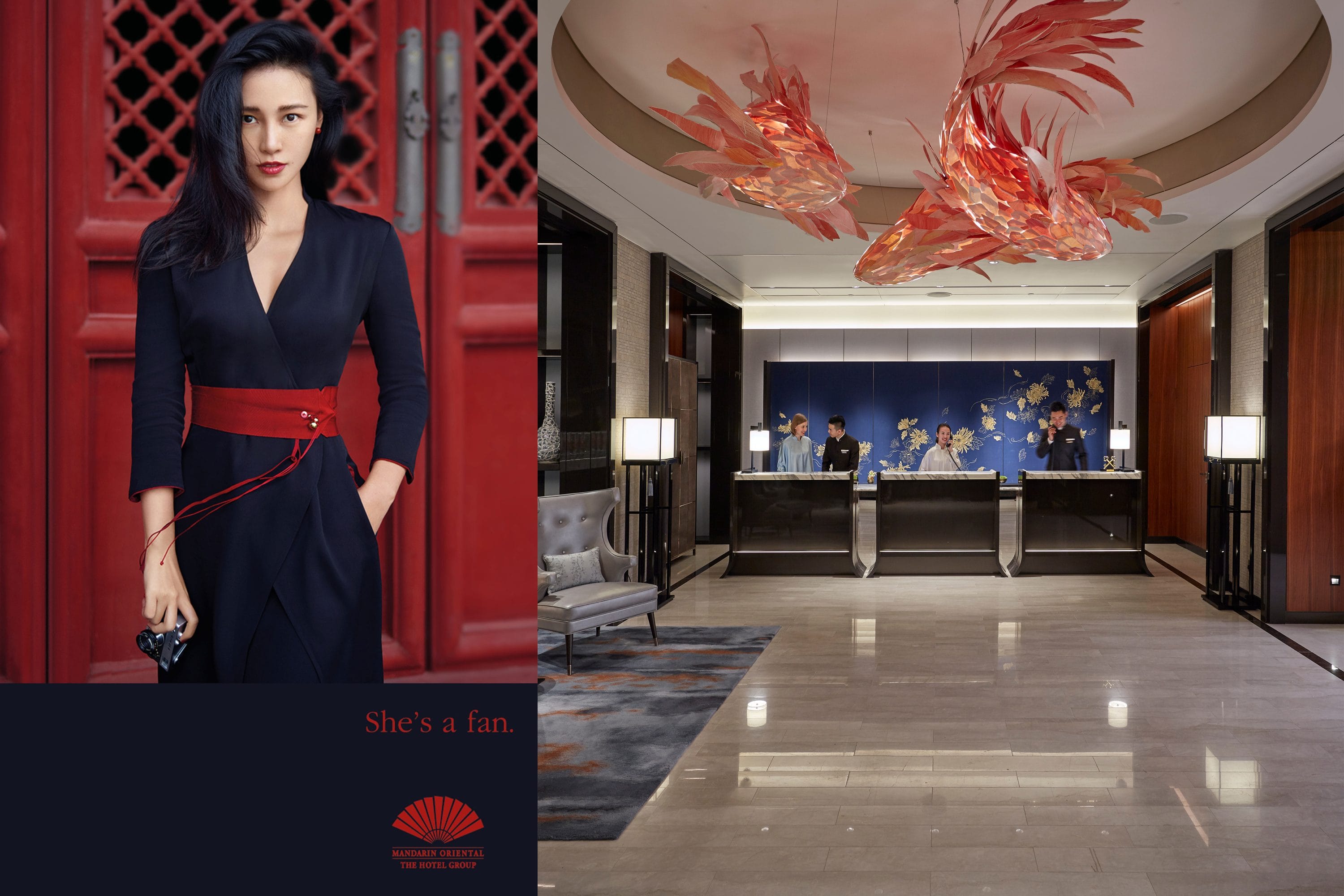 A warm welcome
Time to check in to Mandarin Oriental Wangfujing, Beijing under this beautiful chandelier by Frank Gehry. When you look up it seems as if the glass fish are chasing each other.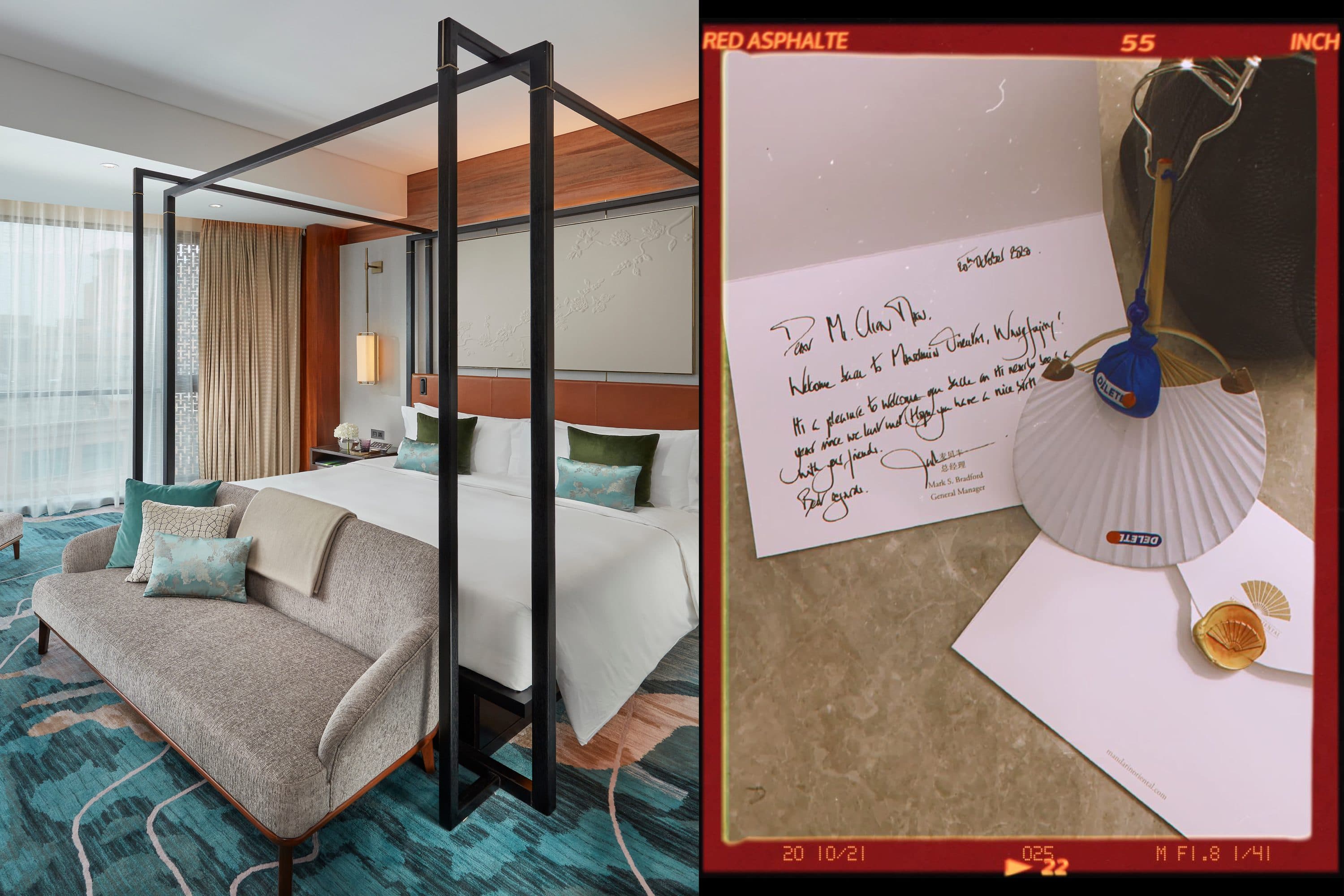 Room with a view
My room for the night, the gorgeous Oriental Suite – with a four-poster bed I want to dive right into and incredible views over the city.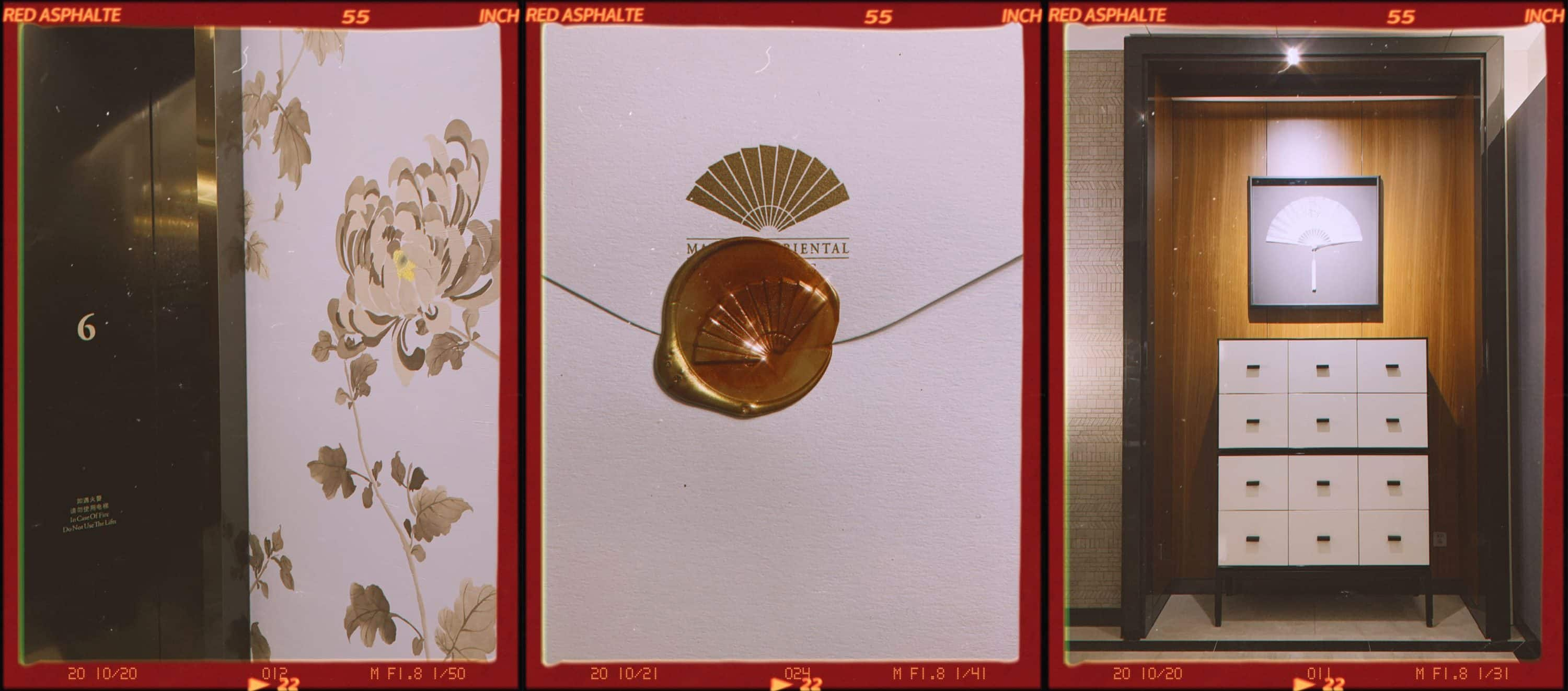 Details all around
The décor at every turn is beautiful. There are so many details, from a cute fan-sealed, handwritten note I found in my room to traditional Chinese motifs and clean geometric lines. This space is stunning.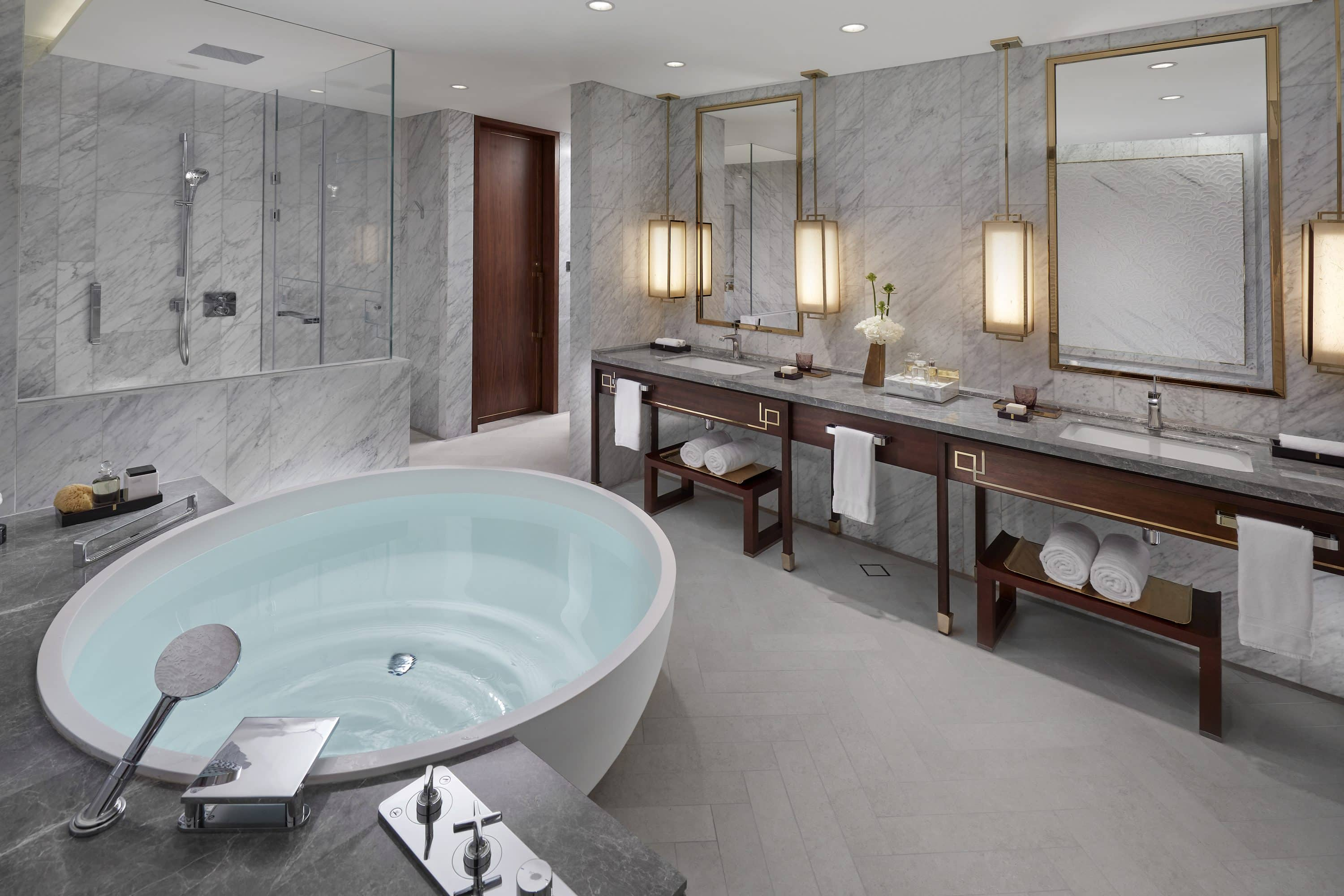 Time for me
Just enough time for a soak in my cocoon-like bathtub before getting ready to head to the bar and to host some friends for dinner.
Drinking in the sights
First stop of the evening, MO Bar for a few delicious cocktails made by the talented mixologist.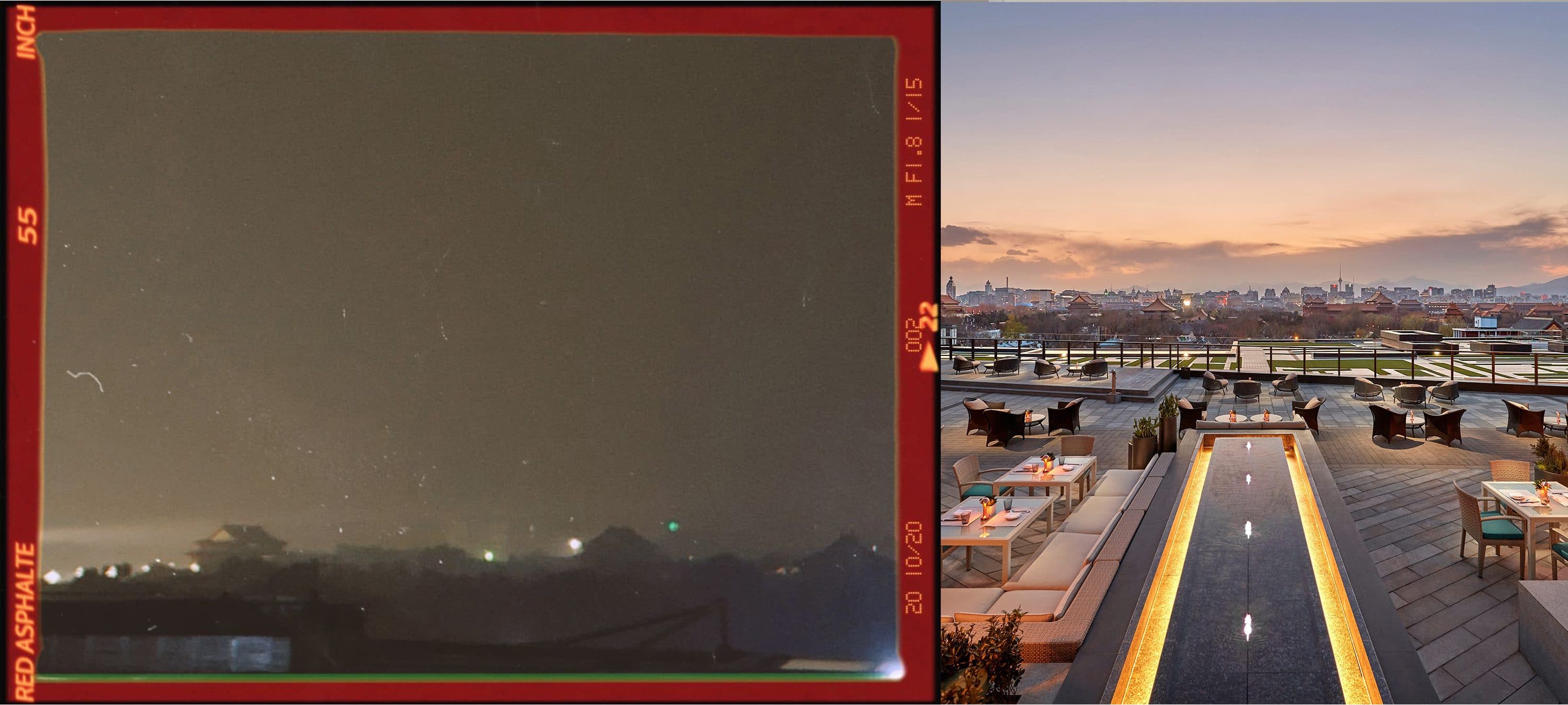 Dreaming of Beijing
Hosting my friends for dinner in my suite and seeing the city lights by night. The perfect end to a fabulous evening.
Come Stay with Us
Mandarin Oriental Beijing
No. 269 Wangfujing Street , Dongcheng District Beijing 100006, China
+86 (10) 8509 8888