London
A concierge's guide to London
Francois-Xavier Girotto is uniquely qualified to advise travellers to the British capital: he has been a concierge at Mandarin Oriental Hyde Park, London for 20 years. "And," he says, "I'm looking forward to the next 20." With connections that help him magic up everything from tickets to sold-out theatre shows to a private jet, he's the London friend we'd all like to have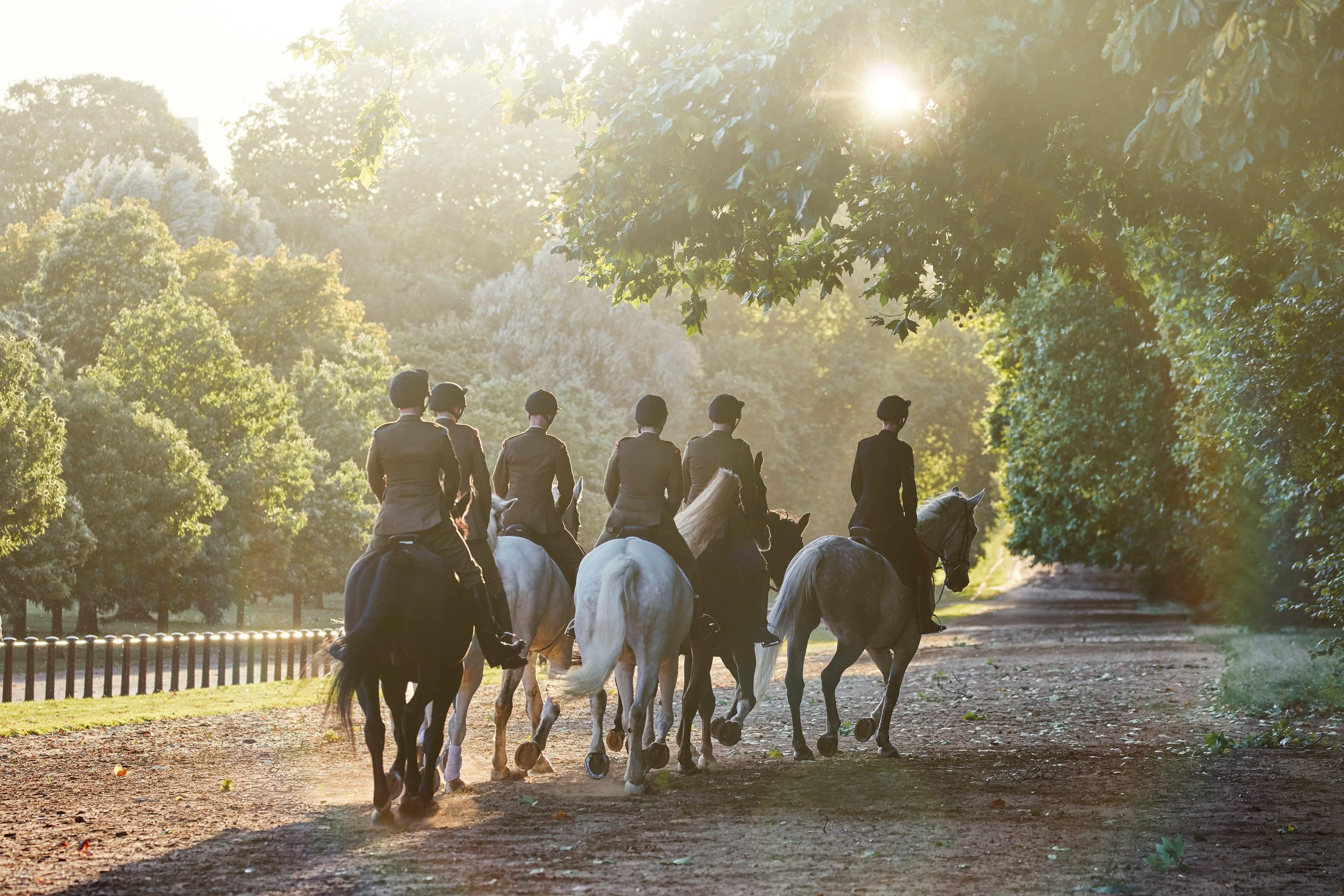 Best for first-time visitors to London
It's important to me to give first-time visitors to London a sense of context and where they are staying. Our hotel is just south of Hyde Park. Rather than a private city tour with a driver, I might first suggest a visit to Hyde Park on horseback, or with a horse-drawn carriage. We can organise for the horses to come to the hotel, because we have a close relationship with a stable north of Hyde Park.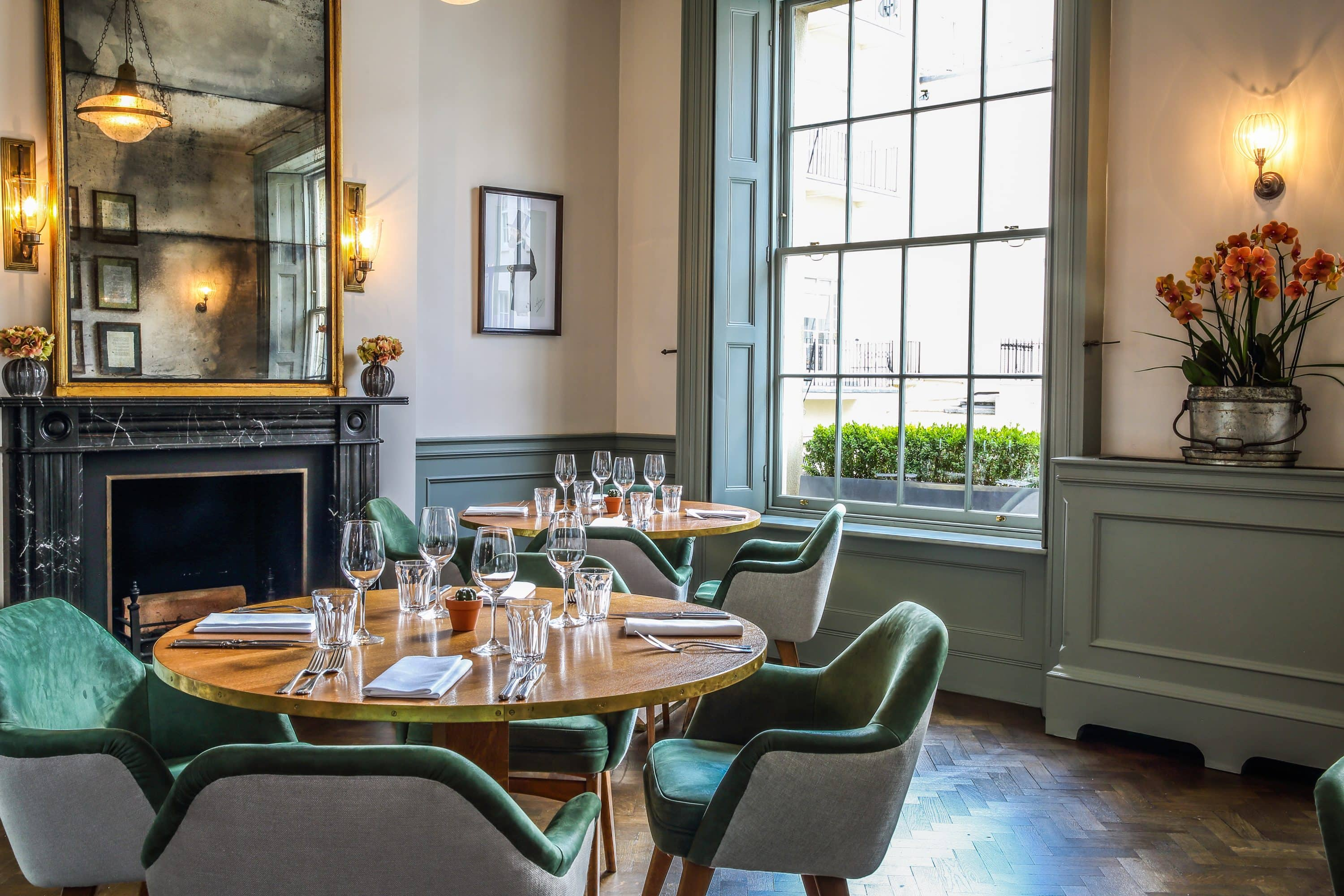 London pubs to visit
When you come to London, you really must visit a proper pub. Not far from the hotel is a very beautiful pub in a Mews called The Grenadier. It's unique and a hidden treasure. If you didn't know it was there you would never go there. For more of a gastropub experience, where it's easier to sit and talk, I like The Enterprise or The Alfred Tennyson (pictured above).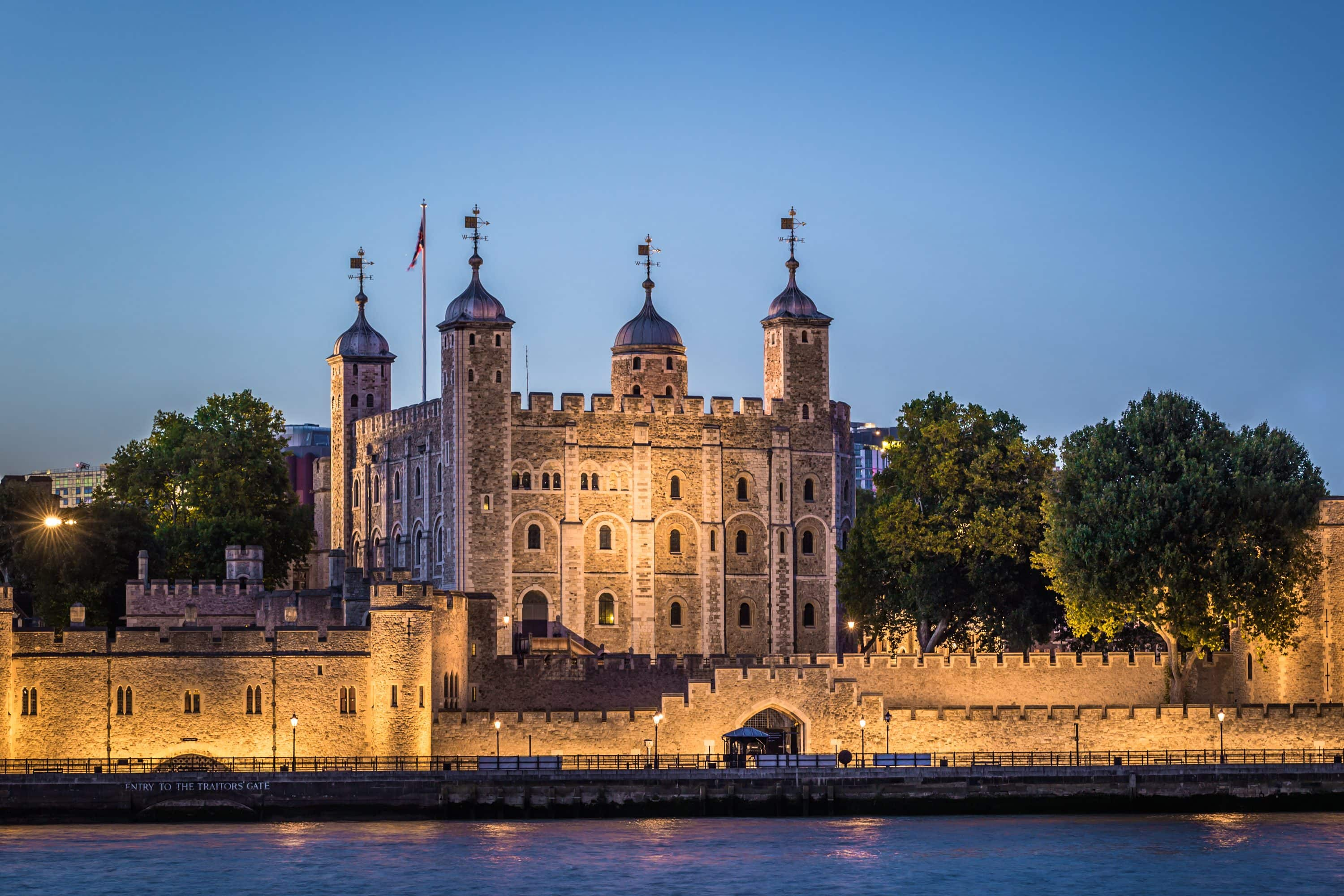 London experiences for families
The double decker bus is emblematic of London and young children always seem to love riding on the top deck. We're not far from the largest toy shop in the UK, Hamleys. Visiting Hamleys is an experience in itself – it's not just about what you buy. The same is true of Harrods, the world-famous department store, which is worth a visit just to take in the spectacle of the famous Food Hall. For something unique for a family, how about a private guided tour of the Tower of London? We can organise an out-of-hours experience, where you will see the Ceremony of the Keys, when the Yeoman guards close up the tower at night.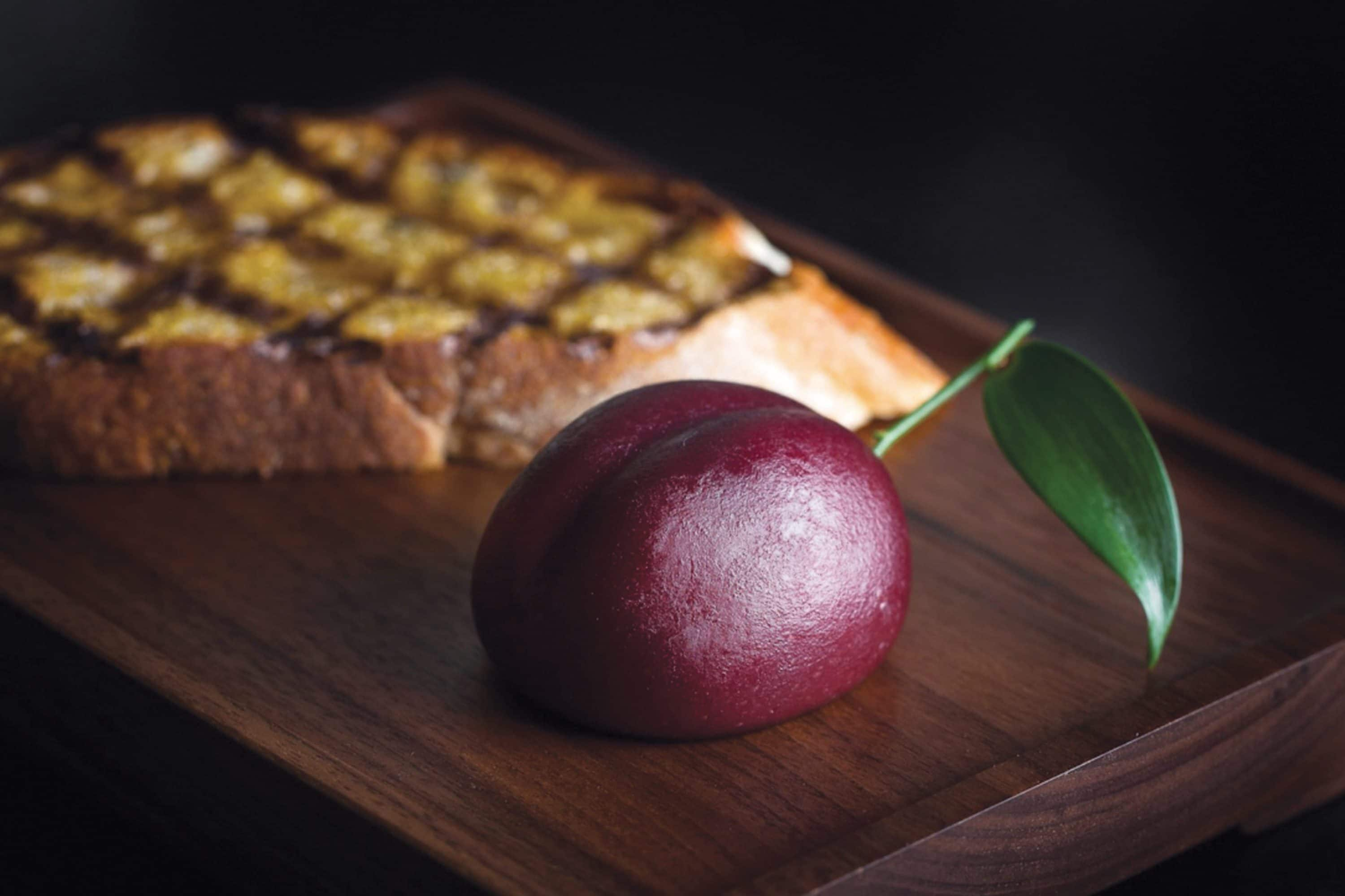 Best London dining experiences
As a fine-dining option within the hotel, we have Dinner by Heston Blumenthal, which has two Michelin stars. Its famous 'meat fruit' (pictured above) must be one of the most Instagrammed dishes anywhere. Our guests aren't required to wear a jacket or tie to dinner there. Bar Boulud is famous for its burger and offers a relaxed atmosphere for families while also being an exceptional dining experience. Beyond the hotel, one of my all-time favourite romantic restaurants is La Poule au Pot on Ebury street. It's quintessentially romantic, candlelit and very French. Or in the summer, we can always organise a picnic hamper with a nice bottle of chilled Dom Pérignon. To me, the most romantic experience is a bespoke experience.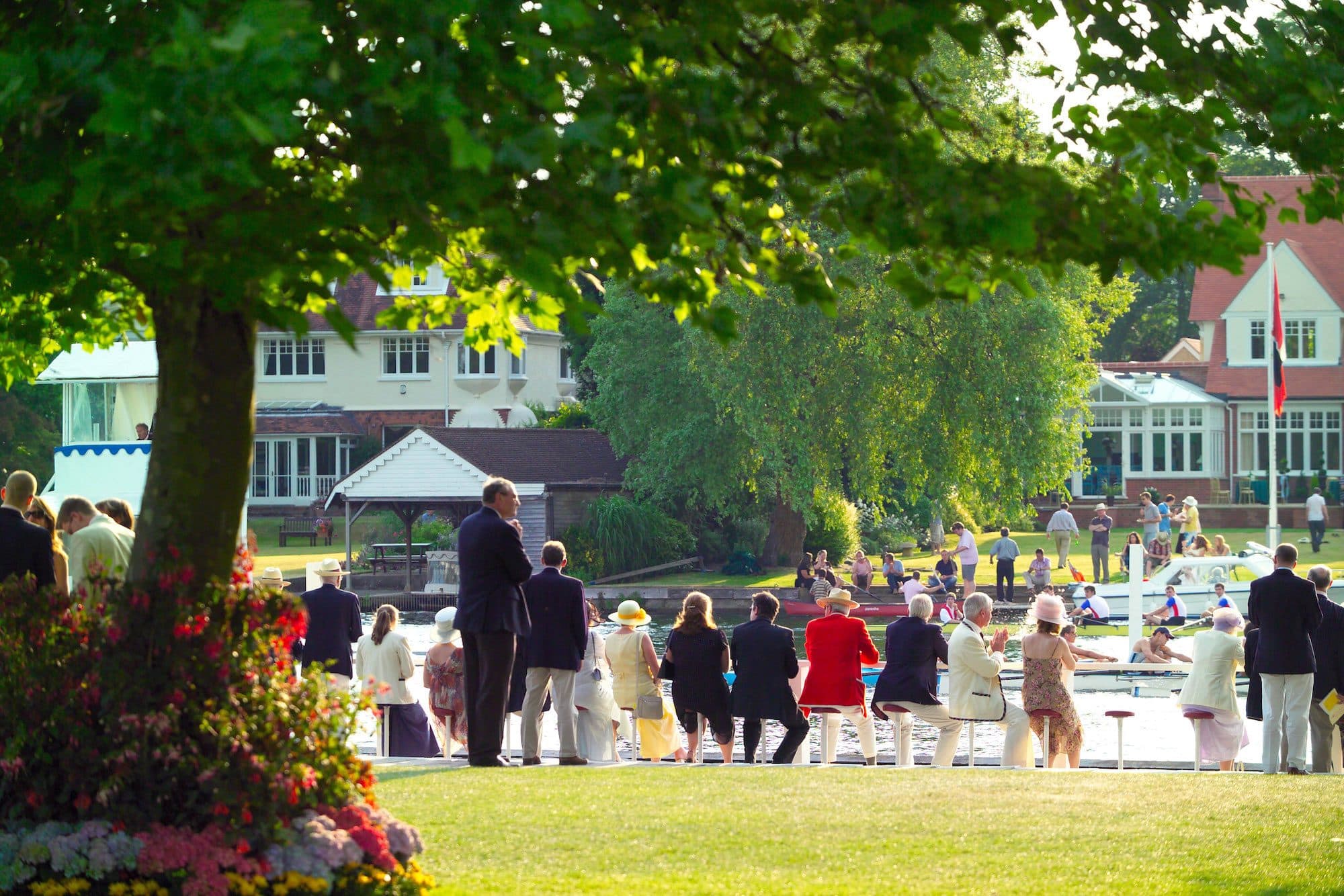 Entertainment experiences in London and beyond
I like to offer guests an experience that is unique to the time that they are visiting the UK. That could be seeing Cirque du Soleil perform a show that's only on in London, to attending seasonal events such as the Henley Royal Regatta (pictured above) or The Wimbledon Championships, where we can organise unique experiences for our guests. Our hotel also has links to Winston Churchill, so how about a private dinner at Blenheim Palace in Oxfordshire, where Churchill was born? Anything is possible.
Come Stay with Us
Mandarin Oriental London
66 Knightsbridge , London SW1X 7LA, United Kingdom
+44 (0)20 7235 2000