Prague
A concierge's guide to Prague
Pavel Ruml joined Mandarin Oriental in 2006, as part of the Prague hotel's opening team. He was appointed Head Concierge in 2008, and is the ideal person to help you make the most of the multi-layered and richly entertaining city, from making use of Mandarin Oriental, Prague's private boat to experiencing Europe's largest virtual reality environment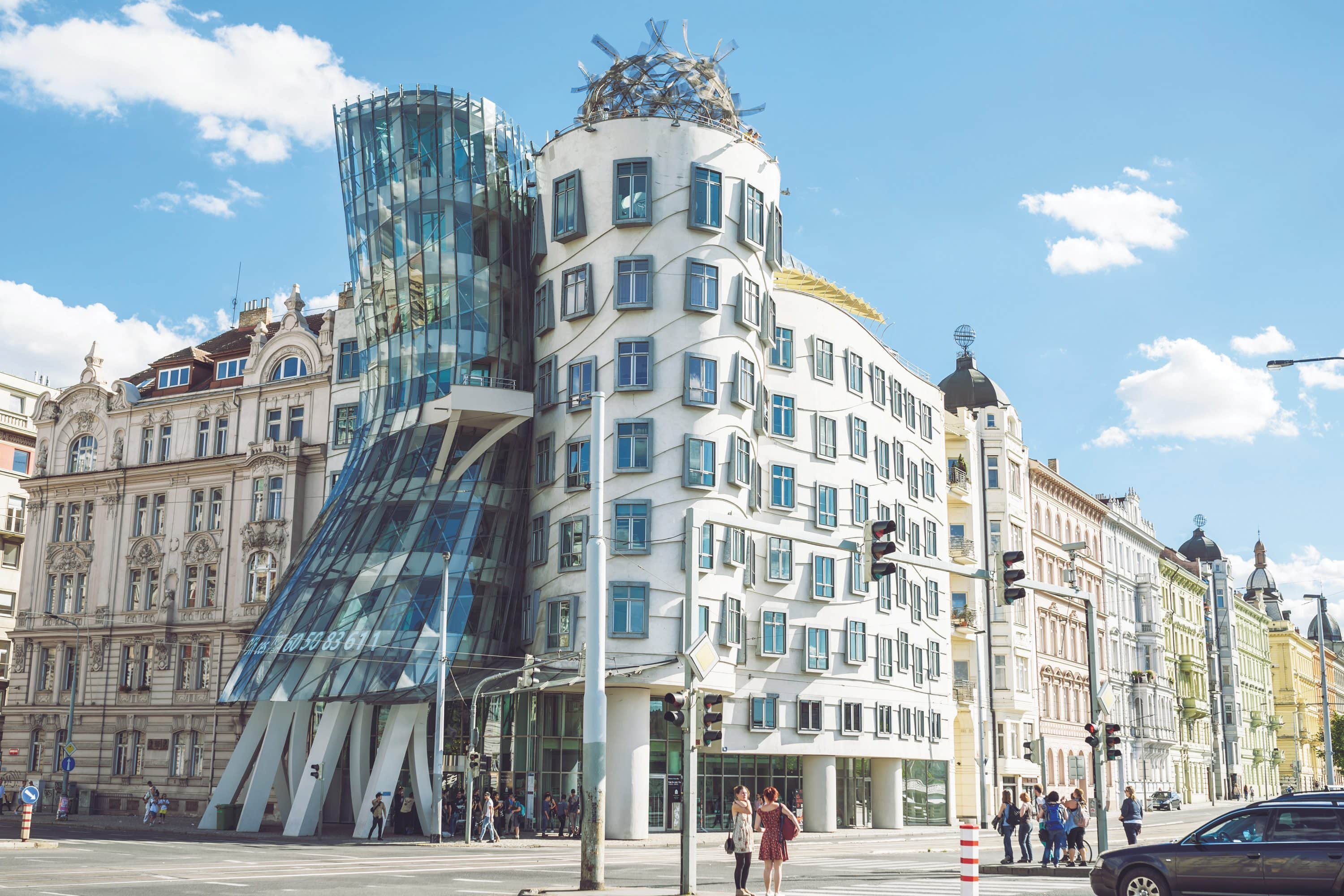 Look out for dancing buildings
We're famous for perfectly preserved mediaeval buildings, but Prague has also some exciting modern architecture. Not far from Mandarin Oriental, Prague is Frank Gehry's Nationale-Nederlanden building, also known as Dancing House. It's an innovative piece of contemporary architecture, which looks like two office blocks dancing together. The hotel is also very close to Museum Kampa, which is one of the region's best modern art collections, with an emphasis on Czech artists. You'll spot it easily due to the distorted, oversized-baby sculptures on the façade, by artist David Černý.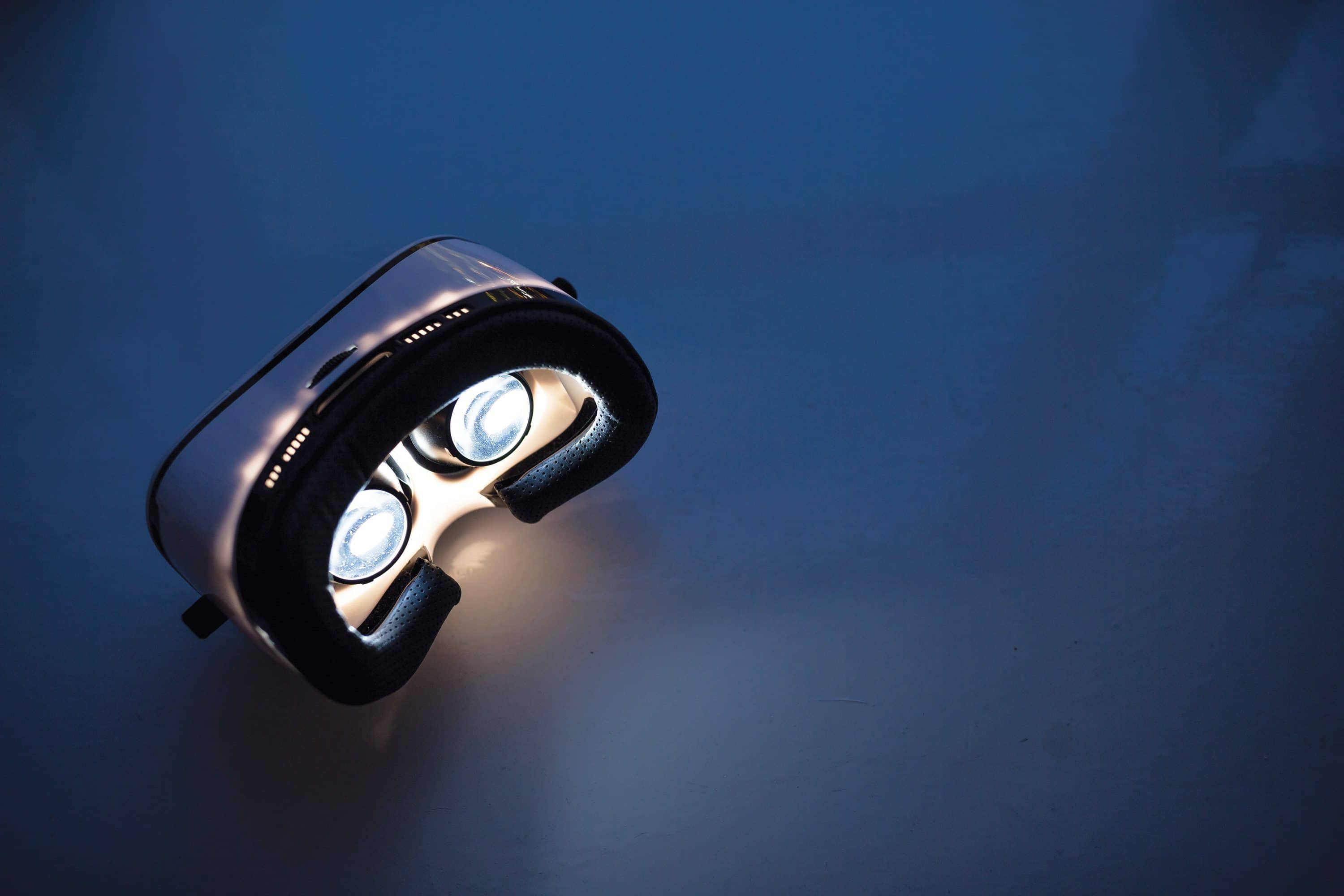 Take a virtual reality check
It might seem strange to travel abroad only to immerse yourself in a virtual reality experience, but the Prague branch of toy store Hamleys includes a hugely ambitious free-roaming VR experience across 250-square-metres, making it one of the biggest in Europe. Visitors wear an AC Backpack for power and Oculus Rift VR glasses, for a gaming experience called Golem VR, which plays out across seven levels and even claims to involve time travel ­of sorts. A safe bet for teens.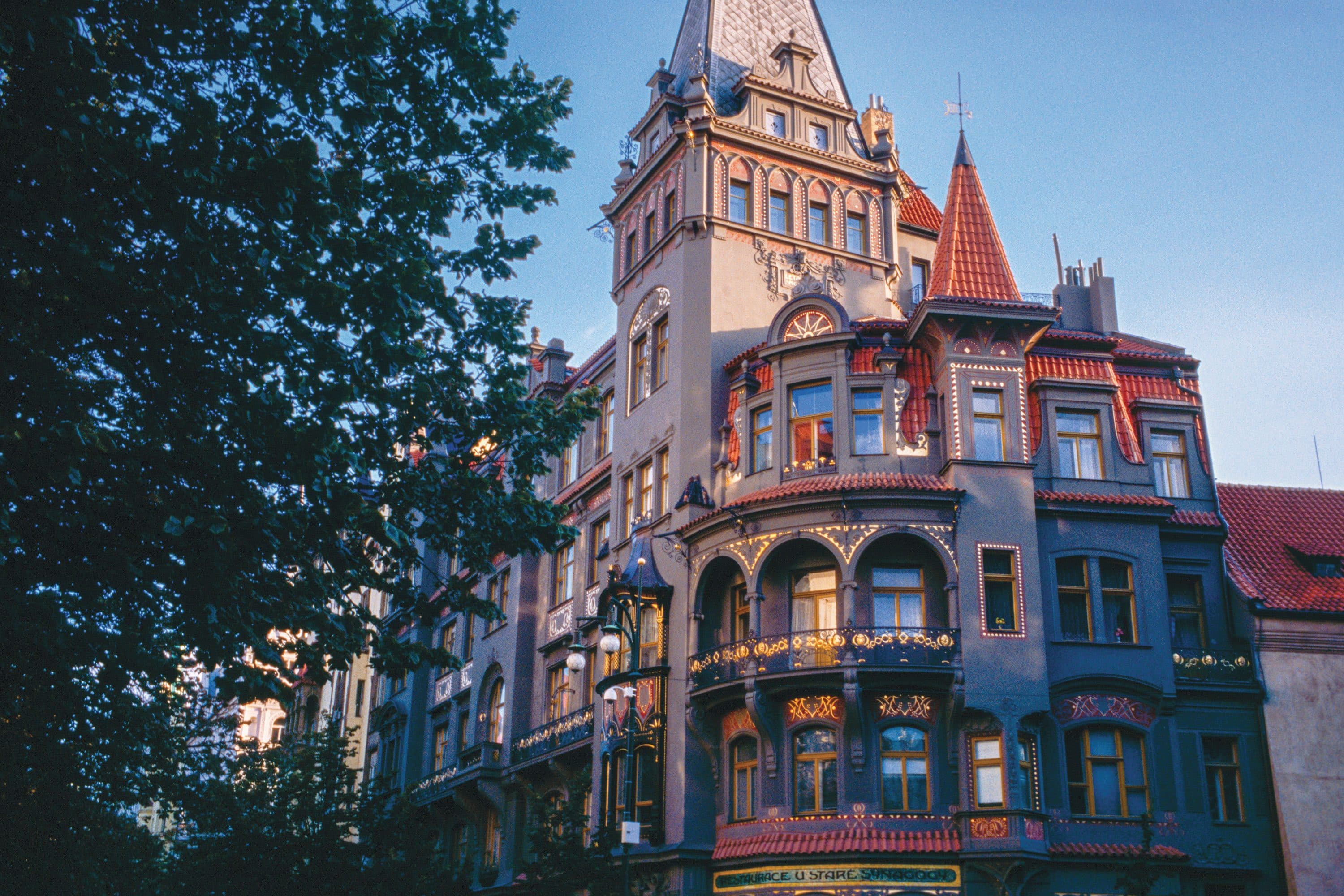 Discover the Jewish Quarter
Prague's Jewish Quarter is in the Old Town, and it's one of the best-preserved examples of its kind. In the mediaeval period, the city's Jewish population were confined to a small neighbourhood within the city and were granted protection by the king. In the 19th century, quite a few of the older buildings weren't being well-looked after, so the city began to carry out renovation work. Other Jewish neighbourhoods in this part of Europe have been destroyed, but Prague's still stands, and is a testament to those old ways of life.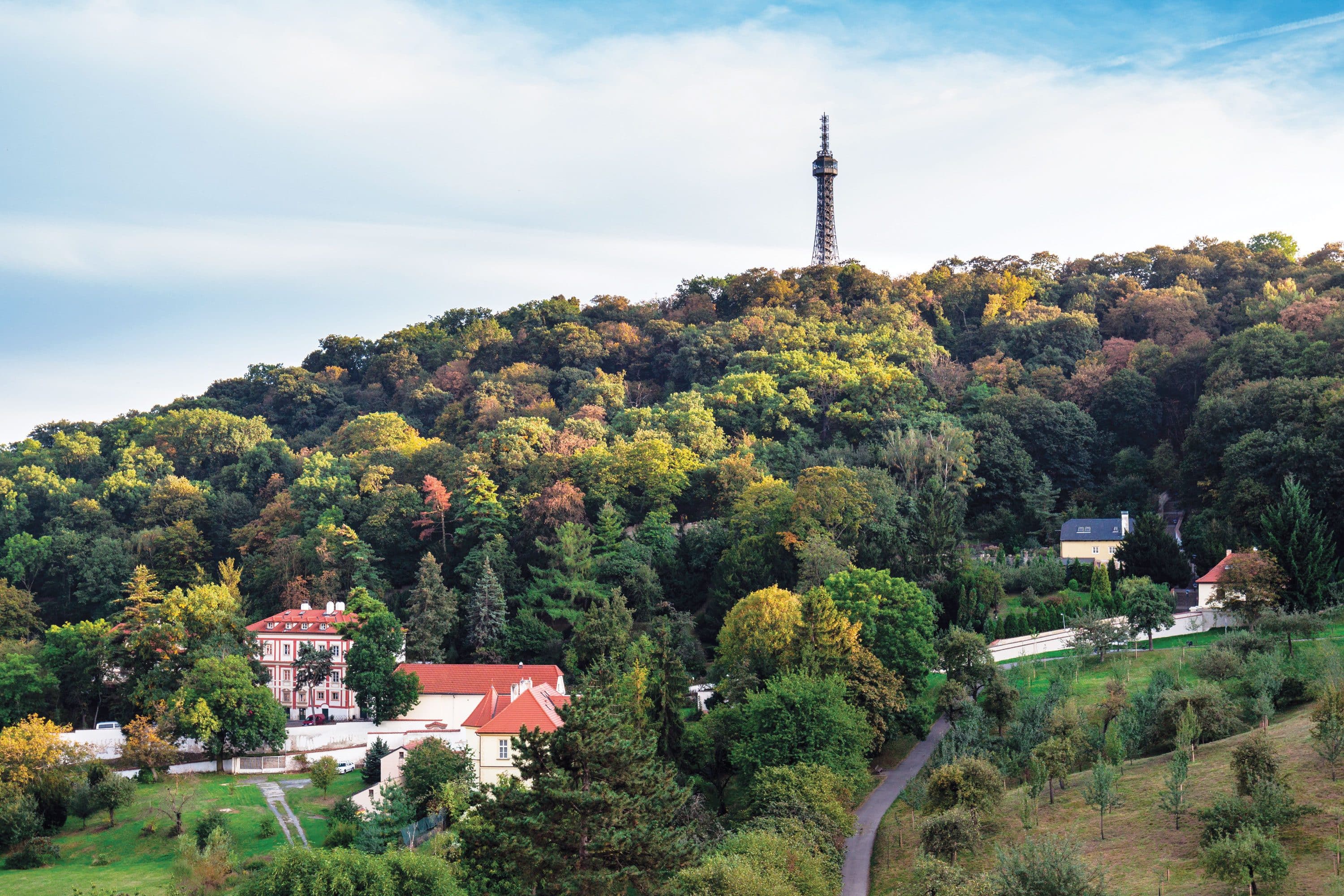 Find Prague's own Eiffel Tower
If you're travelling with children you cannot go wrong with Petřín Hill; it's a hill covered in parks that's right behind Mandarin Oriental, Prague, and just beautiful. You can take a cable car up to the top, have fun in a mirror maze, get an ice cream and admire the view from the Lookout Tower, a 19th-century scale model of Paris's Eiffel Tower. Prague's version might look a bit smaller, but, as the tower is on top of the park's hill, viewers at the top are actually at the same altitude as those at the peak of the Eiffel Tower.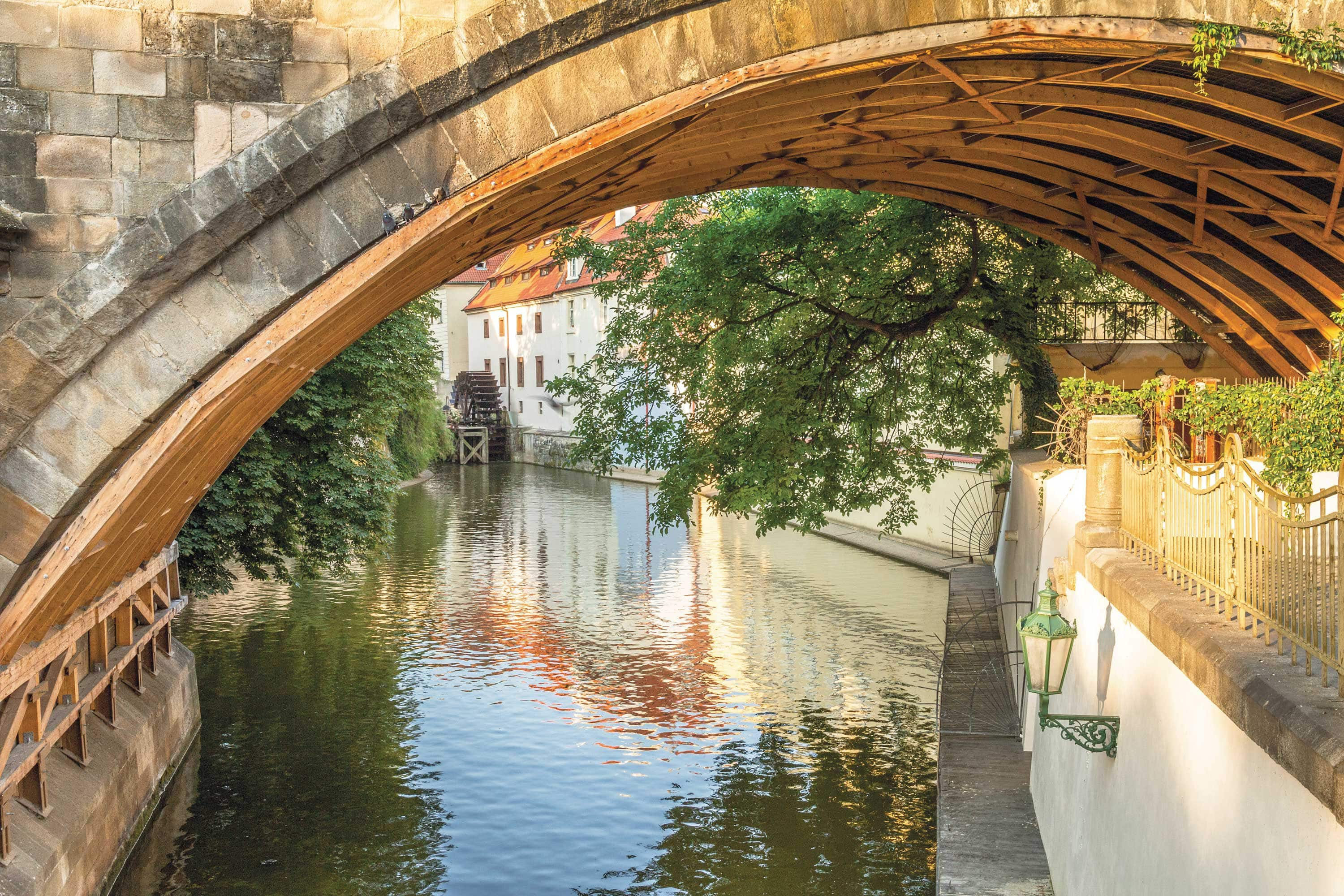 Enjoy use of our private boat
Mandarin Oriental, Prague is right beside the Vltava River and we have our own boat, so can arrange cruises for guests, including at sunrise or sunset. The latter is best enjoyed with a glass of wine in hand. You can also ask to have the boat drop you at Kampa Island, to visit the (aforementioned) Museum Kampa. And I've always thought the most romantic view of Prague is when you're looking back at it from the water.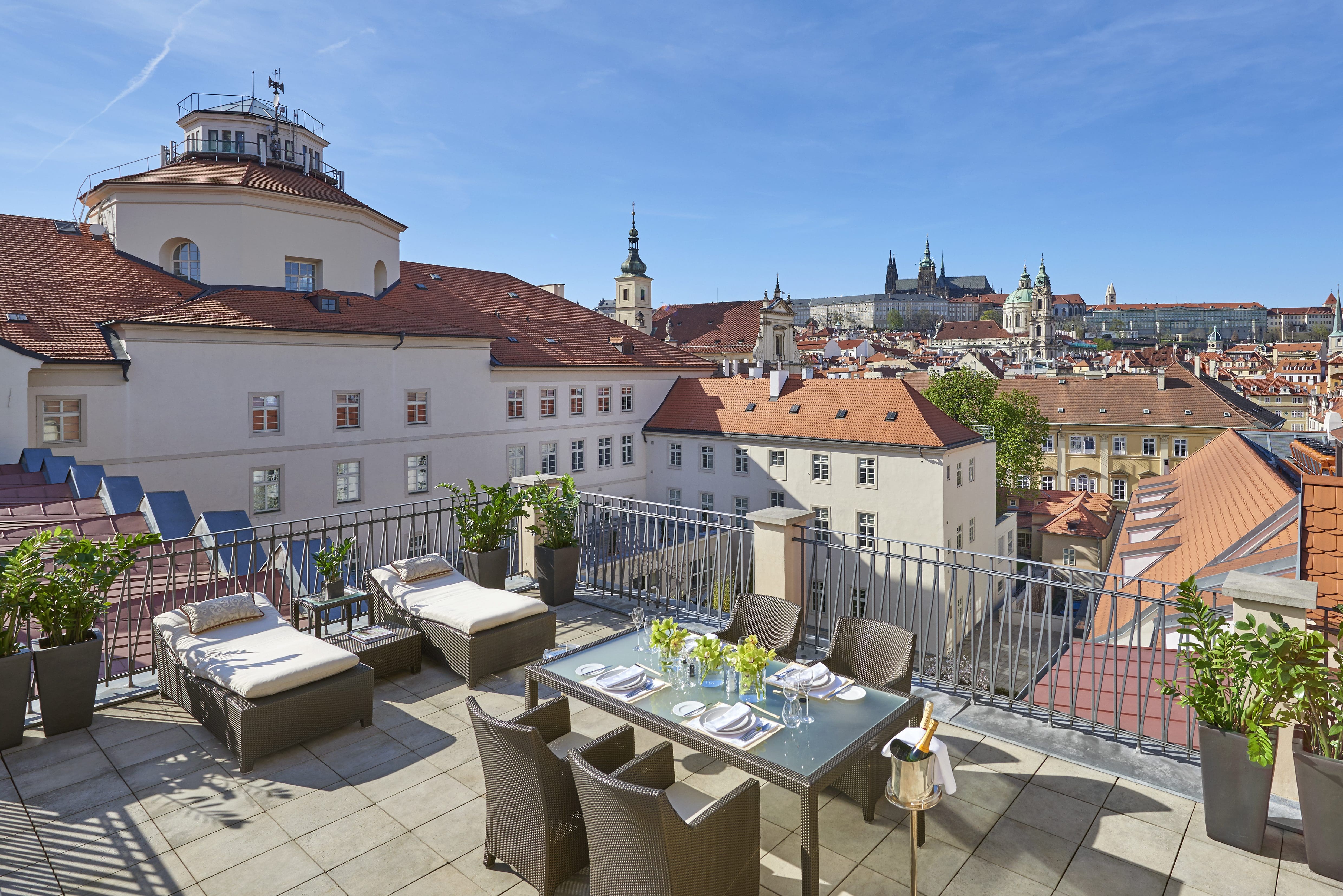 Come Stay with Us
Mandarin Oriental Prague
Nebovidská 459/1, Malá Strana , Prague 118 00, Czech Republic
+420 233 088 888