Worldwide
Fantastic Stories: Meet our authors
Go on a literary journey with our Fantastic Stories podcast series. Listen to acclaimed authors William Boyd, Sarvat Hasin and Alexandra Shulman read their exclusive stories, all inspired by their stays at Mandarin Oriental hotels. Here's a hint at what you can expect from our writers in residence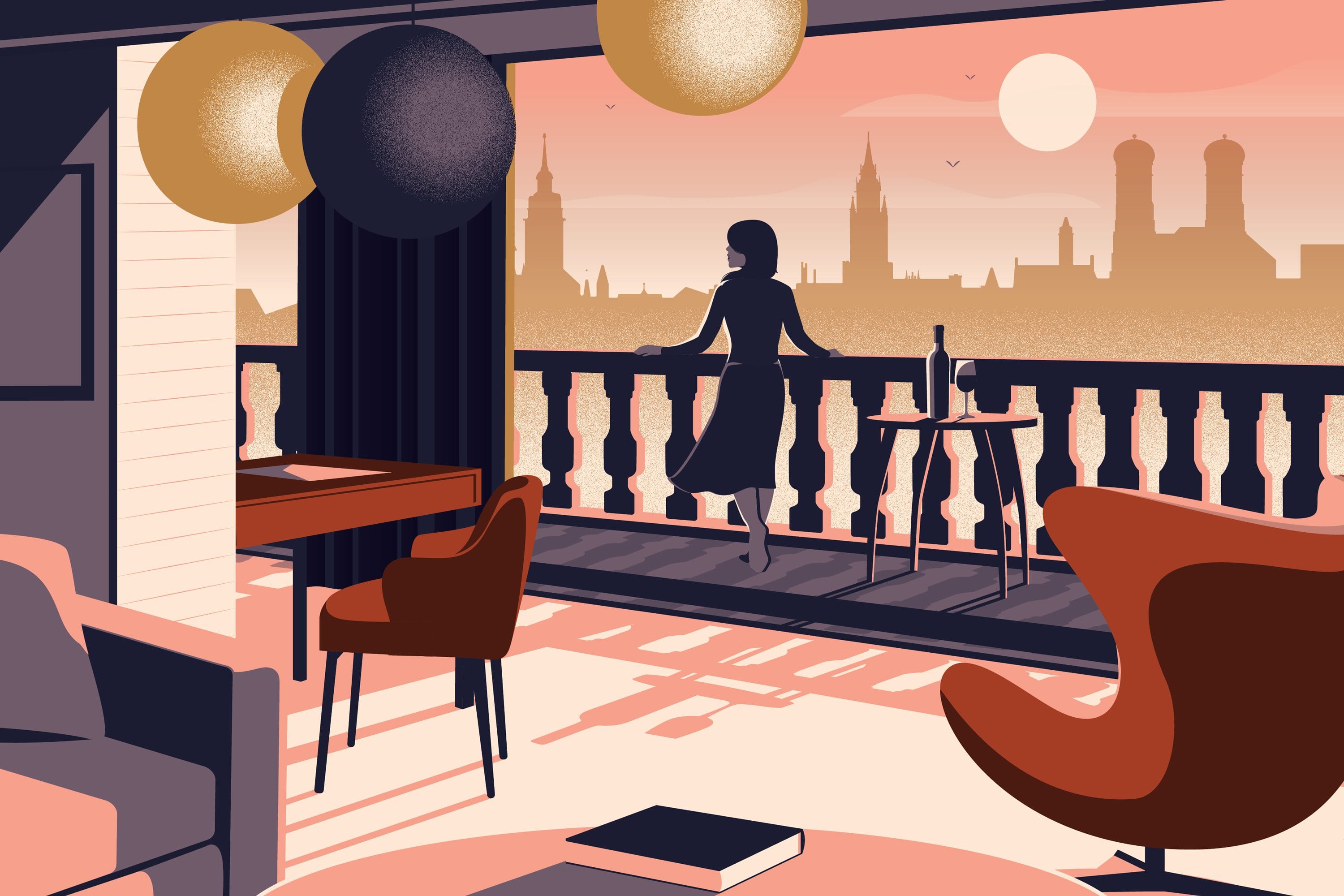 William Boyd
Scottish novelist William Boyd has written 16 novels, including the Booker Prize nominated Any Human Heart, and A Good Man in Africa, which won the Whitbread Literary Award and the Somerset Maugham Award. Boyd has written two pieces for Fantastic Stories inspired by his stays at Mandarin Oriental, Munich and Mandarin Oriental, Tokyo. Both stories follow Bethany, a London-based intern and editorial assistant. In One Night in Nihonbashi, Bethany flies to Tokyo on a last-minute work trip to interview a famous photographer, after her editor is taken ill. Vacuum in Munich, sees Bethany going to Bavaria to meet her father – although the weekend doesn't go quite to plan. Full of sublime details that will remind you why Boyd is one of the UK's most celebrated authors.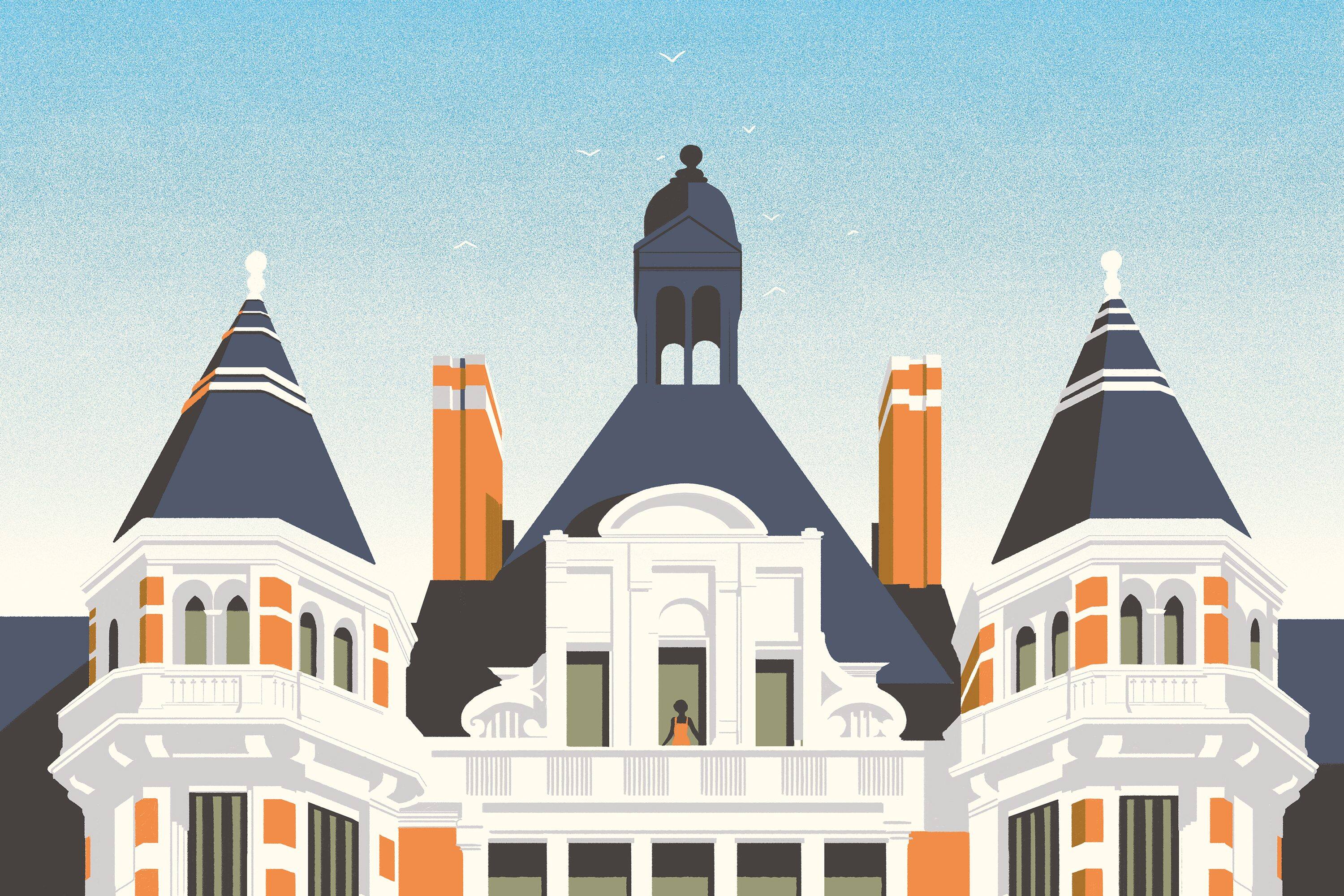 Sarvat Hasin
Hasin grew up in Karachi, Pakistan and now lives in London. Her first novel This Wide Night, was longlisted for the DSC Prize for South Asian Literature, 2017. Her second, The Giant Dark, a retelling of Orpheus and Eurydice, is released in July 2021. Bluebeard Daughter is set in Mandarin Oriental Hyde Park, London, where our unnamed protagonist stays for her father's third wedding. She meets an intriguing stranger during a late-night swim at the hotel pool, leading her to reflect on her life, including 'the man' back home in Karachi. This brilliant lyrical tale will have you rooting wholeheartedly for the narrator.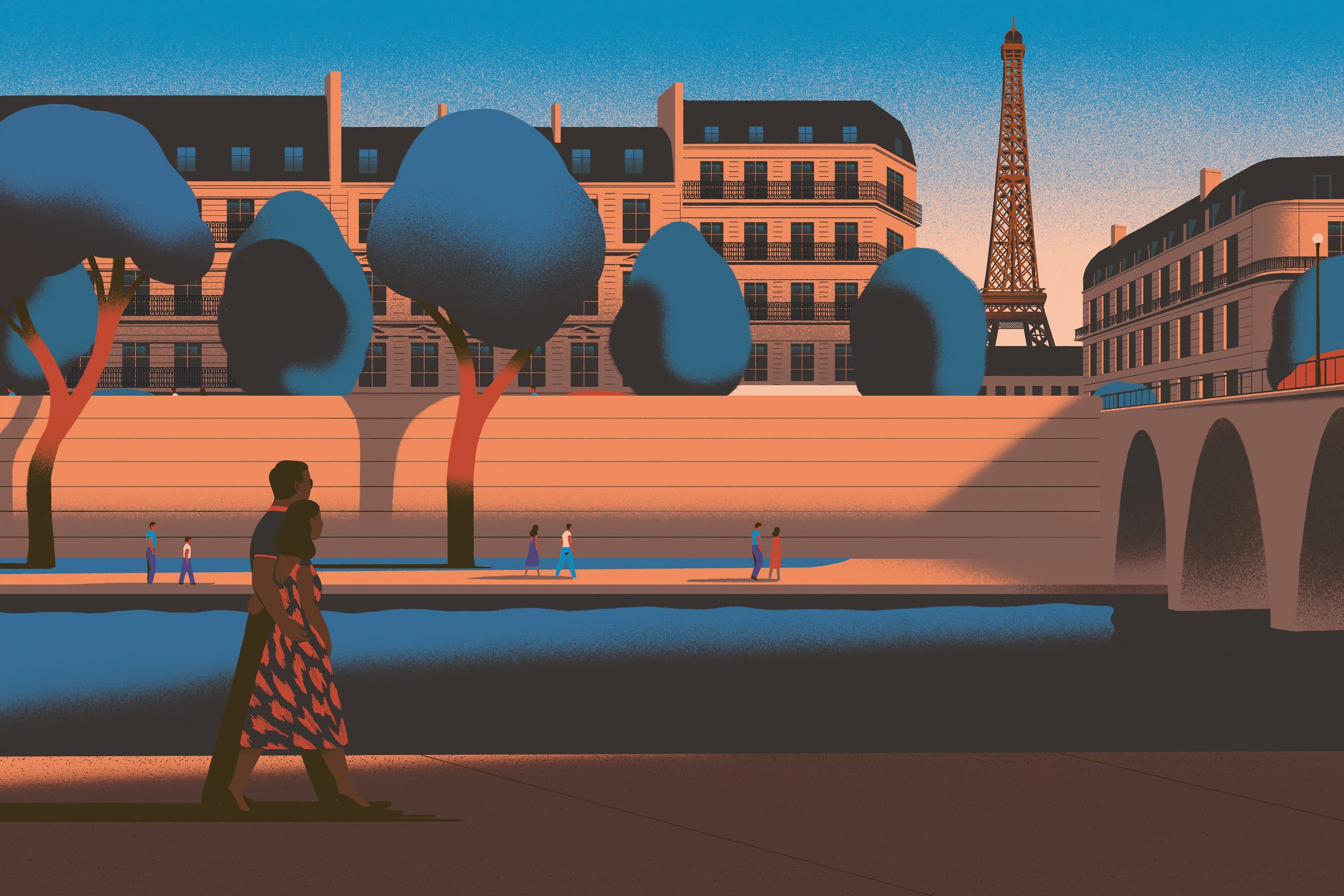 Alexandra Shulman
Shulman was editor-in-chief of British Vogue from 1992 to 2017 and has written several books, both fiction and non-fiction. The Wish, set in Mandarin Oriental, Paris, sees our unnamed narrator travel to the French capital to stay with her partner, Marcus, for their four-year anniversary. She takes the Eurostar, where she finds herself sitting next to Polly, a nervous, recently divorced woman, who is going on holiday by herself for the first time since her marriage ended. This subtle story builds to an ending with a deliciously sharp twist.
Words by Olivia McLearon