A step-free guide to accessible London
Guests at Mandarin Oriental Hyde Park, London can book accessible rooms with facilities such as a roll-in shower, while the hotel's on-site restaurants, including the high-tea experience in The Rosebery lounge, are wheelchair accessible (ask for more details and discuss your needs at the time of booking). But you didn't come to London just to stay in. Here, journalist Lucy Webster, herself a powerchair user, recommends some of her favourite step-free ways to enjoy the capital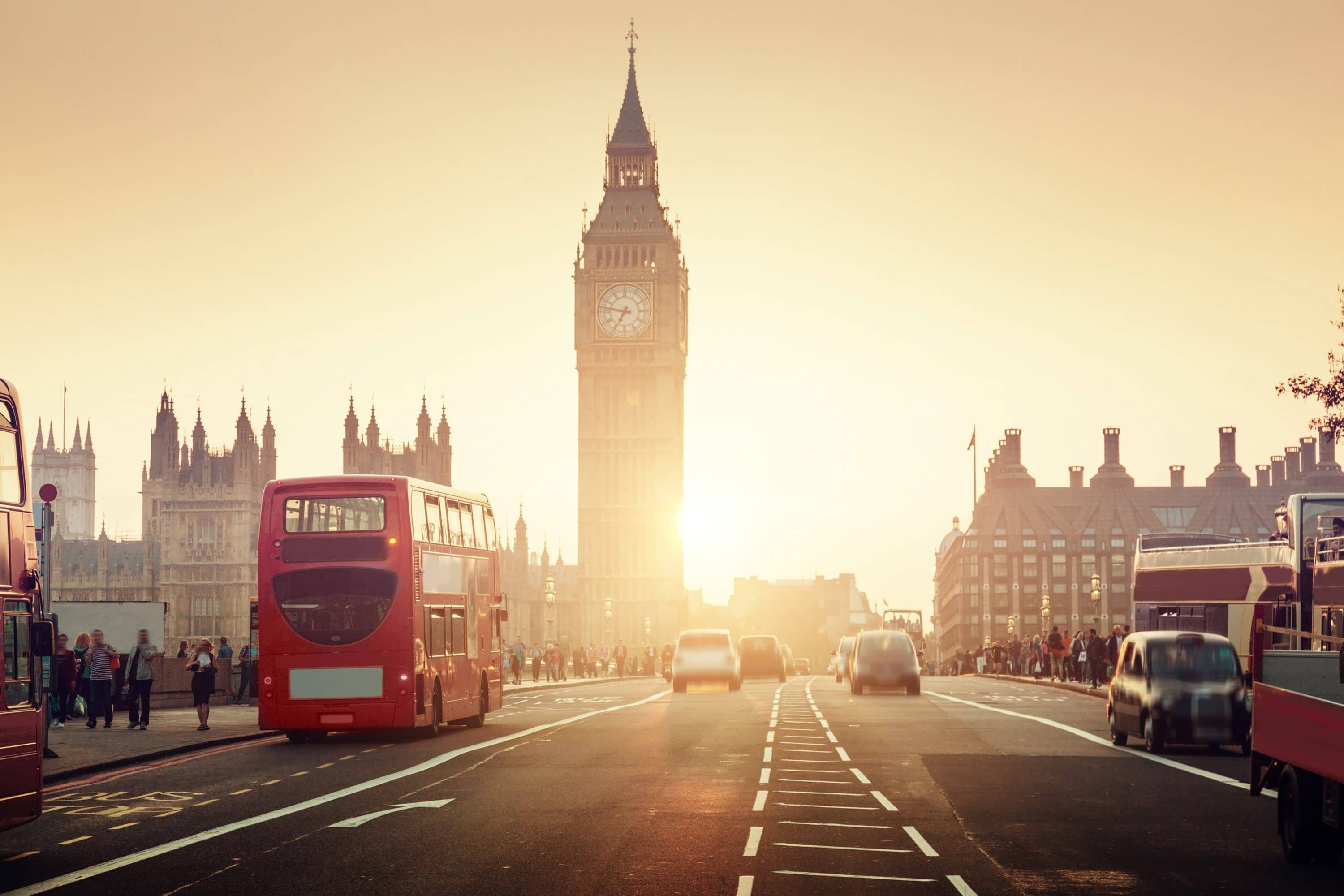 Getting around London step free
While some of the Tube – the world's oldest underground train system – is accessible, navigating the London Underground with a wheelchair can get complicated. A blue symbol shows which stations are step free. All London buses have ramps, though, as do all of the city's famous black cabs, which are suitable for manual and powerchairs. To avoid waiting outdoors at length, you can call one with a taxi app, making them even more convenient for disabled travellers.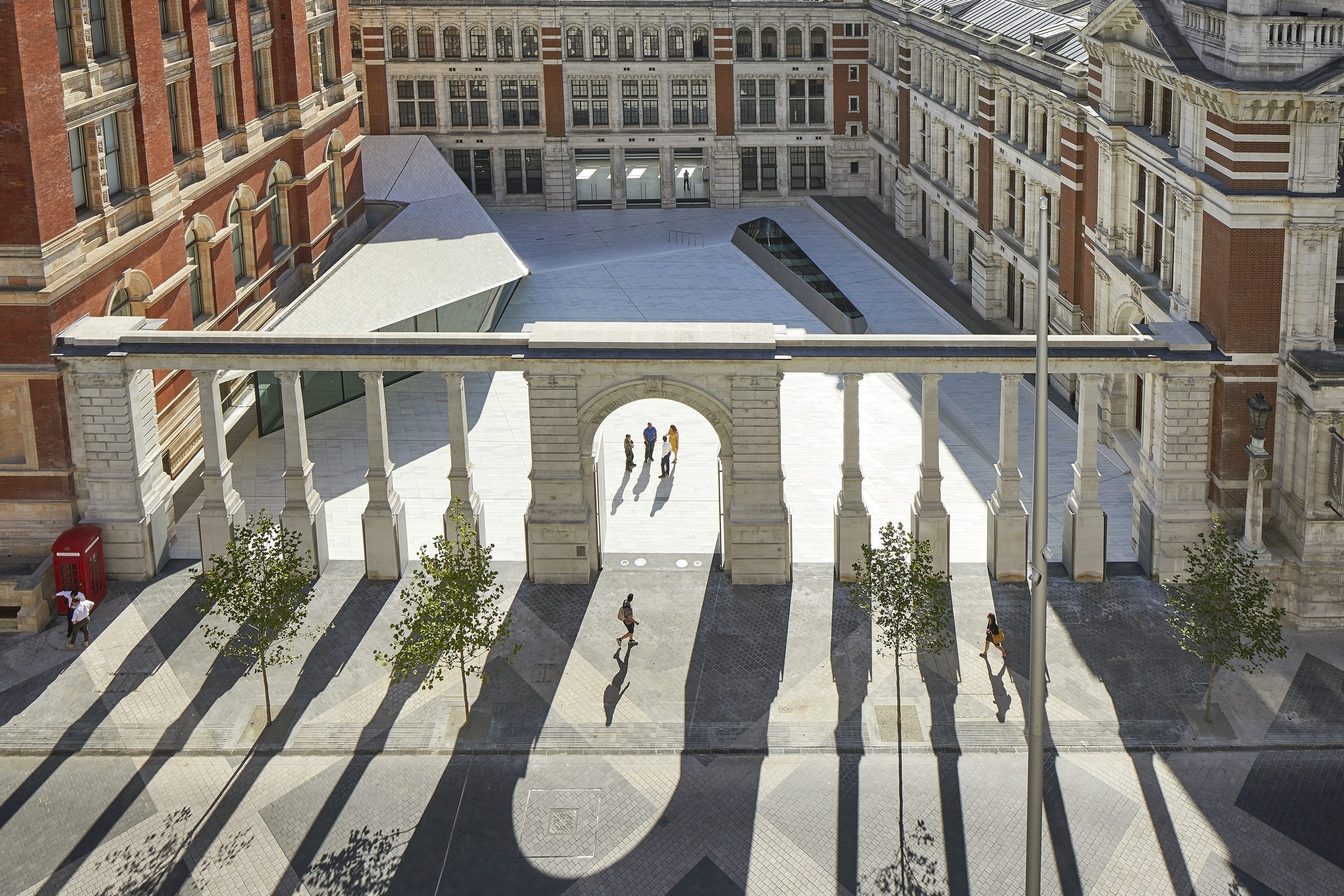 London's most accessible museums
The good news is that London's major museums are highly accessible – there are plenty of entirely step-free routes through them that are spacious enough for powerchairs to navigate with ease, as well as the disabled toilets and lifts you'd expect. On the conveniently curb-free Exhibition Road, South Kensington, within easy reach of Mandarin Oriental Hyde Park, London, it's a quick roll between the design-related exhibitions and objects of the V&A, the dinosaur fossils of the Natural History Museum, or the child-friendly STEM hit of the Science Museum.
The Science Museum also has a Changing Places toilet – these large facilities include specialist equipment, such as a ceiling track hoist system, and allow enough space for a disabled person and up to two carers. In the (albeit narrower) streets of Bloomsbury, another of the capital's cultural big hitters, the British Museum, ensures that its varied exhibition programme and collections of rare artefacts are easily accessible to people of differing physical abilities. Blue Badge parking can be booked in advance, for example, as can a wheelchair loan.
Across town on the South Bank is the Tate Modern, a power station-turned-contemporary arts venue that is one of Europe's most visited galleries –  including by people with a wide range of accessibility needs. The Tate Modern's accessibility provisions include mobility scooter loans (requiring advance notice) and facilities and resources for autistic, dyslexic, visually impaired and hearing-impaired people. For example, there's a Visual Story resource to help autistic people know what to expect ahead of a visit.
The South Bank neighbourhood more generally is an accessible part of London, with many pedestrianised areas that are completely curb-free. It's a place to relish the city's glorious skyline, and you can pop in to any of the cultural institutions along the river for something to see, a snack or a disabled loo. You can find detailed accessibility maps of these museums, and many more venues, at AccessAble.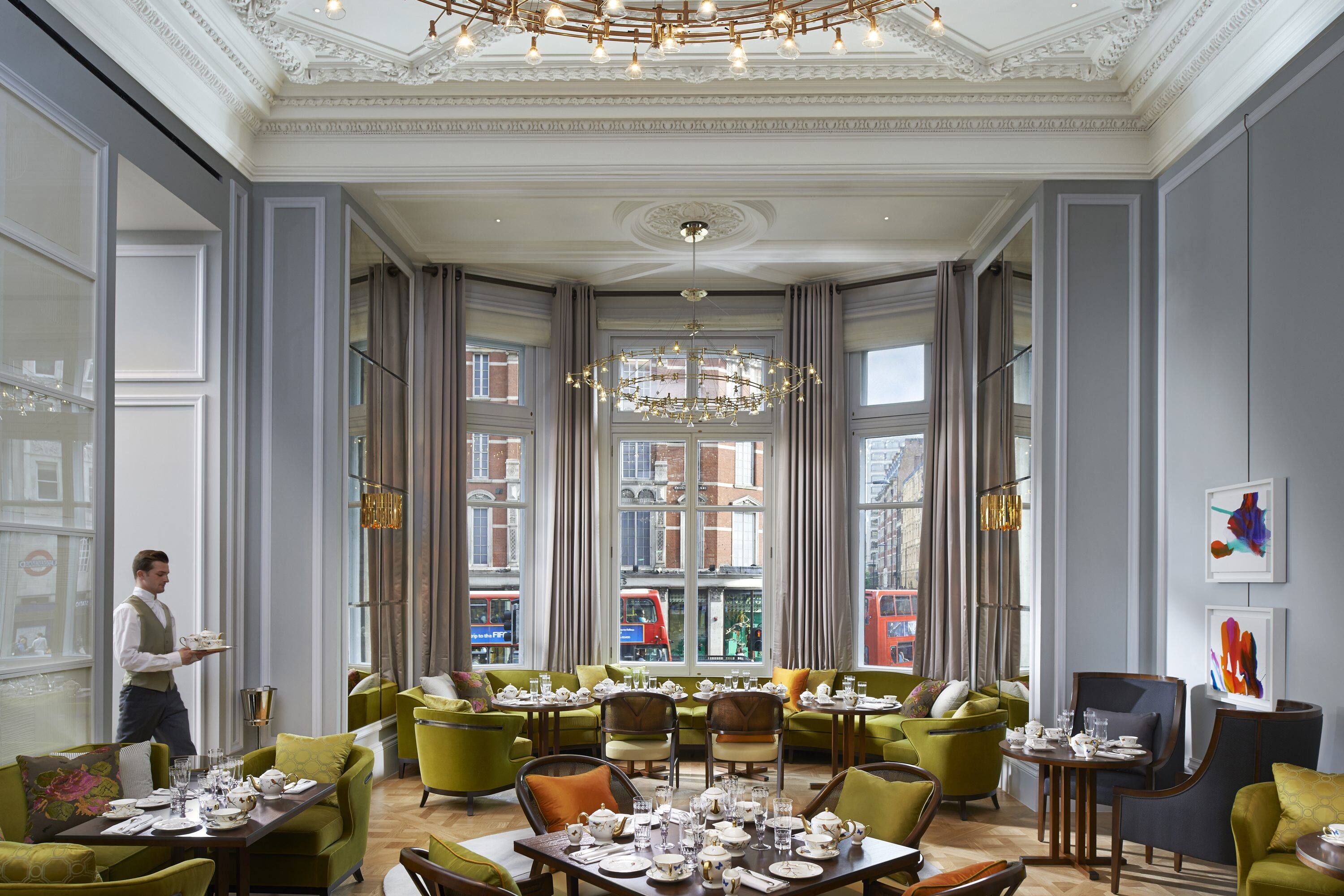 London's accessible dining and drinking
Generally, London chain restaurants on the main thoroughfares tend to be accessible. But for a quintessential London experience, have a proper Sunday roast at one of the city's many gastropubs. Pub access is hit and-miss, so it's always best to check before you travel. And if you're a powerchair user you may need to specify that you need complete step-free access. Many pubs do keep a portable ramp ready for such occasions so, if you pass one you like the look of, it's worth asking.
For something more special, enjoy afternoon tea at The Rosebery at Mandarin Oriental Hyde Park, London, with rounds of dainty sandwiches and impossibly perfect pastries, a menu of fine teas, and the optional addition of a glass of chilled Champagne.
If you've developed a taste for afternoon tea, The Shard's Oblix restaurant, is also among your accessible options, with lifts to whisk you up to the 32nd floor of Renzo Piano's skyscraper to enjoy views from the tallest building in the UK.
And for a more formal evening meal for a celebration, many fine dining restaurants in London are accessible, such as Nobu on Old Park Lane, which is completely step free.
Don't be put off by the entrance steps at Dinner by Heston Blumenthal, either. The restaurant will arrange for diners who need step-free access to enter via the ballroom entrance of Mandarin Oriental Hyde Park, London from where a lift will take you to enjoy Blumenthal's wilfully eccentric menu.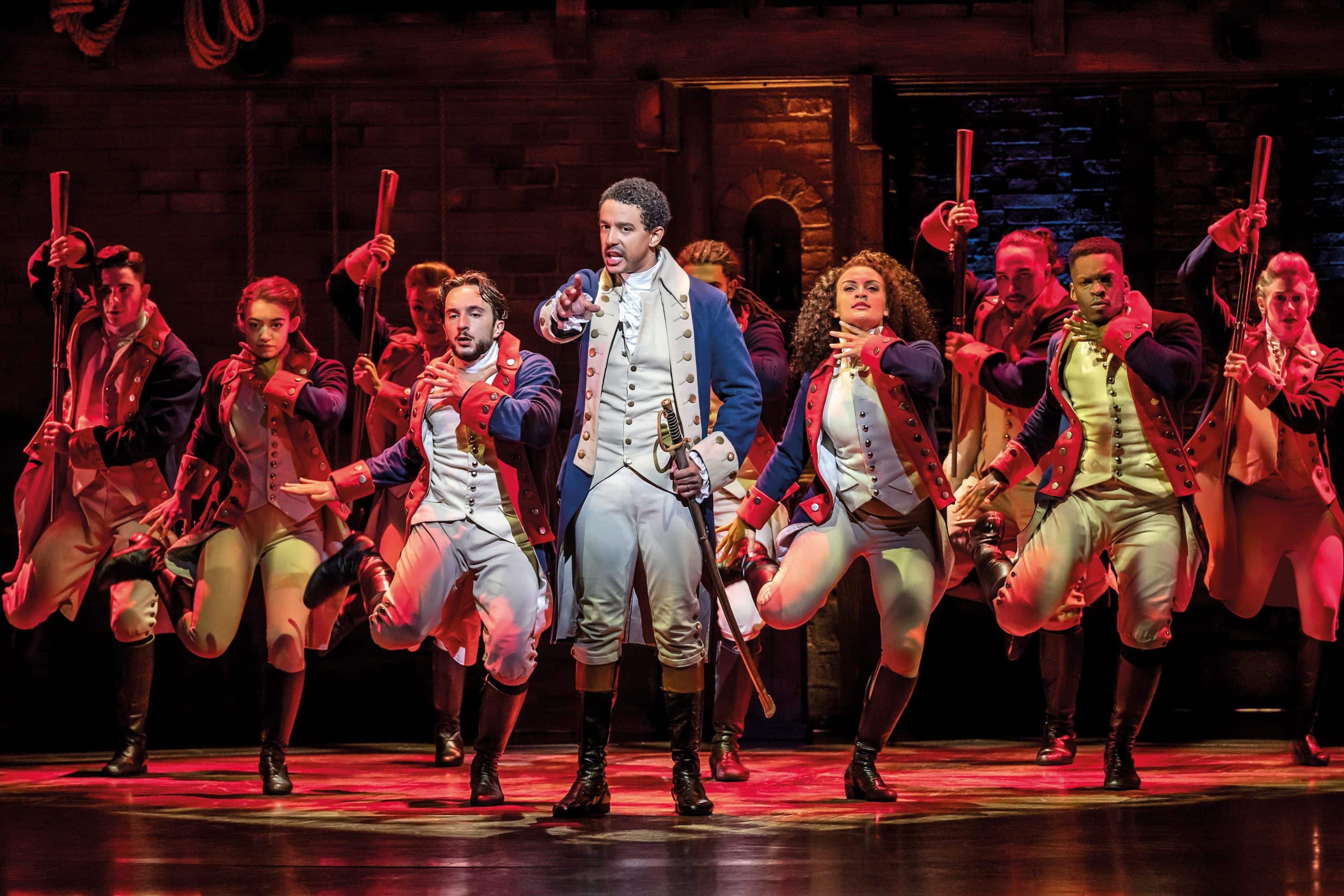 Accessible London theatre visits
The age and architectural variations of London's theatres can make London's celebrated theatre scene less accessible than it should be, but many venues have now been wonderfully adapted.
Favourites for powerchair users include the Victoria Palace Theatre – home to the international hit musical, Hamilton (booking until 3 April 2022) – whose inclusive offering involves staff members who are trained 'access hosts'.
Another acclaimed and historic theatre, The Old Vic, has added a second, accessible entrance at street level, and a lift to Penny, the basement bar (which now has a lowered bar area and accessible toilets, too). So it's never been easier to book to see a show – or to enjoy a pre- or post-perfomance drink with friends.