Worldwide
Exploring Europe's cultural capitals
From exceptional architecture and artistic icons to music meccas, these five European cities are alive with cultural credentials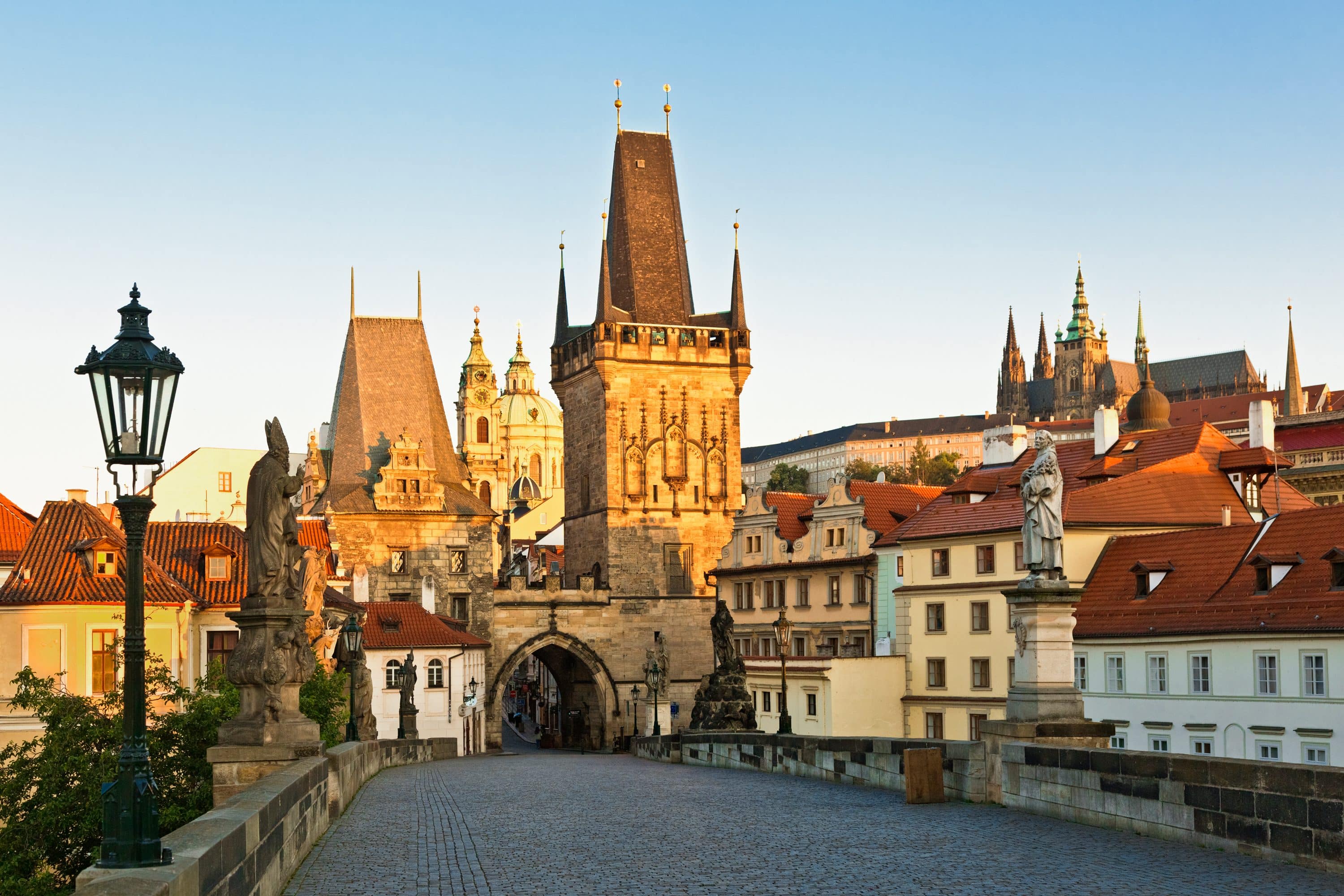 Architecture in Prague
The Czech capital's historic centre is inscribed as a Unesco World Heritage site and it's easy to see why with such architectural triumphs as the fairy-tale-like Charles Bridge connecting Prague Castle and the Old Town. Stop by in the early morning before breakfast when the bridge and surrounds are at their most peaceful and poignant – and make for the best photo opportunities. The city is much more than its medieval credentials though, and a tour of Prague's more modern edifices and creations is a must for design buffs. Visit the Centre for Contemporary Art to marvel at the wooden Gulliver Airship sitting proudly atop the museum, or the Dancing House of Prague designed by Croatian-Czech architect Vlado Milunić and Frank Gehry – who described the building as "Fred and Ginger". Of course, Mandarin Oriental, Prague makes for a cultural site in itself. The former 14th century monastery is set amidst the palaces and gardens of the historic Mala Strana district.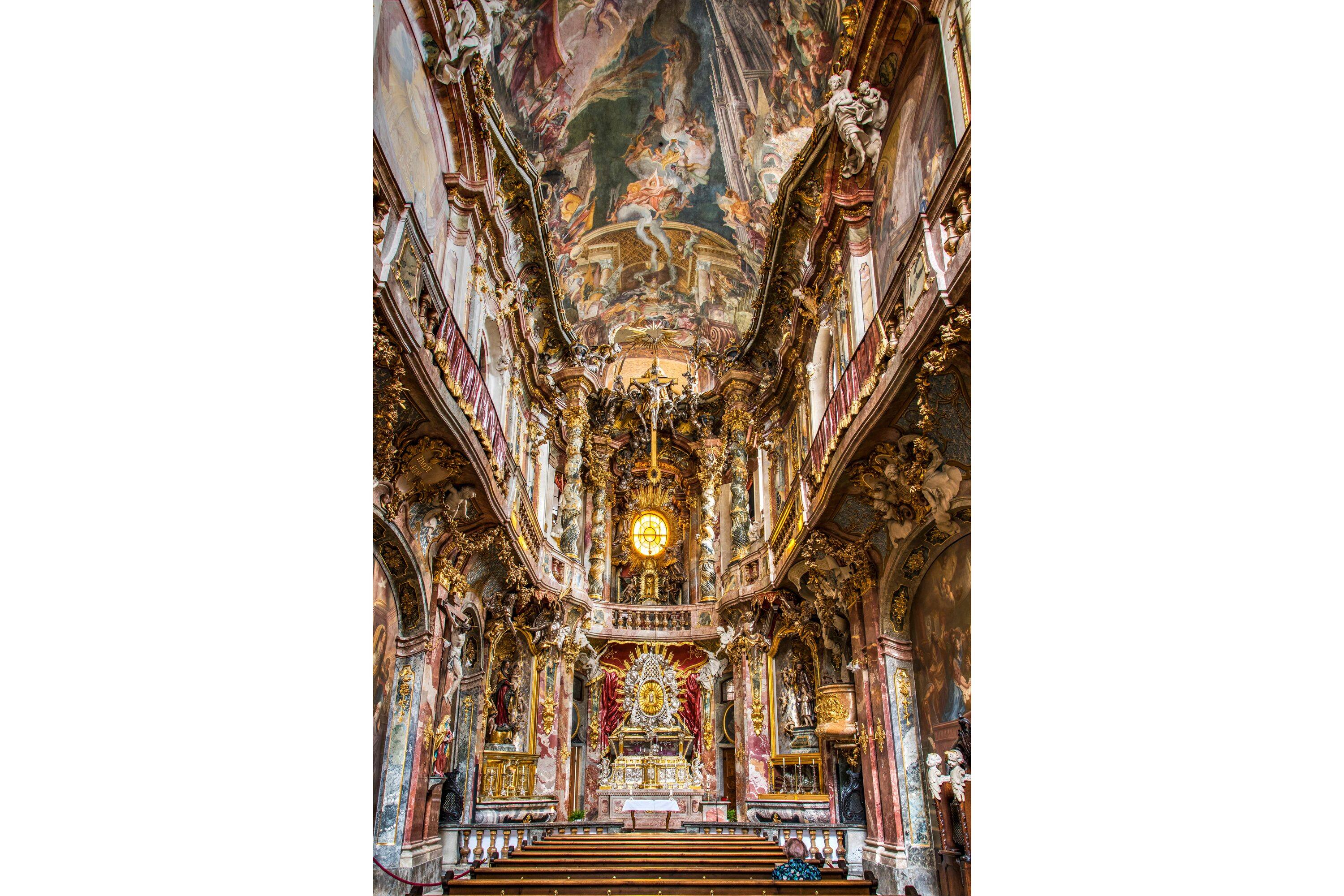 Art in Munich
Munich may be known by some for its beer halls and football but the Bavarian capital has a long-standing reputation for world-class art and culture. Take the Pinakothek der Moderne for example, it's Germany's largest modern-art museum featuring art, graphic arts, architecture and design. The bright and bold Museum Brandhorst with its multicoloured façade on the other hand, plays host to Andy Warhol and other contemporary classics. For something a little less contemporary, head to the hidden cultural gem of Assam Church (pictured above). This former family chapel is adorned in ornate marble work and enchanting frescoes – Baroque at its best.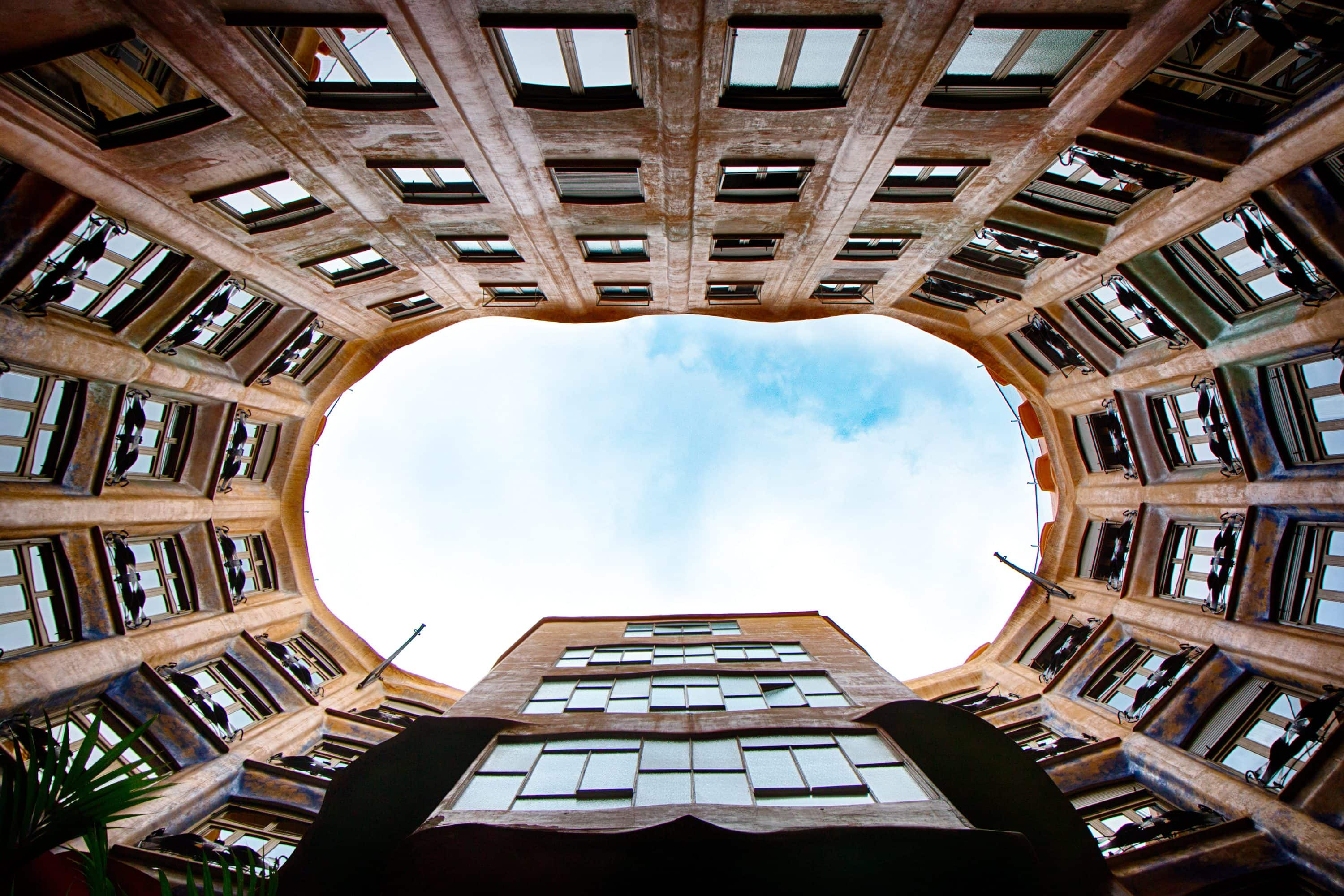 Music in Barcelona
While Gaudí might give Barcelona its most noteworthy cultural draws – from the epic Sagrada Família to colourful Park Güell, and even his apartment block La Pedrera (pictured above) – the Catalan capital's connoisseurs flock to its music venues. Mandarin Oriental, Barcelona sits among the majestic 19th-century architecture of Quadrat d'Or (the Golden Square), a pleasent paseo from Palau de la Música Catalana. This centre to Catalan music is home to no less than four choirs including the mighty Orfeó Català, who perform converts and recitals throughout a busy musical calendar. If you can't make it to a concert, the building is well worth a visit in its own right, with stained-glass interiors that will leave you speechless.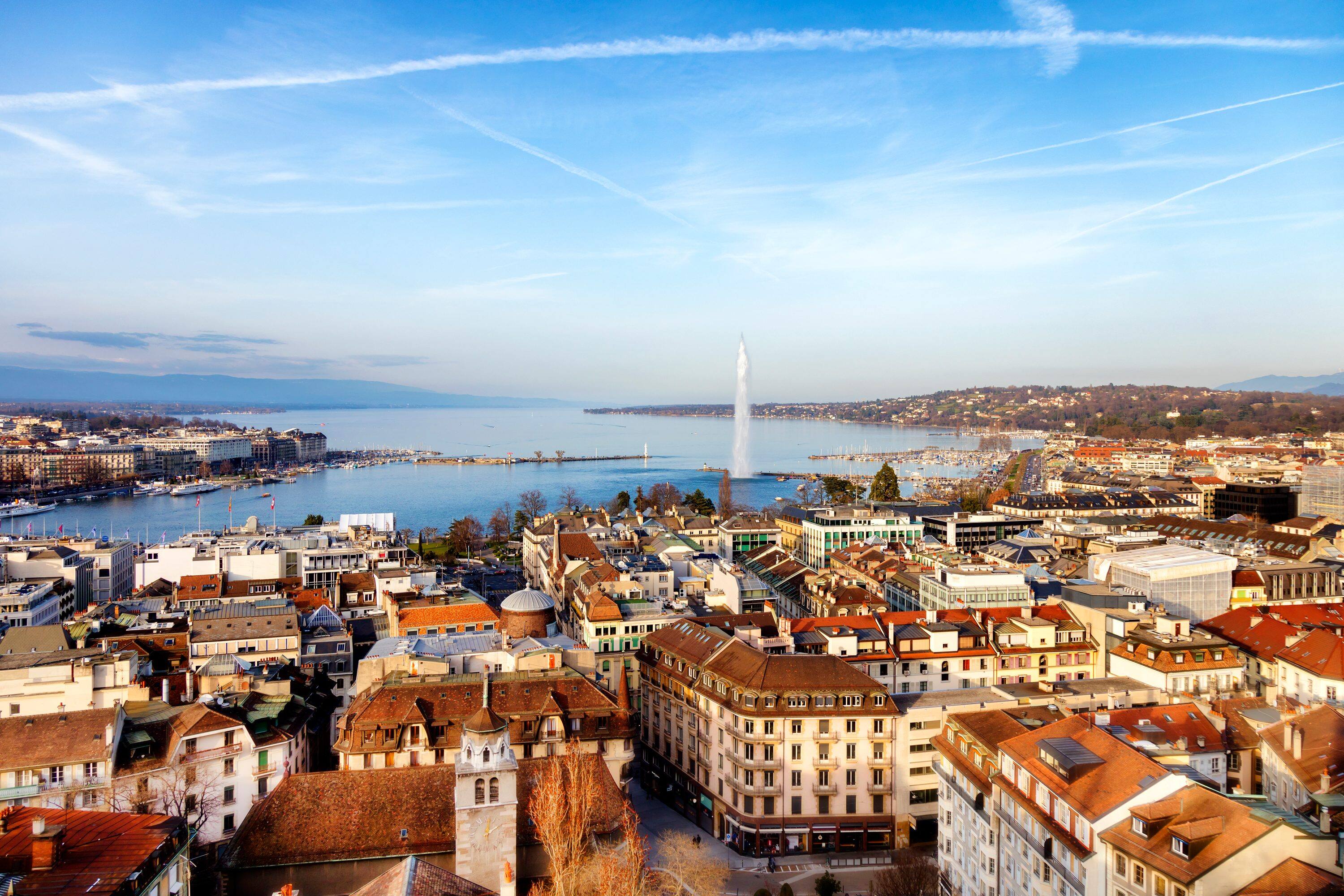 History in Geneva
Start your cultural tour with a walk through the charming cobbled streets of Geneva's old town to Cathedral of St Pierre. If the 157 steps don't daunt you, climb to the top of the north tower for superb views over Lake Geneva and beyond. Don't miss the door to the vaults on the way back down, there you'll find a fascinating archaeological site with treasures dating back centuries. For a journey through time, visit the Patek Philippe Museum and uncover the roots of Swiss clock-making and the legendary history of the watchmakers. The entertaining guided tour on Saturdays will also answer all your timepiece questions in what is one of the world's foremost horology museums.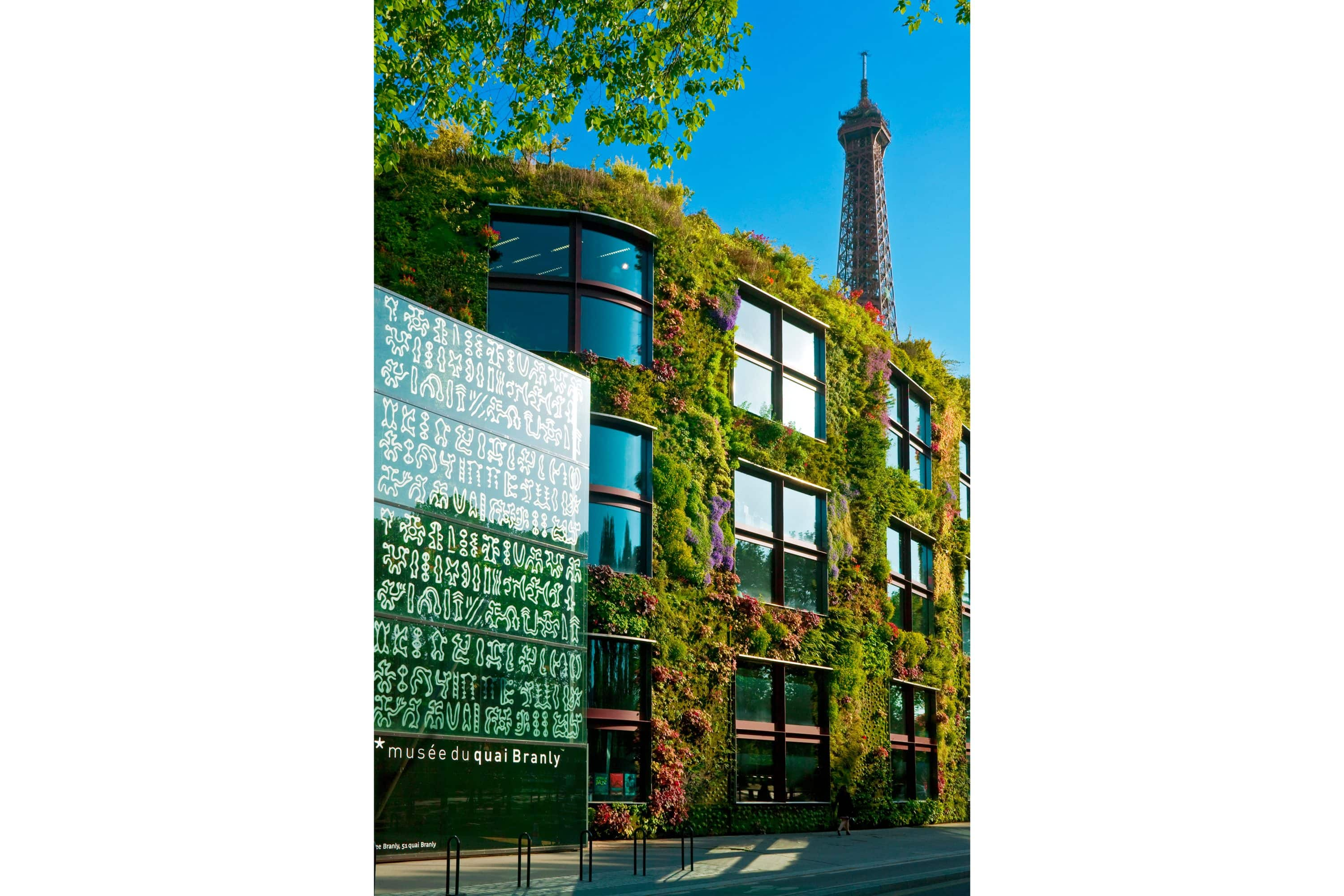 Monuments in Paris
Culture is to Paris what water is to fish, the two come entwined. Revisit the classics by starting at The Louvre. Just be sure to earmark at least an afternoon for this and plan your visit to best avoid the crowds. Continue your art adventure with a spot of non-European artefacts by heading to Musée du Quai Branly. Aztec statues, Peruvian feather tunics and a tenth-century anthropomorphic Dogon statue from Mali are just some of the highlights housed in this plant-covered building on the banks of the Seine. While Paris's cultural long-list is replete with the likes of the Eiffel Tower and stunning Sacré-Cœur, eschew the bigger sights in favour of more under-the-radar spots. La Promenade Plantée is an elevated green space atop an abandoned railway, now enveloped in greenery, perfect for picnics or afternoon ambles.