Worldwide
Destinations doing good
Whether it's making gains for the environment, supporting communities, or simply building a better, healthier life balance, these places around the world are making positive change for travellers, locals and the planet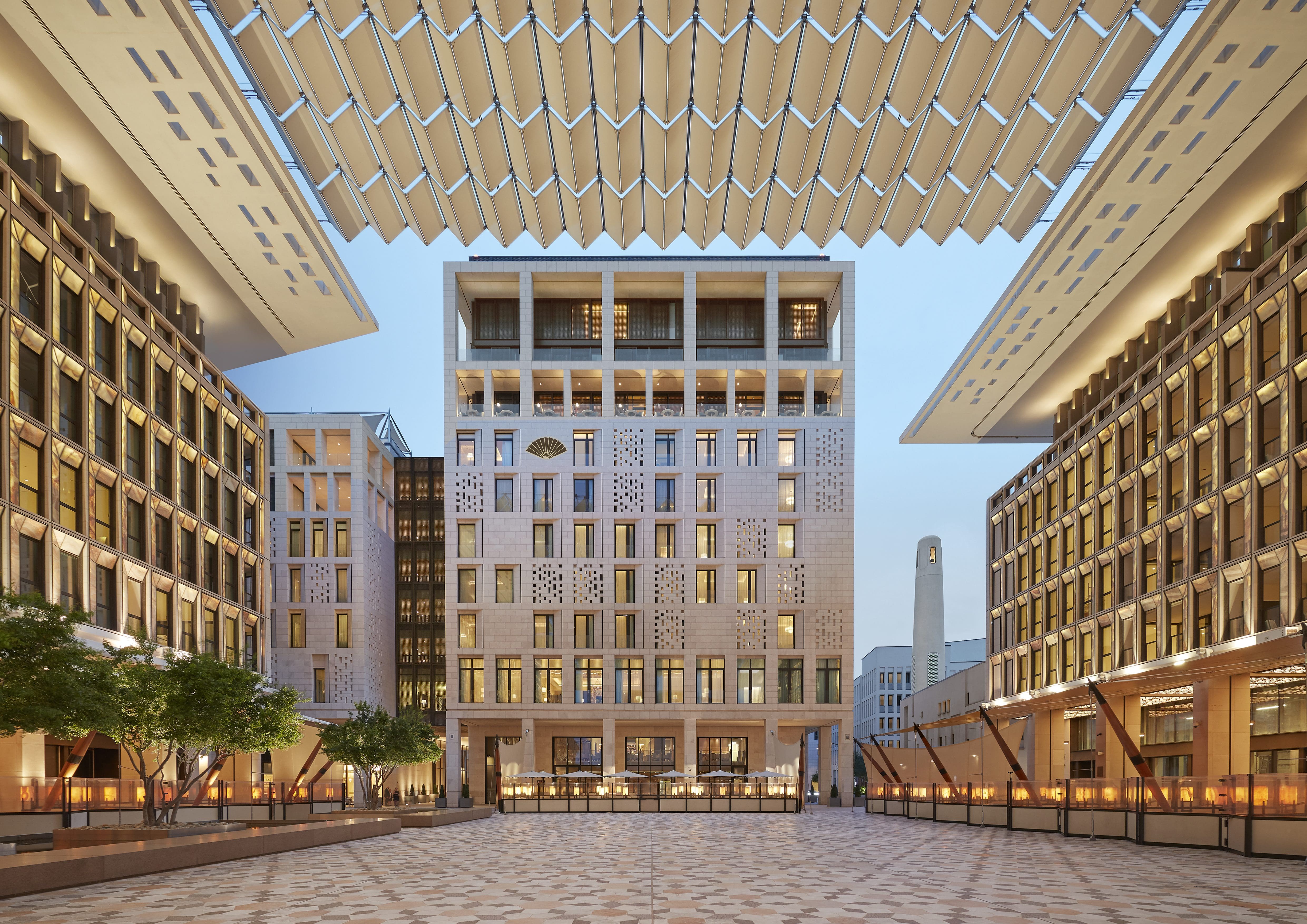 Sustainable living in Doha
Mandarin Oriental, Doha fits in perfectly within Barahat Msheireb, the heart of the city's walkable downtown cultural district. Not only does the hotel benefit from the area's excellent leisure facilities, but it also blends seamlessly with Msheireb Downtown Doha's sustainable development plan to create a neighbourhood that is designed to consume fewer resources, generate less waste and achieve a reduced carbon footprint.
Due to its geographical position, Mandarin Oriental, Doha has great access to solar energy. An impressive 29 solar thermal panels fulfil up to 80 per cent of the hot water needs of guest rooms, and the hotel has 49 solar PV panels, which produce around 16,560 kWh of electricity each year. This, along with ingenious water reuse and recycling solutions, means the hotel holds a Gold Certification from the Leadership in Energy and Environmental Design (LEED), and Green Key Certification.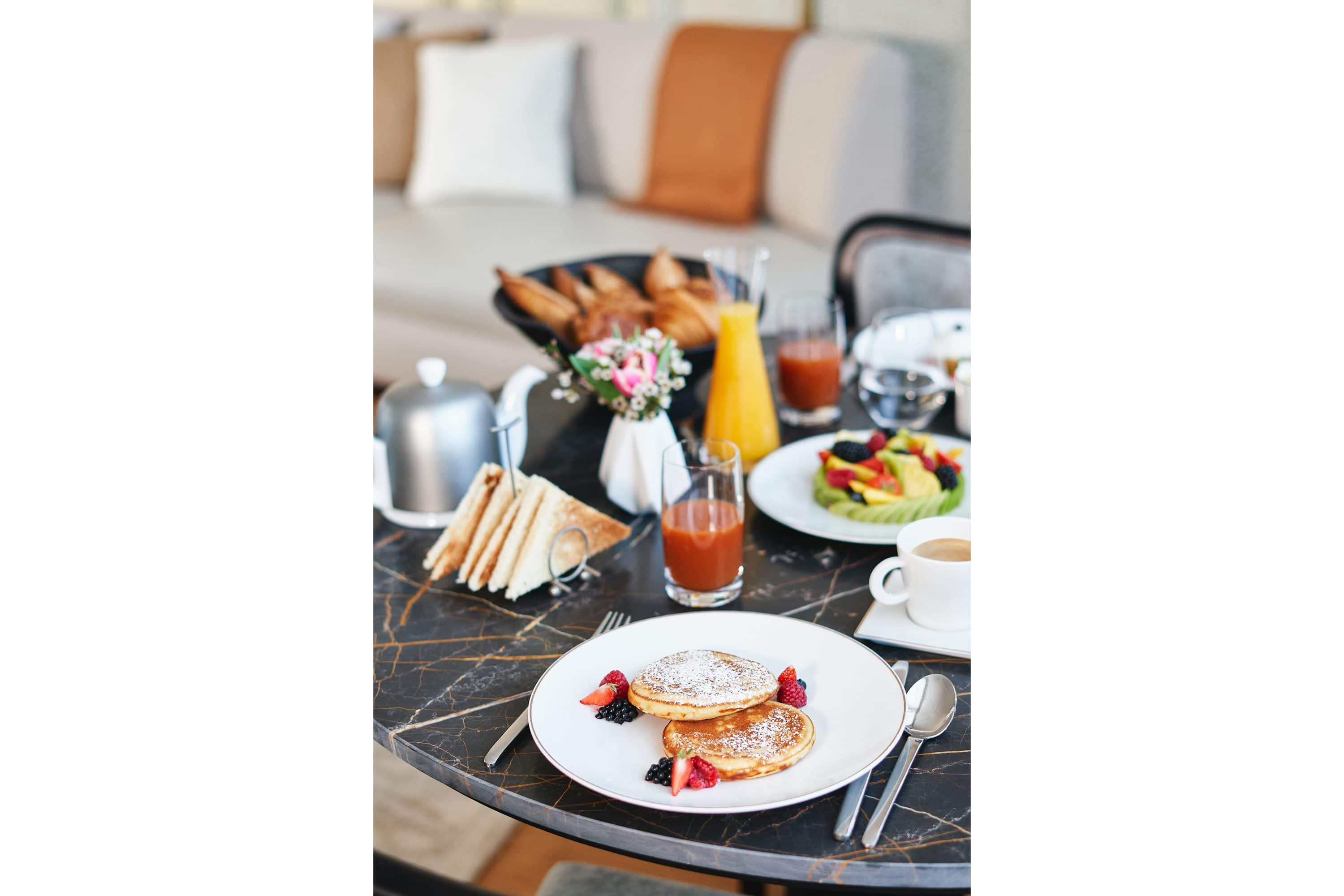 Fighting food waste in Paris
In a city known for its exemplary cuisine and love of fine food, it only seems fitting that it should also be helping in the challenge to combat food waste. With that in mind, Mandarin Oriental, Paris has developed several initiatives to reduce surplus in their dining facilities. The breakfast buffet has gone and been replaced with an à la carte breakfast menu, allowing for the same great choice, but also for everything to be cooked to order. And it doesn't stop there – the hotel has removed minibar items with short expiration dates, and instead of disposing of overripe fruits, they are transforming them into delicious smoothies for guests and colleagues to enjoy.
Boosting bee populations
The threat of decreasing bee populations is a real concern to environmentalists. Habitat loss due to increasing urbanisation, climate change, chemical pesticides, dangerous pathogens, and invasive species are taking a toll on the global bee population. Mandarin Oriental is committed to helping reverse these effects. Many Mandarin Oriental hotels have either invested in beekeeping or have beekeeping project plans firmly in place.
Mandarin Oriental, Miami and Emirates Palace are creating quite the buzz already. Last year, both hotels invested in a total of 38 new on-site beehives, and Mandarin Oriental, Miami hosts an average of 50,000 bees per colony. Bees at Emirates Palace keep busy by pollinating the organic desert vegetable garden – the produce from which goes into making dishes for the hotel's restaurants and bars.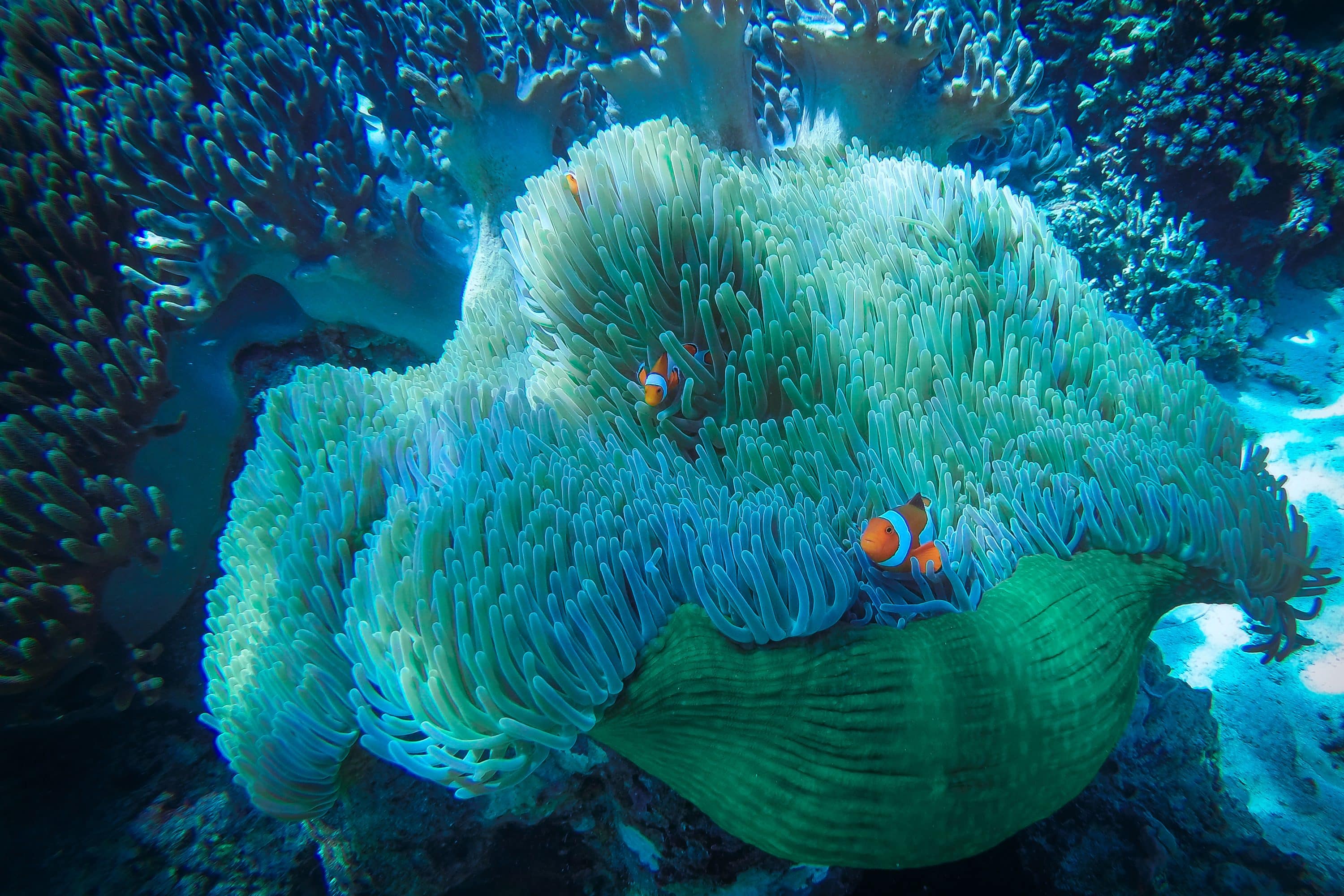 Coral reef restoration in Jakarta
Coral reefs are some of the most ecologically and economically valuable ecosystems to not only the ocean, but also our planet. Covering less than 0.1 per cent of the world's ocean, they support around 25 per cent of marine biodiversity and provide up to a billion people with a wide range of ecosystem services such as coastal protection, fisheries production, and tourism revenues. Sadly, coral reefs are at the forefront of the climate crisis due to their sensitivity to warming seas, and it has been estimated that we have already lost 50 per cent of our coral reefs – and the trend for coral reef destruction continues. Mandarin Oriental, Jakarta is helping to combat the issue by contributing to Livingseas Asia's efforts in protecting and restoring coral reefs in Bali – and many of the hotel's staff take part in coral reef planting.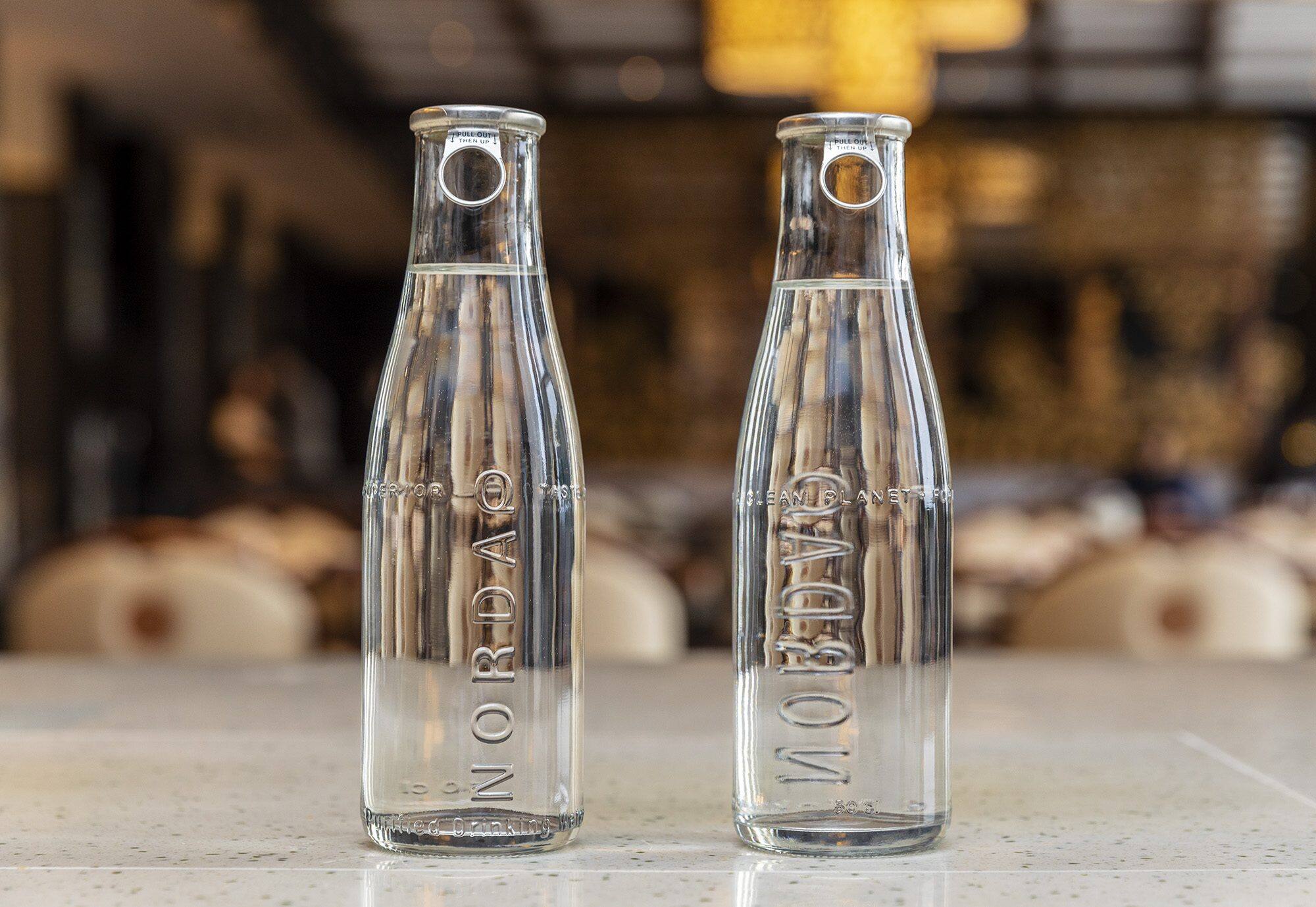 Eliminating single-use plastic globally
The environmental impact of the Covid-19 pandemic cannot be ignored. Many of us are using more single-use plastic than before for hygiene and safety reasons, from face masks and gloves to takeaway food containers. These non-biodegradable plastics are a threat to our oceans and wildlife. It has been predicted that if we continue living the way that we are, plastic waste entering our oceans will triple to nearly 29 million metric tons by 2040.
Back in 2018, Mandarin Oriental committed to eliminating single-use plastic across its portfolio by March 2021. By this point, the group had managed to reduce its annual plastic footprint by 70 per cent, which equates to 930 tonnes of plastic waste each year. It has been a challenging time to achieve the timeframe set out, but the hotel group is committed to making it happen and continues to make progress – renewing their commitment that by the end of March 2022, single-use plastics will be a thing of the past in all of their hotels and resorts.