Worldwide
The best winter sun destinations for 2022
Why should talk of a 'winter wonderland' just conjure thoughts of snowy landscapes and biting cold? Though much of the Northern Hemisphere feels as if it's in a freezer, so many of Mandarin Oriental's most spectacular addresses are currently enjoying gloriously toasty weather. Don't forget your shorts and swimwear on this wonderfully temperate tour, which journeys from some of Asia's most cosmopolitan cities to tropical island idylls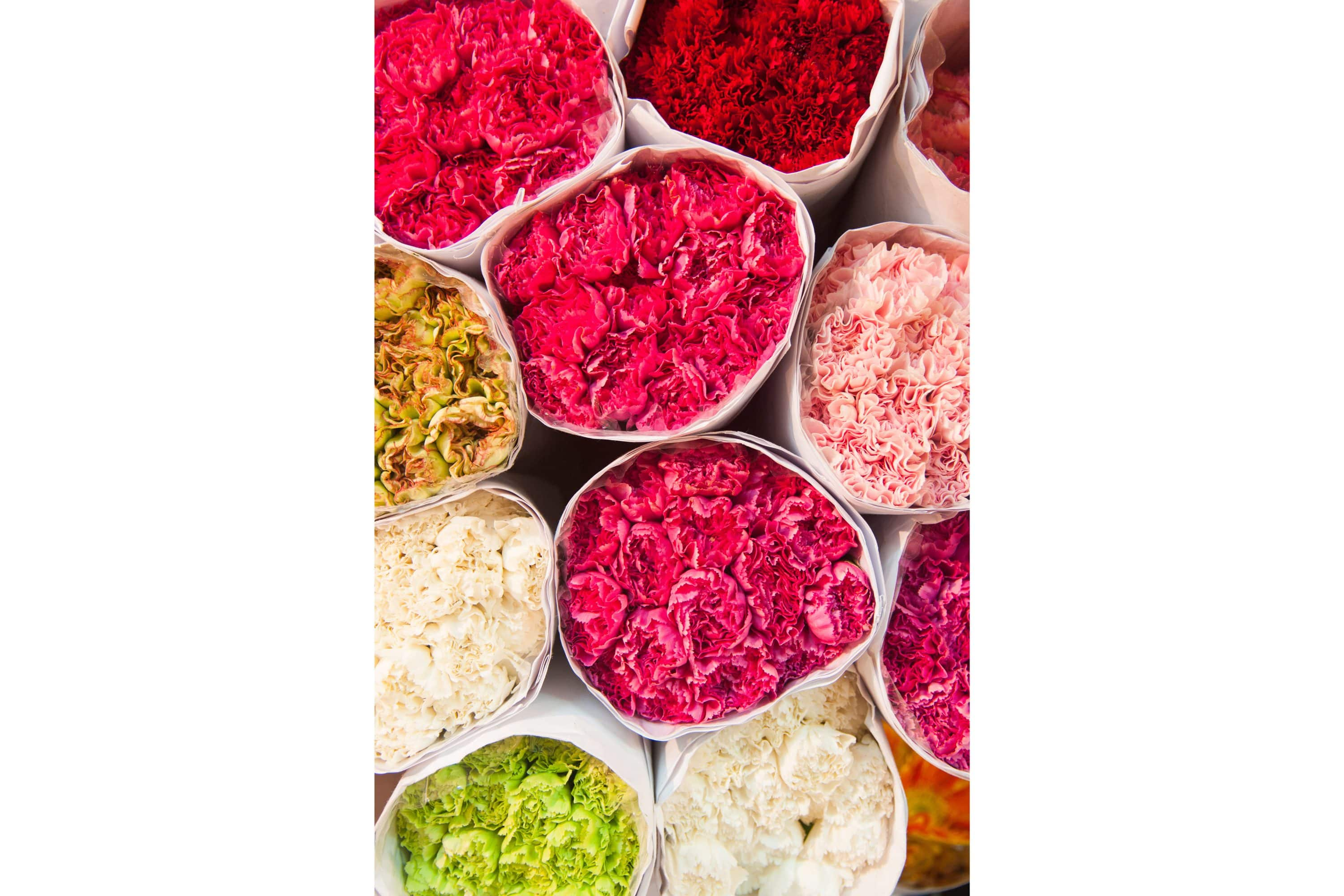 Markets leader
Bangkok is back to its heady best. Straddling the Chao Phraya River, Mandarin Oriental, Bangkok is within easy reach of the city's most compelling attractions, be they relaxed or refined. Take Pak Khlong Talat, or Bangkok Flower Market, for example. Just upstream of the hotel, it's a perfumed sprawl of stalls stacked with brilliant blooms of orchids, jasmine, lilies and chrysanthemum. Nearby, Iconsiam is a mammoth mall that has been curated with consideration, so alongside glamorous global stalwarts you'll find emerging Thai brands. Should you return overladen with purchases, a restorative massage at the hotel's Oriental Spa will make things better. Reached by Siamese barge, this fabled waterside retreat stands in a century-old teakwood house and is staffed by some of Thailand's most skilled and empathetic therapists.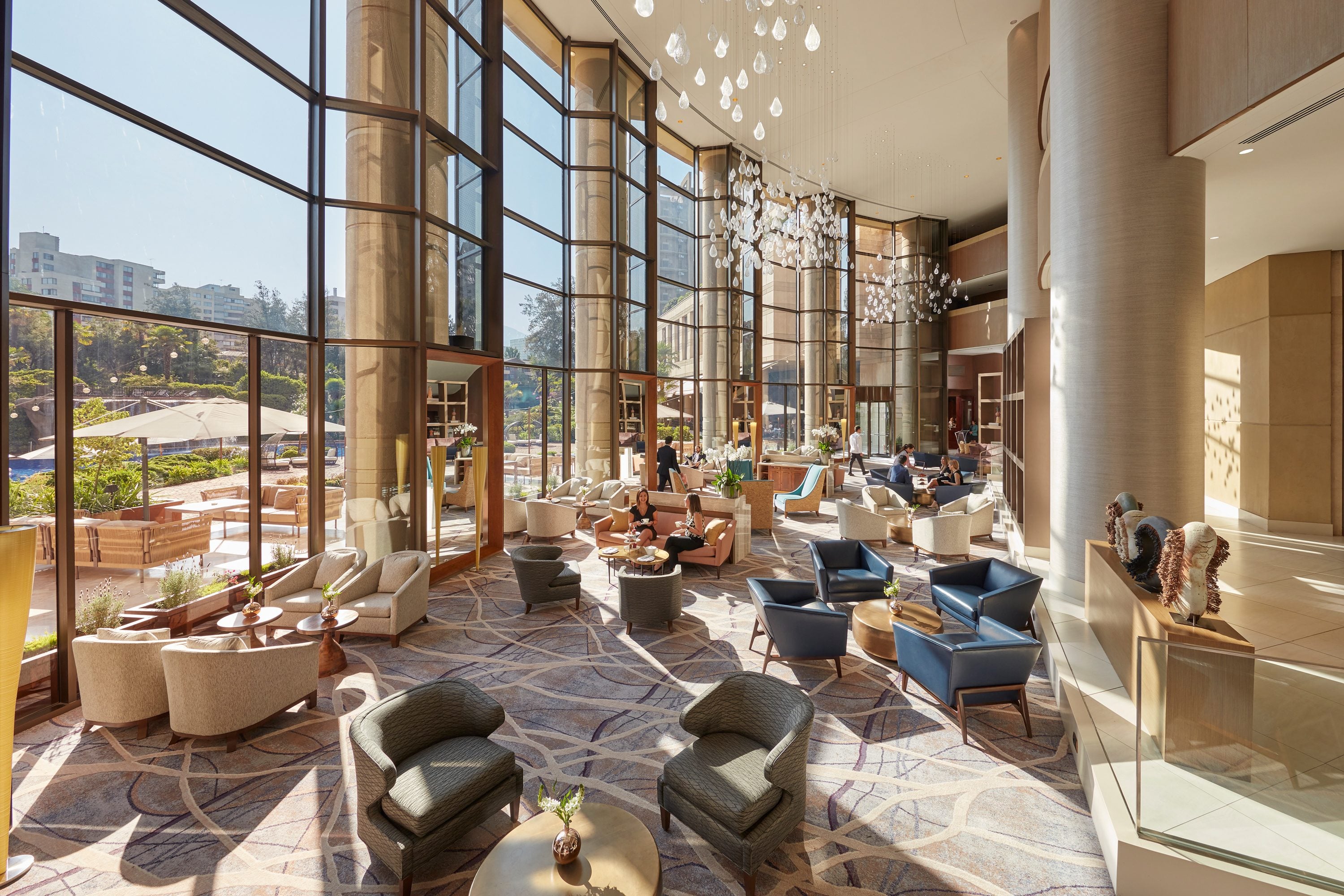 From city marvels to mountains
Chile's sophisticated capital, Santiago, is a revelation. Dramatically bordered by the Andes, it provides an architectural odyssey that extends from the grand colonial buildings around Plaza de Armas to the sinuous Templo Bahá'í, whose outer walls fold over the building like enclosed petals. The temple's curved form is complemented by the cylindrical Mandarin Oriental, Santiago, one of the city's most distinctive landmarks. The evening light that illuminates the hotel's towering atrium makes this a honeyed, hallowed place for sundowners – do try the pisco sour. And guests also have a more adrenaline-fuelled ways to admire their surroundings. Your concierge can happily arrange a helicopter tour that extends from the hub of the metropolis to those mighty mountains, taking in skyscrapers, vineyards and glaciers along the way.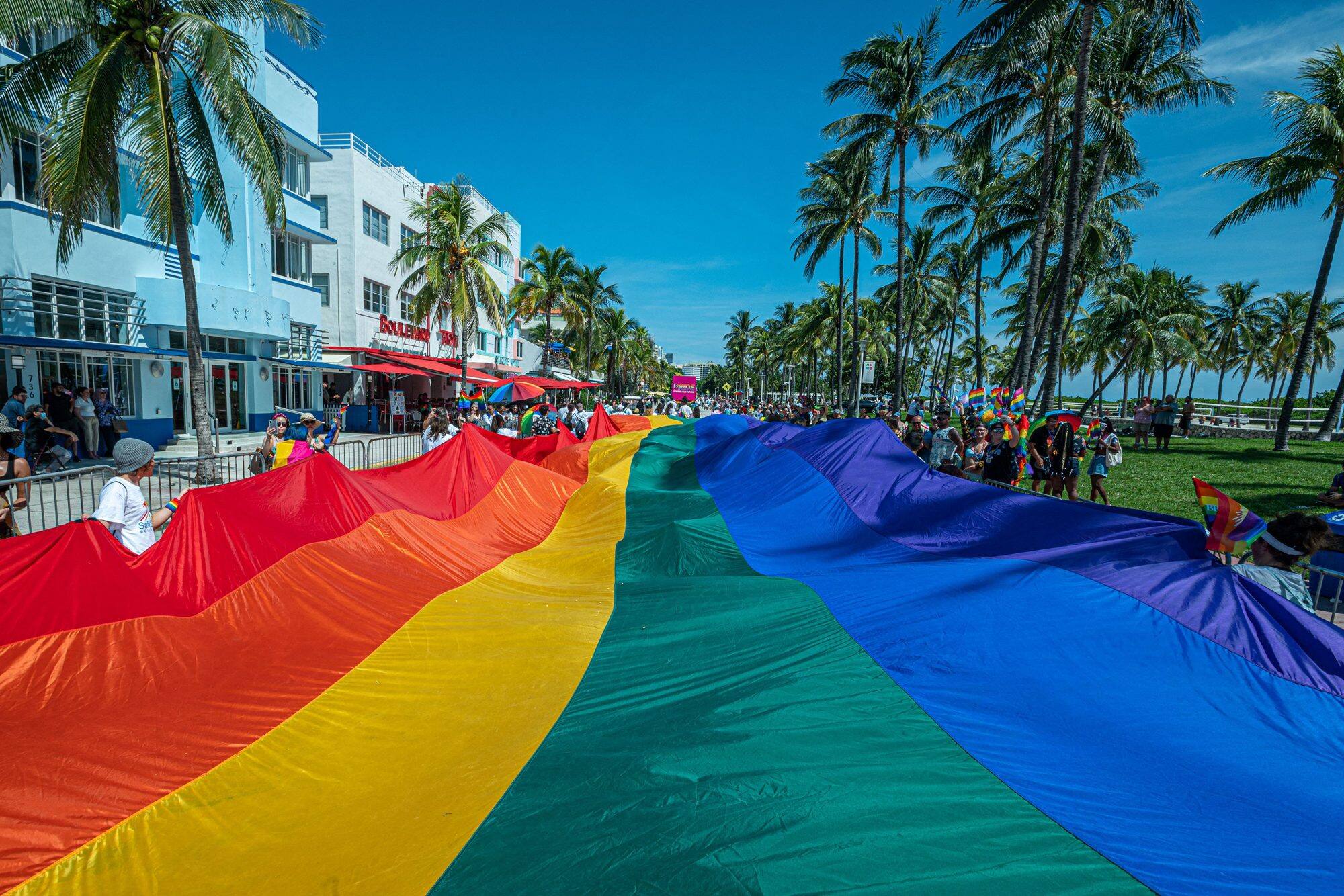 The celebration destination
One of the world's quintessential good-time cities, Miami is in a celebratory mood, as the jubilant Carnaval Miami, electronic-music extravaganza Ultra Music Festival and colourful Miami Beach Pride are just three of the countless festivities taking place within the next two months alone. Luckily the wellness team at Mandarin Oriental, Miami knows exactly how to help guests party successfully: the spa's signature Biologique Recherche Detox, Slim and Sculpt treatment revitalises skin and bolsters energy, while next-day meditation sessions restore balance. And should the heat and vigour of the city get too much, there's always the option of exploring the Everglades by airboat at sunset looking out for alligators as you go.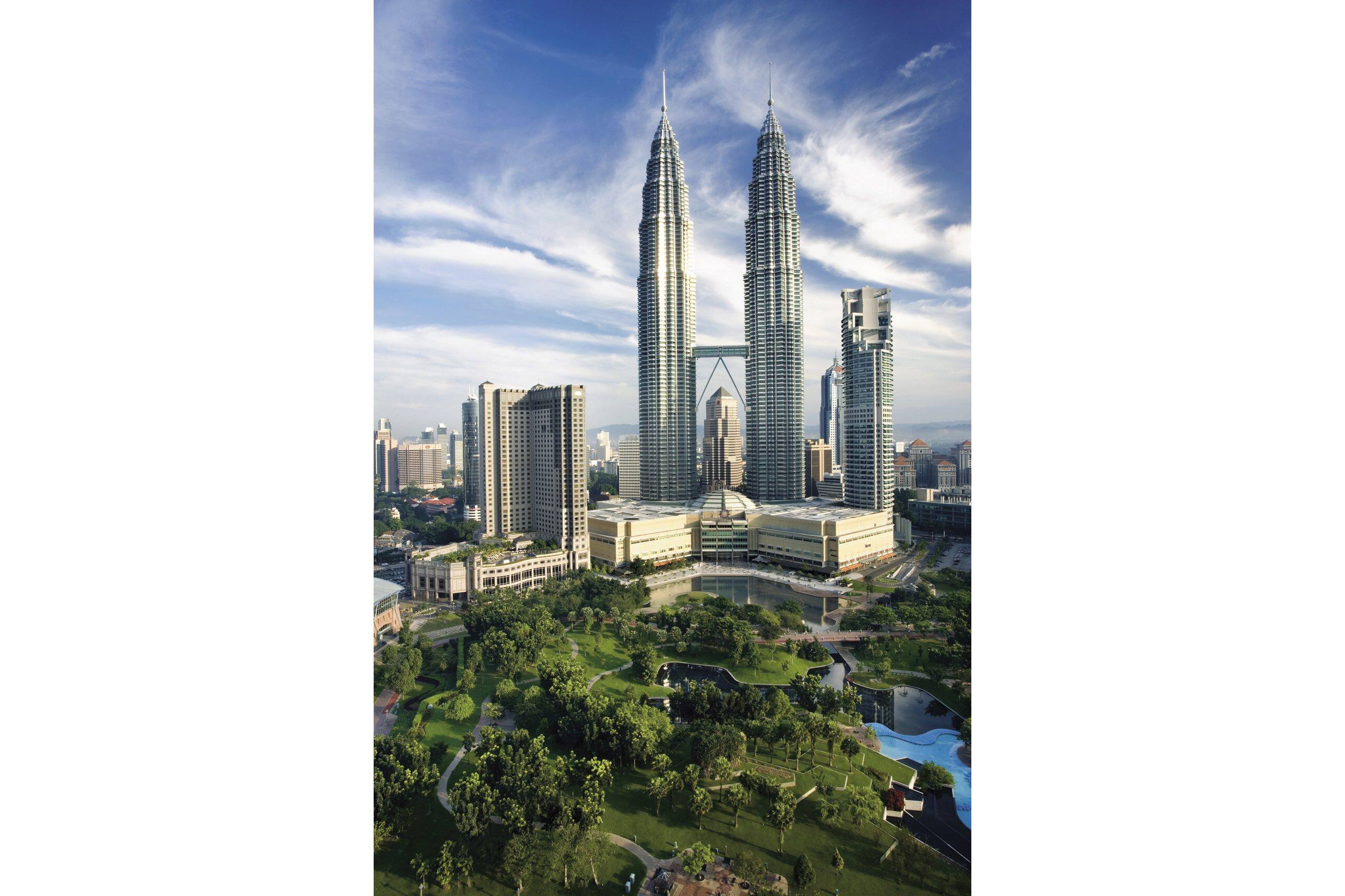 The melting pot
A head for heights comes in handy in KL. Right across from Mandarin Oriental, Kuala Lumpur, the city's most famed attraction is the Petronas Twin Towers, and the panorama that extends from its 86th-floor observatory is peerless. That overview should assist with subsequent orientation through the melting pot that is the metropolis. For a taste of its cultural diversity, consider a tour that extends from the striking National Mosque and past the Victorian and Moorish splendour of the Sultan Abdul Samad Building to the clamour of Chinatown and the colour of Little India. For a taste of its cultural cuisine, head back to the hotel's international restaurant Mosaic for its legendary rendang daging temasik and MO curry laksa.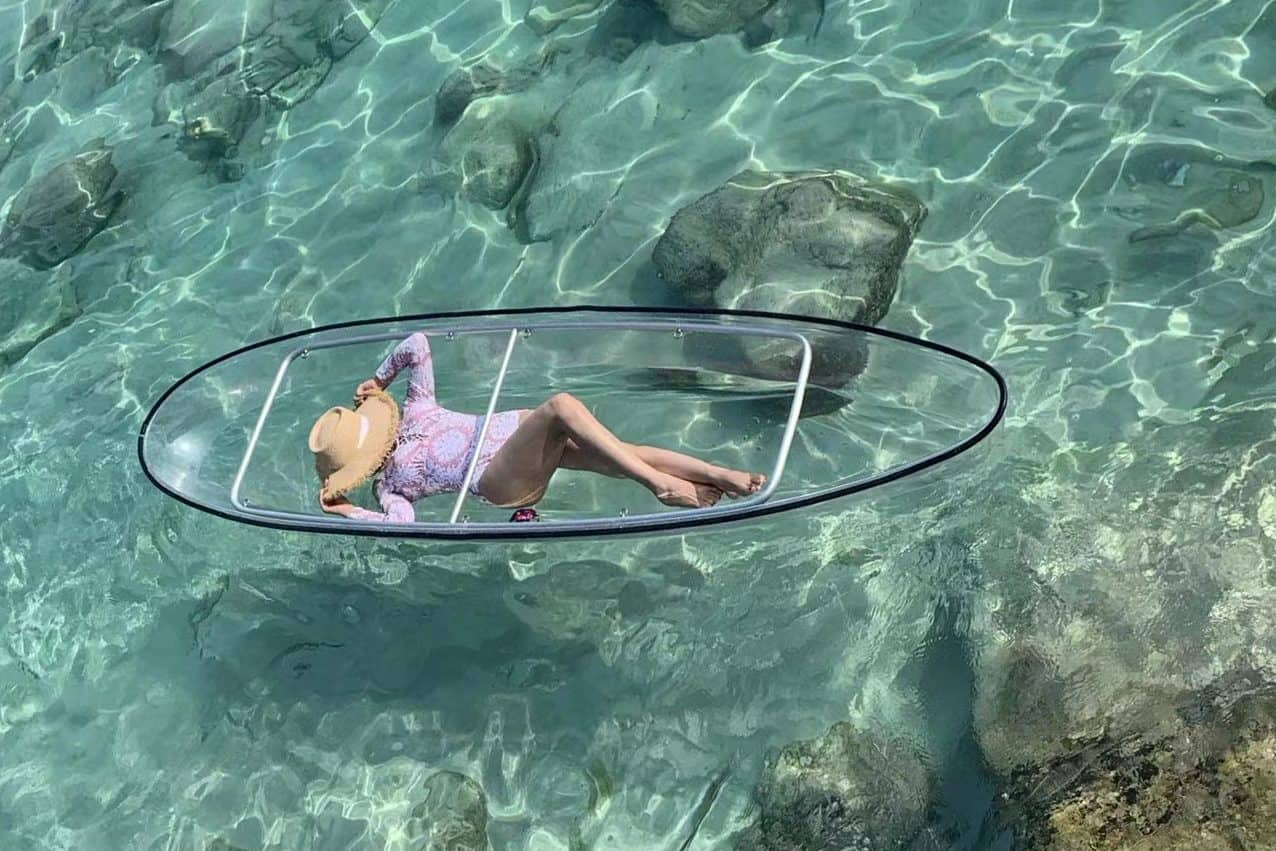 Sun, sand, spa and sports
China's tropical island of Hainan provides a picture-perfect home to Mandarin Oriental, Sanya. Shaded by gently swaying palms and standing on a curl of golden sand, the resort is tailor-made for guests who simply want to enjoy the great outdoors at leisure. Among the many amenities are three open-air swimming pools, two floodlit tennis courts and a spa village where VIP villas even include their own private gardens (try the Lava Sea Shell massage for ultimate relaxation). For more vigorous outdoor pursuits, you can enjoy an unimpeded view of the bay's shimmering waters by sailing on board a clear canoe, or the hotel's concierge can arrange a game at one of the ten world-class golf courses within an hour of the property.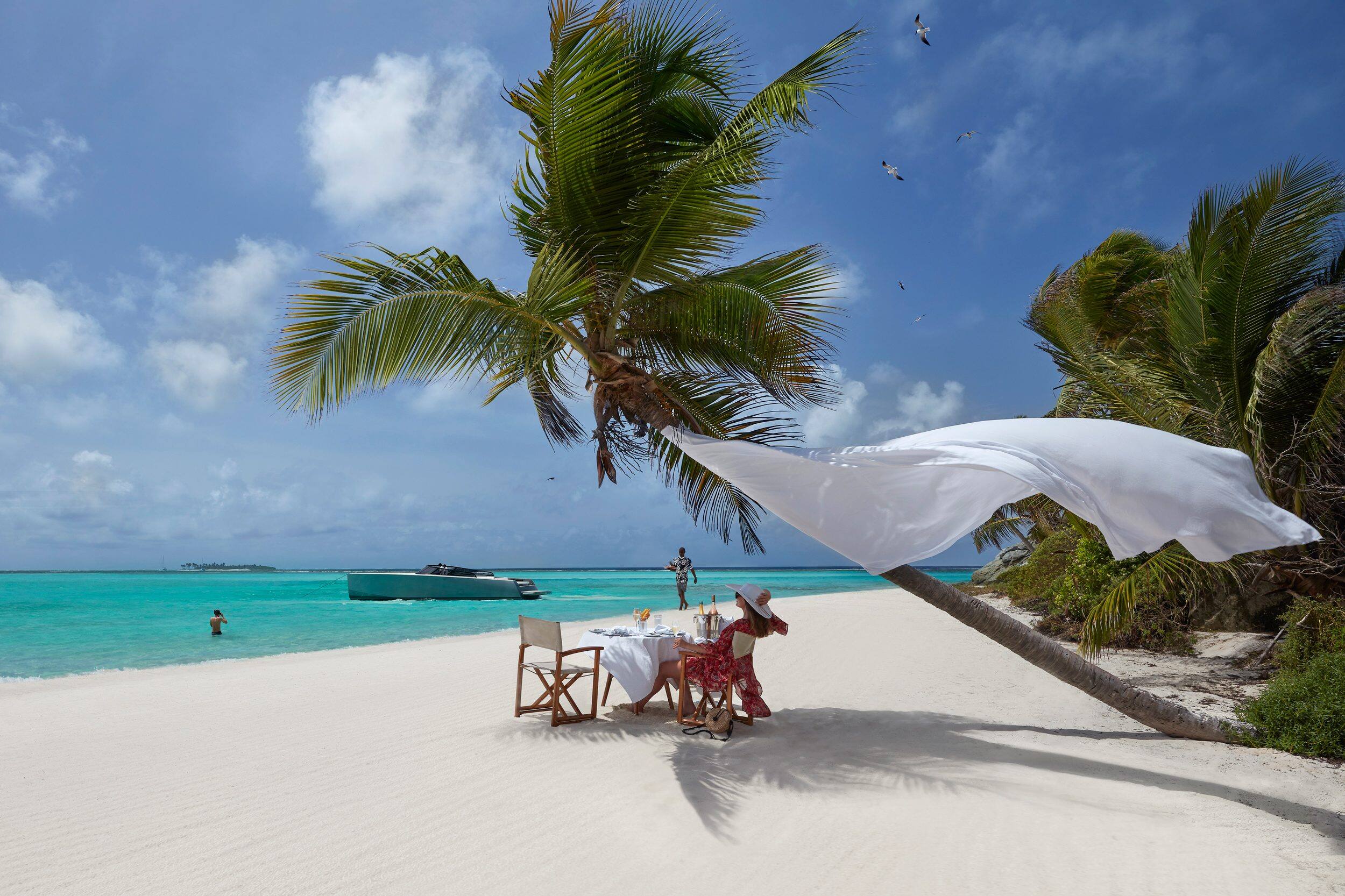 The Caribbean at its most chilled
Time moves slowly on blissfully sleepy Canouan Island in St Vincent and the Grenadines. Unsullied and serene, this idyll is a haven for divers who can explore the Purini wreck, a century-old sunken gun ship, and snorkellers – who might spot sea turtles while swimming in the warm waters of Tobago Cays, a setting so archetypically beautiful that it provided the filming location for Pirates of the Caribbean. Inspired by this cinematic heritage and all those blockbuster views, Mandarin Oriental, Canouan's Castaway dining experiences see guests enjoy personalised menus at remote and romantic locations that will be theirs alone. That might mean a late supper on an isolated beach, illuminated by moonlight and the flicker of tiki torches, or Champagne and sashimi on a verdant hillside with a sweeping view of the sunset.