Canouan
Six luxury trips from Canouan
This beach-blessed island in the exclusive Grenadines is an alluring place to stay - but for anyone with an adventurous spirit, Canouan is also a great place from which to set sail. Settle into the Caribbean vibes at Mandarin Oriental, Canouan before taking to the water for an island-hopping adventure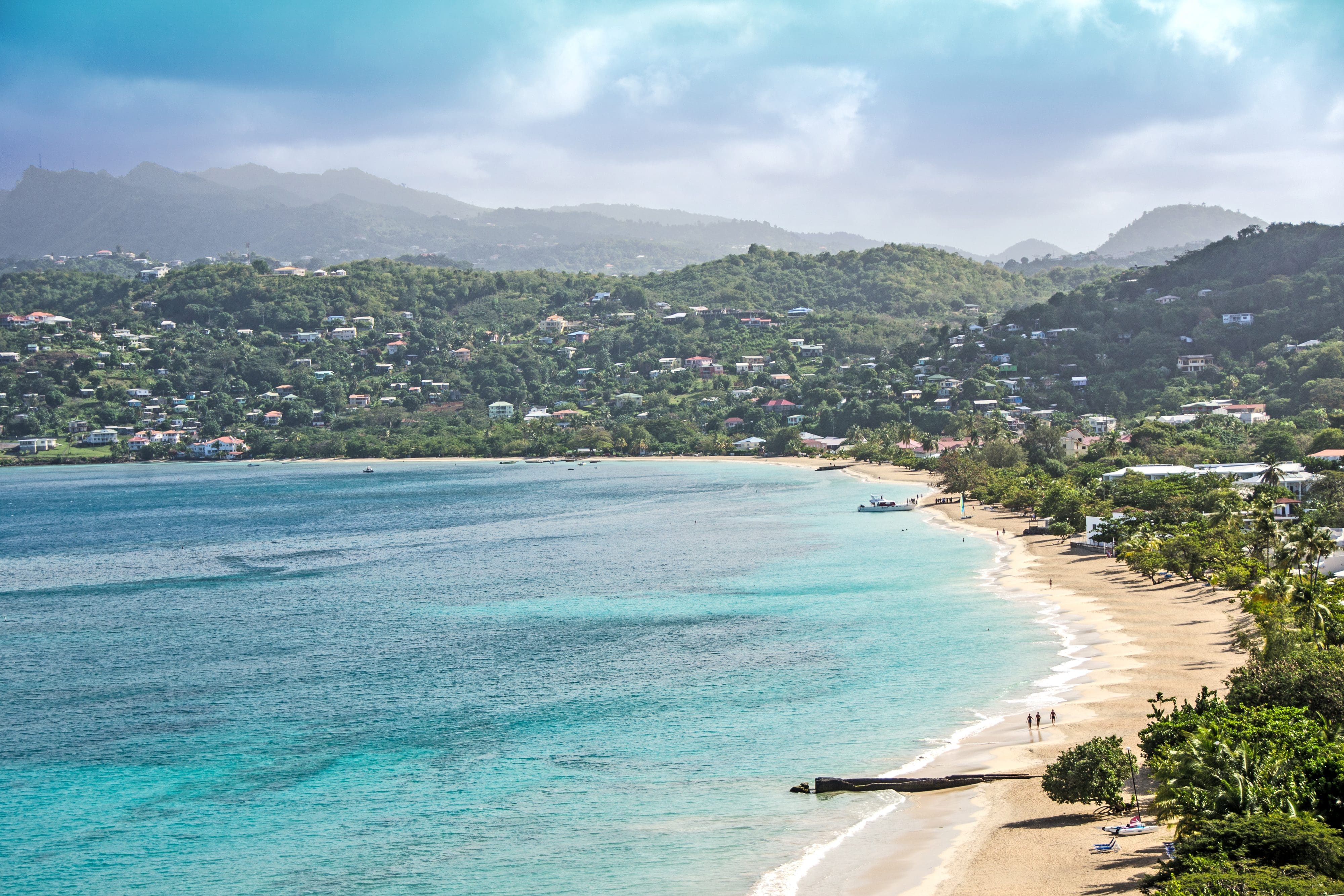 For local flavour… Grenada
Unlike its mainly petite neighbours, Grenada – aka the 'Spice Isle' – is hefty enough to have a bit of a scene. As well as the ravishing sandy sweeps of Grand Anse Bay and Morne Rouge Beach, you can explore a cocoa plantation; eat wonderful barbecued food at the weekend street markets; and dive the curious underwater sculpture park off Moliniere Point. It even has its own cuisine: sweet-spiced 'oil down' stew and curried-chickpea flatbreads known as 'doubles' from nearby Trinidad, are the best dishes to try. Head to the toes-in-the-sand Coconut Beach Restaurant on Grand Anse.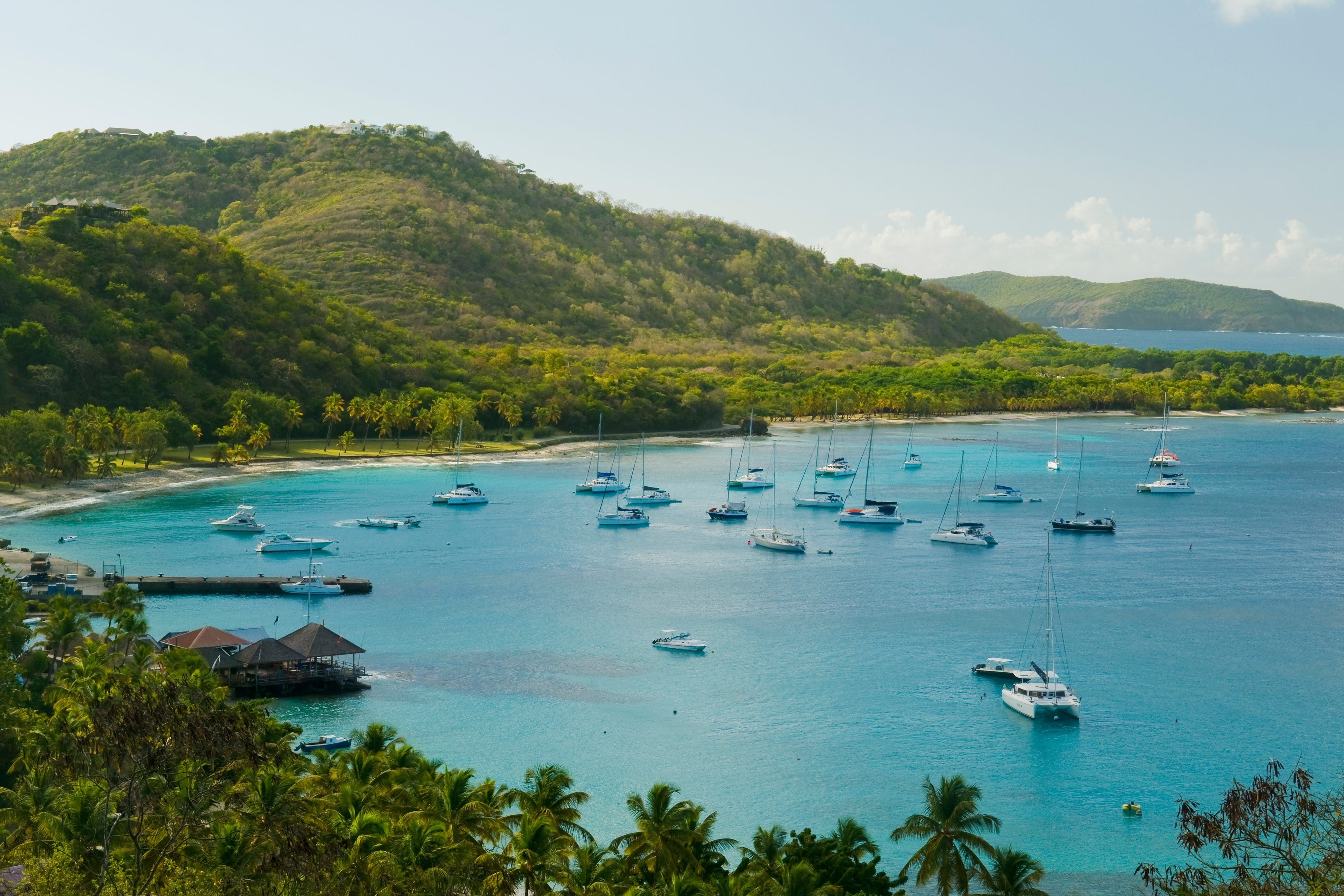 For star sightings… Mustique
You may recognise your neighbours on this sun-swept Grenadine isle. Ever since the swinging 1960s, it's attracted sun-worshippers from Princess Margaret to Mick Jagger, resulting in a discreetly rock'n'roll vibe that persists today. There's no shade on famous Macaroni Beach, so seek out sleepier, southwest Lagoon Beach; the aquamarine shallows here were made for water sports.
For secret trails… Mayreau
The smallest of the inhabited Grenadines, Mayreau is only accessible by boat, which puts it in a bubble of protected calm. Hike along the largely undeveloped windward side of the island, weaving between talcum-soft beaches and apple-green scrubland, then plunge into the waters at Salt Whistle Bay. Pop into one of its quirky local joints for a rum or two, such as Dennis' Hideaway for friendly chat and fresh lobster.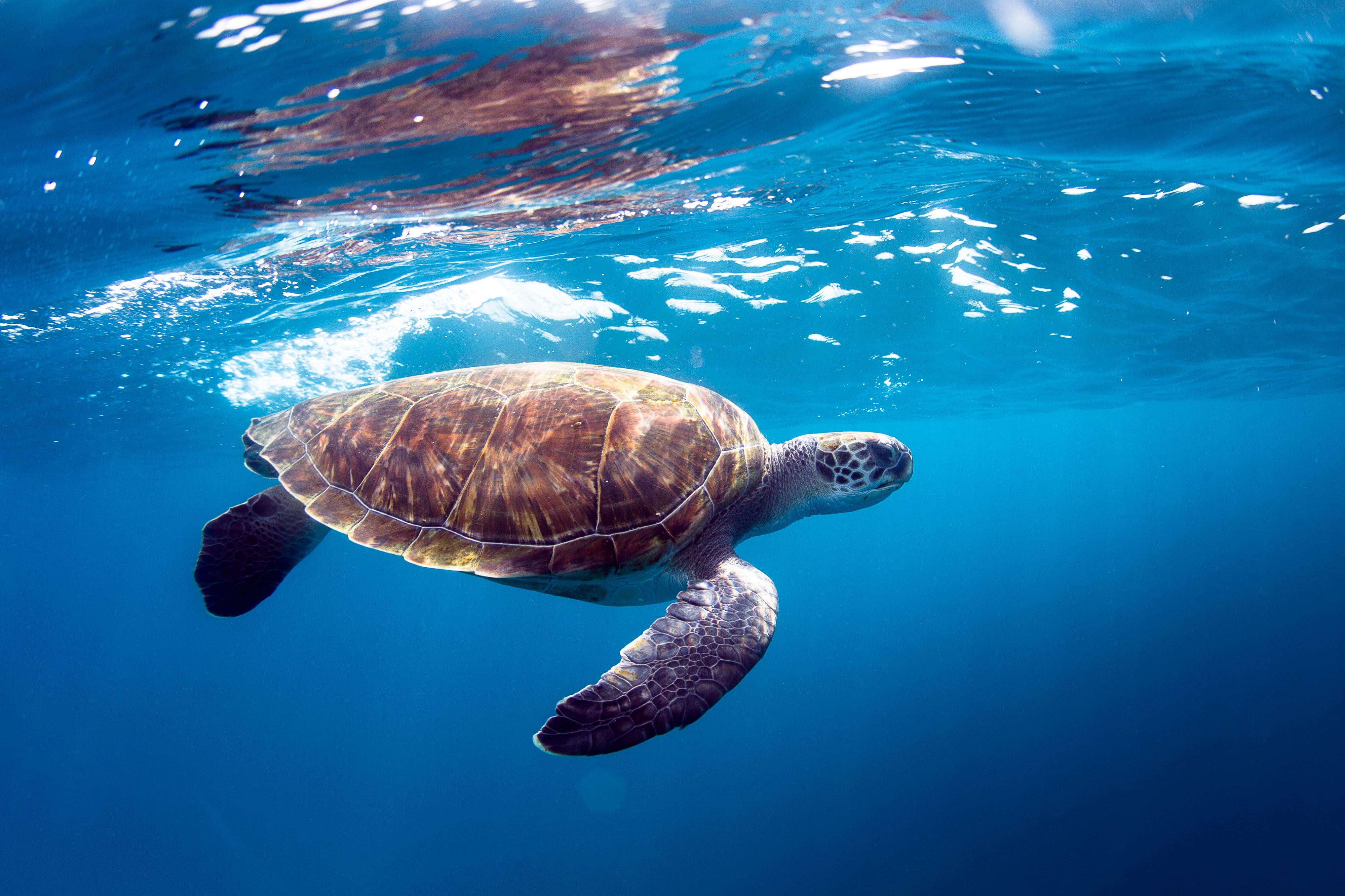 For castaway looks… Tobago Cays
This group of five uninhabited islands delivers on raw, reef-fringed, coral island beauty. Petit Tabac is the one where Keira Knightley and Johnny Depp were unceremoniously dumped in the first Pirates of the Caribbean film; Baradal is best for a hike among the resident iguanas; Petit Rameau's milk-white beach is best for a picnic; but, most dreamily, the Cays' horseshoe reef is neon nirvana for snorkellers. Spy green turtles coasting gracefully, gentle reef sharks, and huge tangerine starfish.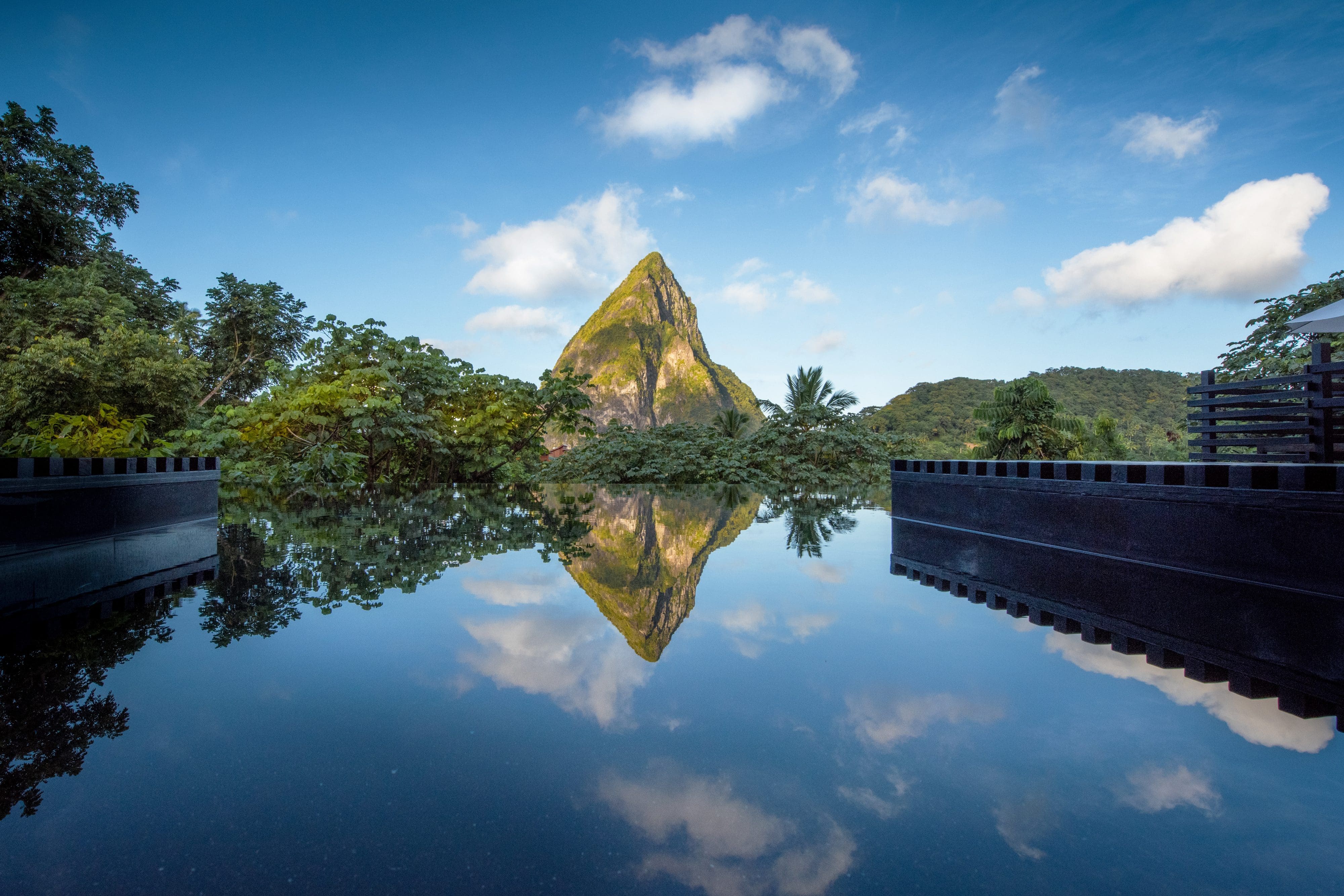 For romantic vibes… St Lucia
If you haven't been yet, it's only a matter of time before you fall for St Lucia, the most irresistibly romantic of the big islands. Cut through its thick, jungly interior to Rabot 1745 Estate, to nibble raw cocoa flesh and make your own dark chocolate bar. If that doesn't give you the pep to climb the Pitons (the iconic twin peaks that fill local flag and beer labels), take in the view from the more leisurely Tet Paul Nature Trail, or stroll past waterfalls and hummingbirds in Diamond Falls Botanical Gardens. Many of the beaches here are volcanic-dark, but Anse des Pitons delivers on vanilla-cream sands and a marine reserve for snorkellers – it fringes Sugar Beach resort, but all St Lucia's beaches are open to the public.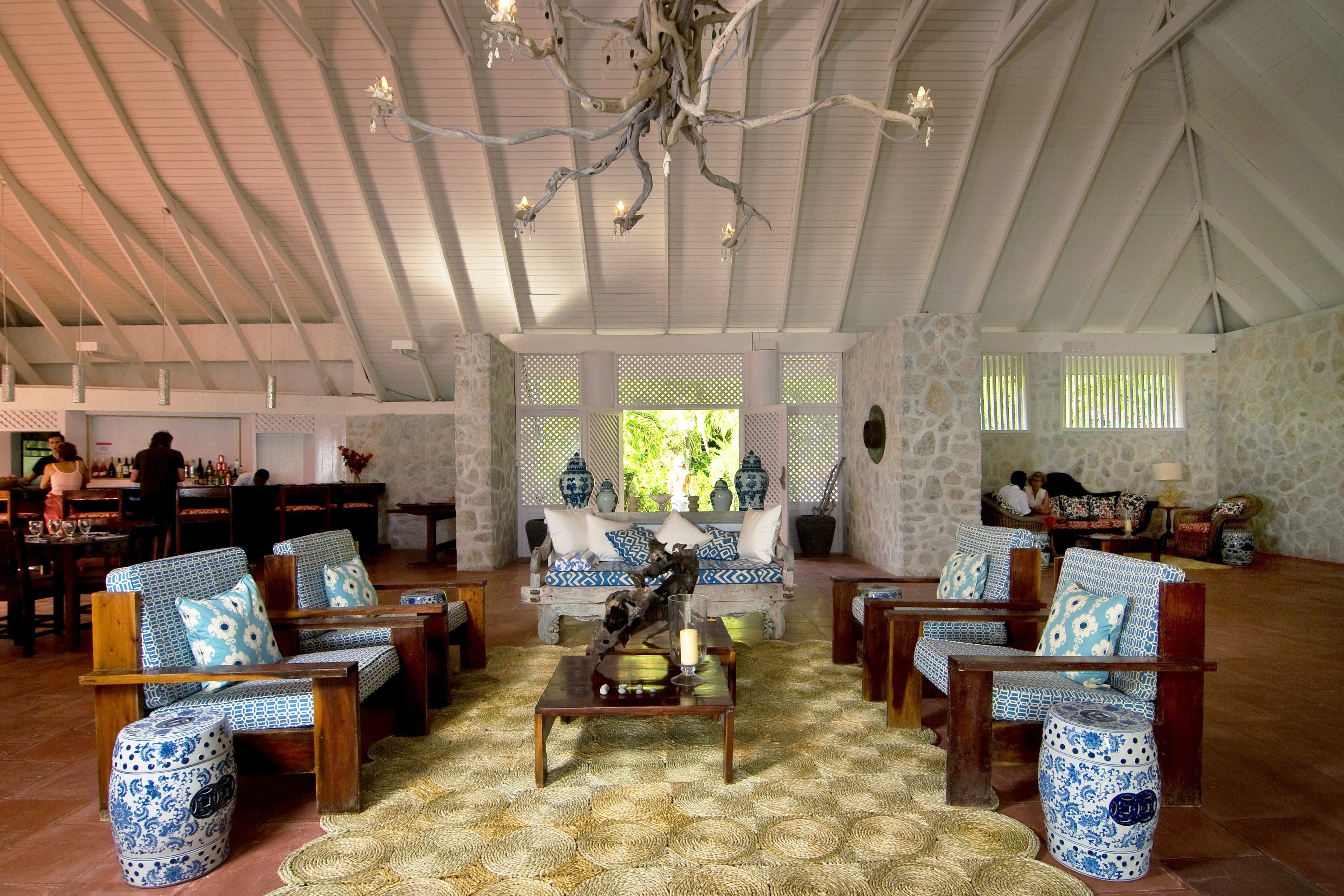 For low-key glamour… Bequia
The lucky few who visit Bequia (pronounced bek-way) come back evangelical about its laid-back charm – from tranquil coastal paths between beaches to subtly chic bars and restaurants, such as Jack's Beach Bar and Sugar Reef. Sunbathe on Princess Margaret Beach or Lower Bay; learn about turtle conservation at Old Hegg Turtle Sanctuary; or sip sundowners at Frangipani, meditating on the boats bobbing in the bay. And look out for the whale details – humpback vertebrae as bar stools, whale-tooth jewellery – this isle has a proud if controversial whaling history that sets it apart from the crowd.
Come Stay with Us
Mandarin Oriental Canouan
Carenage Bay , Canouan Island VC0450, Saint Vincent
+1 (212) 461 8068