Dubai
One city, five ways: Dubai
You could be mistaken for thinking that Dubai is all about high-rise skyscrapers and glitz, but scratch beneath the surface and you'll discover high-end boutiques, family-friendly attractions, and a food scene to rival the likes of Paris or New York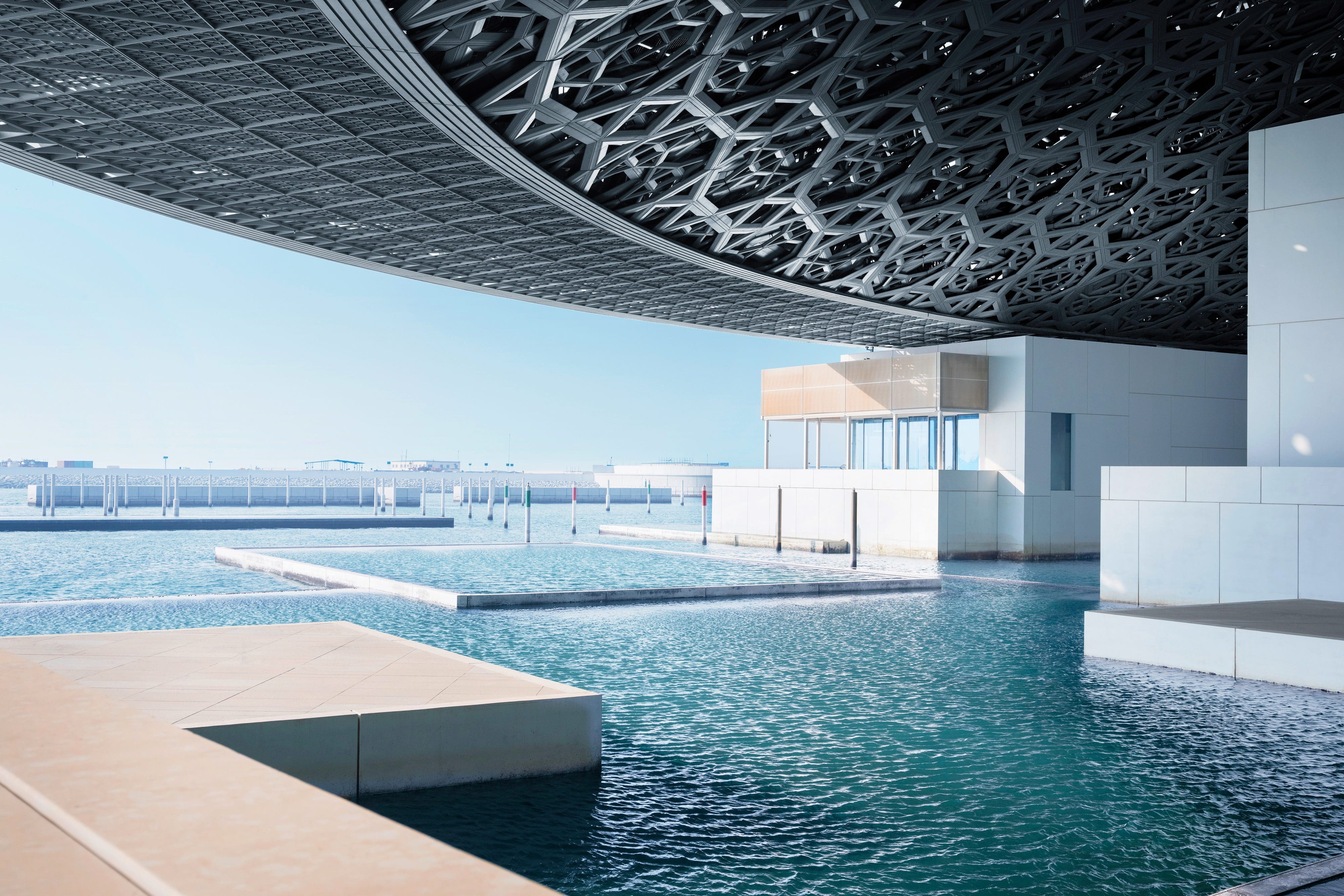 The art lover
Art aficionados should make a beeline for the trendy industrial area of Al Qouz. Alserkel Avenue is scattered with boutique galleries that have sprung up in converted warehouses. Even if you've been before, it's always worth a revisit because of the many events that take place. If time is on your side (it's a little over an hour by car), a side trip to neighbouring Abu Dhabi's Louvre Museum is well worth it, with world-renowned pieces on display in a building that's in and of itself a work of art. But guests of Mandarin Oriental Jumeira, Dubai don't need to venture far for their art fix, carefully selected pieces adorn the walls of the lobby and suites, from traditional lattice work to paintings by local artists.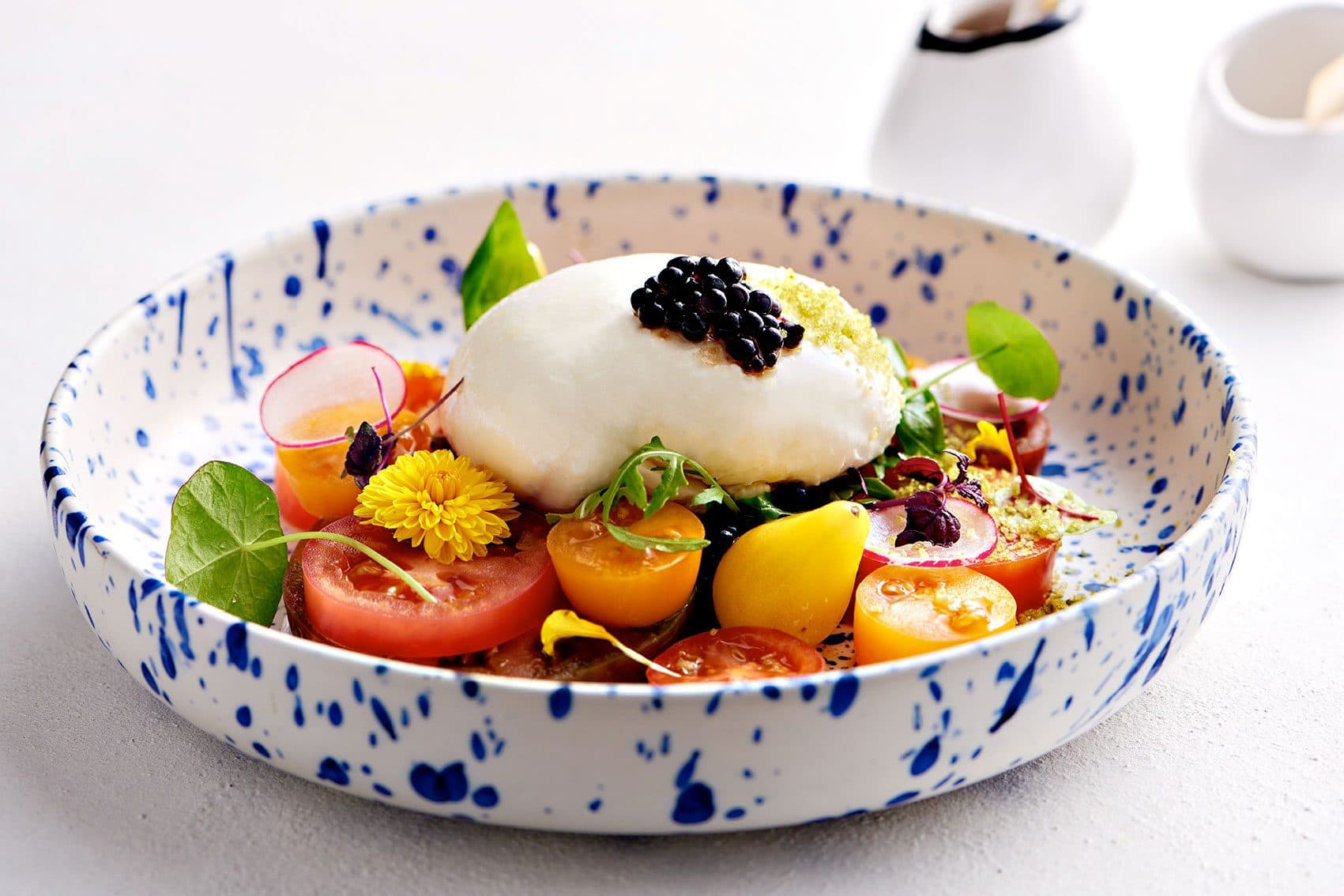 The business traveller
Dubai's focus on innovation combined with its world-class airport, free city-wide Wi-Fi and incredible hospitality and transport links, makes it one of the best cities in the world for the business traveller. Many deals are done over a swift 18, and there are several championship courses to choose from ­­– the Earth Course at Jumeirah Golf Estates has sharply sculptured terrain with greenery and flowing water to rival any courses in Europe or the Americas. For power lunches look no further than the two-terraced brasserie-style, The Bay, while celebratory nightcaps can be enjoyed over sushi at Netsu, with its dedicated sake sommelier and Japanese-inspired cocktails.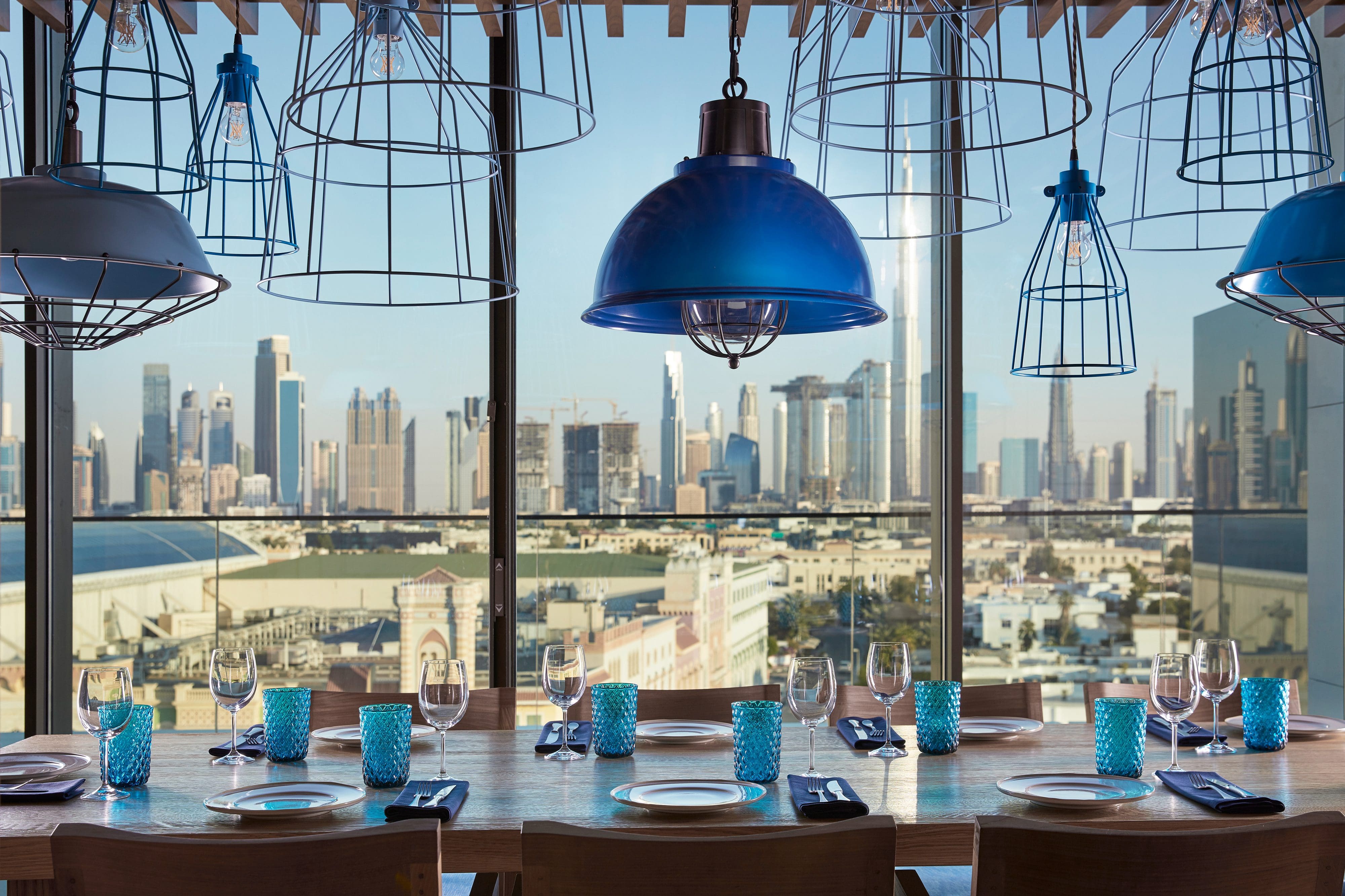 The gourmand
With more than 10,000 restaurants now open in Dubai, the food-minded traveller has a world of choice ranging from traditional to exotic, street food to fine fare. Bu Qtair is a no frills, no menu kind of place where local fishermen deliver their catch of the day, which is immediately served up to waiting customers. The seats are plastic and there's not a hint of glamour to be found, but the authenticity of a traditional meal there is a rare luxury – ­it regularly tops list as the best seafood restaurant in Dubai. City Walk ­– a nine-minute drive from Mandarin Oriental Jumeira, Dubai – is an indoor-outdoor shopping area with a variety of wonderful restaurants and cafés. Walnut Grove dishes up excellent meals from breakfast to dinner. Try the Zucca Eggs Benedict with its local twist on a traditional dish.
For a fabulous fine-dining experience, head to Portuguese restaurant Tasca at Mandarin Oriental Jumeira, Dubai. It's the brainchild of two-Michelin-starred chef José Avillez. The setting is second to none, with sweeping views over the Dubai skyline on one side, and an open terrace overlooking an infinity pool and the pristine Arabian Gulf on the other. The garlic prawns and the wagyu sirloin should not be missed.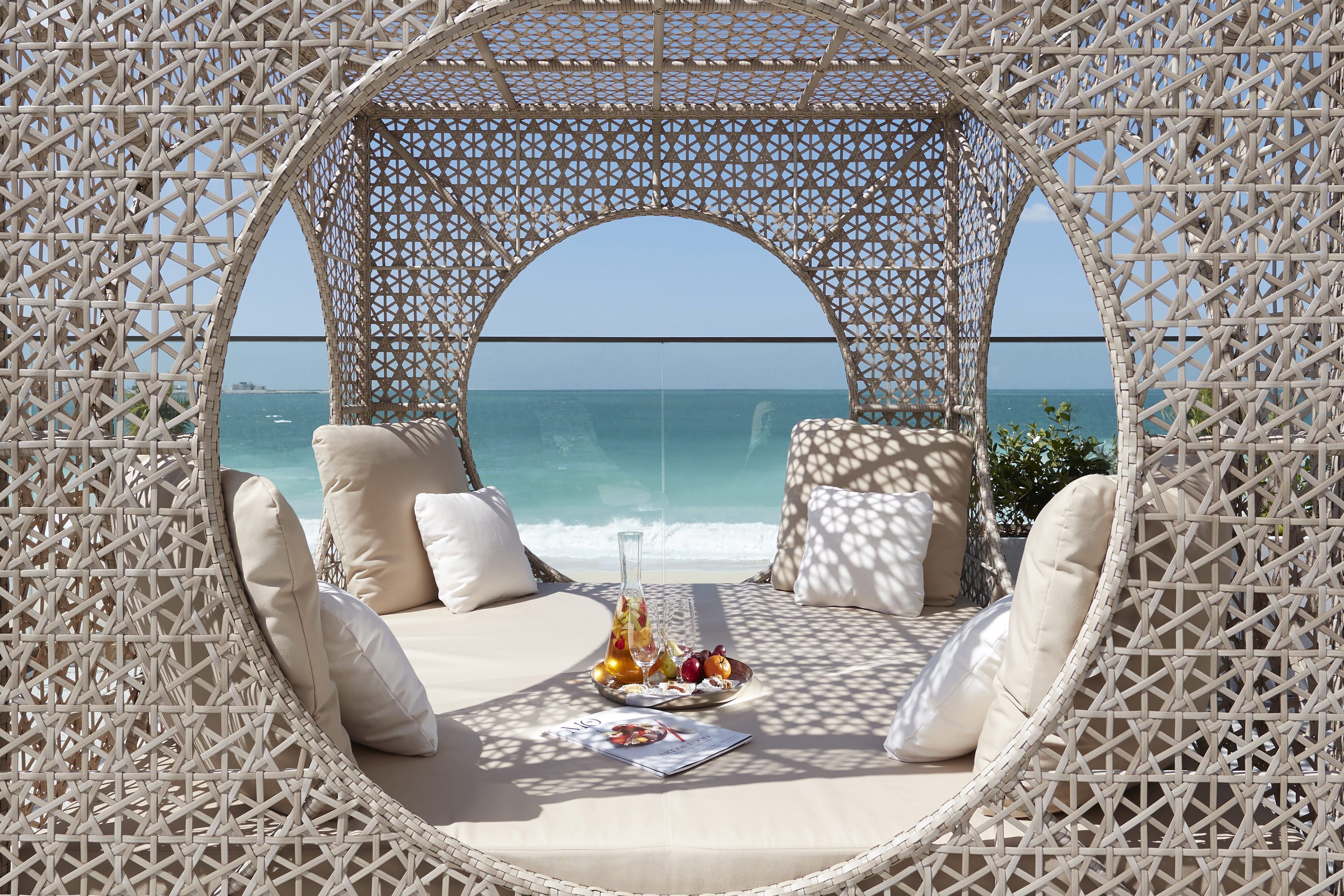 The luxe lover
Whether you prefer glitz and gold or if understated luxury speaks more to your soul, Dubai is the destination for the luxe lover. For shopping, head to Fashion Avenue at Dubai Mall, where the plush carpets lead to more than 150 designer stores – make the most of the concierge service so you don't have to carry your purchases around.
To see another side of Dubai, head out to sea on a yacht so you can fully appreciate it being the city of gold when the last rays of sunshine reflect off the skyscrapers at sunset. When you're ready to relax, make your way to the Spa at Mandarin Oriental, and take indulgent solace in the digital wellness escape treatment to truly switch off – but only once you've Instagrammed the undulating design of the spa itself.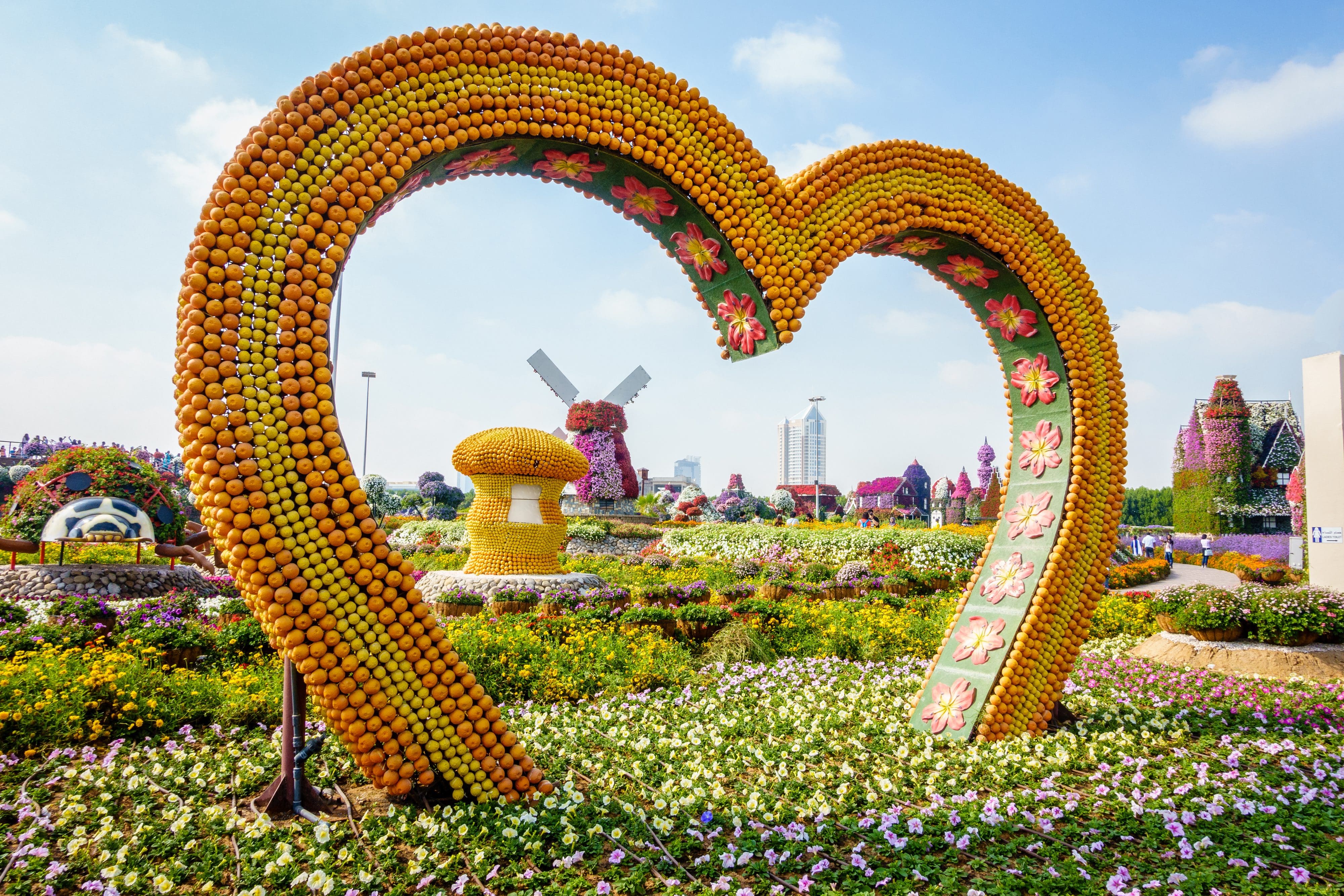 The family traveller
From theme parks to waterparks, butterfly gardens to glow gardens, the variety of attractions for the family traveller is endless. Dubai Parks and Resorts is a 3-in-1 destination, home to Legoland, Bollywood Parks and Motiongate Dubai. The latter is the largest Hollywood inspired park in the Middle East, where you can lose yourself in a variety of cinematic experiences and thrilling rides. If you're visiting Dubai in the winter months, don't miss the incredible Miracle Garden; children will be overwhelmed by the 50 million flowers in the world's largest natural flower garden. Even the shopping malls have plenty of activities for the young, and young at heart; take to the ice at Dubai Mall's rink, or head to Mall of the Emirates, with its impressive indoor ski slope and the opportunity to meet the resident penguins. For tempting treats and wide-eyed delights, stop by The Mandarin Cake Shop for rich red velvet cake and traditional Arabic sweets.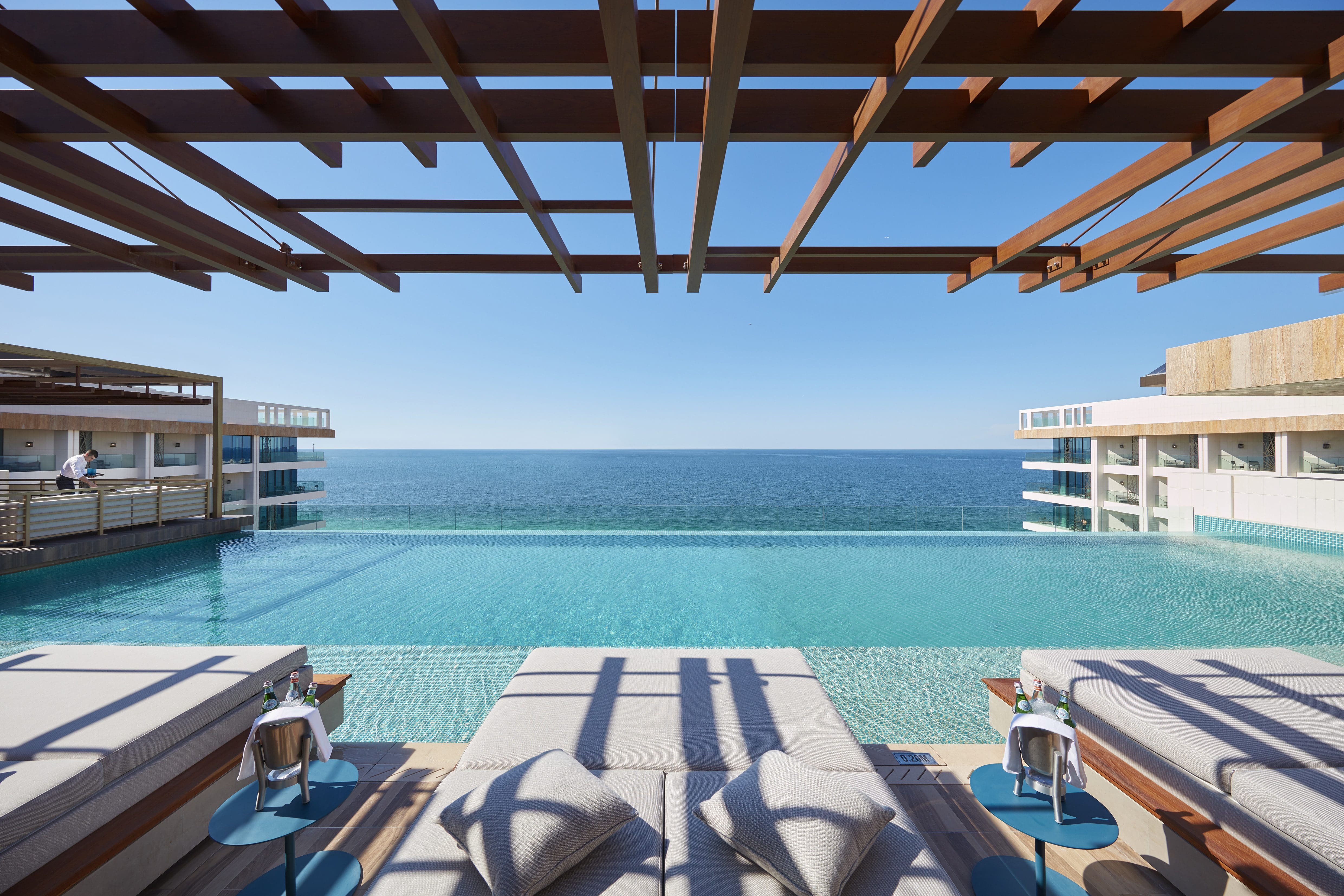 Come Stay with Us
Mandarin Oriental Dubai
Jumeirah Beach Road, Jumeira 1, PO Box 62092 , Dubai , United Arab Emirates
+971 4 777 2222