Madrid
Five essential Madrid experiences
Celebrated for its  superb art collections and dynamic gastronomic scene – both in Michelin-starred restaurants and tiled tapas bars that date back a century or more – Madrid has plenty to occupy even the most seasoned traveller. Madrilenians love nothing more than whiling away a few hours on a pavement terrace – and following their example is the best way to slot into the rhythm of the Spanish capital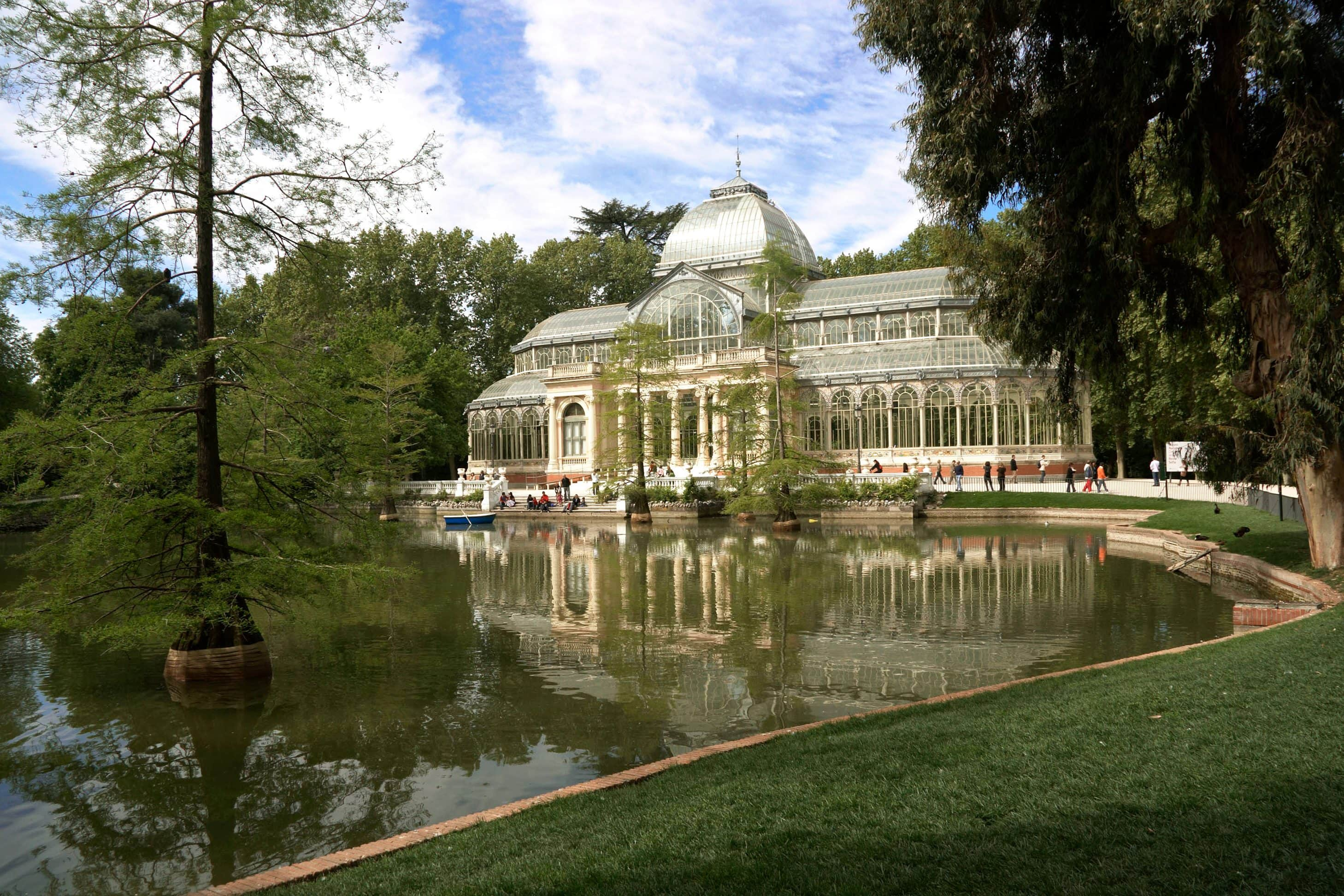 See outstanding art
Guests of Mandarin Oriental Ritz, Madrid will be perfectly placed for visiting the 'big three' museums of the Golden Triangle – just don't try to do them all on one day. As the Prado is next door, you could concentrate on the Velázquez, El Greco, and Goya paintings on one visit, and return another day to focus on the Italian and Flemish collections. Cross the road from the hotel to the Thyssen-Bornemisza Museum to see paintings by Raphael, Degas and Kandinsky, then stroll down the Paseo del Prado to the Reina Sofía Museum to see Picasso's masterpiece, Guernica as well as works by Dalí and Miró – or head to the beautiful Glass Palace (pictured above) in Retiro Park where they also display works.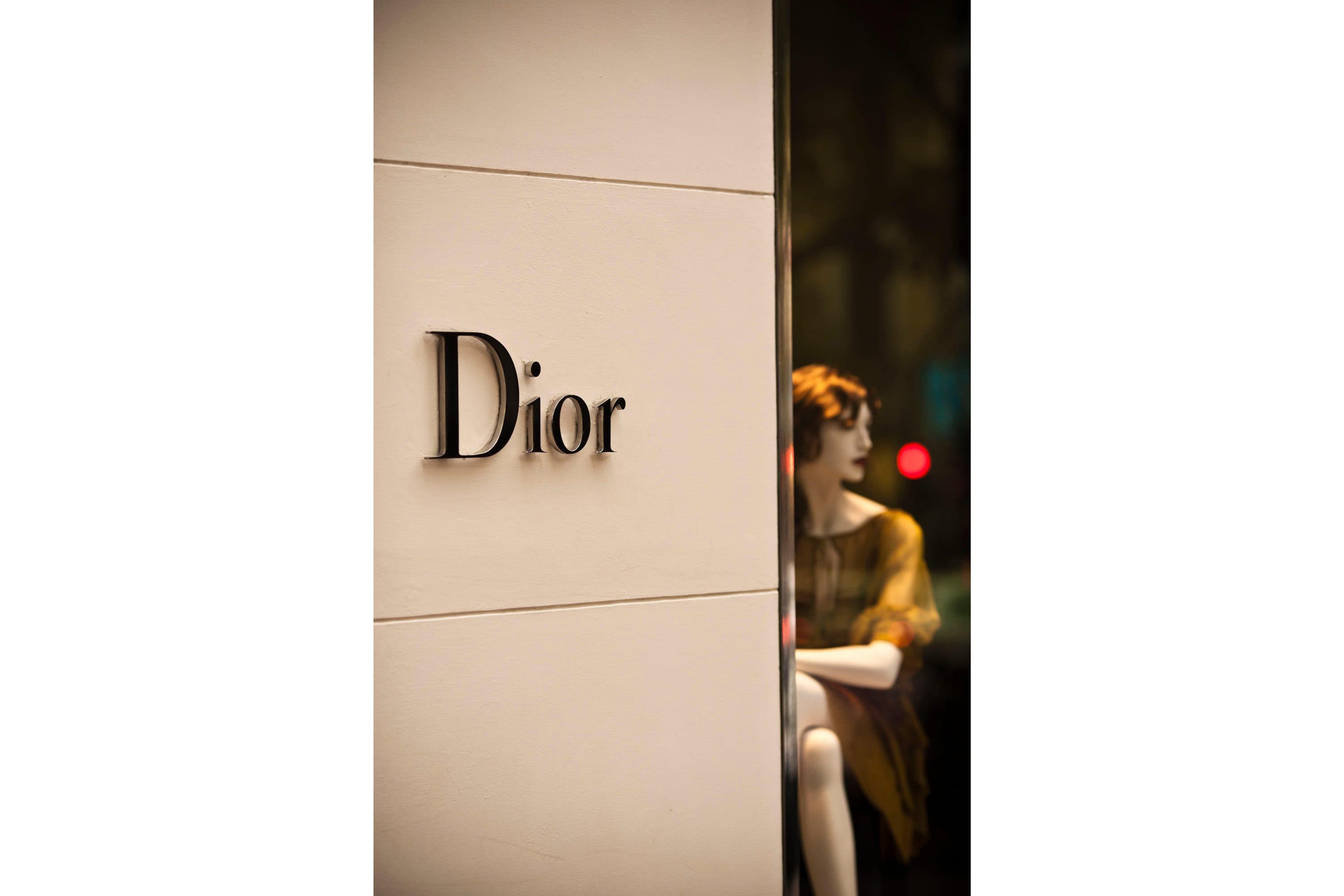 Hit the shops
The Spanish capital is seriously underrated when it comes to shopping. The best streets are in and around the Salamanca neighbourhood, just a short walk from Mandarin Oriental Ritz, Madrid. Pop into Loewe and Manolo Blahnik on Calle Serrano for the best from the Spanish designers, then turn onto Calle José Ortega y Gasset for Chanel, Dior, and Lavinia, a fabulous wine store with a tapas bar upstairs. Pick up gourmet gifts at Mantequerías Bravo on Calle Ayalá before taking a welcome rest at Platea, a former cinema that's now a smart food court with stalls, bars and restaurants to suit all tastes and appetite levels.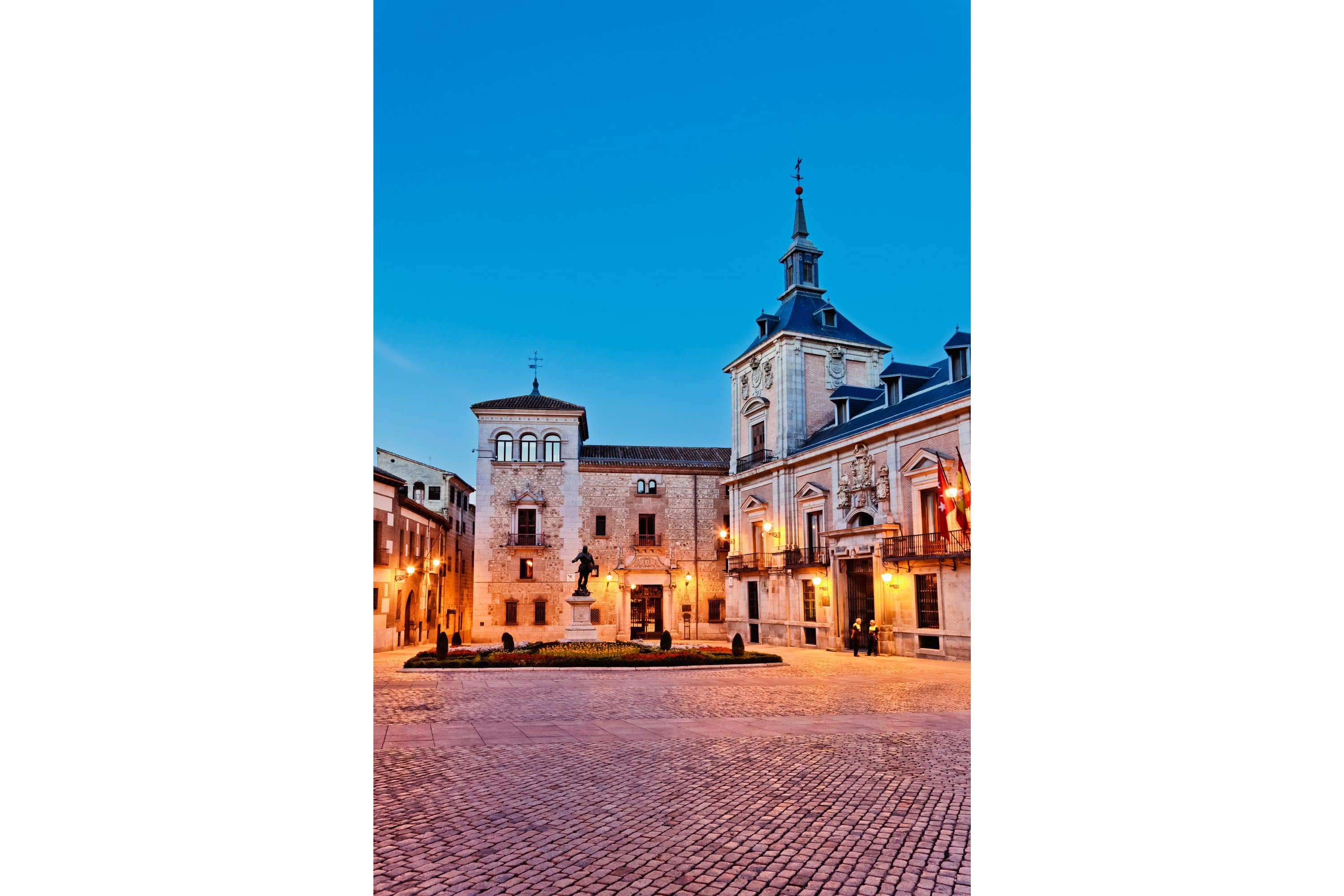 See historic Madrid come to life
To explore the oldest part of the city, Madrid de los Austrias, start with the Plaza Mayor: the 400-year-old arcaded square framed by red-brick buildings with slate spires. Then have a look around the adjacent Mercado de San Miguel a market that dates back more than a century and was reinvented a decade ago as a gourmet hub. Pick up some slivers of Ibérico ham from Mas Gourmets and get a glass of a Madrilenian vermouth from La Hora del Vermut and enjoy at a stand-up table around the market's edge. Afterwards, stroll along to the Plaza de la Villa (pictured above) – the city's most important square in medieval times – then have dinner at pretty Casa Ciriaco, one of Madrid's most traditional restaurants with a tapas bar at the front.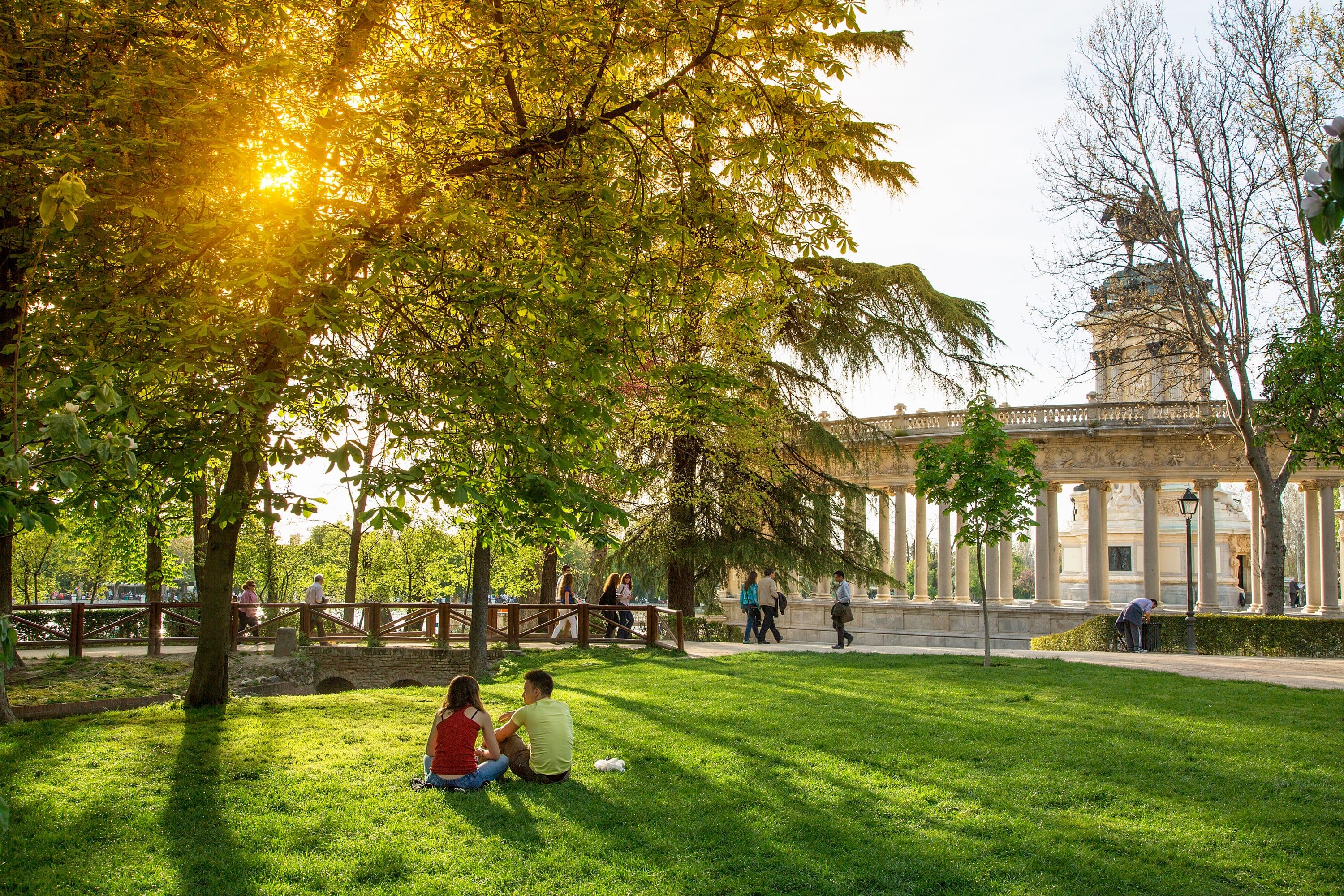 Relax in the Retiro
No matter how much you love the buzz of a big city, sometimes you just need greenery. Get an instant nature fix just up the hill from Mandarin Oriental Ritz, Madrid, with a walk, run or bike ride around the famous Retiro Park. See an exhibition at the Cristal or Velázquez pavilions, then have a coffee or an ice cream at a terrace table by the lake. If you fancy hiring a rowing boat, go in the morning in summer before the heat – and crowds – gets too intense. For tapas or lunch, head to the laid-back terrace of Los Kioskos at Florida Retiro in the park.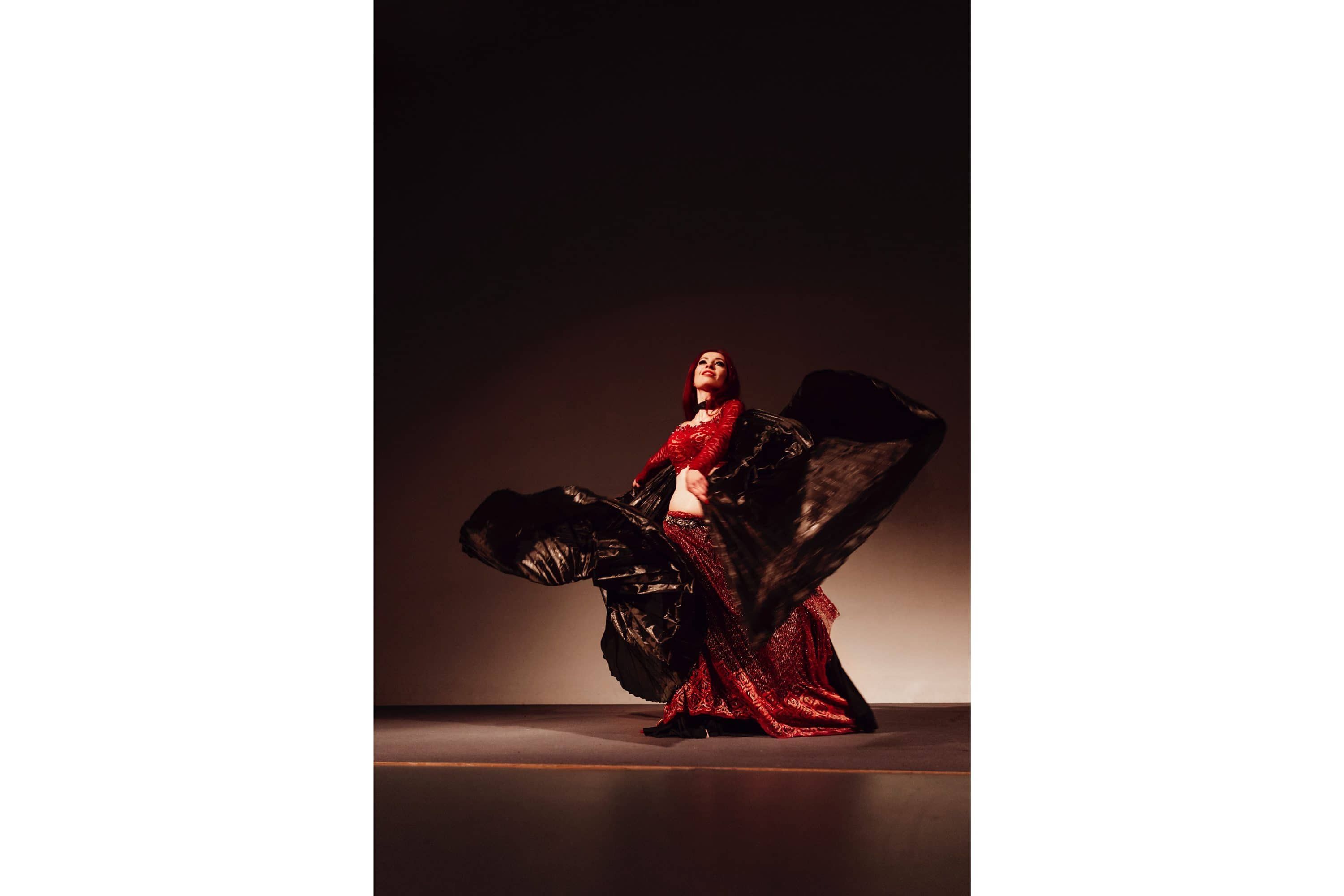 Experience flamenco
The best flamenco dancers, singers and musicians perform at the Corral de la Morería, close to the Royal Palace (incidentally, the largest in Europe and well worth a visit). To intensify the sensory experience, reserve a table for dinner, as chef David García has won a Michelin star for his exquisite food. To get a handle on what this Spanish art form is all about, book an evening tour with expert Yolanda Martín, who demystifies the whole process while you pop into a dance school, a guitar workshop and a traditional tavern before seeing a show. 
Come Stay with Us
Mandarin Oriental Madrid
Plaza de la Lealtad 5 , Madrid 28014, Spain
+34 91 701 67 67