New York
One city, five ways: New York
It doesn't matter how many times you visit New York City you will always want to return. This mélange of cuisines, cultures and people offers up once-in-a-lifetime experiences whichever type of traveller you are. Whether you're in the Big Apple for business or seeking a city adventure with the family, here are some top things to do in New York on your next trip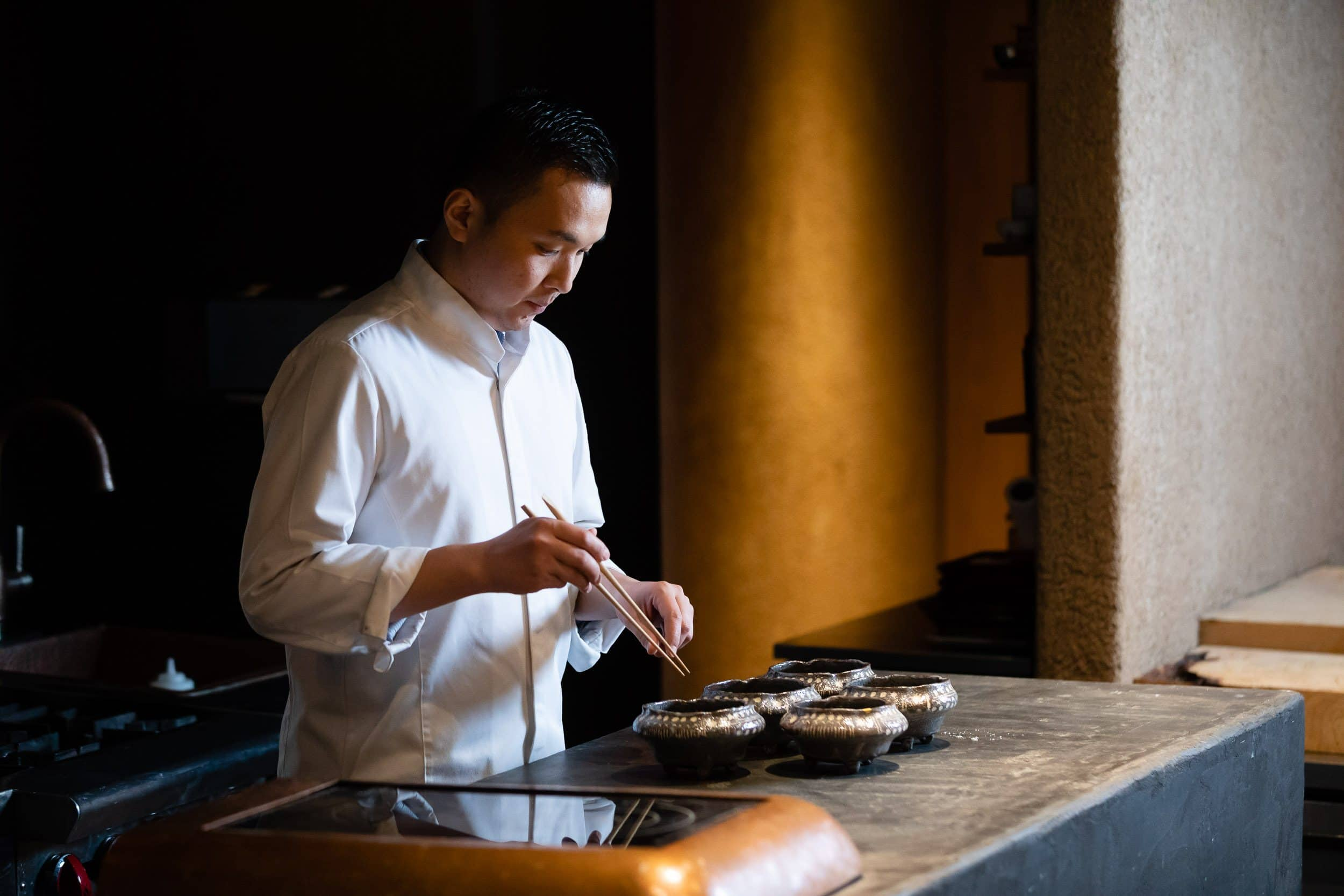 The gourmand
In a city with an impressive 64 Michelin-starred restaurants, it's not an overstatement to say that you'll be spoilt for choice for food in New York City. Head to the Flat Iron district to dine at one of the city's newly appointed one-star restaurants, Odo. Situated in the back of an all-day café and cocktail bar, this high-end Japanese speakeasy serves up exceptional kaiseki tasting menus, which are rewritten by legendary chef Hiroki Odo every month. Over in Brooklyn, lively-but-little The Four Horsemen – a Michelin-starred restaurant and natural wine bar owned by LCD Soundsystem's James Murphy – has charmed loyal locals to become one of the most talked about hotspots in Williamsburg. You won't regret spending an evening here – relax on the deck and tuck into chef Nick Curtola's stunning small plates, such as fresh yellowfin tuna caught in nearby Montauk. If you're looking for something closer to home, the brand-new MO Lounge on the 35th floor serves contemporary cuisine with an Asian influence with arguably the best views – and cocktails – in the city.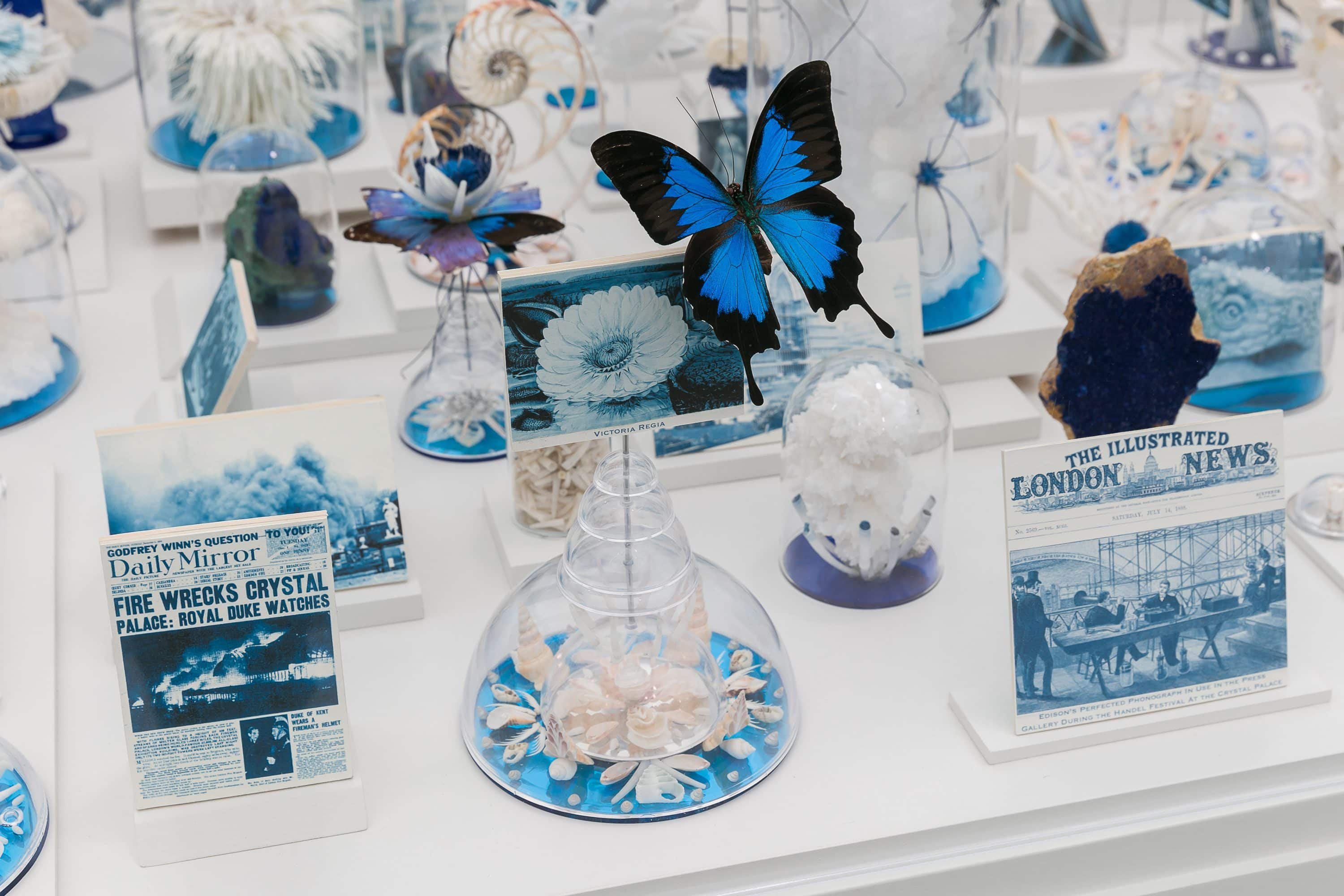 The art connoisseur
New York City has long been a world-renowned destination for art. To spot some of its most recognisable works, make your way to Museum Mile. Walk in wonder through The Met's Great Hall and gaze at the museum's incomparable collection, such as Van Gogh's Self-Portrait with a Straw Hat. At the nearby, modernist Guggenheim, you'll be just as impressed by its winding, spiral ramp and stunning sunlight dome as you will by its exhibitions. Catch Jackson Pollock's Mural at the museum until late 2021. As well as the many iconic institutions, New York's art scene also boasts must-visit galleries and fairs. If you're there in May, don't miss Frieze New York,where you can take home your own masterpiece from an international artist.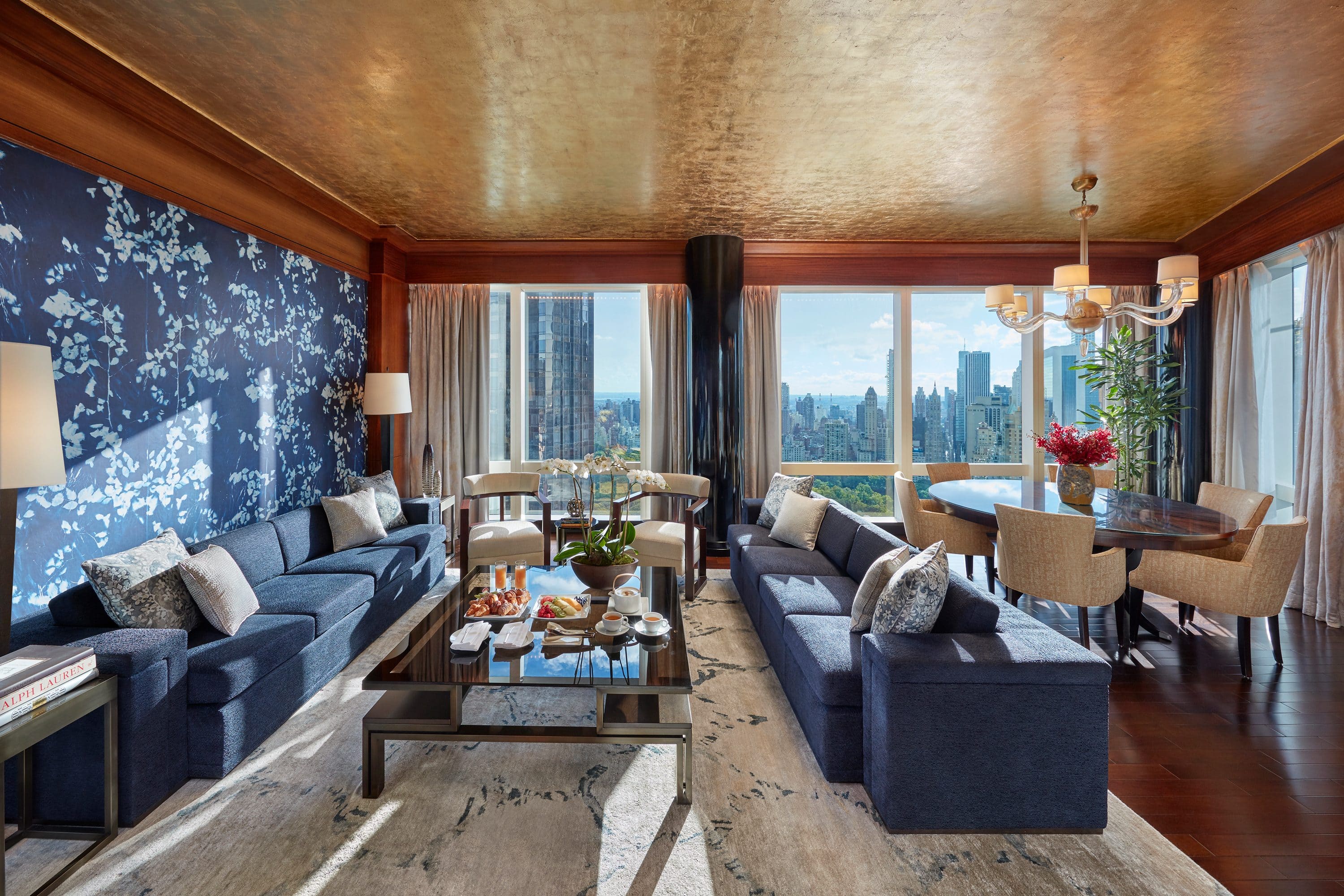 The luxe lover
For a truly luxurious experience, book in to the Oriental suite at Mandarin Oriental, New York. With a rare art collection, lavish furnishings and stunning views over Manhattan, this suite is the epitome of opulence. Take the short walk to nearby Fifth Avenue and spend the afternoon shopping at some of the city's big names, including Saks. Here you'll find all your favourite designer brands from Louis Vuitton to Celine. For a mid-shop pit stop, visit Armani's store-restaurant Armani Ristorante and grab a delectable dish – the oven-roasted heritage chicken breast with cauliflower purée and pickled radicchio, say – from Michelin-starred chef Lorenzo Viani.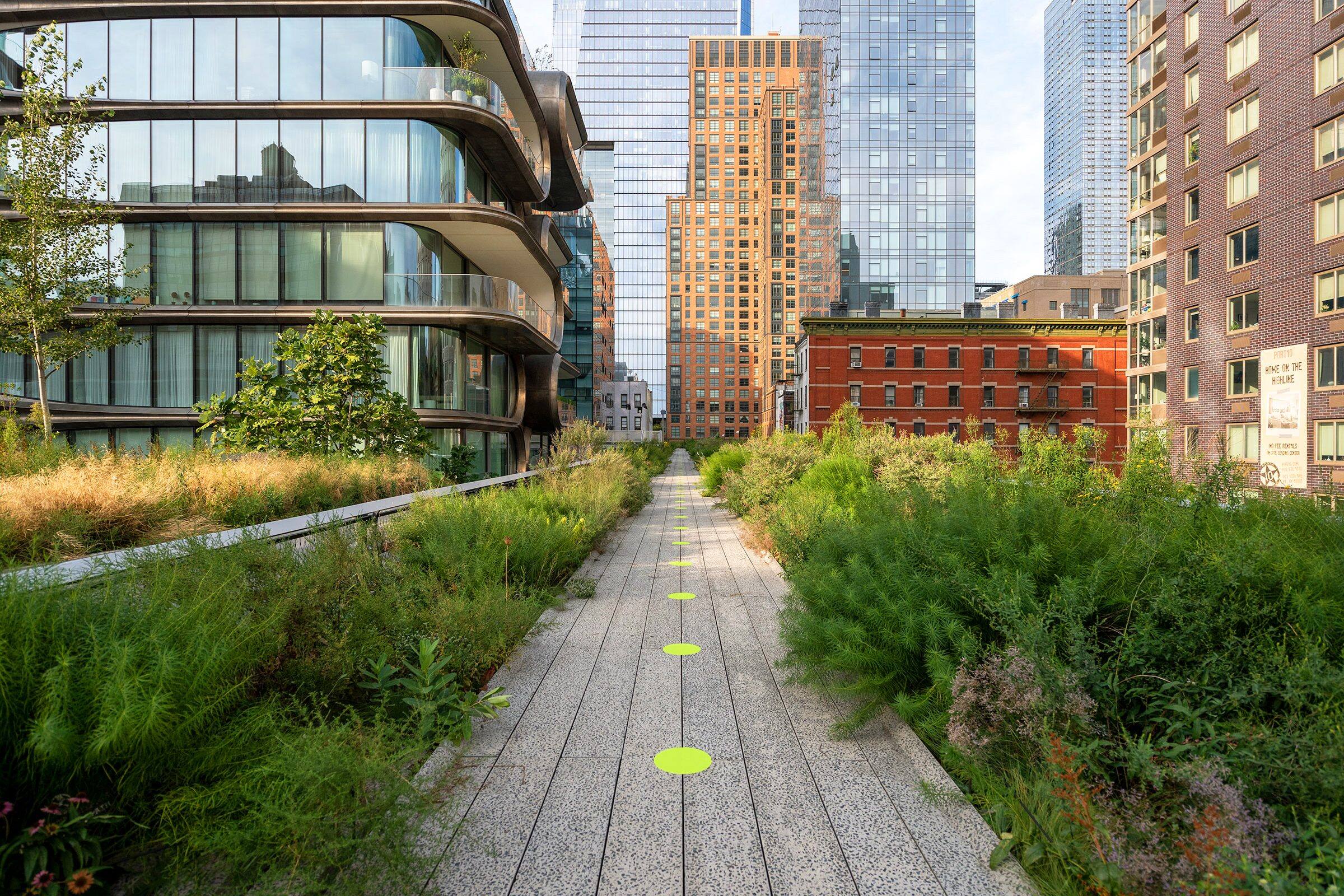 The family traveller
Whether you're 15 or 51, New York City is a playground offering adventures for all. Head to the Meatpacking District and stop by Chelsea Market to treat the kids (and yourself, of course) to some sweet treats from Doughnuttery, before walking the 2.3km-long High Line and admiring the city from above. In the early evening, hop on the ferry at Lower Manhattan and take to the water to visit Governors Island, where you can hire bikes to cycle its circumference, all while enjoying that stunning waterfront view of Manhattan from afar.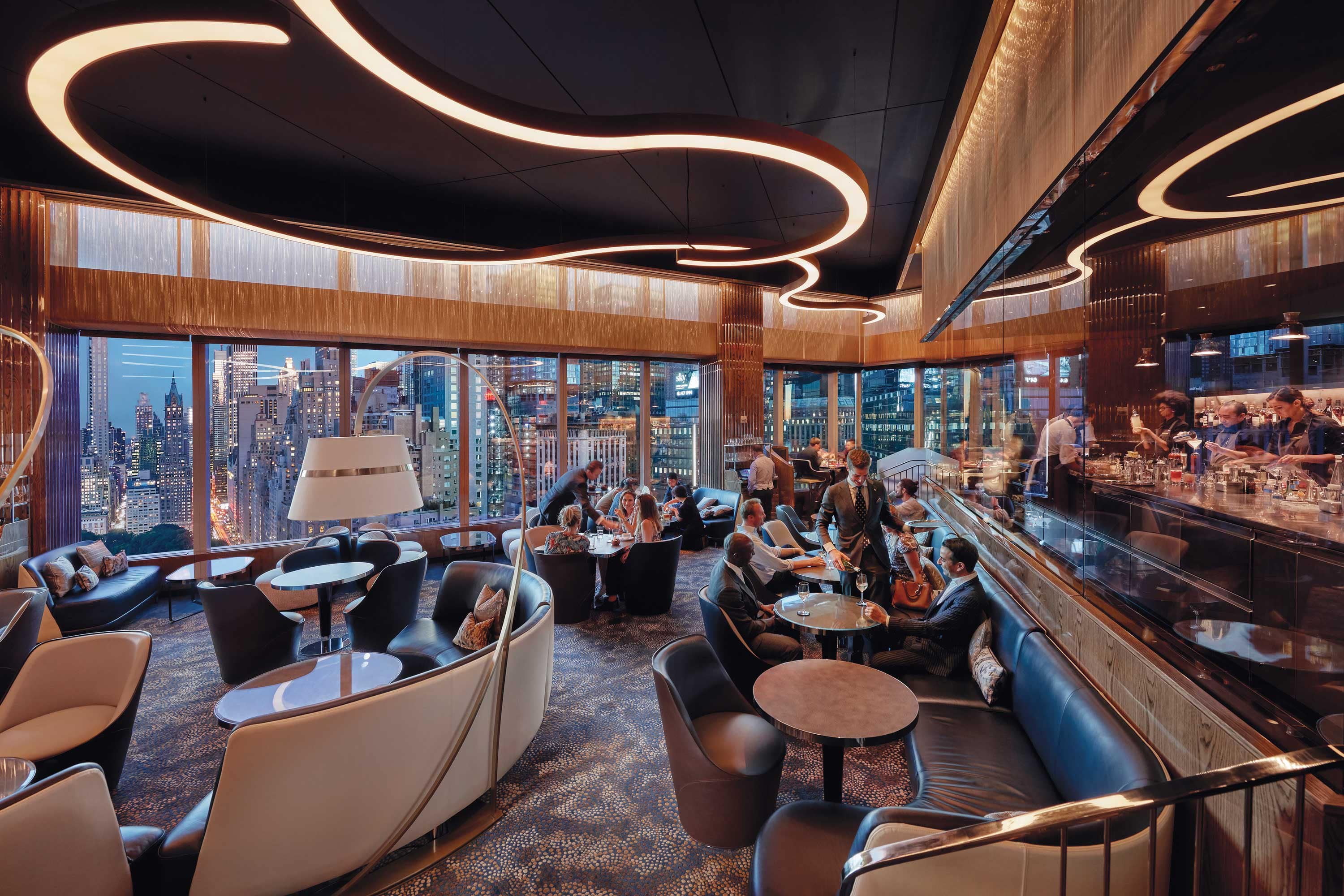 The business break
With so many high-profile names choosing NYC as their HQ, the city is no stranger to weary solo travellers passing through the night. To ensure you're fully relaxed for that all-important meeting, clear your mind with an early morning walk around nearby Central Park, before making use of Mandarin Oriental, New York's luxurious spa with a VIP treatment. For dinner, head down to the West Village and book a seat at small-but-mighty Buvette – its classic ratatouille washes down nicely with a glass of red – which makes an understated spot for casual business meetings. Or finish your evening in at MO Lounge sampling from the creative cocktail menu while you watch the sun go down over Central Park and that oh-so iconic Manhattan skyline.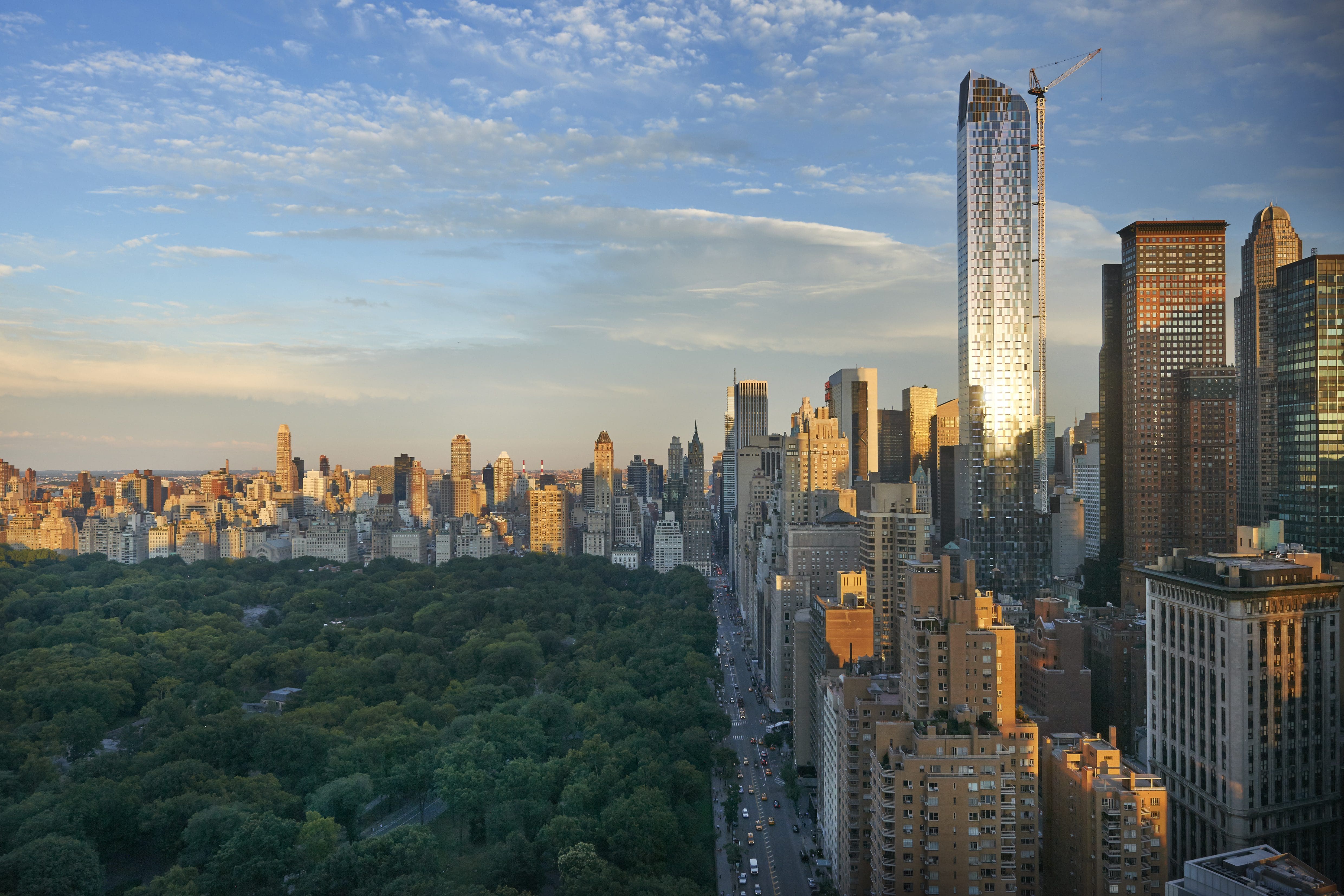 Come Stay with Us
Mandarin Oriental New York
80 Columbus Circle , New York New York 10023, United States of America
+1 (212) 805 8800