Paris
One city, five ways: Paris
Trad-loving Paris isn't just about checked tablecloths, quaint bookshops and elegant boutiques: a scratch beneath its timeless surface quickly reveals a city that's constantly reinventing itself. From the kitchen to cultural temples, bright young things have been busy shaking things up, à la Française. Birkin bags and café terraces may have enduring appeal, but this new generation of laid-back eateries, secretive speakeasies and arts venues is worth seeking out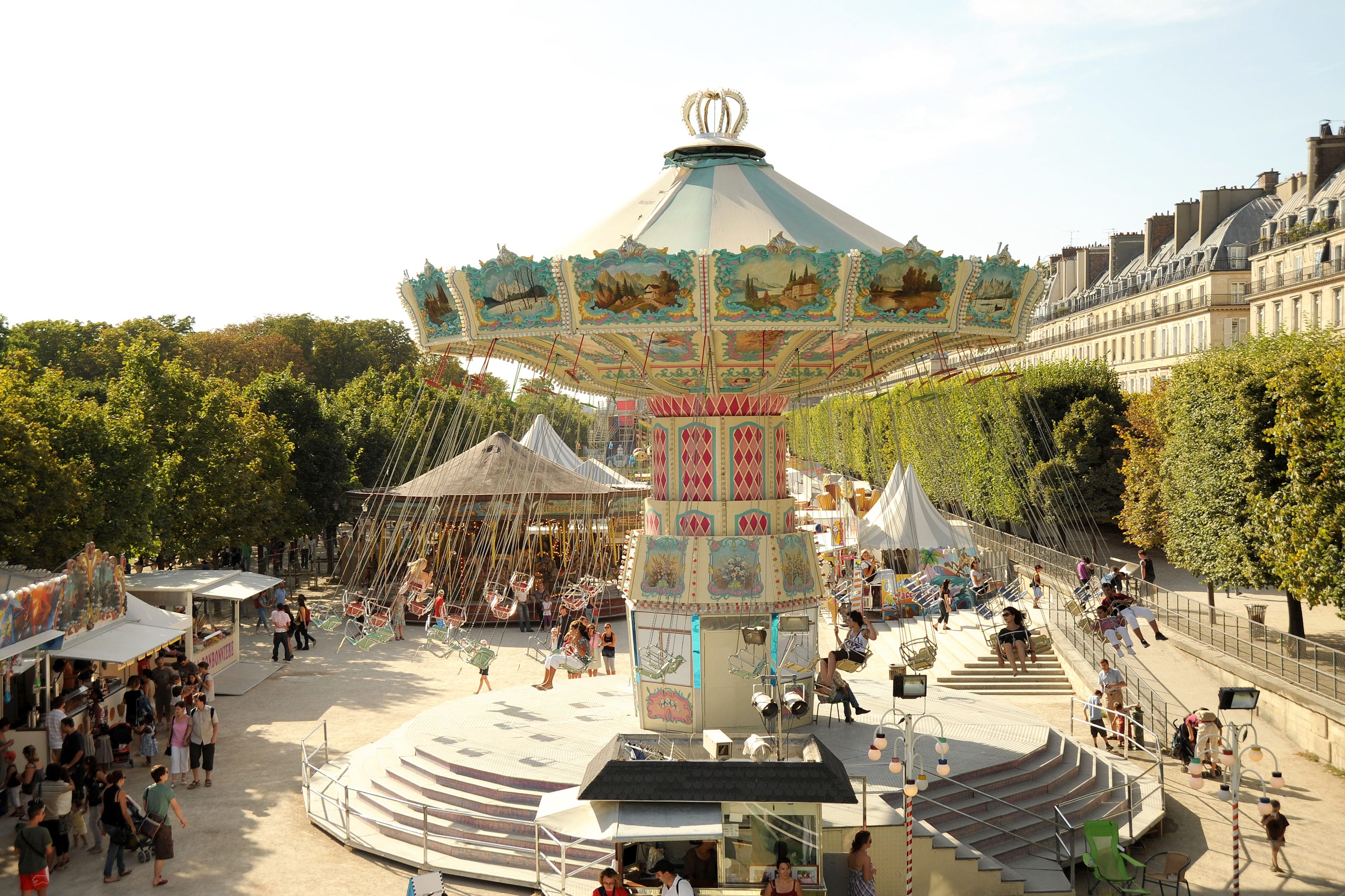 The family traveller
The tout-petits always find a seat at the grown-up table in Paris. Take the family to Poulette for with-a-twist classic dishes in Art Nouveau splendour. In true Parisian style, kit them out in adorable floral tops and moss-stitch cardigans from Smallable, a lofty kids' concept store in the 6th arrondissement, but not before burning off excess energy in the Tuileries Garden, a stone's throw from Mandarin Oriental, Paris. They can expect an open-air trampoline park suitably nestled next to a herd of fluffy ponies. In balmy weather, join the queues outside Une Glace à Paris for a taste of Emmanuel Ryon's award-winning ice creams – smoked chocolate, say, or a rose and matcha number that would make garden-variety Magnums blush with contrition.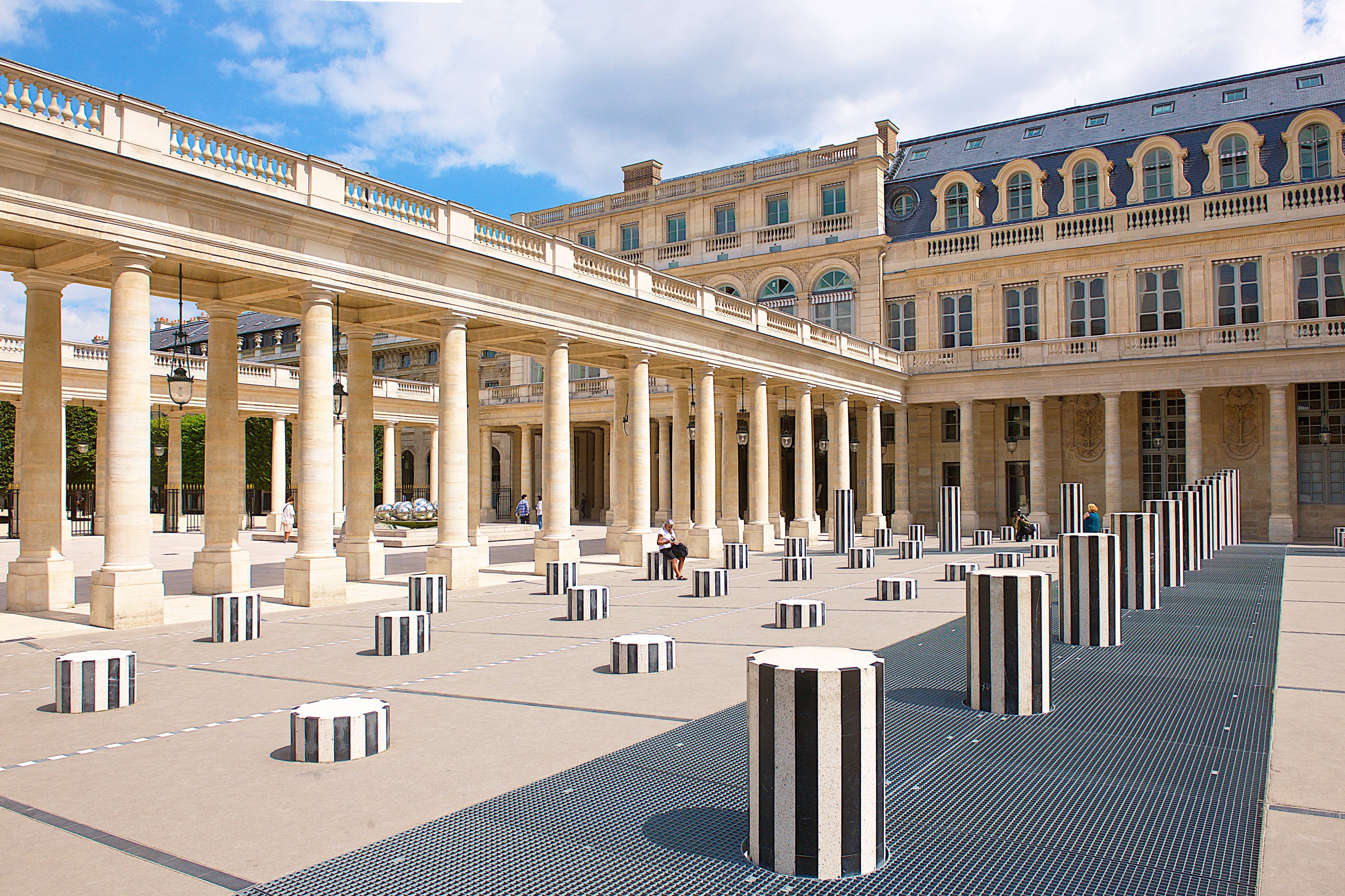 The luxe lover
Take a stroll around the genteel Palais Royal; French artist Daniel Buren's striking monochrome columns are worth the detour alone. Maison Fabre has been selling studded, jewelled and fur-trimmed gloves here since 1924. Nearby, you'll find vintage haute couture from the likes of Dior and Givenchy in Didier Ludot's treasure-packed shop – a good spot to pick up an Hermès handbag, if you can't bear the waiting list at the saddler's iconic Faubourg store. Take a breather at Le Nemours, an institution of a brasserie with a heated see-and-be-seen terrace and mood-lifting patisseries from hip duo Matthieu & Pauline.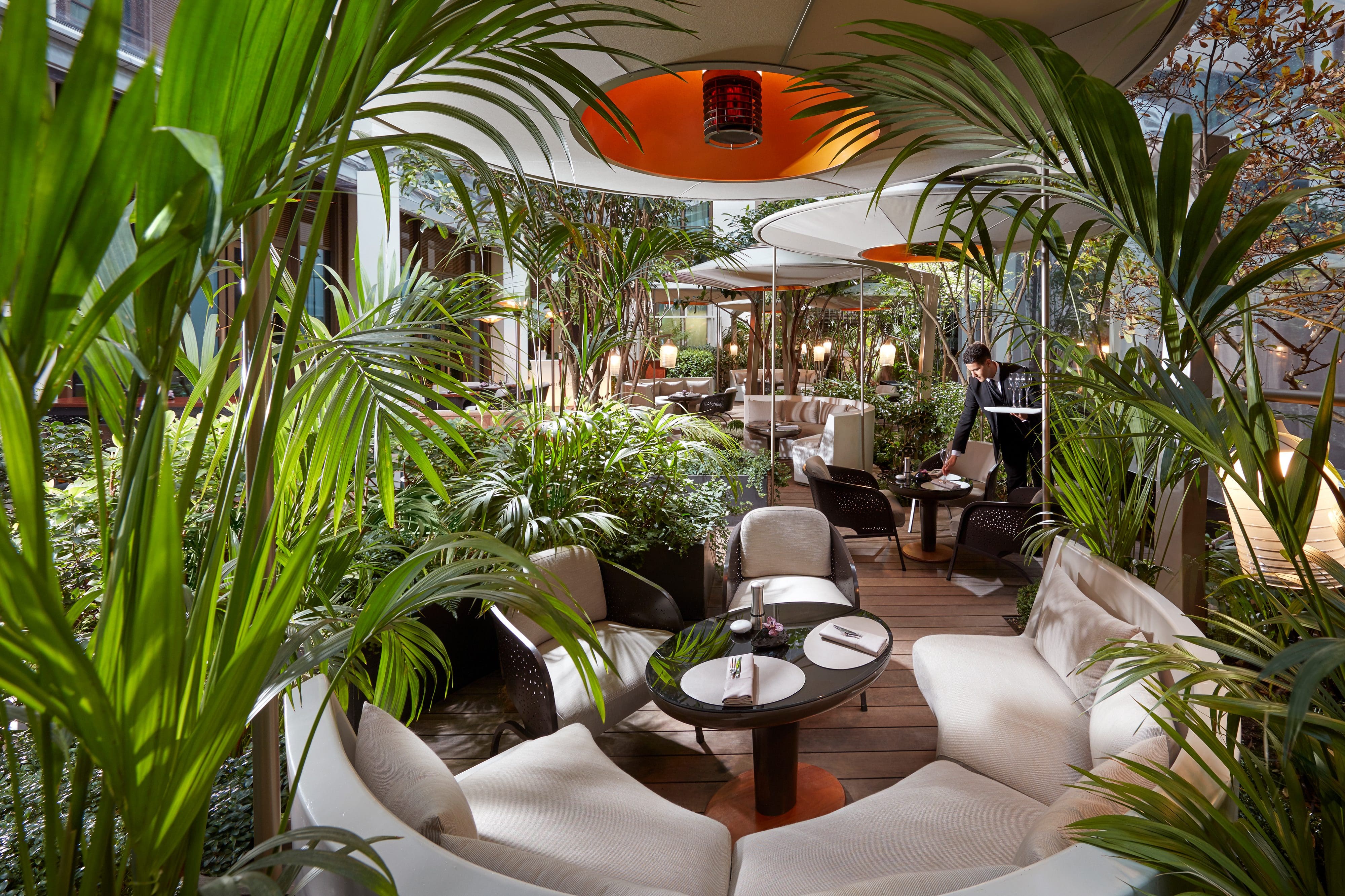 The gourmand
Starched linen and Michelin stars certainly have enduring appeal, but these days bright young outsiders are shaking up the Paris restaurant scene with clever, more casual cuisine. Take the Levha sisters, whose unpretentious Le Servan regularly tops best-of lists with its Asian-inflected bistro fare. Cambodian-born Tommy Gousset is livening up the stuffy Quartier Latin with Hugo & Co, a laid-back eatery for truffled croques and passion-fruit madeleines to share. If you're feeling adventurous, head to Fulgurances, a culinary incubator for promising sous-chefs set to become the next big thing. For those wanting to stay closer to home, the tranquil vibes and creative dishes at Camélia are not to be missed.
The art afficionado
Photography's in the spotlight thanks to facelifts at two of the city's venerable institutions. Start at the Fondation Henri Cartier-Bresson, a pared-down paean to the life and works of the celebrated photojournalist in the cultural heart of the Marais. Housed in an 18th-century mansion near the banks of the Seine, the Maison Européenne de la Photographie has been given an equally needed zhoosh, with cutting-edge exhibitions from the likes of Gucci darling Coco Capitán shaking up the scene. If you're more in the mood for eye candy than substance, drop in to digital museum L'Atelier des Lumières for dazzling millennial antics.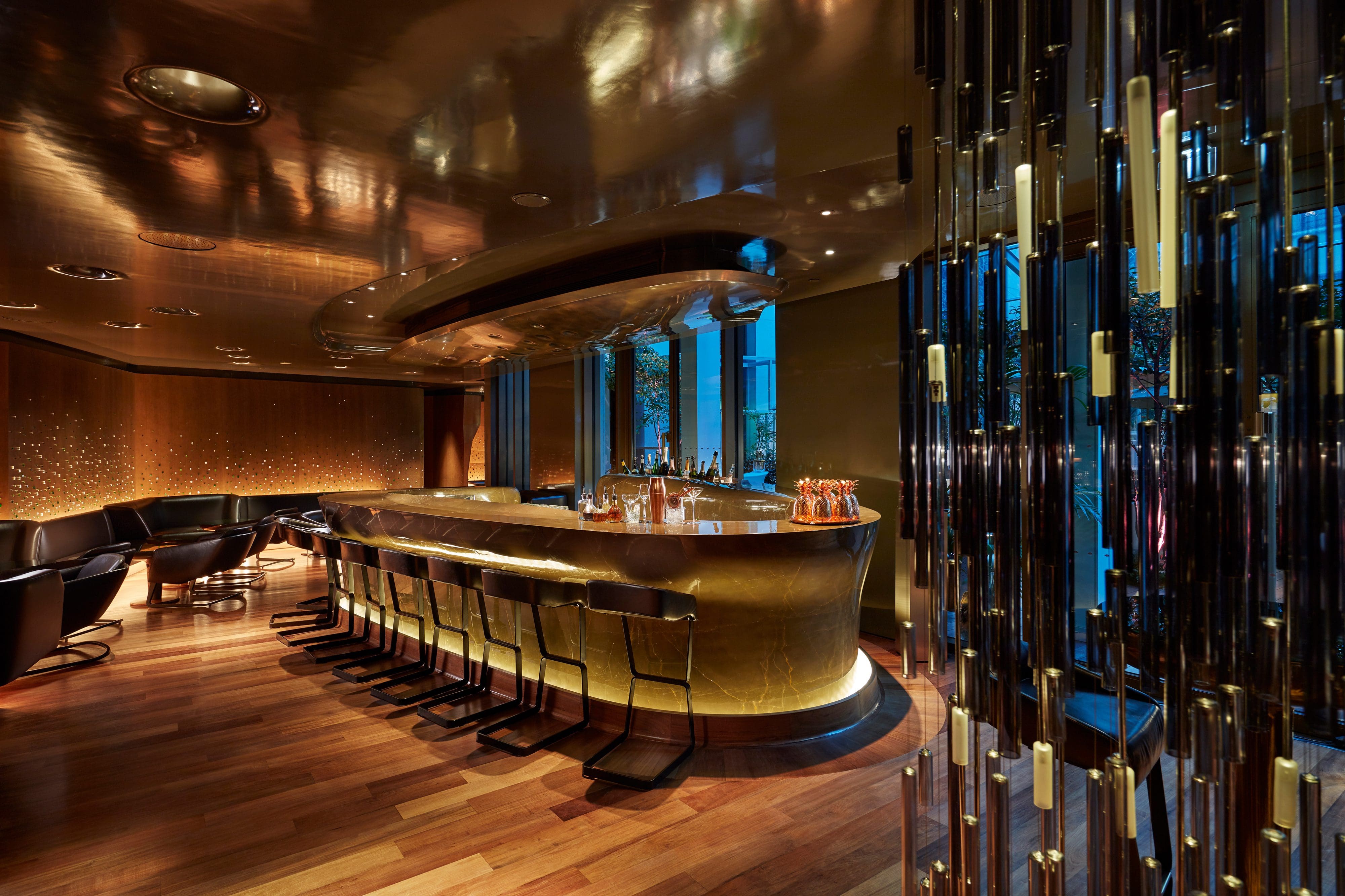 The night owl
What it lacks in Berliner round-the clock stamina, Paris makes up for with louche bars and fash-pack haunts. Don silk pyjamas (or purchase some at the door) for a sultry night in at Serpent à Plume, a swanky, Jacuzzied speakeasy with 1970s vibes tucked below chichi Place des Vosges. Prop up the marble bar at Déviant, a raucous open-air affair in the up-and-coming 10th arrondissement, dishing out impeccable finger food and small plates until 1am. You'll need a membership to sample the eclectic cultural programme at Silencio, David Lynch's subterranean nightclub. Expect film screenings, talks and intimate gigs until 11pm, when the doors open for party-goers of all stripes until the wee small hours of the morning. And for those with more subdued late-night tastes, nothing beats Bar 8 for its seductively sophisticated ambiance and impeccable selection of whiskies.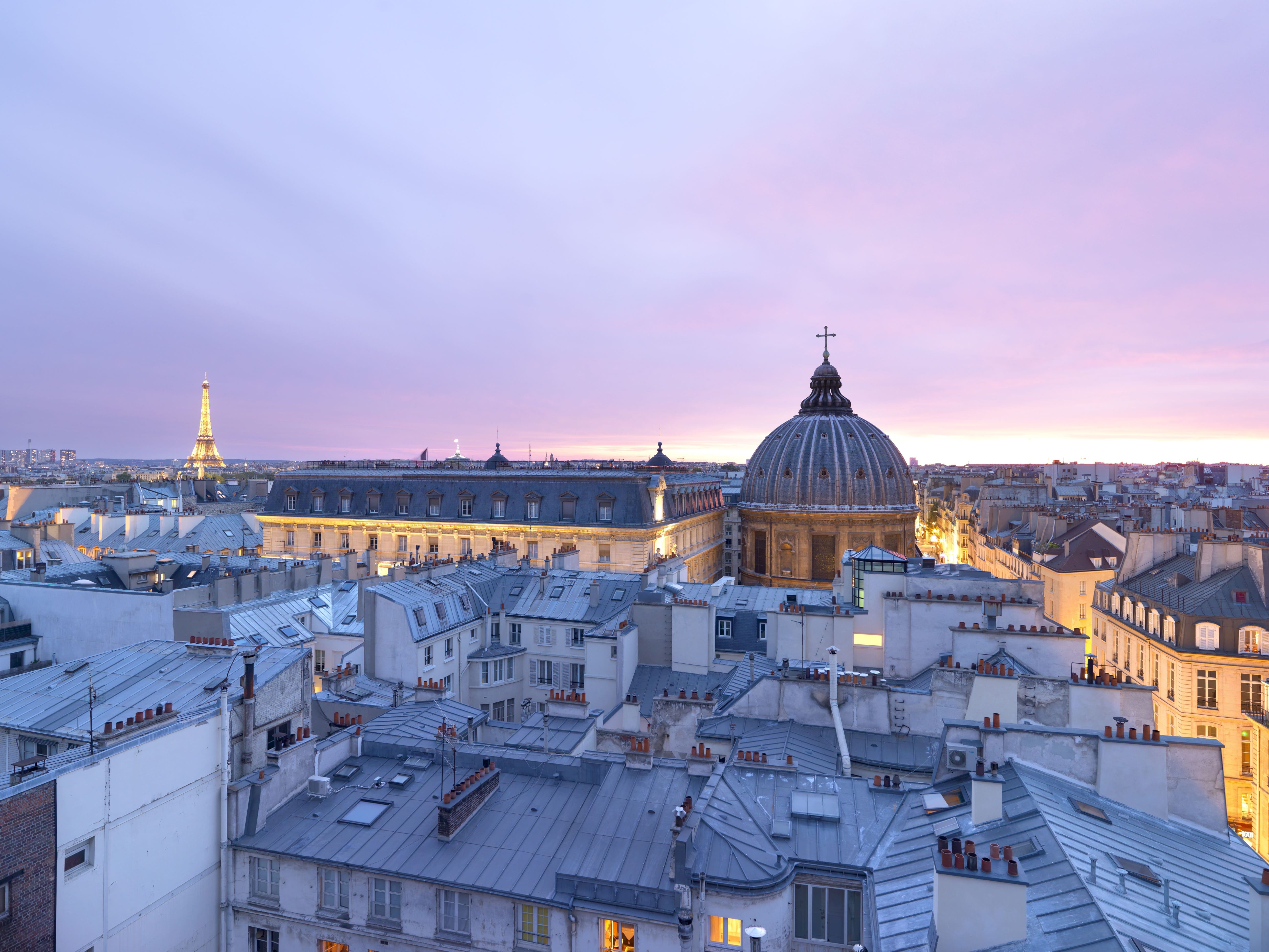 Come Stay with Us
Mandarin Oriental Paris
251 Rue Saint-Honoré , Paris 75001, France
+33 (0)1 70 98 78 88